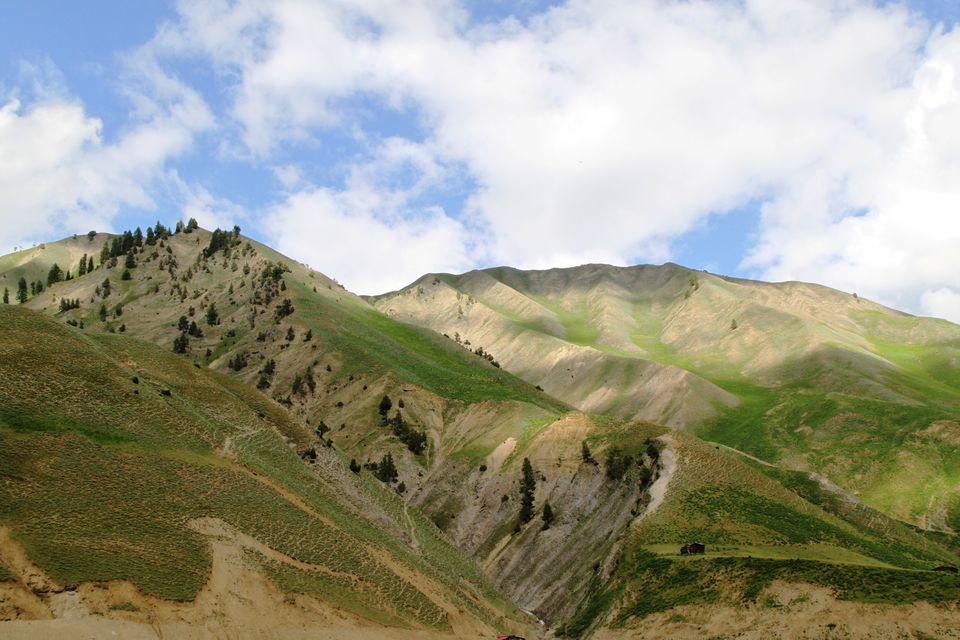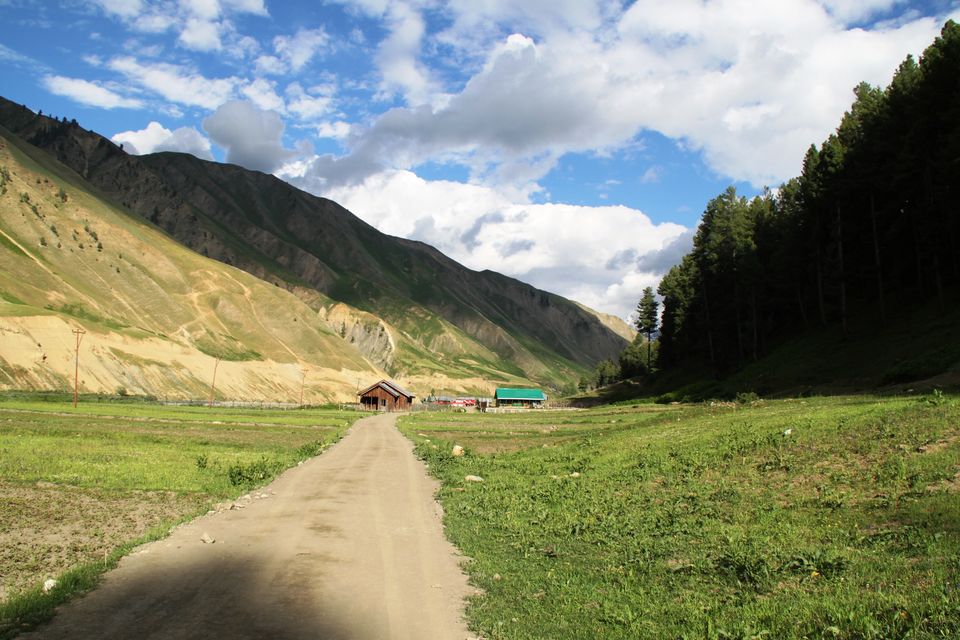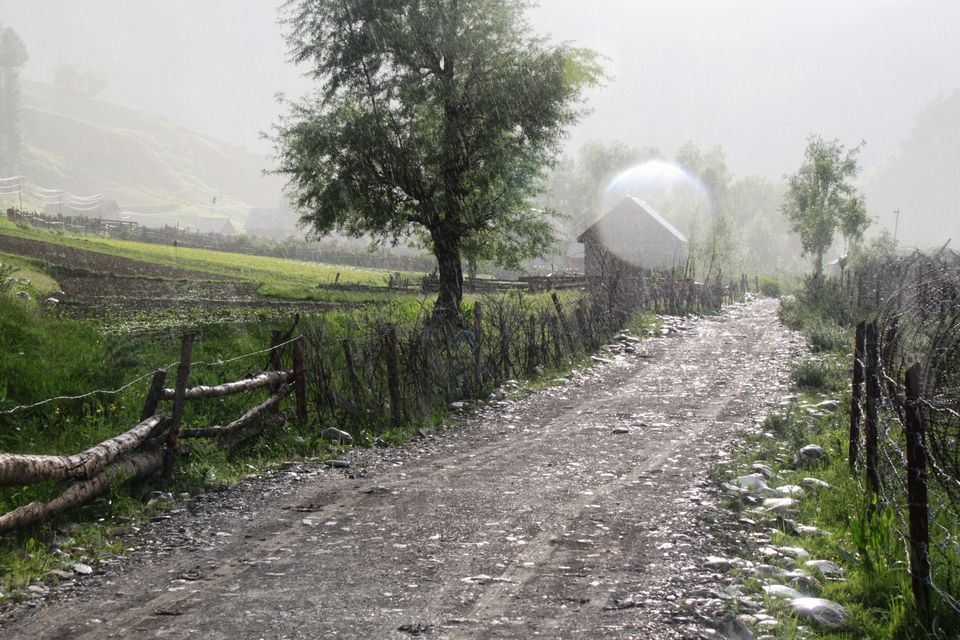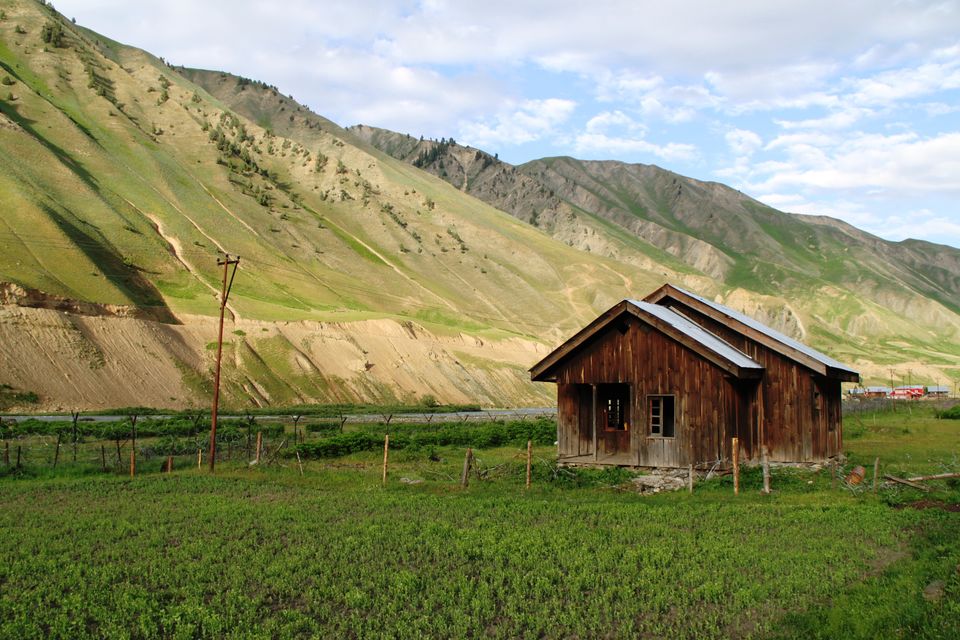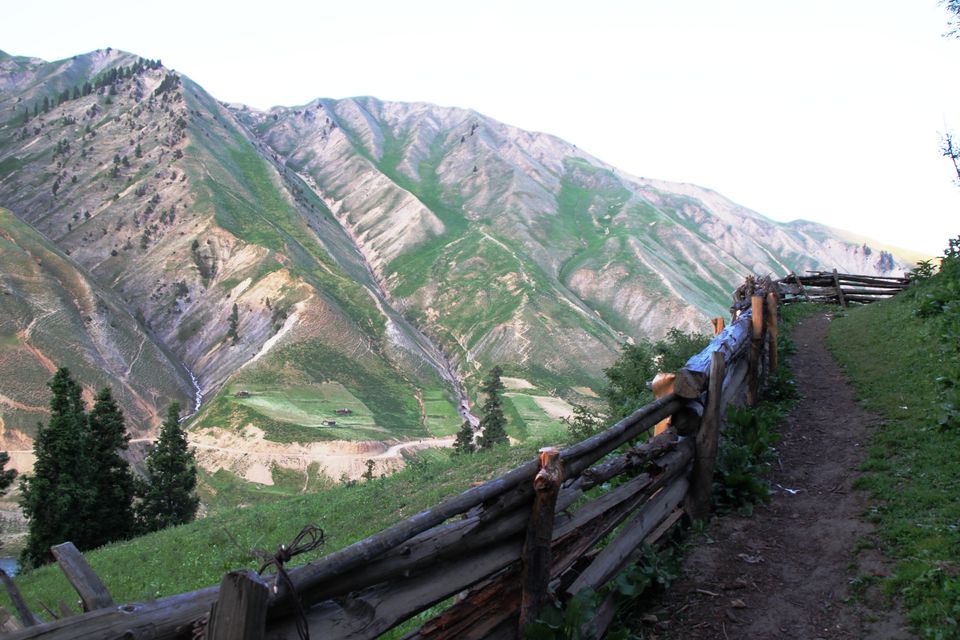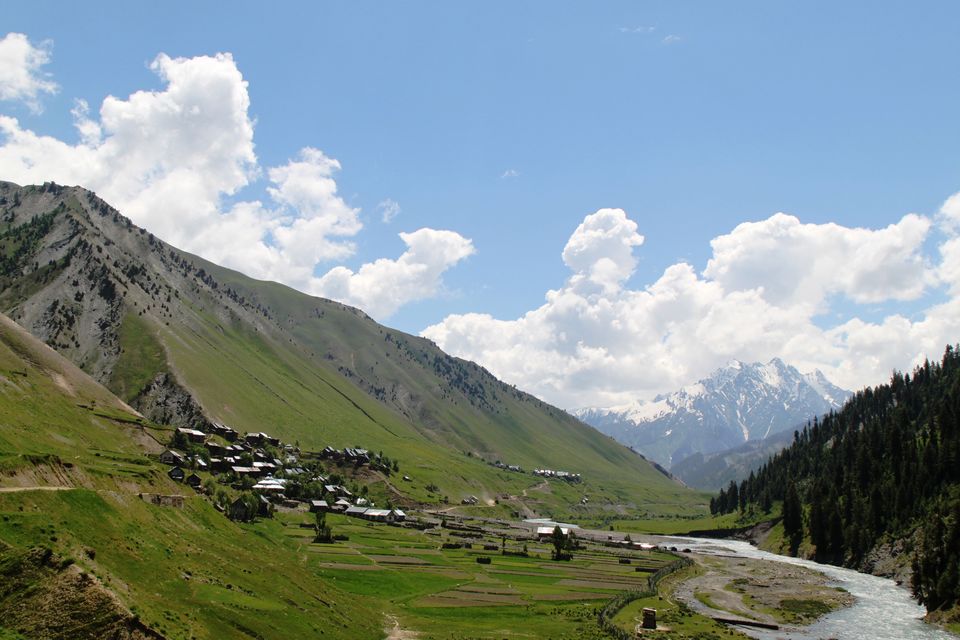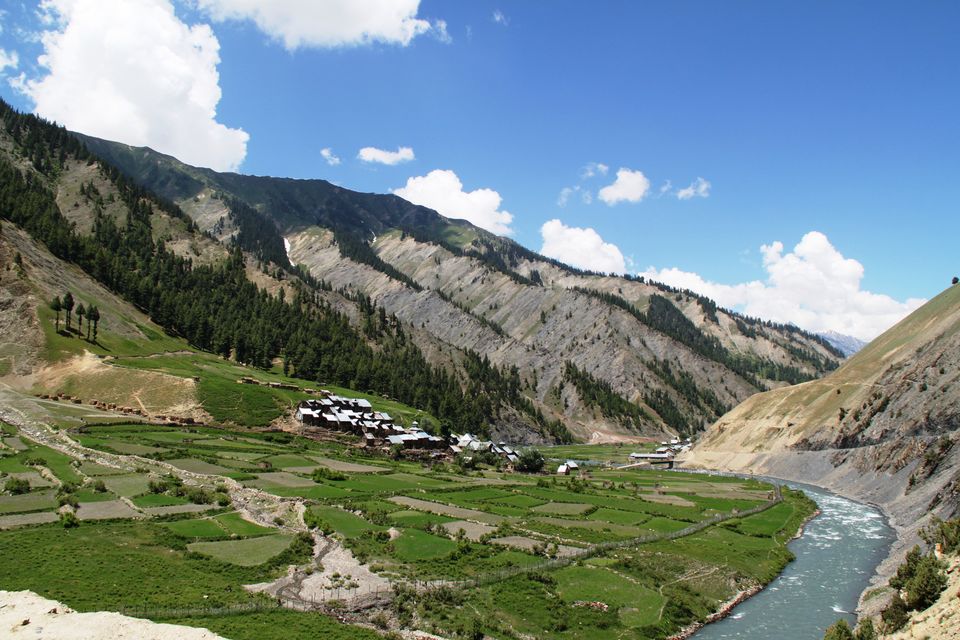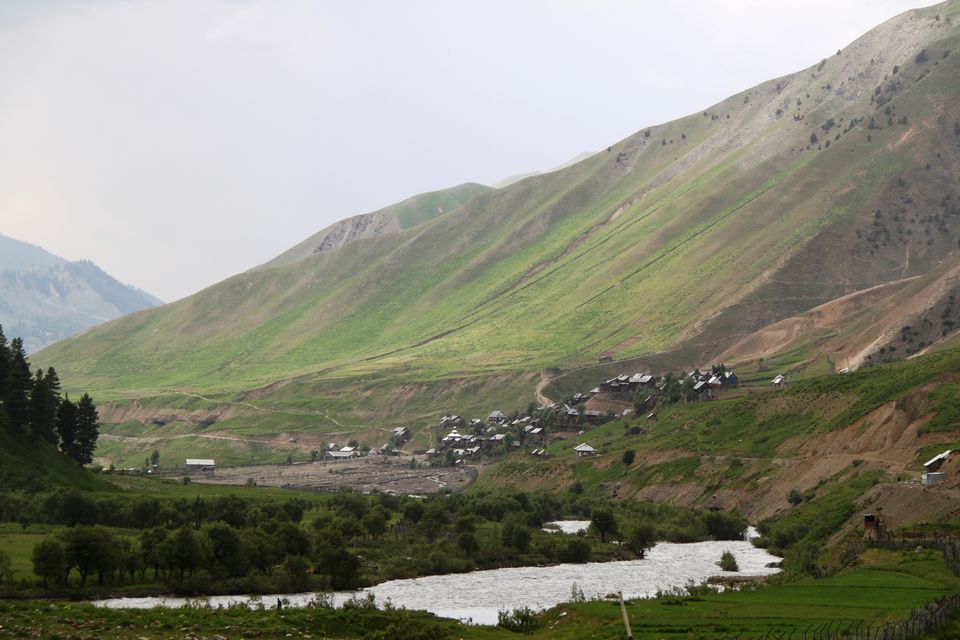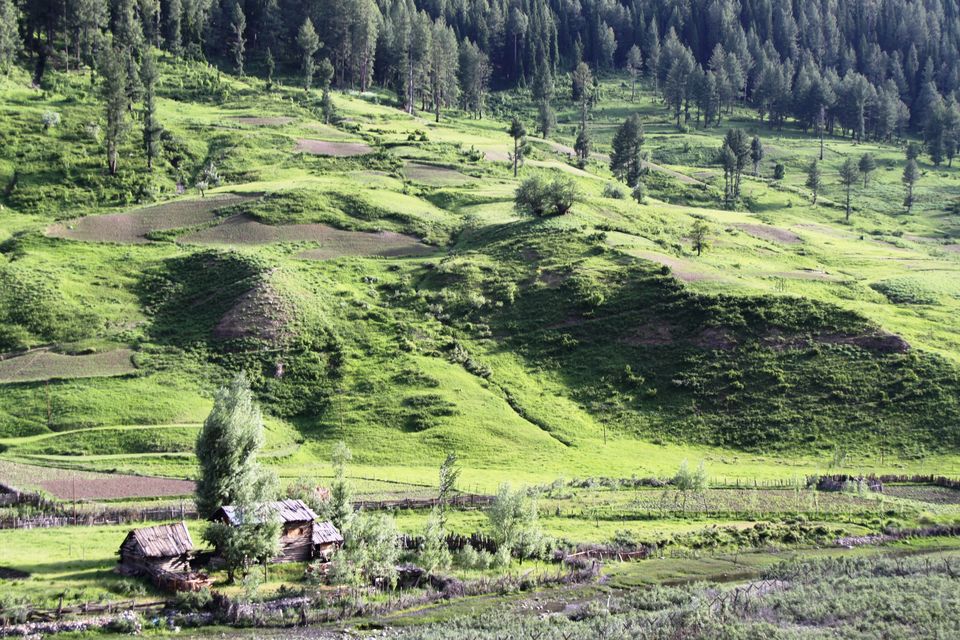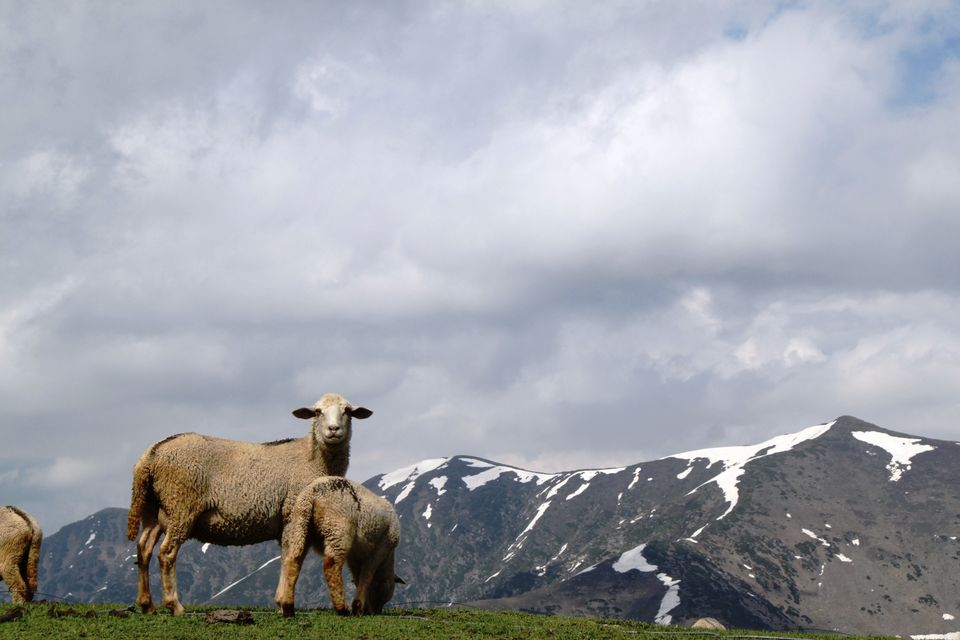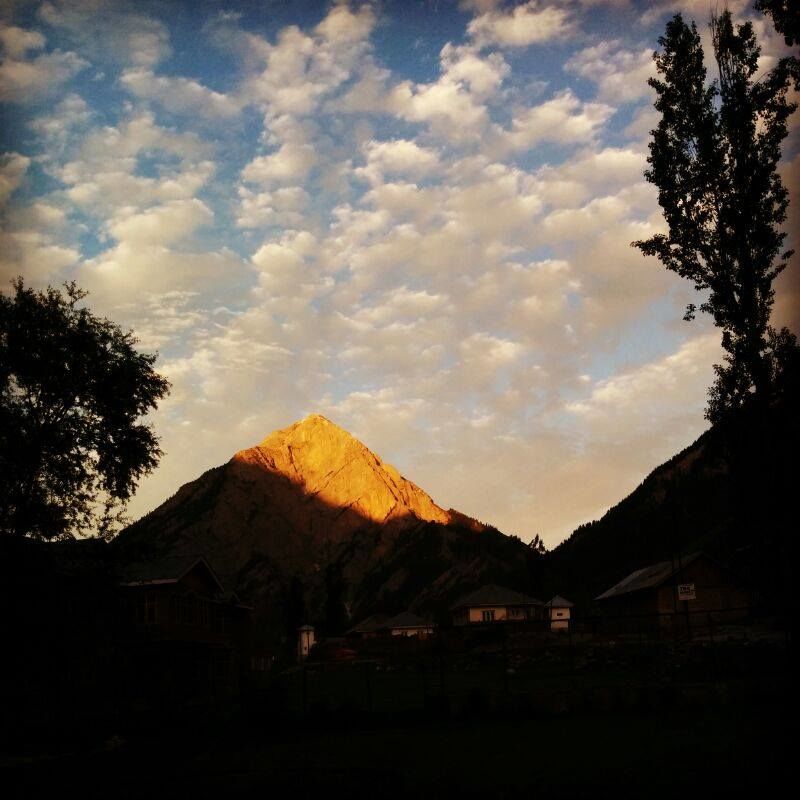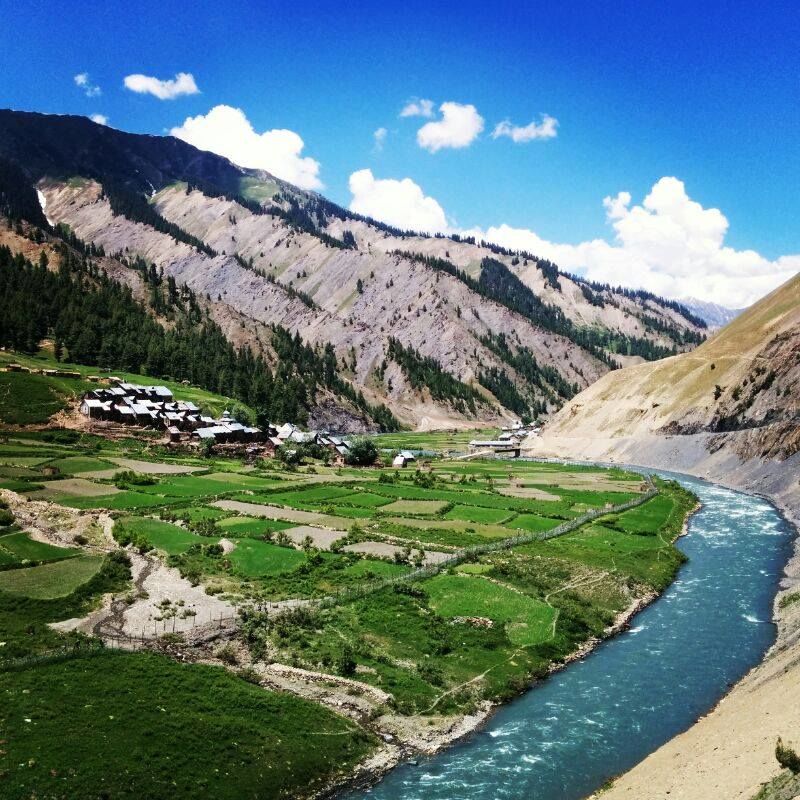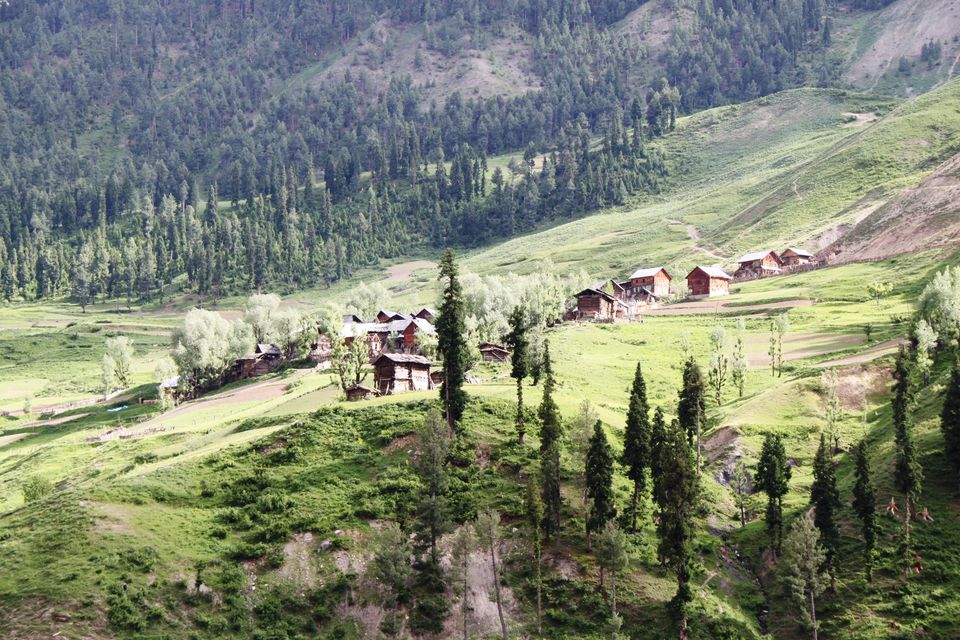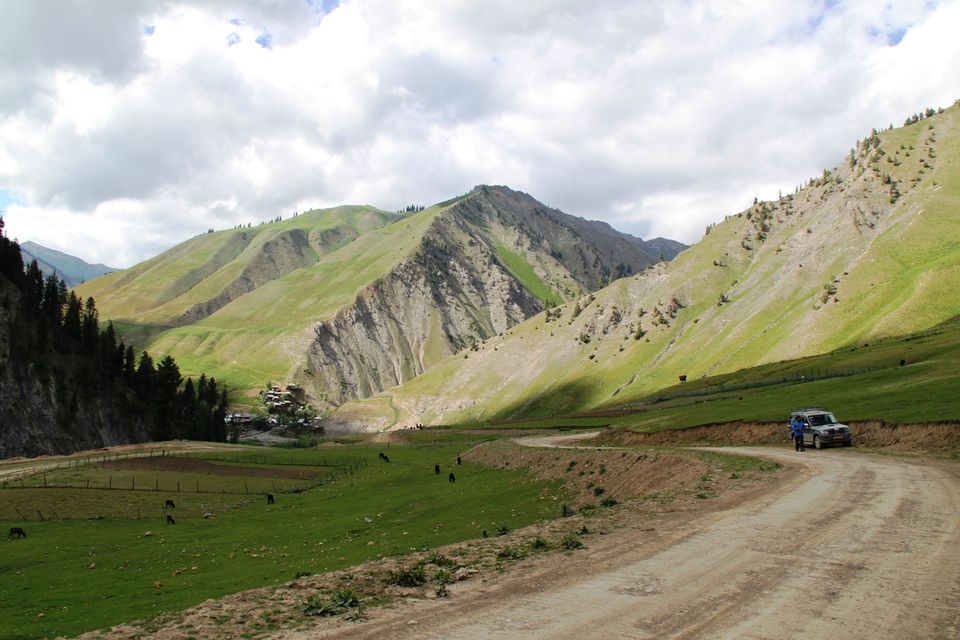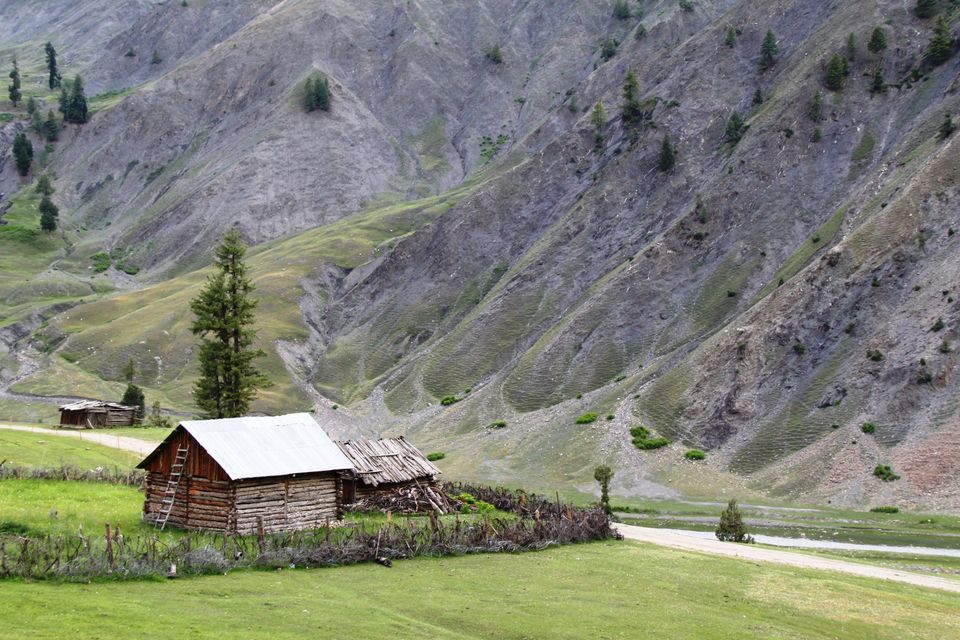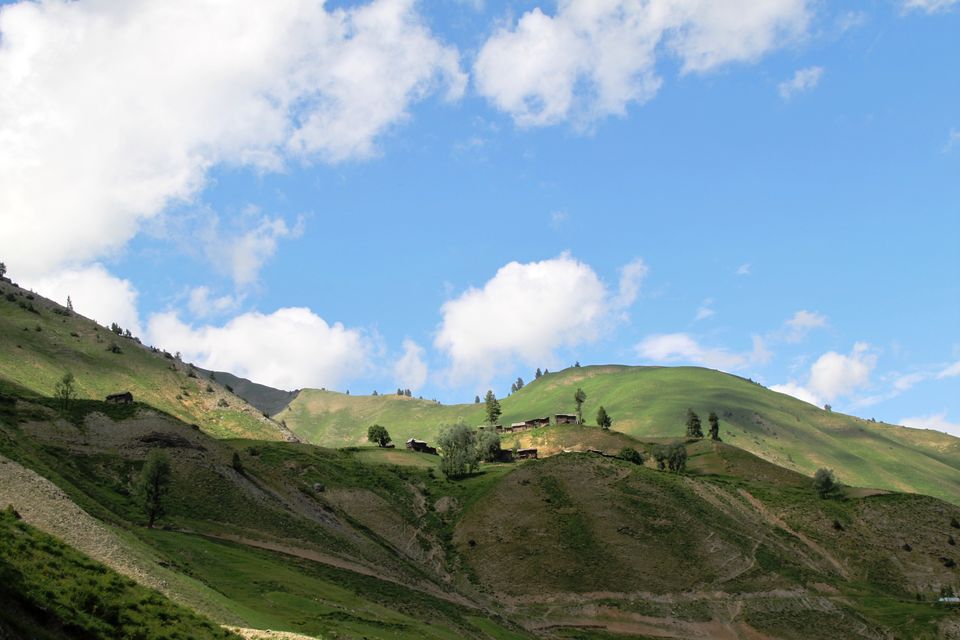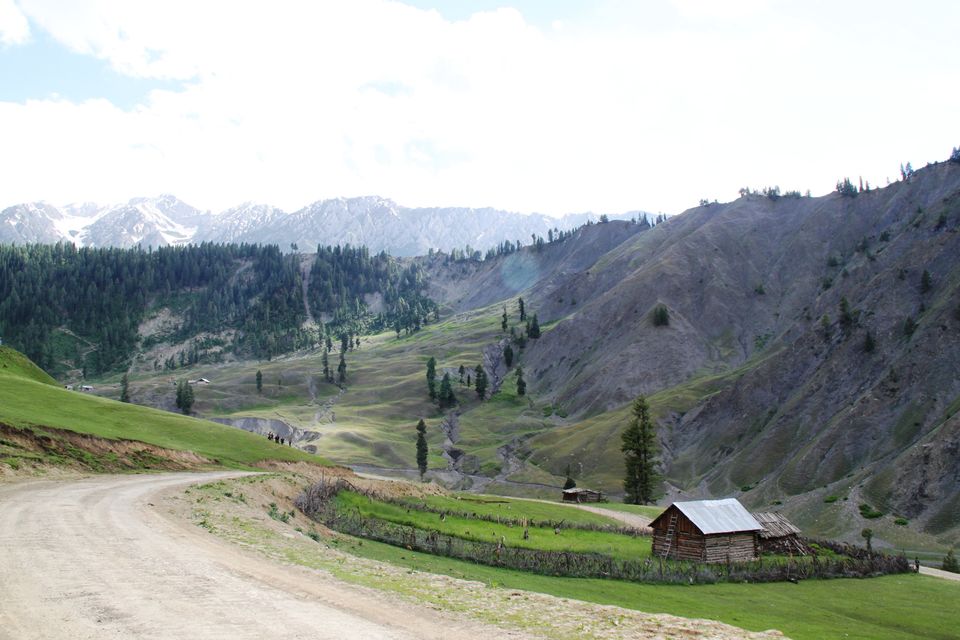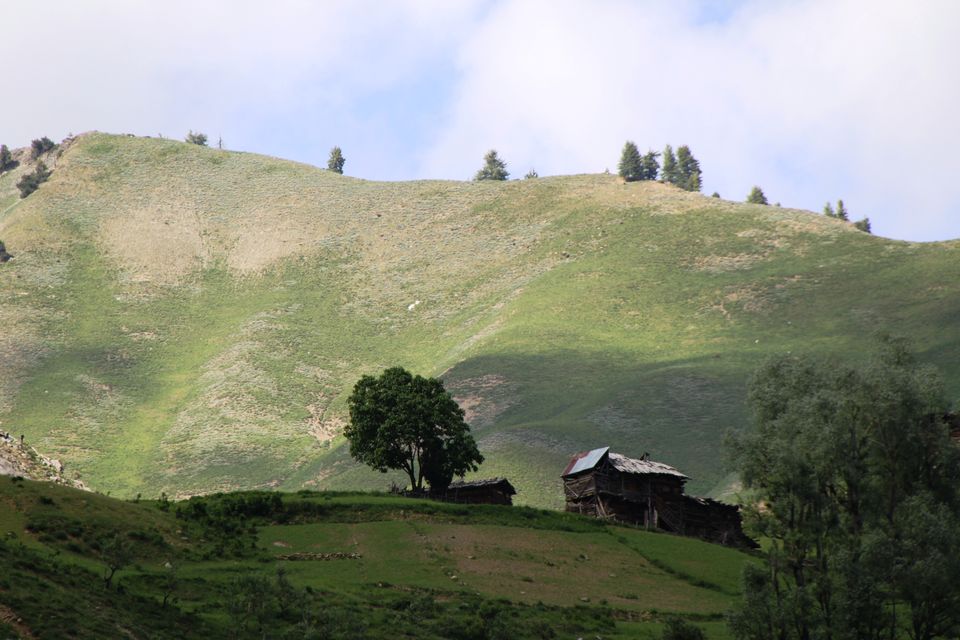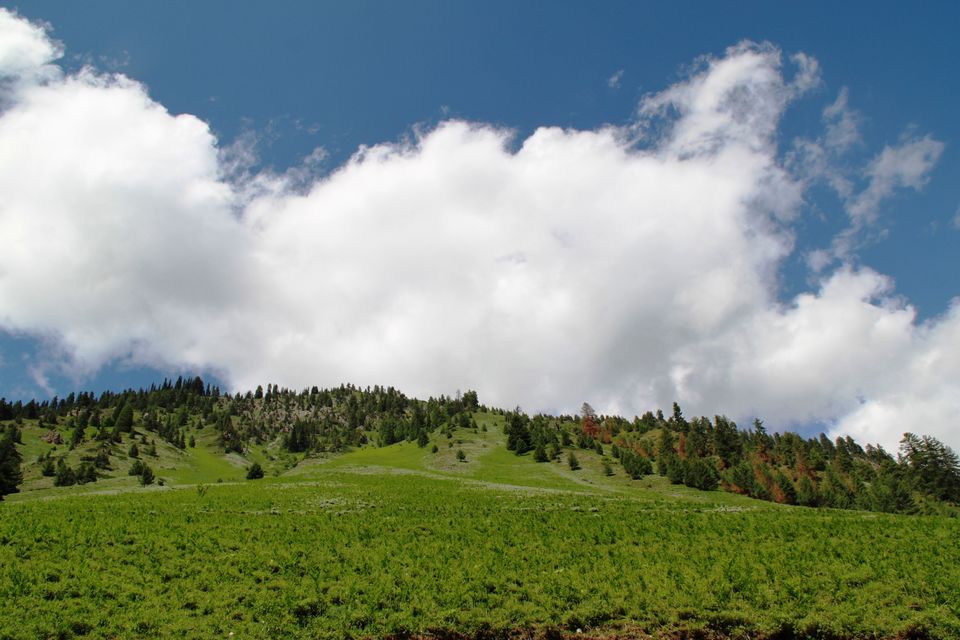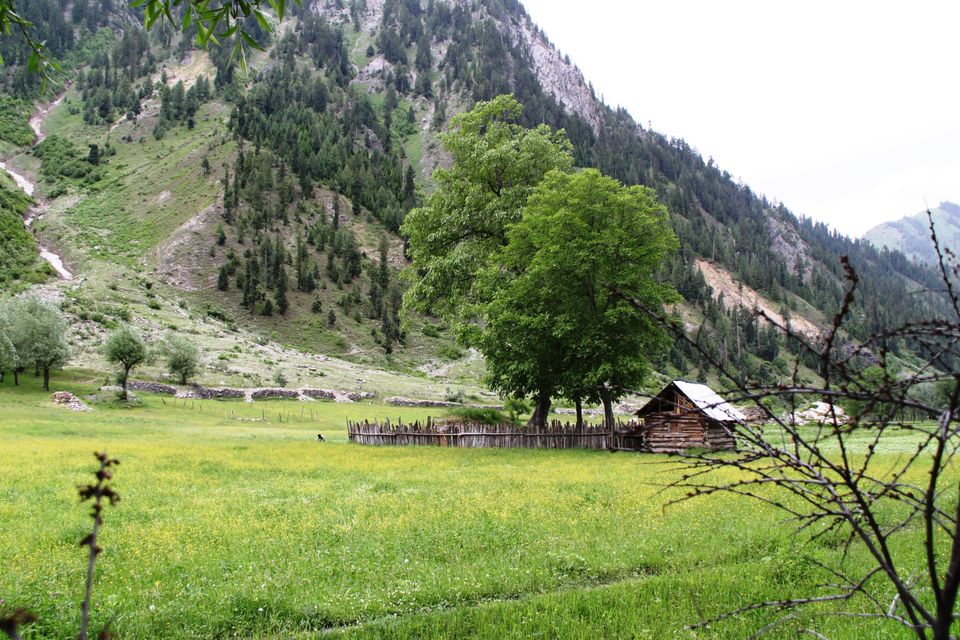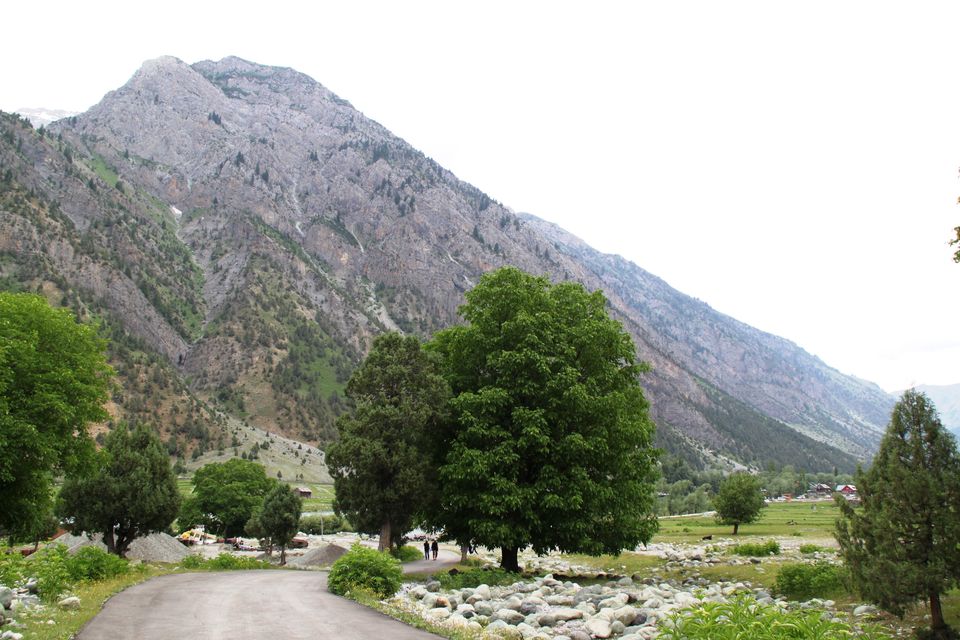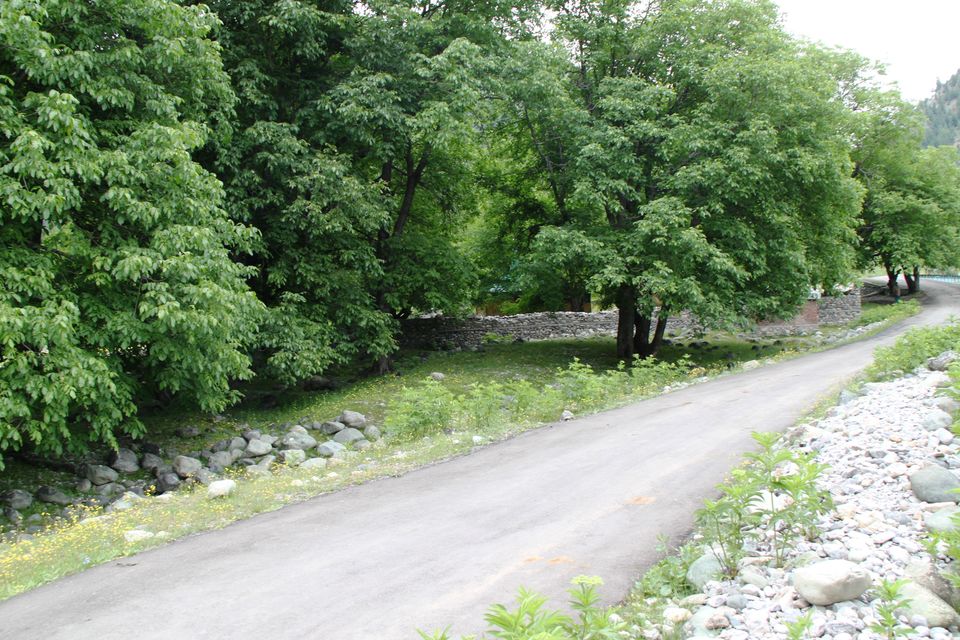 Magic was all set to happen.Drive towards Gurez sector in the extreme north of Jammu & Kashmir was scenic. Chinar, Pine and Deodhars were swinging on these beautiful mountains. Snow capped mountains had their arms open for us. Dawar the largest province of Gurez is preceded by village with old world charm. Tiny roads with trees lined around the side. 
Wooden houses with warm families inviting you for tea. Oh! where do you find such friendly people. And the cherry on cake "Habba Khatoon". Extremely beautiful pride mountain with its different colors, shining as the Sun falls on it.
Next day we drove towards Sheikhpura Tuleil. Sheikhpura is one of the hamlets on the banks of River Kishenganga called Neelam by our neighbours Pakistan. there is a bridge which connects the village and around a dozen houses some red in color and some wooden. The village is free from pollutants seen always in towns and cities. No television, No coverage and food so tastty you would want to eat your fill.
In short If your soul aches for serenity and solitude, for crisp fresh air and a surround which will remind you of your first love. Then Gurez is a must.