It happens every time. I want to think that it is just another beautiful place like all others. How different or more beautiful could it be. But, nothing prepares me for the reality. Pahalgam, a quaint town in Anantnag district of Jammu & Kashmir located at an altitude of 7,200 feet (2,200 m). It stuns me every time.
This was my third visit, and as special as the first two. Of the entire Kashmir I have visited, Pahalgam is my favorite. I don't give a hoot about Gulamrg. The queue for the gondola ride in peak season will make you think you are at an ATM in the time of demonetization. It simply doesn't move. I don't even care enough to ride on a horse and go to see the spots- Betaab valley, Chandwari, Aru valley on tracks smelling of horse poop and nothing else. Done that once with parents. But, yeah, the scenery is beautiful and you should go touristy atleast one time.
It was Lazy's (My husband) first visit to Kashmir and to Pahalgam and we just wanted to revel in the place. Our driver, Danish (Thanks buddy) drove us from Srinagar to reach Pahalgam by 1-2 pm. The drive through saffron fields (make sure you buy some) and to the Lidder river is peaceful. The first sight of Lidder, and I go all ballistic. The views of the rolling meadows, alpine forests, and the bright blue skies steal your breath away. You stand anywhere in Pahalgam, any spot and you will be be amazed to be in such a haven.
We checked in our hotel, Senator pine N peek (Great one), a nice property with sprawling lawns and wooden benches overlooking river Lidder.
We walked from the hotel towards the river. Got some photos along the pine tress, grabbed some cones, bought traditional Kashmiri clothing and just soaked in the nature. We stationed ourselves on some rocks in one of the parks, feet dipped in ice-cold Lidder, breeze touching our faces and listened to the sound of water gushing over the rocks. How much time had passed, we didn't know. The sun had set and eventually Danish came to chase us away to the hotel. The second day passed like this again. We did nothing else.
The next day, on Danish's insistence, we went to Sinthan Pass (a 3-4 hrs drive) and so glad we did so. The pictures describe the journey and the destination.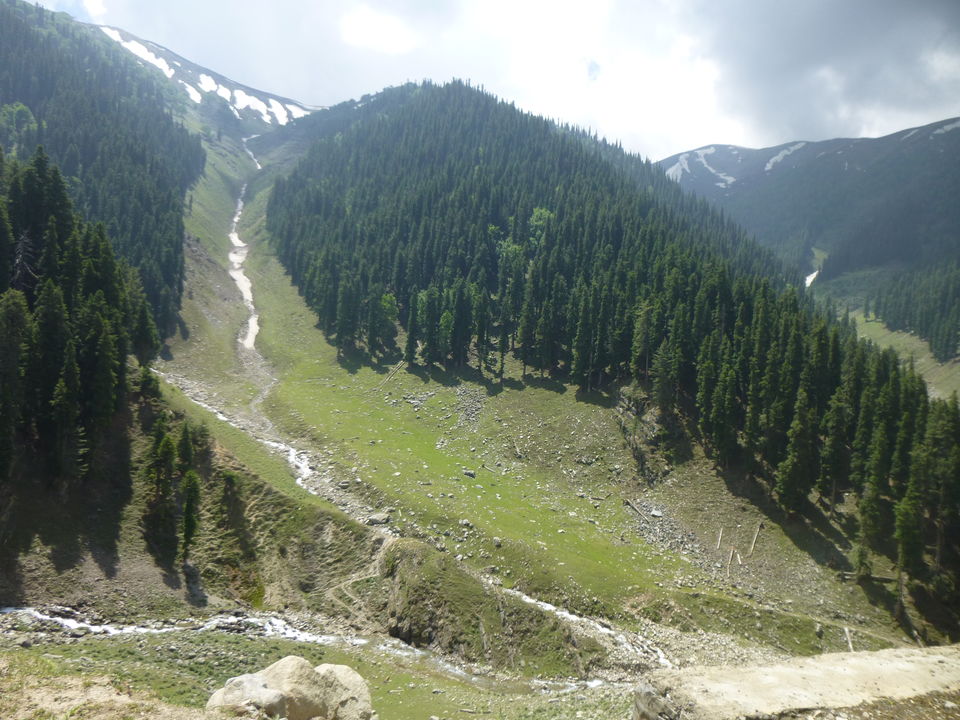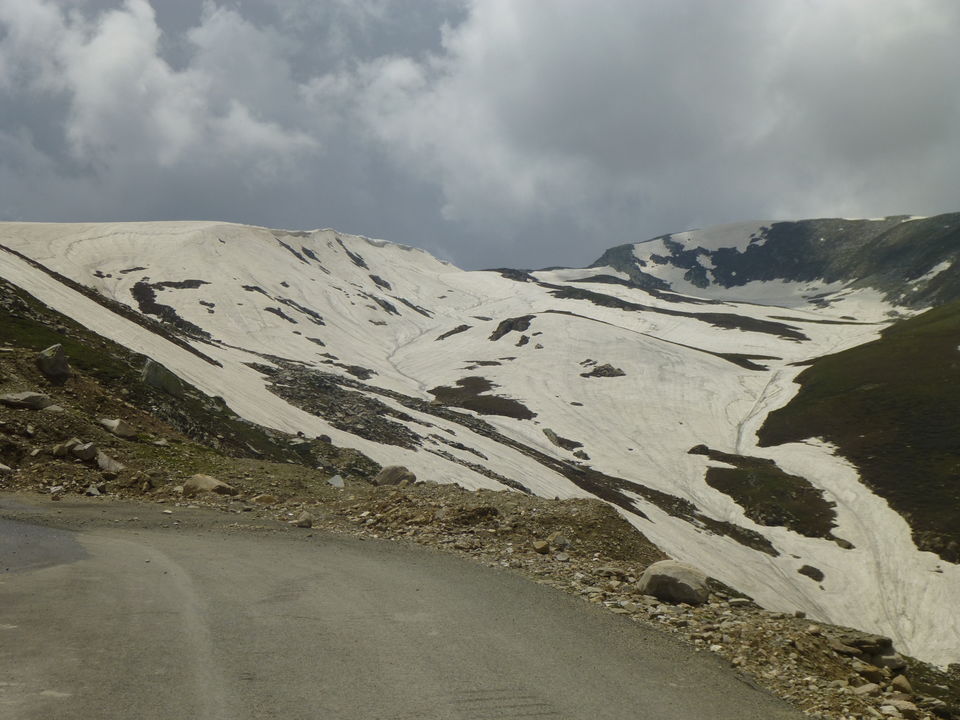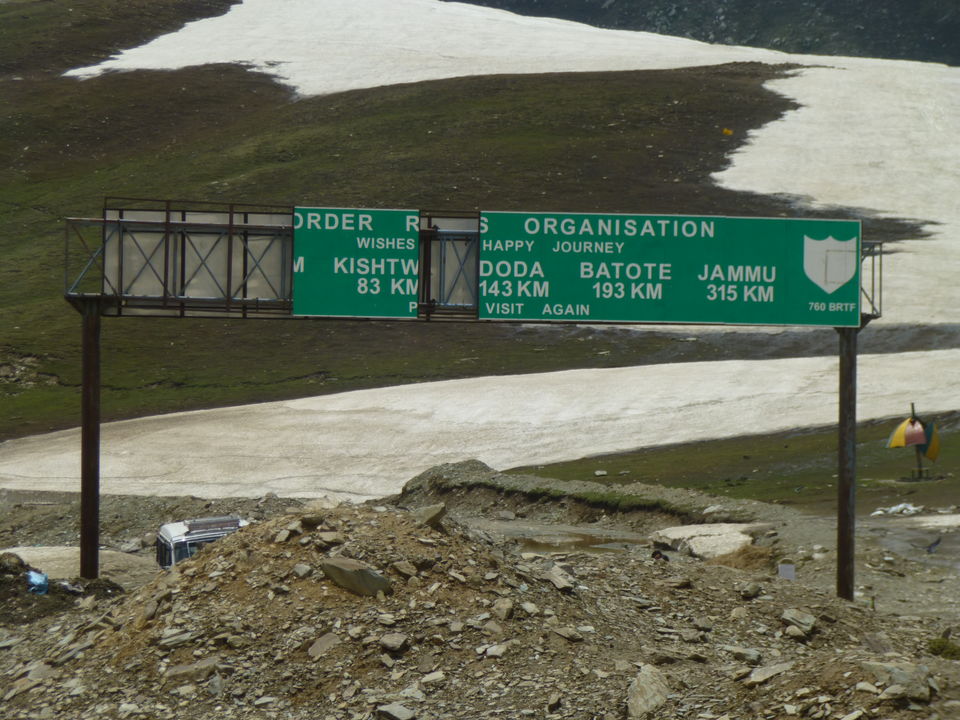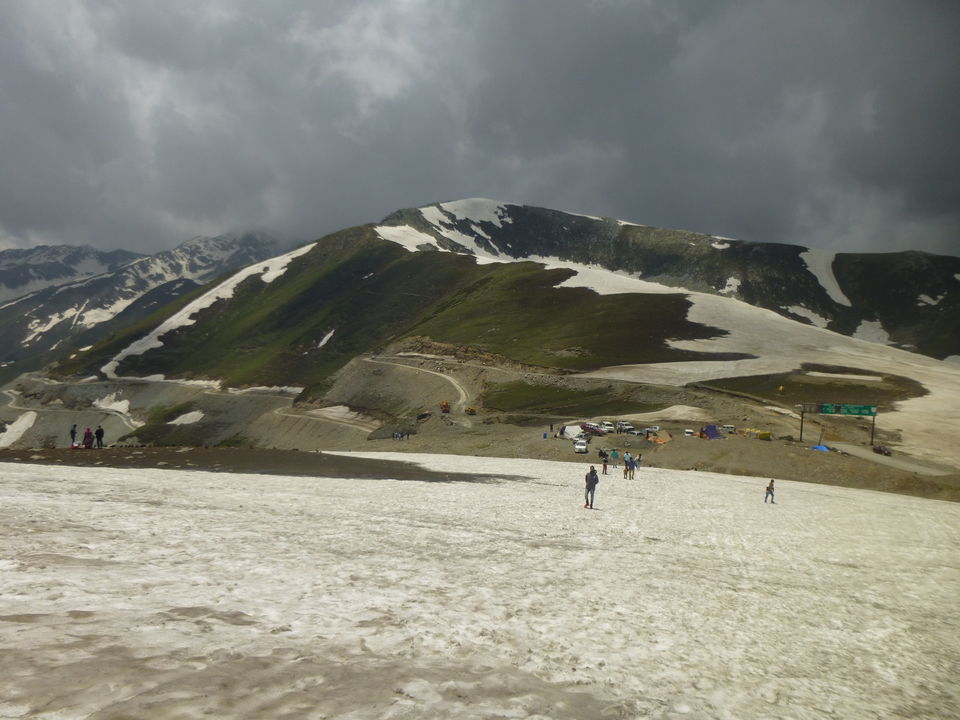 I think I would return soon. And I am sure the beauty of this picture-perfect town will surprise me yet again.