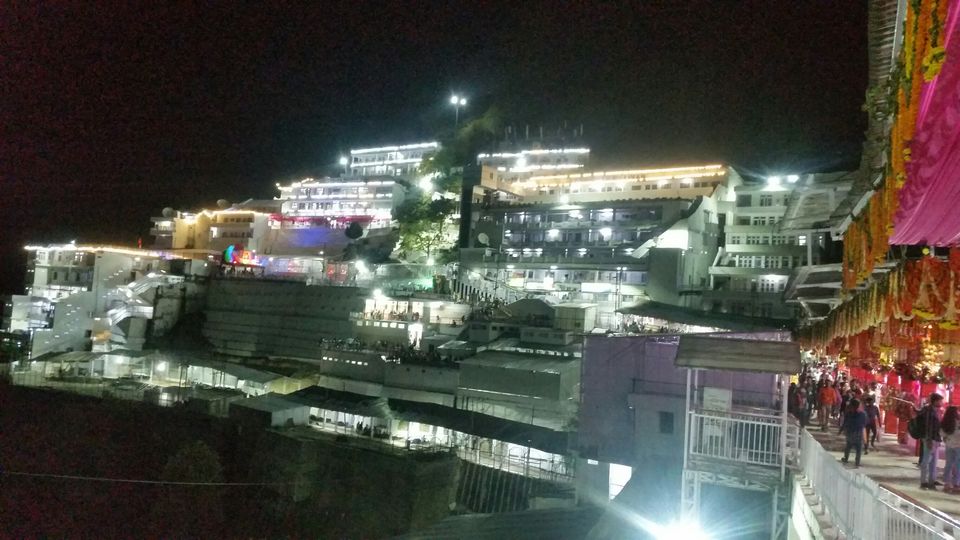 We started our journey from our university to Pathankot in a local bus. From there, we booked a ticket for Jammu bus stand.
After reaching Jammu at around 2:30 pm we hurriedly started our journey to Katra by bus as we had to trek upto the mandir in the evening.
After reaching katra, we had our snacks, then entered through the entry gate and roam for a while till the sun went down.
We started our trekking at around 6 in the evening and reached the destination at around 11 pm.
Then we bought the prasads, rested for a while, in the meantime everyone bathed and then we lined up for the darshan.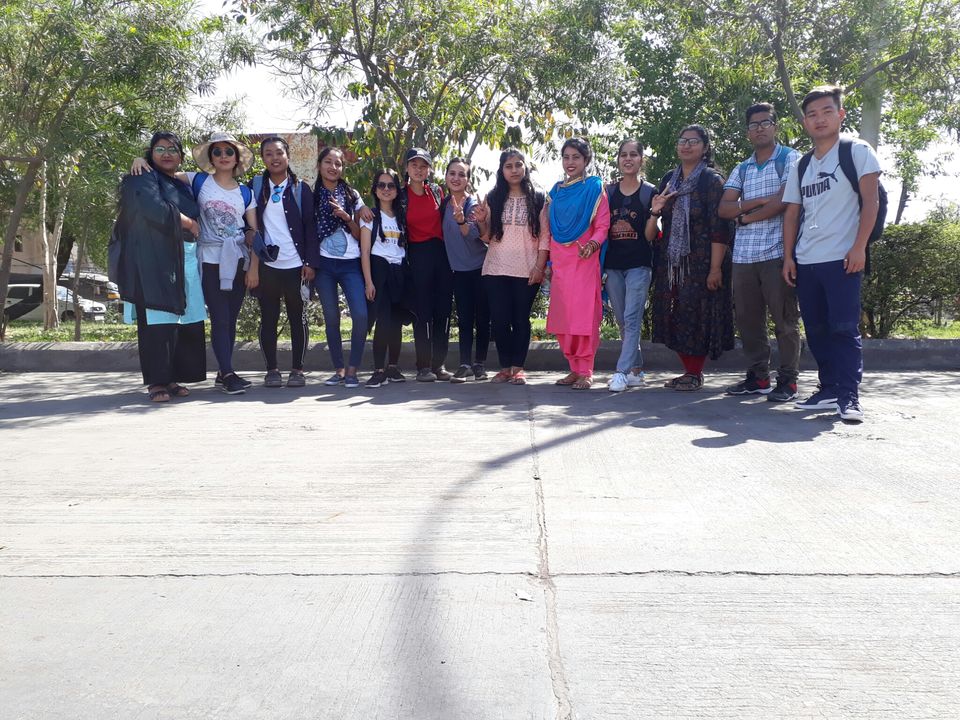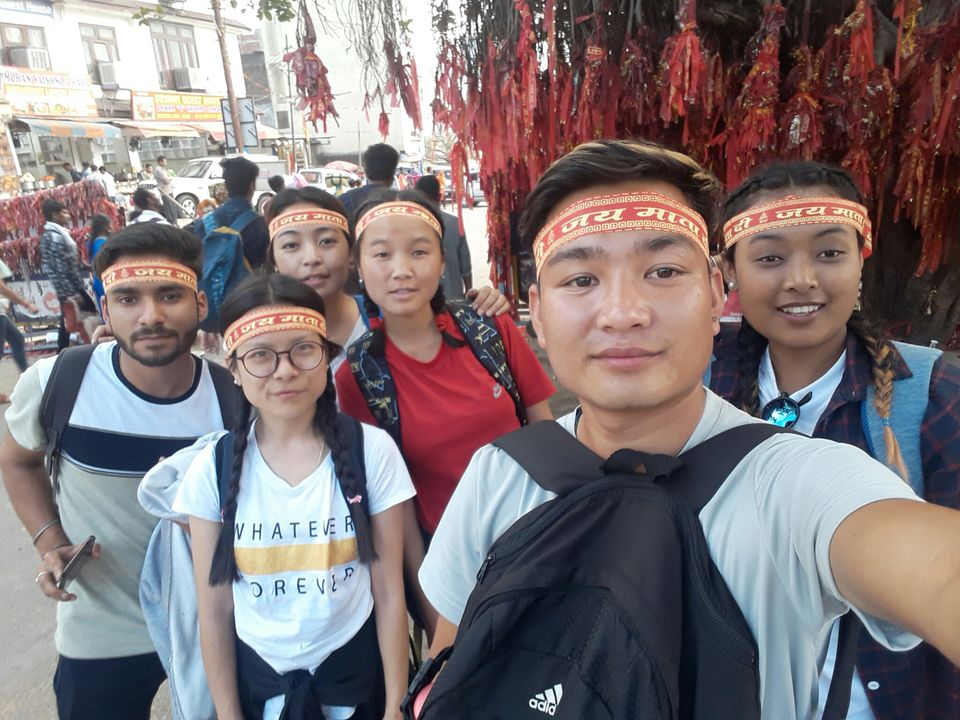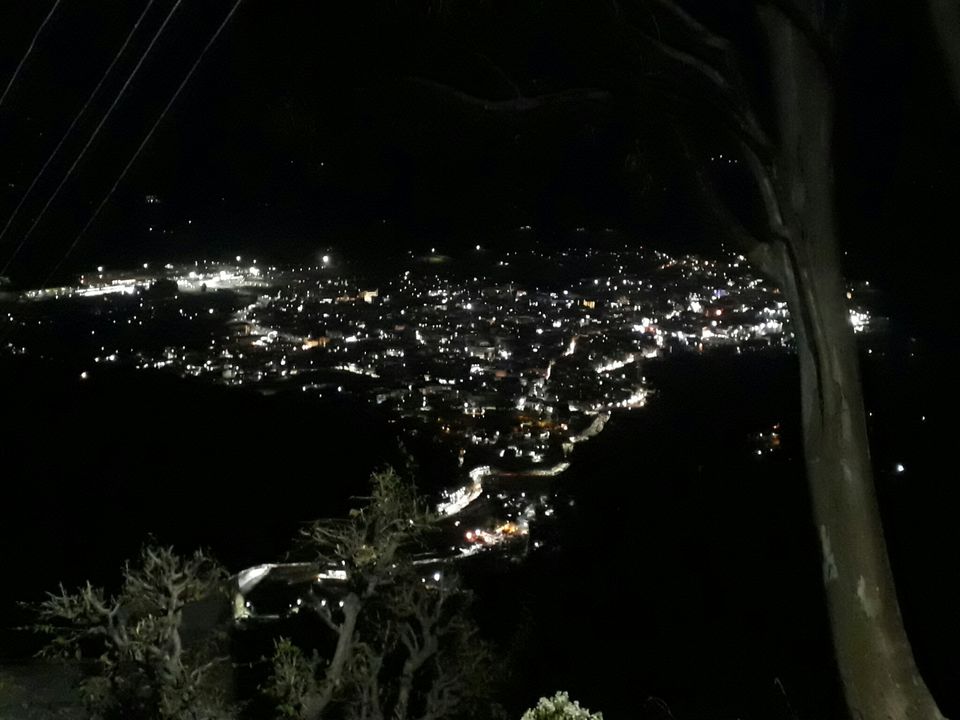 Around 3 in the morning, we started walking towards Vairov Mandir and reached there around 4 a.m. As there was no crowd, we finished our Darshan at around 4:30 a.m then we started walking down. We came down to katra at around 8 a.m! We got freshed there had breakfast and the came back to jammu. From Jammu we caught anpther bus and came back to university.
Once in a lifetime experience!