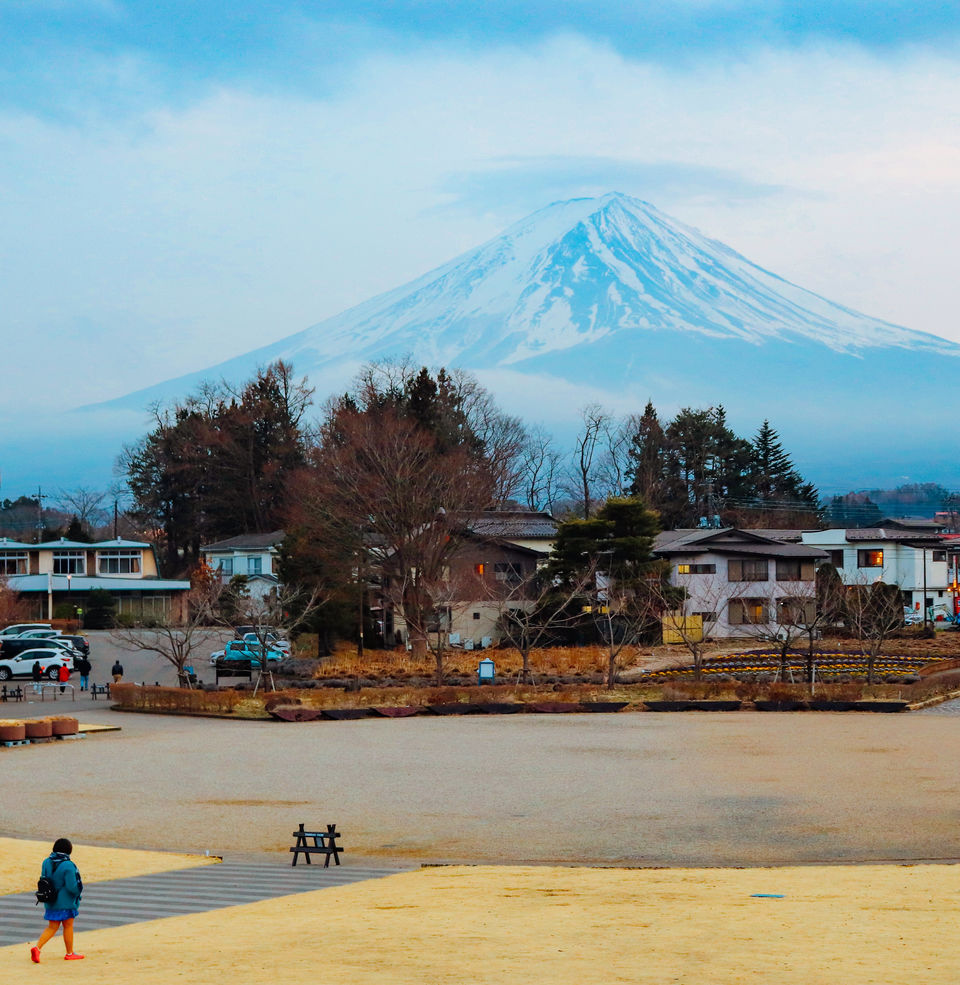 Japan is a land of unique experiences and during my two weeks I discovered many things and fell in love.
I have been to a couple of countries and never found so many unique things in any other country. Whether we talk about its topography, its culture, food or comfort. Everything in Japan feels like its specially hand - picked. Japanese people have such unique ways of doing things which is totally different from the rest of the world.
Seriously, there is so much more to discover in Japan and I just can't wait to travel and experience it.
Have you travelled to Japan? if yes, do share any of your unique experience. And if not, would you want to travel to Japan ?
Check out the video to see the unique things of Japan