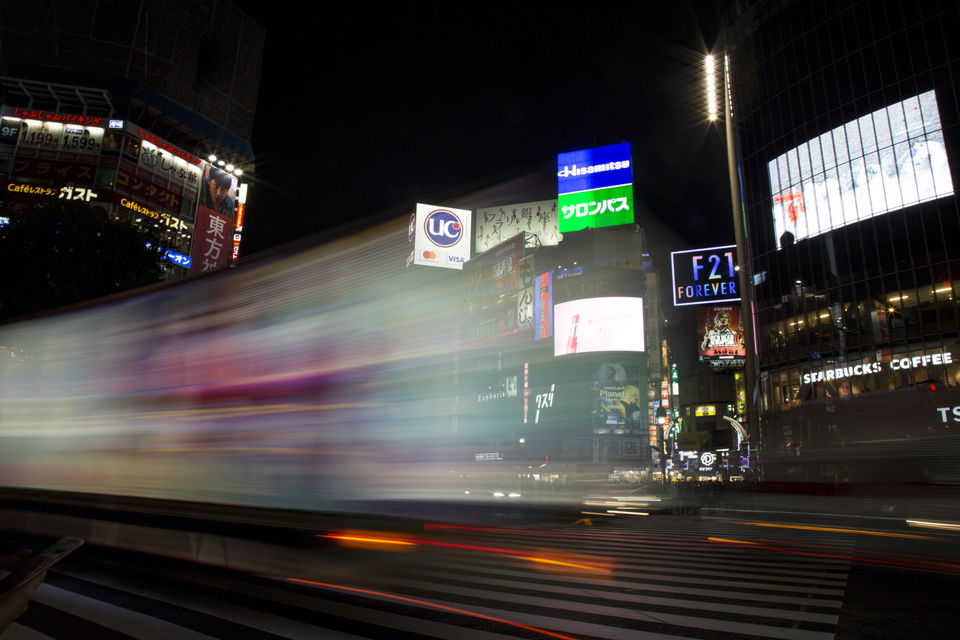 Hey guys Im back for my second travel blog. This time I decided to travel solo to Tokyo, Japan. It was the first time I was going to travel Solo. It was a scary yet adventurous thought, as I never ever travelled alone in my entire life. But slowly the thought grew on me and things were comfortable in my stomach...hahaha..
Then I applied for my visa and booked tickets for a week's trip. Though later I regretted, I could have stayed for at-least 10 days. But thats okay. Next task was to find a cheapest hotel for me as per my limited budget. I started my search on AIRBNB. Guys I must tell you, it had the most cheapest and best options for rooms. The best part was the options were in the mid of Tokyo city and that ways I got connected with the local community and could explore the city from within.
Finally I found a Hotel 9 HOURS (yes guys thats the name of the hotel) in Shin Okubo, Tokyo and you wont believe the rent was only Rs 2300/- per day including breakfast. The hotel was specifically designed for solo travellers. It was amazing and I felt as if I got time travelled to a futuristic hotel with capsule beds, a wide view common room for travellers and minimal clean structured bathrooms. I was already in the future.