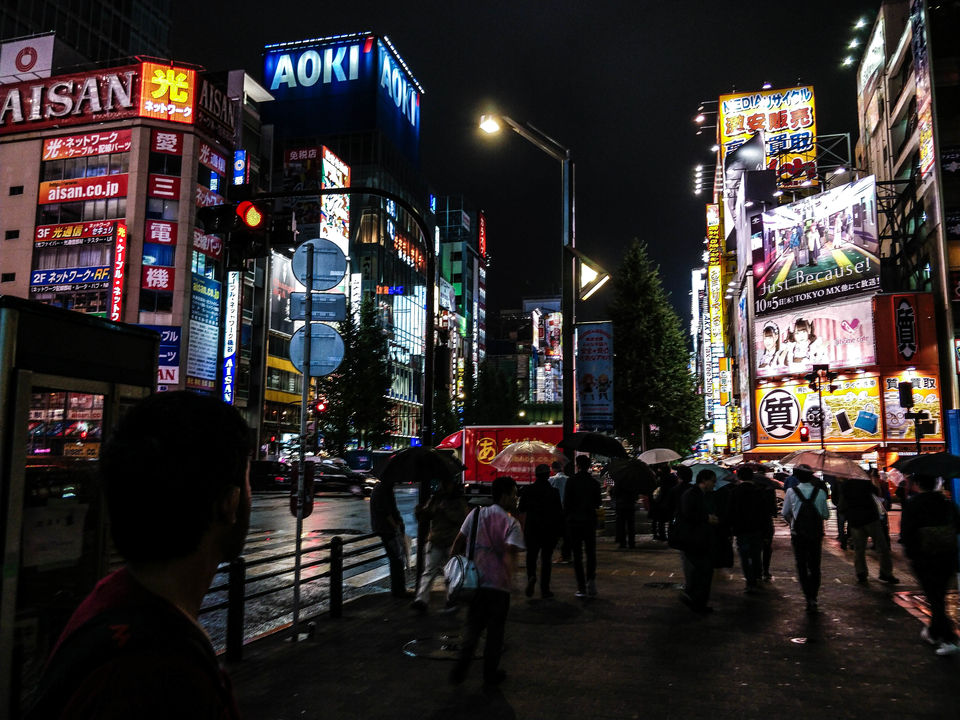 A short trip (clubbed with work) to Tokyo.
Day 1
Flight from Chennai to Malaysia. The stop over was about 18hours so I headed out and explored a bit. Then it was back to the airport and flight to Haneda International. There are multiple buses that drive to the city for 1000Yen. The Japenese Railway and the metro run straight from the airport. The hotel I stayed at was in Shinjuku, Hotel Sunroute Higashi.
Day 2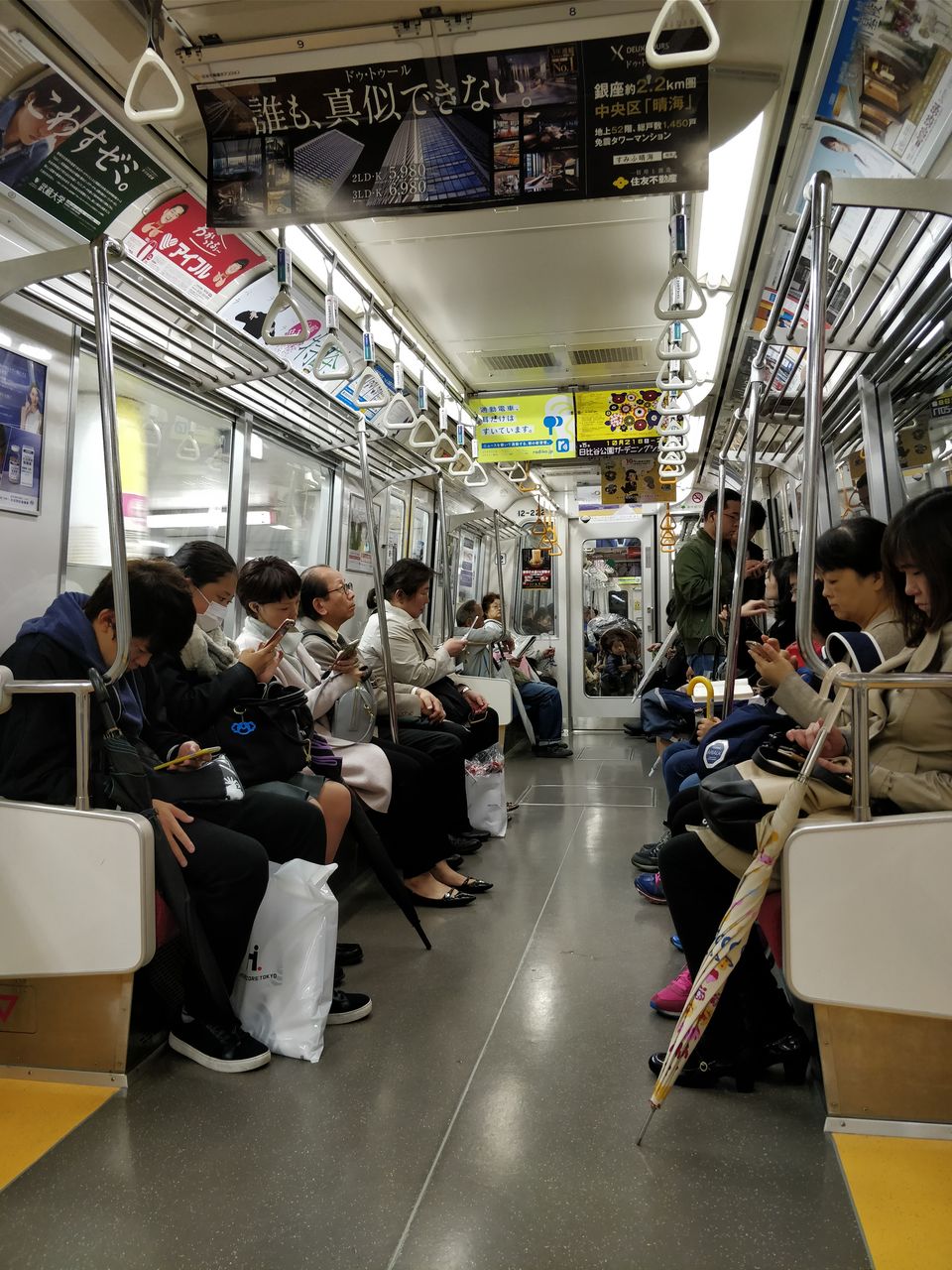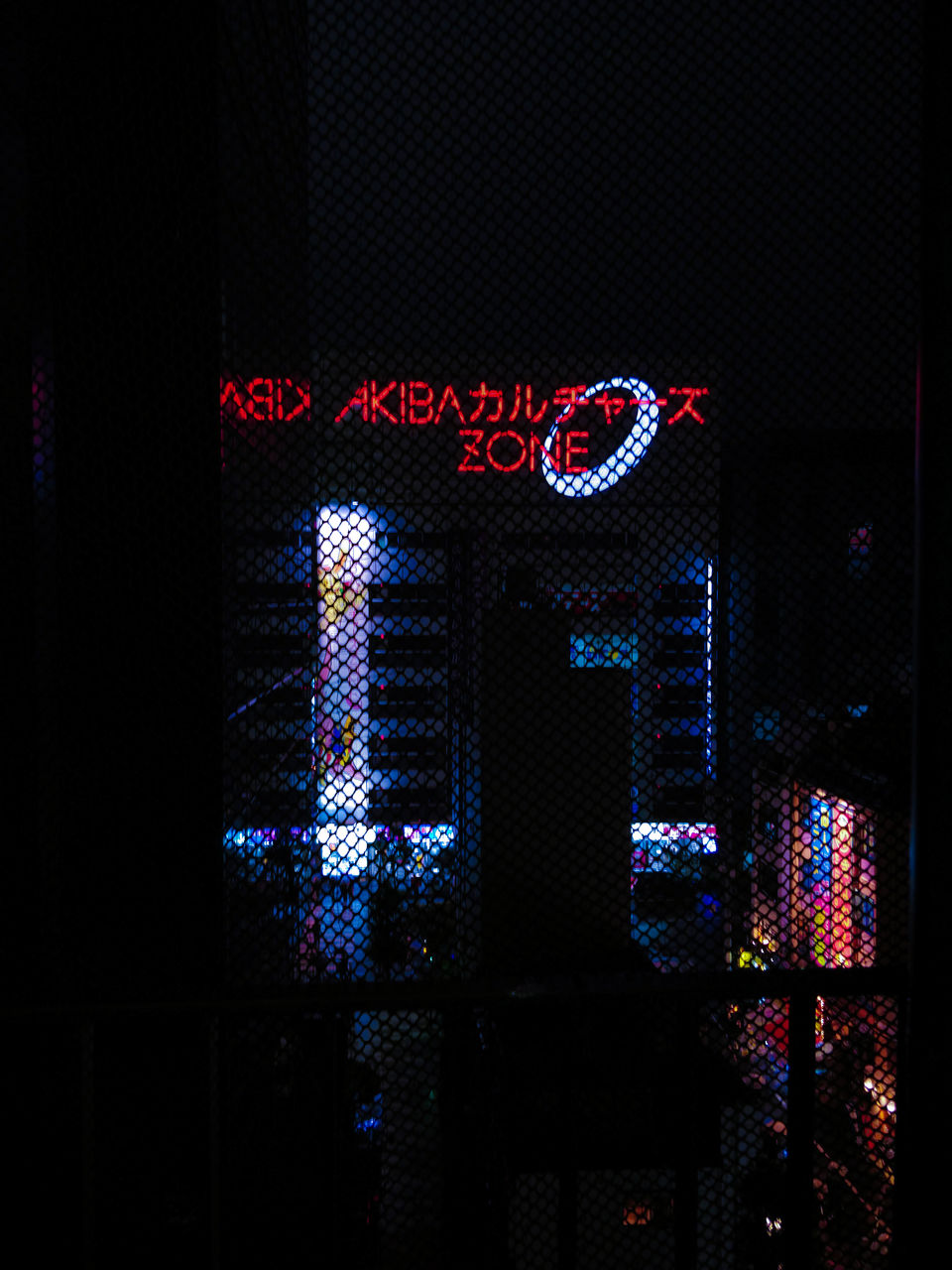 Today, I checked out Akihabara. The hotel was right next to the metro station. It is definitely advisable to take a good look at the train routes on the map. Even though it may seem complicated, it is quite simple and the trains can take you anywhere. Akihabara is a beautiful place. Walking around is the best way to explore the place. If you love manga, anime or you collect cards such as Pokemon cards, this is your place. I visited one of the maid cafes, which is a unique definitely experience I would recommend.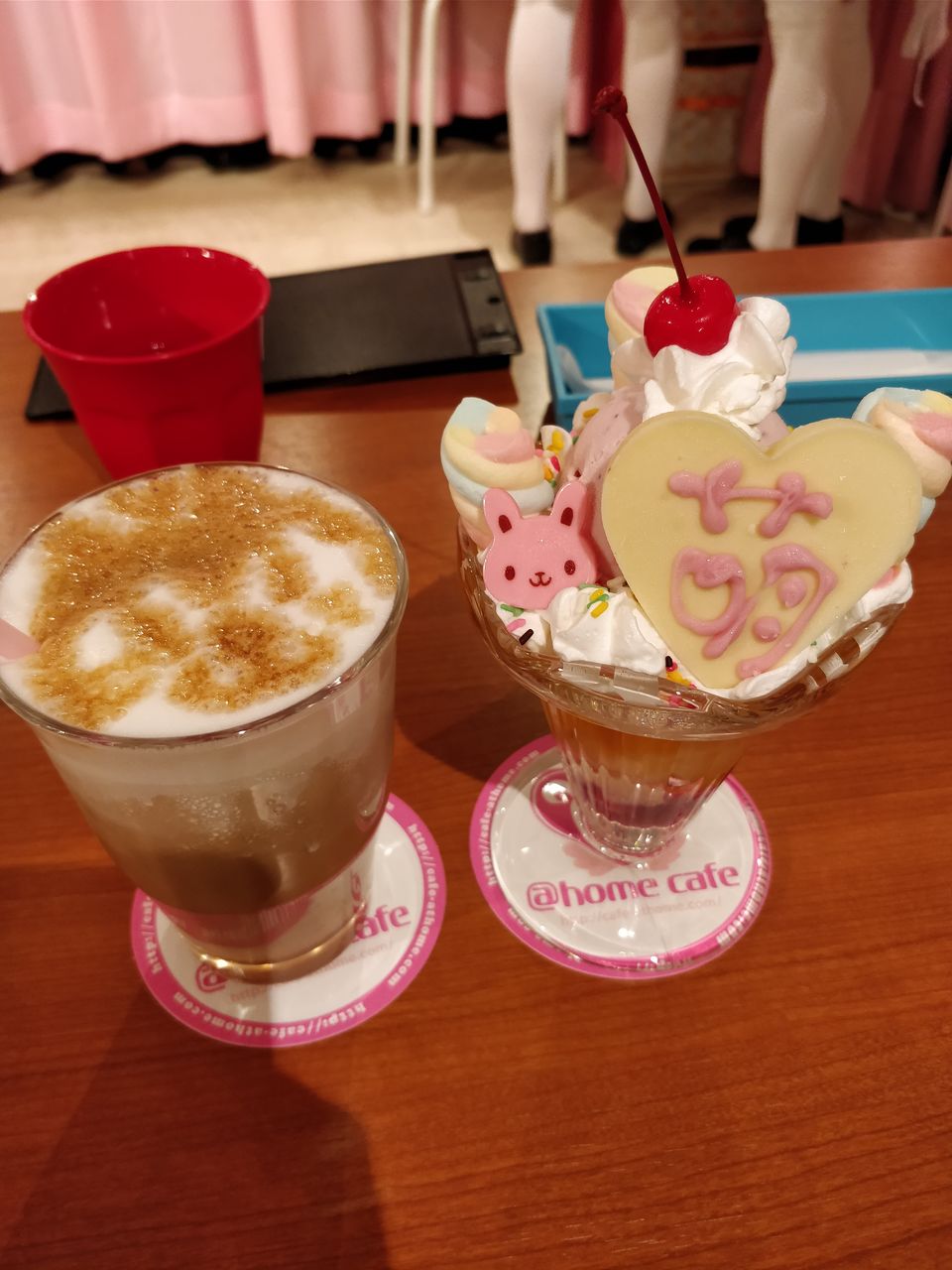 Walking down the streets at night is a lot of fun especially since the lights of the billboards against the tall buildings make the city look so beautiful.  It does keep raining throughout the day so it is best to buy an umbrella. You can get the typical transparent one for 200Yen from a local store. 
After roaming around and buying a bunch of things, I headed back to the hotel at Shinjuku. At night, walking for about ten minutes from the hotel was enough to find many restaurants (Indian ones too). Although vegetarian food is not readily available on the menu, the people are very understanding of the concept and cook dishes vegetarian for you. I found this very helpful throughout the trip.
DAY3
Spent the day at work. At night, spent time exploring more of Shinjuku.
DAY 4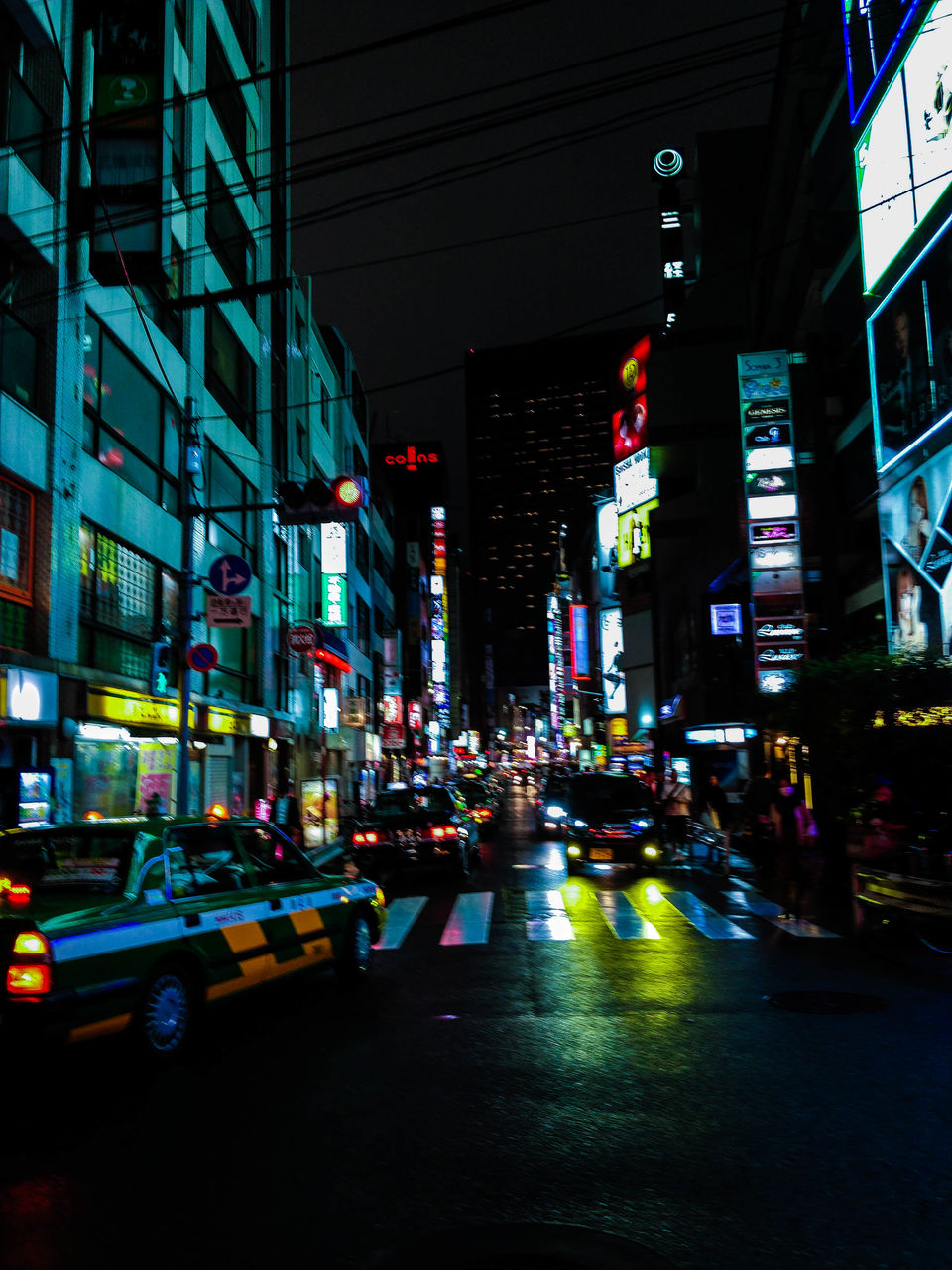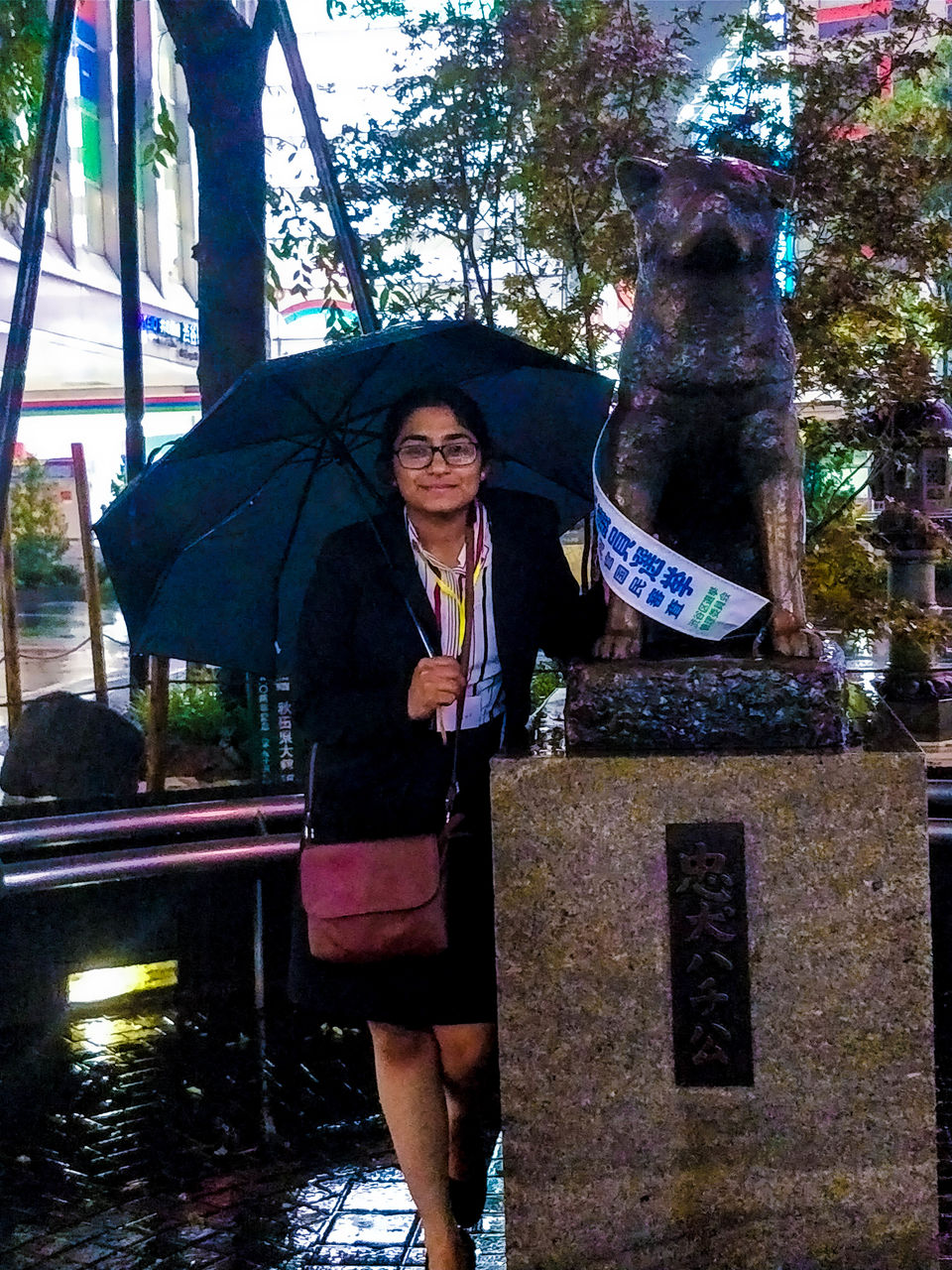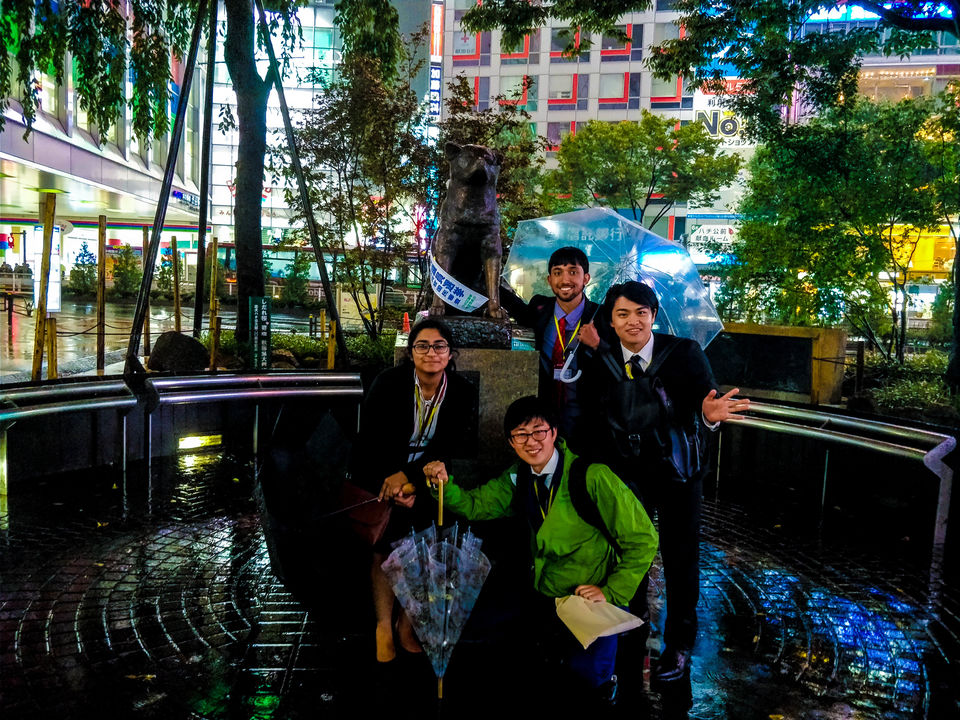 Post work, headed out for a drive to see Roppongi Hills and Shibuya. Paid respects at the infamous Hachiko statue and explored the streets of Shibuya. The cross roads at Shibuya metro station is an iconic location in Tokyo. Watching it from the first floor of the station will give you a beautiful view of the same. After roaming around more, I found my way back to the hotel.
Day 5
Checked out and got on a flight back to Malaysia where I got to stop over and headed out again. And then it was back to Chennai.
Japan is generally an expensive place. Food for vegetarians is hard but not impossible. Tully's and 7/11s have many food options that are veg. It is definitely worth spending the night outside. Always carry an umbrella for you never know when it is going to rain. Try to save money on travel and use the trains. The vending machines at the Akihabara station and food vending machines throughout the city will surely poke a large hole in your pocket.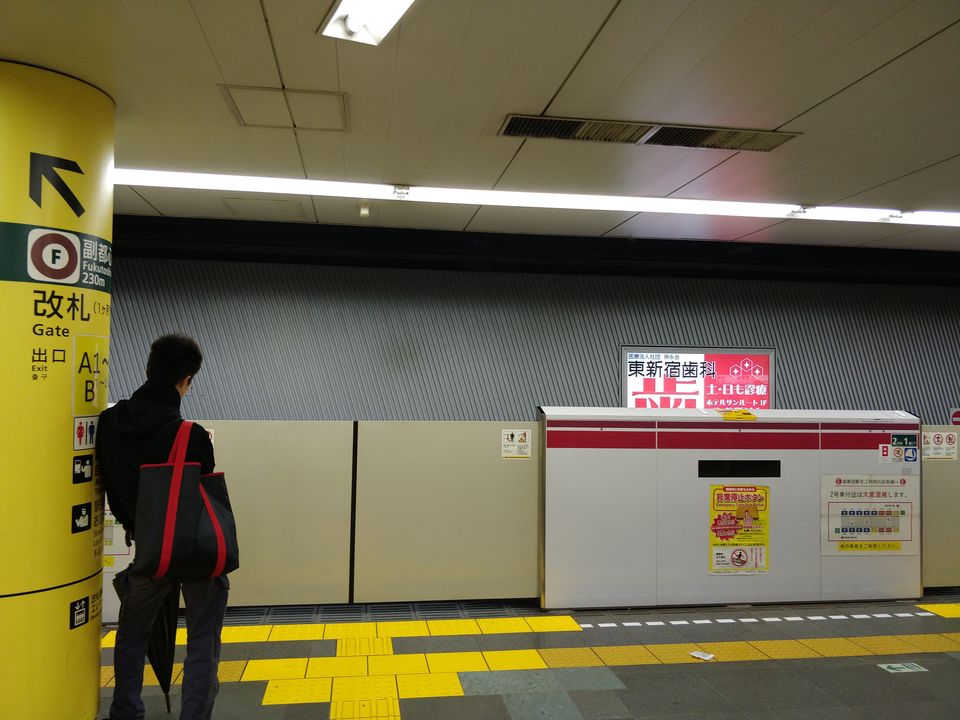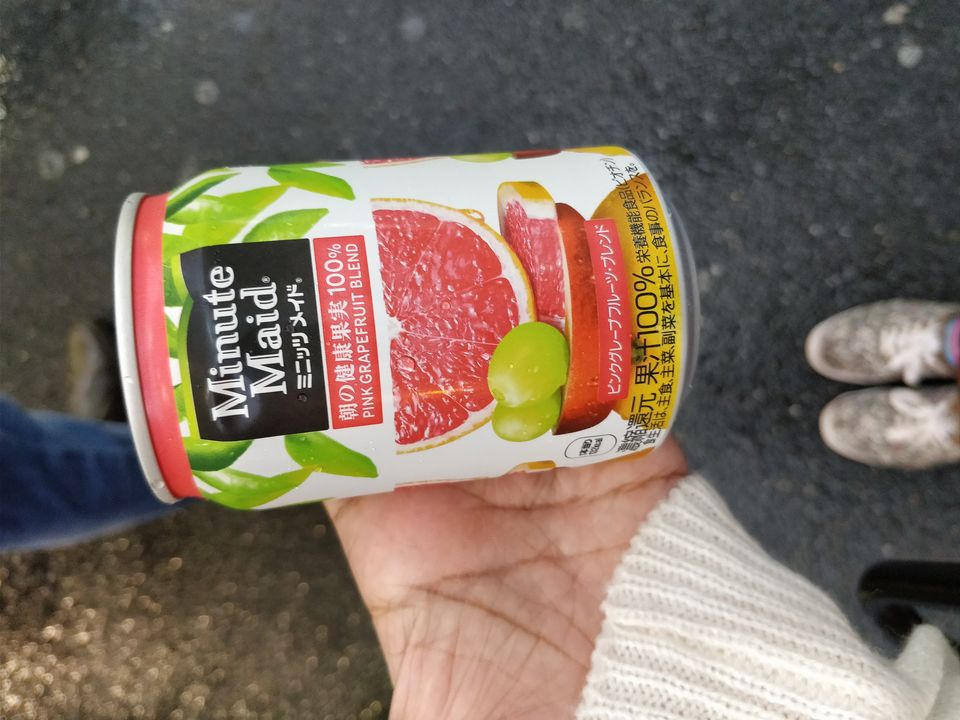 Cheers.