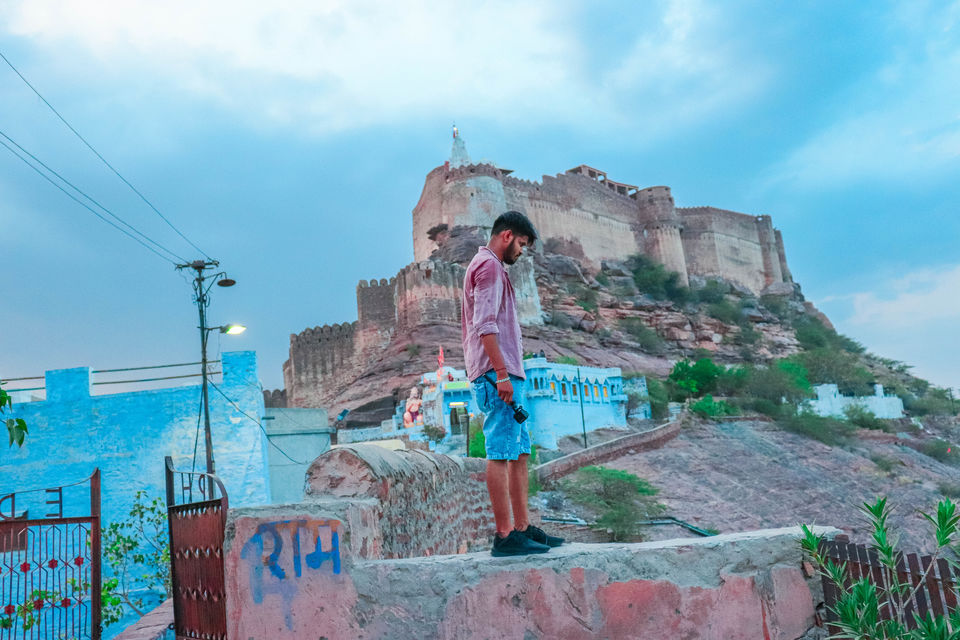 "What is the journey..?, For me it is a madness to go out for searching of my crazy side in every 6 months out of my routine."
I always prefer a long week leaves over 1-2 days of leaves. We all have jobs and we all know that how it effect over life & mood. In my job I have to communicate so many people and all are very different & all have their own attitude. In this job I have to control my mood & my mouth…you all know it. In every 6 month I have to refresh my system to work better, so the trip I go it make me…me that no one knows accept some people in my life.
Also it become a new lesson to me in those days and I reunite myself to real me.
Ahmedabad to Jodhpur : 8 hours 30 min (11 Pm to 7:30 AM)
Price Cost : 750 rs
Travels Name: Gajraj Travels (A/c Sleepers)
From the railway station, I took the auto to go to Old City which took me 50 rs to go to my hostel.
I stayed in a hostel
Zostel Cost :450 rs Per Night
I had done the hostel from their website because it is safe there and they only take 10% of the amount while booking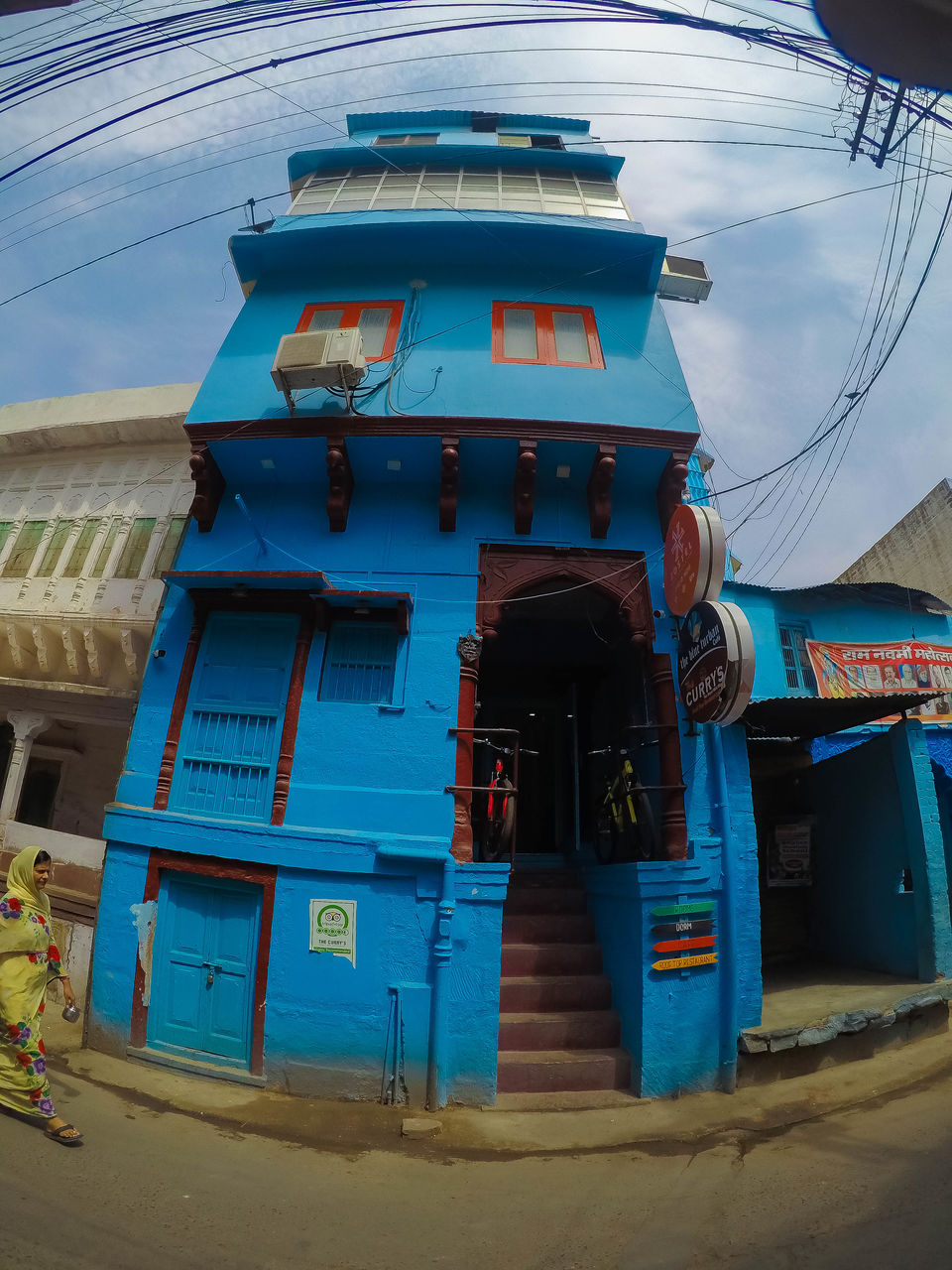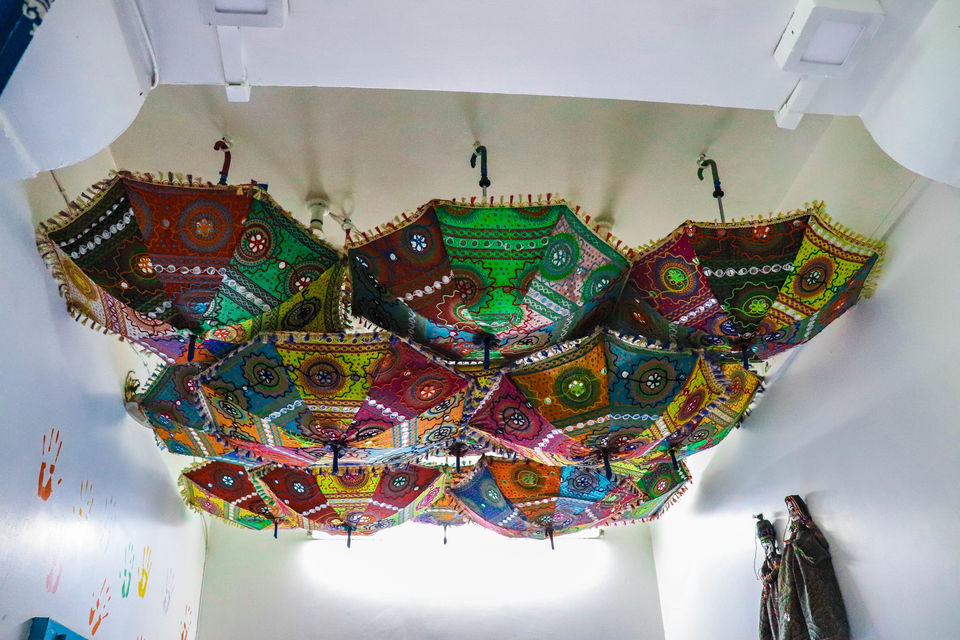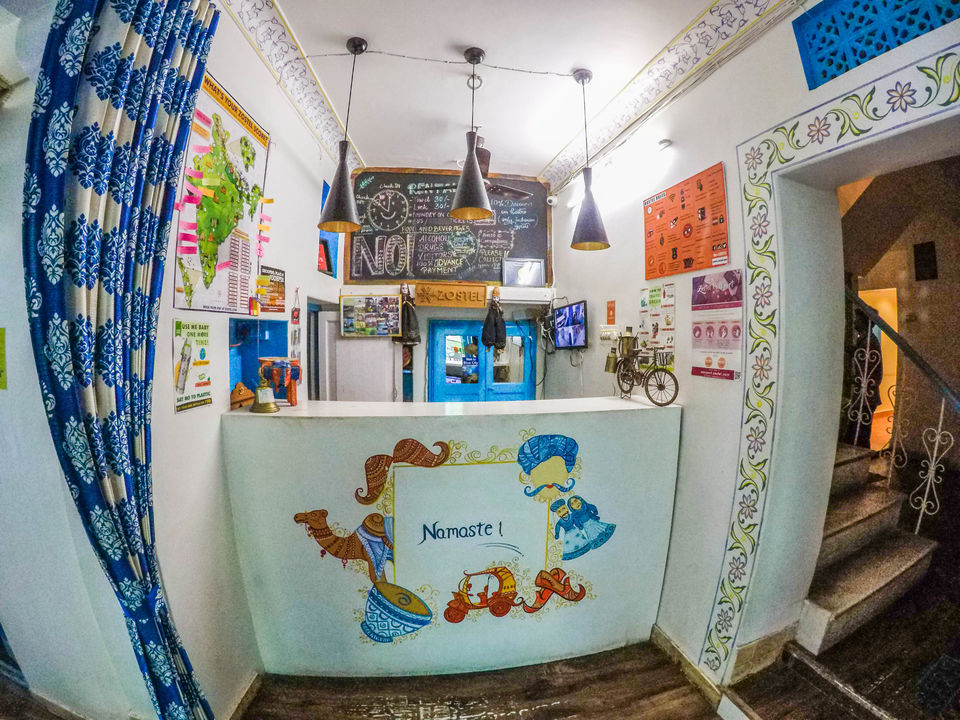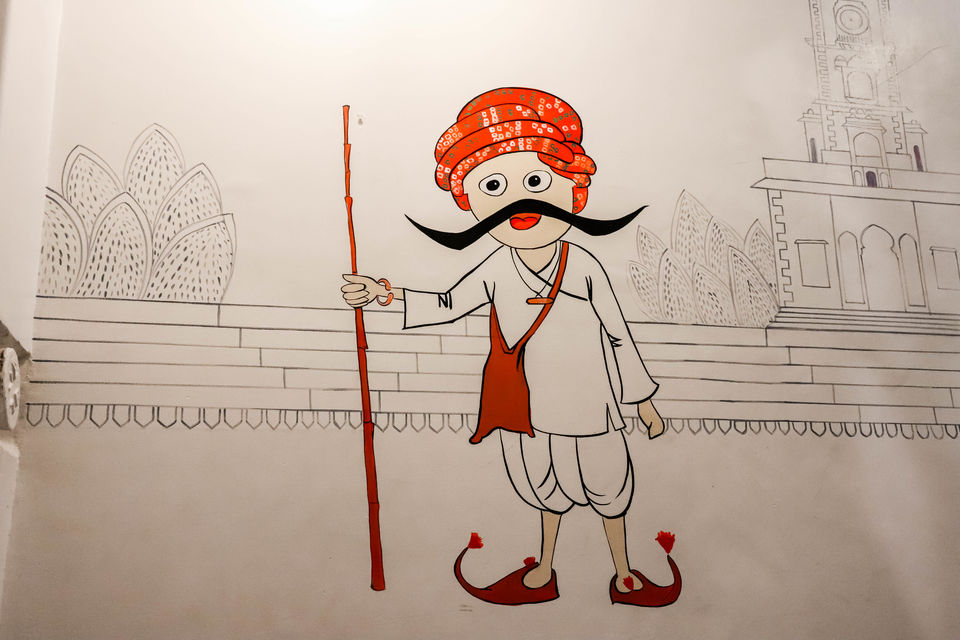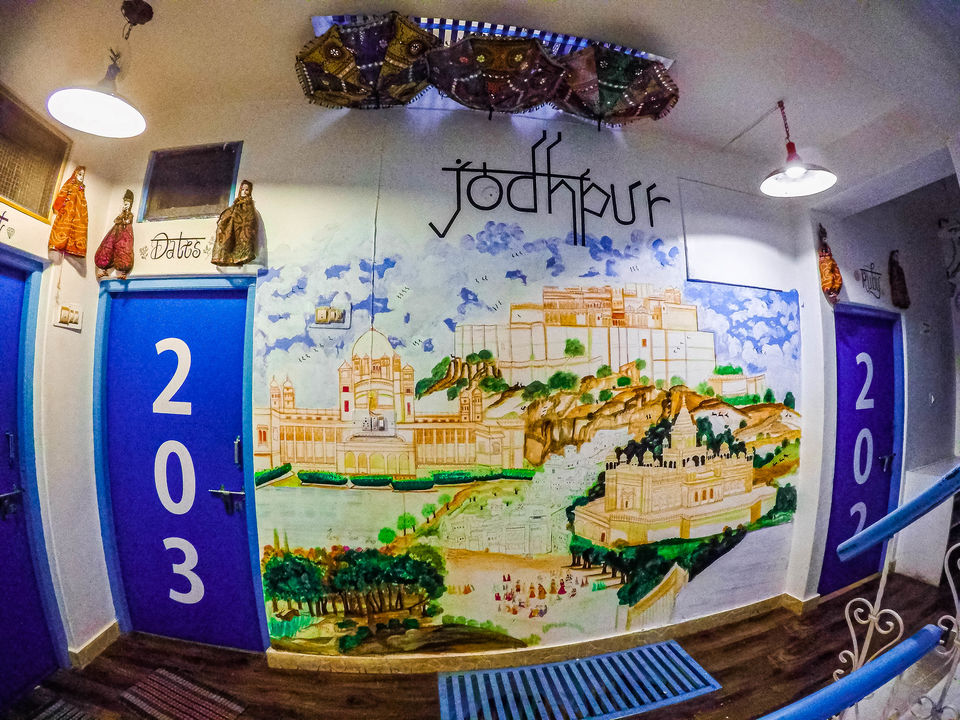 You can see the video of the hostel I stayed in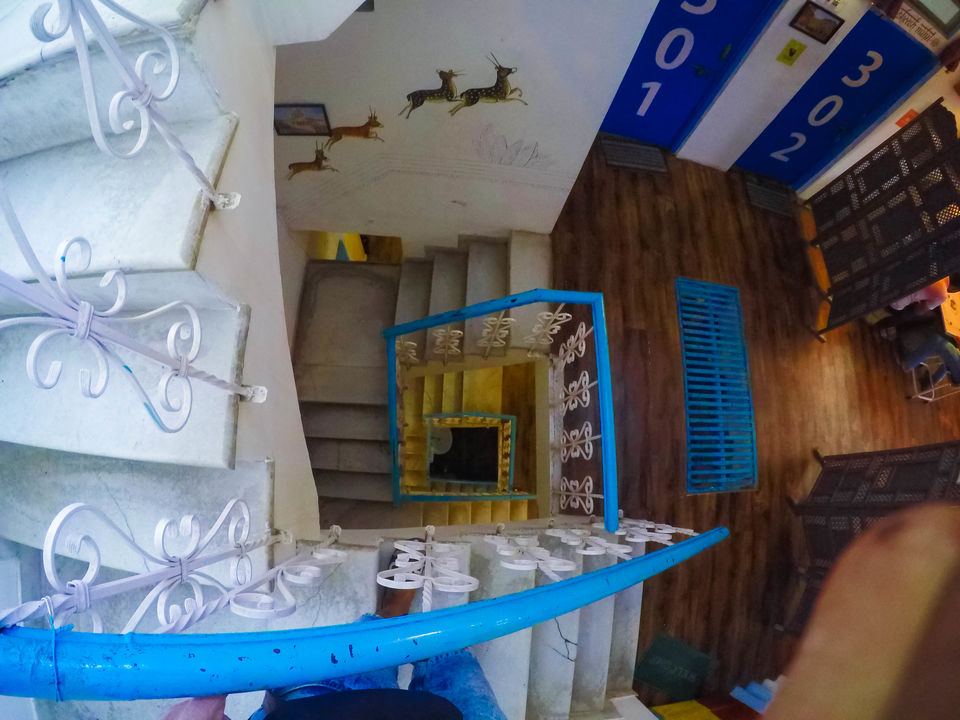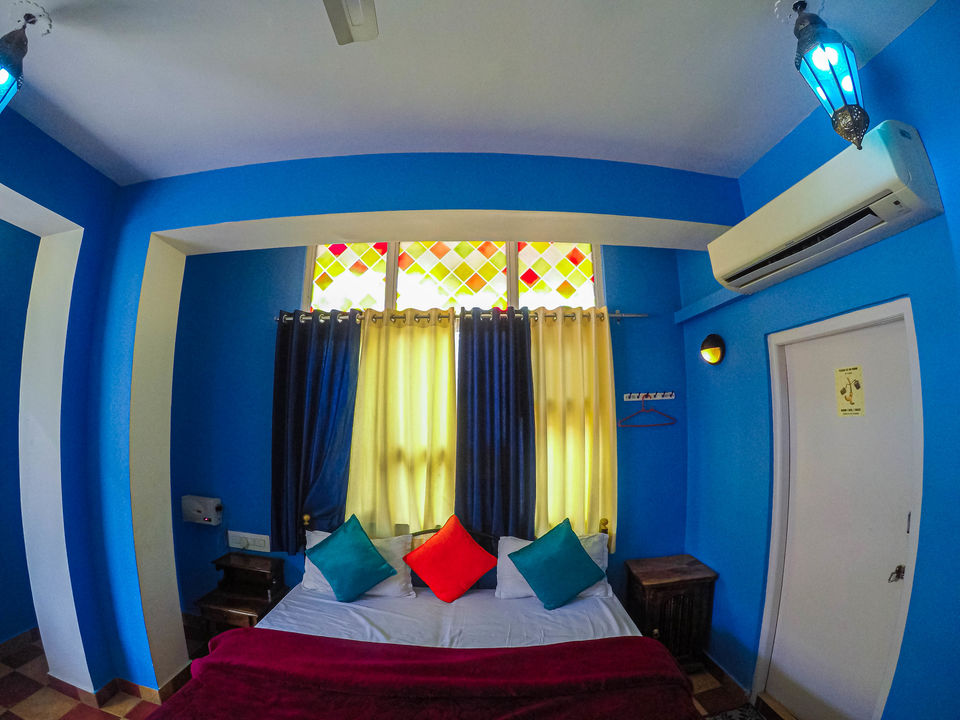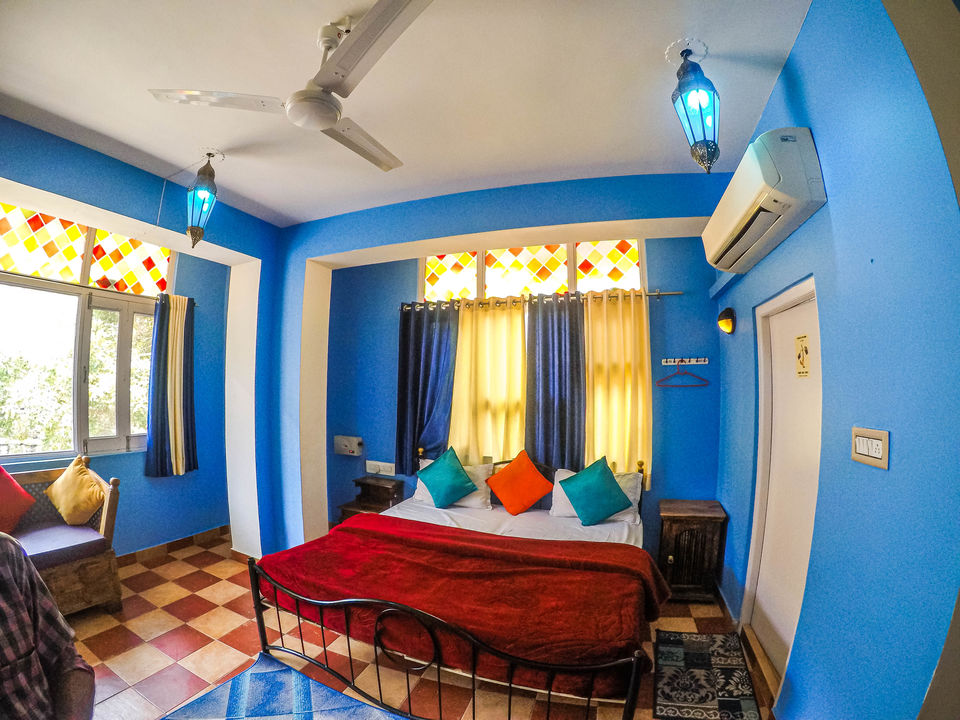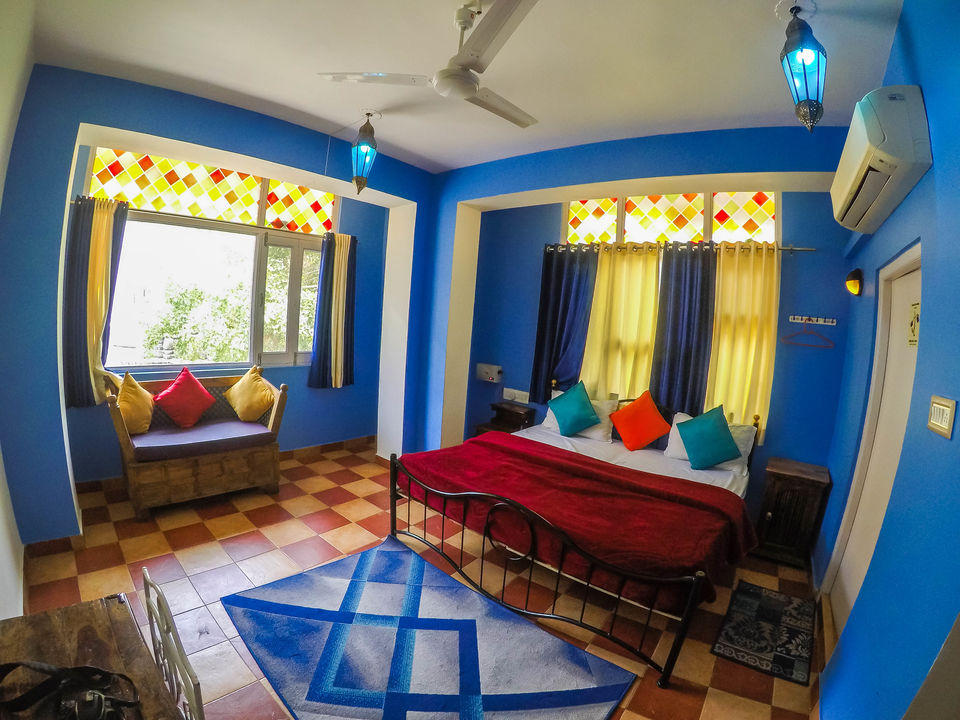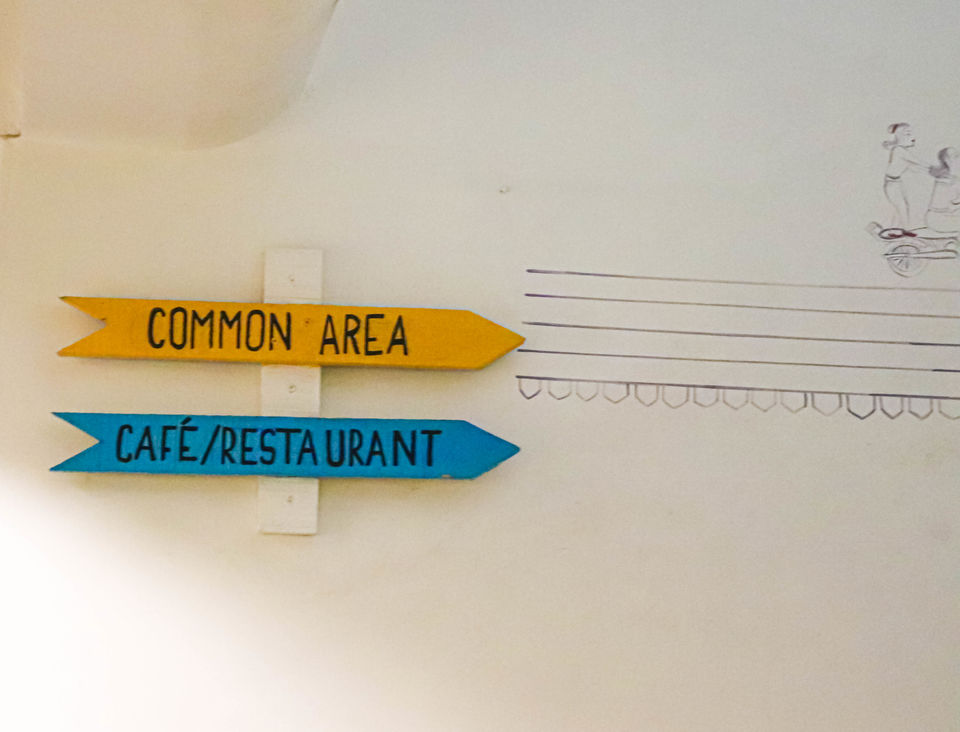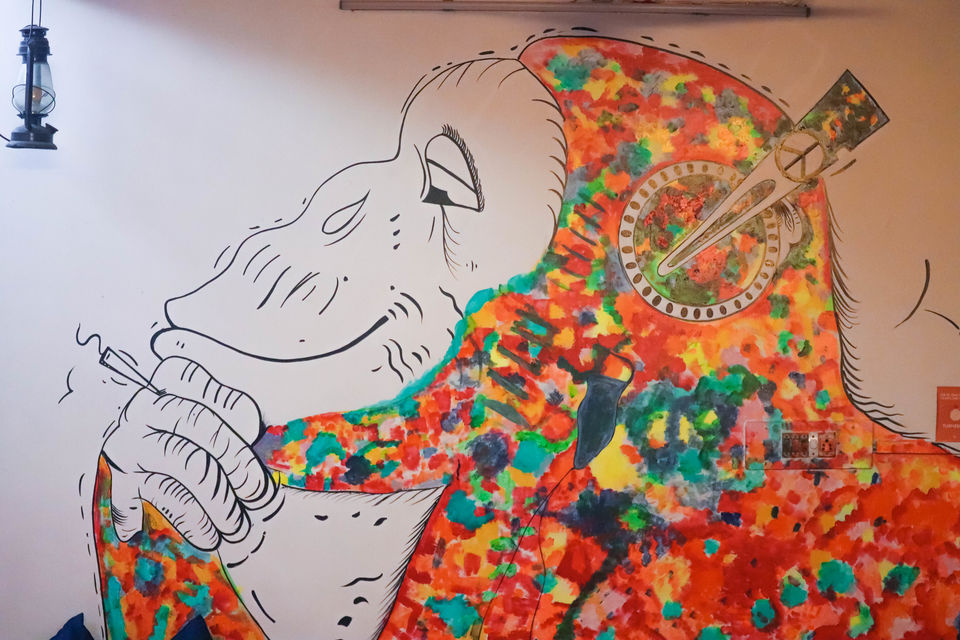 After being fresh in Zostal, went to have breakfast.I had a onion kachori order and along with lassi from Janta Sweet i had some 45 rs After eating it I felt like If you come to Jodhpur and do not eat kachori, then the boss is useless.
Zostal came back after having breakfast because it was very hot.
Had a little chat with Zostal's new friend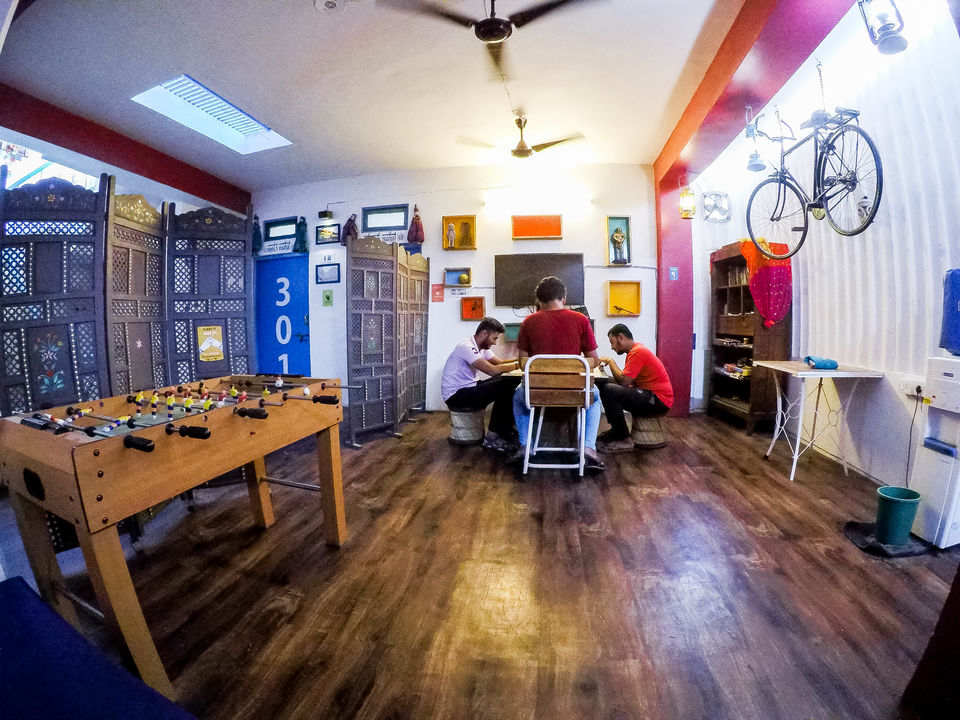 Then later in the evening went to Toorji Ka Jhalra