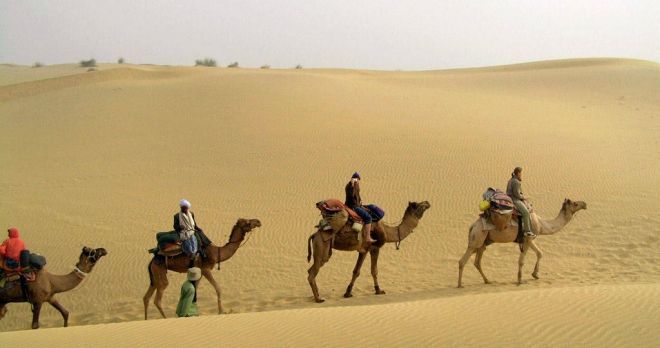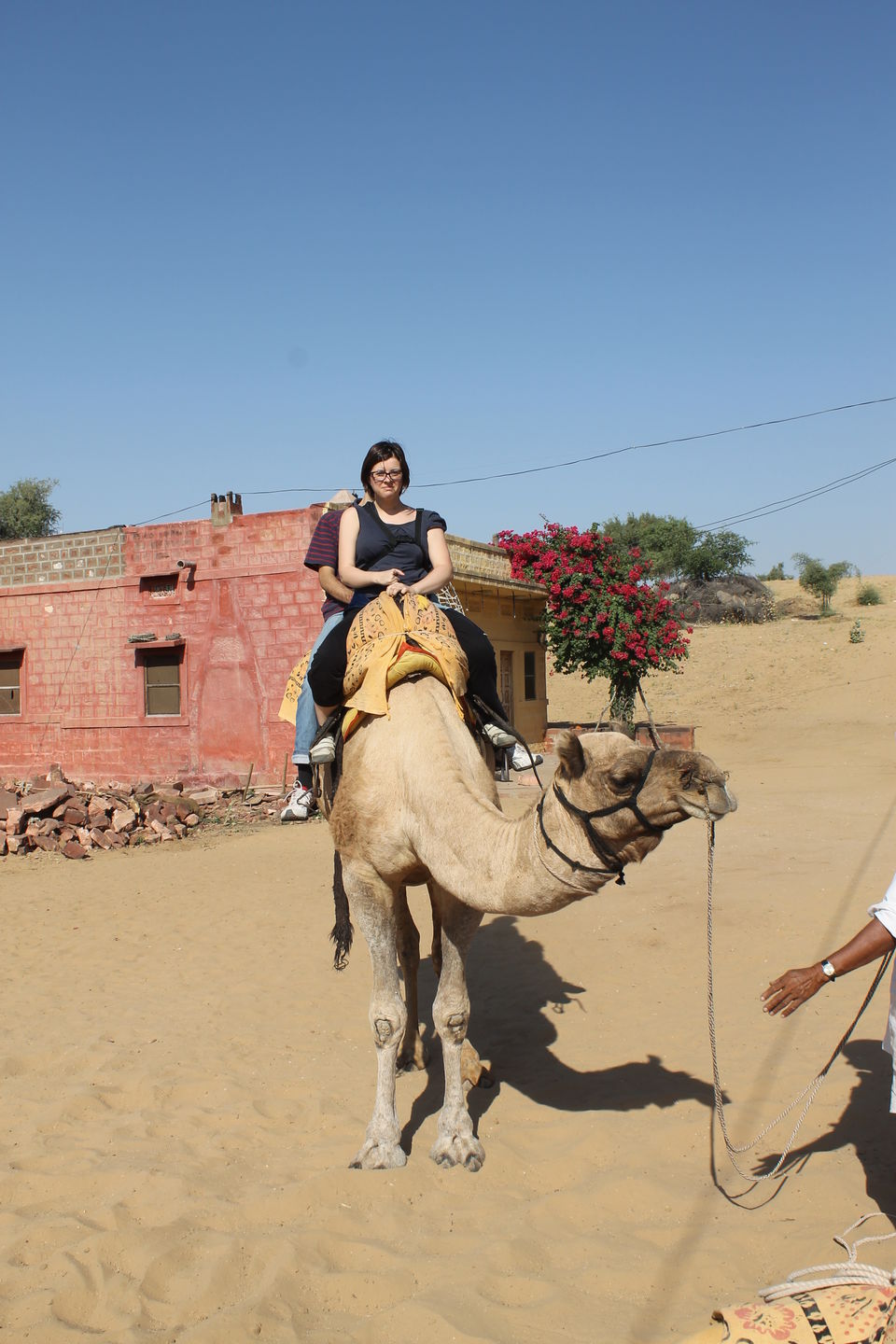 Meet the brave community of Bishnois, the "world's oldest environmentalists", and get to know their stories of valour, of "Nature before Man". Take a bird watching tour to Khichan; if lucky, you might get close the famed Demoiselle Cranes. And dig into the spicy feast of Dal-Baati-Churma, the famous Rajasthani cuisine. 
Camel Safari on the dunes.
Grand welcome into Jodhour is you want we will pick you in an open Jeep.
Spotted deers and Black are difficult to miss though spending a night in the village is really what you will cherish apart from anything else.
Serenity and the lovely people who will do there best to make you comfortable. Though the homes they have (where you will stay) are modest but they have a rich culture and brave heart.