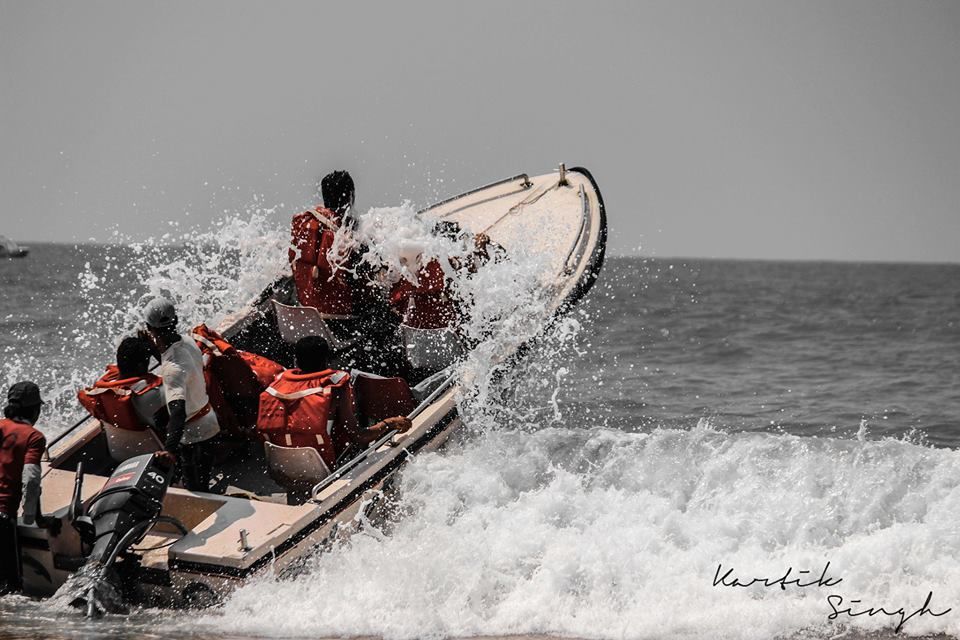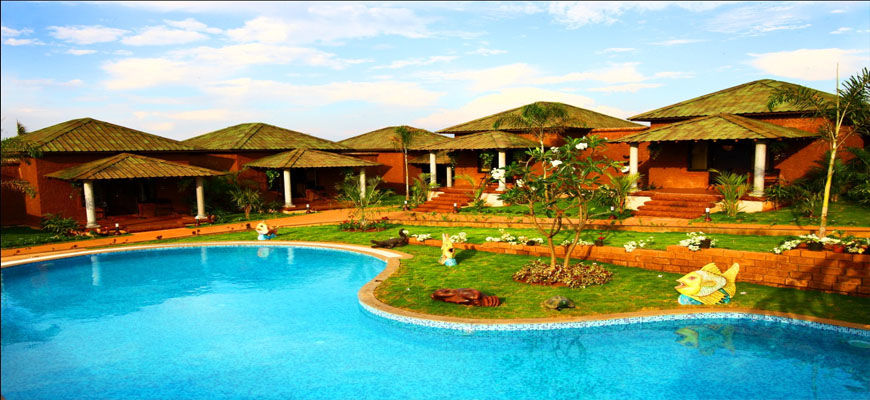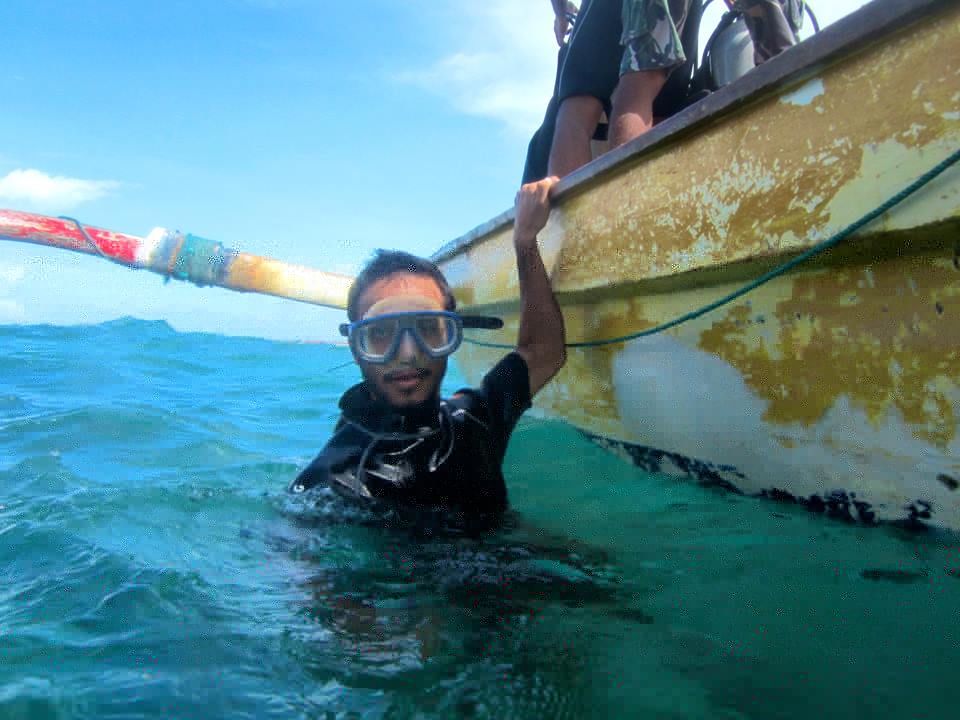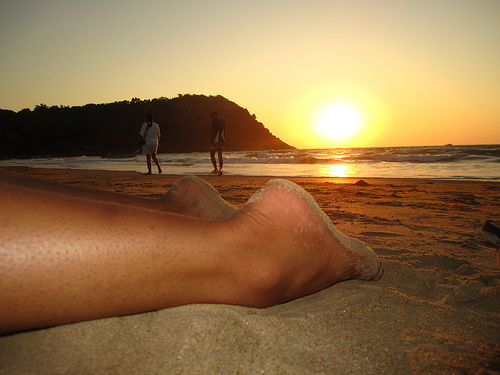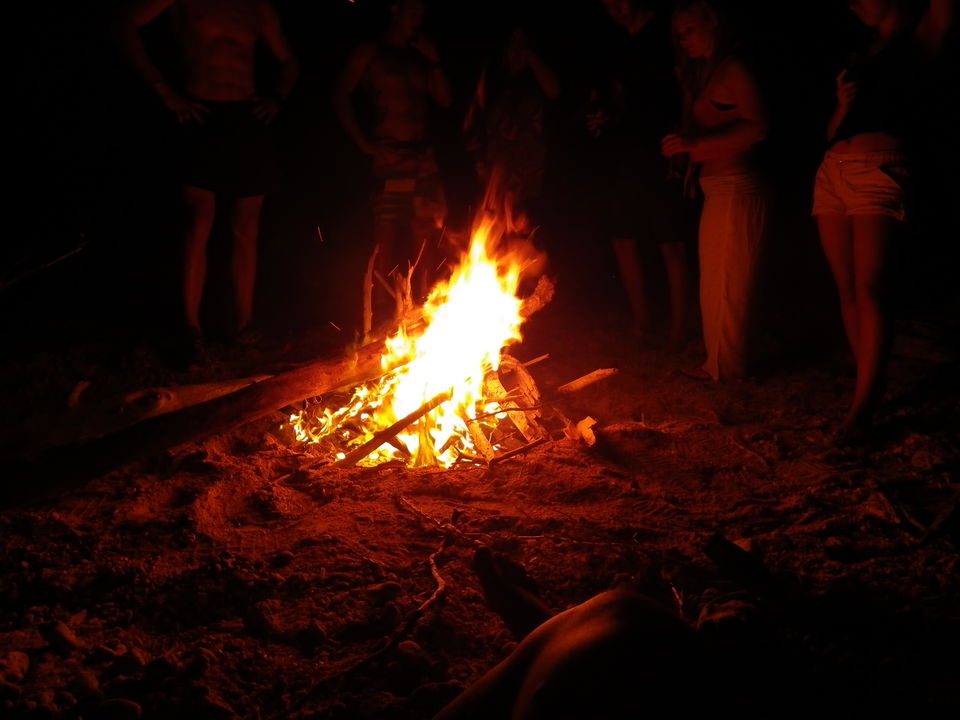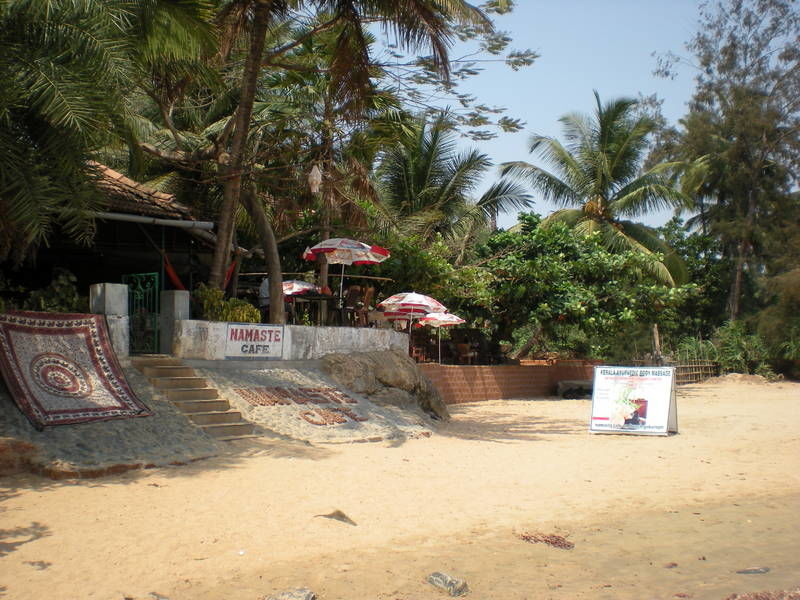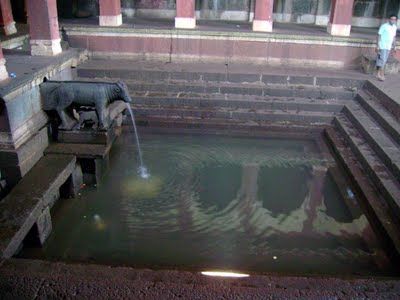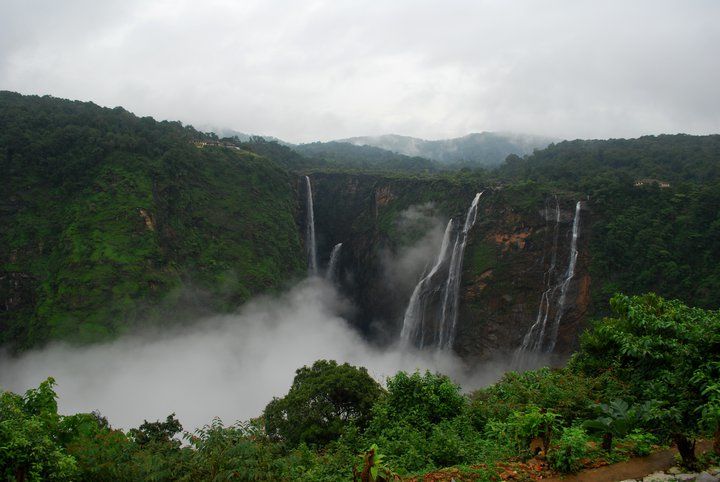 South India is where engineers, to be engineers and (dare we talk about) Silicon Valley slaves reside. They die for a weekend's pass, but when in hand, Facebook, movies and sleep are shameful decisions.
Heading south out of Goa and into the neighboring state of Karnataka, a major stopping-off point for travelers and Indian pilgrims alike is Gokarna, which sits on a secluded seaside spot around 90km south of Palolem. A mix of Hindu rituals and a medieval way of life is on show at this village, whose ambience is heightened during festivals such as Shivaratri and Ganesh Chaturthi. While the main village is conservative in its outlook, a few out-of-town beaches are custom-made for carefree sunbaking.

There is no guide nor fliers dragging you to hotels, just you, your people and a never ending beach. But if you expect to expect nothing but a chill out, you are dead wrong. You will find your sand infested feet inside temples, undisclosed treks, licked by turtles and ultimately on surfboards. People here actually do believe in the eternal beauty of this place
Love the idea of backpacking and new experiences?
Gokarna is your place.