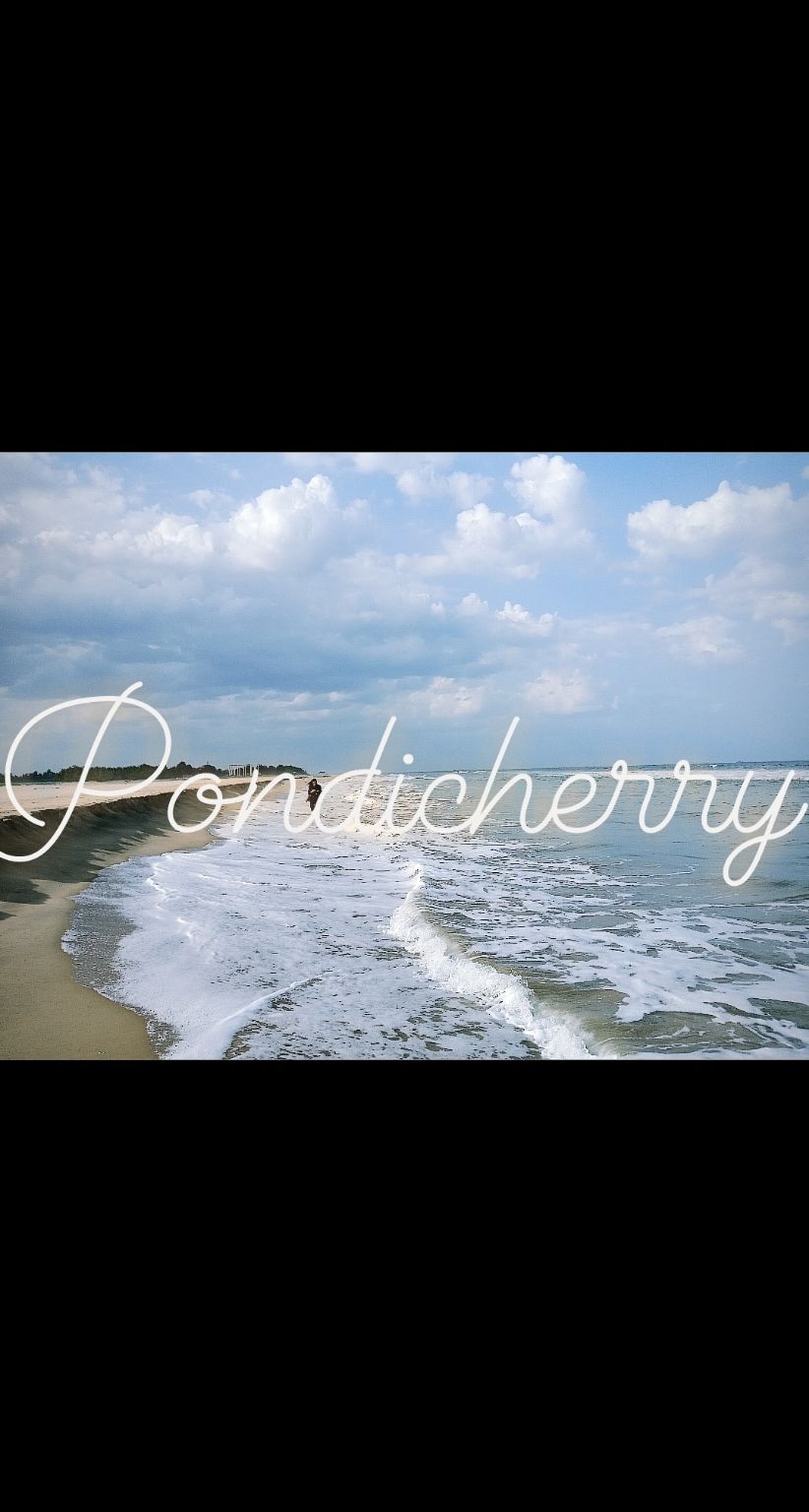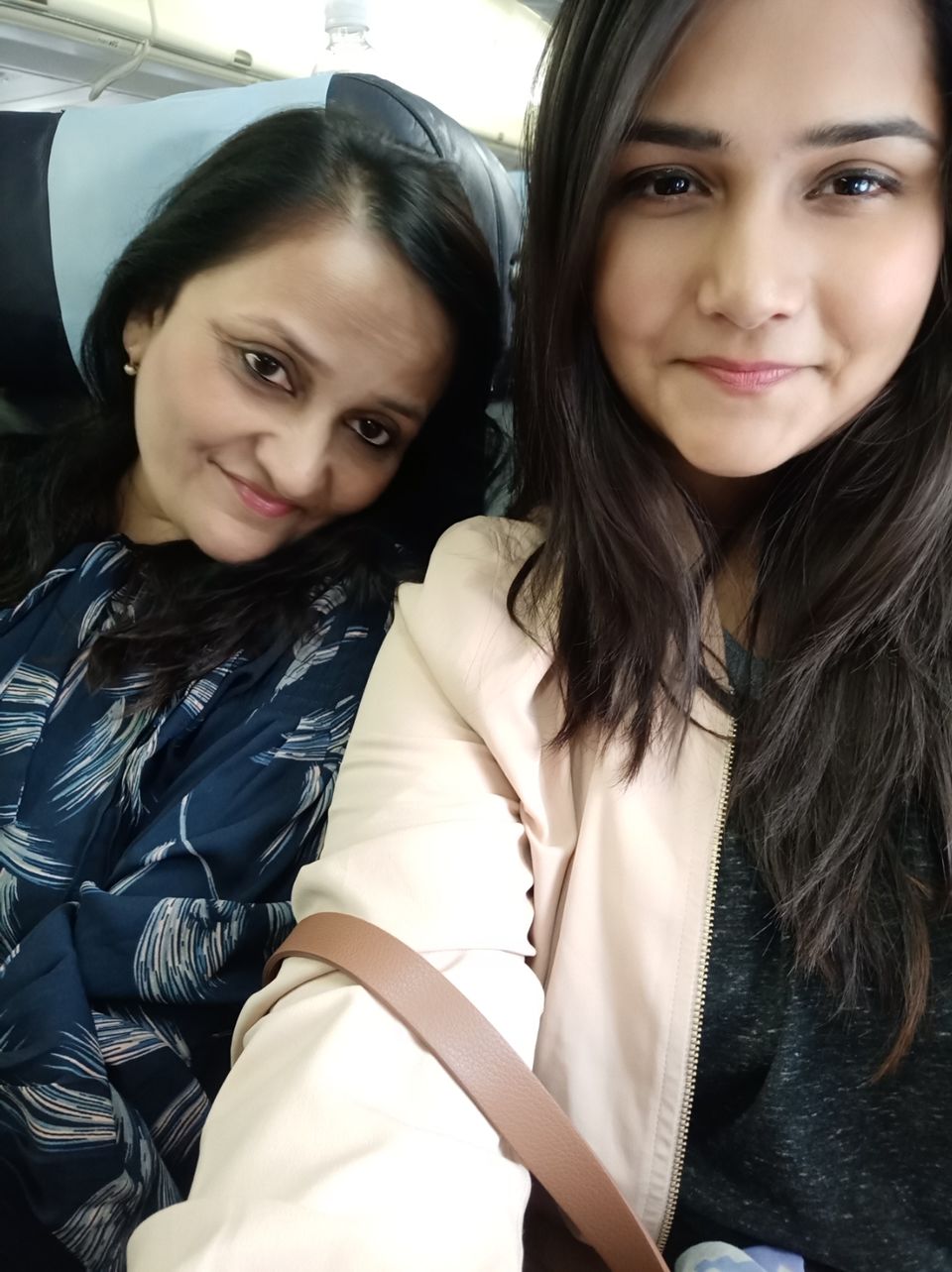 We planned going to Pondicherry also month before. The first day of the trip was very tiring and hectic. So we landed to Chennai at around 10:30 and then had to take a bus to pondicherry. We didn't book any bus before hand as we didn't know about the timings and places. We then took an hour to find a cab (there is a serious language problem in Chennai) finally at 3:30 we got a bus and then we started our trip to pondicherry. The roads were amazing. We went via ECR road which is a treat to your eyes.
Finally at 6 we reached pondicherry. Luckily I booked a hotel before hand. Our hotel was in a very prime location,Anantha inn. We reached our hotel and had coffee and a warm bath. We rested for about an hour and went to see whats around. We decided to go to rock beach which was 10 mins away from our hotel. We walked. It was so peaceful, looked like all our stress had vanished and we got relaxed and refreshed. The breeze and the sound of the waves, what else can one ask for.
So we were starving and planned to go to a very fancy restaurant, Promenade. We grabbed a beer and juice and enjoyed the music. We then went to a small local cafe which wasn't fancy but by the beach. We had a wood baked pizza and lemon cheesecake. We walked back to the hotel and that's how our day ended.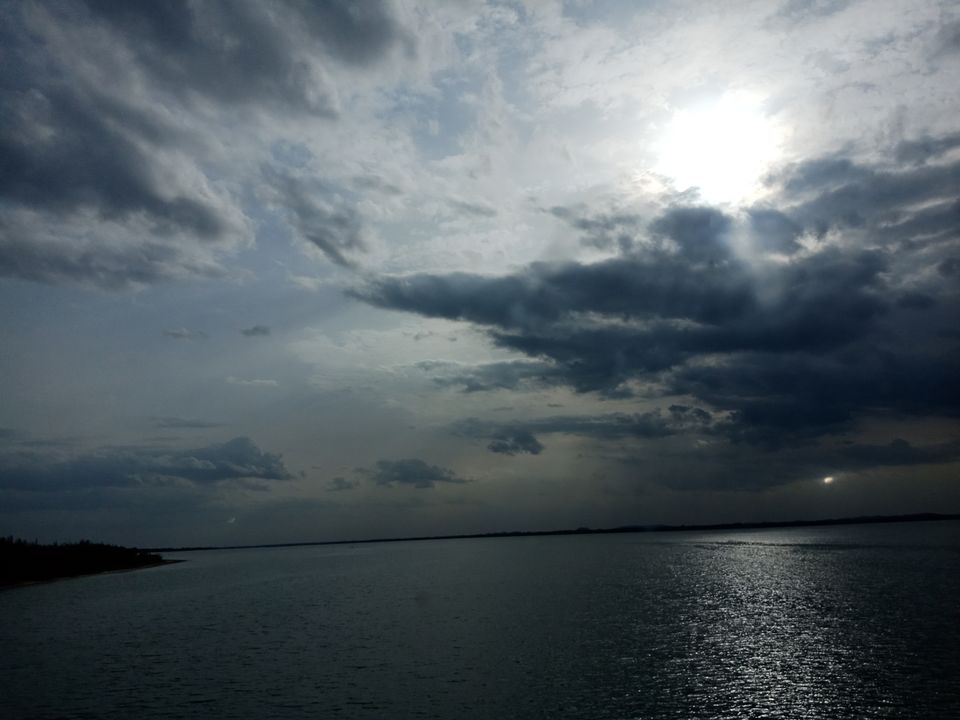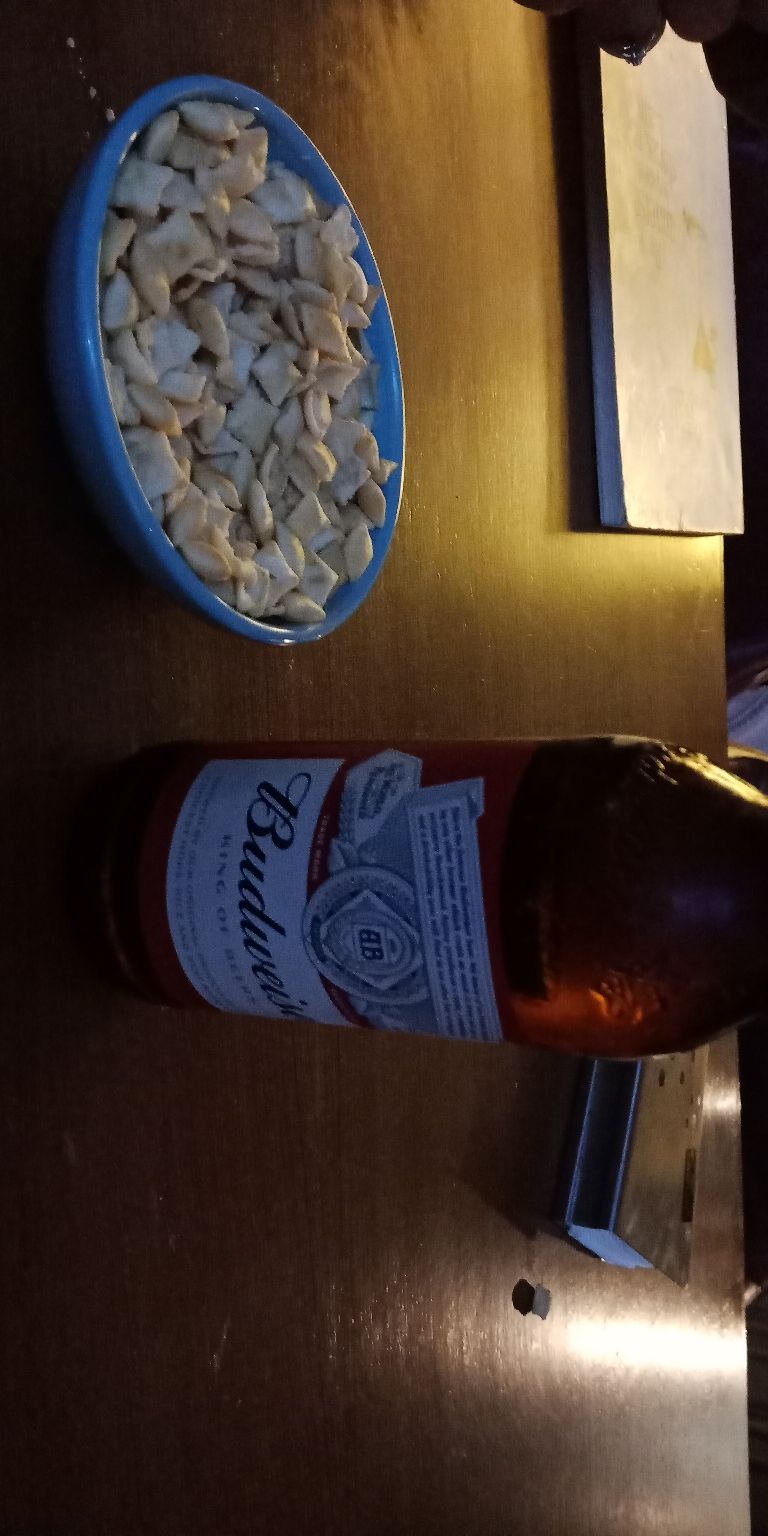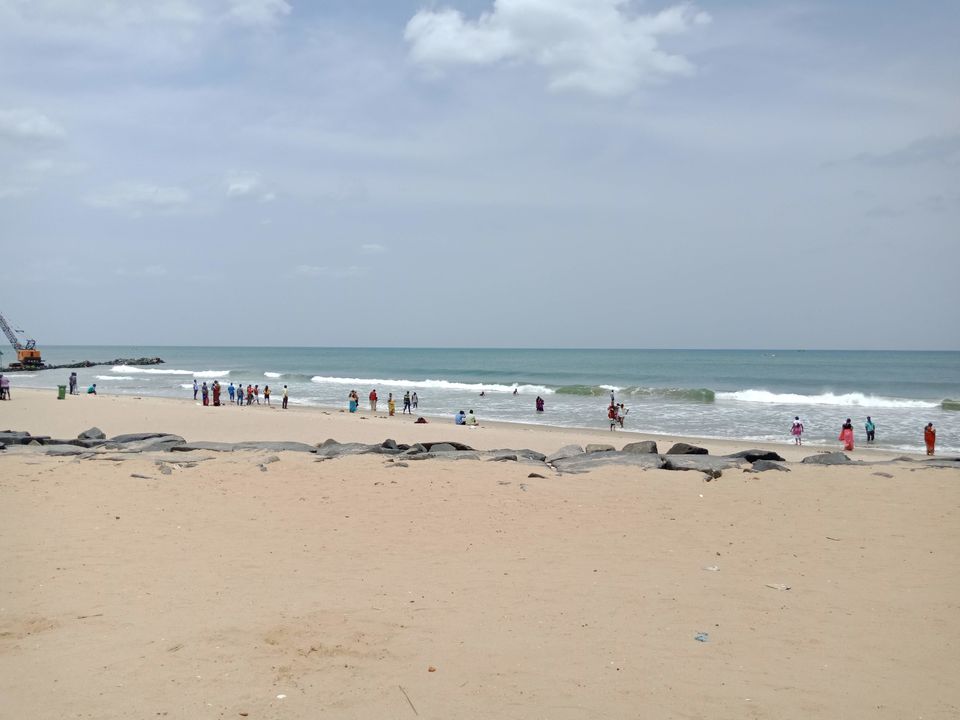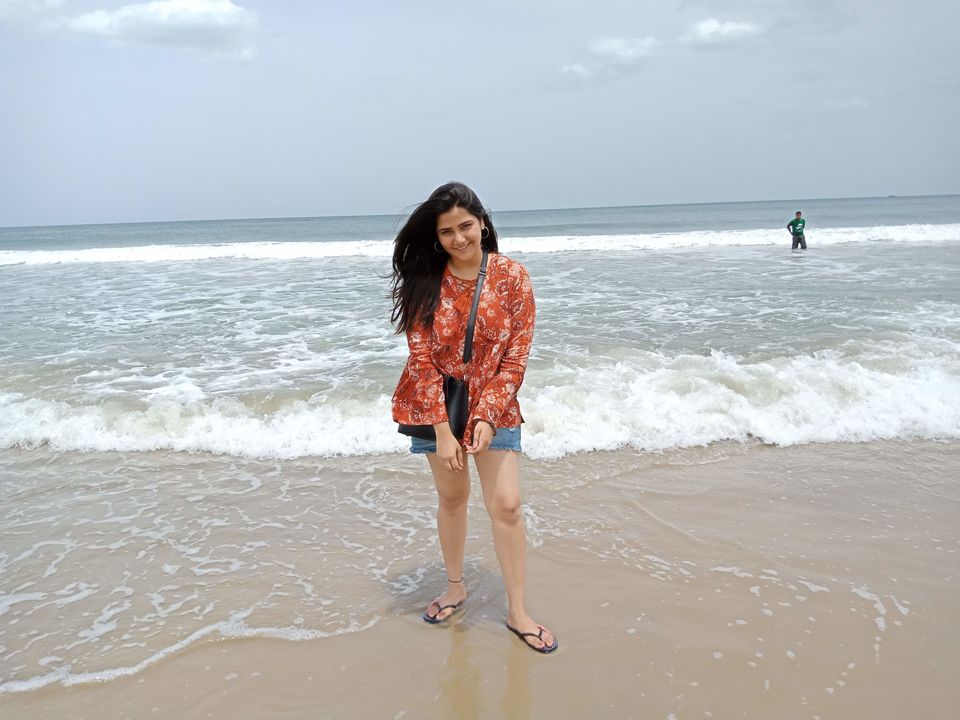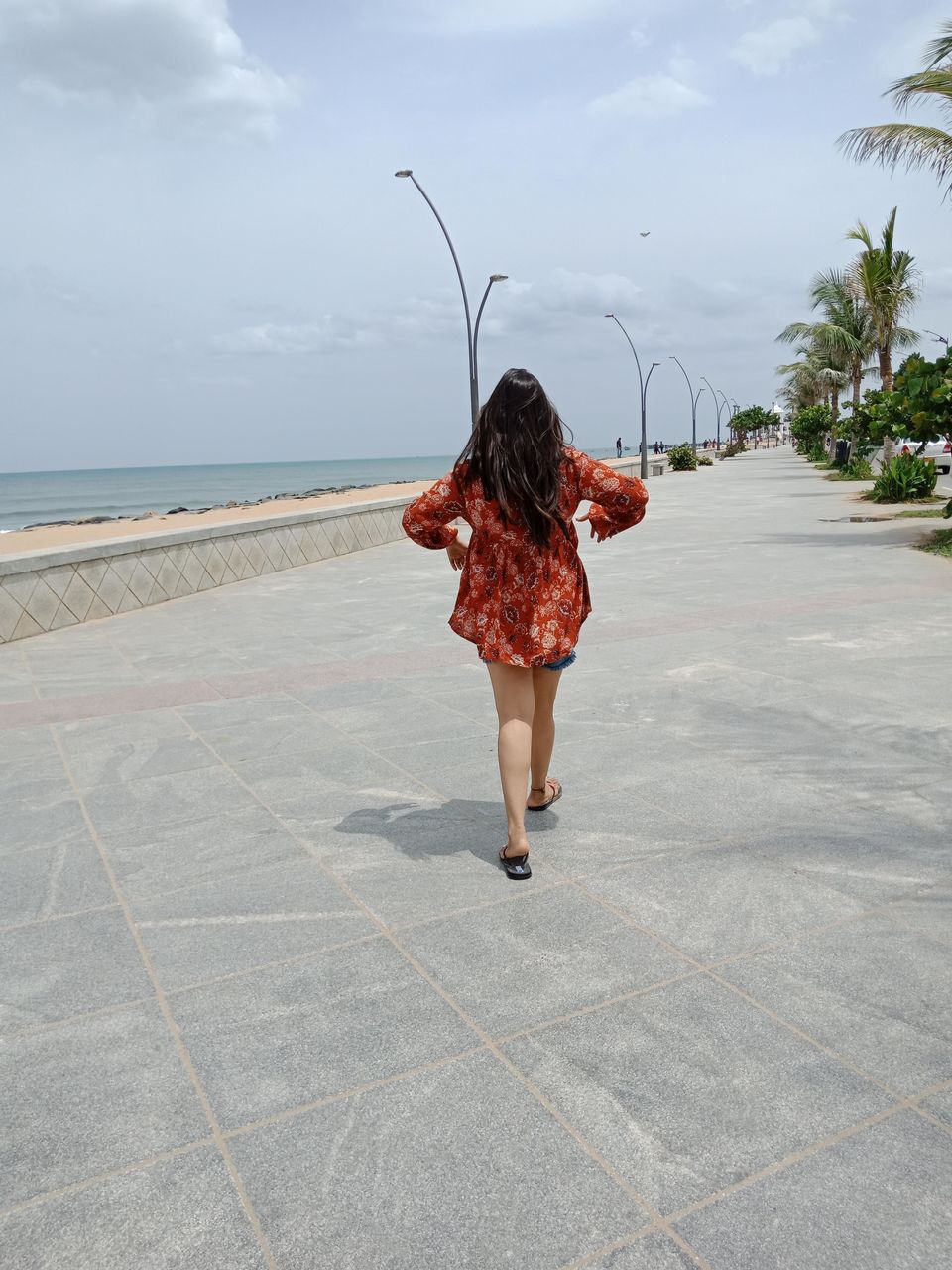 After soaking the sun we were really hungry and planned to grab a bite at a very famous cafe in Pondicherry, Cafe'Des Arts. This is a very home like cafe with amazing food and refreshing iced tea. I ordered myself a chicken and egg sandwich.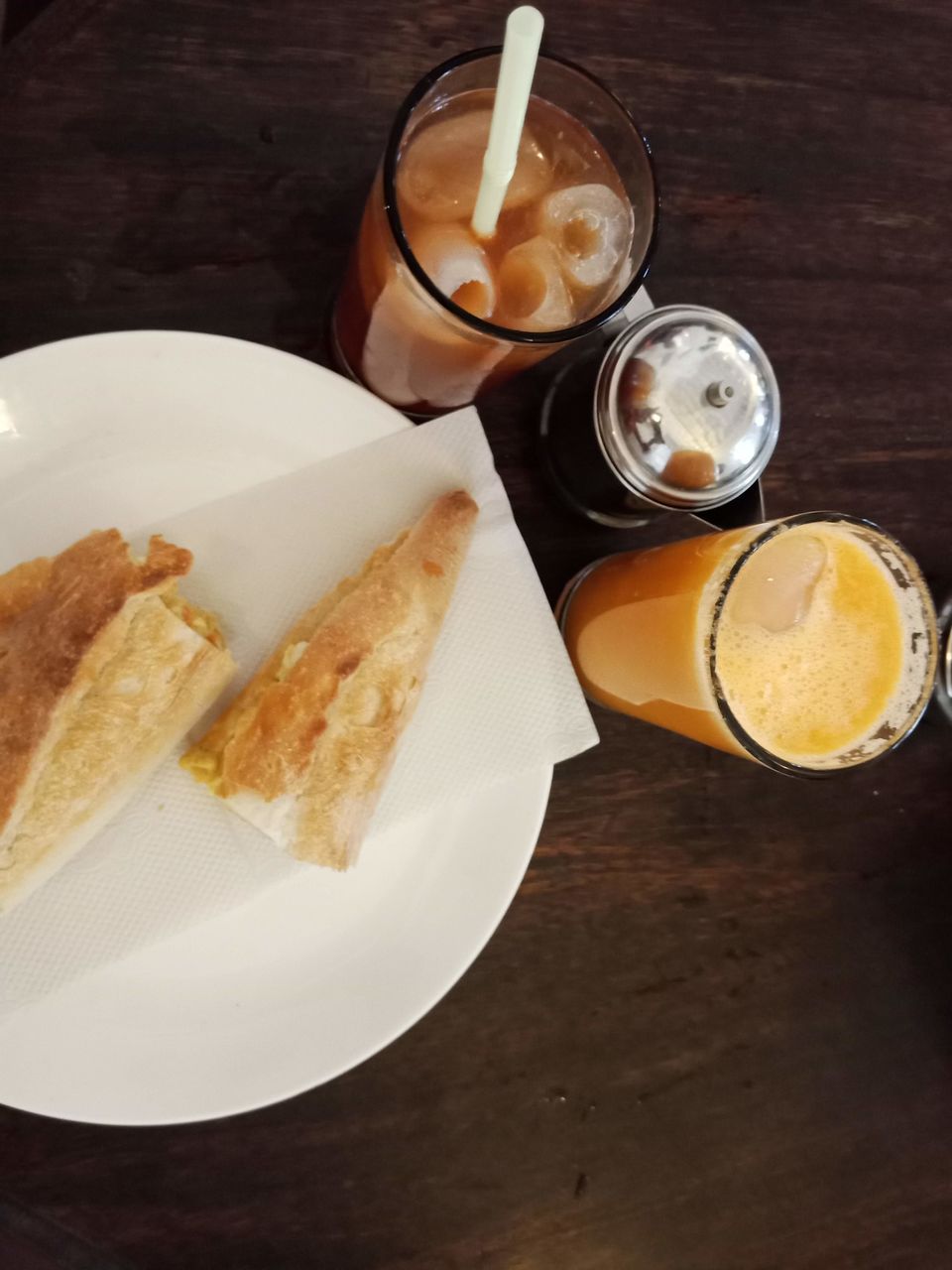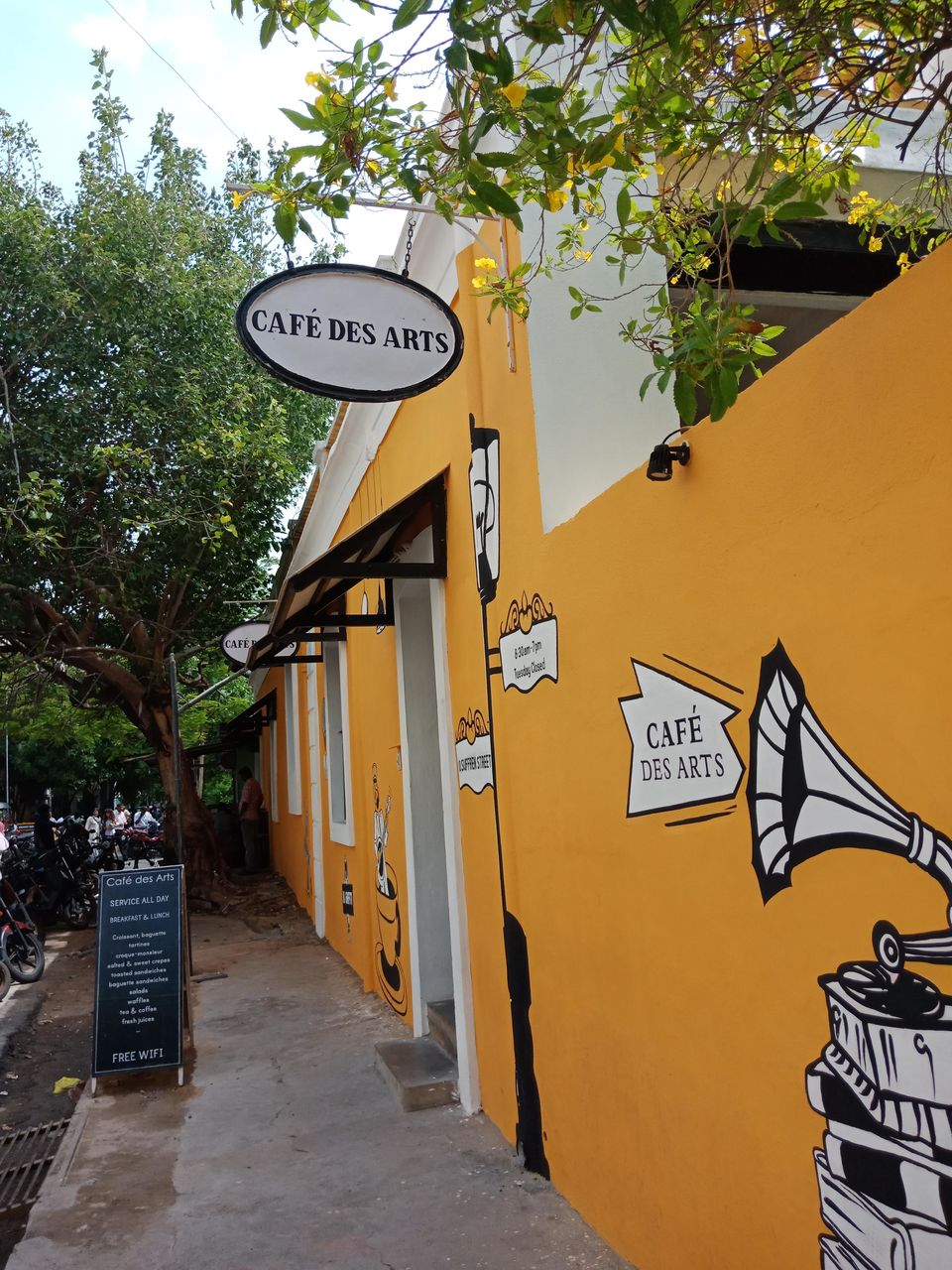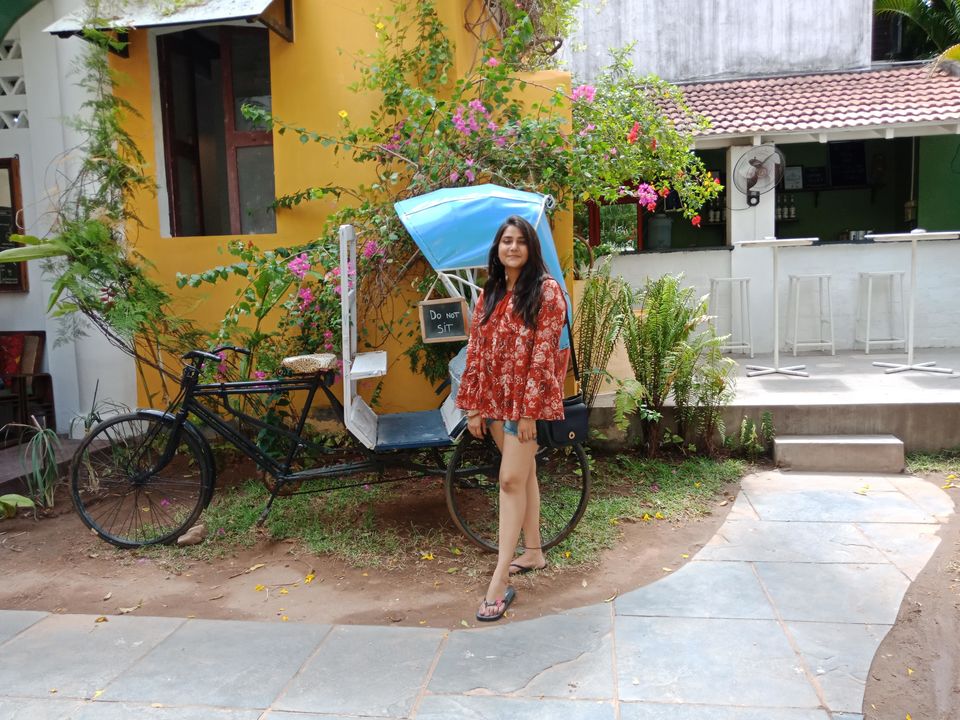 Day two was quiet interesting. We hired a two-wheeler and roamed around the french colony. We went to Rock Beach first and chilled by the sea.