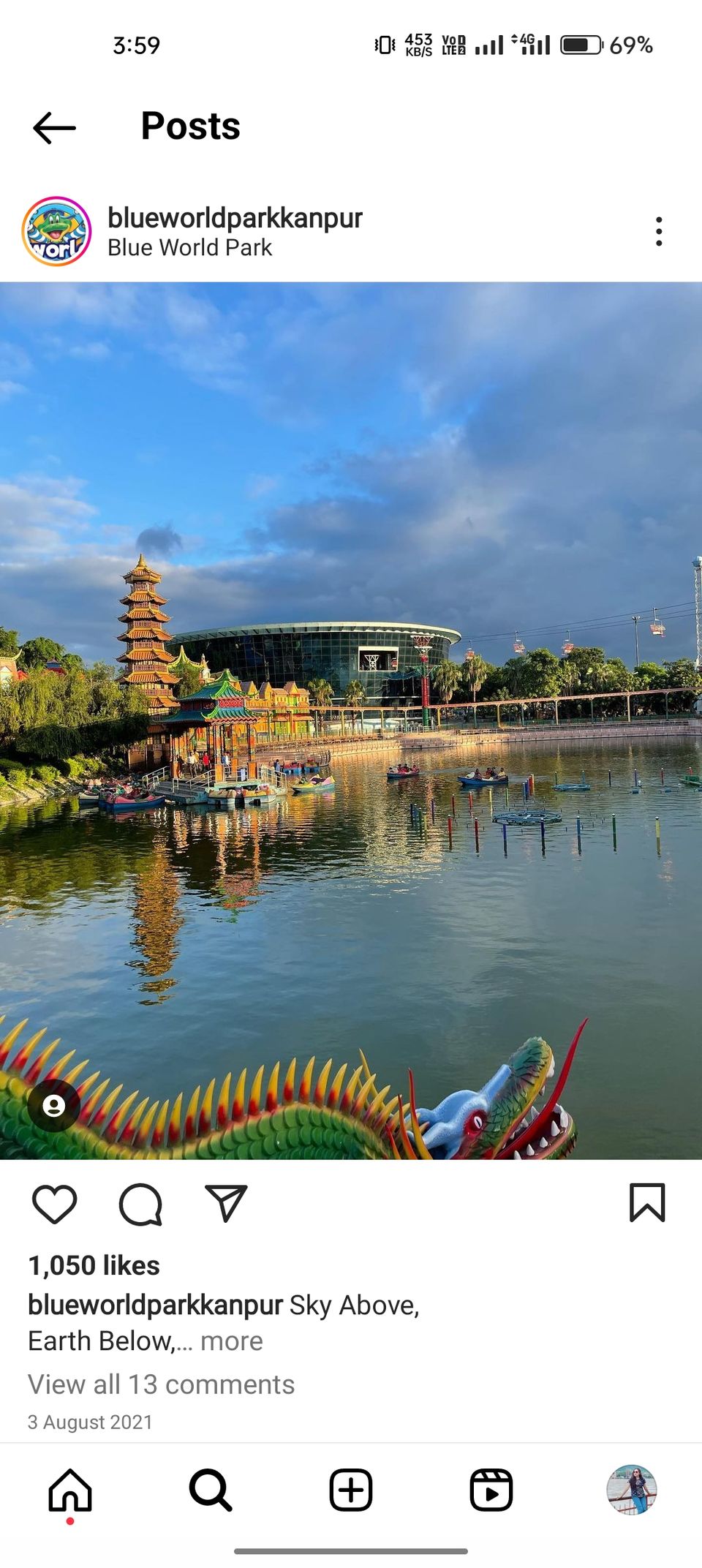 BLUE WORLD THEME PARK
The blue world is a fantastic place in Kanpur to enjoying with family or friends.
Park has a few CCTV observation and lifeguards close to all rides. Legitimate medical aid and emergency vehicle office are set inside the recreation center. It is likewise furnished with fire extinguishers at a few spots. Guests are educated to wear better than average clothing. They are not permitted to take make a dive on pools.
The blue world park goes for keeping up global guidelines in that capacity guests are required to facilitate with the specialists to keep the recreation center sheltered and agreeable. The experts take a day by day wellbeing check for every one of the rides and have set bouncers with 2-path radio all through the recreation center.
Being an exciting blue world water park, the visitors are approached to adhere to security directions like wearing lifeguards and keep away from any casualties. Kids should be always with adults.
blue world located in mandhana Kanpur. This is also a good picnic and party spots in Kanpur.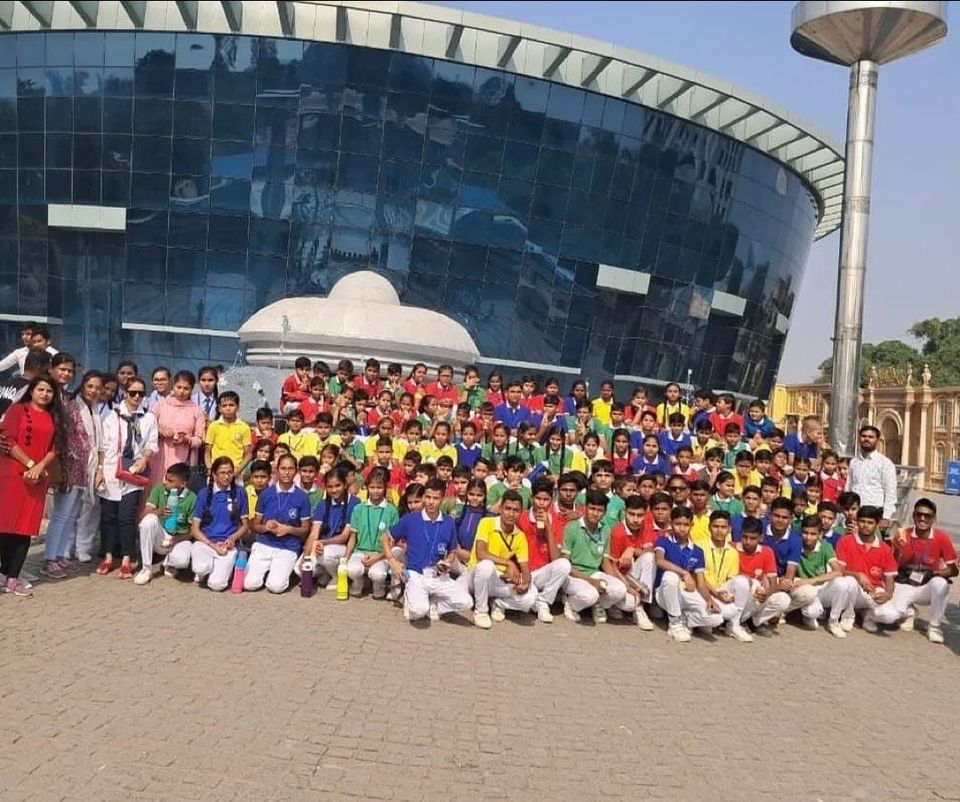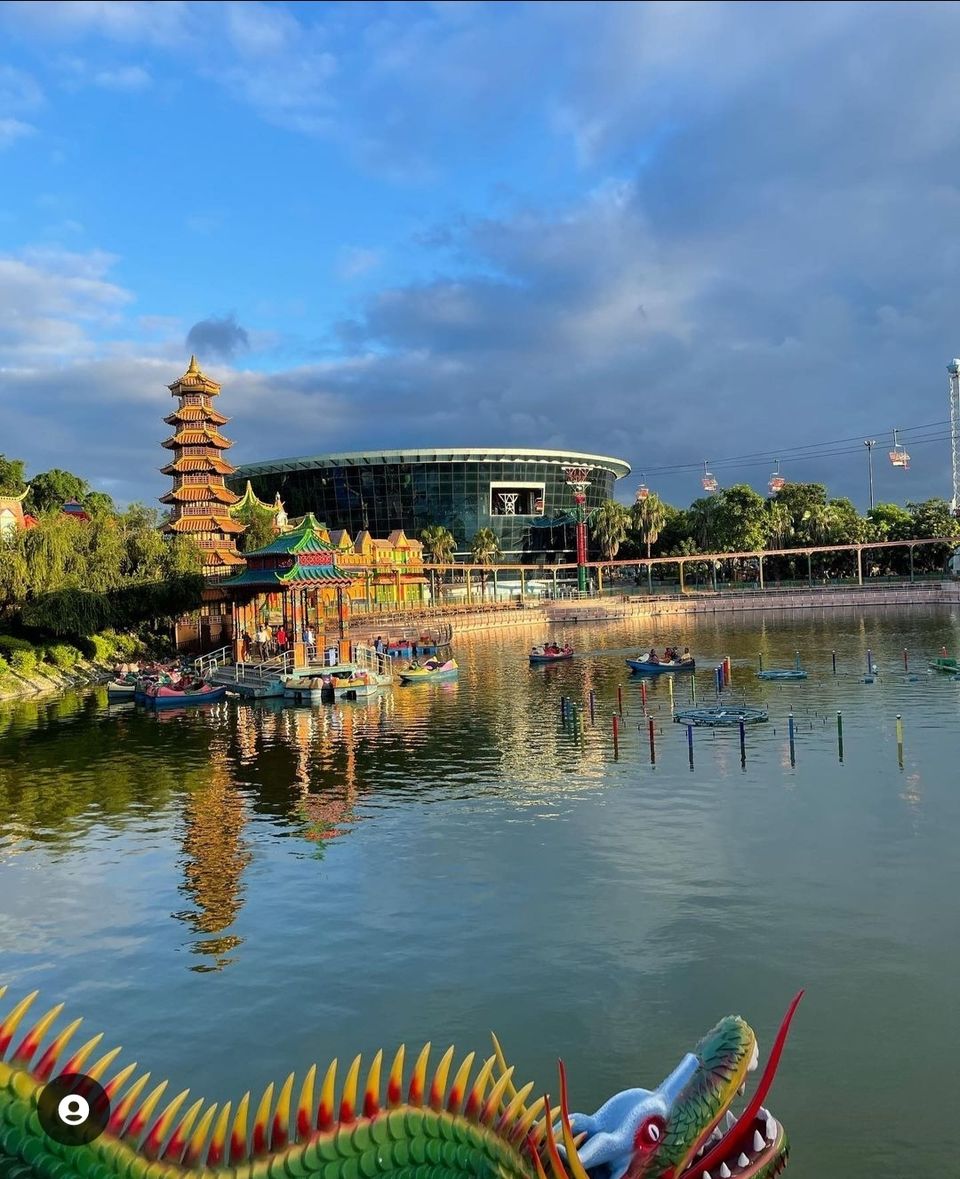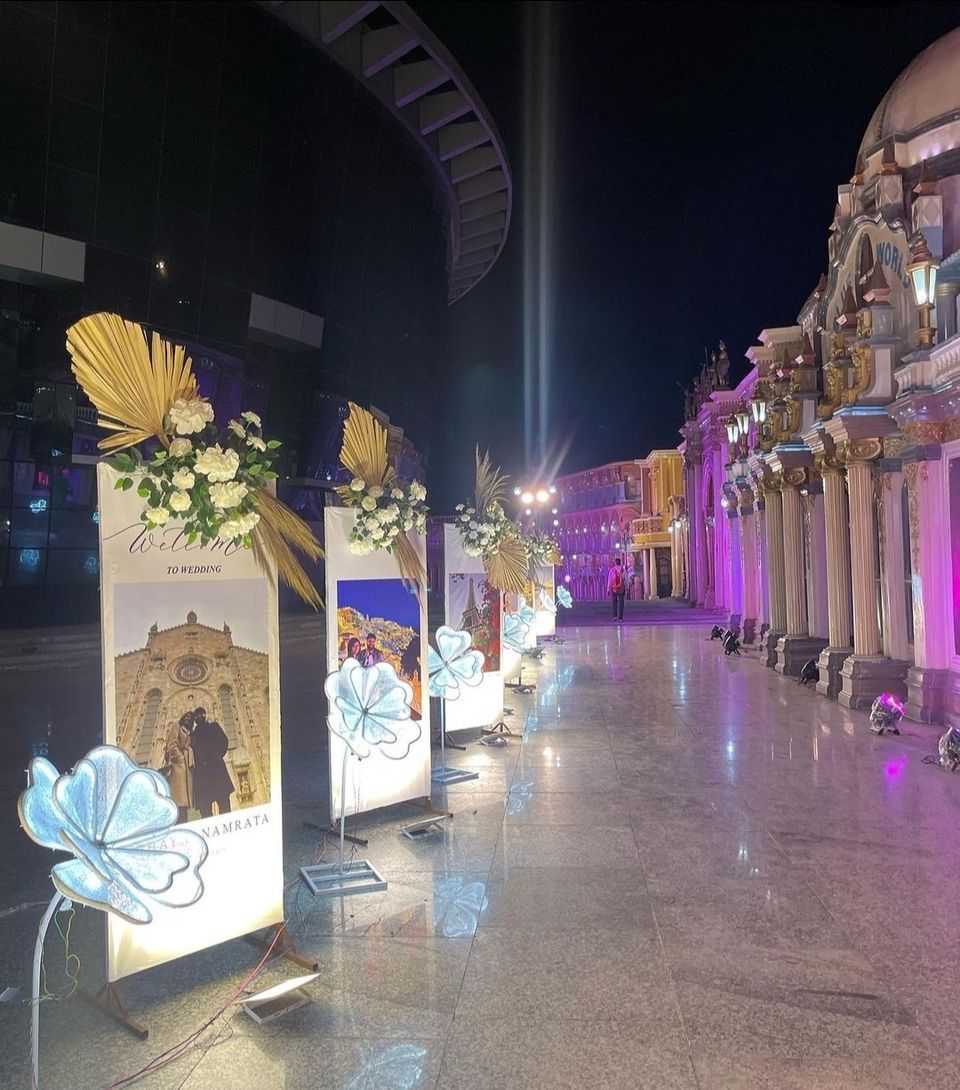 One of the best places to visit in Kanpur
Location Bithoor Road,
Kanpur
Entry Fee & Timings Entry Fee ,*
full ticket - INR 600,
half ticket - INR 300 and
the place is open from 10:00 am to 07:30 pm Place Type Water Park,
Fun n Activity Place visit with Family,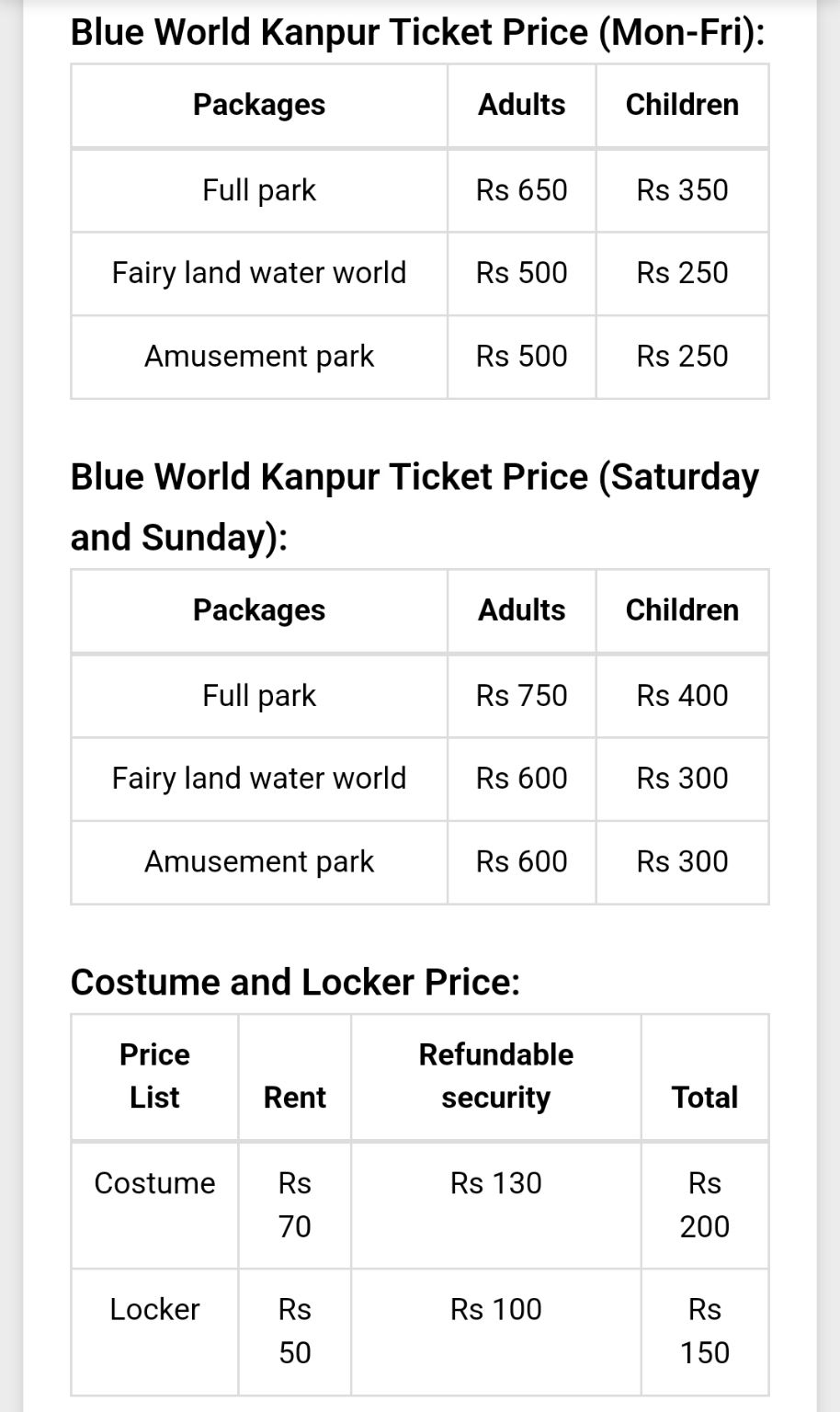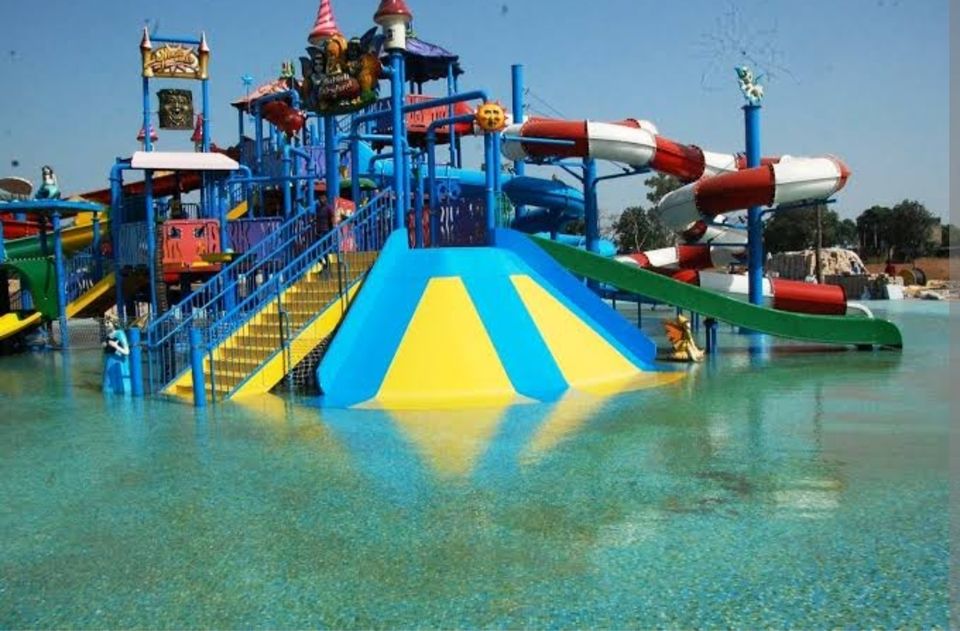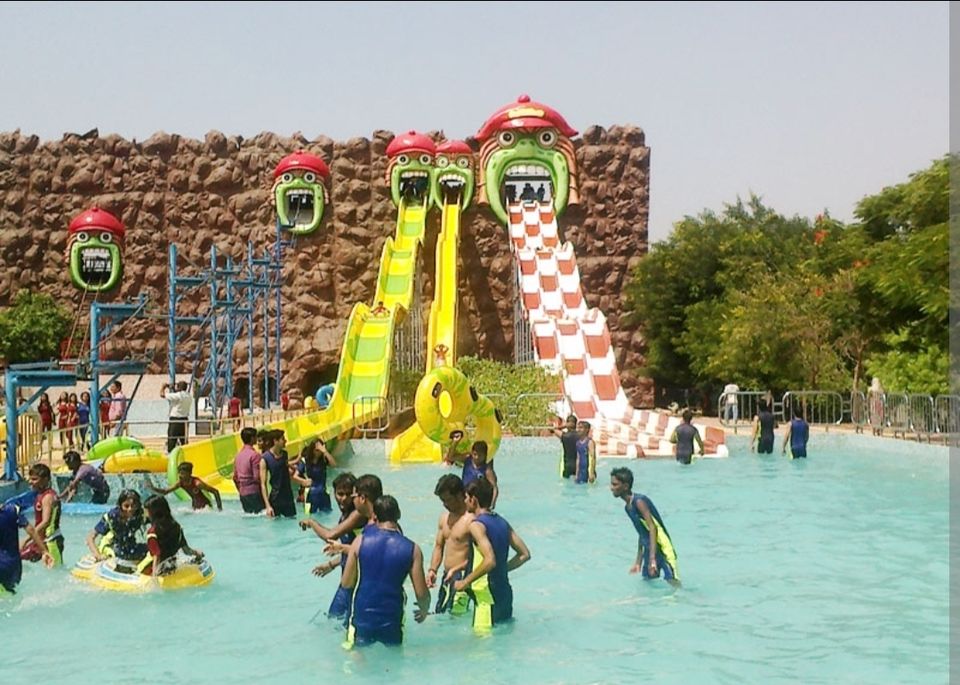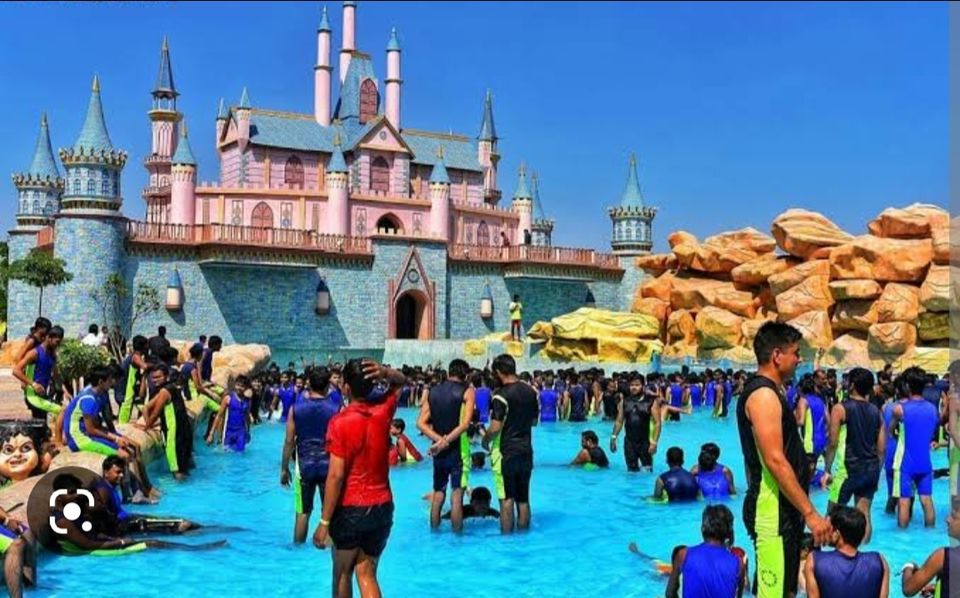 About Blue World Theme Park*
Blue World Park is Kanpur's first mega themed amusement park located on Bithur Road. The 26-acre area includes over 25 rides including dry rides, aquatic wonderland, 7D theatre, sky dive and India's largest private musical fountain and laser show. The place here is the best place to spend the day with the whole family. Interesting facts about Blue World Theme Park Blue World Park has India's first chair lift (ropeway track), which is 1,000 running feet as well as turning angle.
This destination is home to several world-first, a variety of themed retail stores, specialty dining venues with top-notch amenities. In the evening there is a laser show where colorful fountains are seen dancing to the beat of the music.
There are various swimming pools as well as various rides which can be classified into two water rides and dry rides.
How to reach Blue World Theme Park*
By Bus :- The nearest bus stop to Blue World is 2 minutes away.
By Rail :- Nearest junction to Blue World is Mandhana Junction which is 2.8 km away from here you can easily go by taking rickshaw.
By Air:- The distance of the park from Kanpur Military Airport is 39.6 km. You can take a cab to reach Blue World.