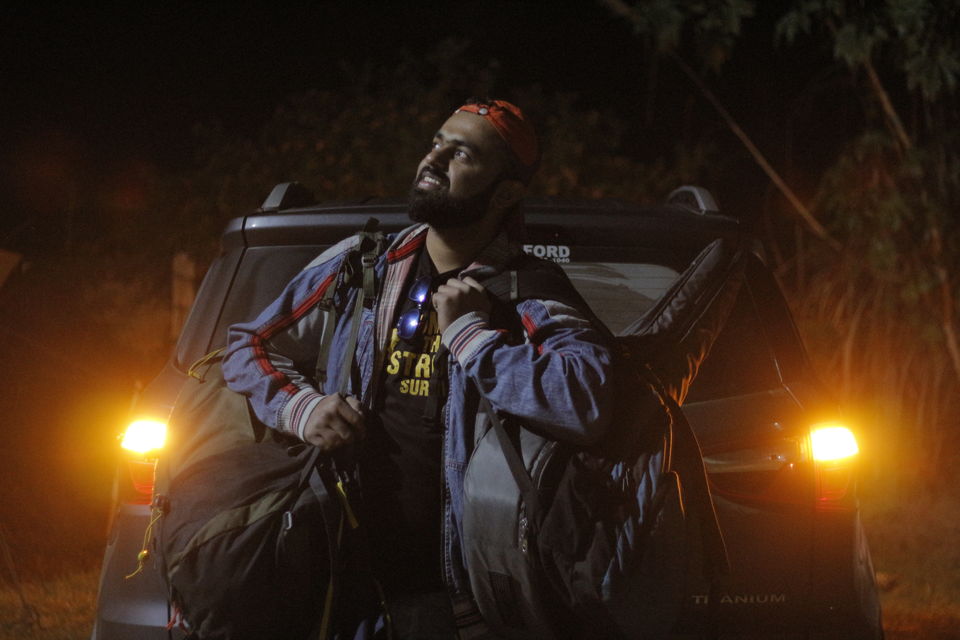 When you hear about camping,you generally dream of a bonfire in the middle of the mountains,with guitar in one hand and a bottle of beer in the other,right?
Well it's not everyday,that you can go to mountains,and for someone living in a city like kanpur,mountains are far away.
But Don't worry I have a good news for Kanpurites ,you guys can now experience everything mentioned above,right in yout city (well except the mountain part,obviously).
There is a place called flying elephant adventure park in Kanpur where you can stay in a camp,in closed boundaries in the middle of farms.
We did,And here's how our experience was -