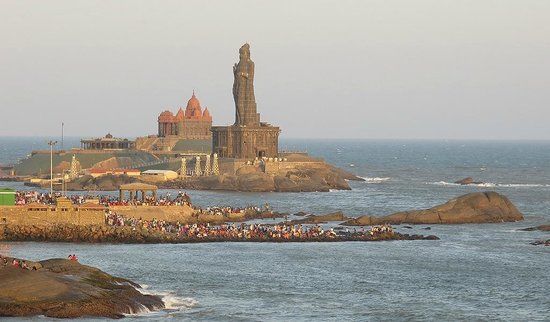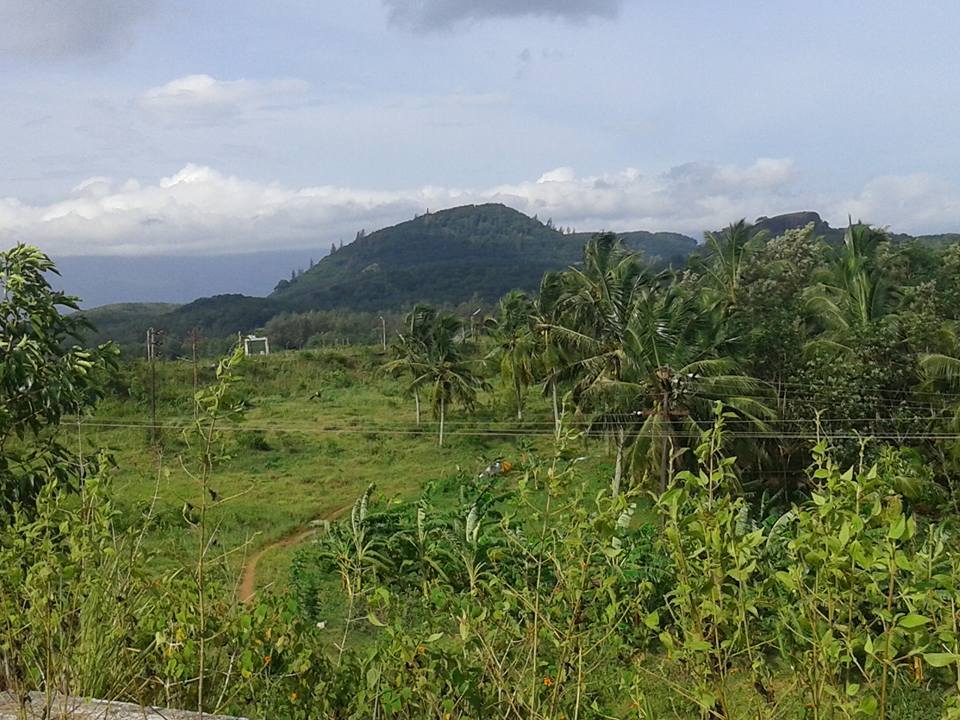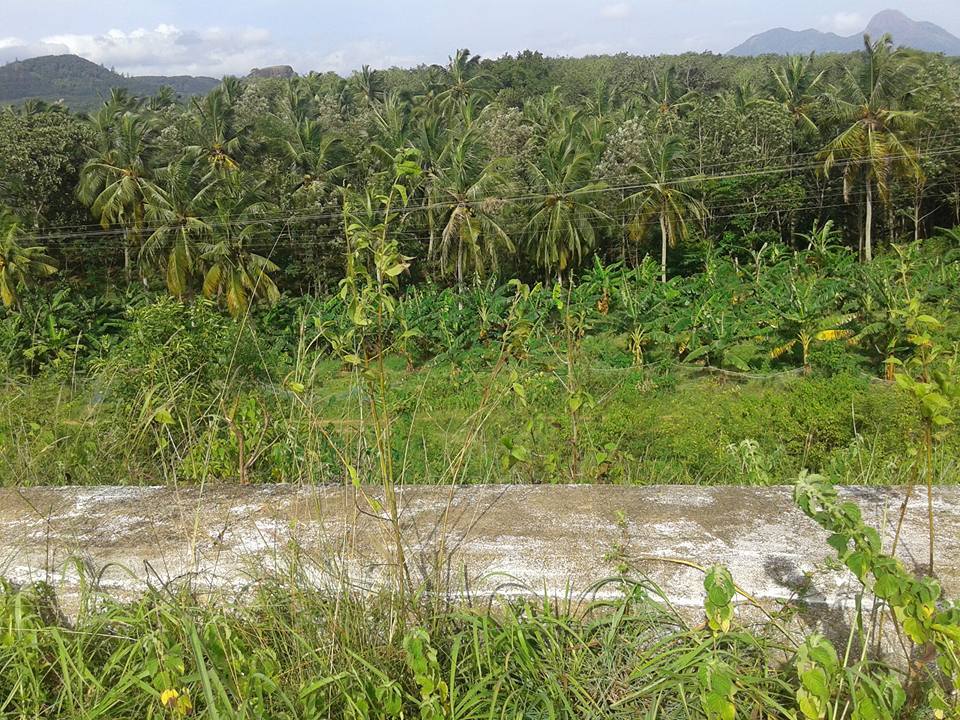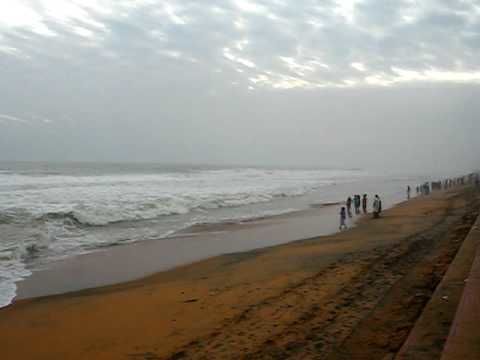 I visited Kerala with my friend for a wedding so the stay and food was taken care. I got the chance to taste the authentic dishes. Kerala also known as Keralam is truly a God's own country. We visited Kerala in the month of July as it had already rained I could soothe my eyes to greenery everywhere I turned my head. We wet our feet at backwaters and took long walks with cool breeze calming our nerves.
It was a 8 days trip out of which 3 days were occupied with wedding ceremonies so we had only 5 days to roam. So were not able to cover much places. However I will jot down the places we visited. We were staying in vellarada which is the southernmost part of Kerala sharing its border with Tamil Nadu.
1.       Chittar dam:
It is built on the Chittar River in the southern end of the Western Ghats in Kanyakumari district of Tamil Nadu.
2.       Kanyakumari Beach:
The name comes from devi kanya kumara temple in the region. The beach is clean and wonderful. There is a Gandhi memorial on the way to the beach. The memorial has been built on the spot where urn containing the ashes was kept for public viewing. It is said that the significance of the architecture is that on 02nd October i.e Gandhi Jayanti the first rays of the sun fall on the exact place where his ashes were kept.
Another attraction of this beach is Vivekanand Rock Memorial. It was built in 1970 in Honor of Swami Vivekanand. A meditation hall is also attached to the memorial for visitors to meditate.
3.       Trivandrum City:
·         Keralam Museum Of History and Heritage:
Honestly this place was not on our list.  My friend's aunt wanted to visit Aiims hospital for her routine check - up so we accompanied her on her travel. Since it was going to be a long wait we decided to explore. We were famished as we left early morning without any breakfast and we came across this place. It was a small canteen serving to the employees and also to visitors. This place exhibits murals, remains, paintings and sculpture. I being a History student always love to visit such places.
4.       Shankhamugam Beach:
It was our last day in Kerala. Since we had an early morning flight next day we checked in to the nearest hotel to airport. We had an ample of time to visit the beach. This beach is just outside the Trivandrum airport. The vast stretch of sand and peaceful atmosphere is perfect for an ideal evening.
The long sculpture of jalkanya opposite to the beach is an added attraction.
Finally we bid adieu to Kerala as we flew. Kerala is so vast that even a month is less to visit all the places. More or less the trip was a much needed break; I came back with memories and a bond for lifetime.
Tip: Road rides can get messy as sharp turns can upset your stomach and can give you a headache. Always have the required medicine if you have the motion sickness.