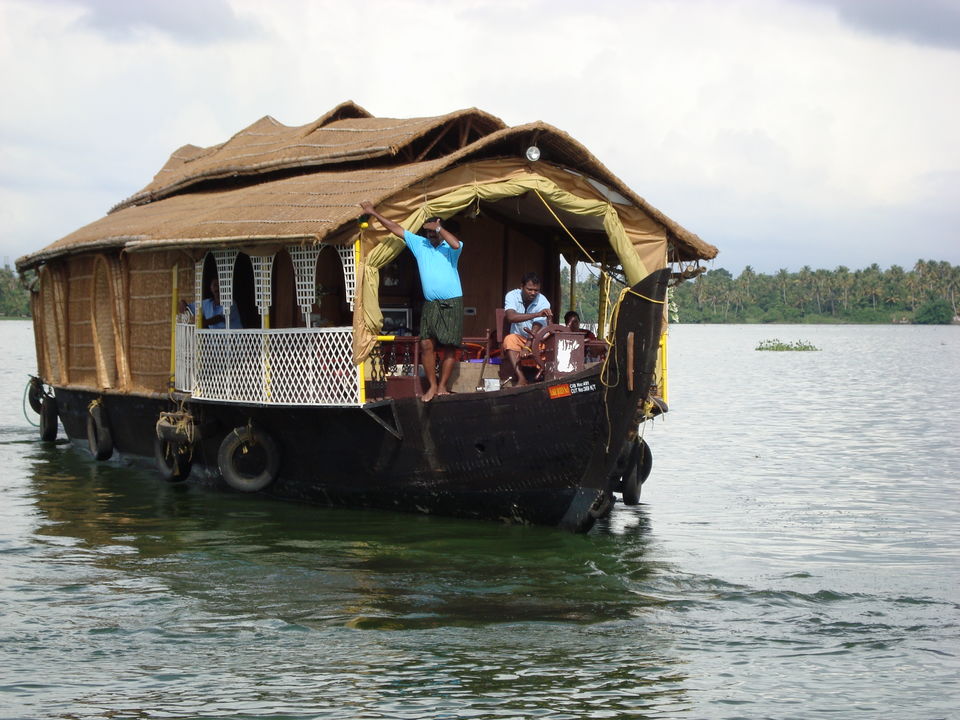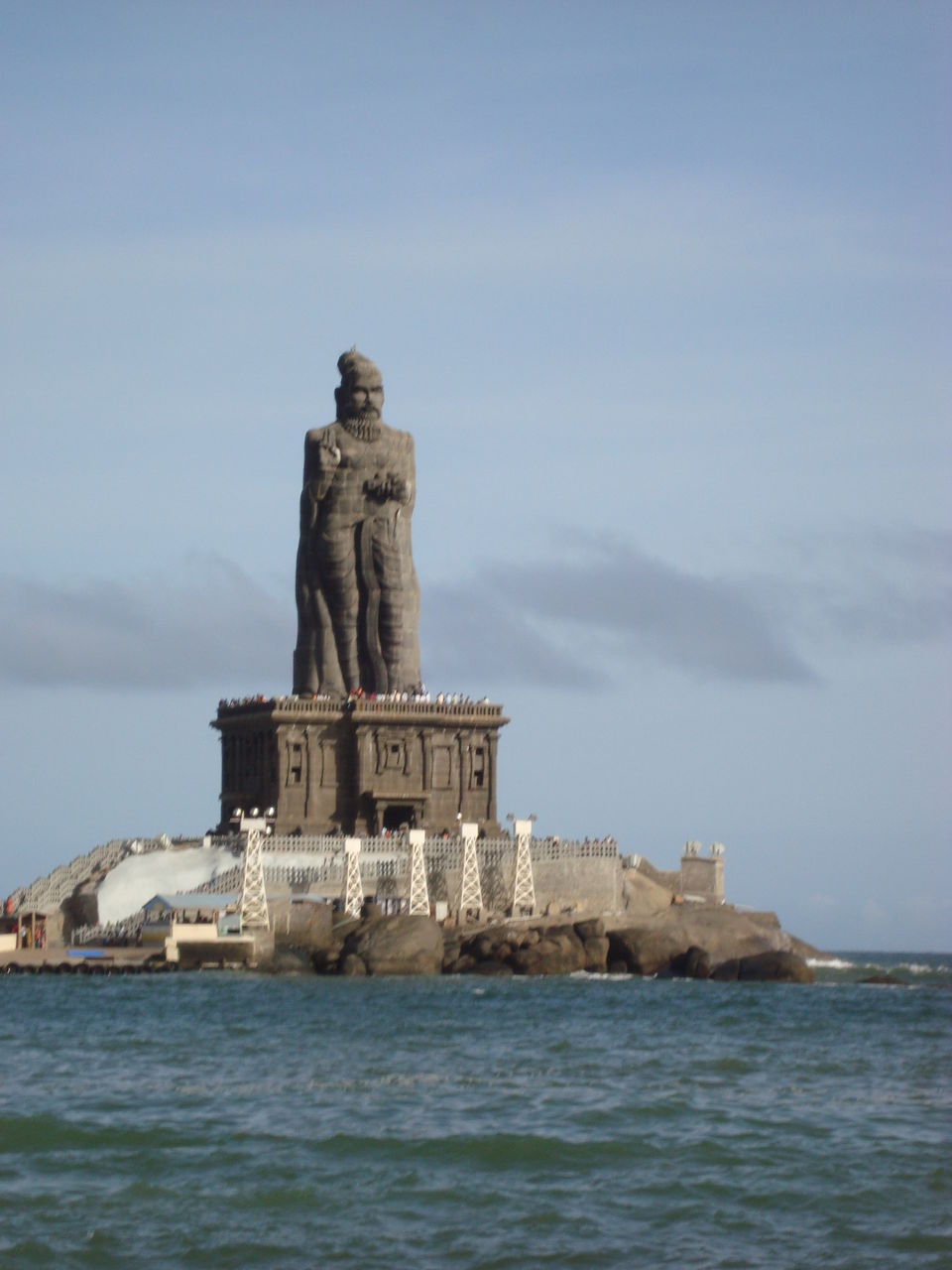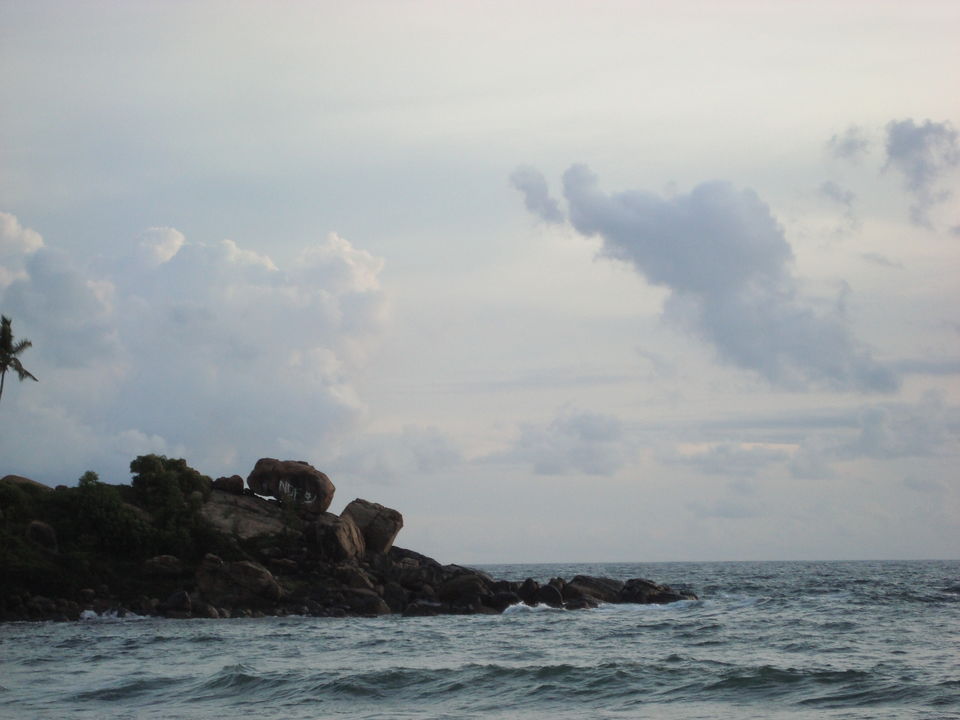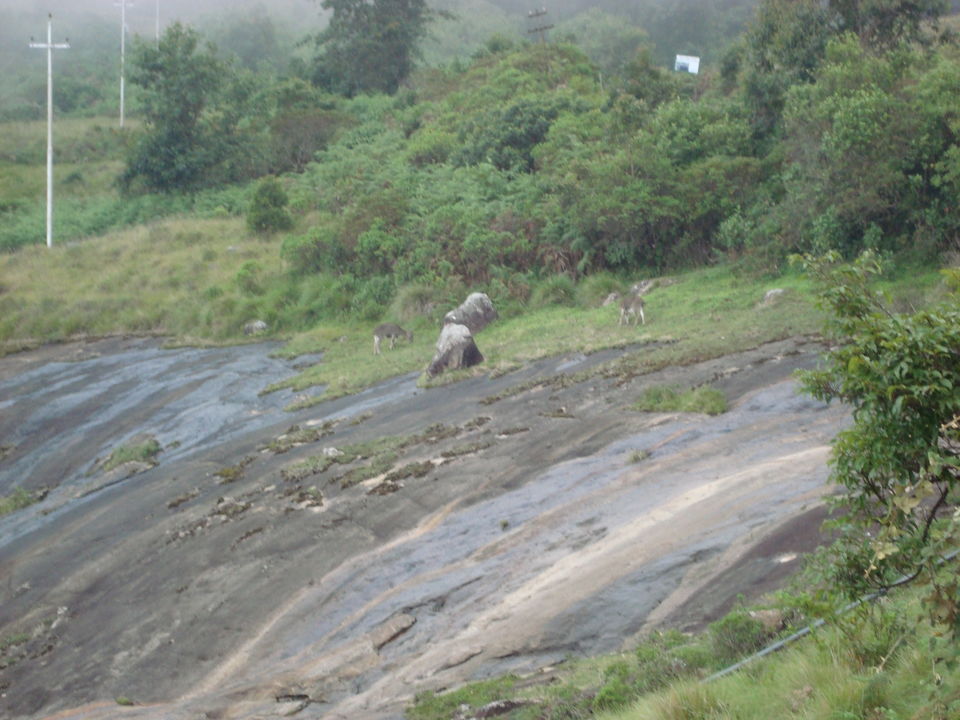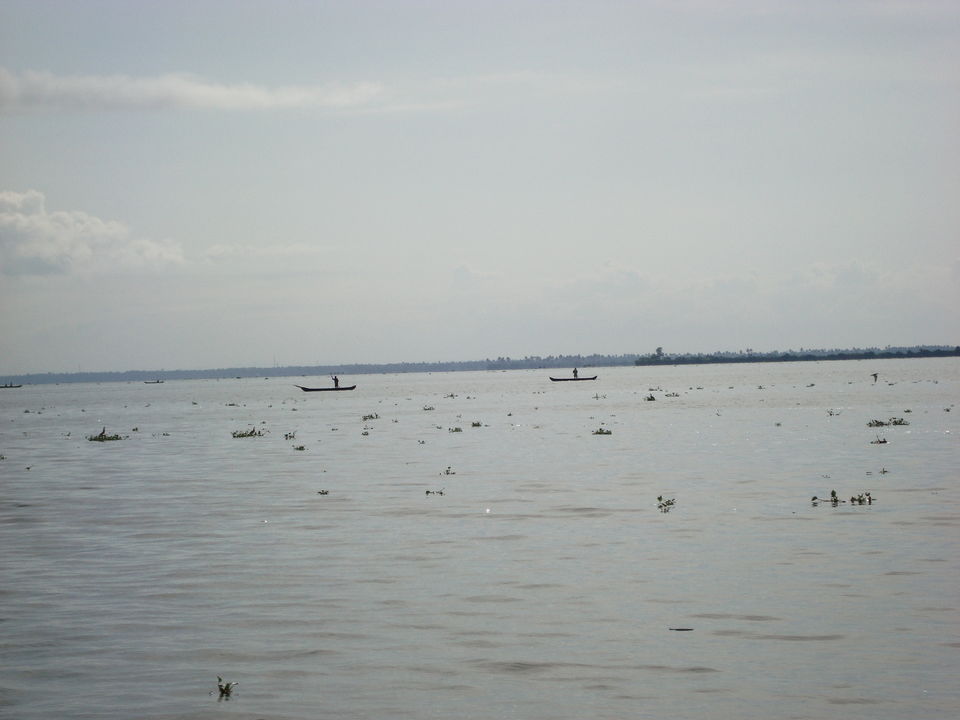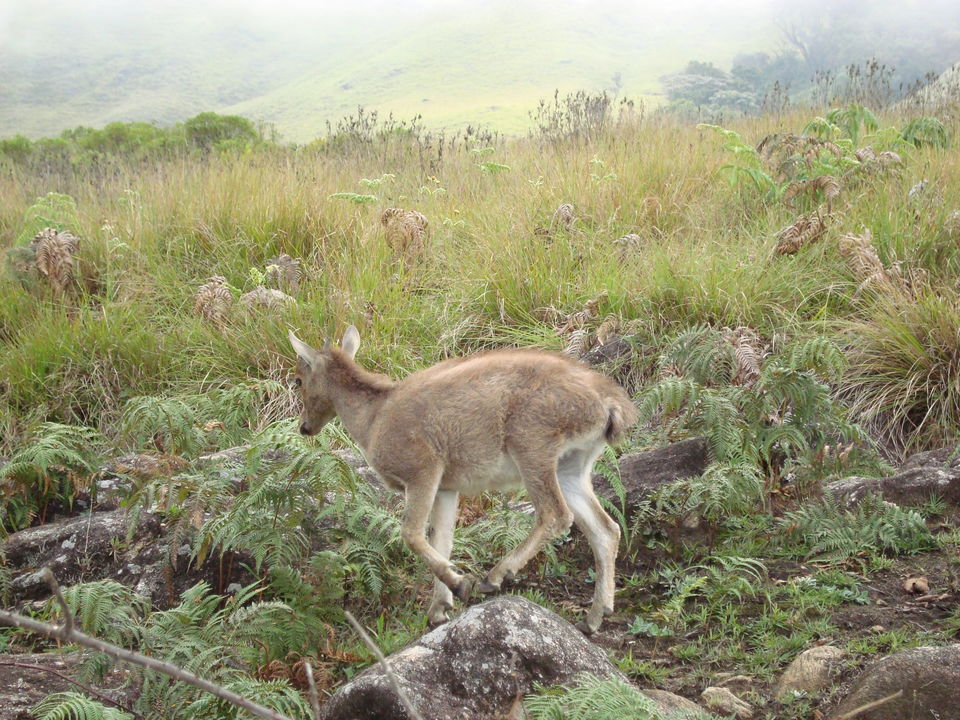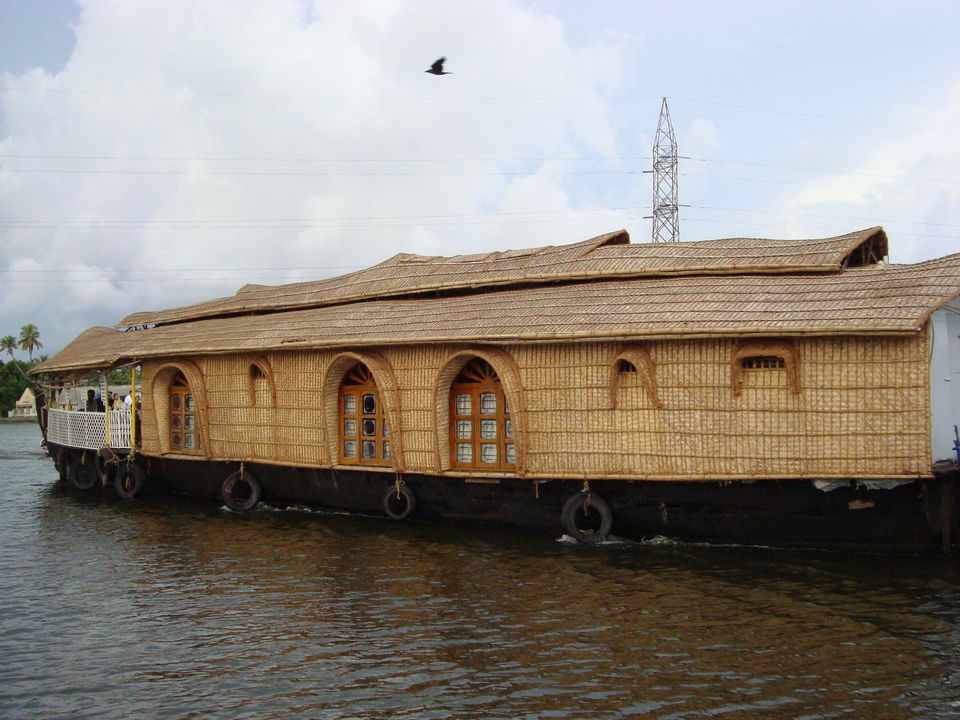 South India is well known for the greenery it holds. While the rest of the India is heating up in Summers, this is a perfect escape for the Gods own Country: Kerala
While the real fun lies in making it a road trip; it will still be good if you hire a car & a chauffeur. You can start from Ernakulam where you will get to see the centuries old 'Chinese Fishing Nets' still functioning at their best. You can buy the fresh fish right from there and take it to any nearby restaurant. They will cook it for you.

Entoure, you can make a stop to Kovalam. You will find the cleanest beaches on the west coast of India and a good variety of Traditional Indian Ayurvedic Treatments. A relax place, thats what this is.
While you are at Kerala; don't miss out on the amazing tea plantations at 'Munnar' dating back to centuries when the British brought them. And also take a stop at 'Alleppey'. A night stay in the boat house on the backwaters is one experience to take.

If you got more time around; you should see the Madhurai and Rameshwar.  Kanyakumari remains to be a very attractive site for being the south-most point of mainland India and for its famous Thiruvalluvar Statue and the Vivekananda Memorial.
If you are interested in the Indian Culture and Religion, you will see a good number of temples in Trivandum. Some of them wont let you in unless you dress in a 'Lungi'; but they are totally worth visiting.

Rest assured, Kerala is merely a state to cover in one trip there; let alone south India. I am pretty sure you will fall so much in love with it that you will be going back to visit the other places in south India.