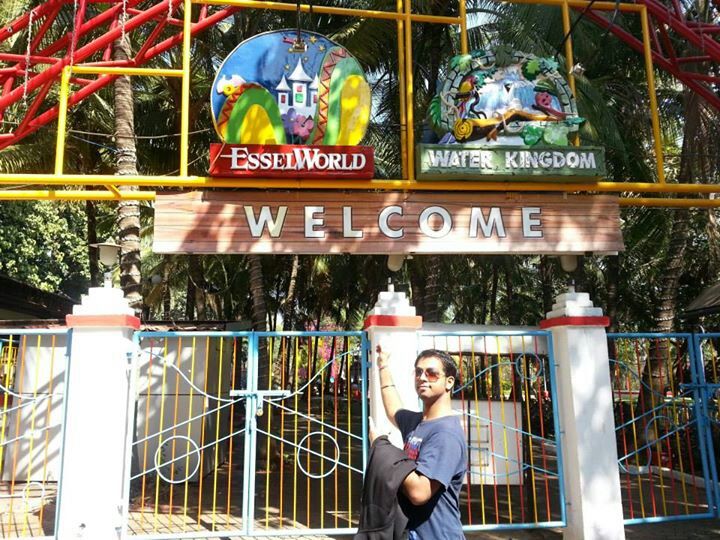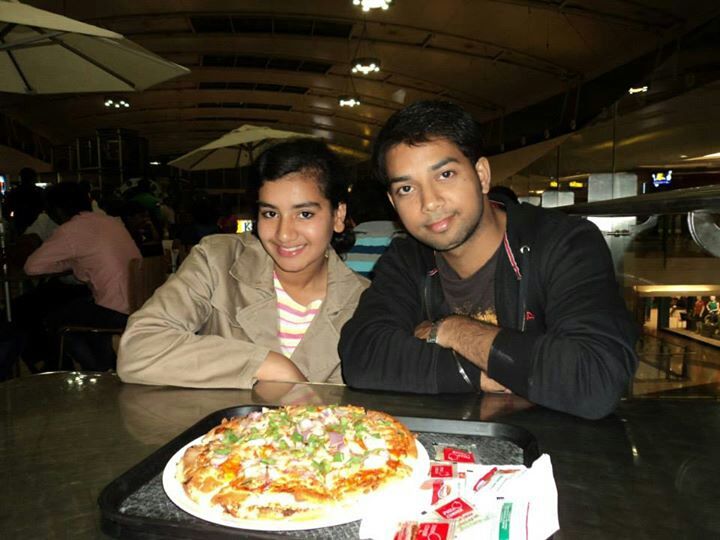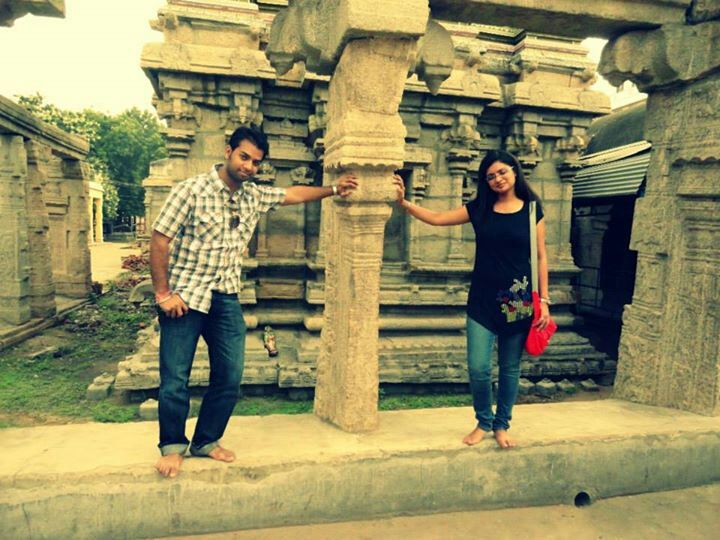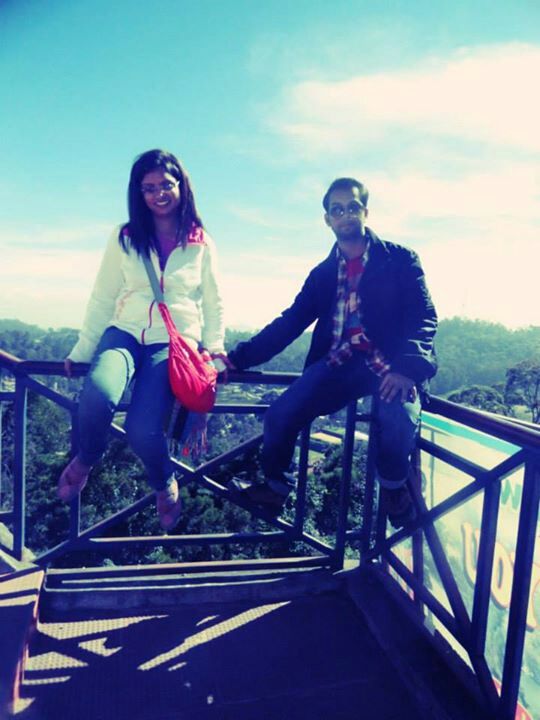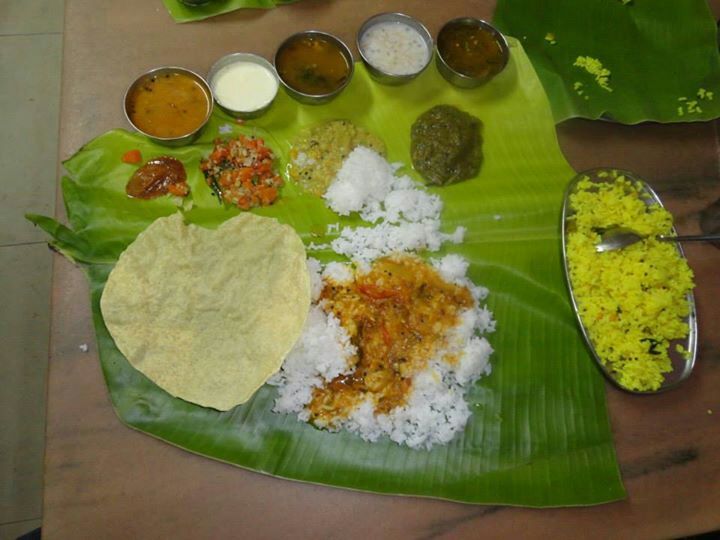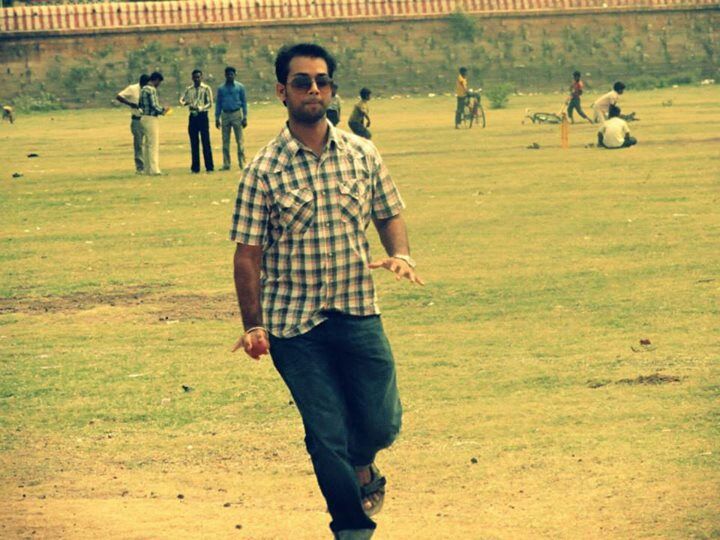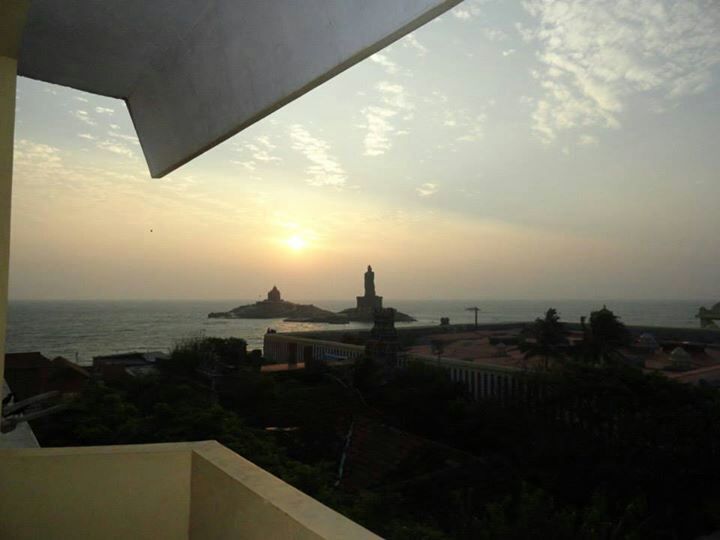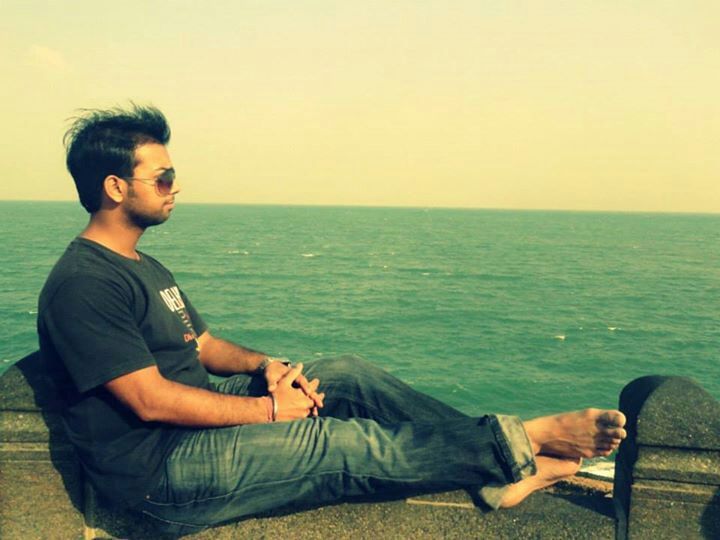 Well, One of the advantage of being an Engineer is that you have a friend in almost all the major cities across the country. So i started my R&D for 10 days trip and asked my friends in Mumbai & Bangalore to be a part of it.
This time, I thought to explore "South India".!!! So far, it was indeed one of my best trip. And whenever it comes to my mind everything flashes before my eyes like a picture. It was in Dec 2013 - My longest trip in India.
"Mumbai"
So, I Started my Journey from Delhi & boarded a train to Mumbai. As soon as I reached, weather was really hot there even in the month of December. Next Day, we planned for Water Kingdom which is Asia's largest theme based water park. Water Kingdom is a must visit especially if you're planning an outing with your friends or family. I enjoyed all the slides and rides along with tonnes of eating options.!!!
Next Day, we visited famous Taj Hotel and later in the evening, went to Marine Drive. After sundown everyone seems to head for Marine Drive walkway to get a bit of cool air after the day's heat. The sea air was refreshing and the view was magnificent at night. After spent 3 beautiful days in Mumbai, I headed for my next destination i.e. Bangalore via Bus (overnight journey around 10 hours) booked through RedBus.com from Mumbai.
"Bangalore"
Everything is cool - the people, the place and of course the weather which remains Awesome all the time. I had chosen this place to celebrate my Birthday with friends and spent only 2 days in Bangalore but enjoyed each and every moment.
As, it was a backpacker's trip so my approach was to make this trip as economical as possible. we reached there from Bangalore and booked a direct train ticket from Bangalore to Madurai.
"Madurai"
Meenakshi Temple is the only attraction of this place. So, a day is more than enough to explore Madurai city.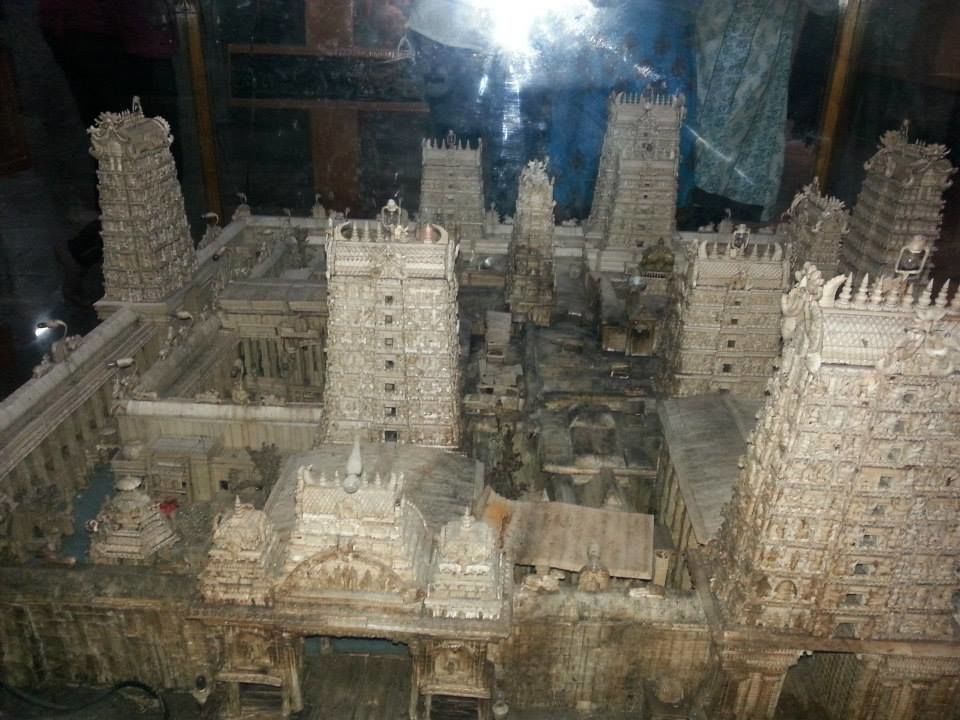 When we reached Madurai station, first thing I noticed was cleanliness all around. Every Public place was so clean there. later in the morning, we visited 'Meenakshi Temple' and then we boarded in Train to Kanyakumari which took around 5-6 hours.
"KanyaKumari"
We reached early morning, & Cool Breeze was blowing all the time. Sunrise and Sunset point, Vivekanand Rock Memorial are major attractions to see. Also, you will get the experience of merging 3 Sea as well and got the chance to visit at the tip of India.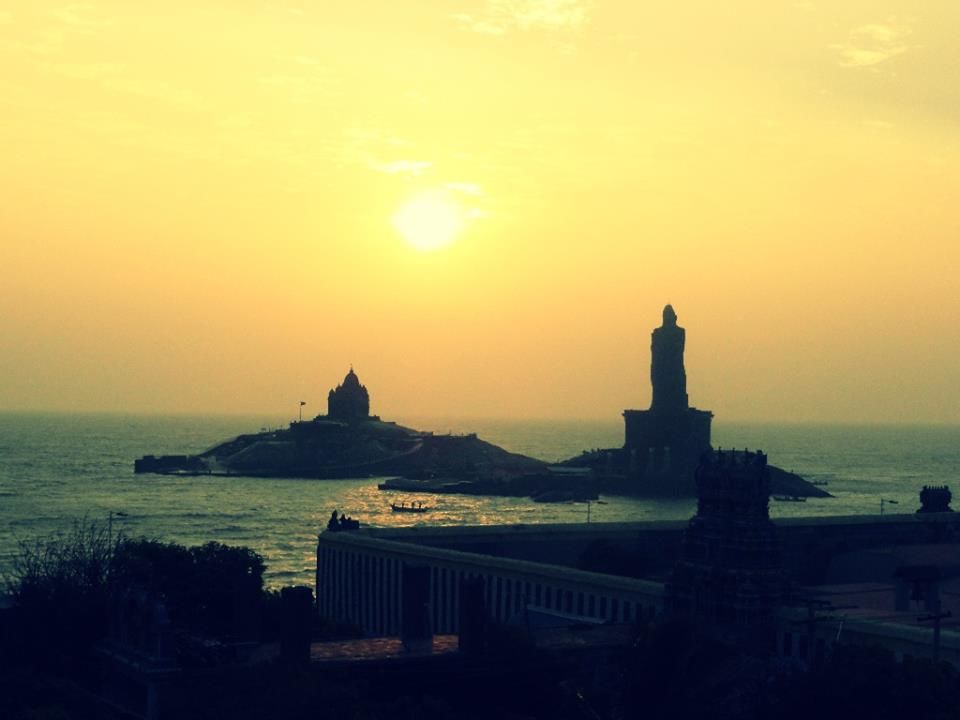 Note : It's better to reach early morning in KanyaKumari & I would strongly recommend to first visit Vivekanand Rock Memorial cause a very long queue was formed to get the tickets for this.
After visited all places in KanyaKumari, intially we planned to go to Rameshwaram but we missed the last bus to Rameshwaram which was at 7 pm around from KanyaKumari. After travelling for 7 days continously, we were also exhausted & finally we figured out a beautiful & Chilling Hill Station i.e. Kodaikanal
"KodaiKanal"
As soon as , we reached KodaiKanal, we all put our jackets & sweaters cause it was so chilling there. It's a small hill station in Tamilnadu, around 350 kms from KanyaKumari; roughly a 6-7 hours drive. The cool and misty weather, the scenic beauty of the rolling hills and the wooded forest of Kodaikanal and its surroundings will mesmerize any visitor.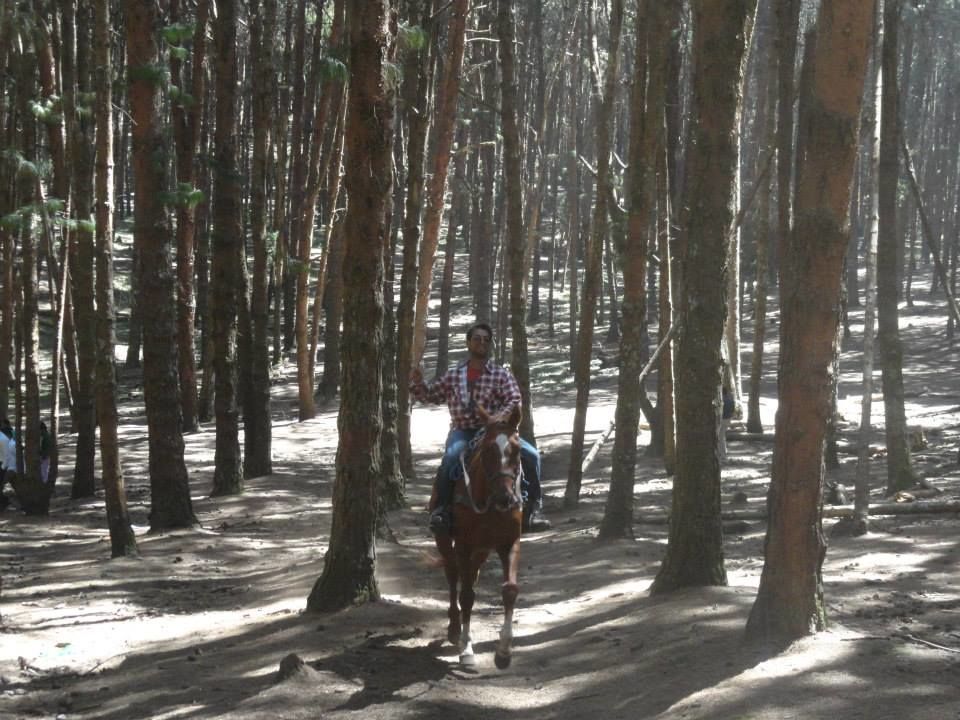 After having so much fun with friends, its time to say goodbye to them though it was very touchy moment but we had beautiful memories which we are going to cherish whenever we will meet again.
Next, I headed for my last destination i.e. Srirangam via Bus (overnight journey around 9 - 10 hours) from KodaiKanal.
"Srirangam"
When I reached, I met my family members & was feeling so relax that I almost forgot my body pain, esp. in legs. They were also on vacations with other groups. Next day , we all visited to famous Ranganathaswamy Temple, Simply Incredible Architecture. The temple is enormous in size. There are 21 magnificent towers in all prakaras providing a unique sight to any visitor.
Finally, the last day of my awesome trip had been come. It was indeed, one of my Best trip with friends & family. Had so much fun, ate too many South Indian dishes almost in every South Indian City, saw too many historical places, visited all famous South Indian temples which have incredible architecture, witness of Mesmerizing Sun Rise in KanyaKumari. I wish I could come again and explore some more hidden beauty , culture , food & secrets of South India.!!!