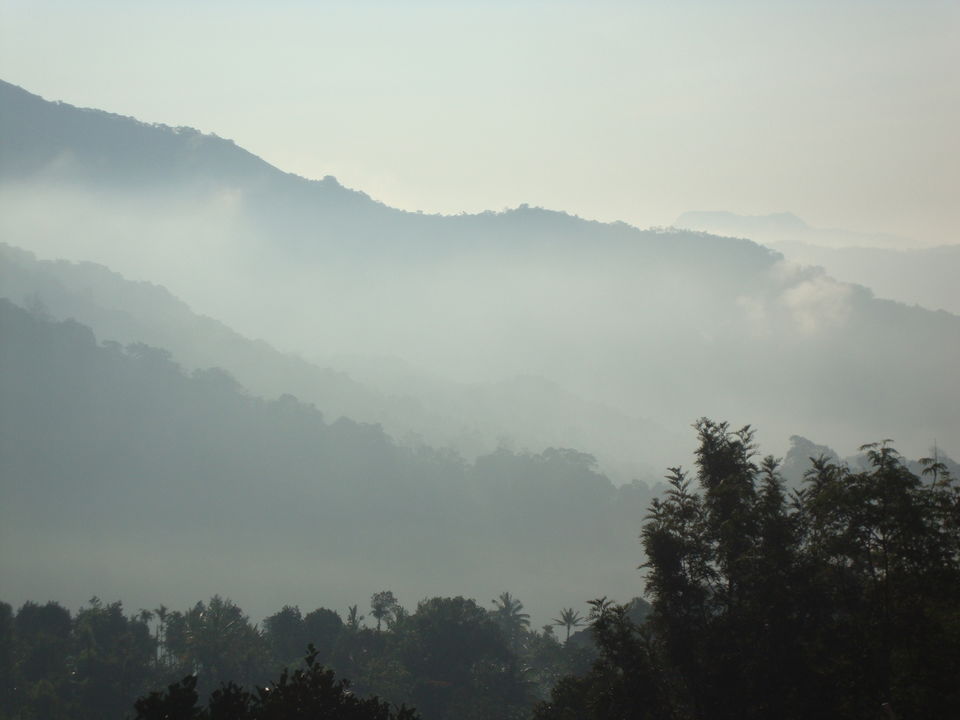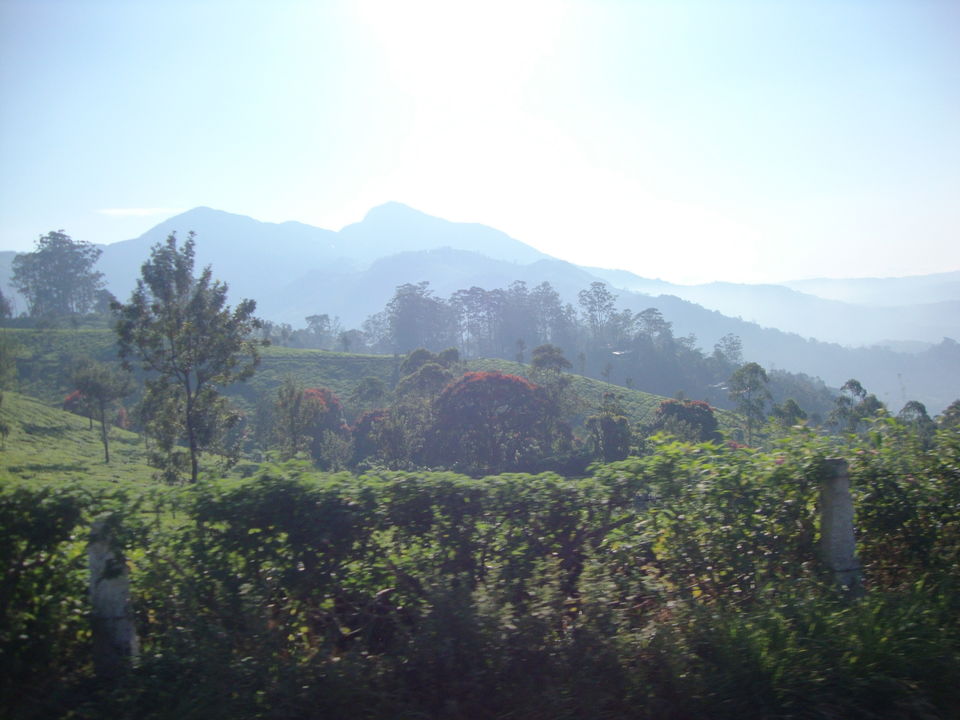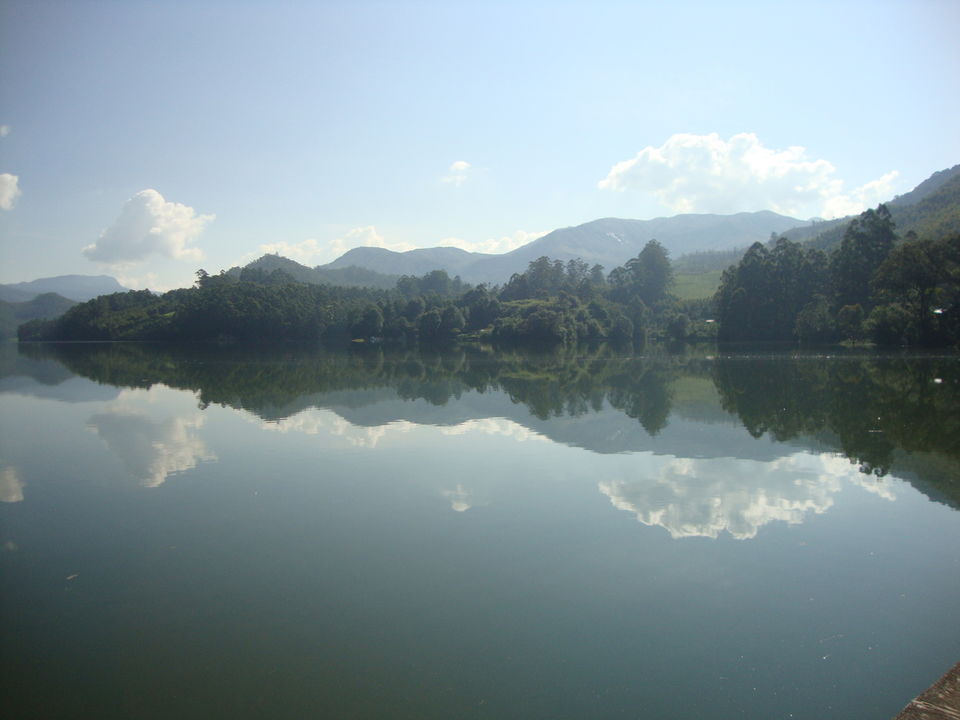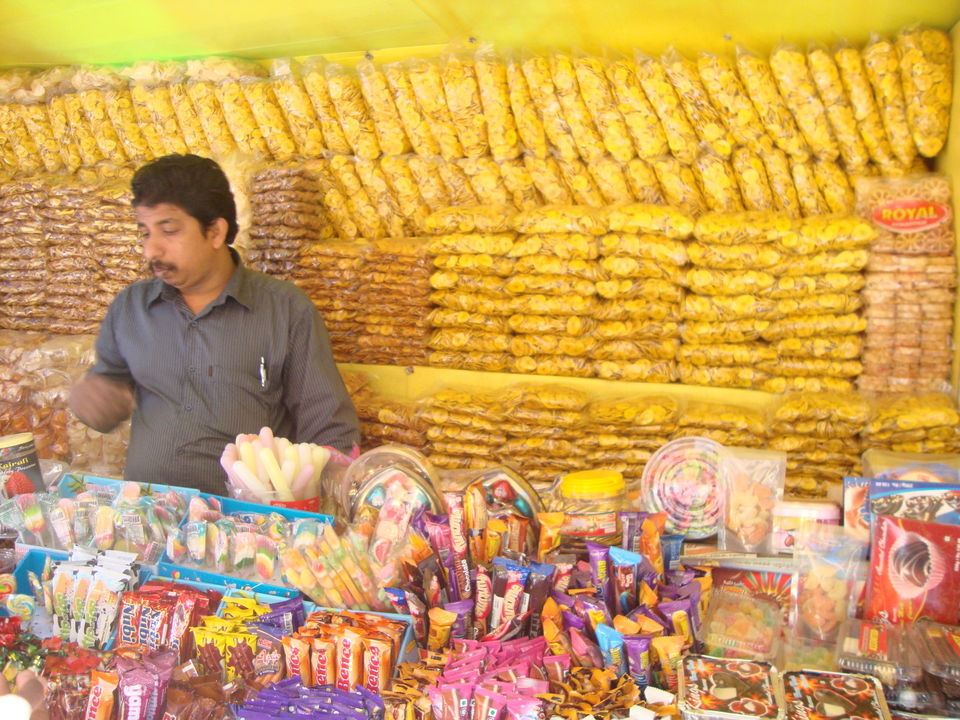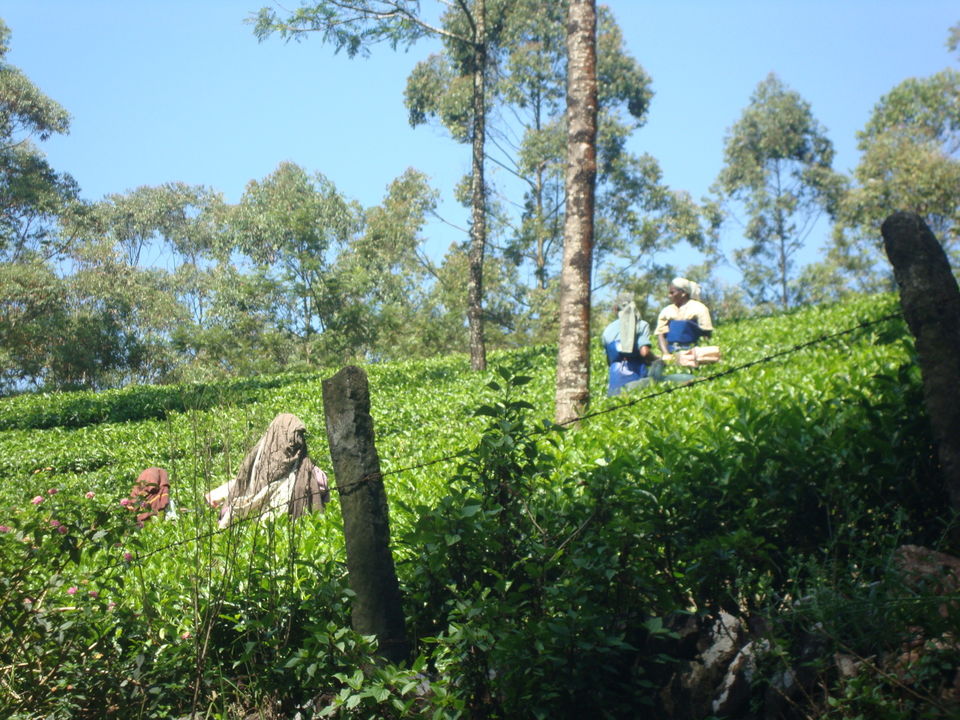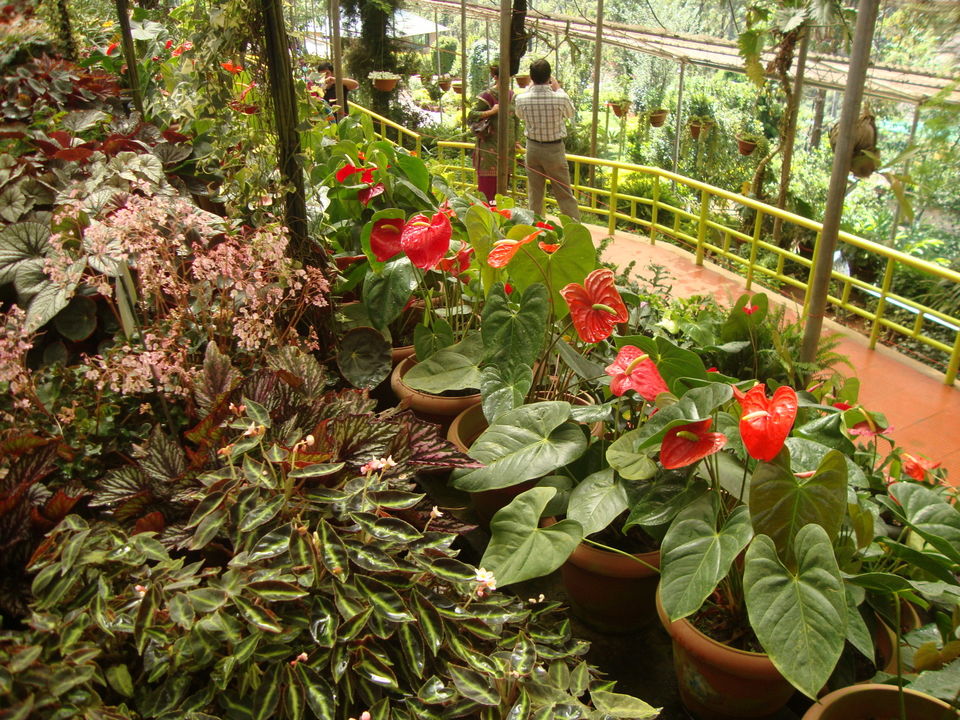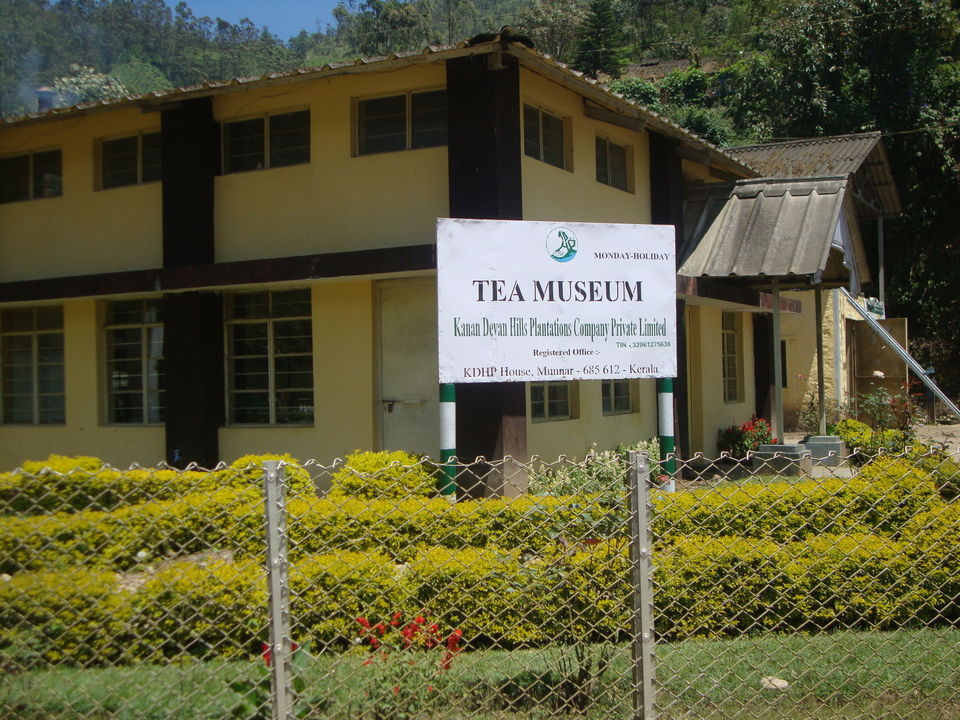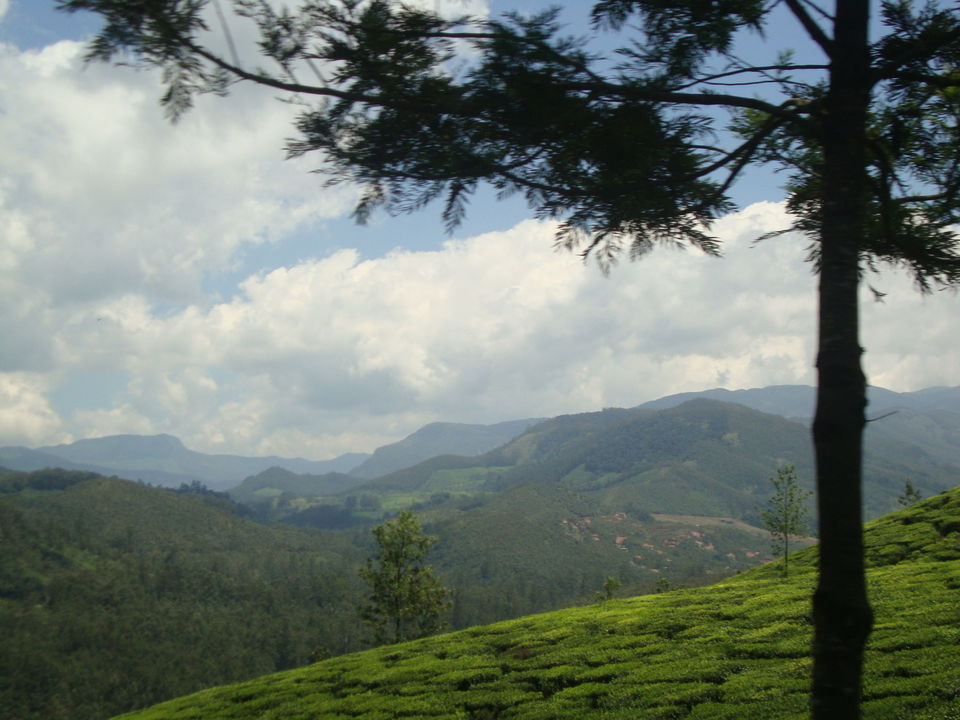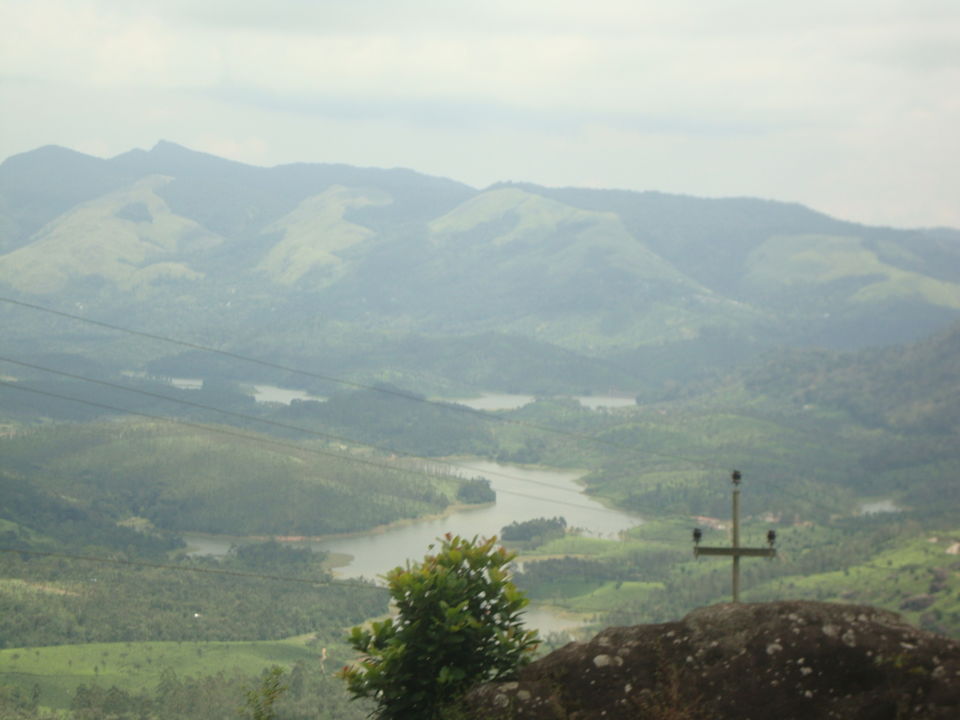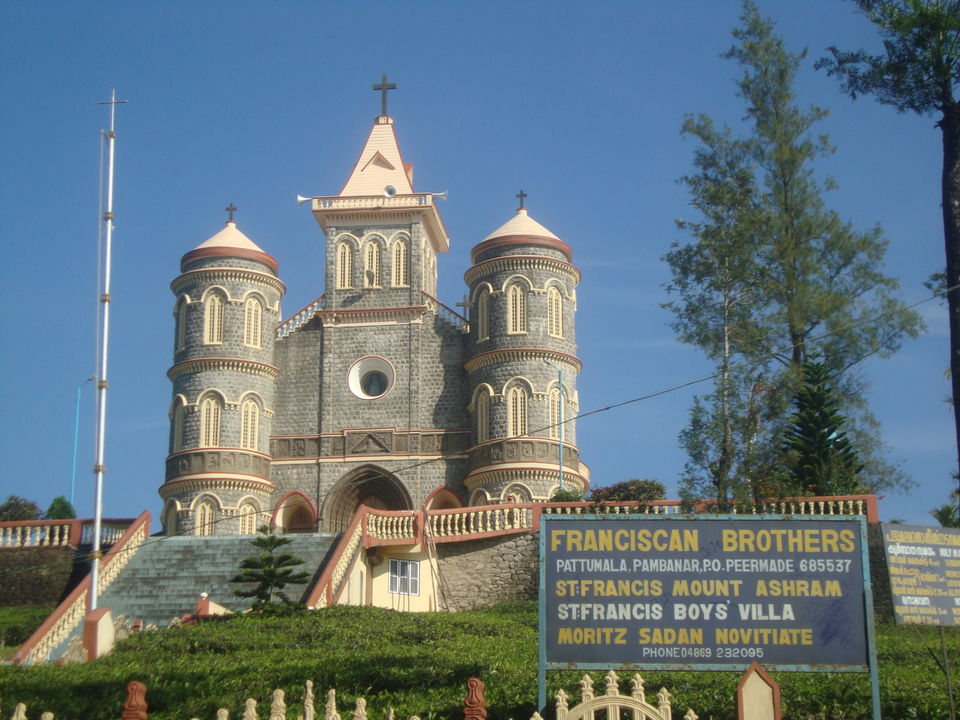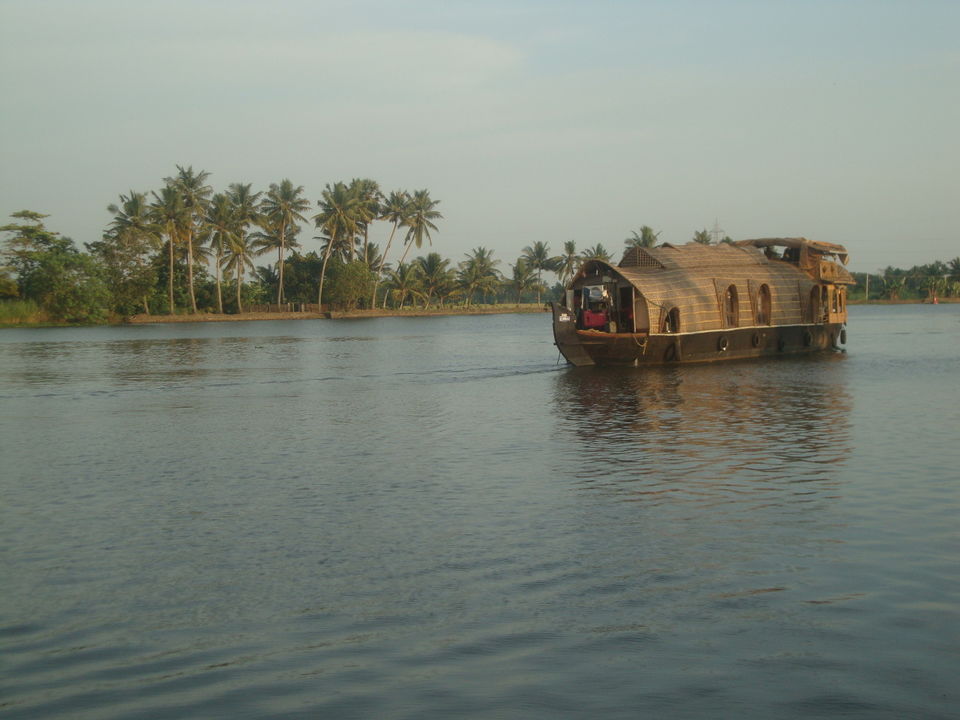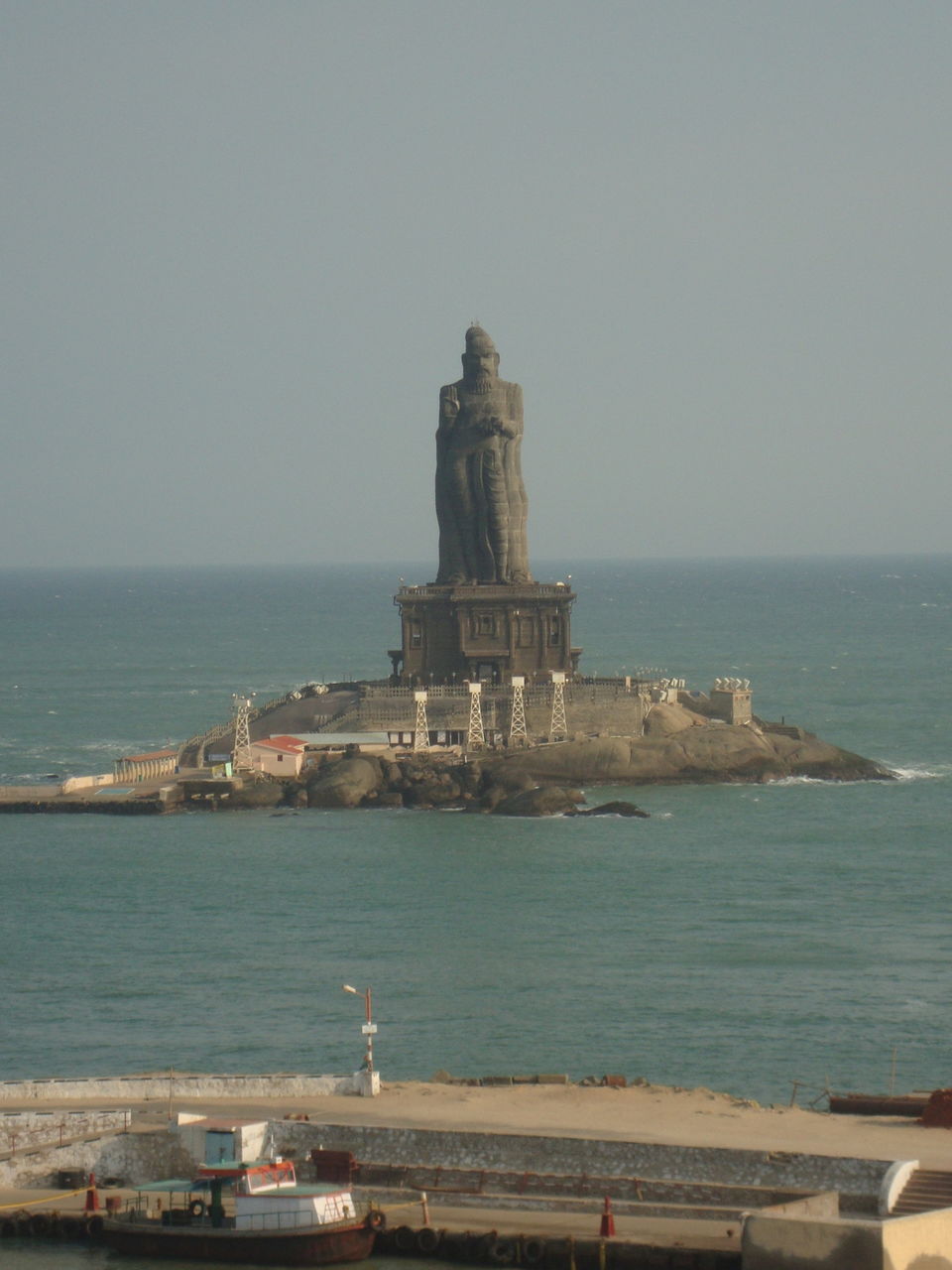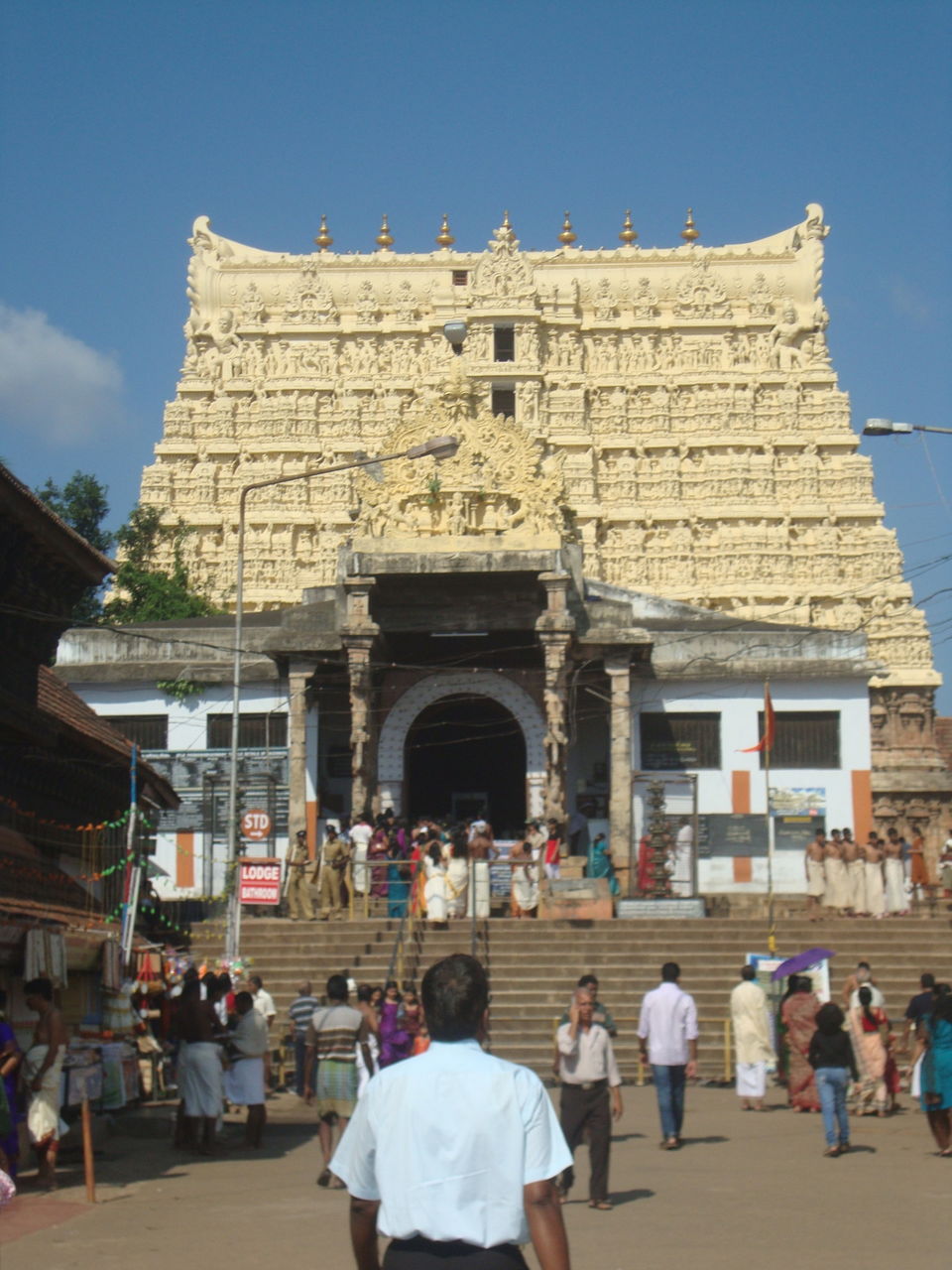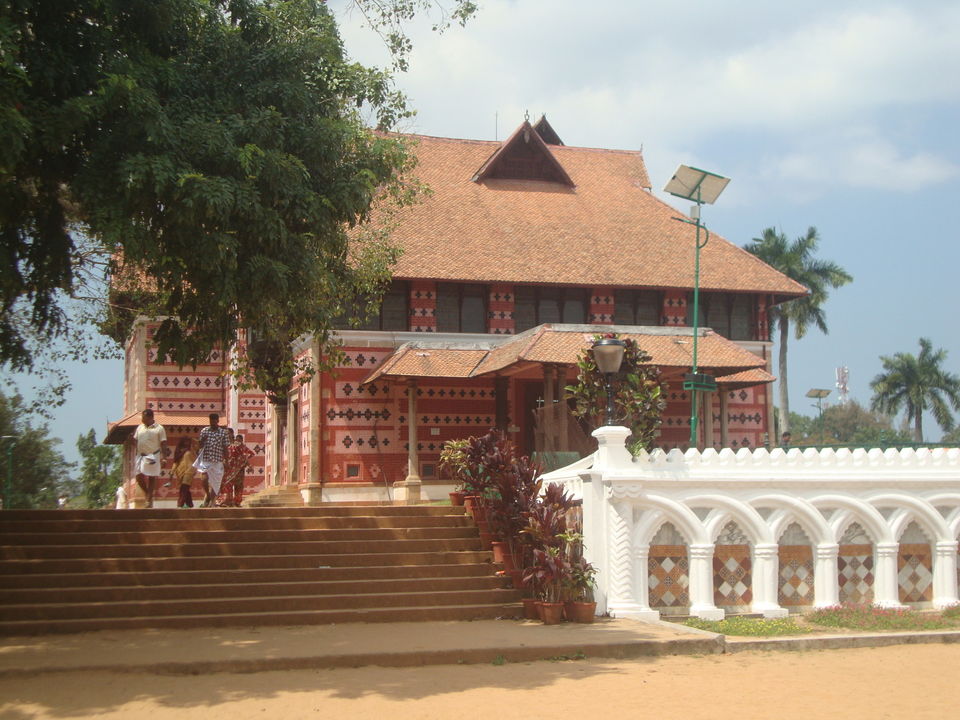 Kerala and Tamil Nadu
The trip to several beautiful and scenic locations in Kerala and Tamil Nadu was an unparalleled experience for me. My trip, lasting for 14 days began in Chennai where I spent some quality time with my family on the sands of Marina Beach. It couldn't have got better with the gentle breeze and the tasty mirchi pakodas being sold all around. Marina Beach records one of the highest number of tourists visits every day.
From there on, we went to the southern-most point of mainland India - the all enchanting Kanyakumari. As it turns out, the place simply captivates you with beauty all around. The sunset and the sunrise is beautiful from here, as you see the sun slowly going into the see or rising from it. There's a church near the beach as well as a museum on the life of Swami Vivekananda, who came down to this place while travelling as a monk. A little further into the sea, there is statue of poet Thiruvalluvar. Other places of interest include Gandhi Memorial, celebrating the life of Gandhi. All of these places are in and around the beach. The area is also famous for selling cheap products made of sea-shells. Evenings witness a lot of crowd on the streets and you can see life and energy all around.
Trivandrum
Napier Art Museum in Trivandrum proved to be an altogether new experience for me. It has some rare collections of bronze idols, ancient artifacts, and ivory products. It is very peaceful inside and is spread over a large area. Unfortunately, one is not allowed to take pictures inside the museum. Other notable place that I visited here was the Padnamabhaswamy Temple. The temple still follows ancient Hindu rituals, you can only enter temple premises in traditional attire of dhotis for men and saree/salwar for ladies. Earthen lamps are used to light up temple premises during the night.
Our next stop was Periyar reserve where we had only a short stay. Nevertheless, the Periyar National Park, and scenic views deserve their own place and mention.
Our next destination was Munnar, a hill station that is still vivid and fresh in my mind. Munnar revitalized my senses with its tea gardens, tea manufacturing factories, early morning fog and mist, and flower parks. My room in the hotel overlooked a tea-estate and early morning when I woke up, I could see the ladies working hard in the tea gardens. The hilly roads offered some breath taking views of the valley, whilst we stopped at many places to relish fresh coconut water.
Allepey
Our final and probably the most beautiful part of the entire journey was the overnight stay in the backwaters of Allepey in one of the houseboats. The owners of the boat took us on a ride of the backwaters while I felt the cool breeze hitting against my face, opening up every pore. They fished and then served us with freshly prepared meal of fish, rice, and sambhar. I had a hearty meal, I must admit. In this part of the country, everything comes to a standstill. You forget your pains, your worries. It gives you a renewed sense of hope, a new strength. And this trip gave me a lot of it.