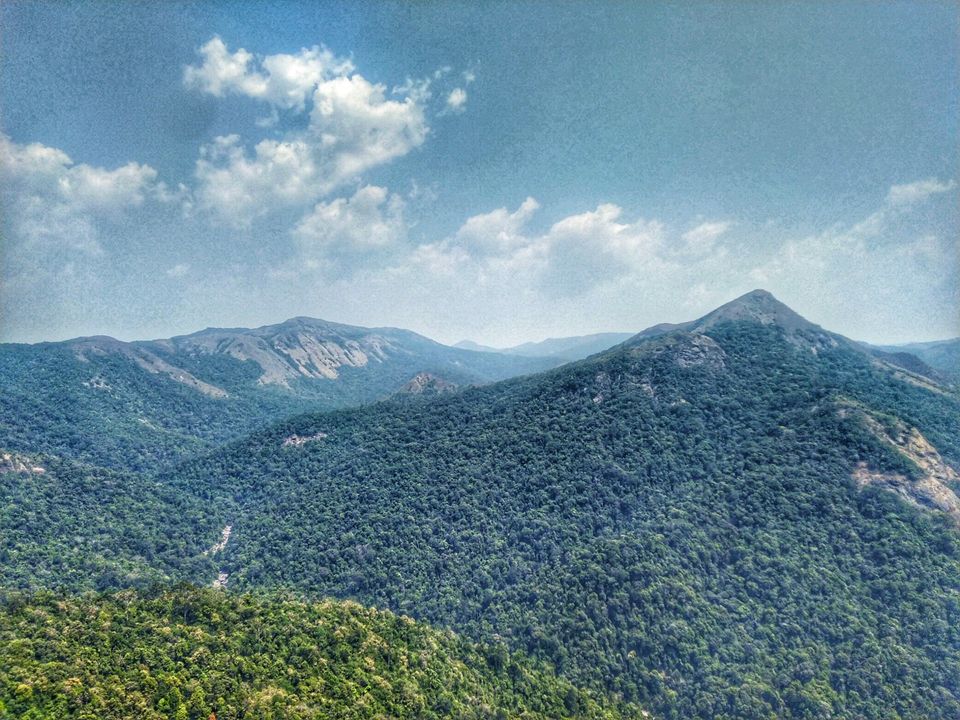 Like they say 'Go where you feel alive', I badly wanted a breath of fresh air. That's when I decided to ride a bike in the mid of a week maybe to escape from the daily routine. Riding a bike for me is a special feeling cause I can choose to go where my will takes me. Also, it makes me happier and active.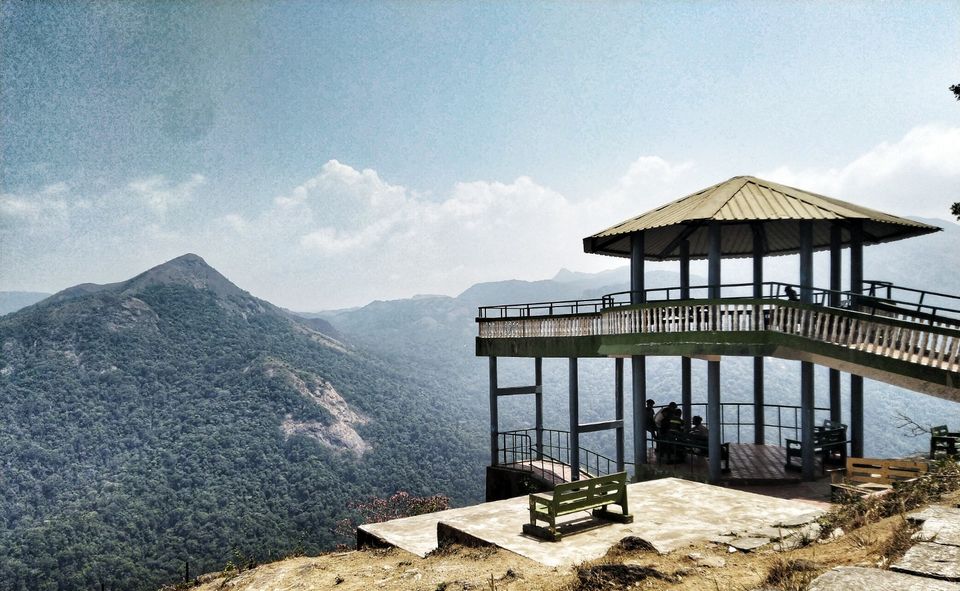 Tuesday night I did all my research and finalised the destination of this ride, Bisle Ghat which is in Hassan district at 250 km distance from Bangalore. Wednesday morning at 5 AM I started my journey, the plan was to ride via Bangalore-Mangalore highway. Duke 390 bike, least busy road and cold breeze were the deadliest combination for me. I didn't take much break in between the rides,first was to fuel the tank and later to have breakfast near Hassan for 20 mins.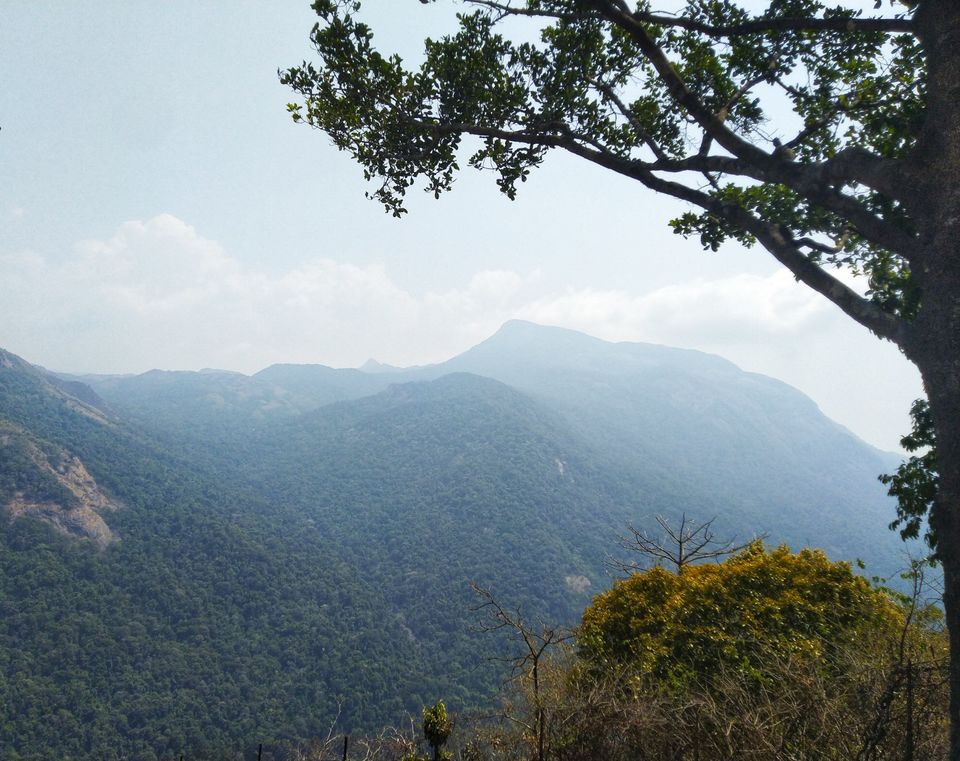 From Hassan, I took Alur-Ballupet-Bisle route. While riding on the road which leads to Bisle from Ballupet for about 50 km was a wonderful experience. The place is surrounded by the lush green western ghats, deep curves and pleasant weather. As I was taking curves after curves, the memories pulled me to the days when I used to ride back home. The exact same landscape, how fun it was to watch through the rear view mirror the dry yellow leaves blowing away as I rode through. The same wind flowing through my hair. This was freedom.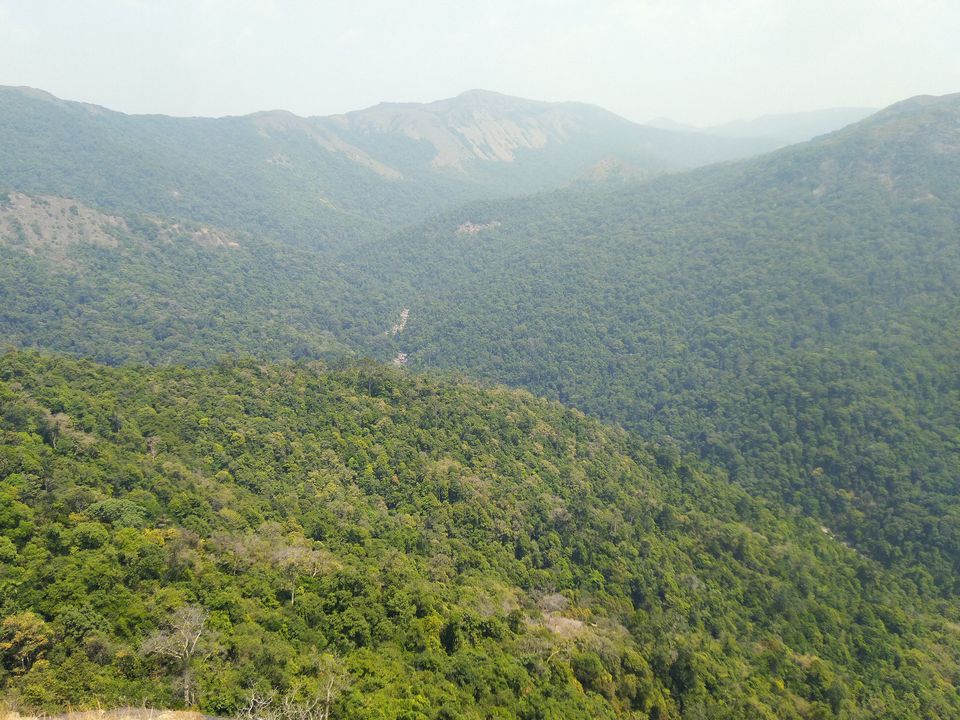 I reached the Bisle Ghat viewpoint around 12 pm. This popular viewpoint is picturesque and of course solaced my soul. During Manson this place gonna be a heaven on this earth. Definitely, one must ride a bike or drive.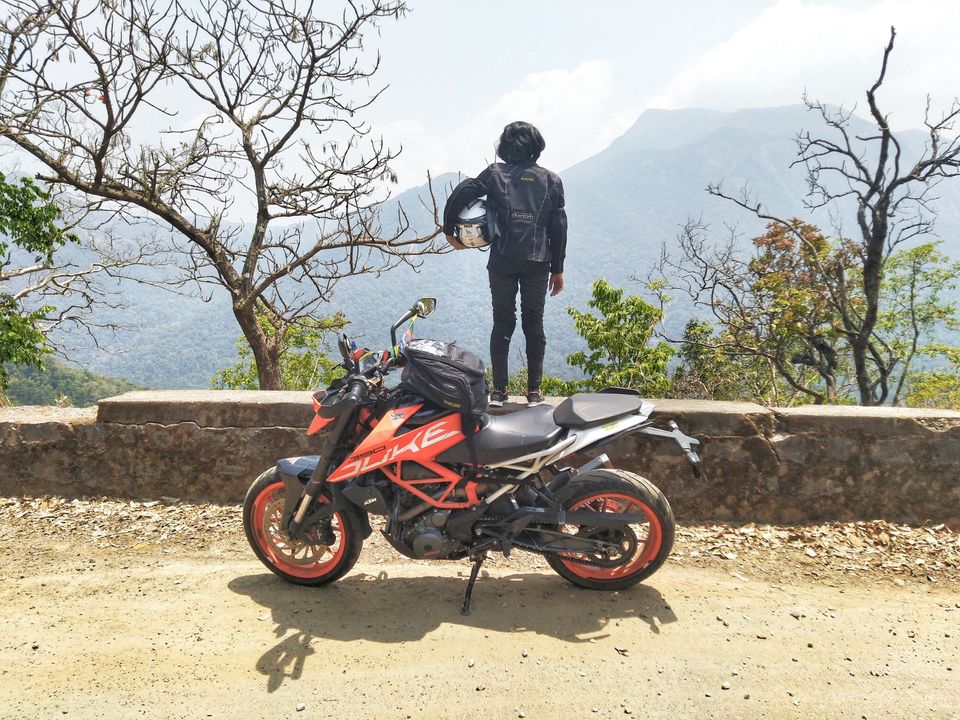 Unfortunately, I had to return back to Bangalore by the end of the day I couldn't cover many places. But during my college days, I had visited a lot of other interesting places nearby Bisle like Mallalli falls, Munjarabad fort, Shettihalli Church and a lot more. One can consider these places for a weekend gateway from Bangalore.While going back I rode through Shanivarsante-Arakalgod-Hassan-Bangalore route. I reached back home around 9 pm.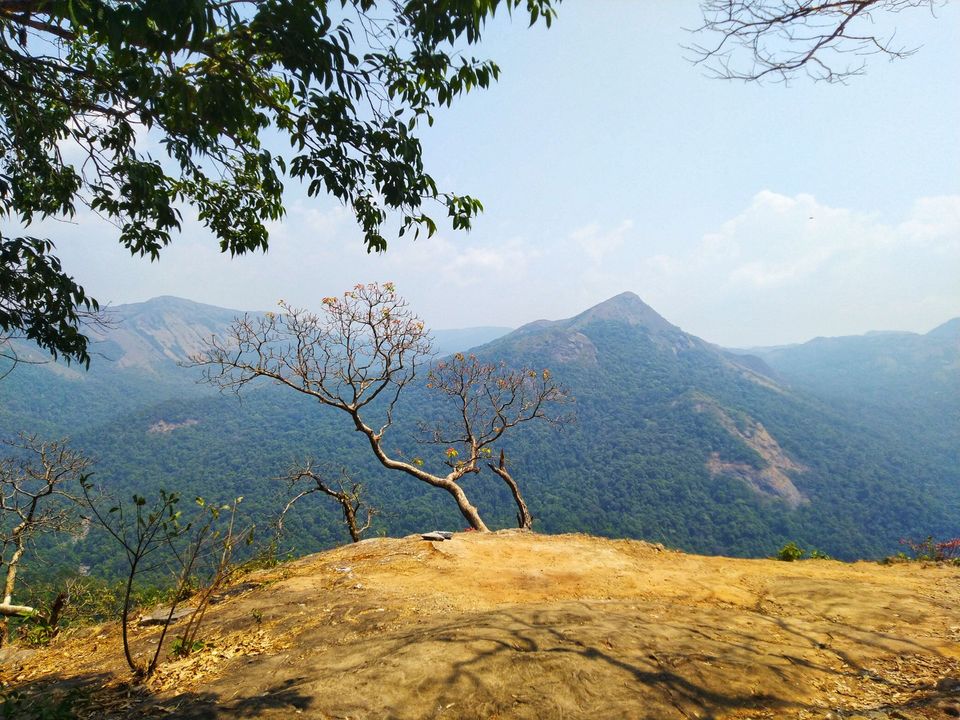 I must say it was a wonderful experience riding Duke 390 to this beautiful place. The trees, the road, the curves, the rustling leaves, the sun rays playing hide n seek through the canopy of the trees. It all reminded me of the place I call Home.