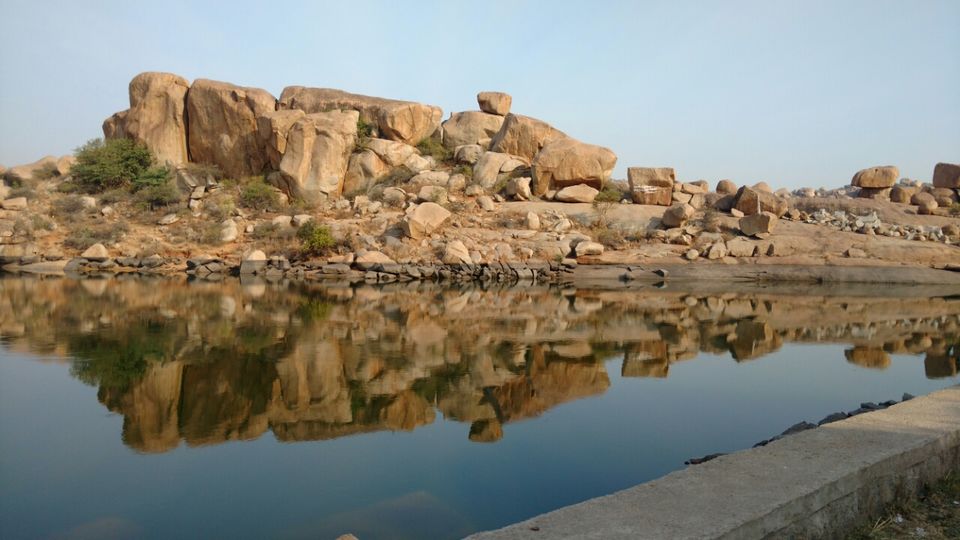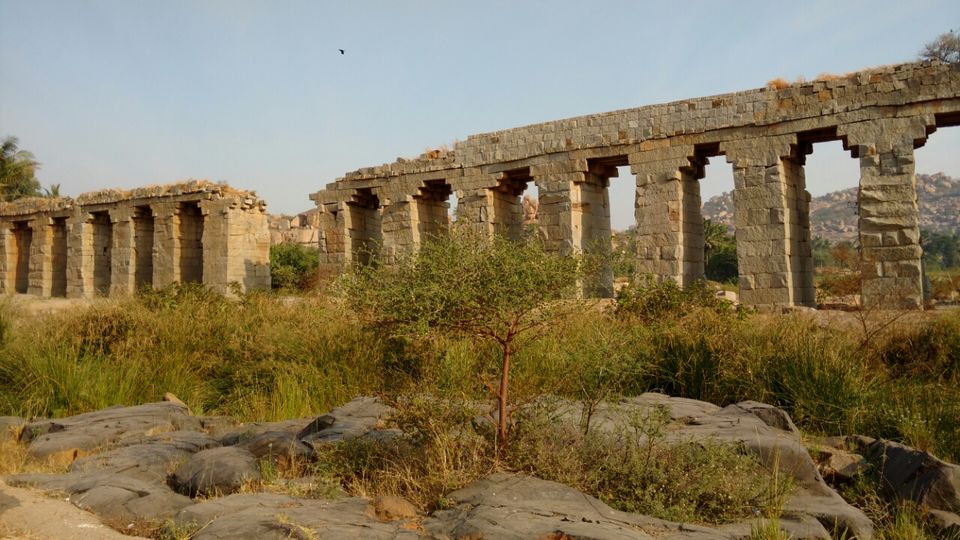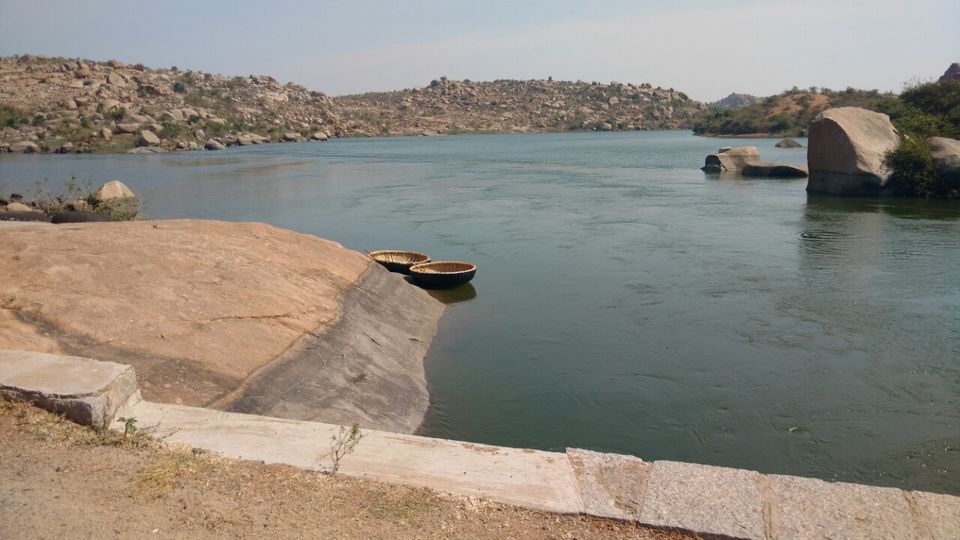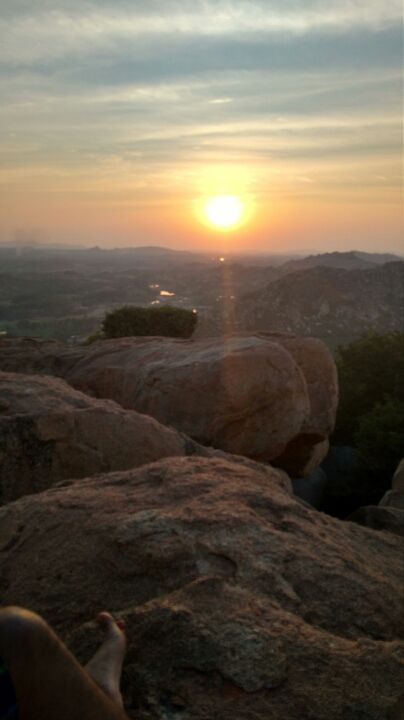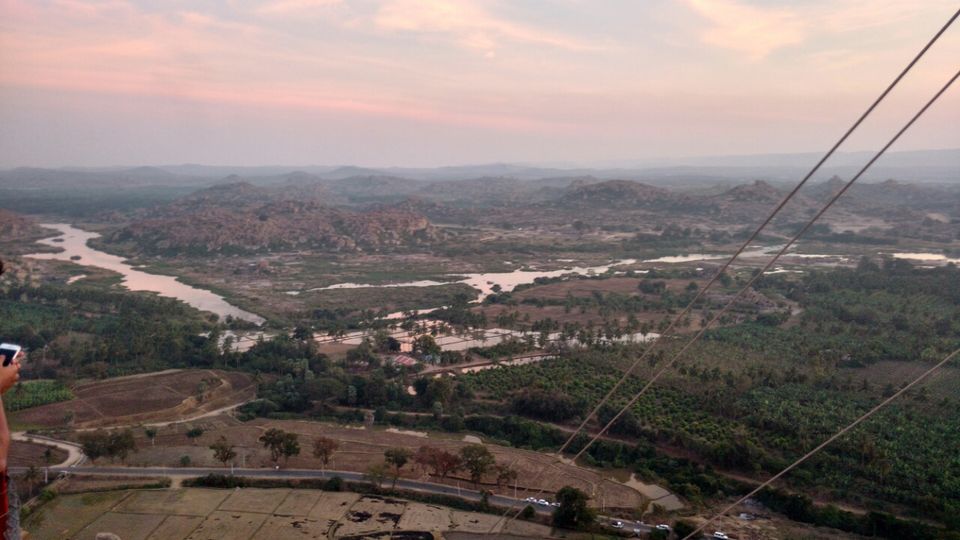 Not all those who wander are lost.
Like every 19year old, I have dreams the dreams that don't let me sleep and travelling is my dream. 
Law school life is pretty packed up with studies, life in law school is not a very happening one. On one busy Friday with two of my friends, packed our bags headed to Majestic bus stop and boarded a bus to hampi. Like every sudden plan nothing was planned we did some research in the bus as it was an overnight journey. We reached hospet early in the morning, took an auto to the river side of Hampi and then took this tiny road boat to cross the river.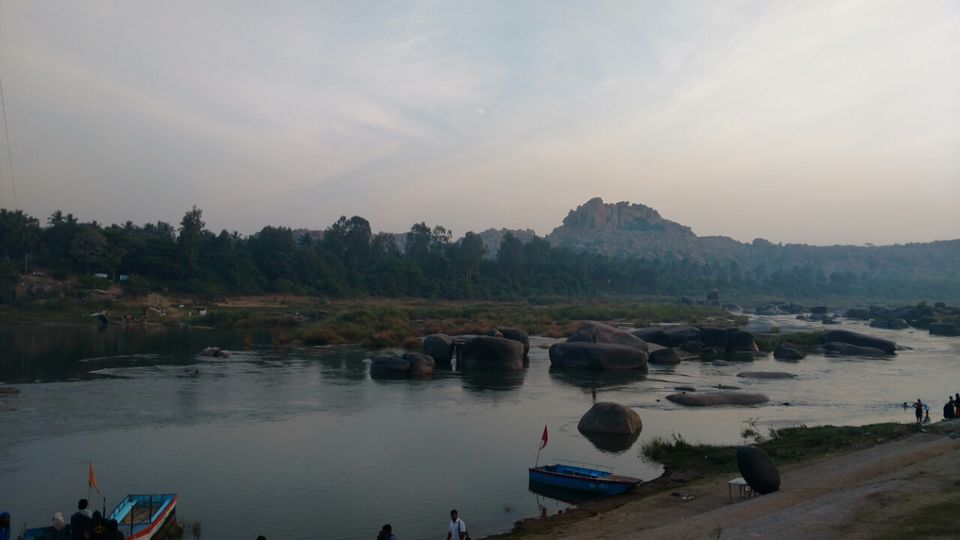 We reached the 'Hippie Island' (Virapapura gadde), streets were filled with tiny shops, shacks,  restaurants, huts and homestays. A lot of Israeli, European and American hippies all around the island peacefully lost in their own world. The other side of the Island is Hampi- a very historical place with beautiful stone architecture, with tourists coming from all over the world. And Virapapura Gadde is totally different, with alchool and people  smoking (stuff) everywhere. 
There are these mopeds which can be hired and its totally fun to ride it, you can ride around the island and see so many places.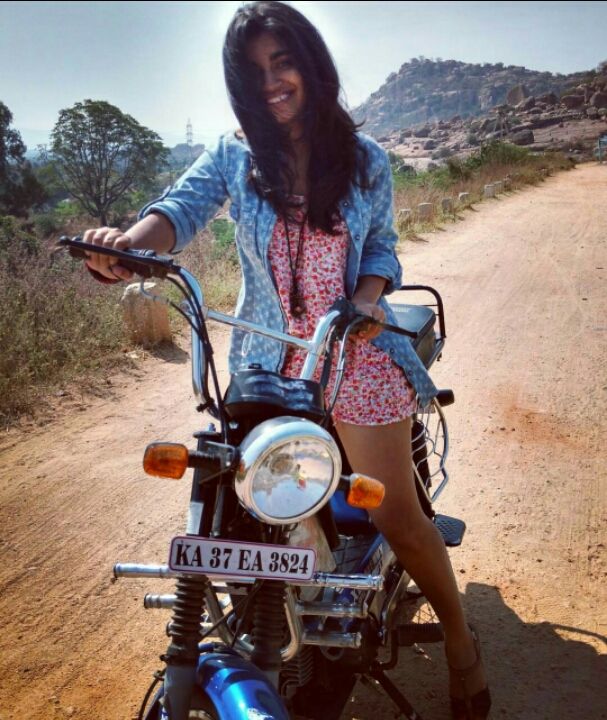 The nights in the island were the best, restaurants having some jam sessions, hippies singing and dancing around, the crazy drum circles and yeah that was a trippy night!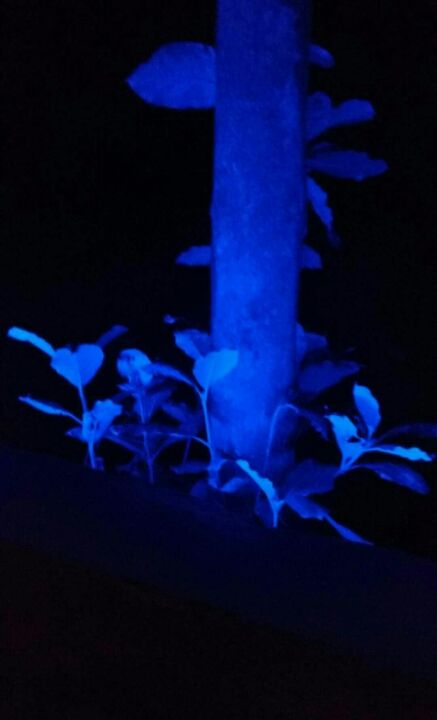 There are a lot of activities that you can do, cliff jumping, rock climbing, cycling swimming and lot more.