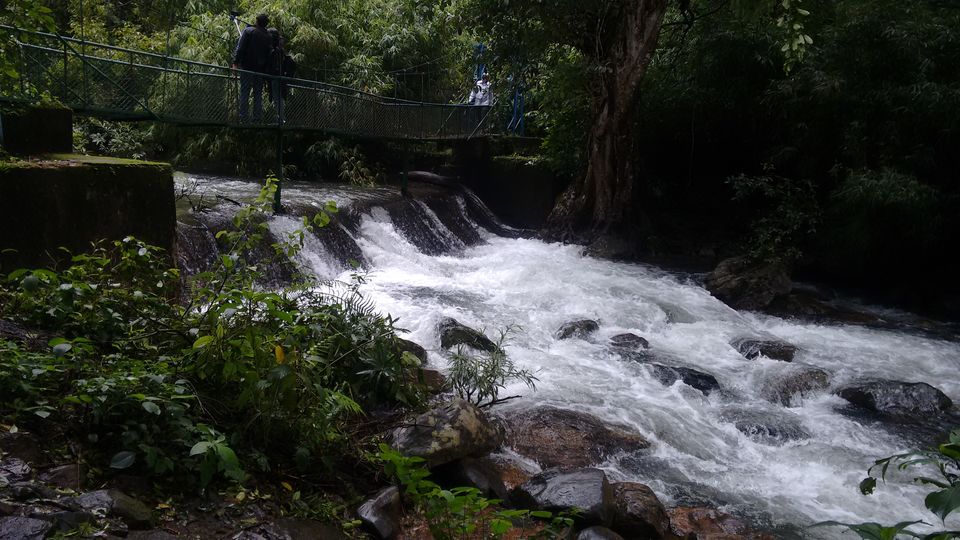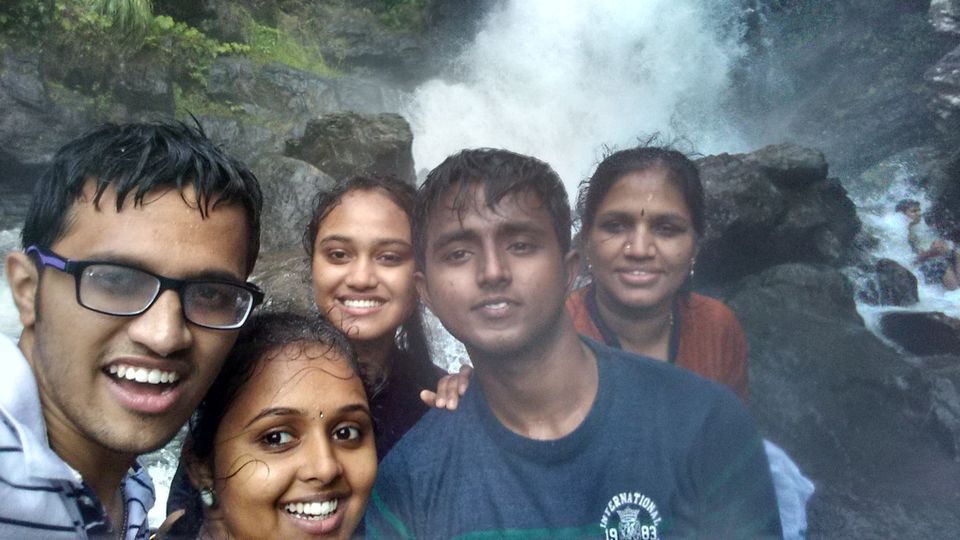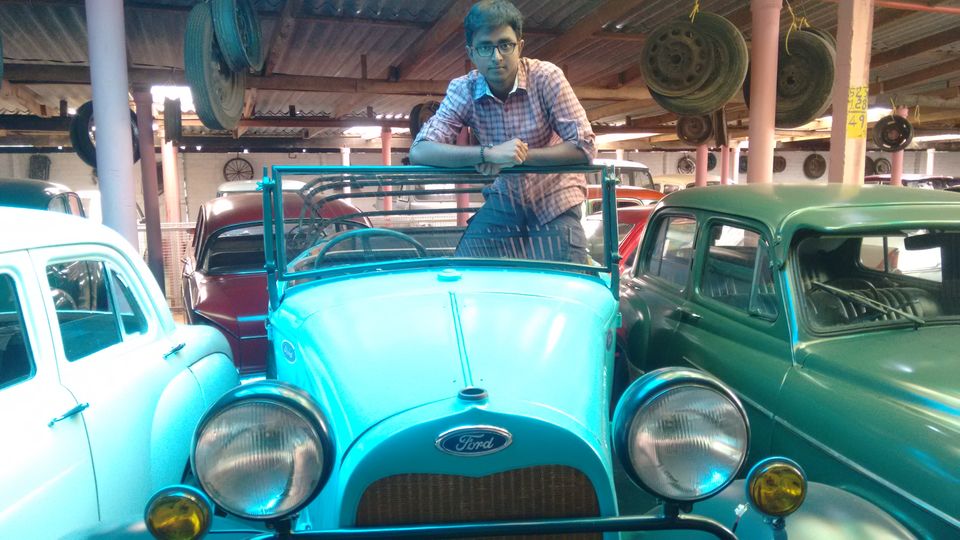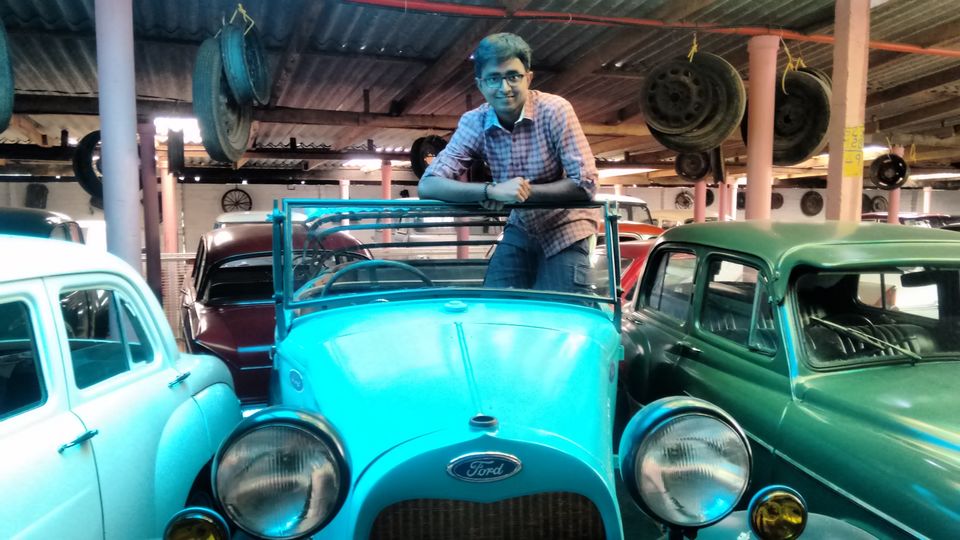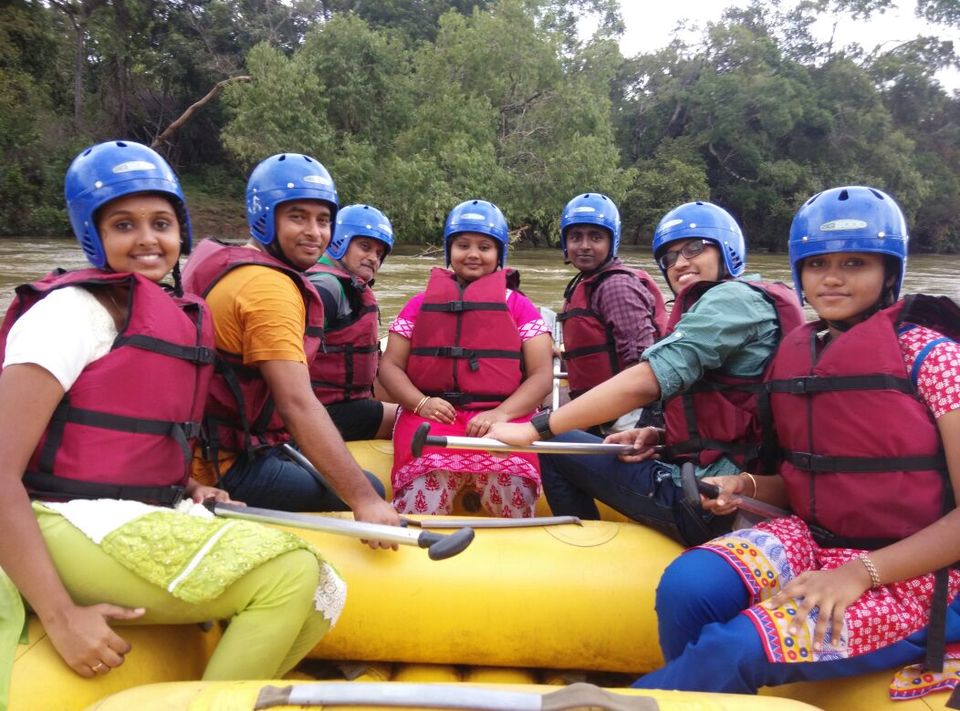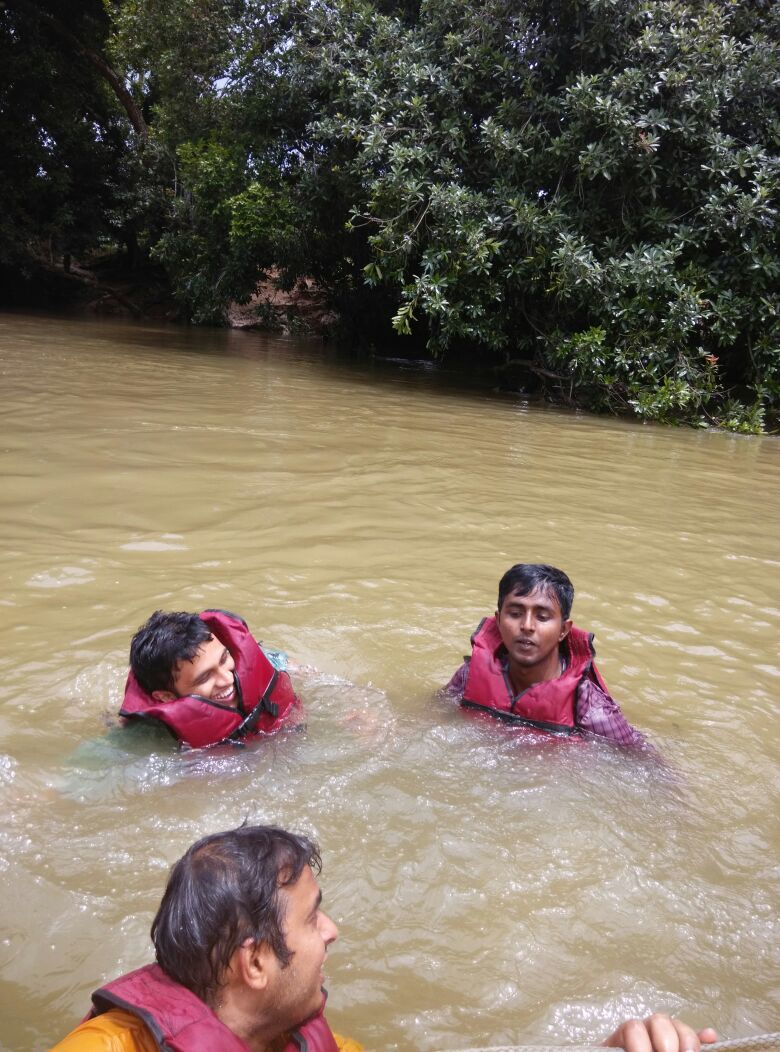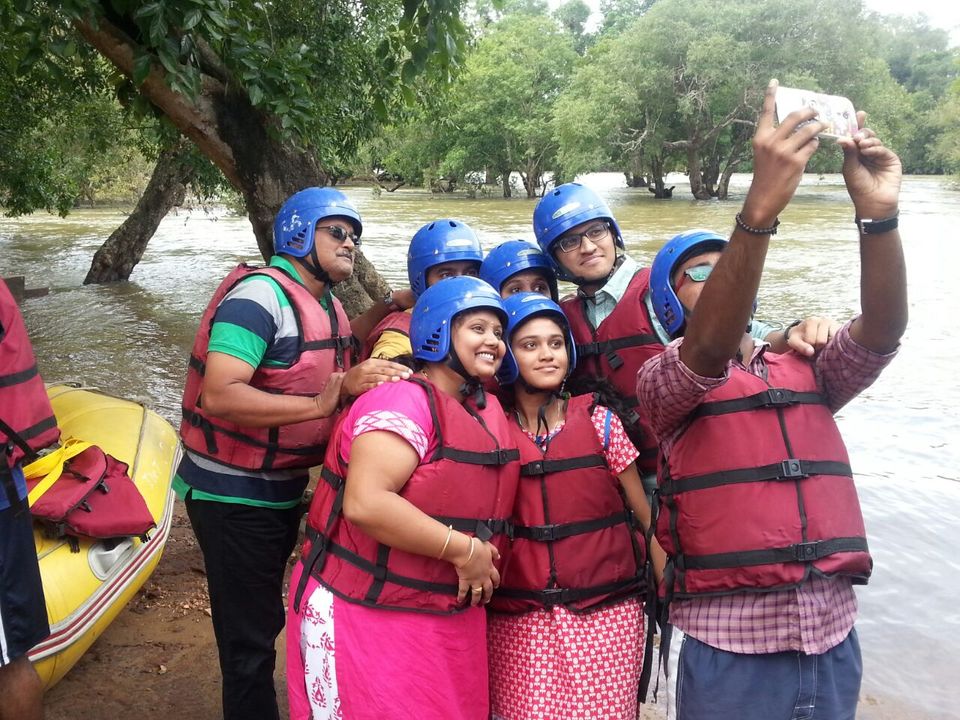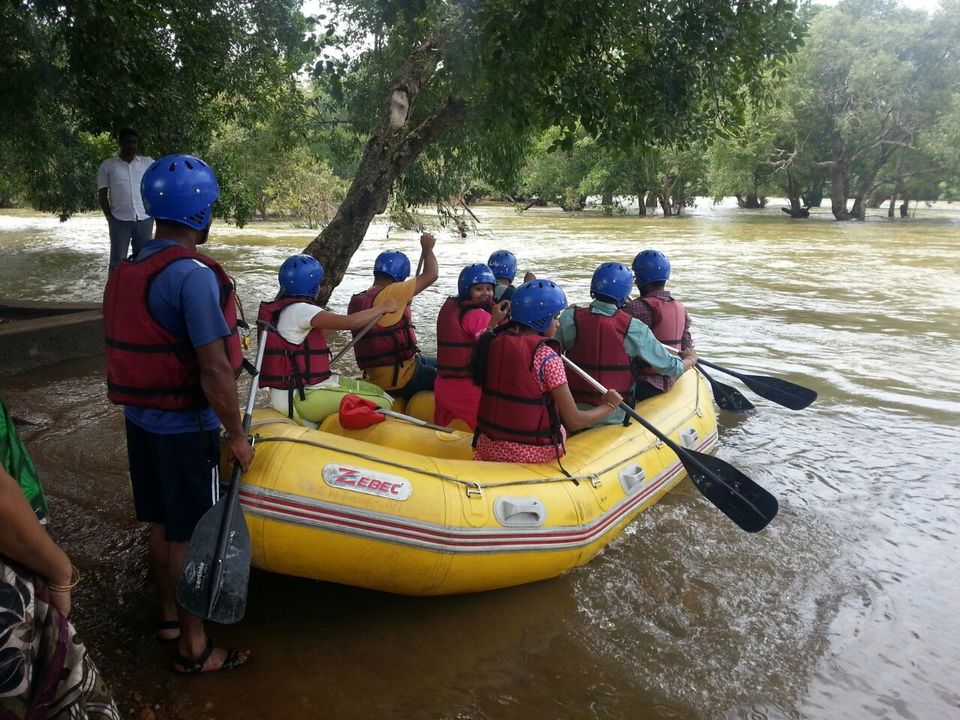 Day 1:
Started from my hometown Dharmapuri by 6:00 am in the morning. We took a route through the Sathyamangalam Tiger Reserve. I recommend this route if you travel by car. Because there is heavy chance for you to witness wildlife (Elephants mostly. If you get lucky, you may even witness some tigers). Reached Virajpet by 12:00 pm. We had a membership in club mahindra resorts and that made accomodation easy for us. Also there is many lodges, private home stays in Virajpet. Enjoyed the night by staying there.
Day 2:
A tip: Carry an umbrella wherever you go. It drizzles almost 22 hrs a day.
We took a ride to Chellavera falls in the hope of taking a bath there. But as we closed in we found that one could perish if tried so. Could take bath only during the low rainfall seasons especially April. Disappointed, we went to Abbey Falls where we enjoyed the bath along with the view of nature. Then visited Thalacauvery, the origin point of the great cauvery river.
Day 3:
A trip to Nagarhole National Park
If you ever visit Coorg, don't miss out the Nagarhole National park. On our travel, we witnessed a pack of red foxes and few raging bulls.the extraordinarily built bisons were a amazing view. Elephants were on their duties standing and creating a road block anyways. Payed a visit to Thirunelly temple. From there payed a visit to the Iruppu Walls. We were drenched by the splashes of the falls event a distance of 500 mts. It was amazing to see the cauvery take such a majestic form. Though every waterfall in Coorg includes a long fleet of steps to climb,it's worth the effort. Then visited Nisangadharma Island, a place of spectacular beauty.
Day 4:
River Rafting and Kushal Nagar
We planned to visit dubare elephant camp and took a ride to it. To our misfortune,the camps were closed on Mondays. But to our very surprise we found that they offer rafting rides. It's around INR 600 per person. But it's worth every penny. Six of us took a rafting boat and the guide was too good that we enjoyed the speed of the river flow and splashing rocks with thrill and amusement every moment off the ride. We also had a chance to jump off the boat. Take a swim and climb back. After that we went to Kushal Nagar to see the Namdorling Monastery. What an artistic architecture. With the monastery, our plan ended with everyone of us excited and exhausted at the same time. Returned to home the same night taking a different route via Bangalore.
Never miss out this place by any chance.
A place of immense beauty and ever lasting drizzles
A perfect spot to spot wildlife
divine!!!!
Frequent searches leading to this page:
coorg holiday packages from ahmedabad, coorg holiday packages price, coorg travel from chennai, coorg packages for couples, coorg packages from mangalore, weekend mystic holiday inn coorg, places to visit in coorg for honeymoon, rooms in coorg for rent, hotel dil coorg indiranagar, top things to do in coorg, coorg trip from mumbai