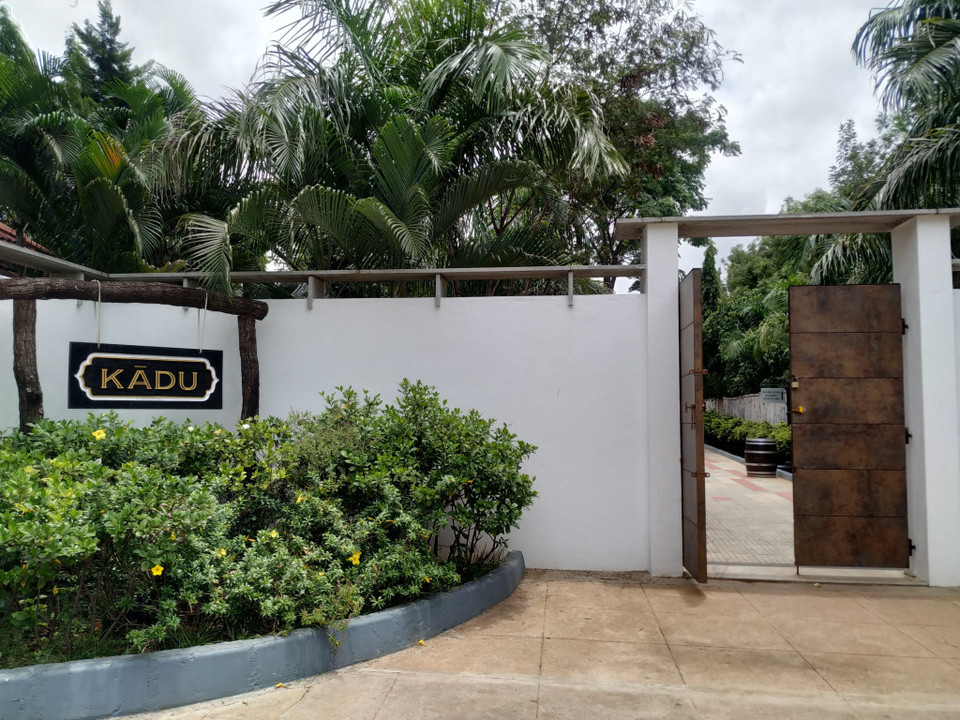 For a long time my husband and I have been planning to go for a wine-tasting and vineyard tour. For some reason or another we were unable to 'plan' it. One day my cousin called up to say she will be coming to Bangalore for a few days and that was when we finally decided to go for this tour. After searching online for a while, we found a vineyard on Bangalore-Mysore Highway about 90 kms from Bangalore. This vineyard was originally owned by Heritage Wines. It was bought by Sula Wines (which is one of the most popular wines in India) about 2 years back.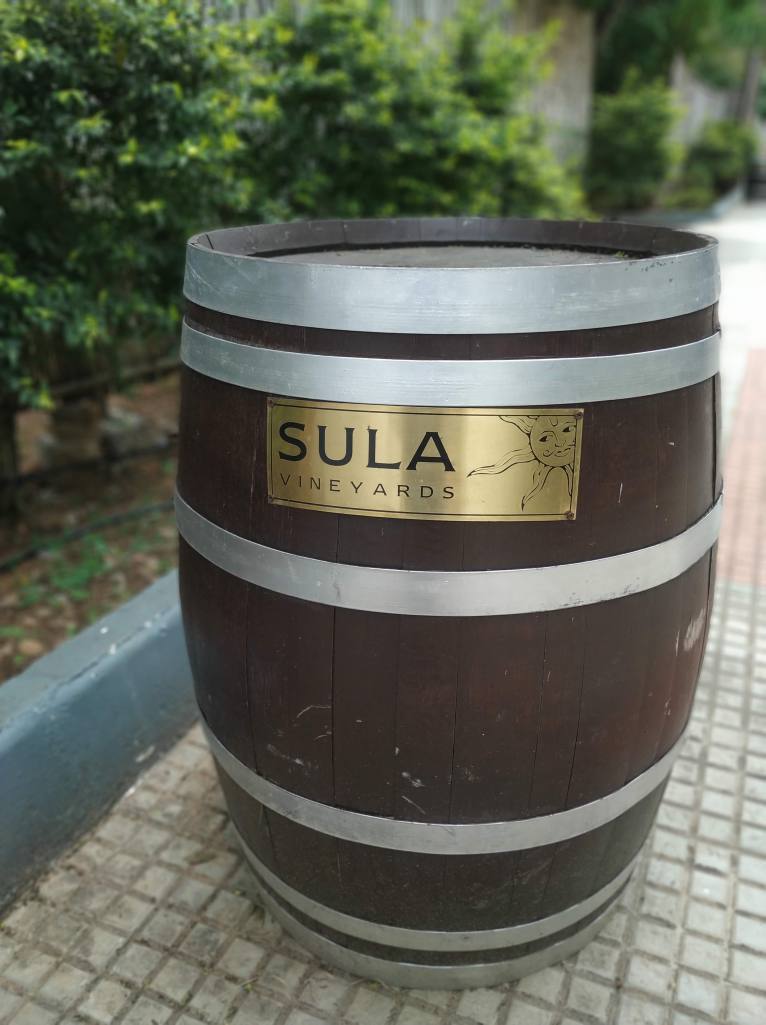 It took us around 2 hours to reach there. It's not on the main highway itself, but a 15 minutes drive from Ramanagaram. We reached at around 12:30 in the afternoon and decided to have lunch before taking the tour. They have a restaurant on the property called Epulo. The food is very good and the prices are reasonable. We had pitchers of sangria, chicken, prawns, and parathas. The food was delicious and the ambience was quite nice. Even if you don't take the tour, you can just visit the restaurant and have a good time. There is lot of open spaces where children can play and enjoy.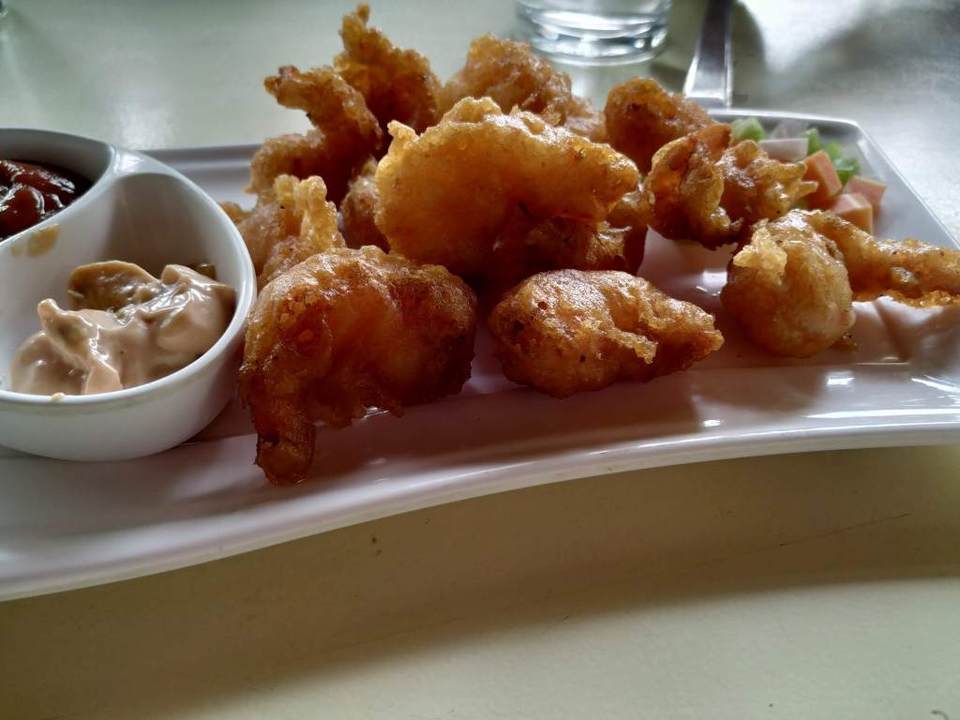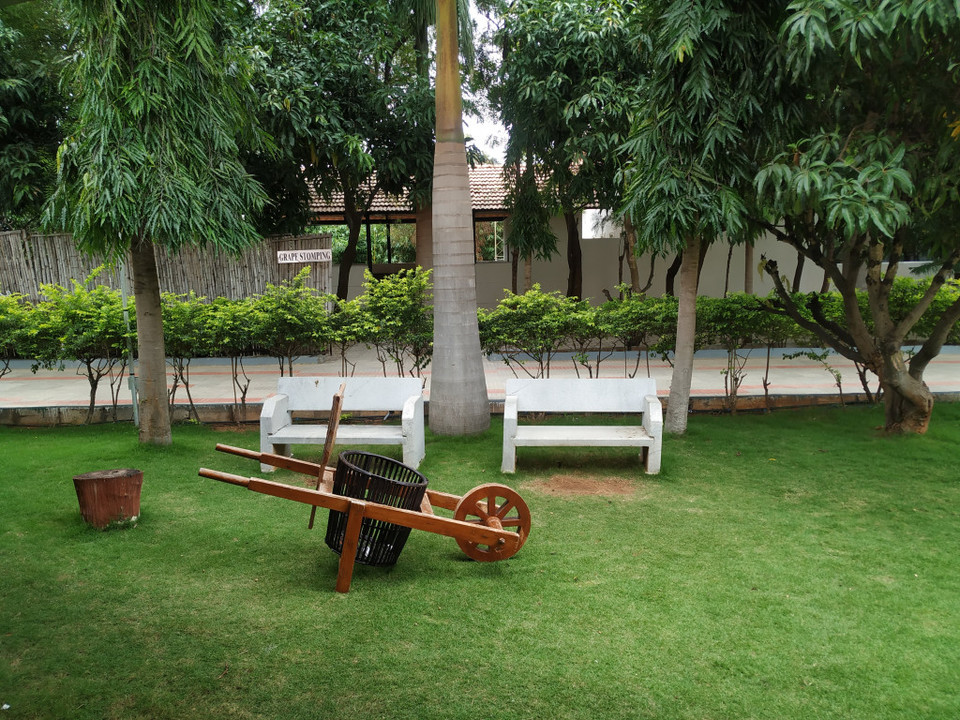 After lunch, a guide took us on the tour and explained in detail about the company and the various steps and processes involved in wine-making. She was very friendly and passionate and answered all our queries in detail. It was fun and informative tour. There is also the option for grapes stomping, but it is not included in the 45 minutes tour. You can pay for it separately and engage in this fun activity. The tour finishes with wine tasting. We were given 5 types of wines to taste and our guide explained how the wines differed from one another. She also explained how to hold the glass, how to swirl the wine, and how to sip and taste the wine.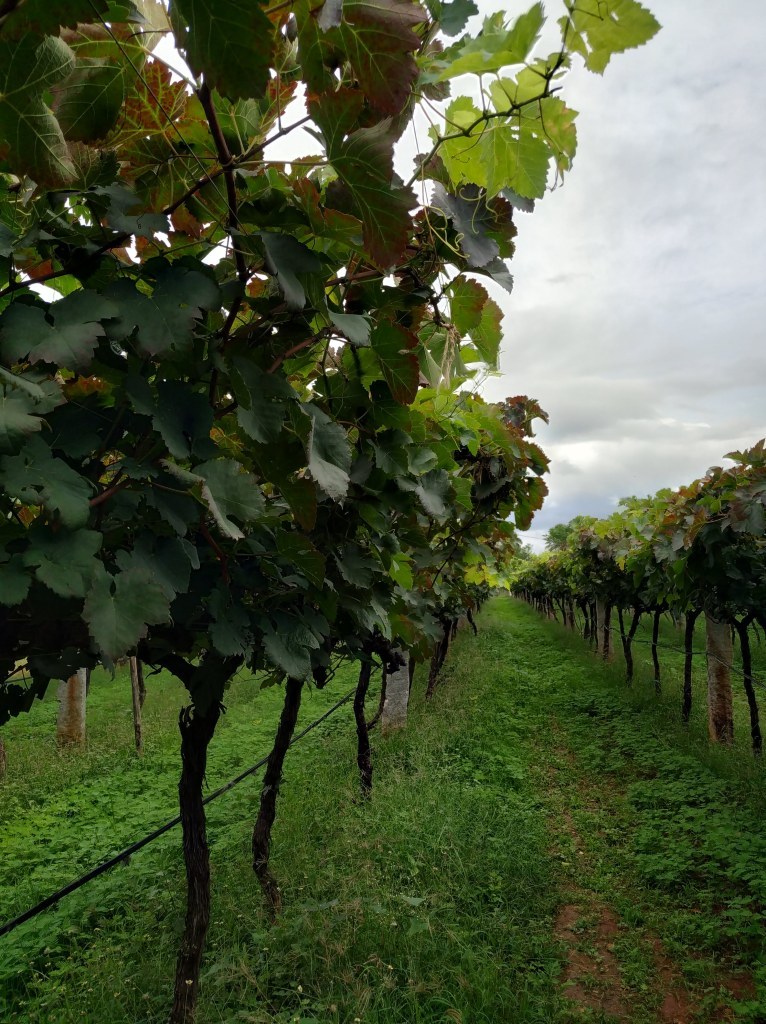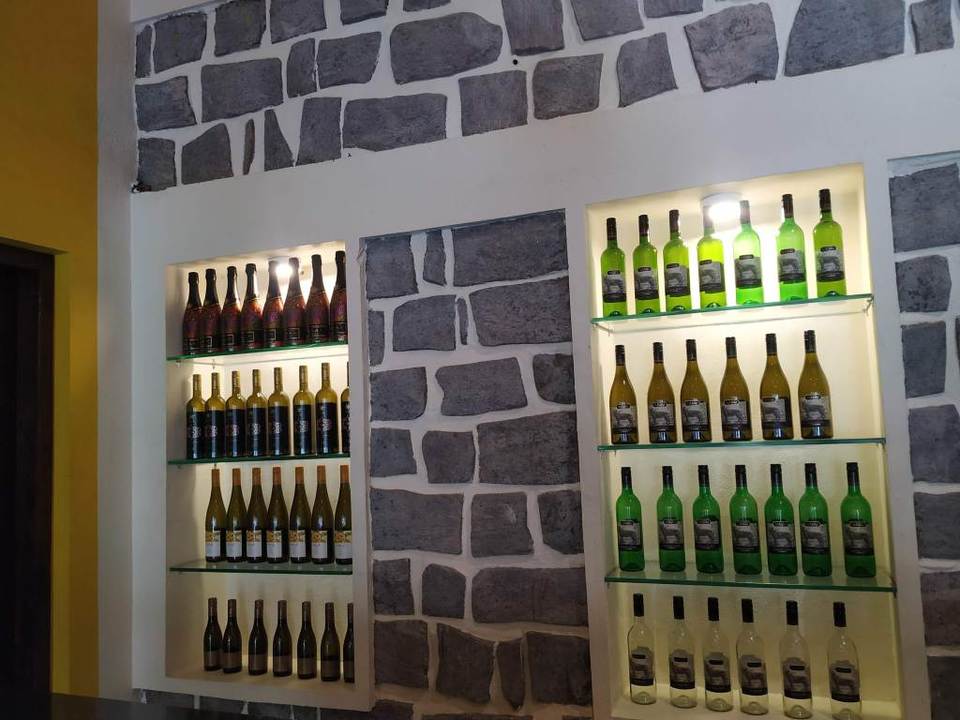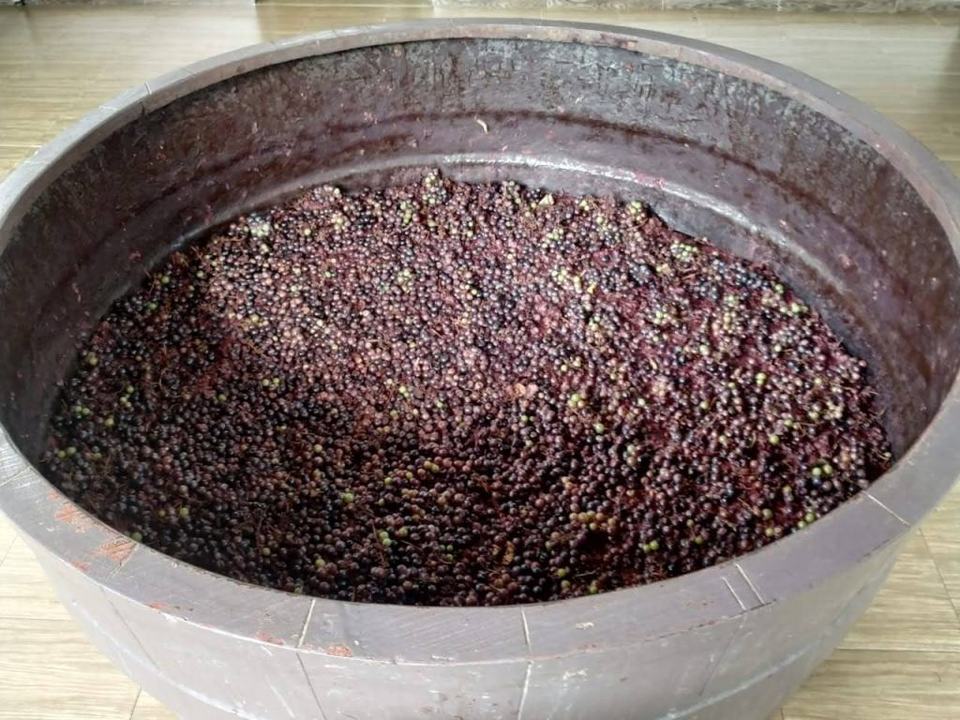 We did not visit the winery during harvest season and as a result didn't see any grapes in the vineyard. A best time to visit the winery is between January to April when you can witness the harvest. A short distance from Bangalore, it's a good place to spend a day with your family. The tour costs Rs. 250/- per person (excluding lunch) and for children below 10 years you don't have to pay for the tour. You can avail their tours between 10 AM to 5 PM. You can book ahead, but it is not mandatory. Overall, we had a great experience and I would highly recommend you visit it.