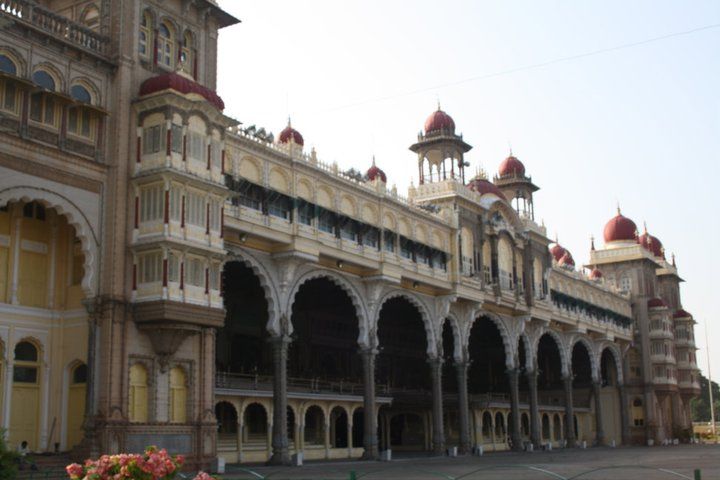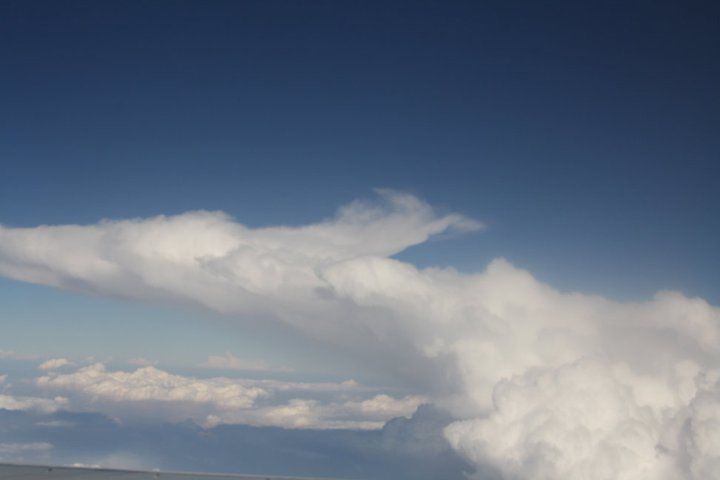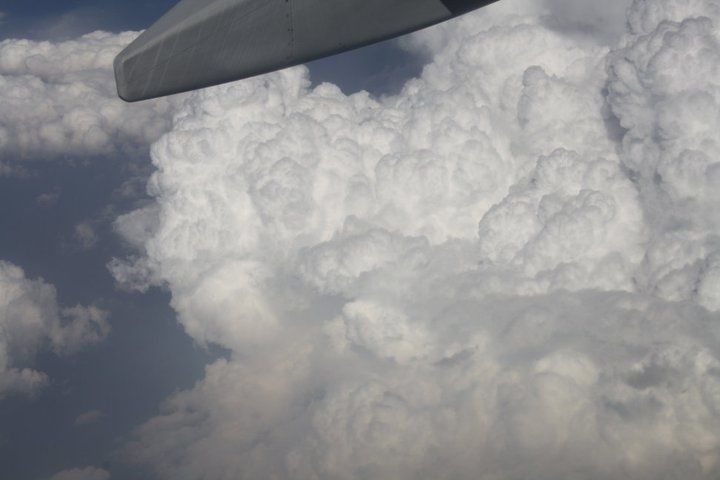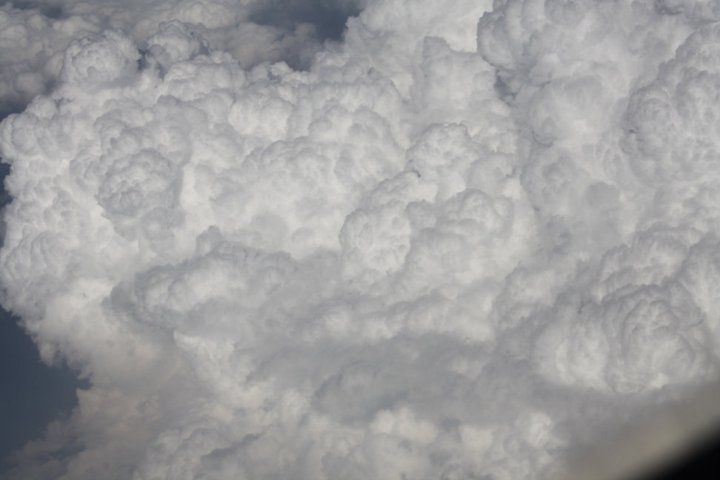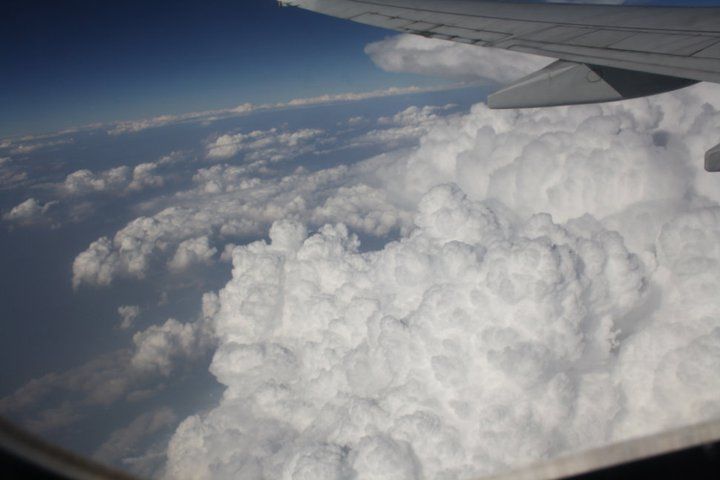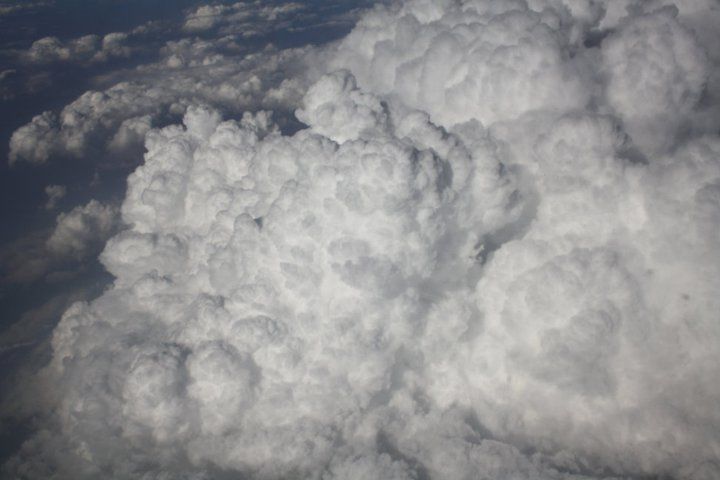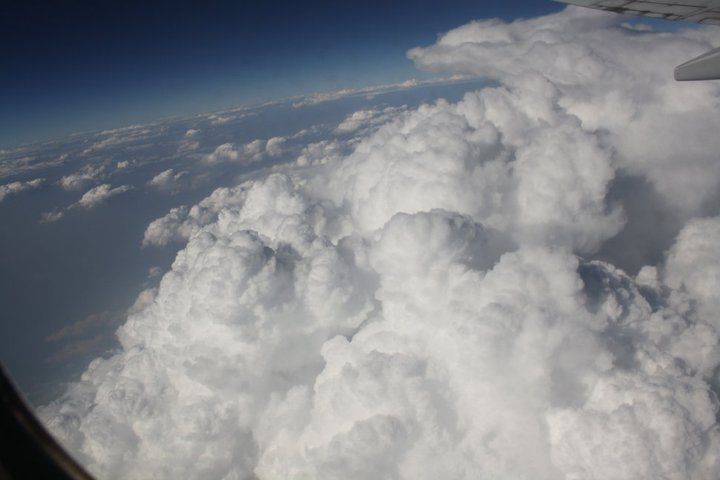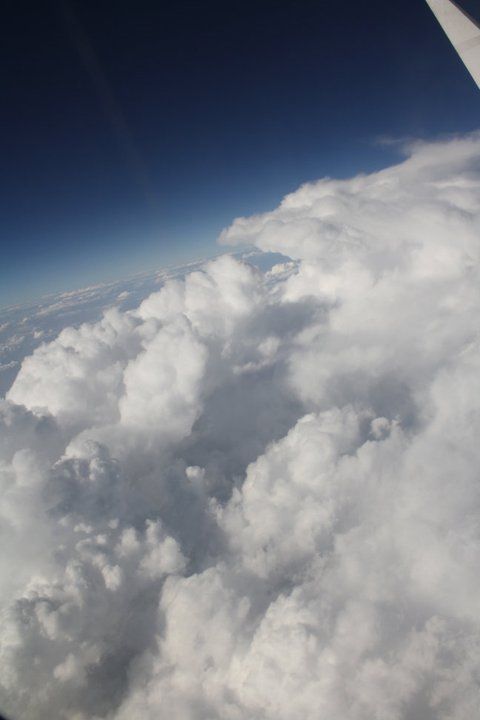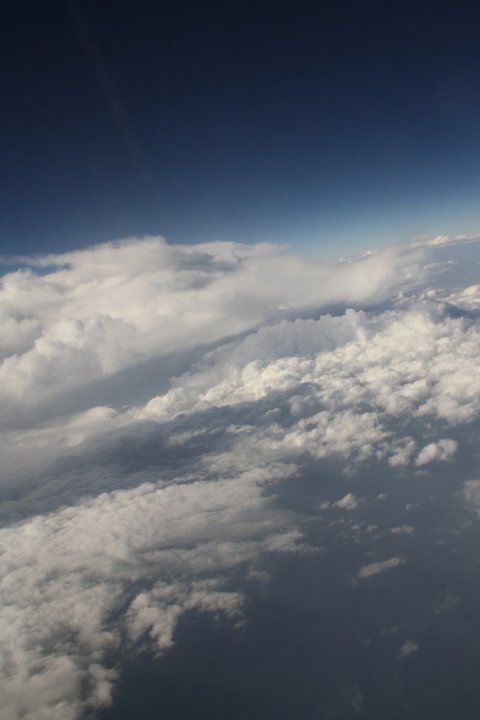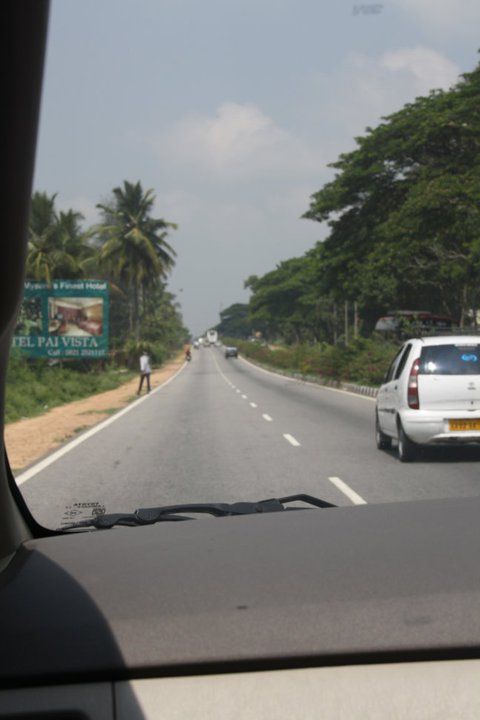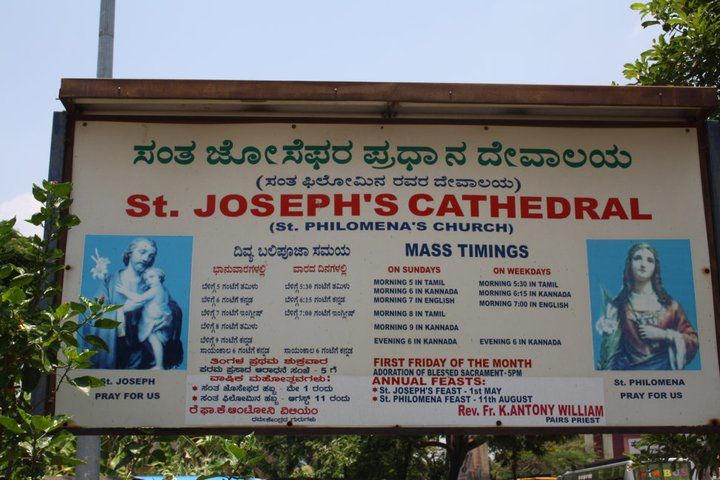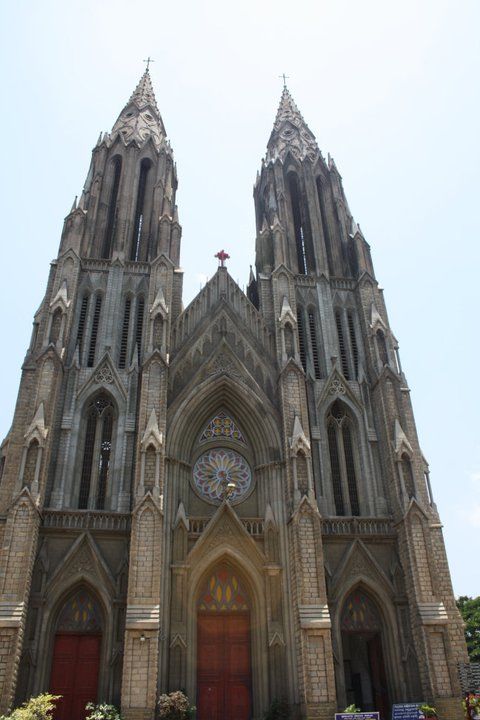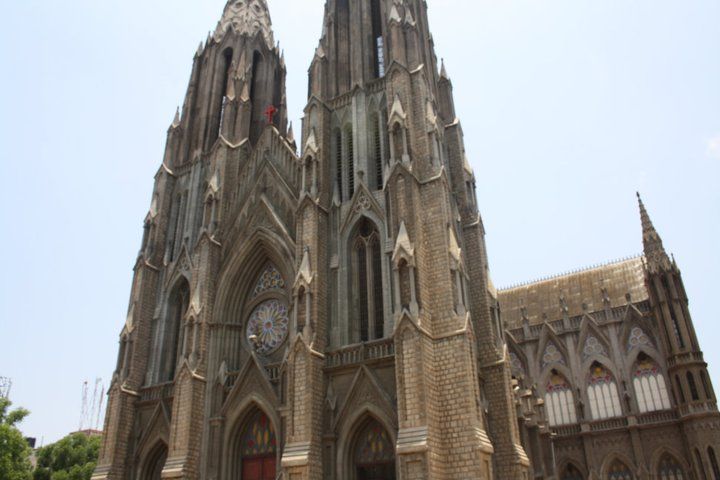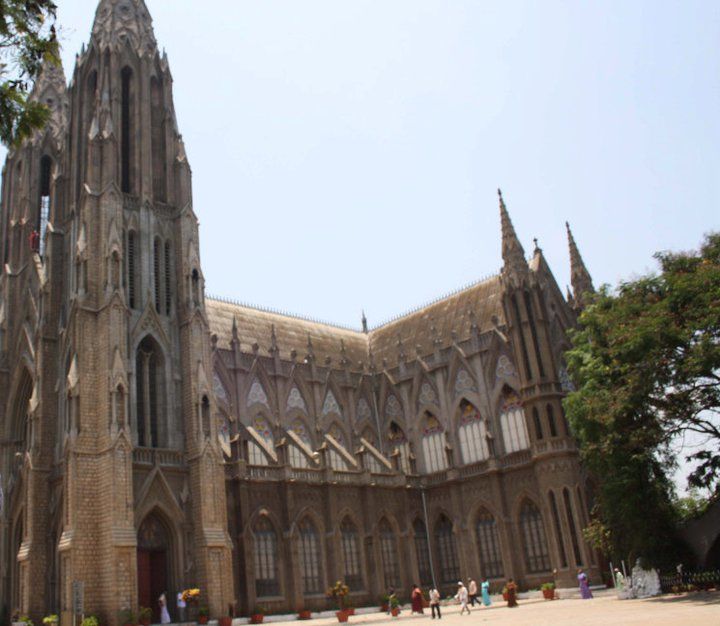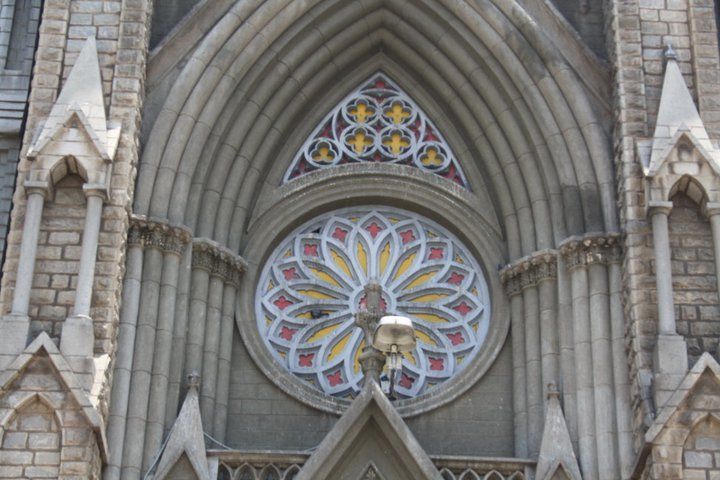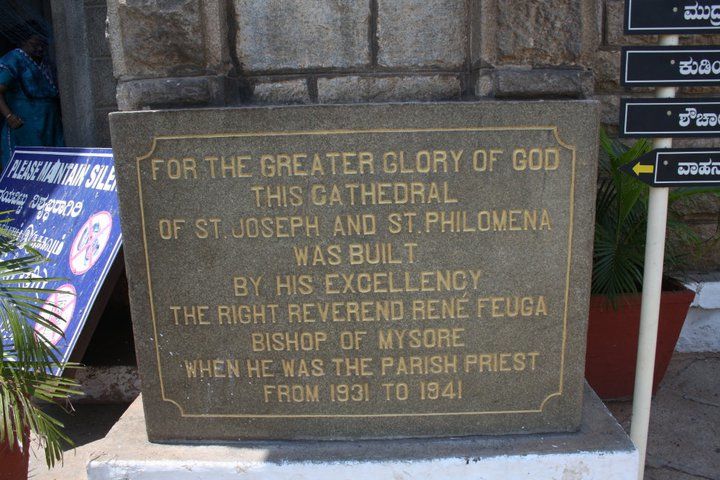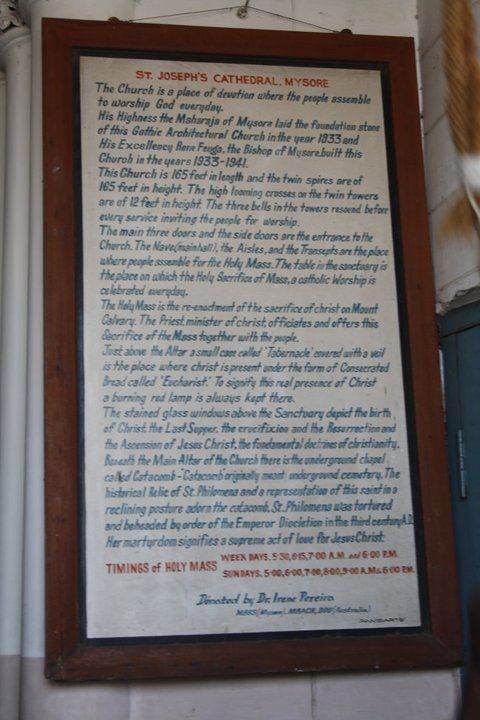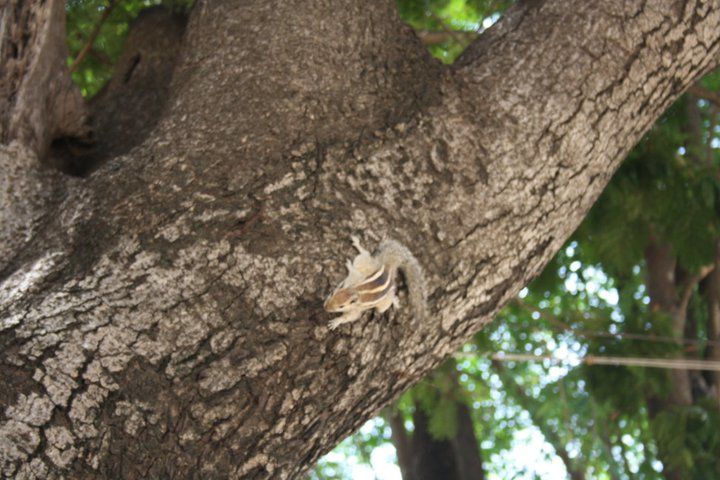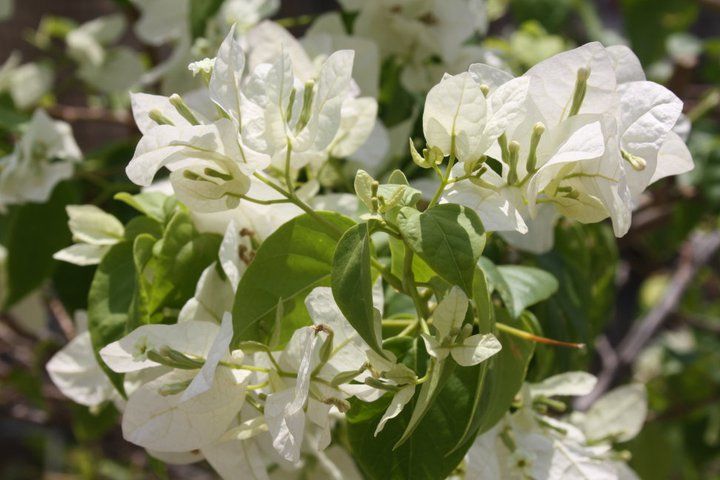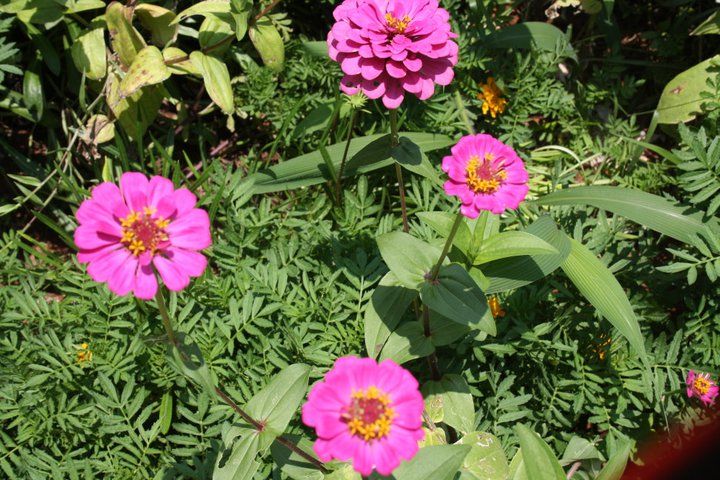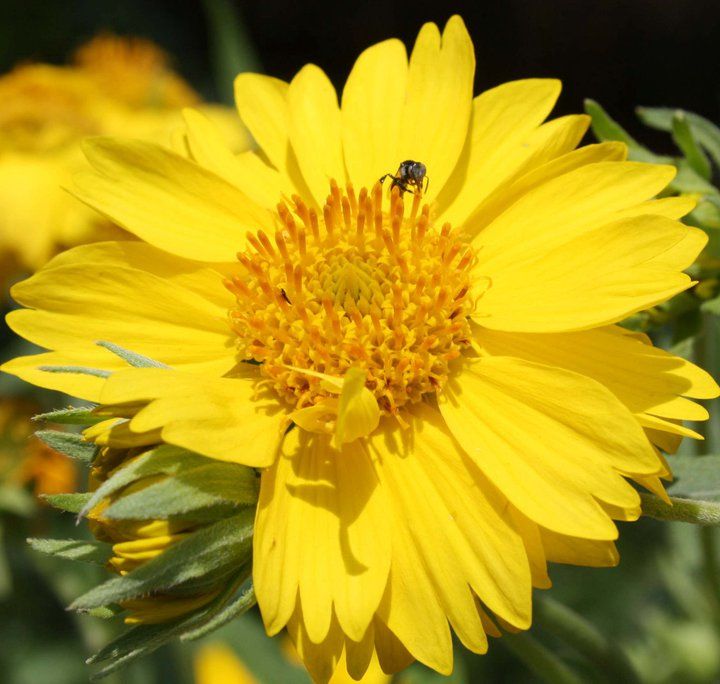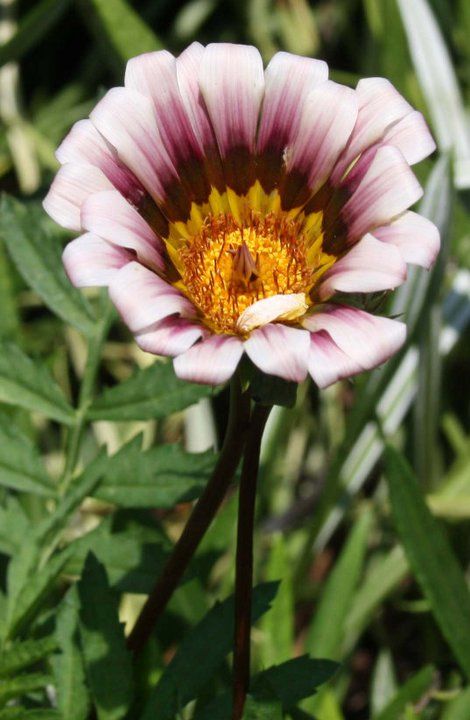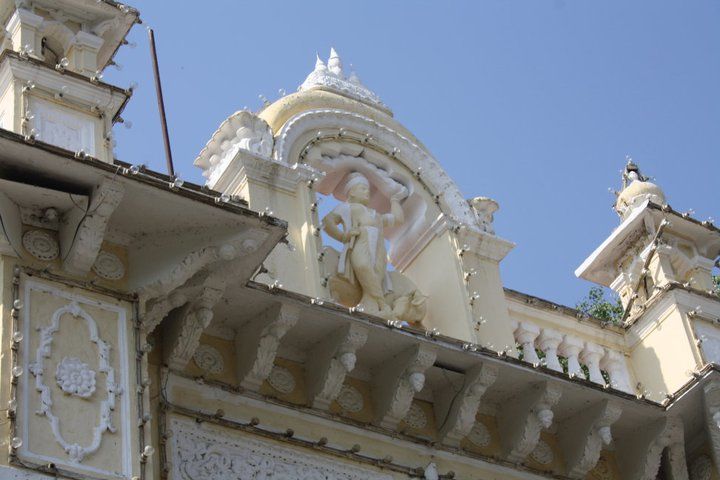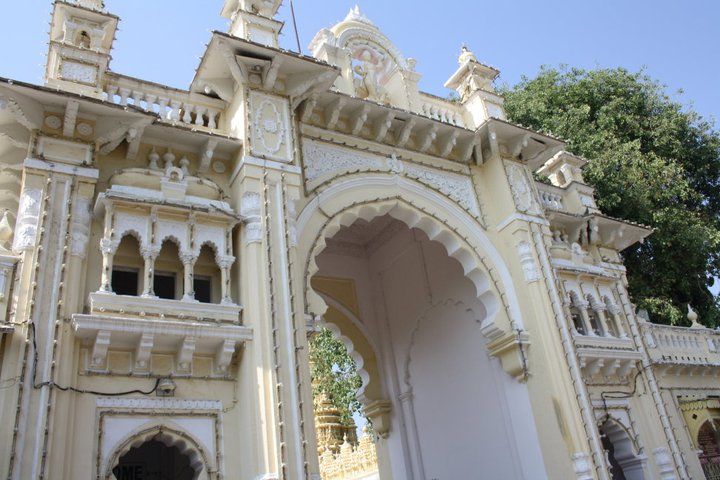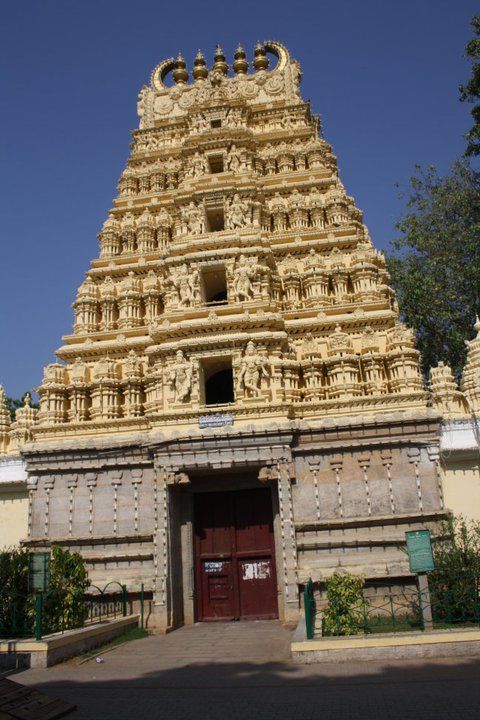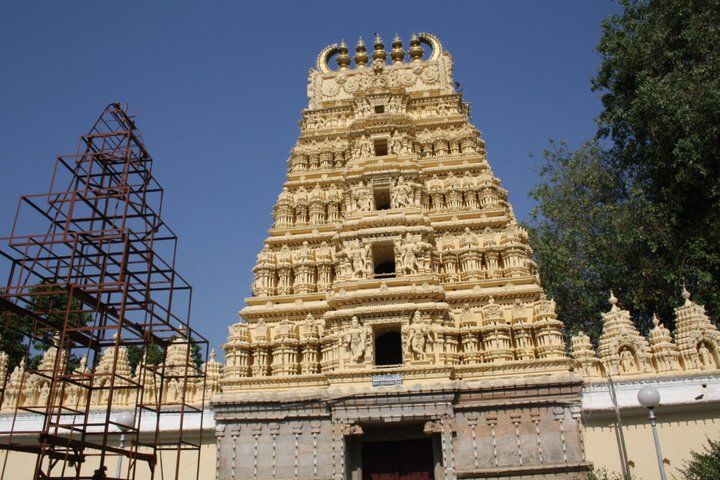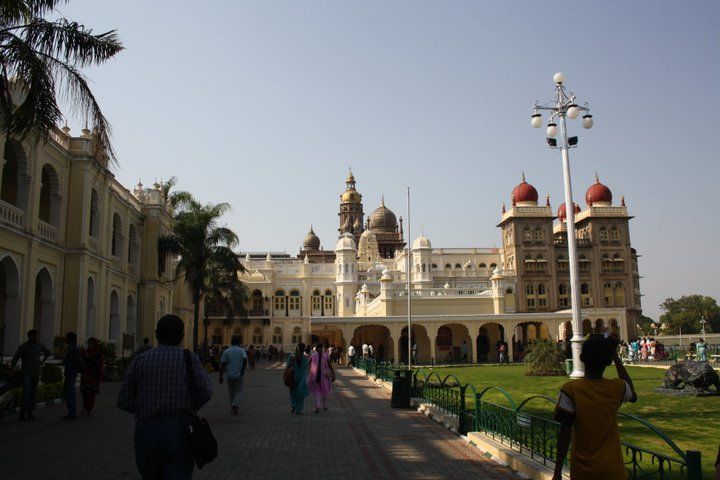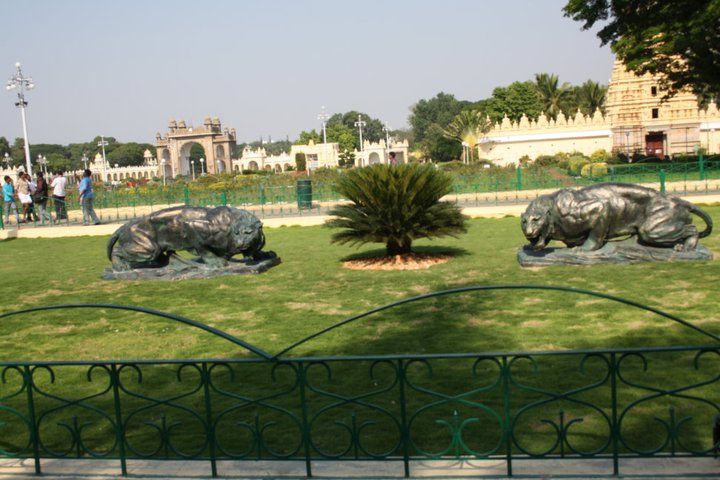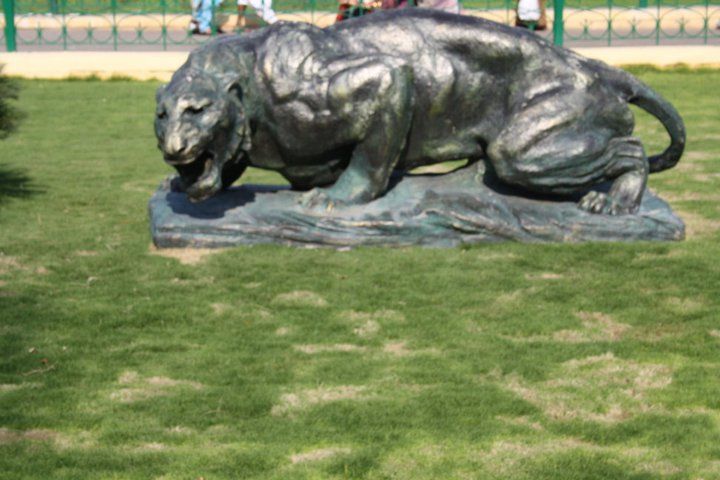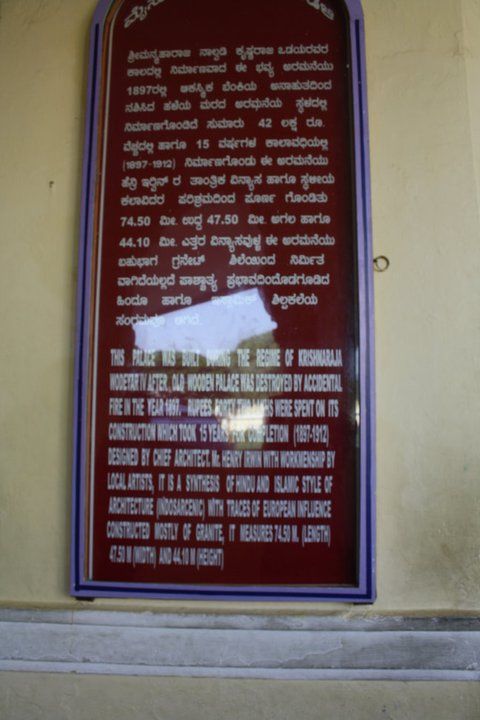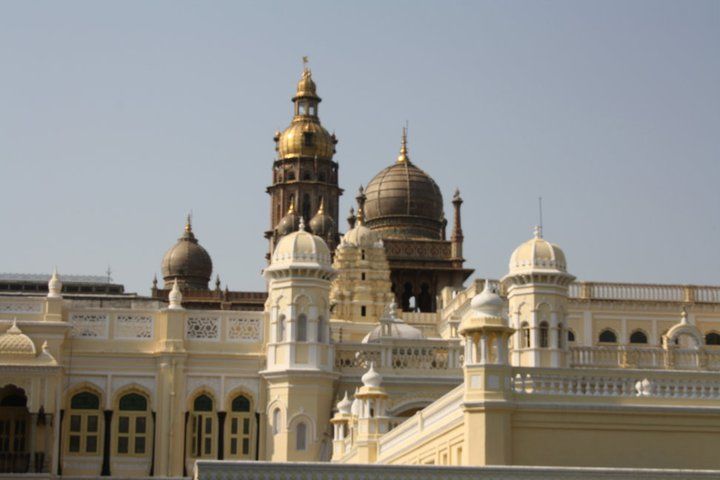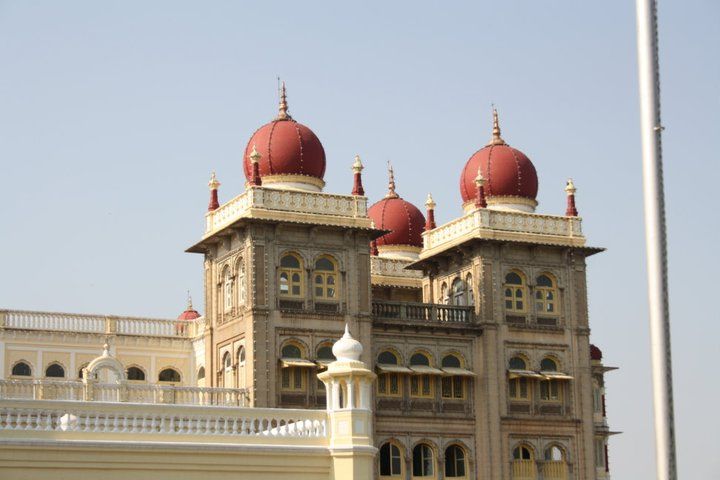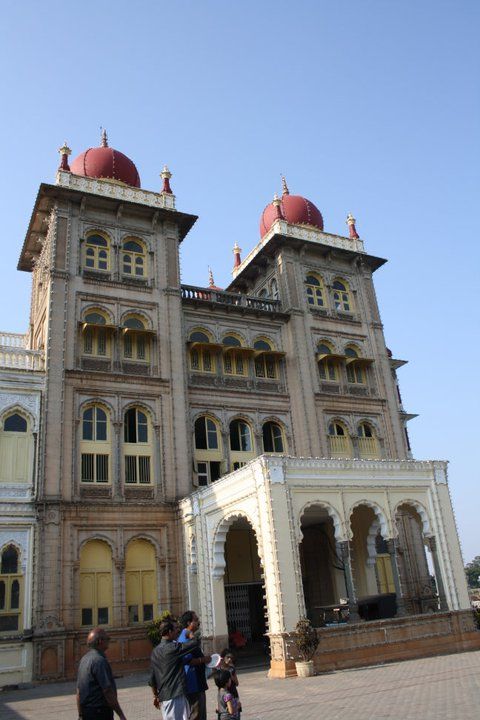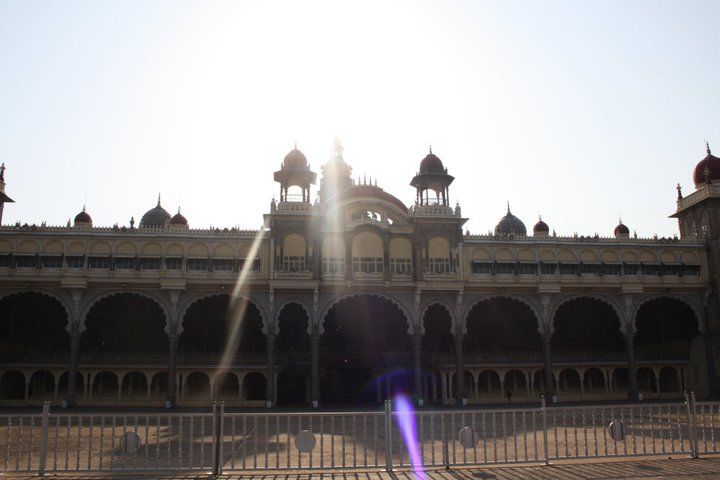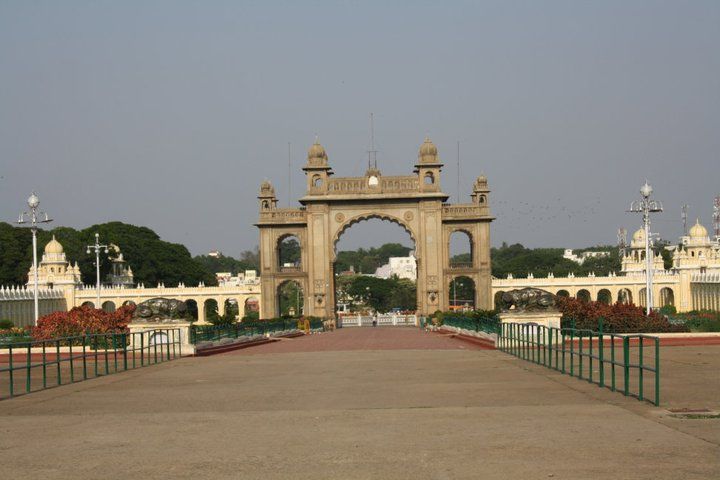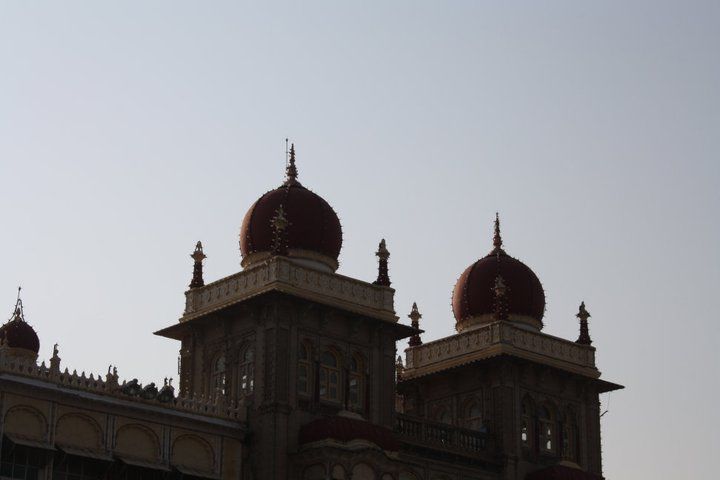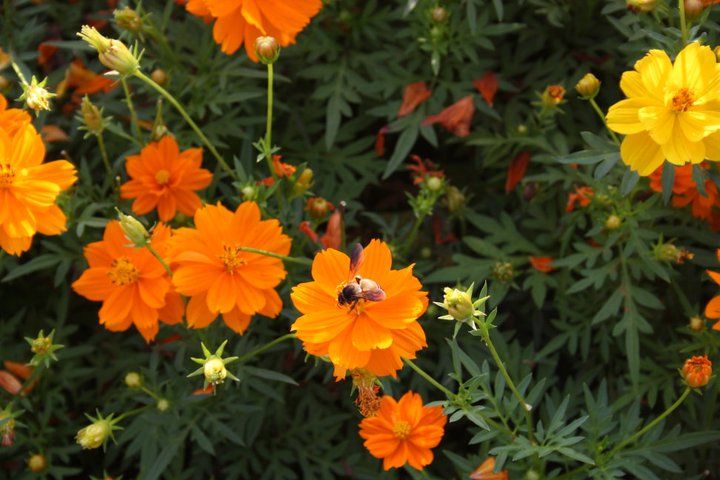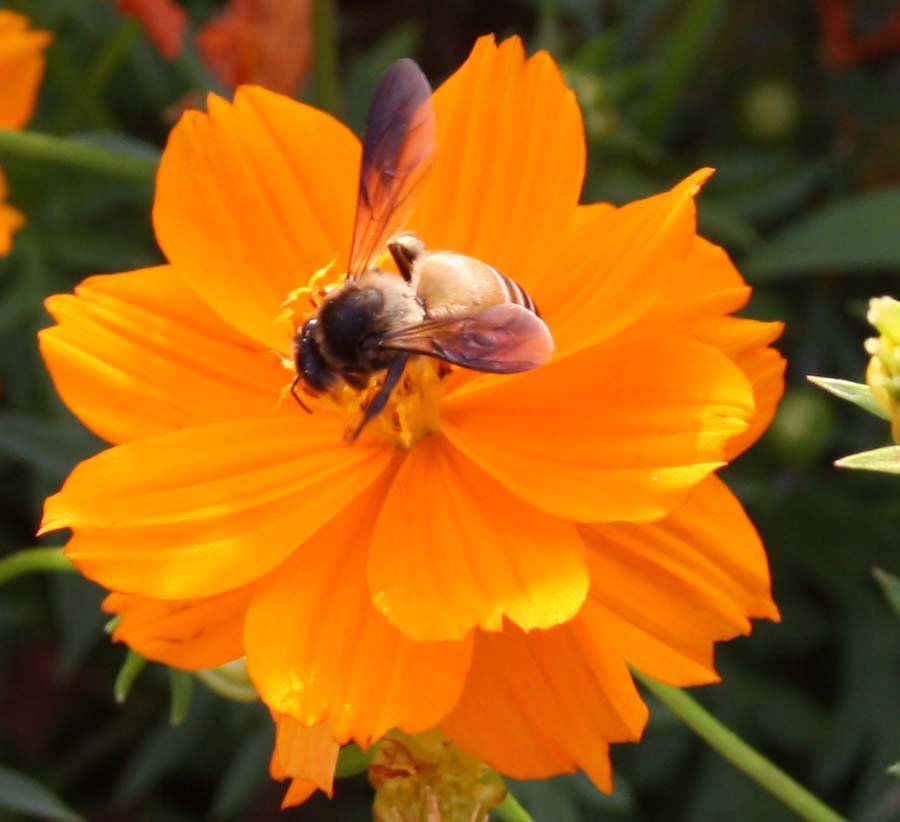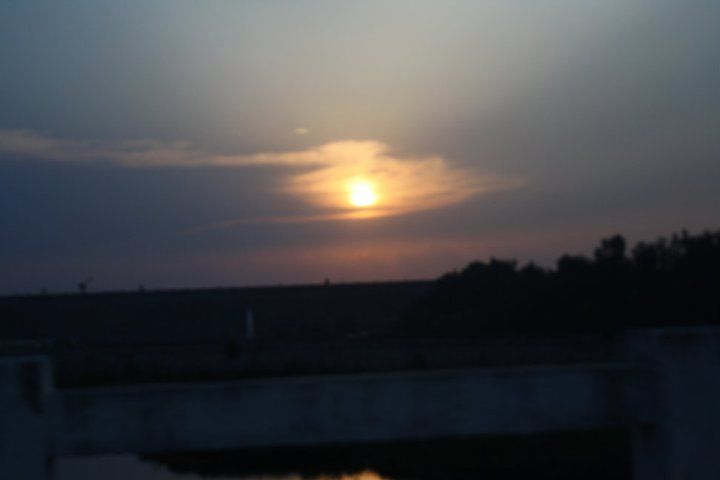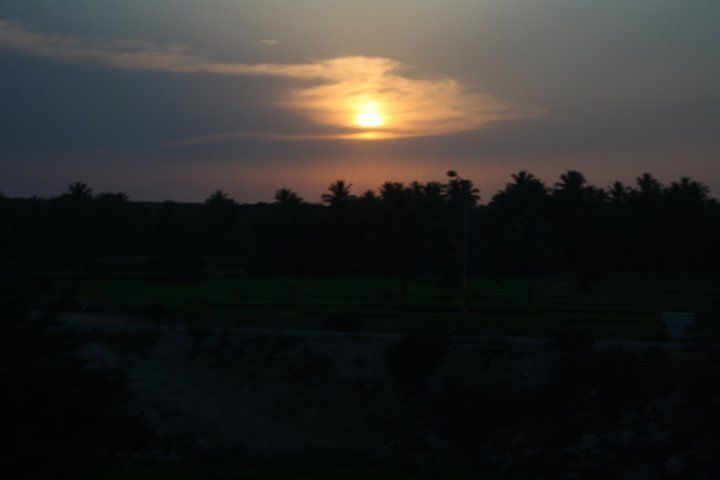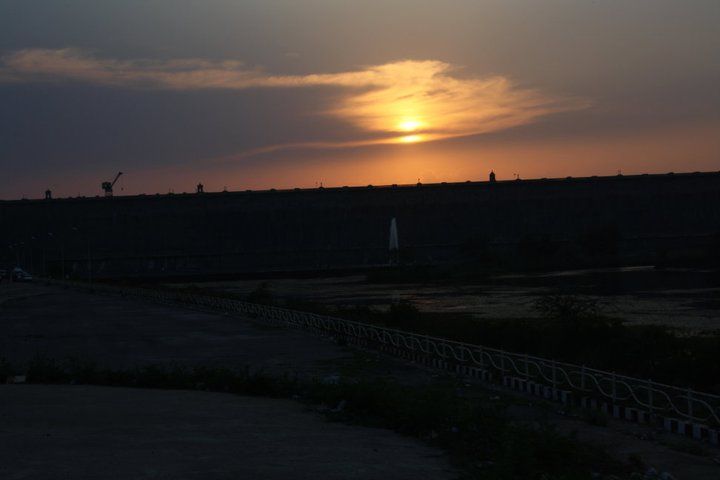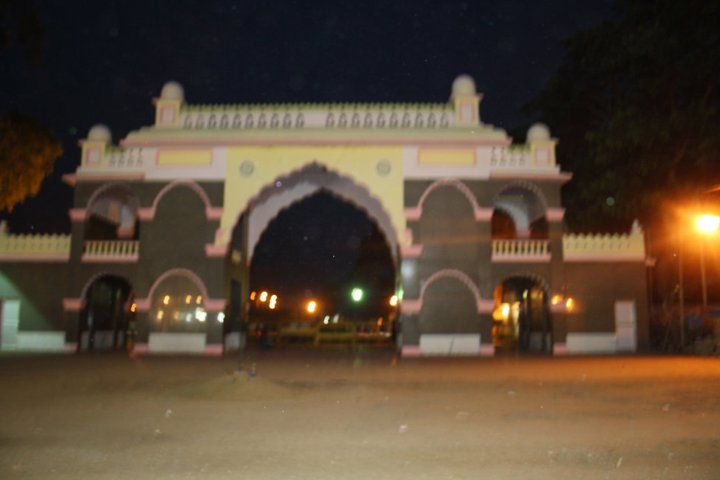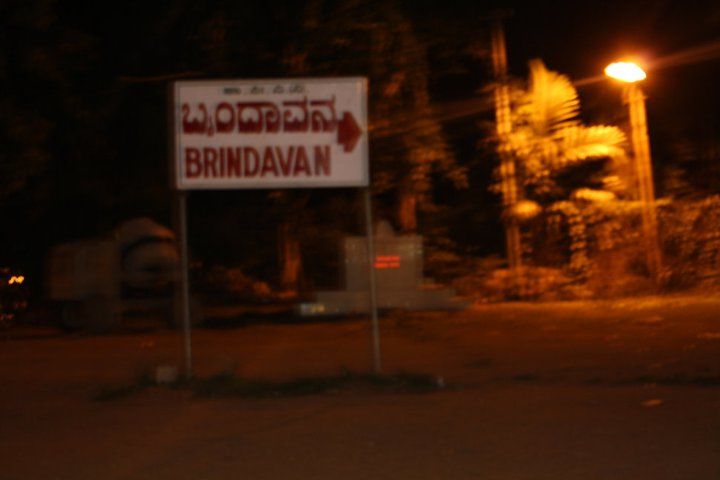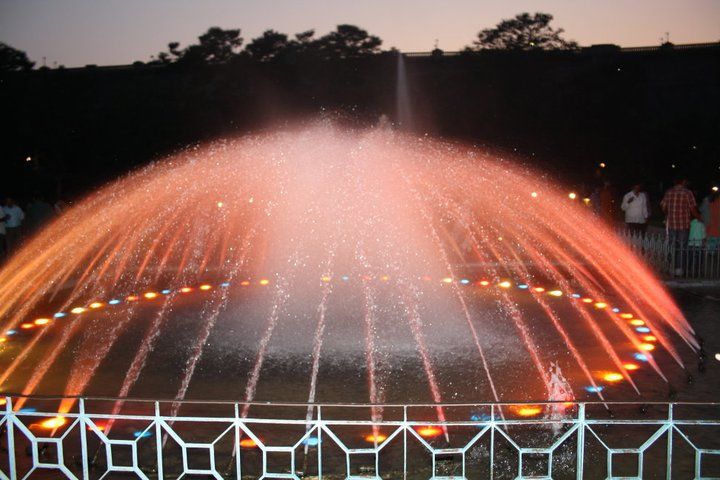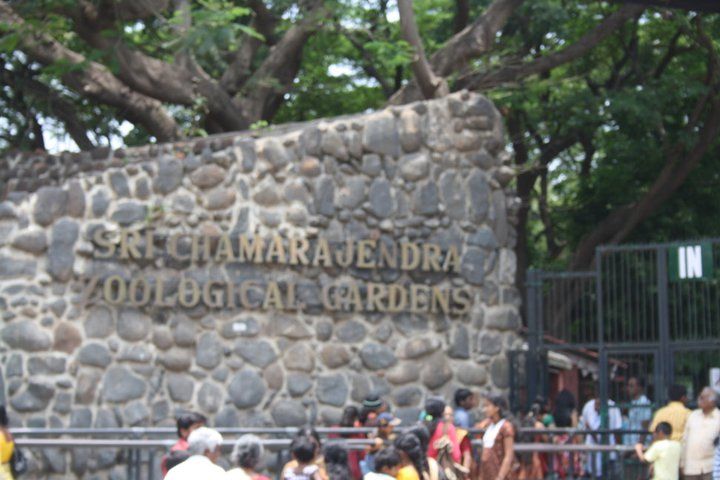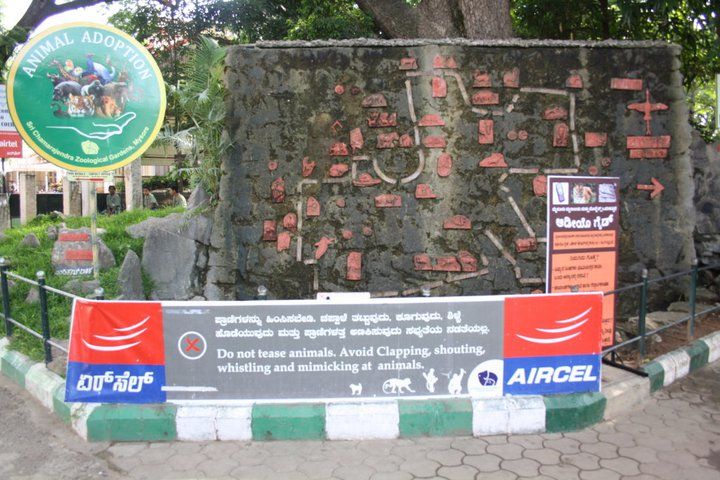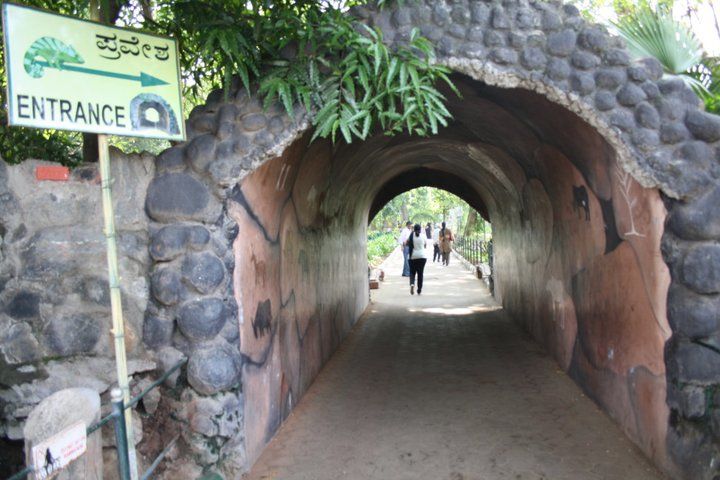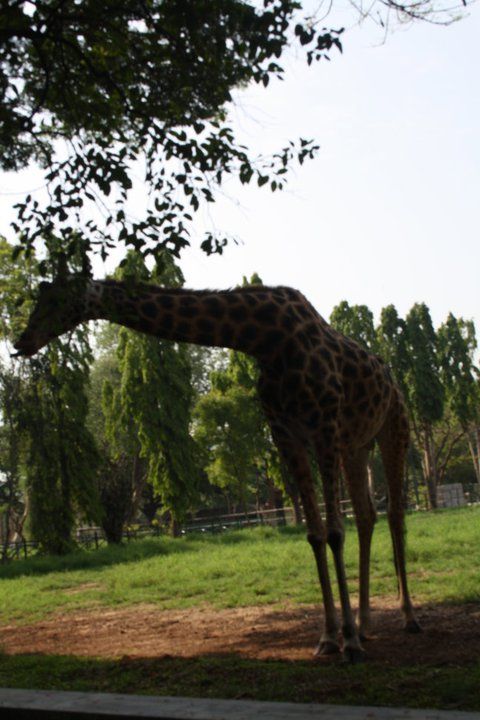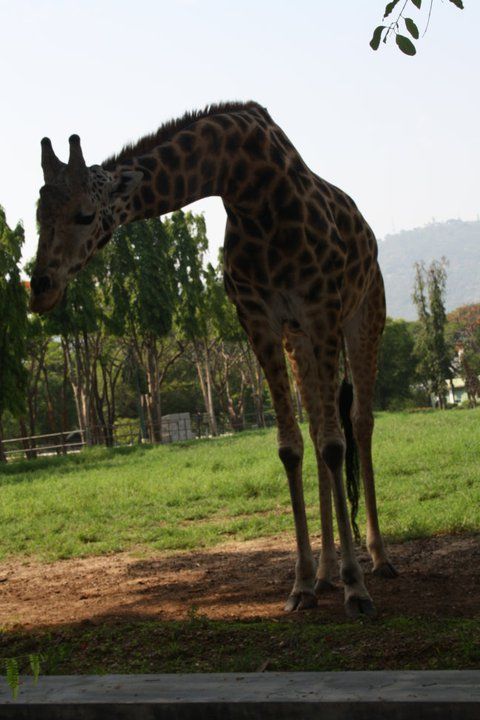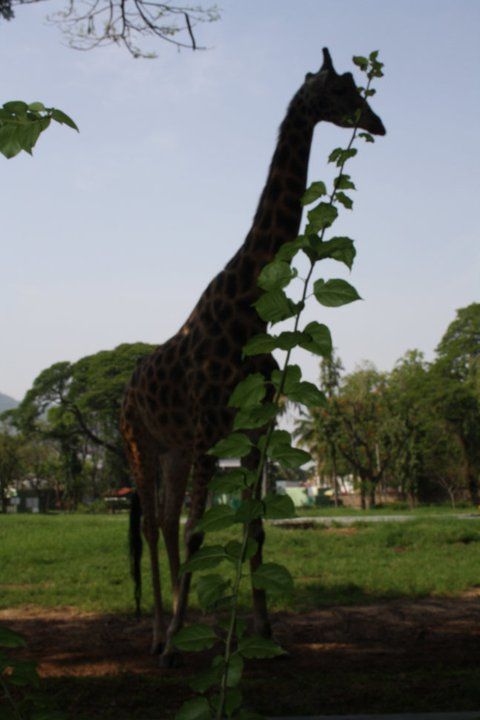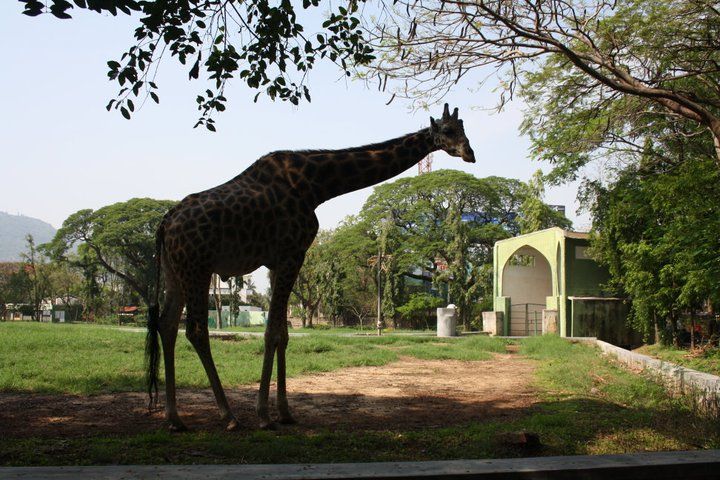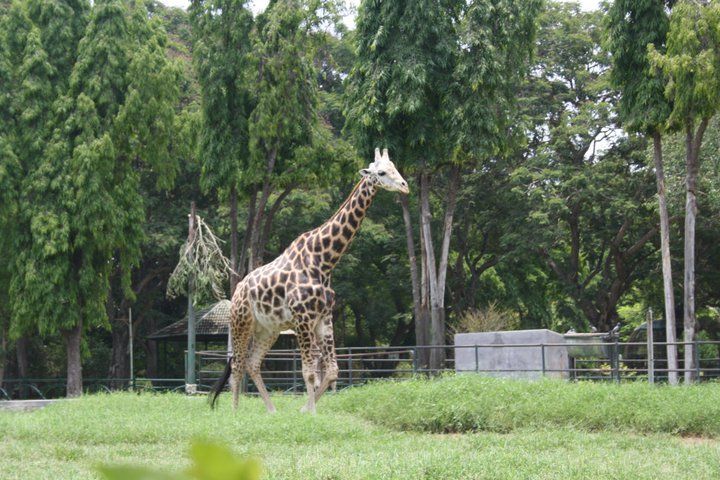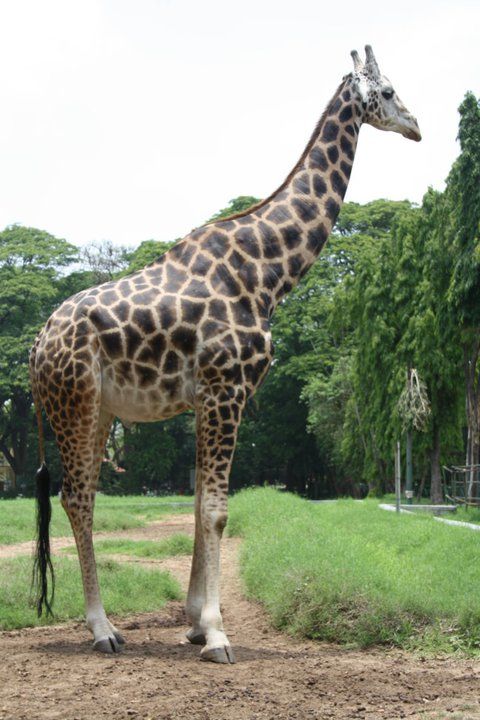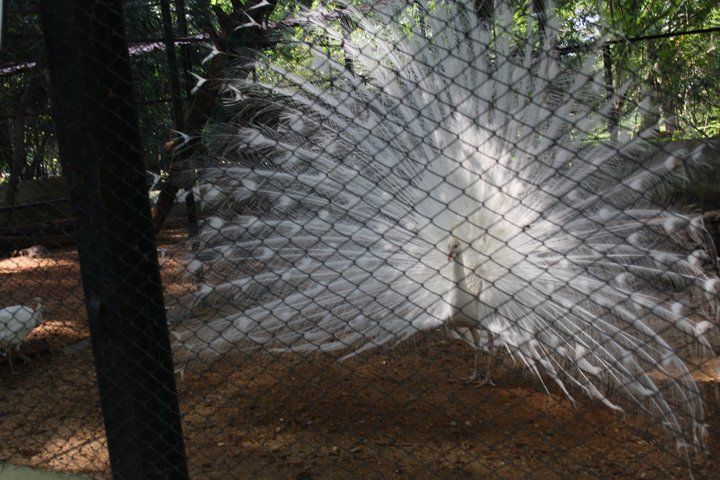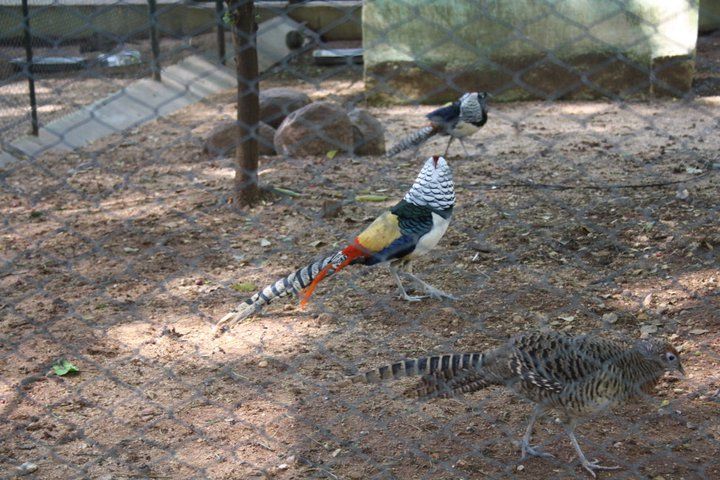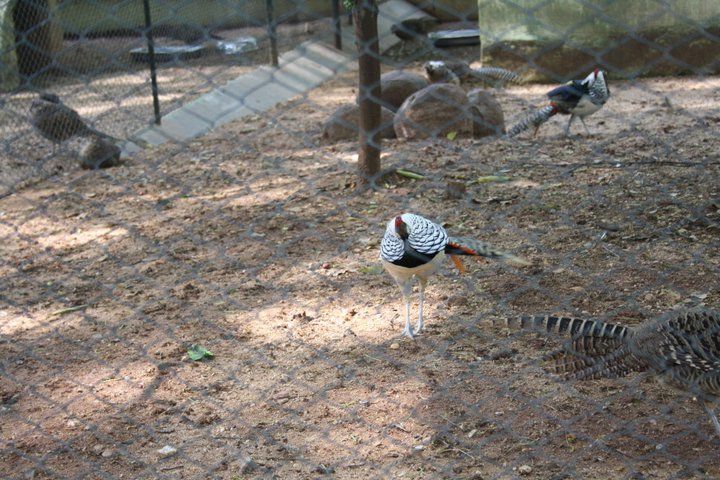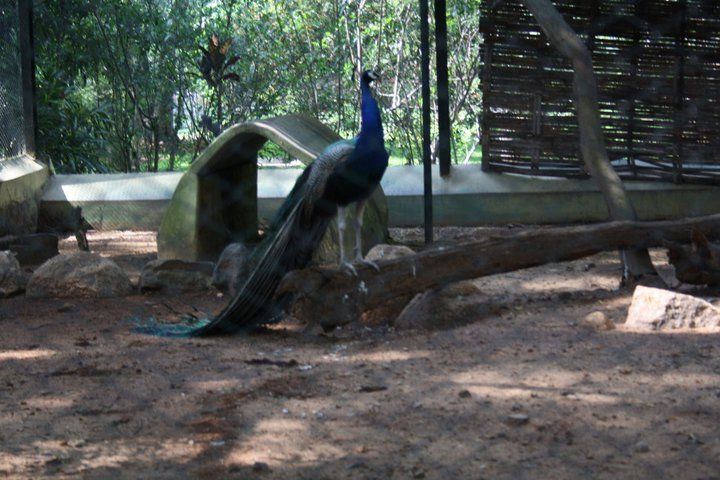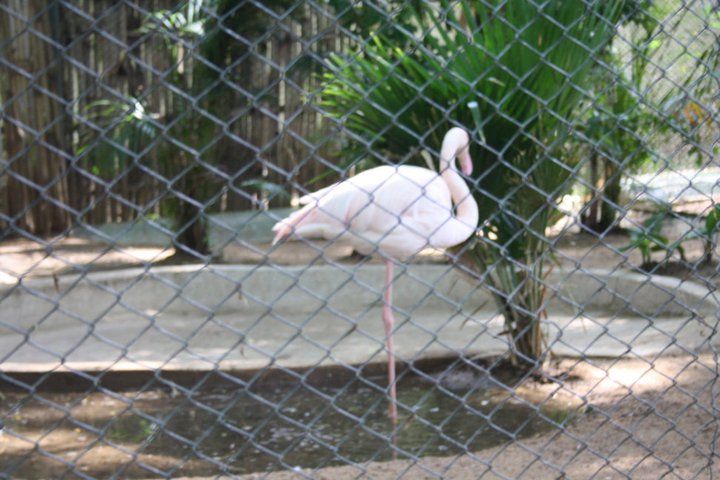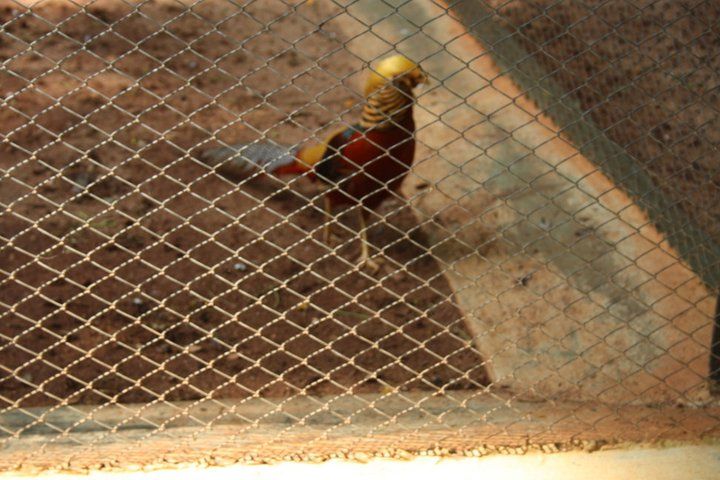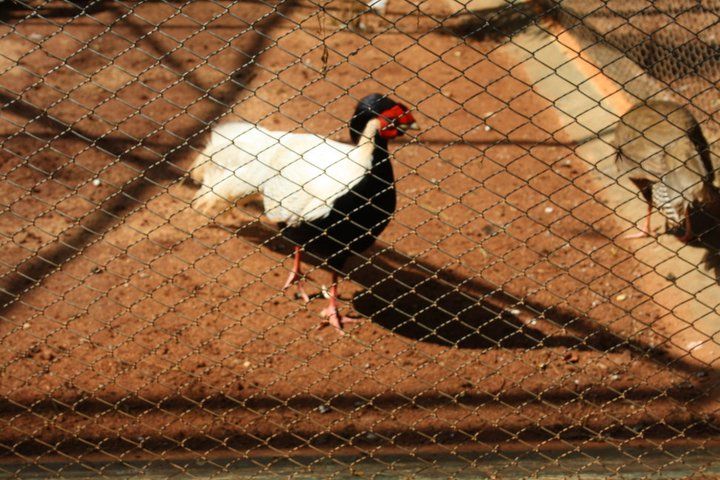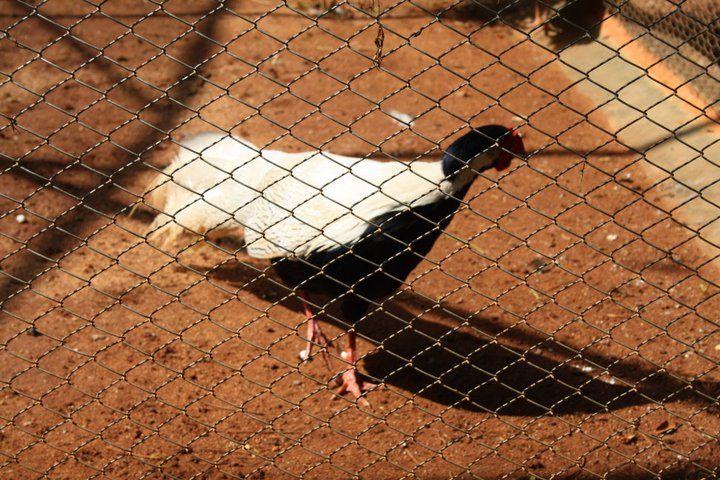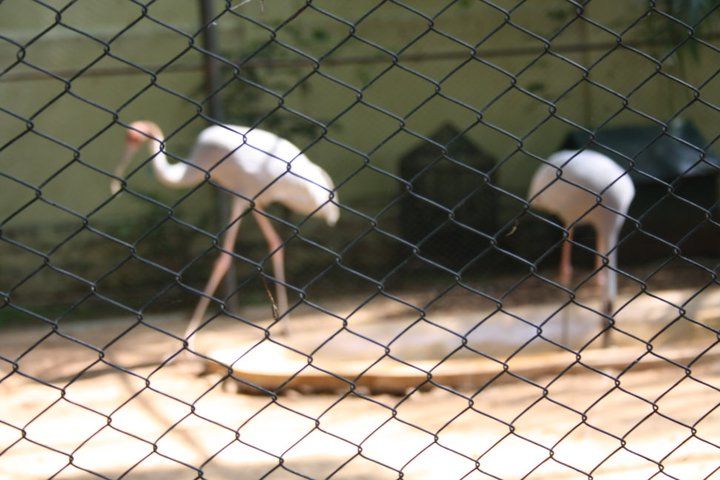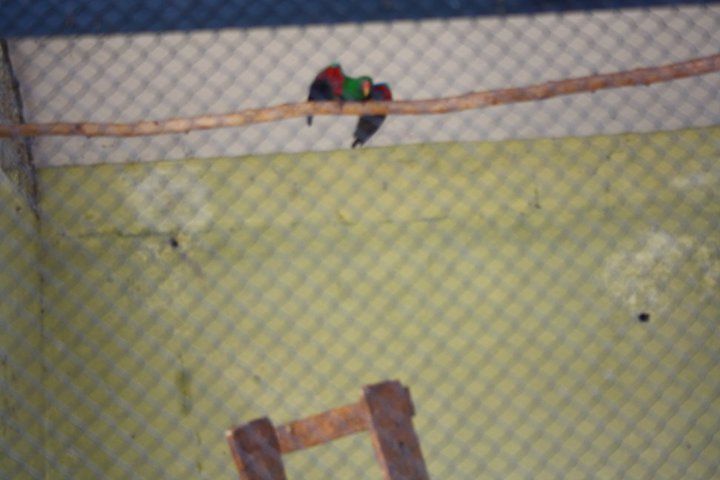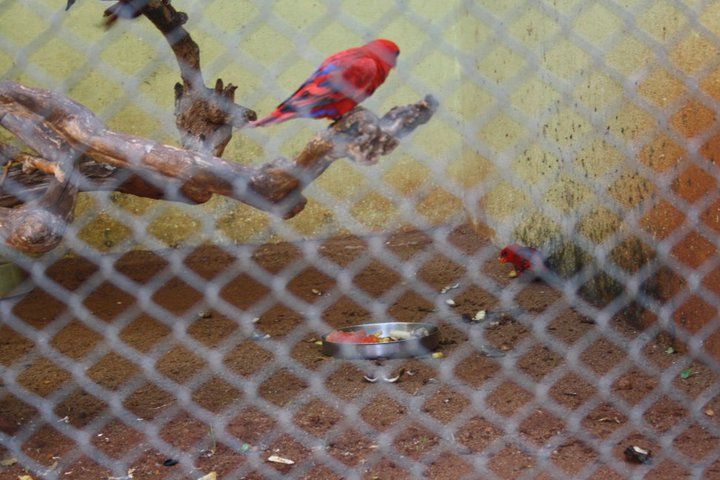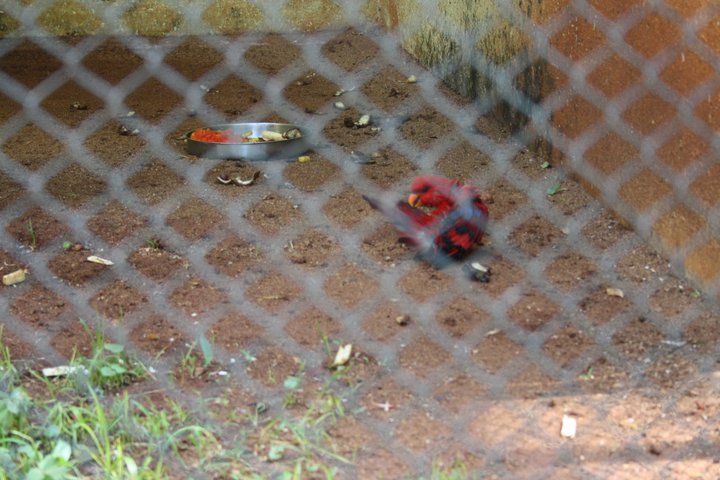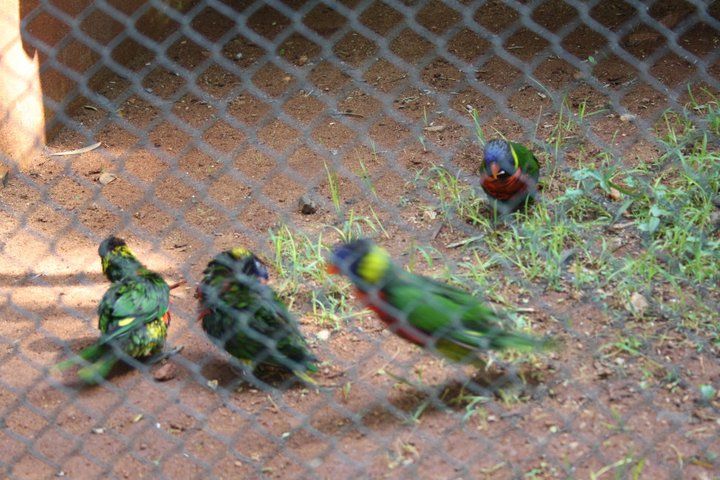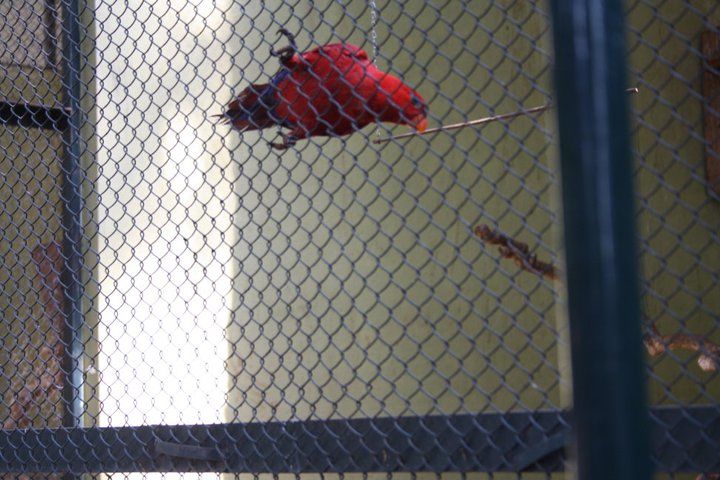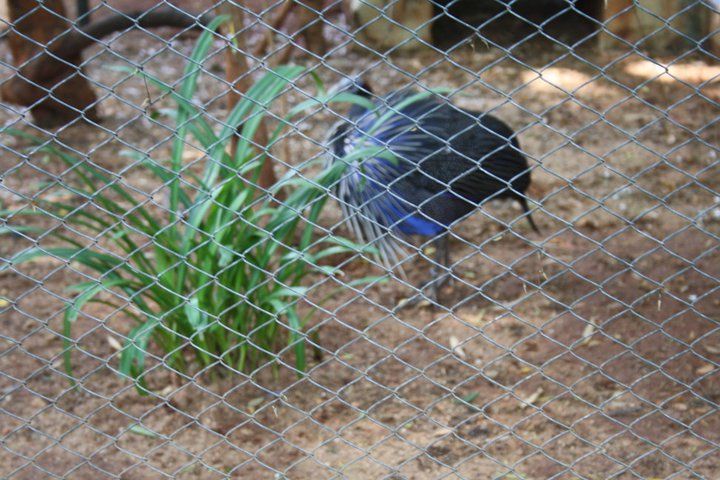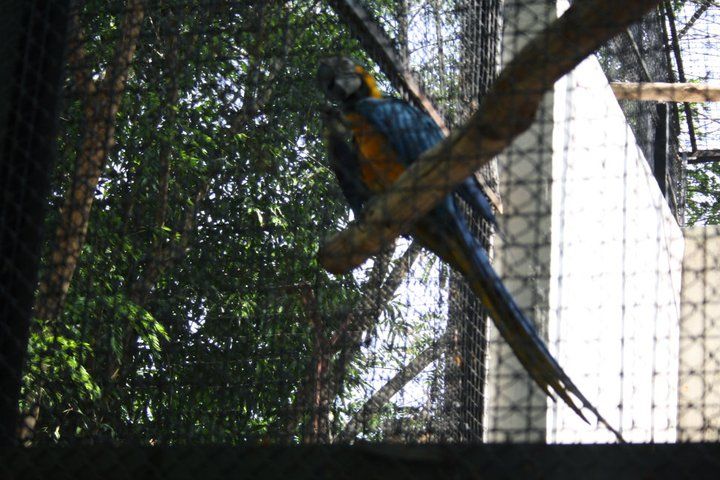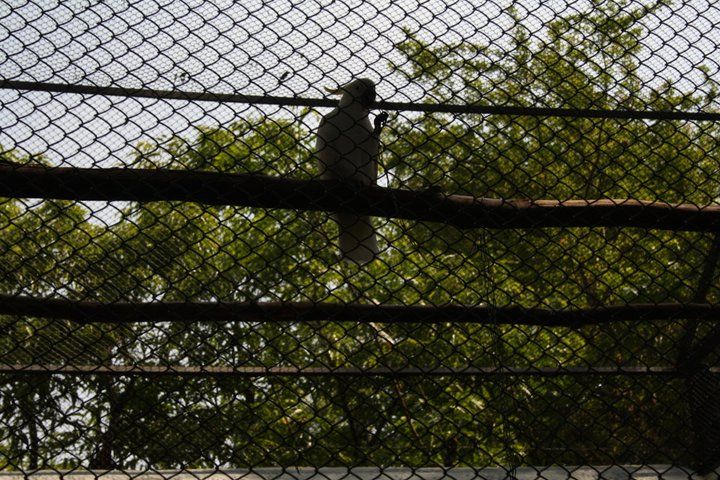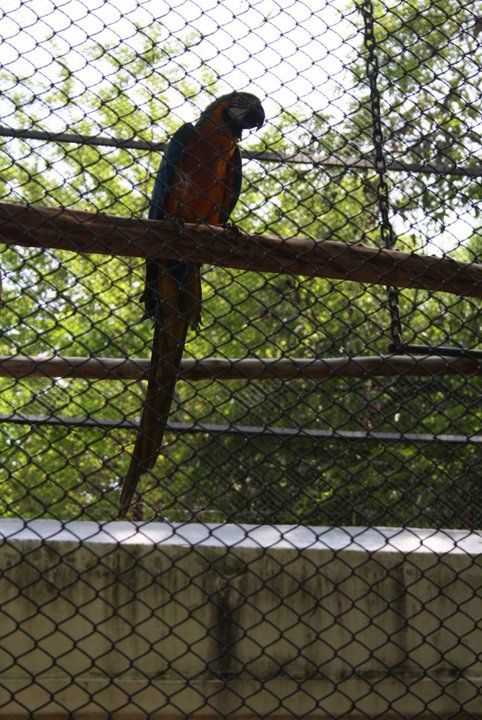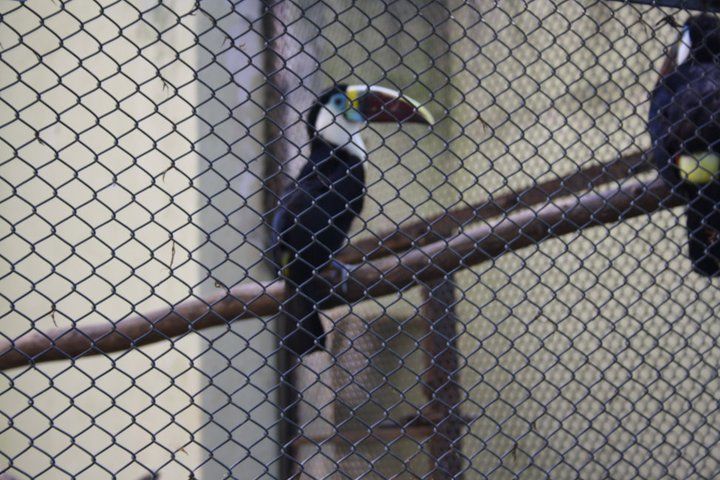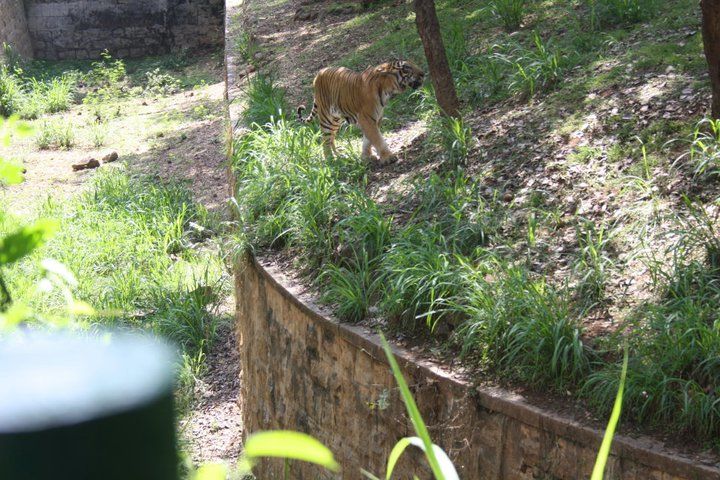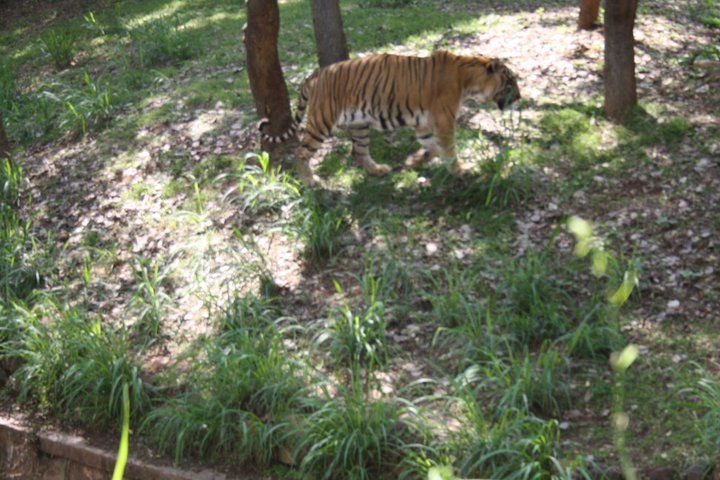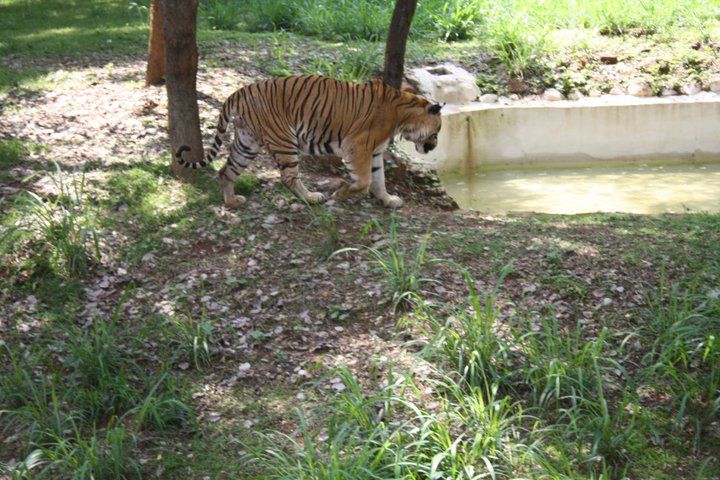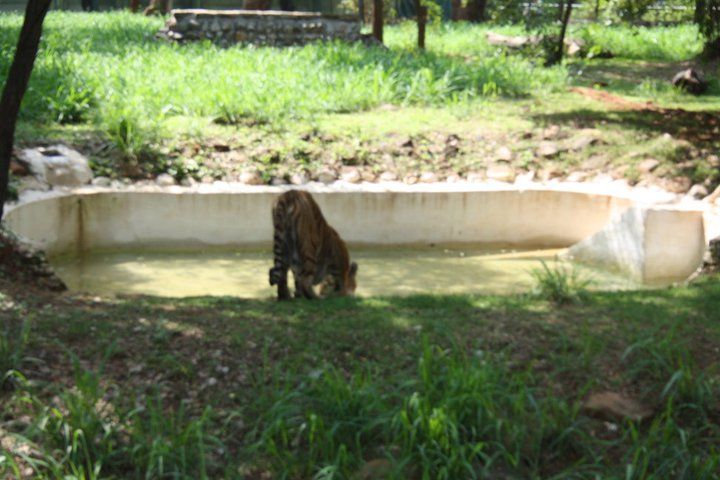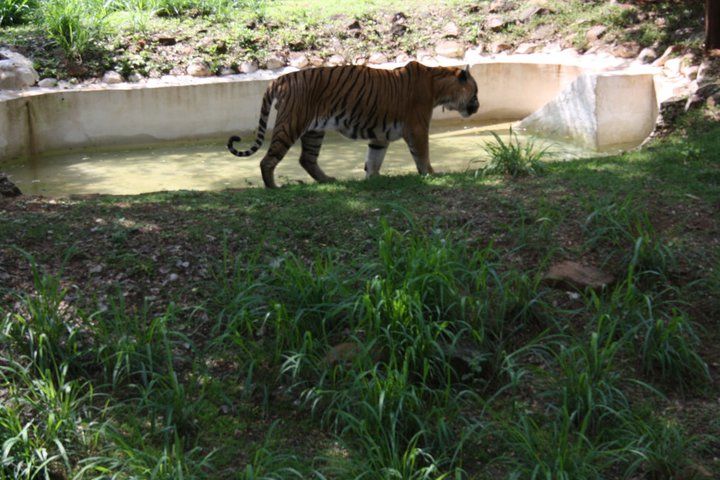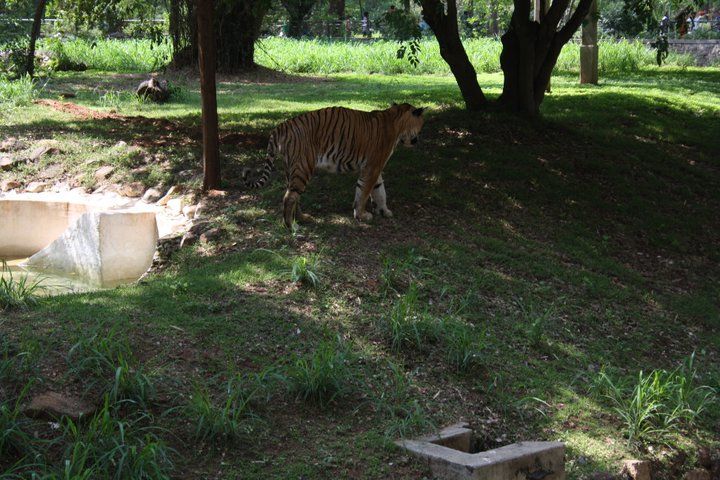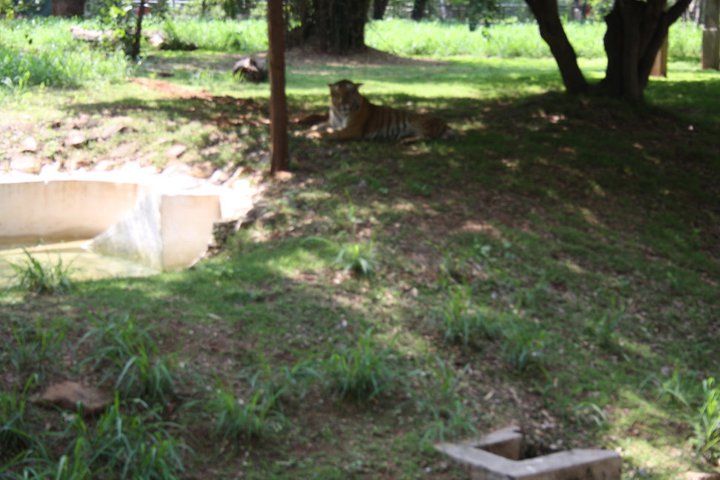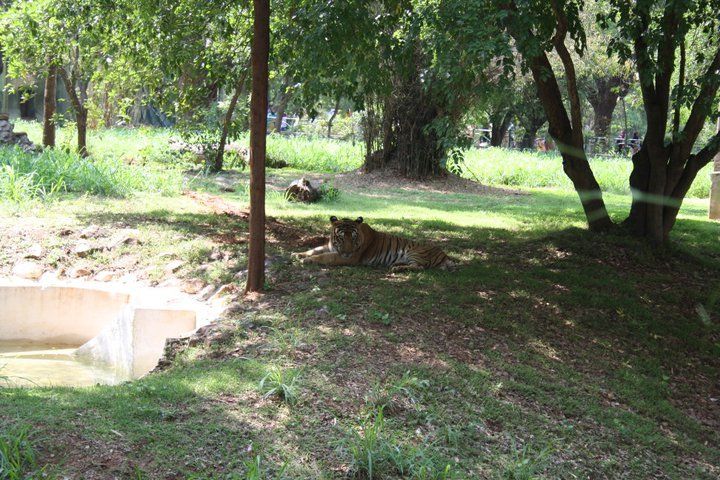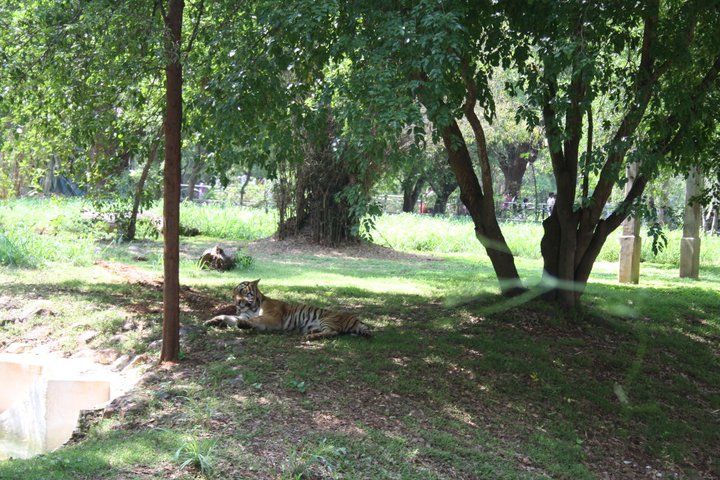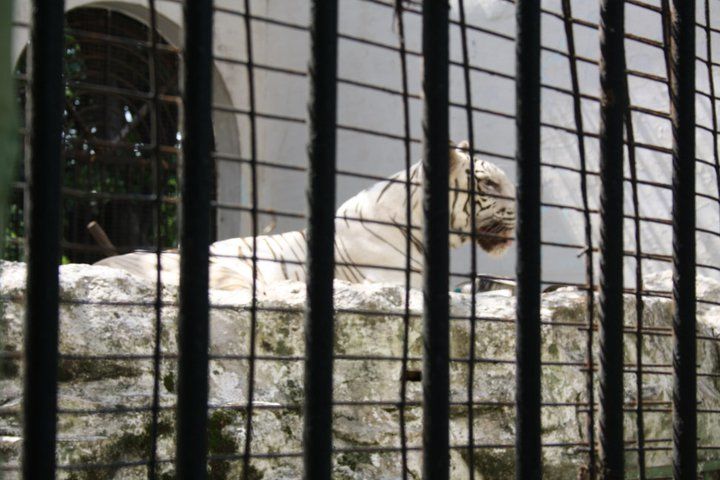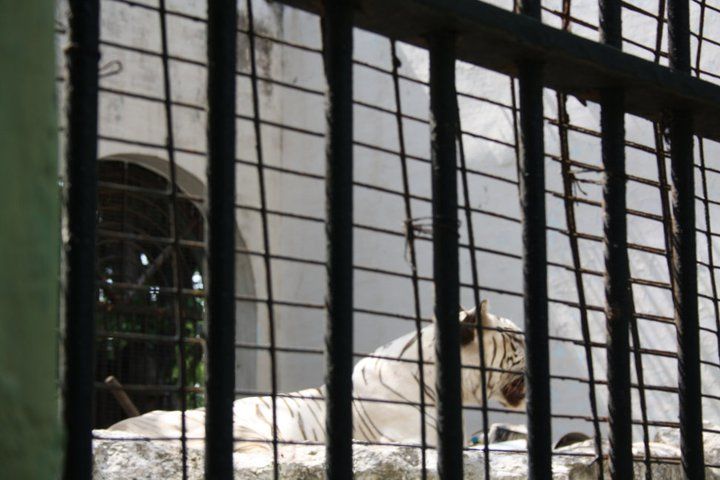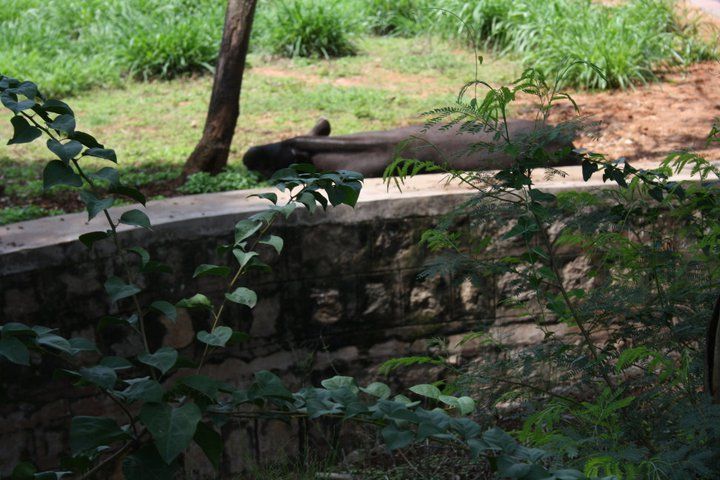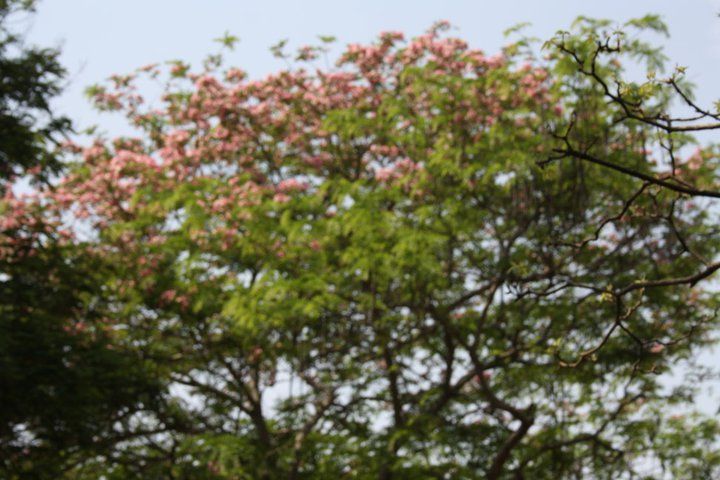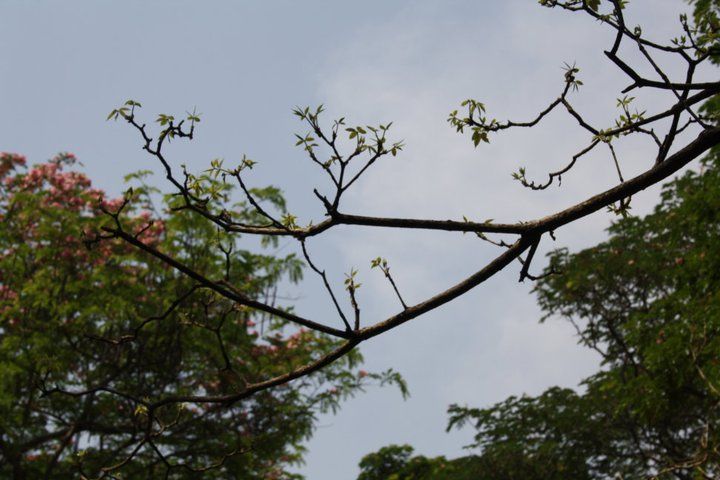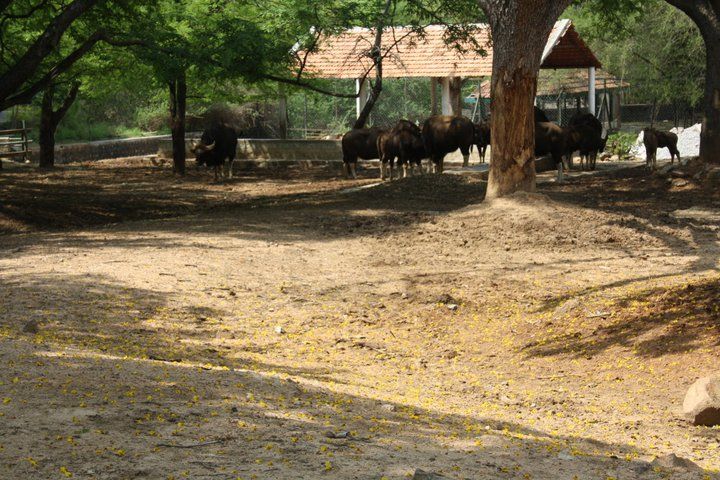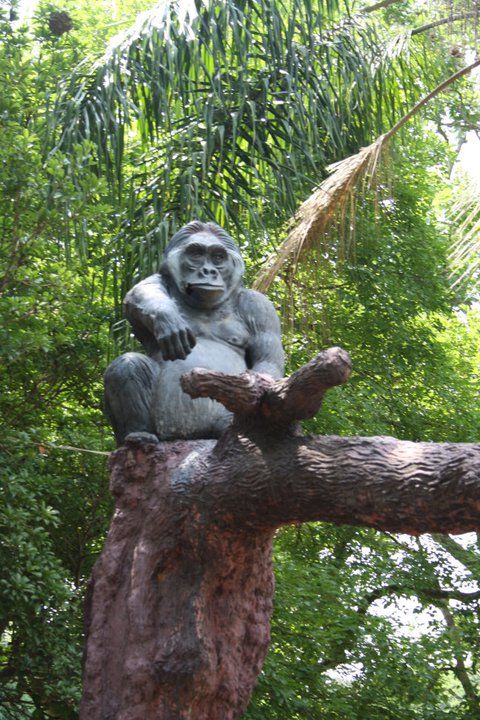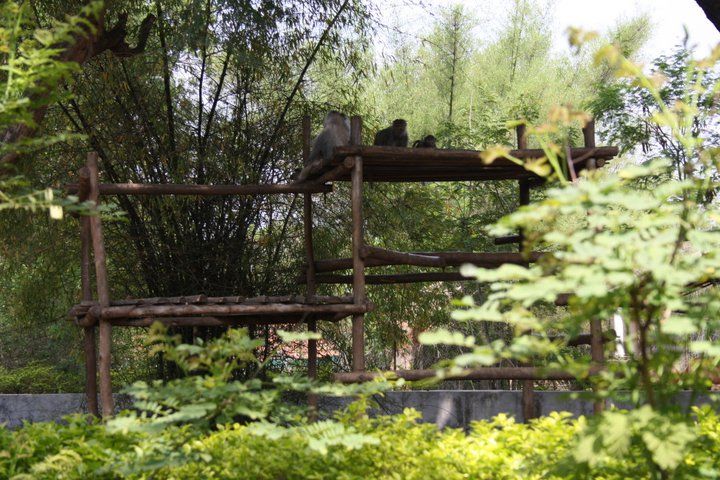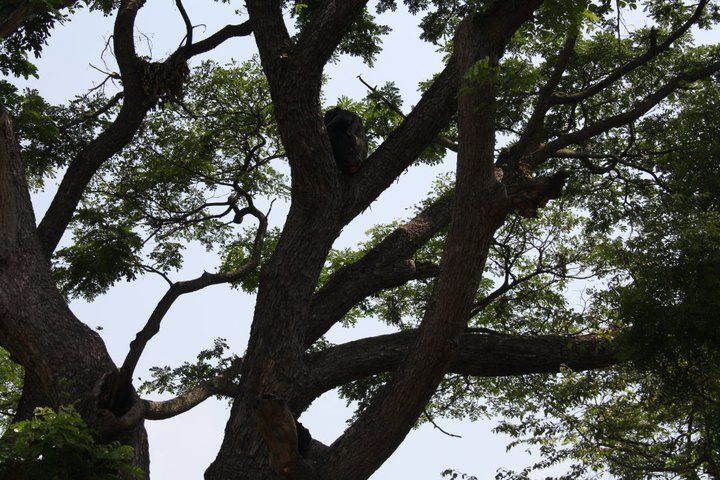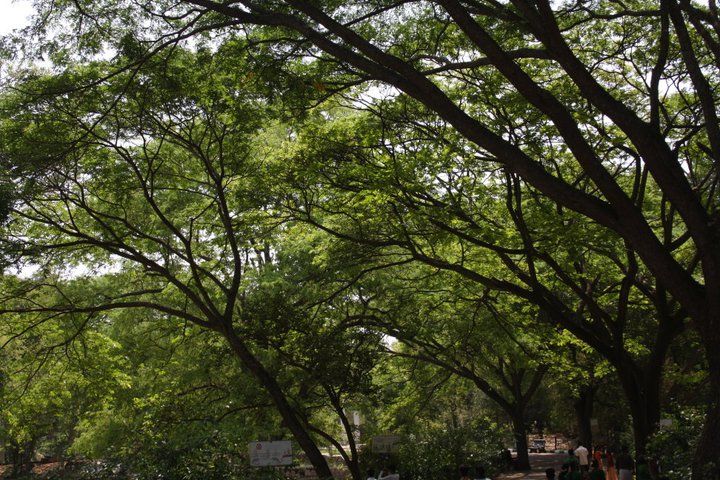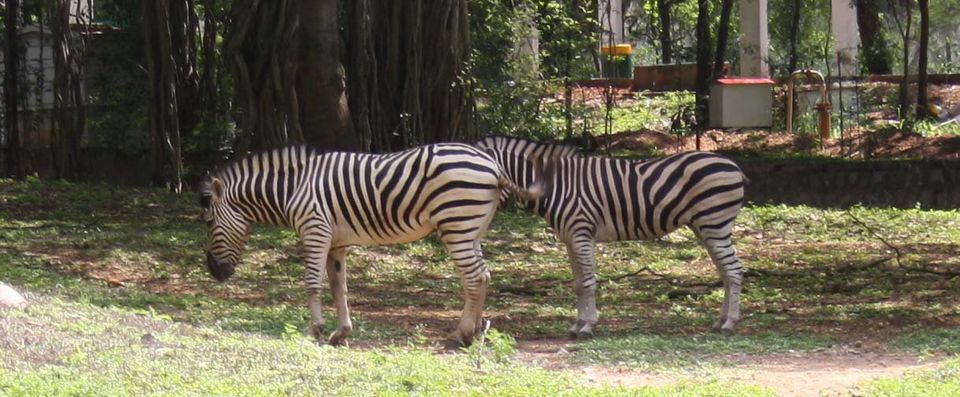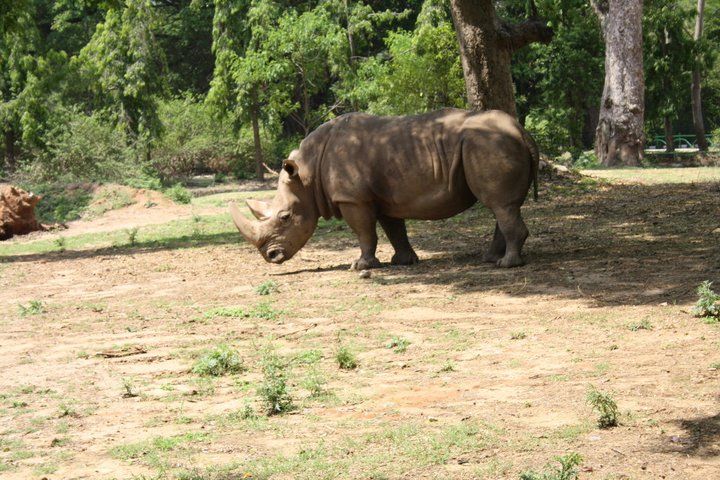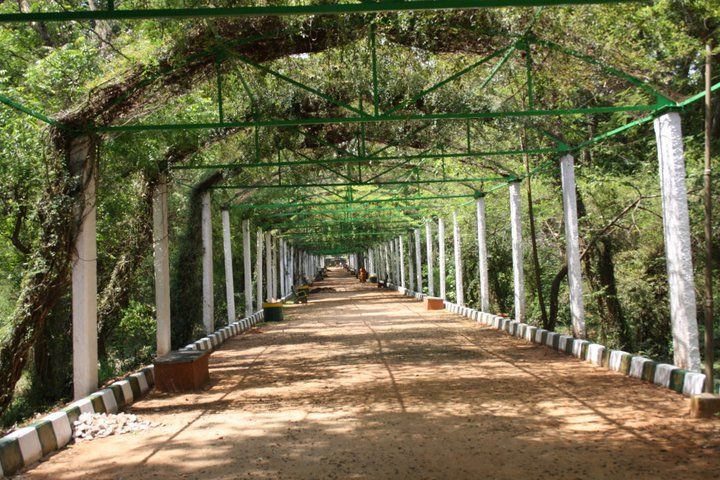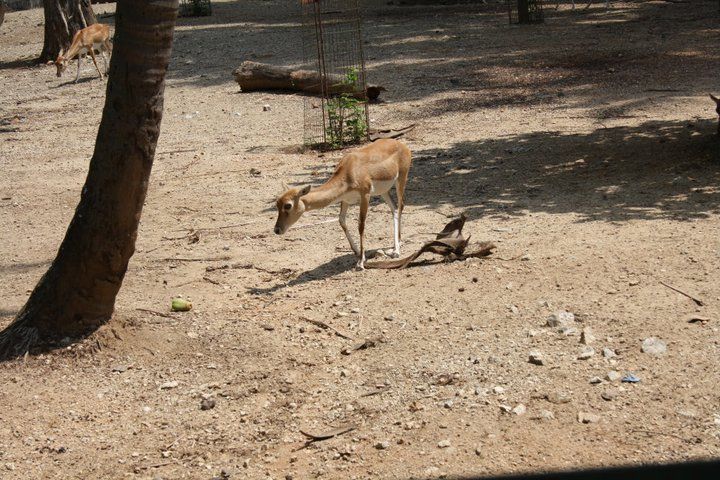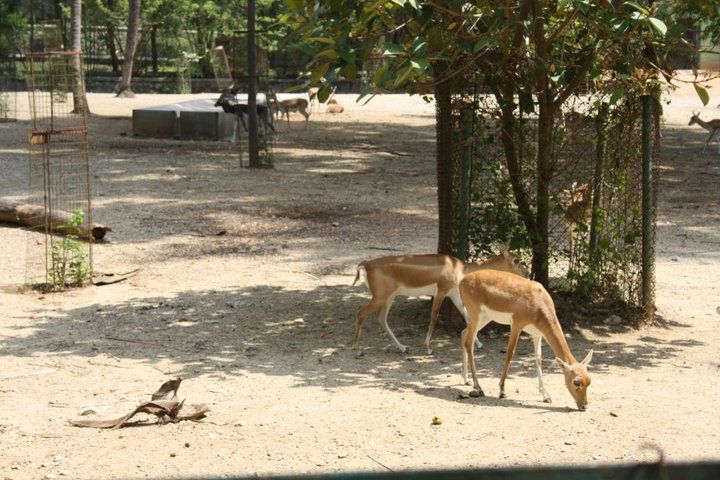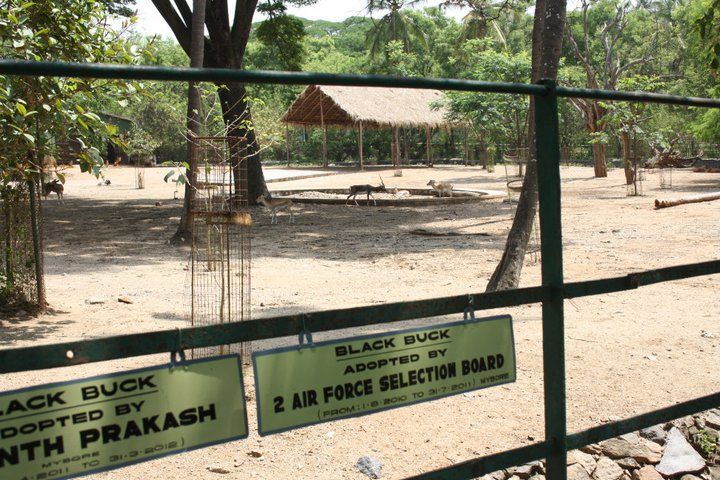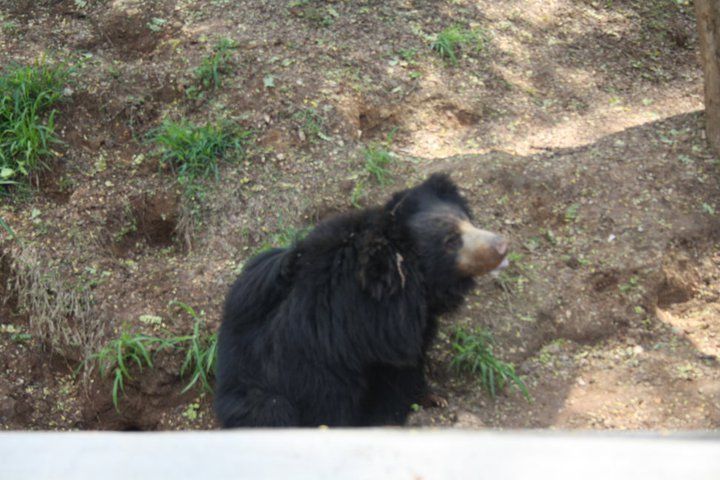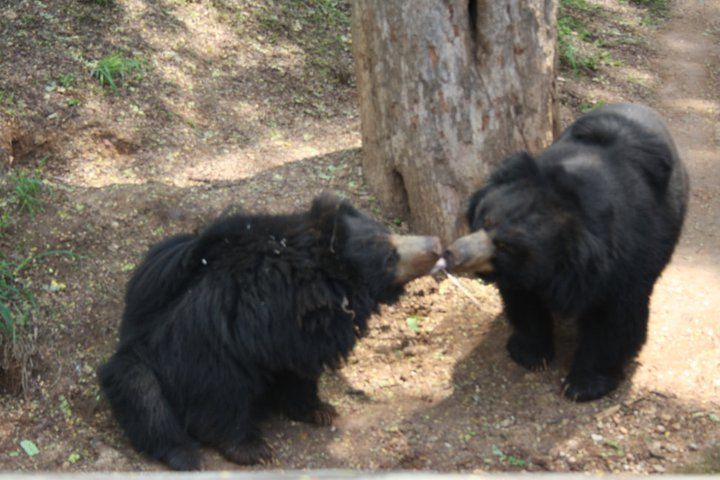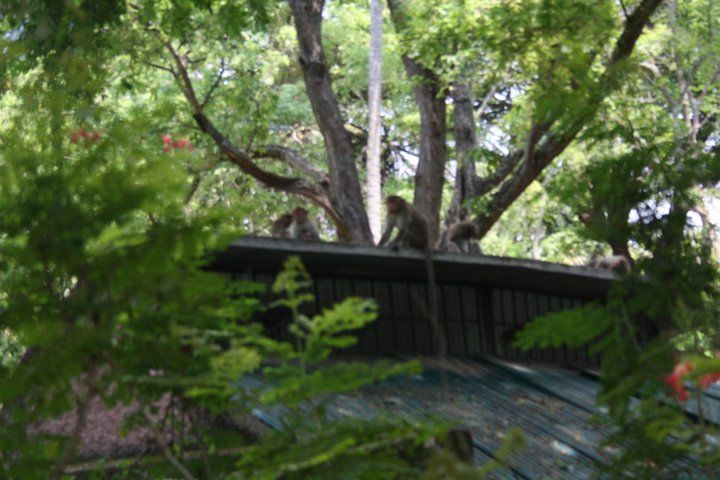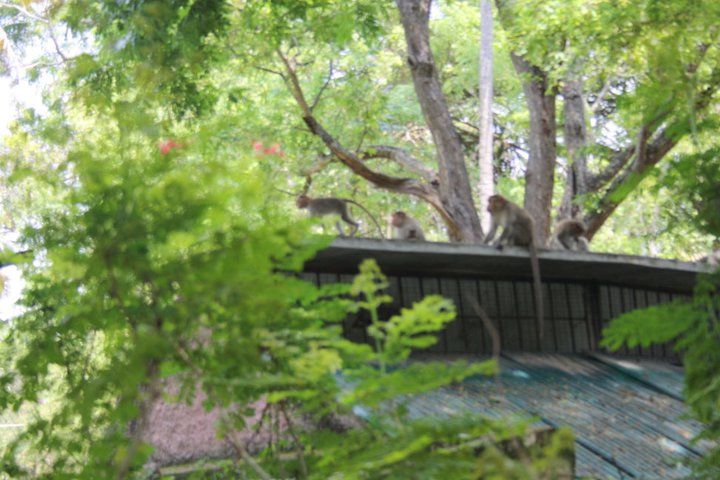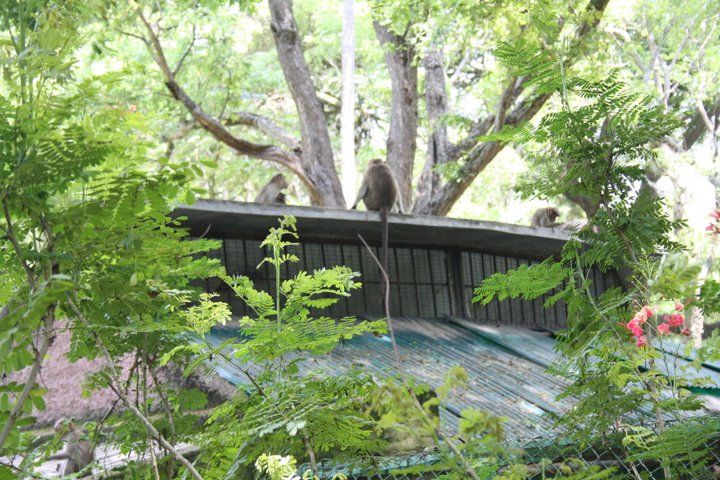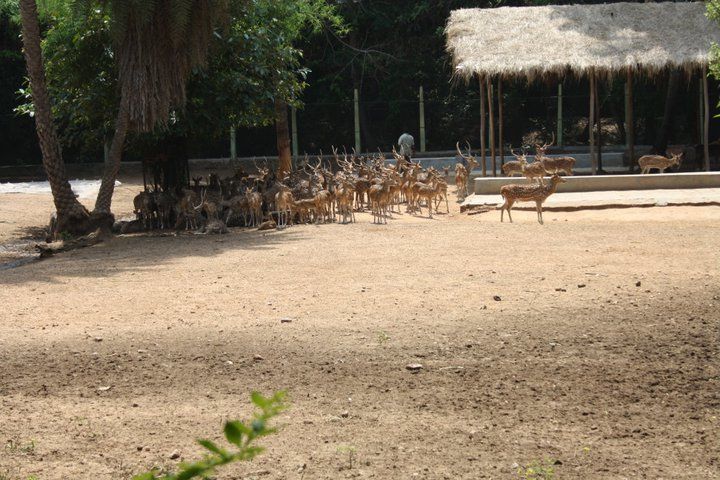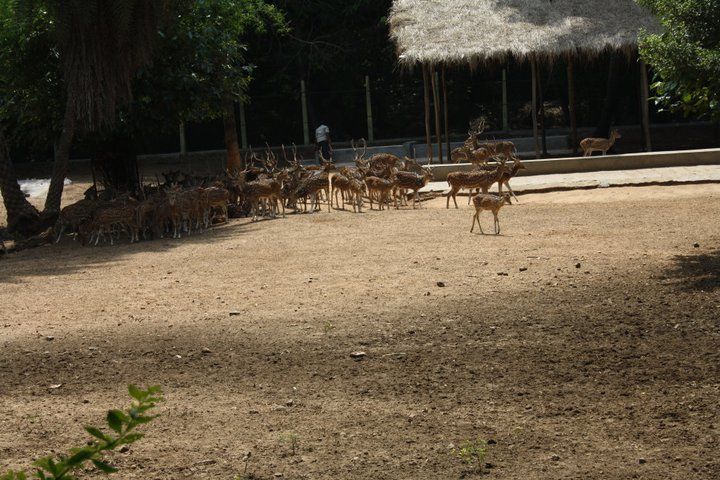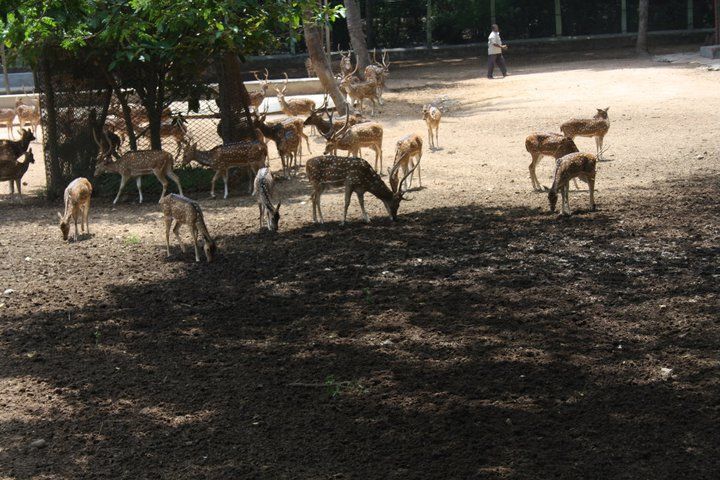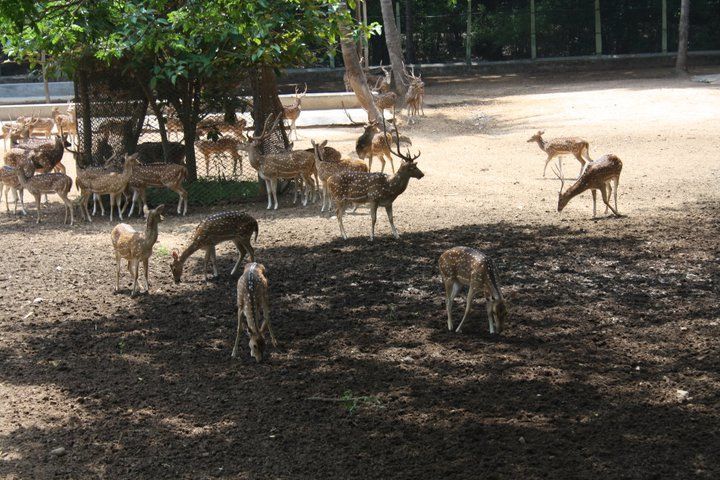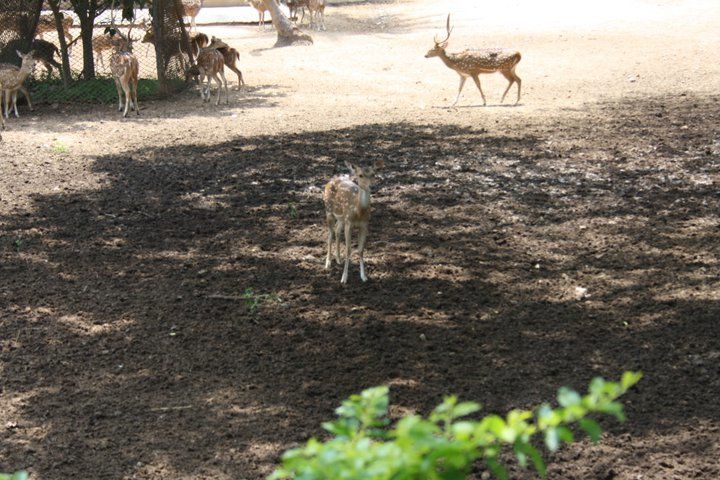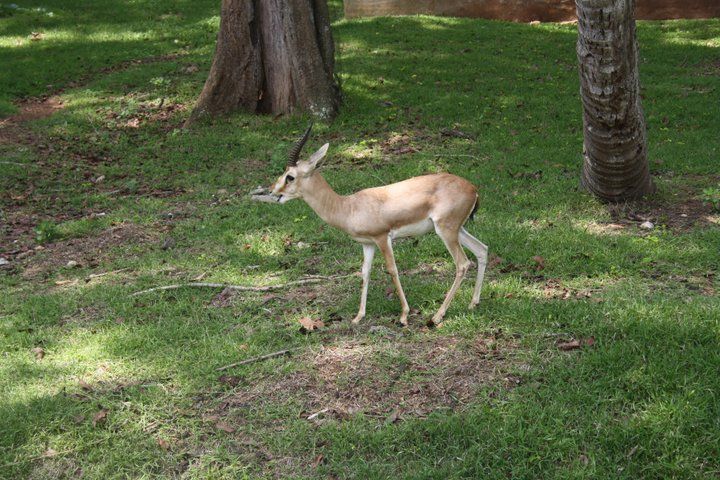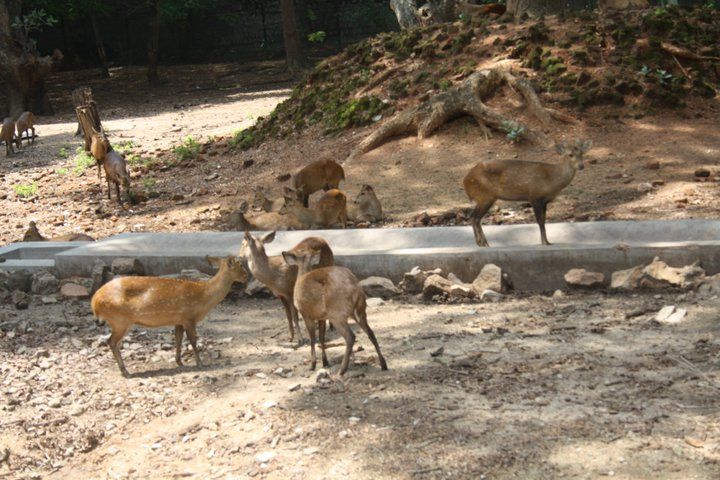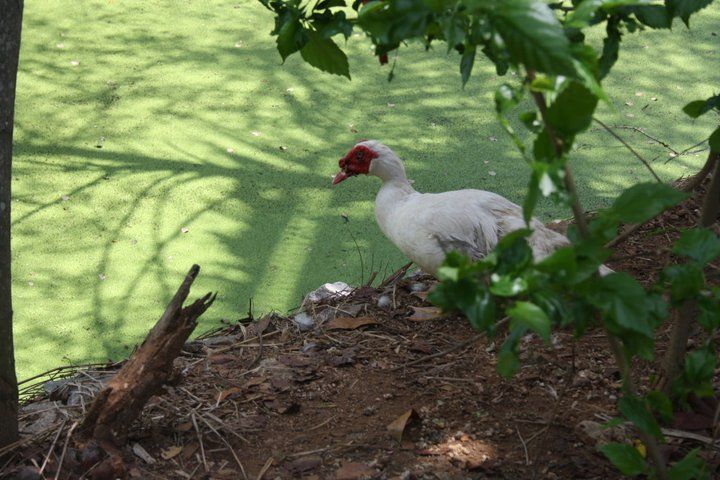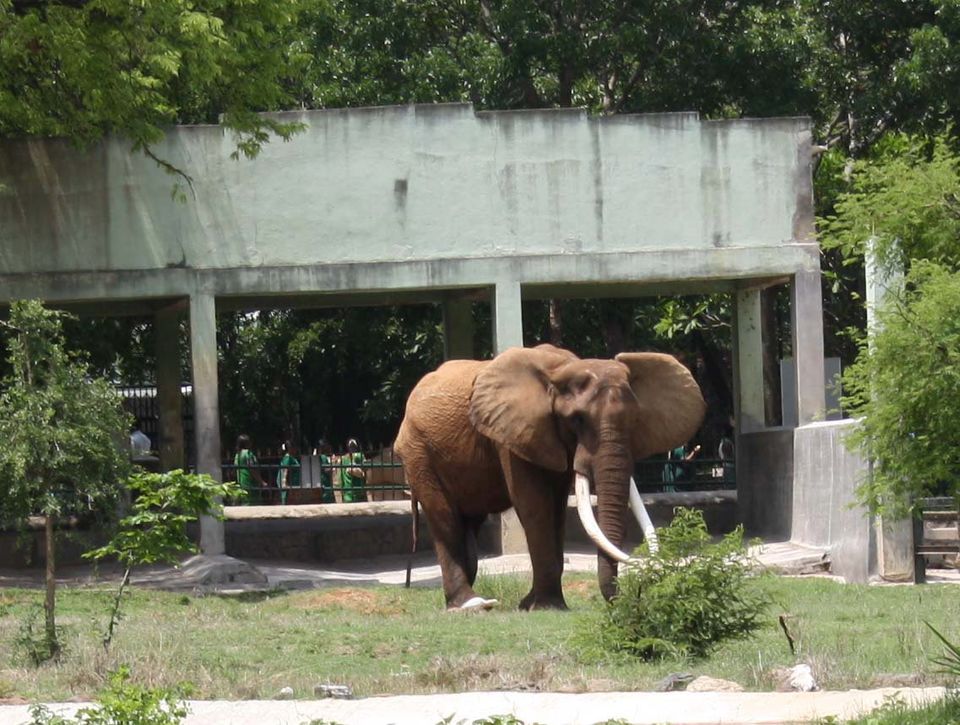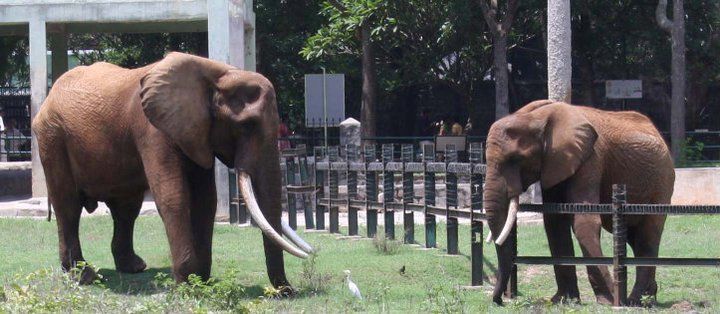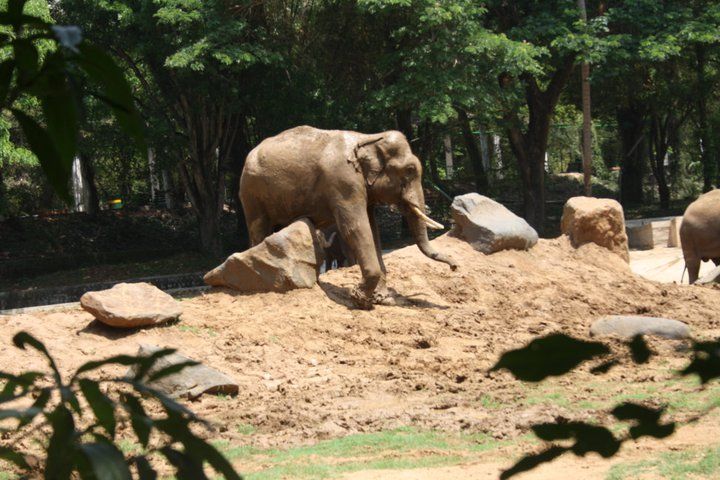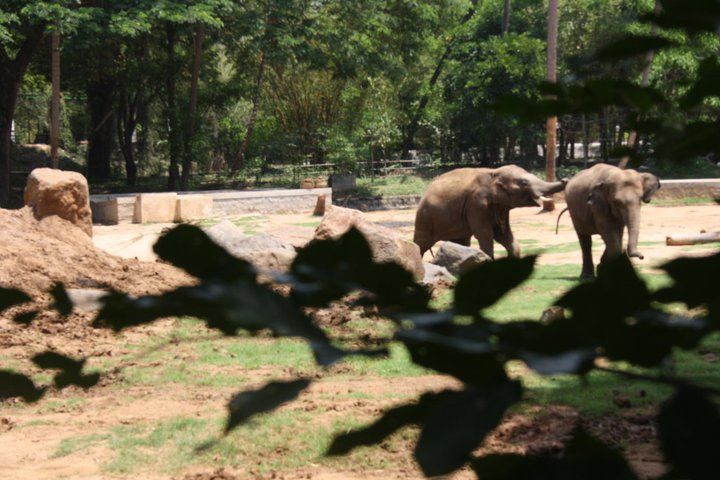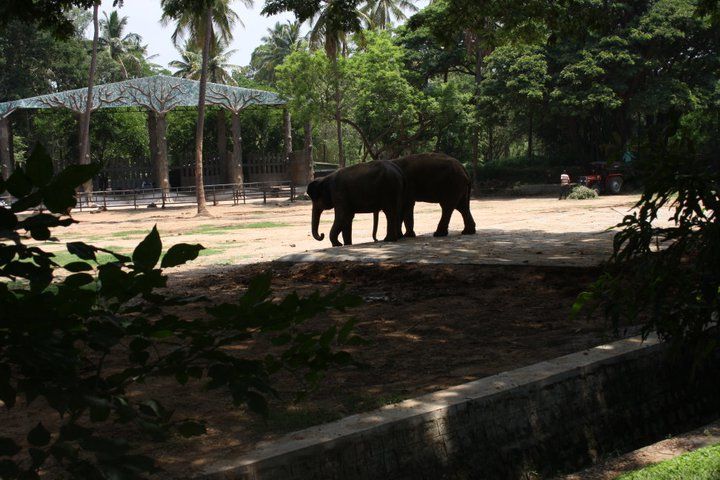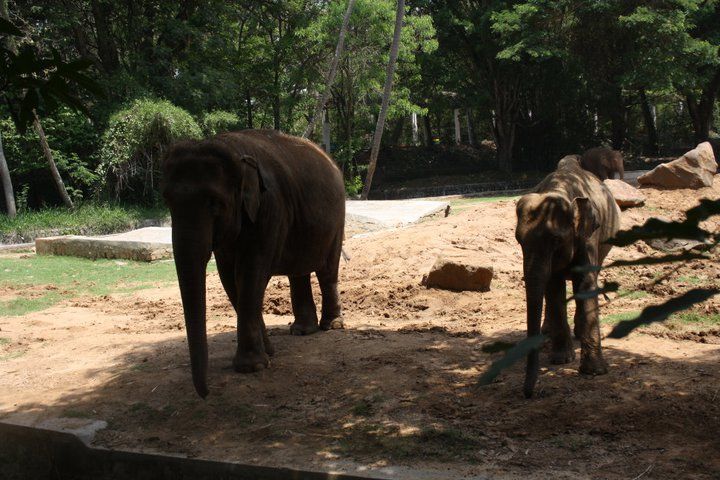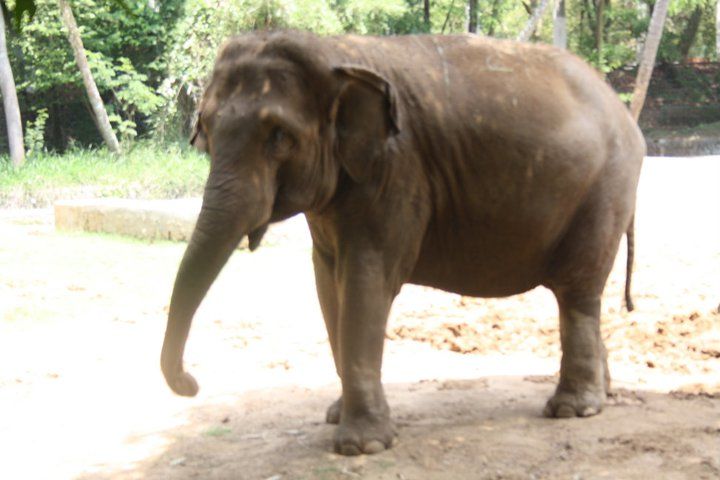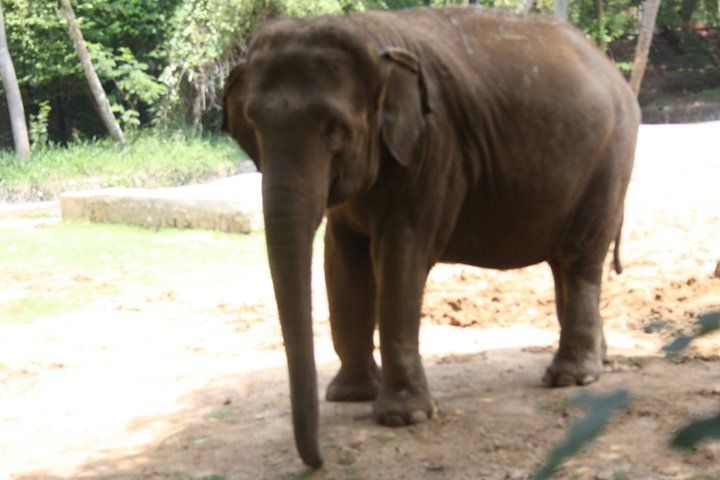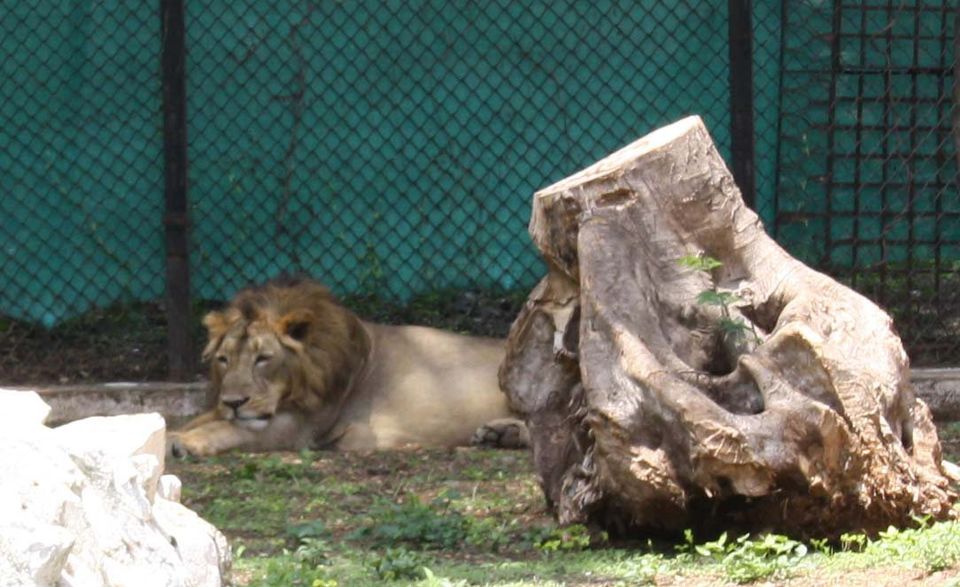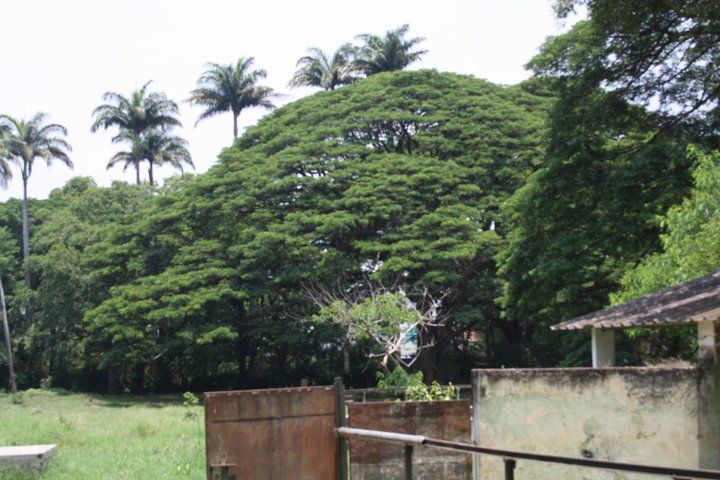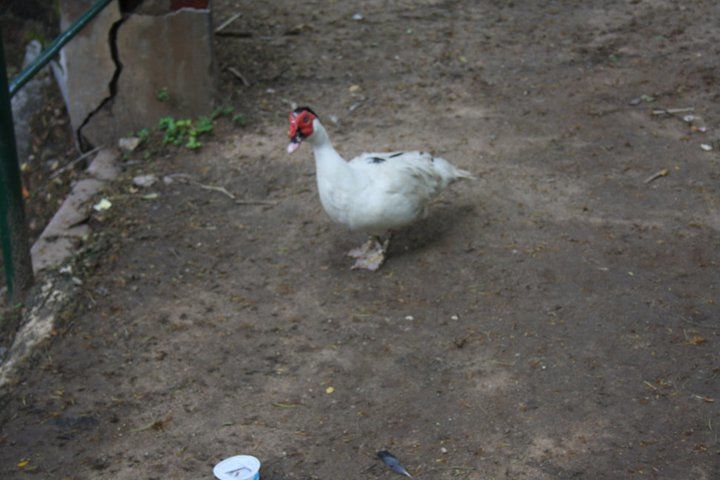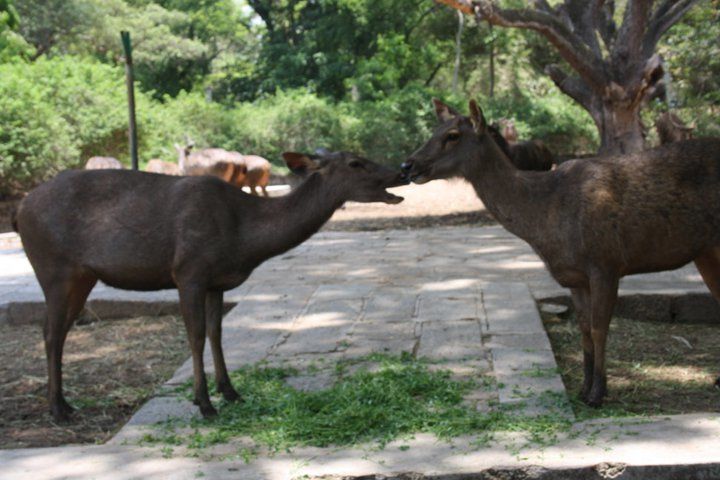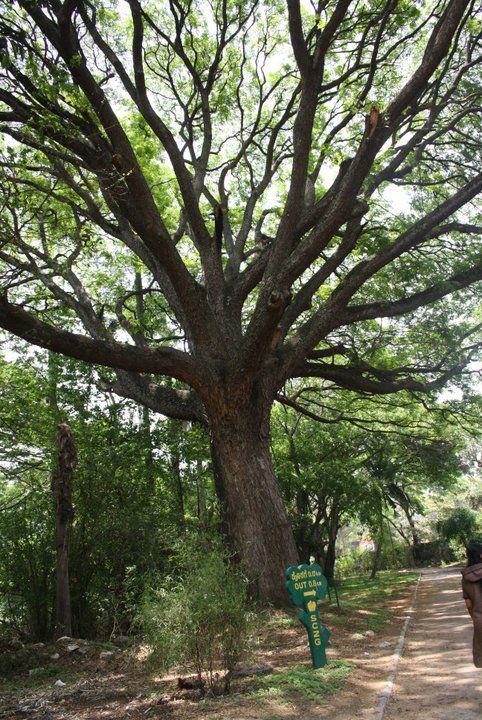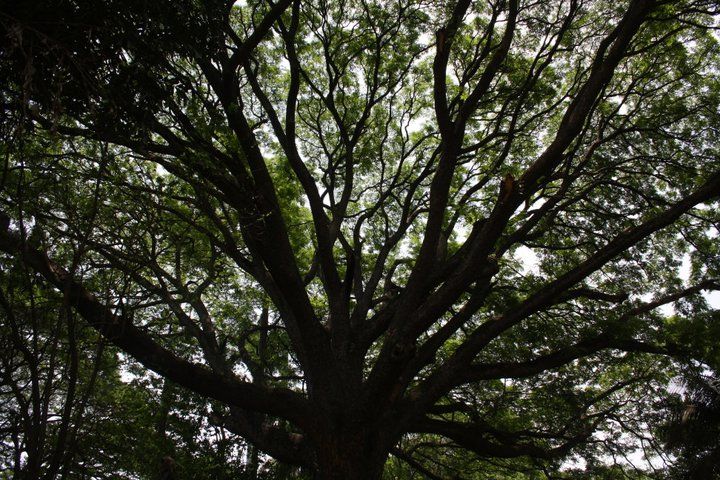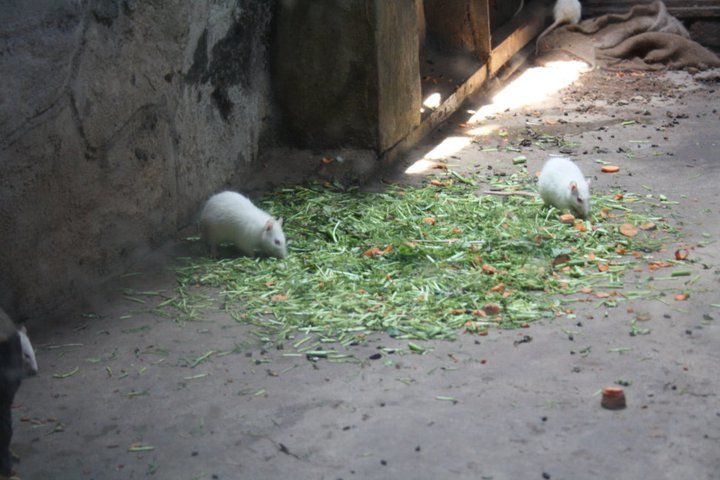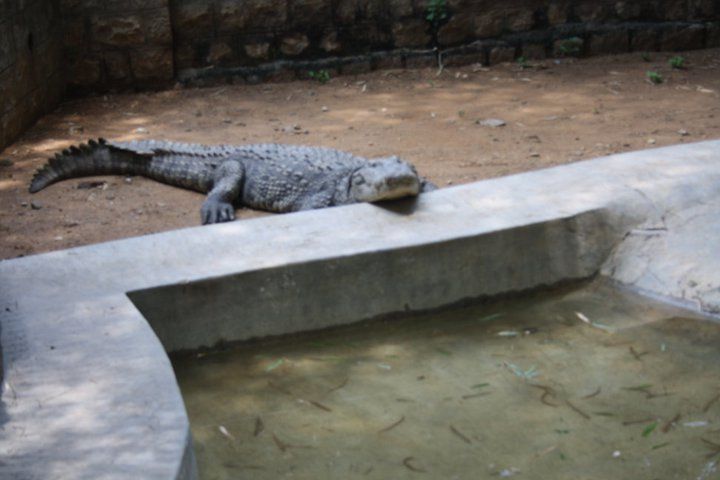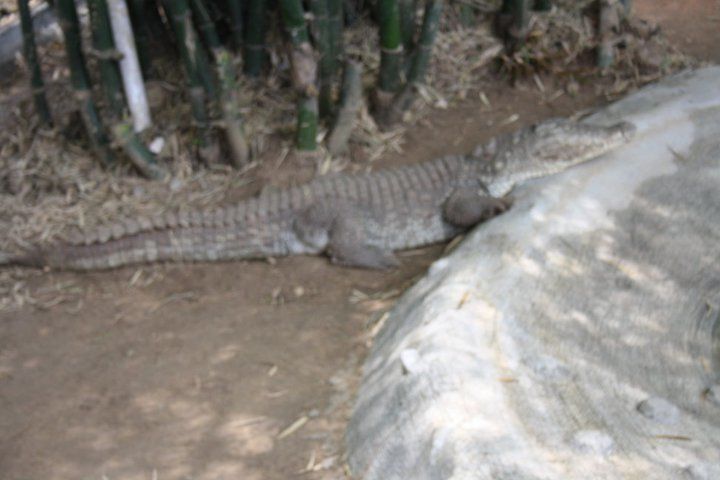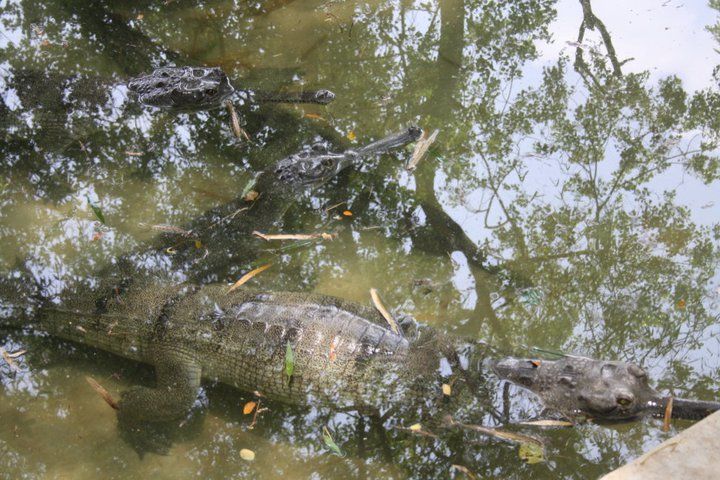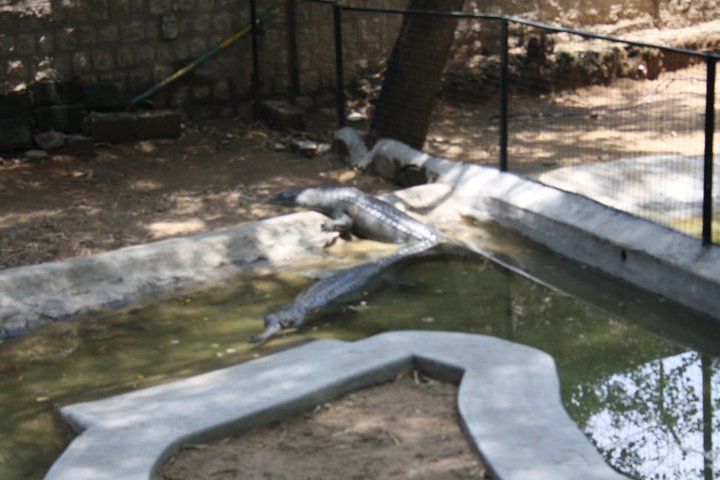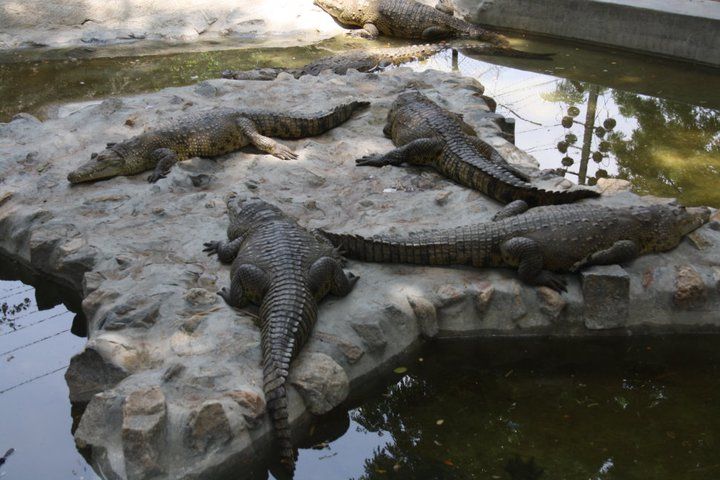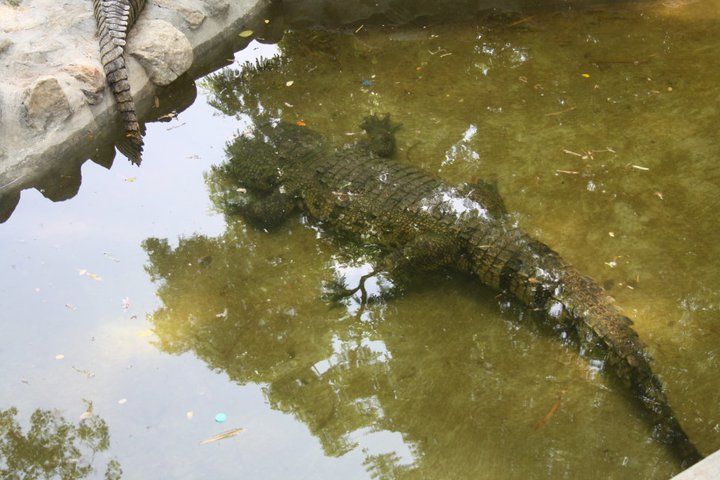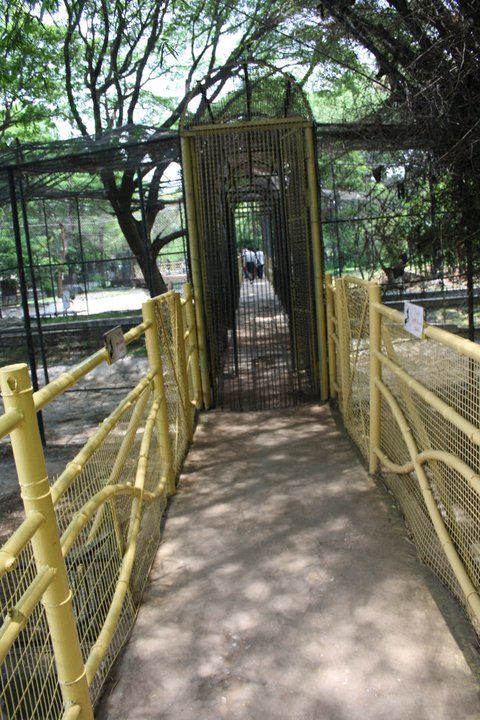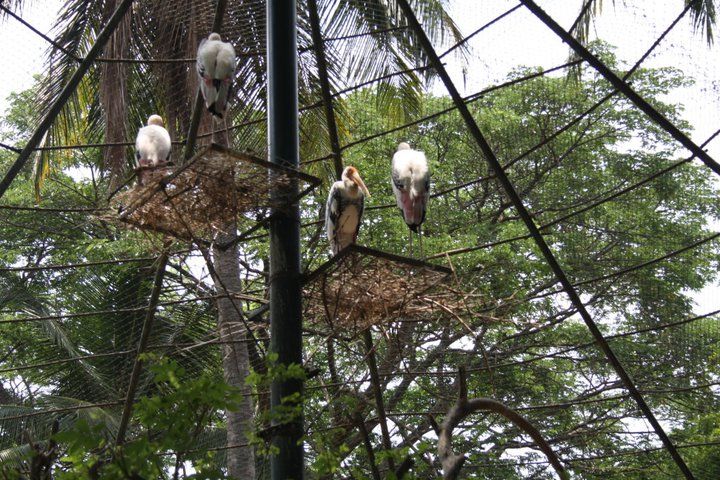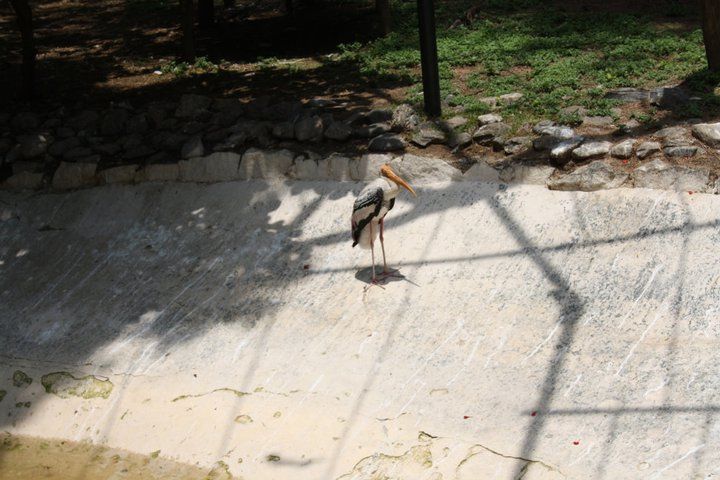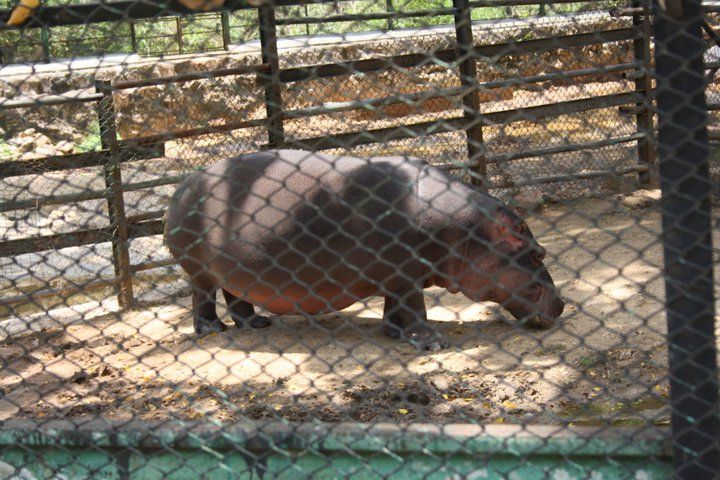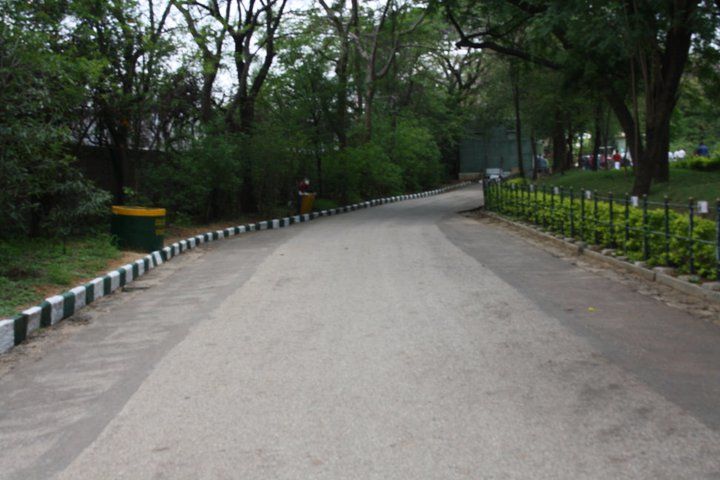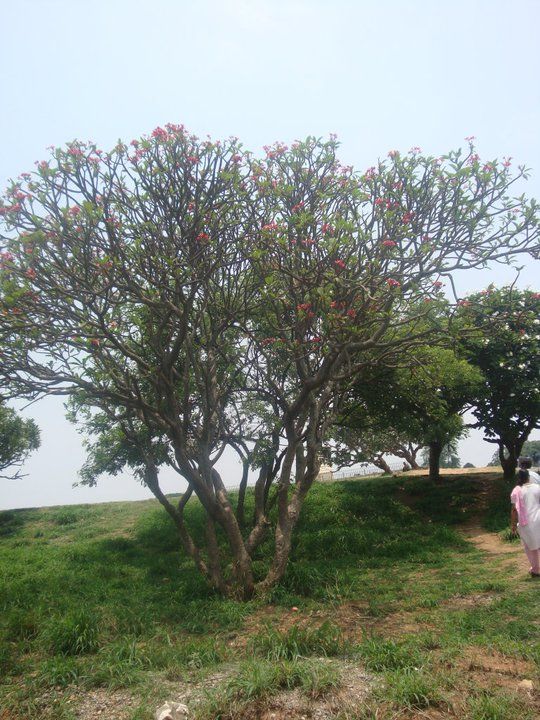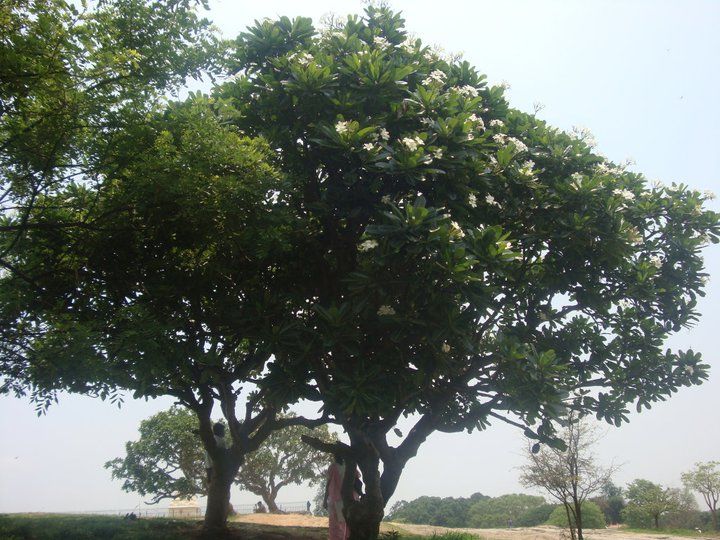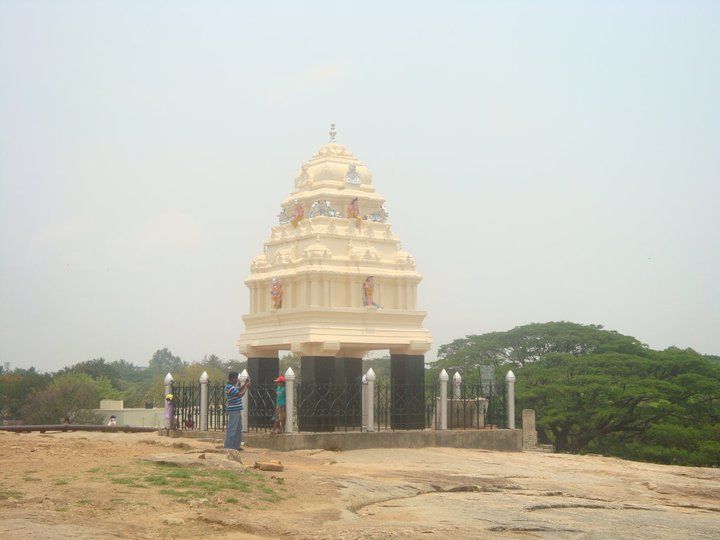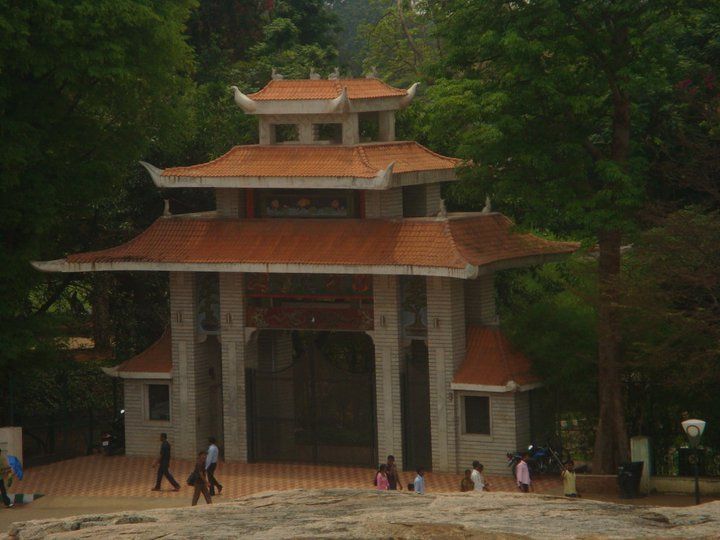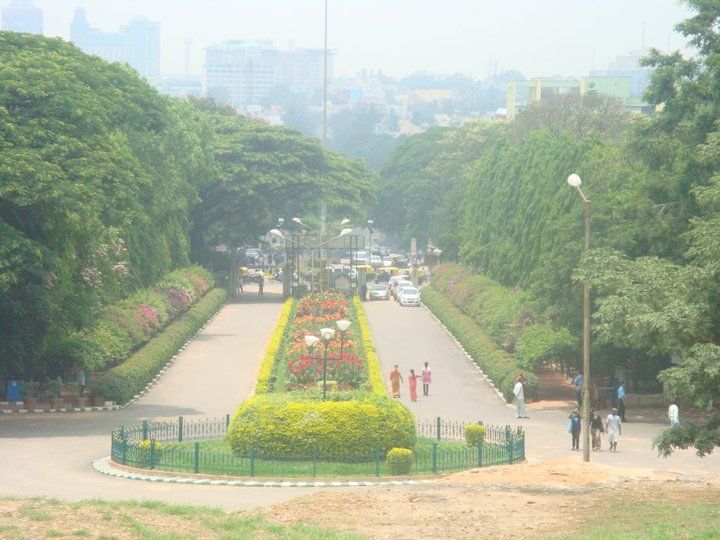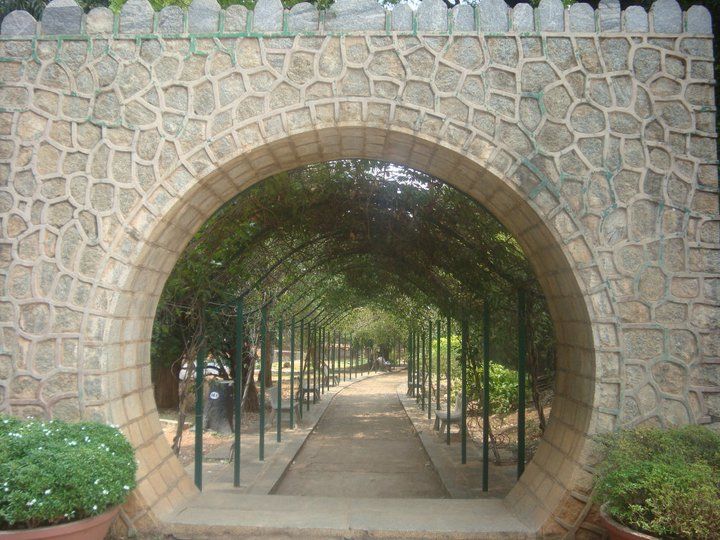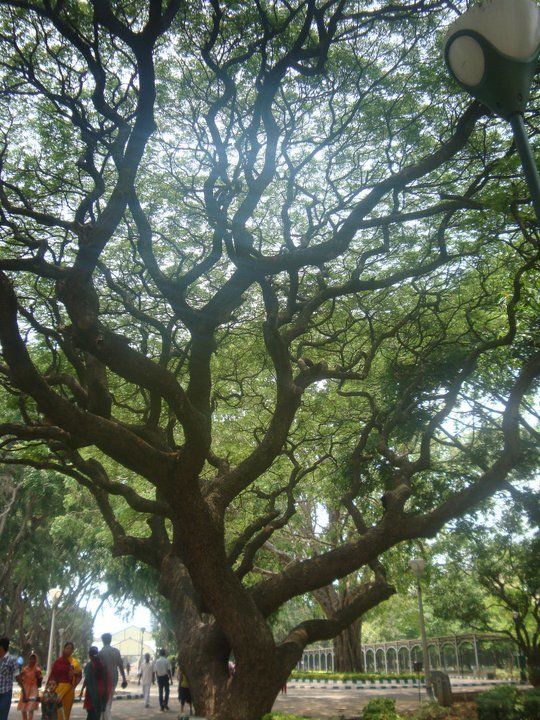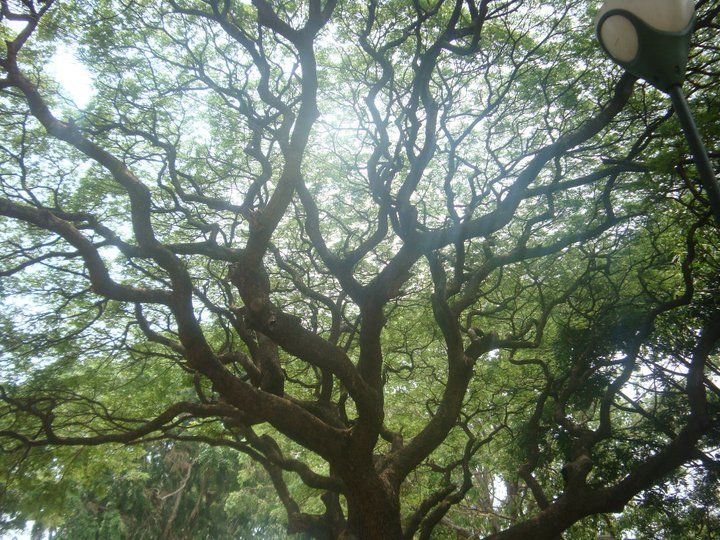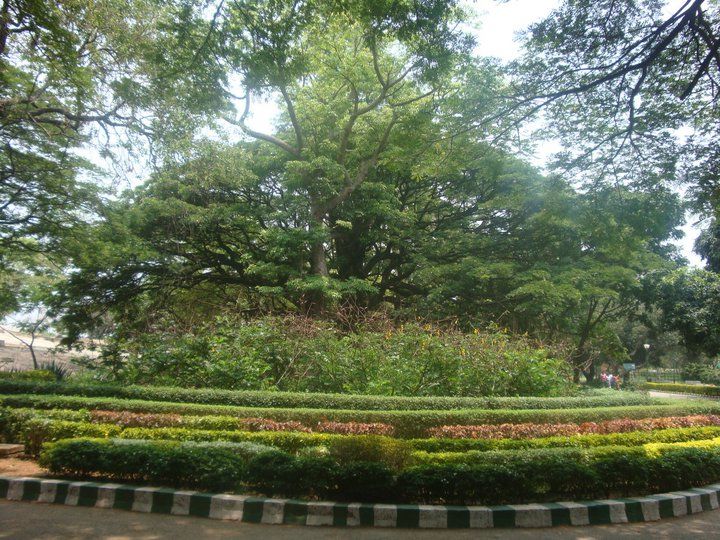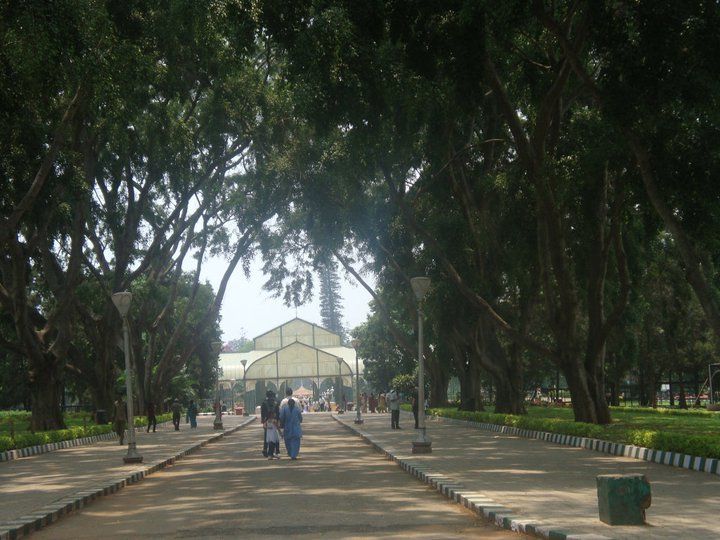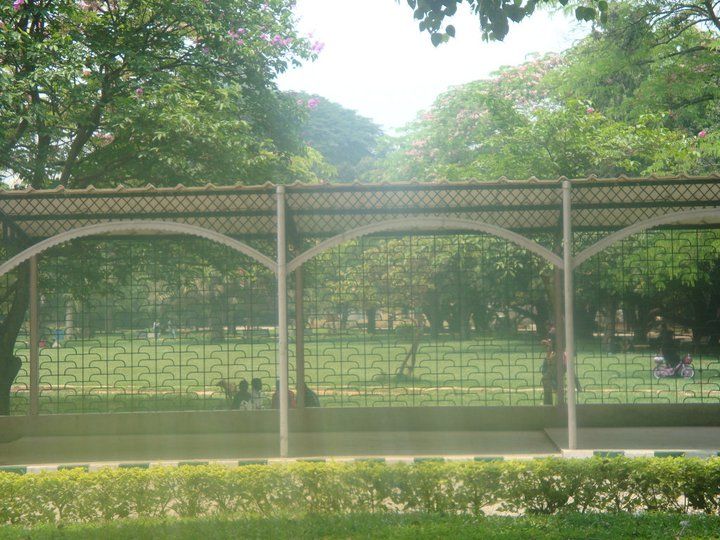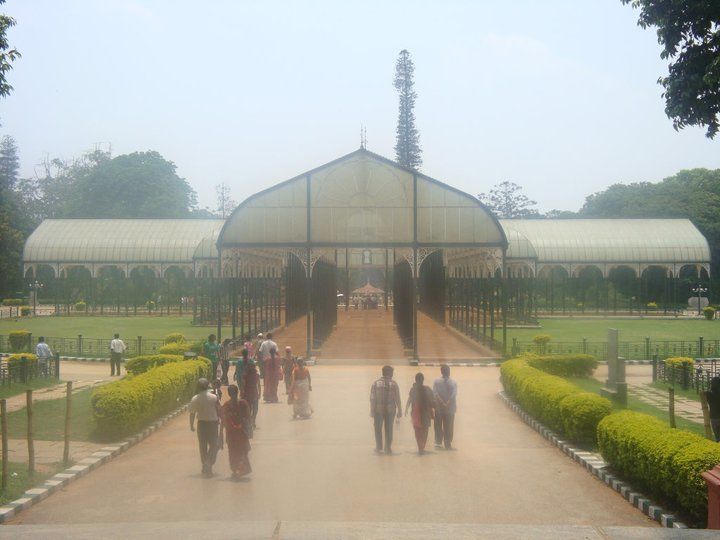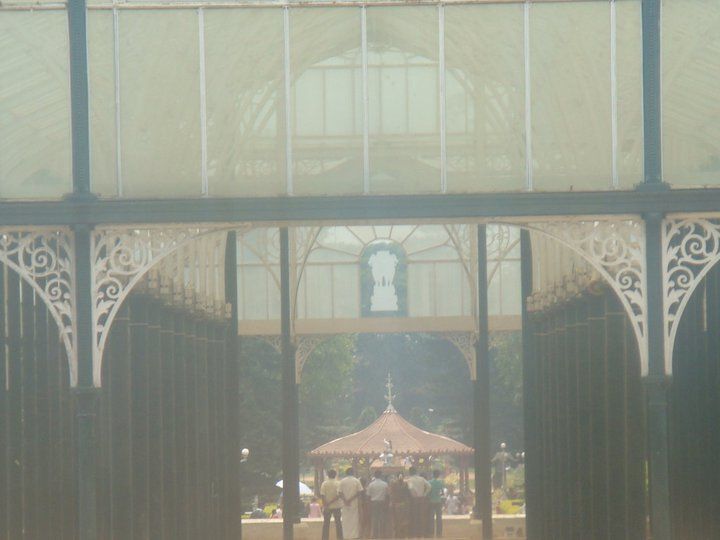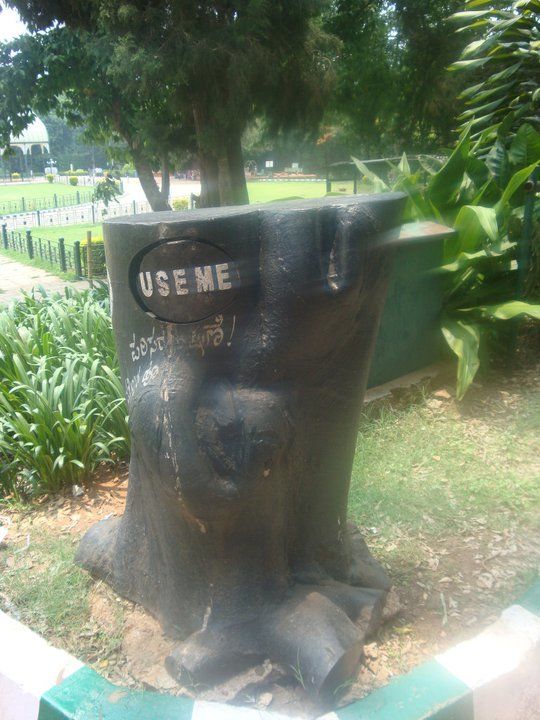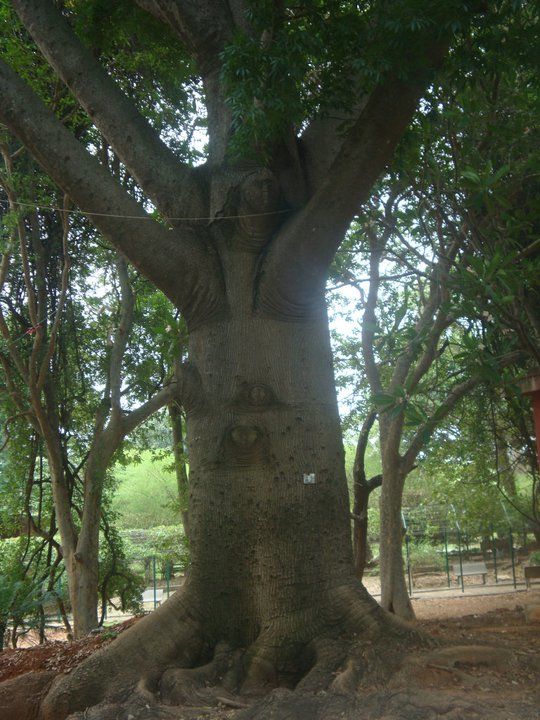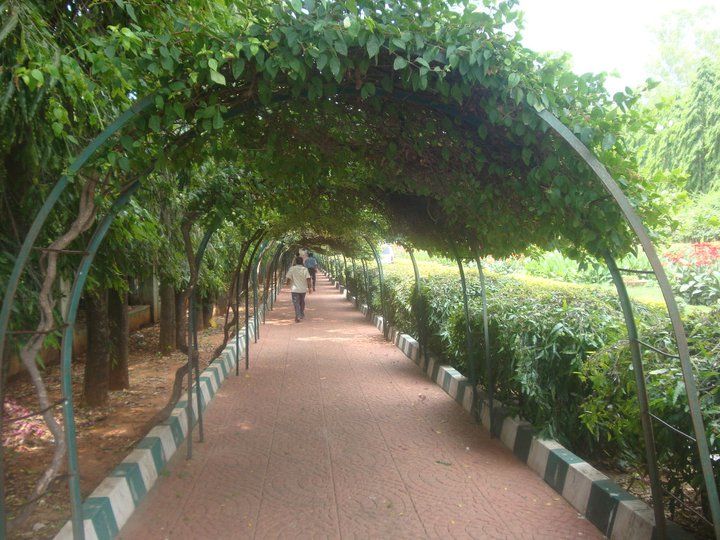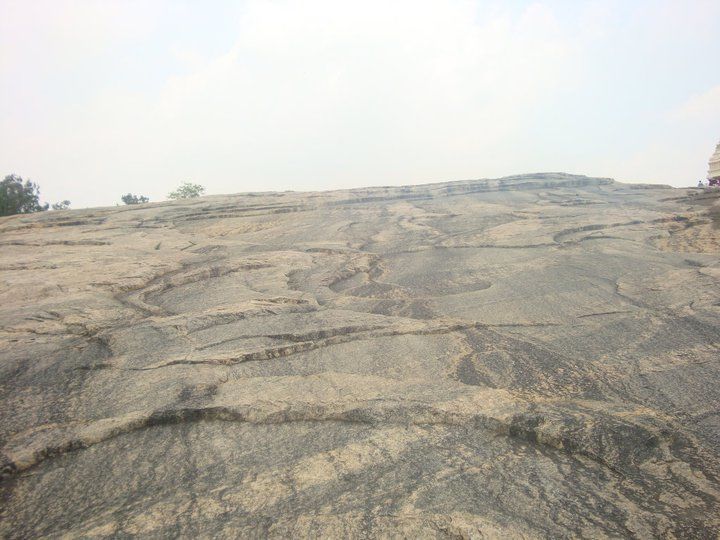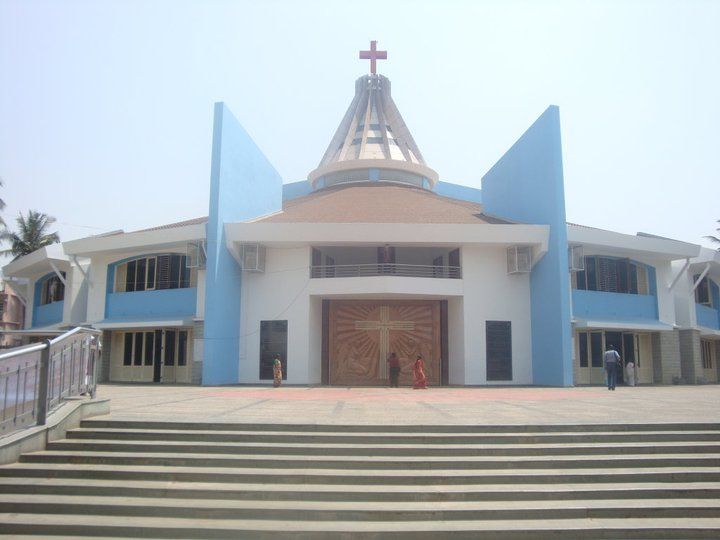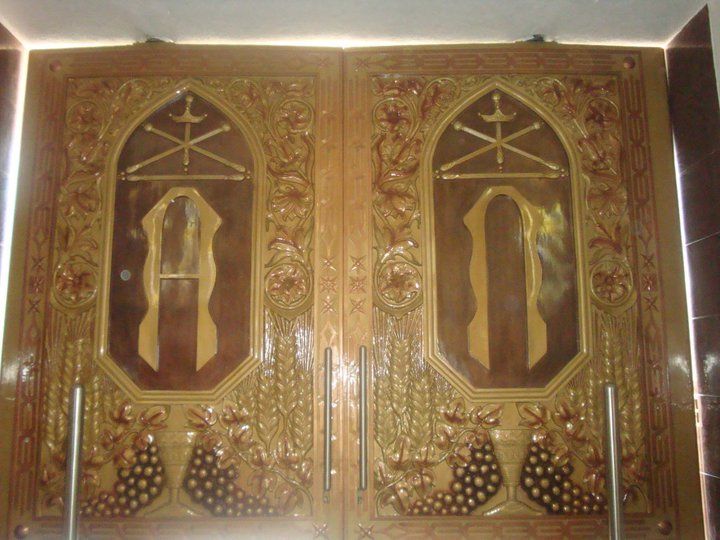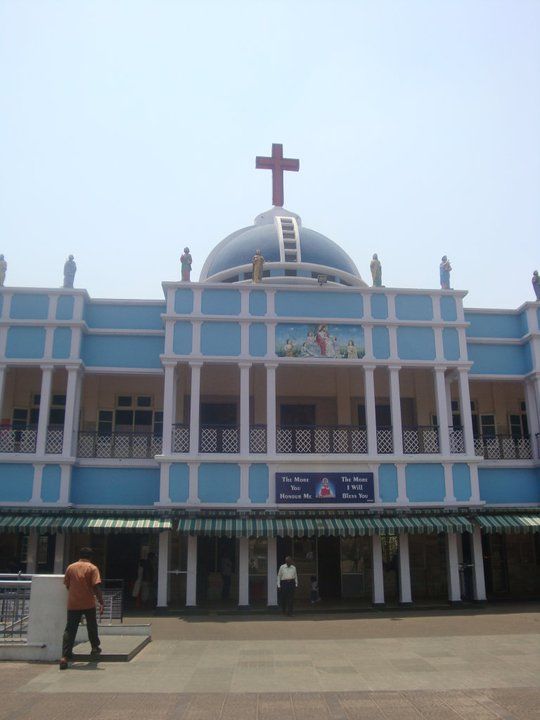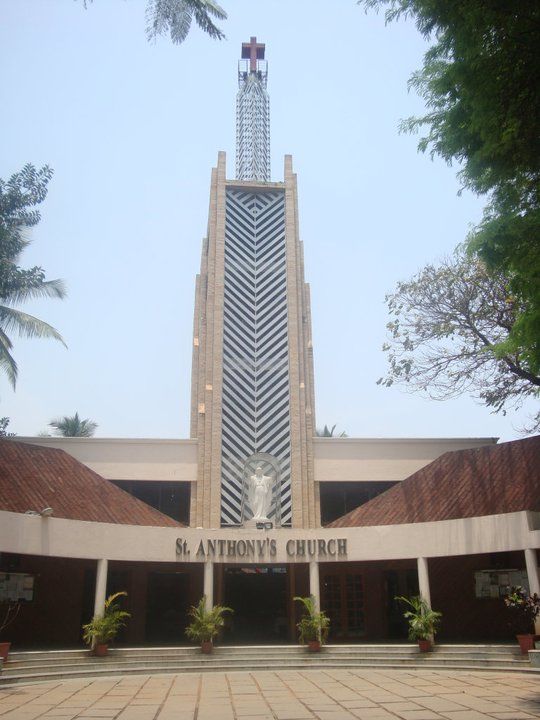 A glimpse of my short and sweet trip some years back to the beautiful  garden city of Bengaluru and the city of palaces Mysore.
Places visited in Bengaluru: Lal Bagh, Peninsular Gneiss , Infant Jesus Church and St. Anthony's Church.
Places visited in Mysore: Mysore Palace, Mysore Zoo, Brindavan Gardens and St. Philomena's Church.