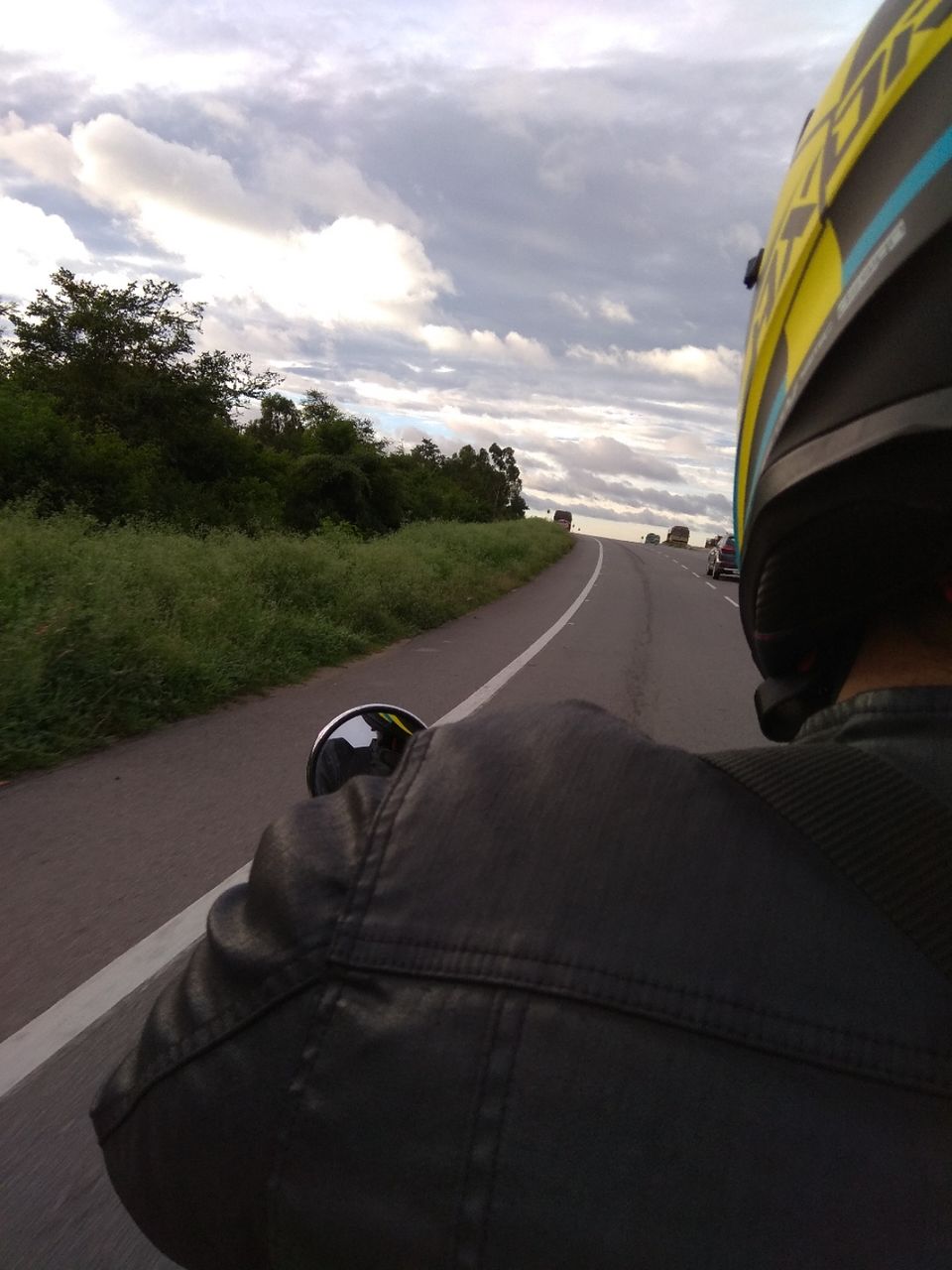 Since it was a new year eve and we wanted to celebrate it with more fun, we planned visiting goa, and goa is amazing indeed and that too during new years and Christmas. But this time for more fun and excitement, we planned to go by bike. It was an amazing ride.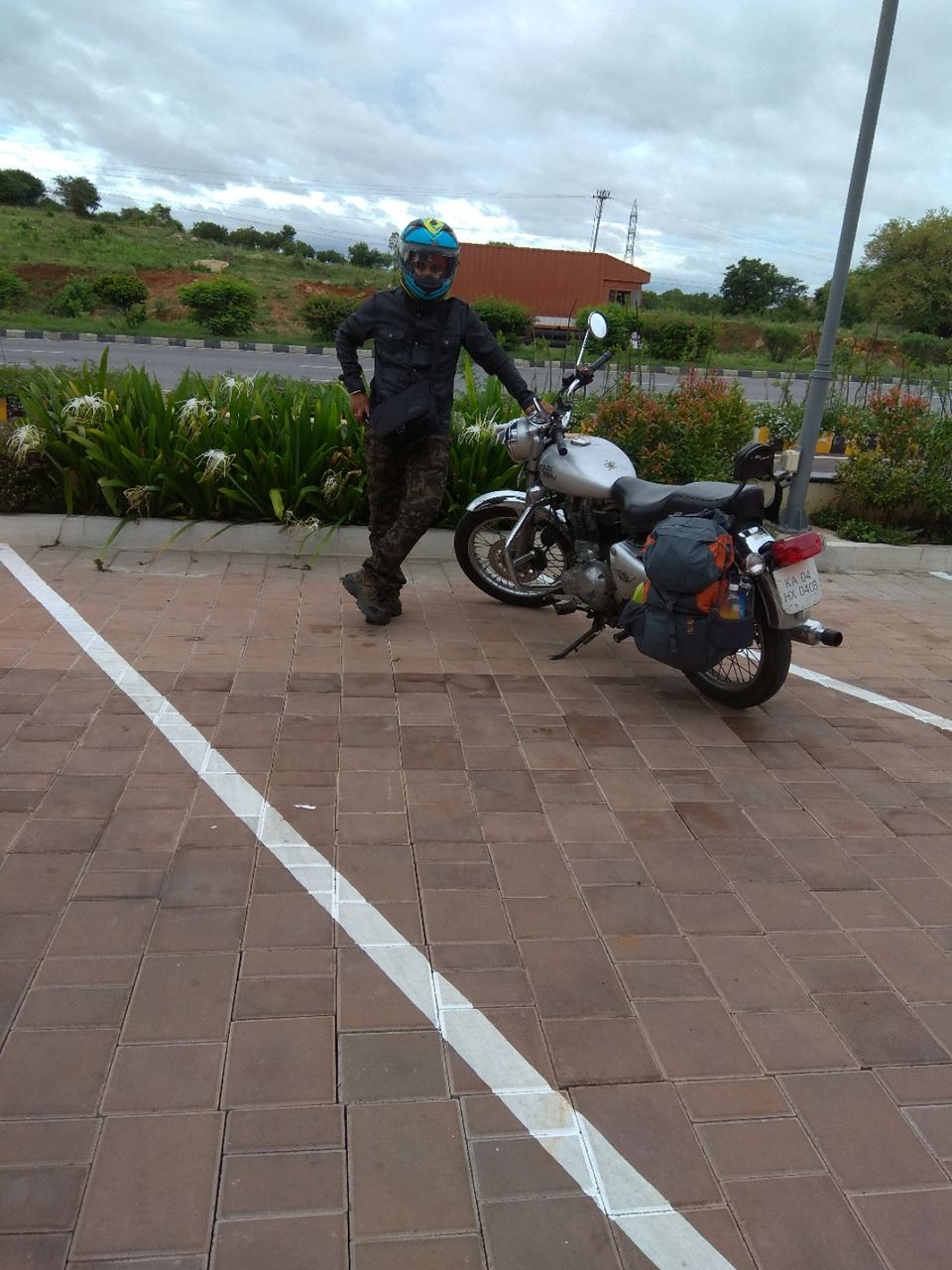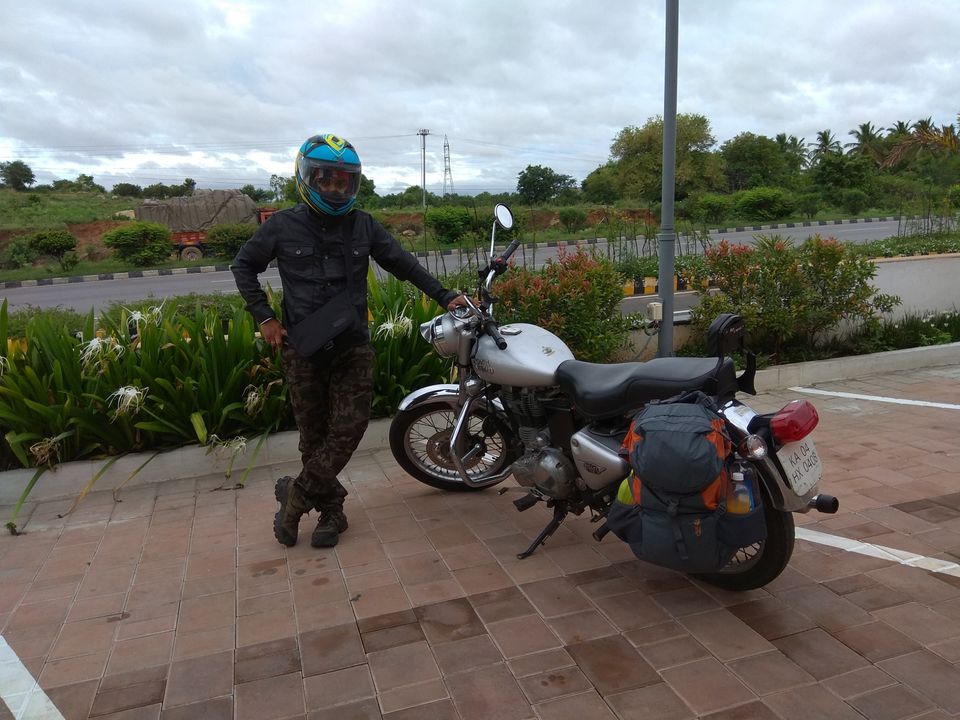 Firstly we need to prepare our mindset for the journey. The journey will be hard but if u r a rider then its not bad for u. Bangalore to goa is around 700 kms. We went by our royal enfield bike.
We left our home exactly at 4.30 am in the morning. Early morning rides are the best i tell you. we are couple riders and both of us love riding. When its a bike ride make sure your baggage is light weight. Make sure you can pack your bag and tie it to your bike. Wear warm cloths. Jackets are must. If you habe armour jackets then its the best. Wear shoes amd cover up your body and a good helmet is a must.
So after packing the necessary stuffs, we will be set to go.
We took the highway route from bangalore NH4 and then went via that route. Since it was early morning we could see the sunrise.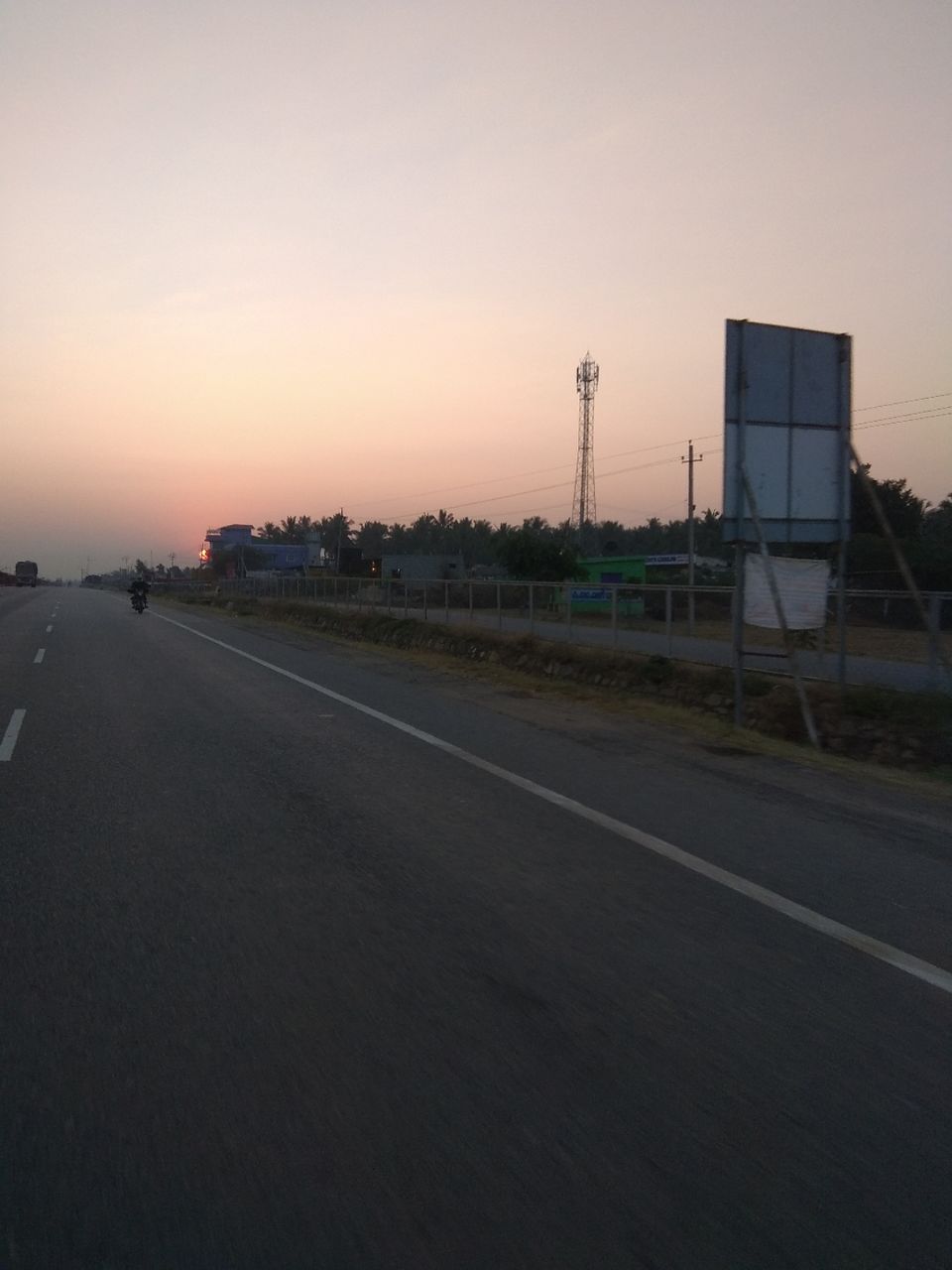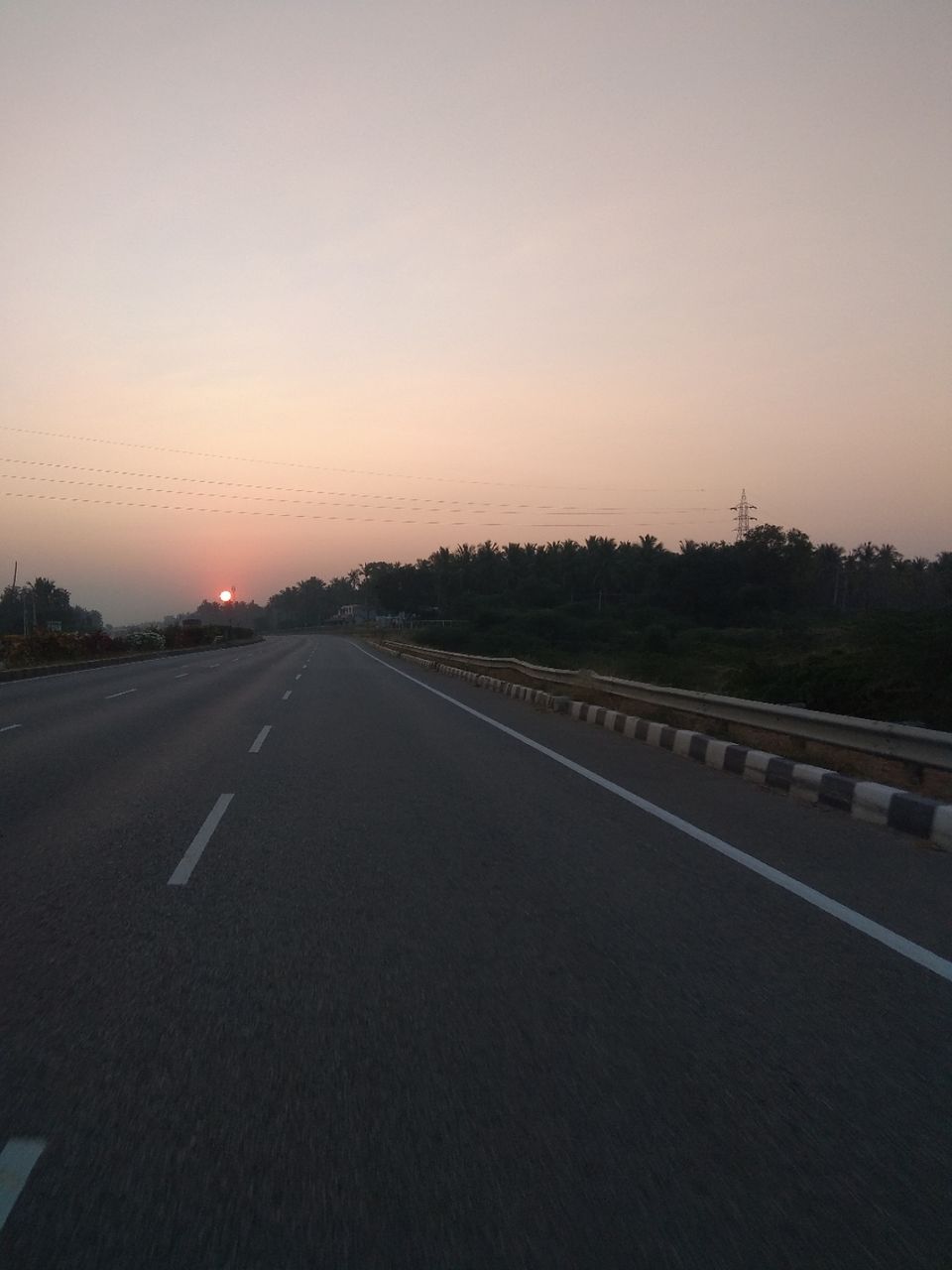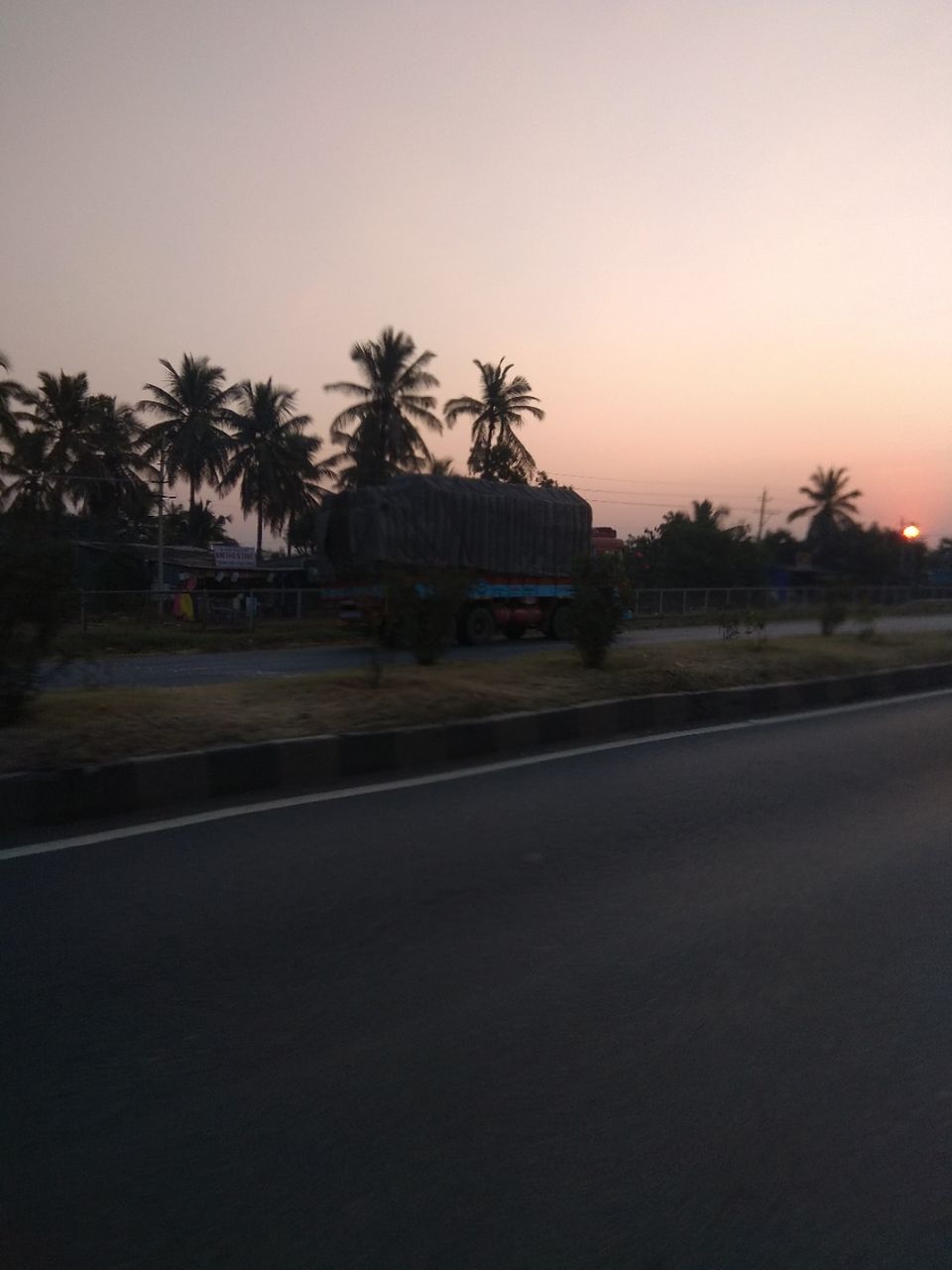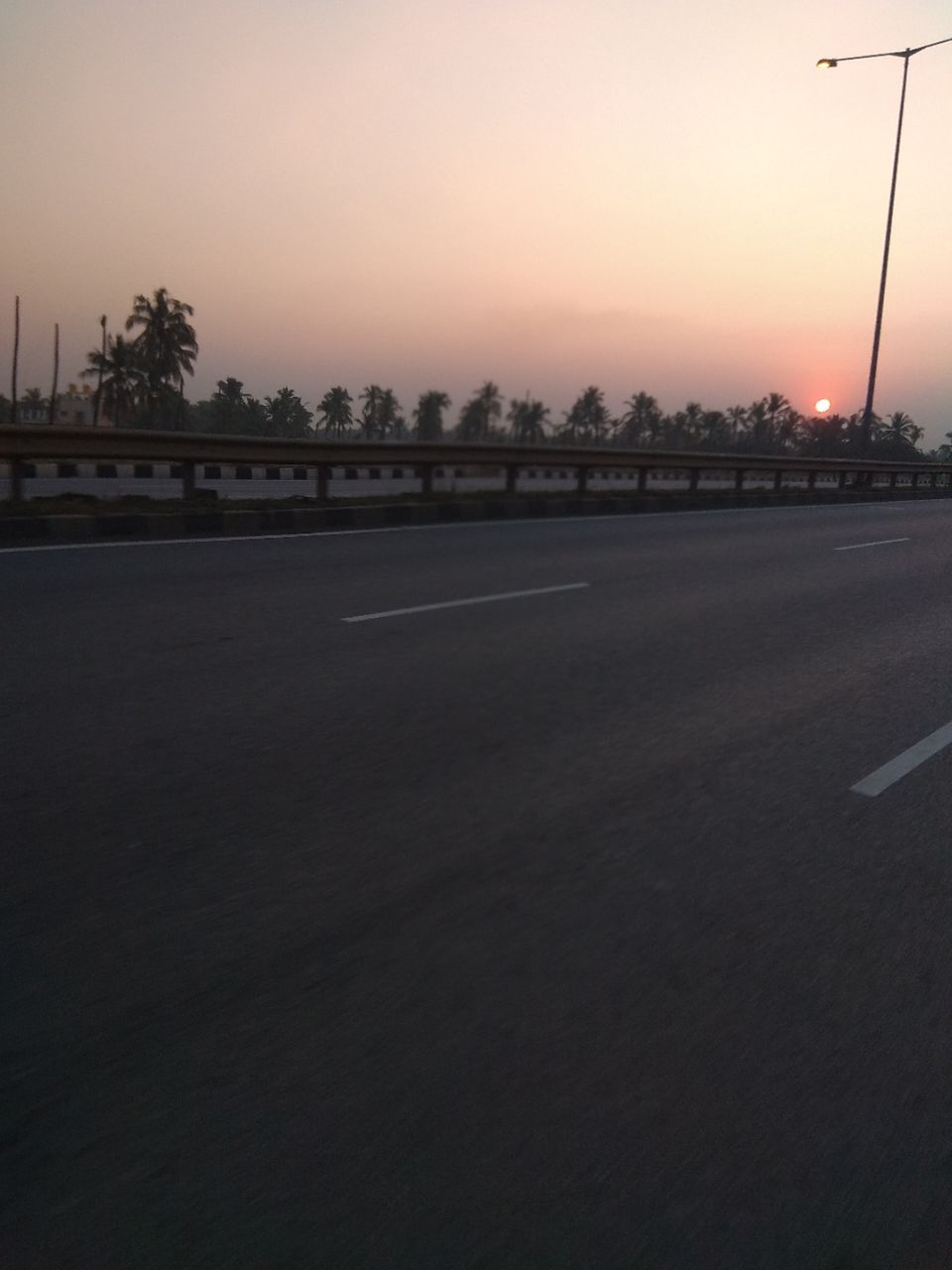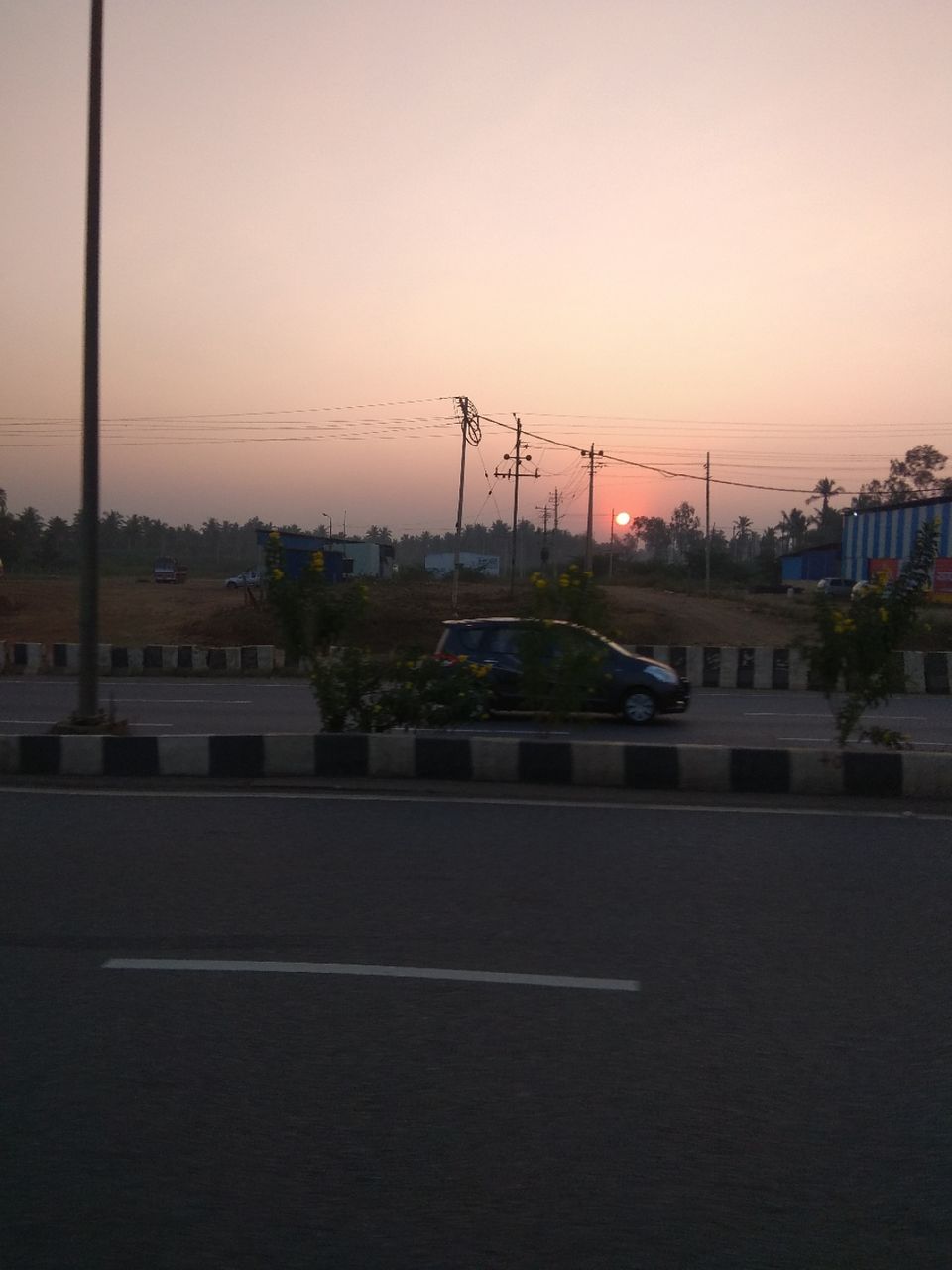 We used to give break for every 150kms. We had breakfast at chitradurga. Then we travelled for a while and then went for a very long and we had our lunch at dharwad.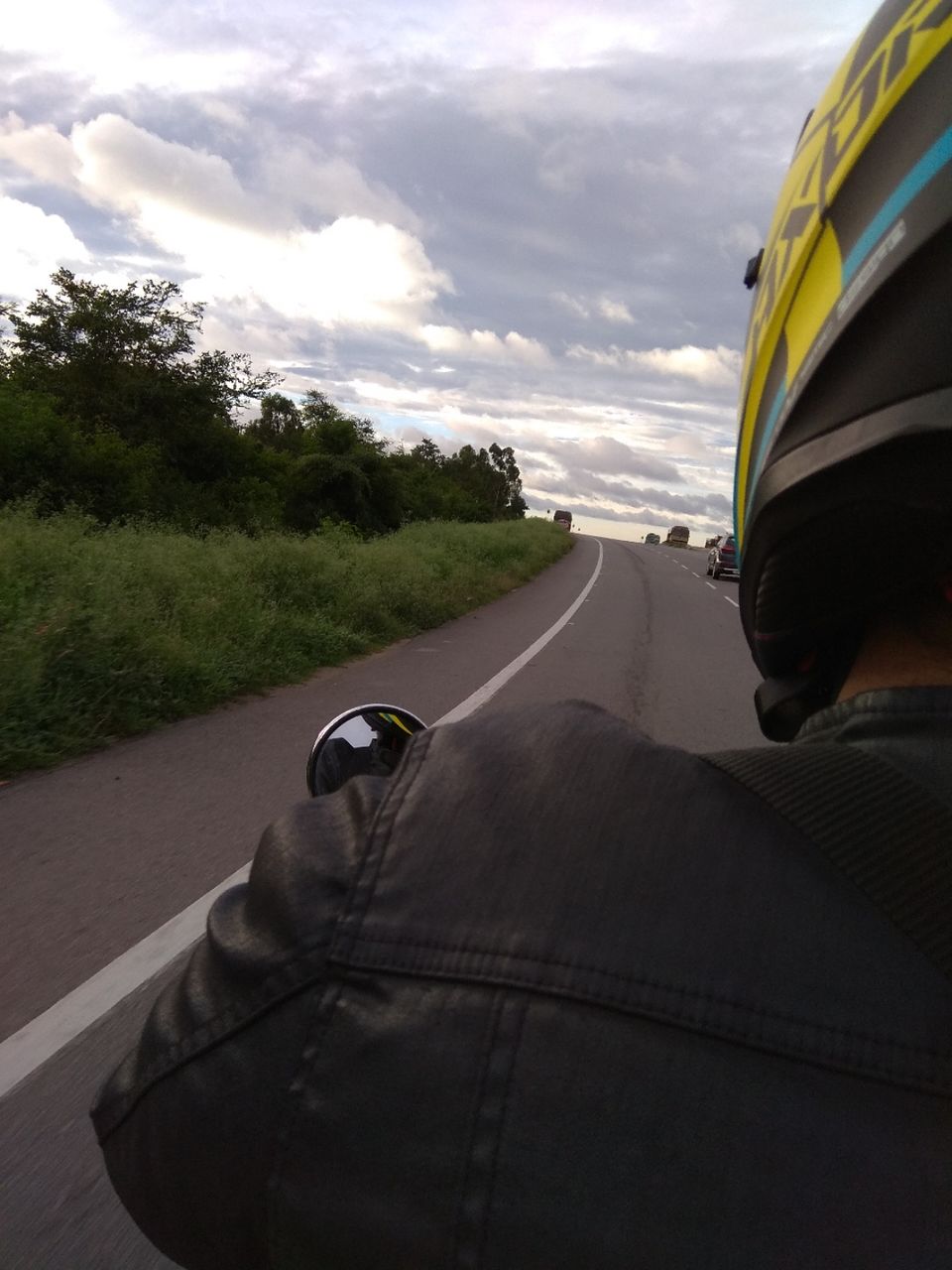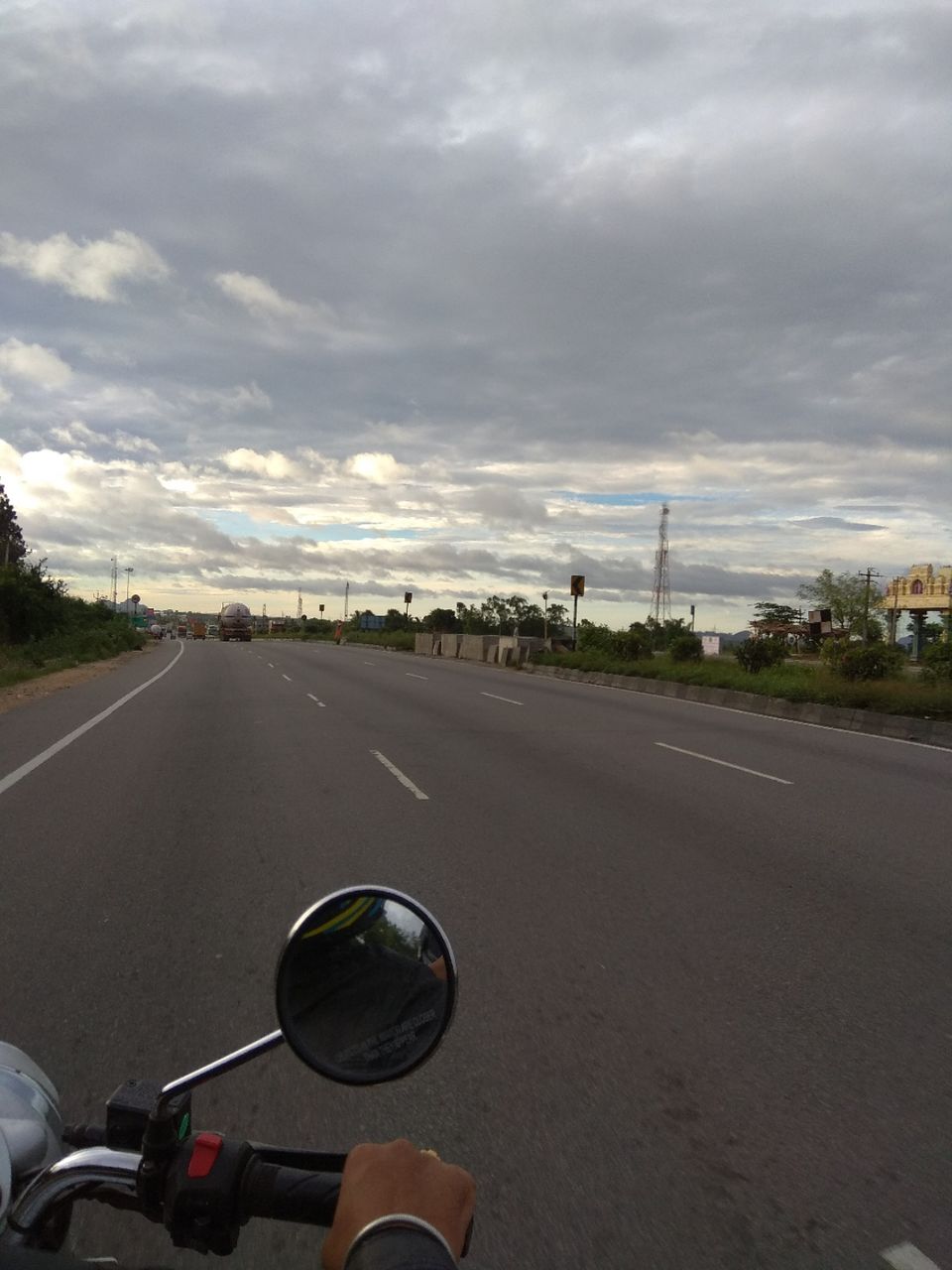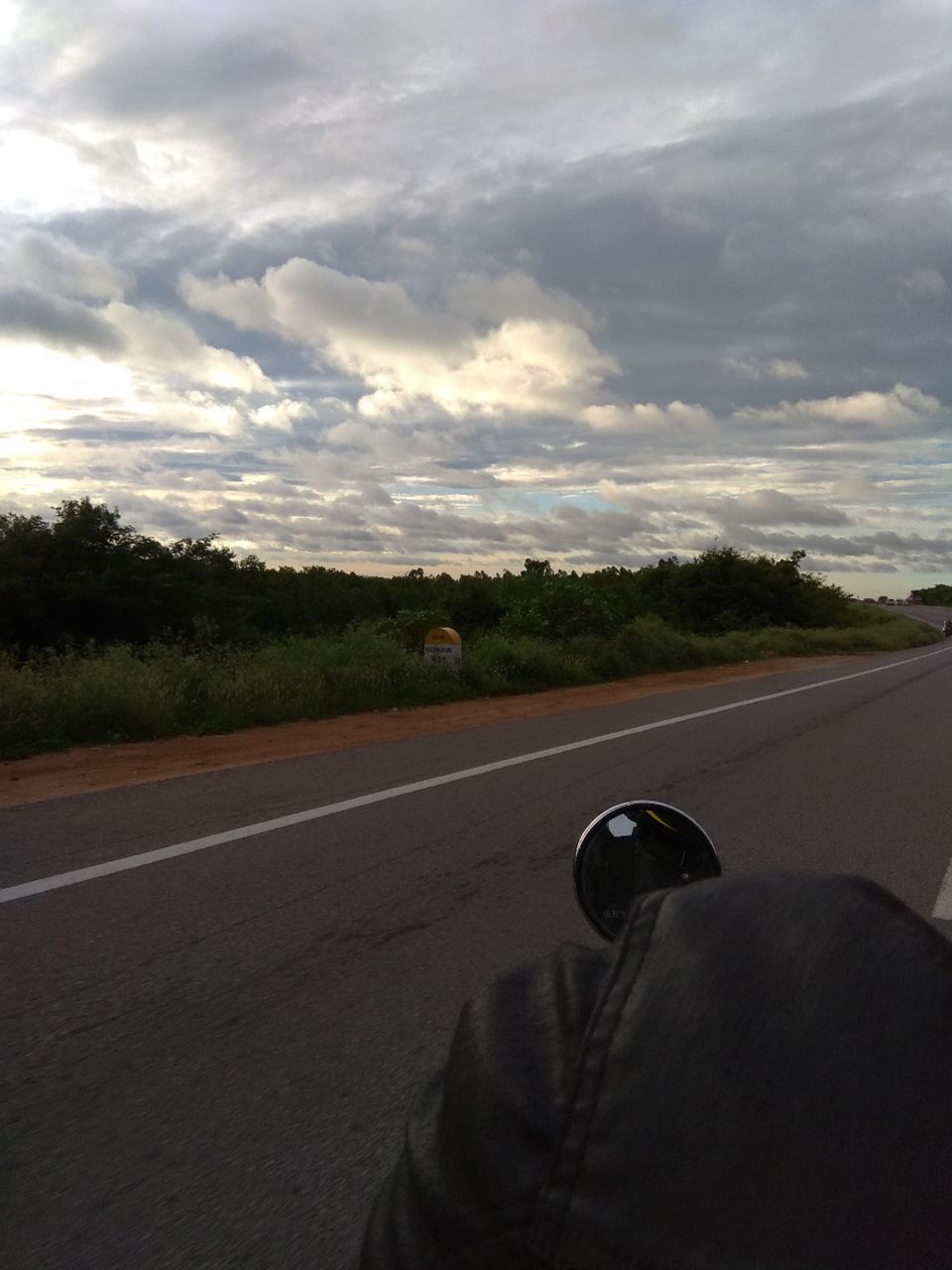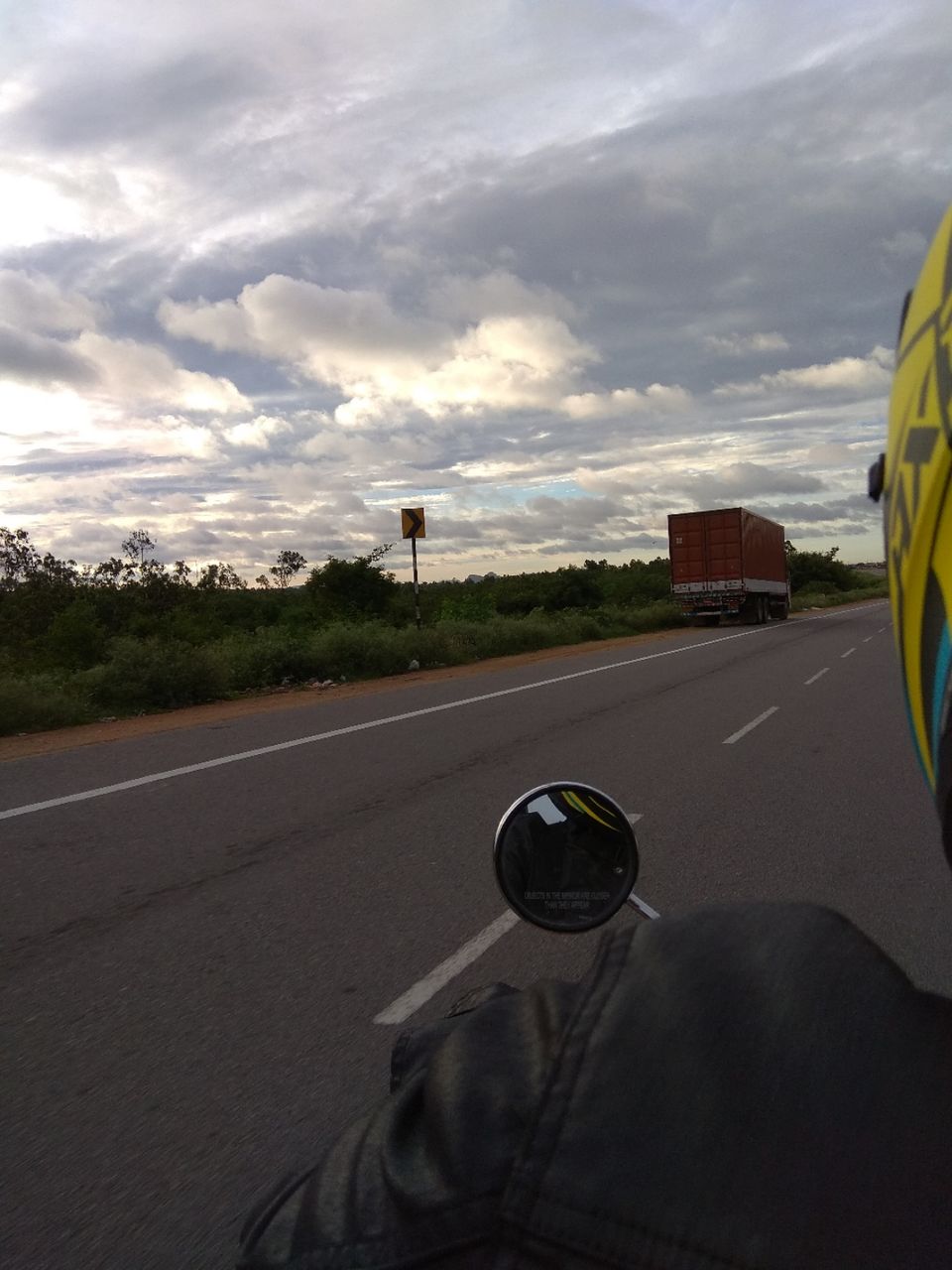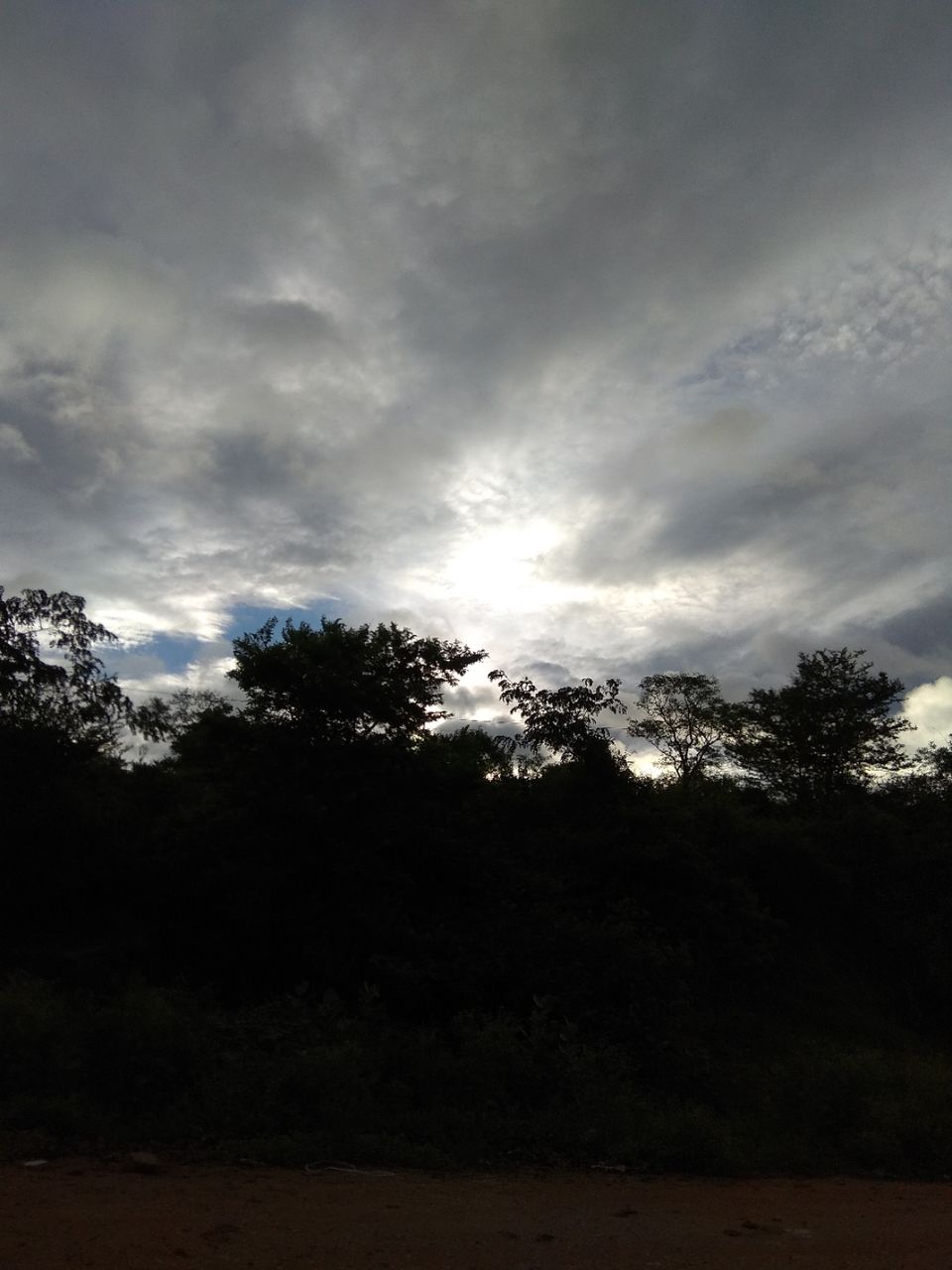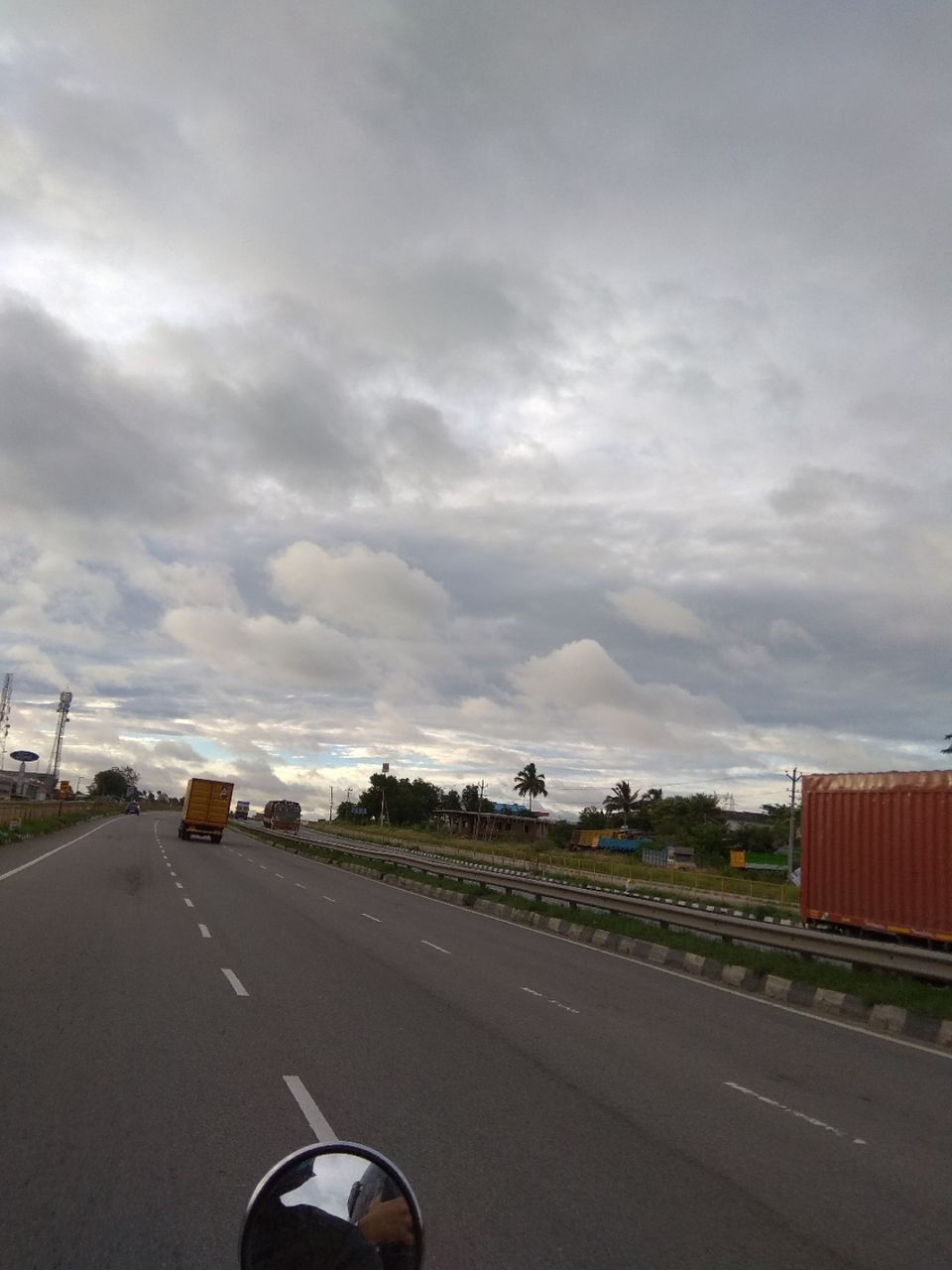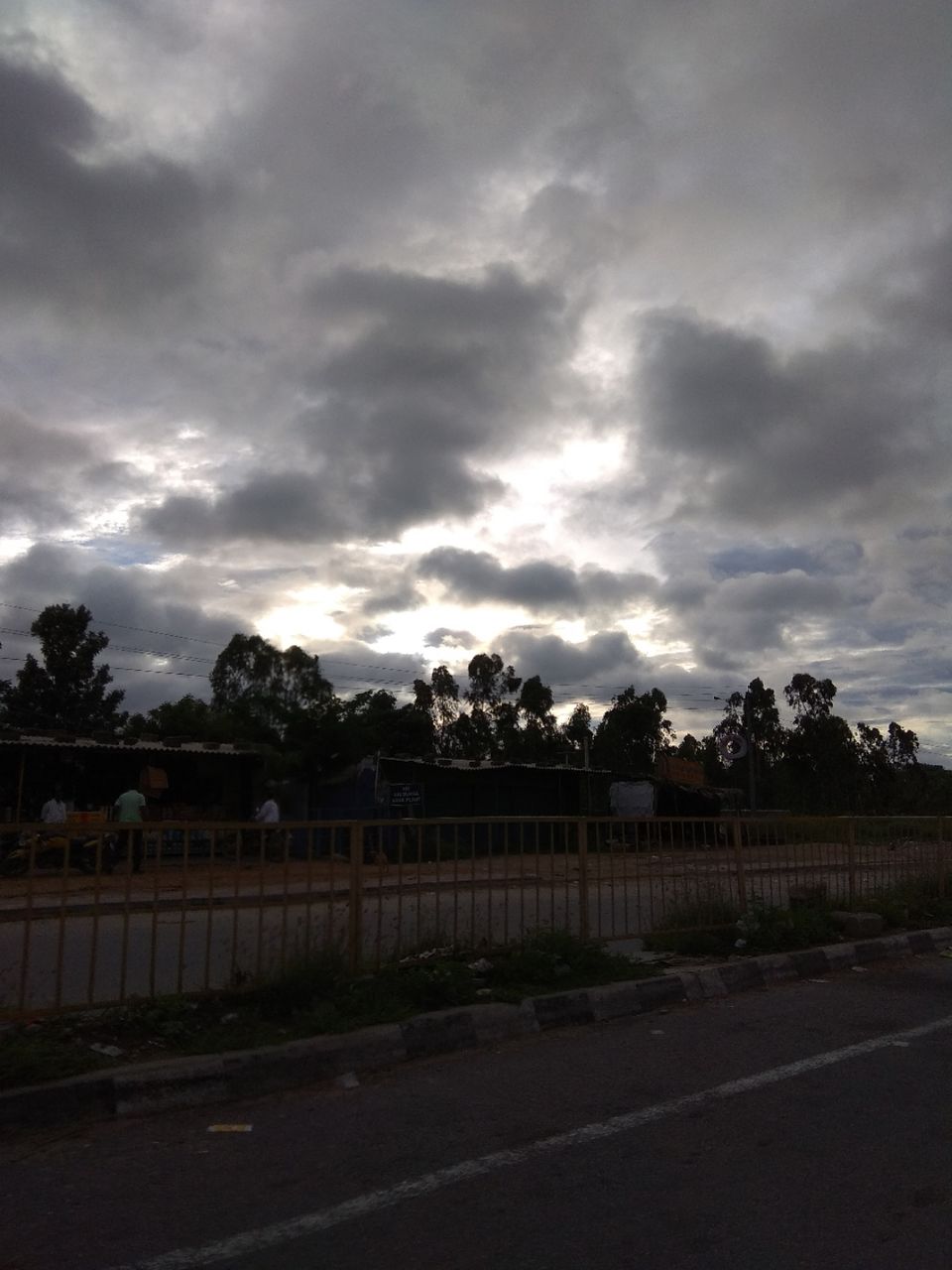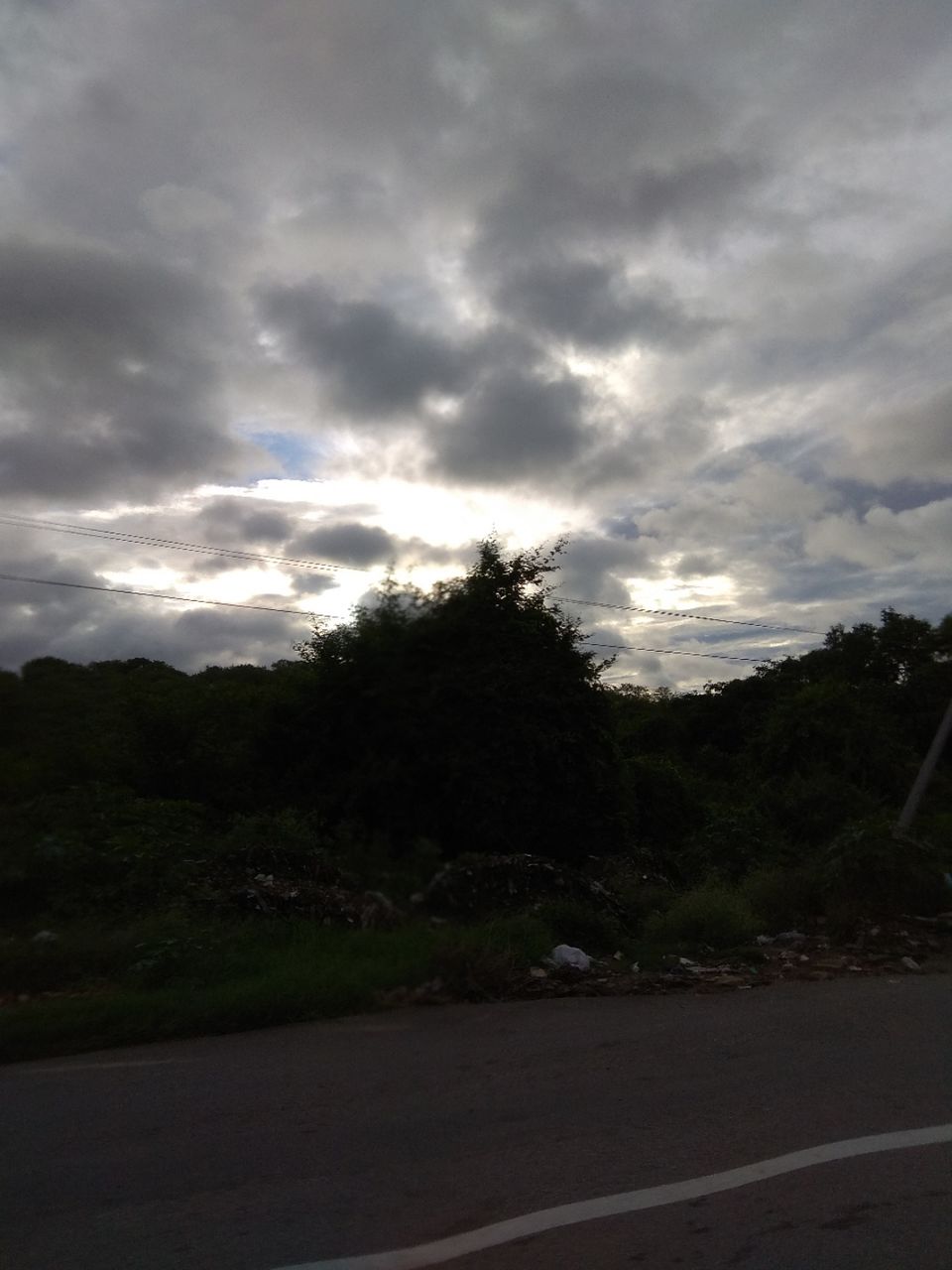 Then we travelled to reach goa, then panaji and then we went to calangute beach.