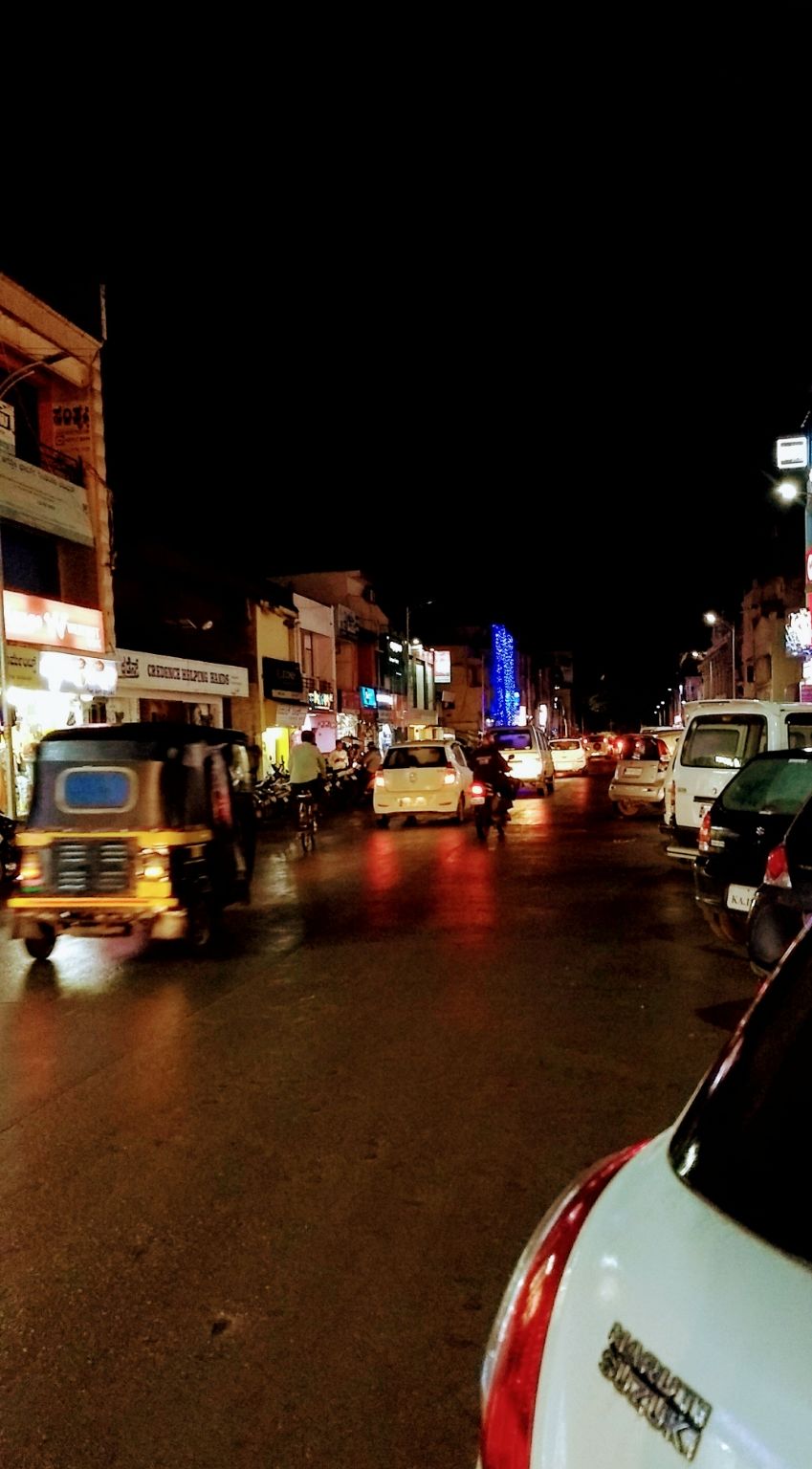 Breakfast at TOWN CANTEEN. This place is almost 65 years old and serves the best Benne Masala dosa (not even kidding). I can feel my mouth water as I type this). This was suggested by a friend and is a must visit. The Kashaya and Benne Masala Dosa are a must try at this place. If you are a coffee maniac like me, then try that too.
Then we head out to Seethalayanagiri and Mullayanagiri, which are the highest peaks of Karnataka. People usually go on long drives which is about 18 km from the town canteen. Jeeps and Tempo Travelers are also available at 400-900 rupees per person. We on the other hand couldn't afford either and decided to ask for a lift. We stood on the road for about 45 minutes because most of the people didn't acknowledge us and the ones who did, didn't feel safe. Safe travel is more important than cheap travel. We finally ended up in an uncle's car who dropped us till the security check and we still had 12 kilometers to cover, to reach the peak. It was constantly raining and we didn't know if we could make it to the peak that day. Finally, a couple decided to give us a lift till the peak. We hopped in their car and made place for ourselves and enjoyed the 45-minute beautiful drive. This place in the western ghats is the richest coffee countryside. The smell of Arabica coffee and the rain with retro hindi songs playing in the background made the drive magical.
Once we reached the peak, not much of the town was seen as the fog covered everything. But the scenery was divine. We walked for about a kilometer till we reached the end of the hill and sat down to have coffee and maggi. I always wanted to have maggi in the mountains but let's start from a hill for now. It was nothing like I imagined, I couldn't eat because of the wind and my food was flying (not exaggerating). The rain, wind and the cold made us shiver and we were completely wet from head to toe and walked for a kilometer down the hill hoping to find a ride soon. Luckily, we got 3 people who were going down the hill and were willing to let us spoil their car seats (which we did because we were wet). We got in and I had the best drive of my life with the nicest people I've met. We spoke about anything and everything and they were so fascinated by out little adventure. That's when I realized that every person you meet leaves an impact on you. Every person has a vibe and vibes are very attractive. You just connect and it's like you've known them for years.
We even ended up going to 2 waterfalls which were not on our list. While coming down the hill, we visited the Dabdabe falls and Honnammana Halla waterfalls and then lost our way to the main town. Finally, after asking a few people we reached the road which would lead us to the town. There's a beautiful café on the way to the town called Siri Café where you could stop for refreshments. We finally reached out guest house after the long adventurous day. It was unbearably cold and I had to buy alcohol for the night which was the toughest part of the day (literally) because no girl was seen outside after 7 pm and I had to go to the shop just to get it. Most adventurous thing I would say.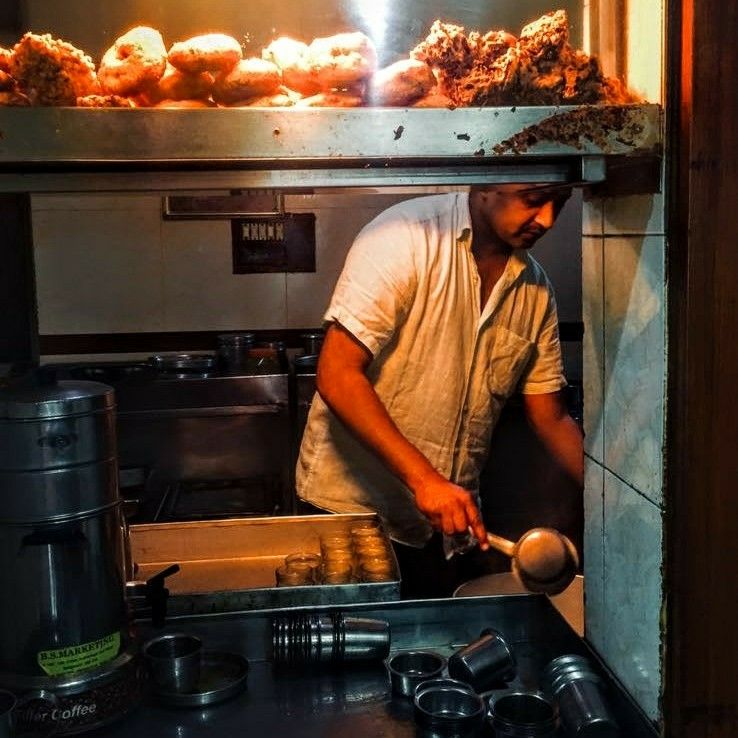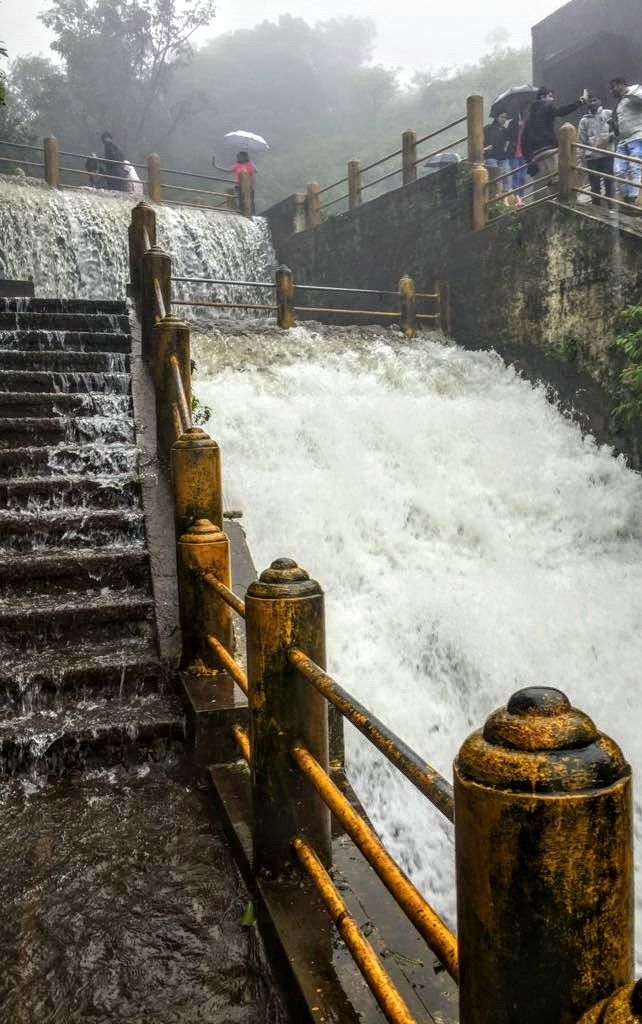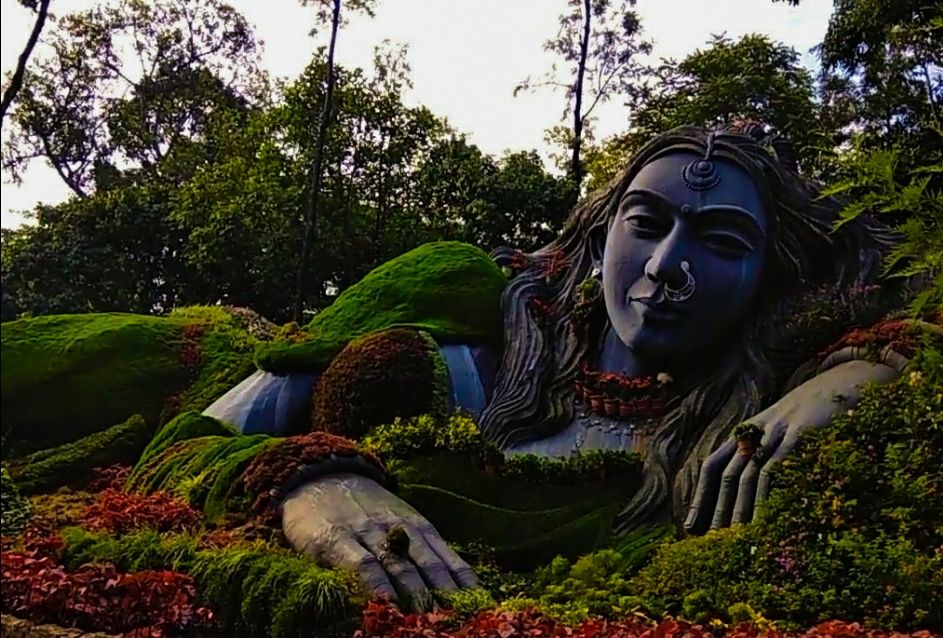 Our day started with the town canteen and we decided to see the Coffee Museum and visit the coffee estates. I was so excited and thought I would get to taste coffee of different kinds. We headed to the coffee museum and it was beautiful beyond words. We were shown a documentary on the coffee culture of India and we even saw different kinds of coffee, places where it's grown and its production process. The smell of coffee in the museum was the best part. I even took few coffee beans from the museum as a souvenir (don't do such stunts). We had to head to Bangalore due to the shortage of time and couldn't visit the estates. While on our way to Bangalore, we stopped at Halebidu Town and decided to visit the Hoysaleshwara Temple which is an archaeological site. This temple has a great story and was plundered by the Muslim empire of the Delhi sultanate. It had beautiful carvings and each carving told a story.
After being done with this site we finally headed to Bangalore and put an end to this trip (all thanks to my low attendance in college :))).