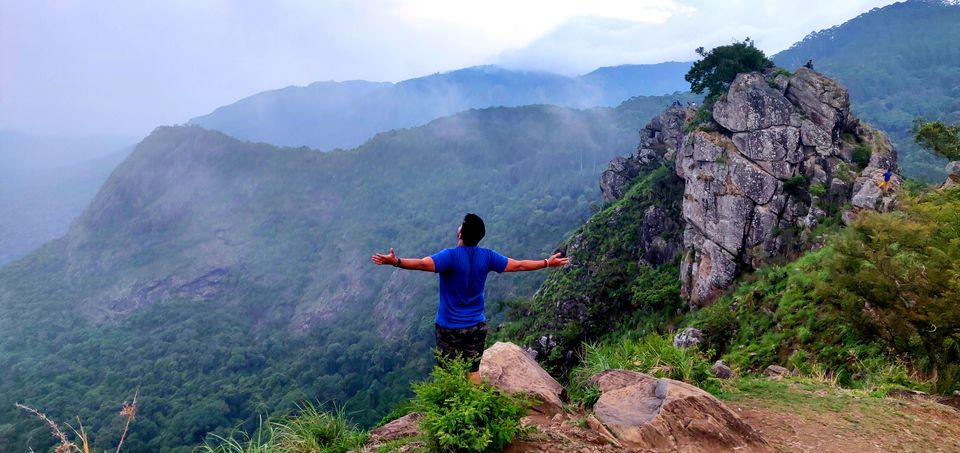 Our Monsoon drive is mandatory every year, the roads become heaven especially while driving in western ghats. This time around we took our beautiful moms to swing. Me and my husband finalized to a new place we had never been. HIMVAD GOPALASWAMY HILLS - MASINAGUDI.
Our first stop, Himvad Gopalaswamy betta(hills). This place is absolutely magical, and is just few kilometers diversion from Bandipur checkpoint. You can't stop yourself without taking a picture of the road leading to the mountains. Once we go up the hill,there is government driven buses which takes passengers to the temple (no vehicles enters beyond checkpoint). The temple is beautifully covered with lush green forests and just few minutes of pause under a tree looking at this beauty is what you'll need for weekend relaxation.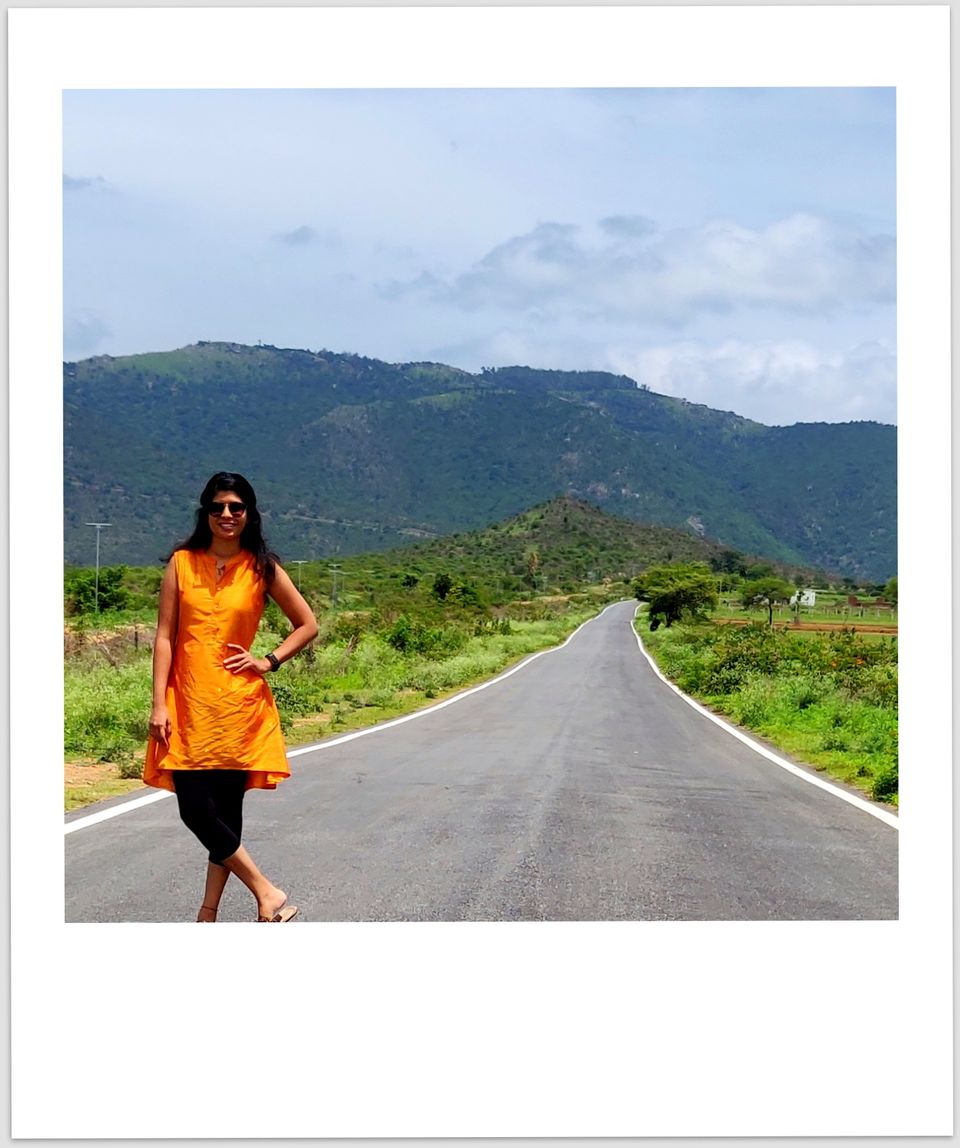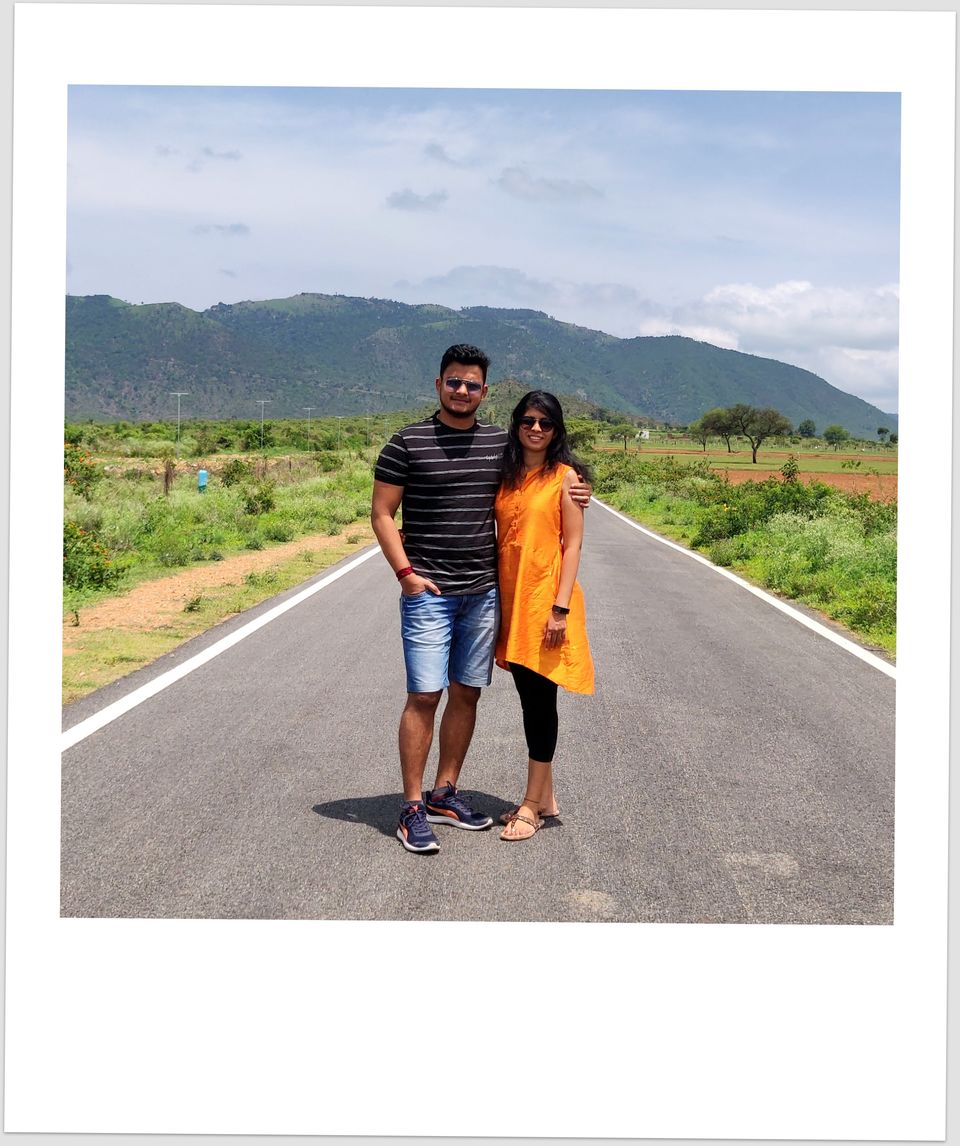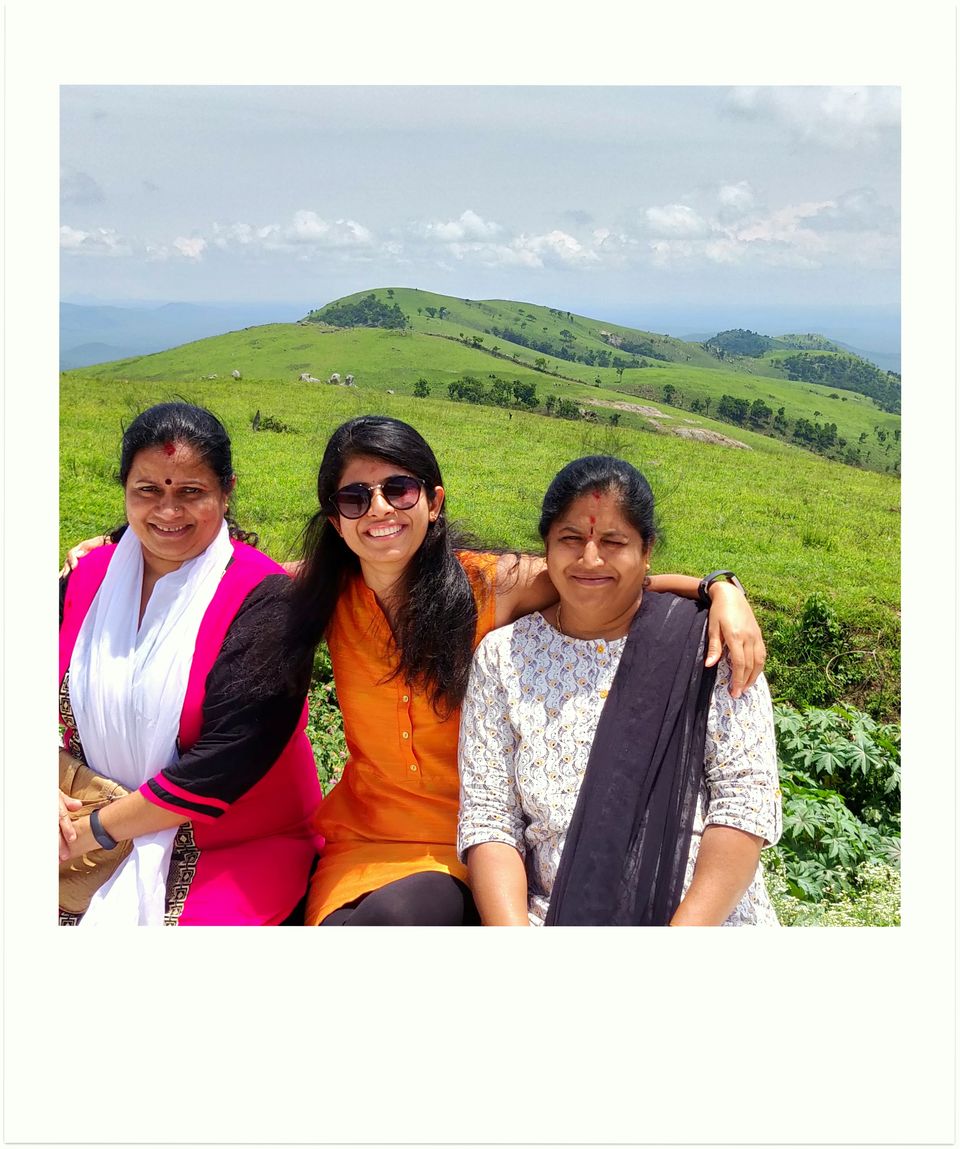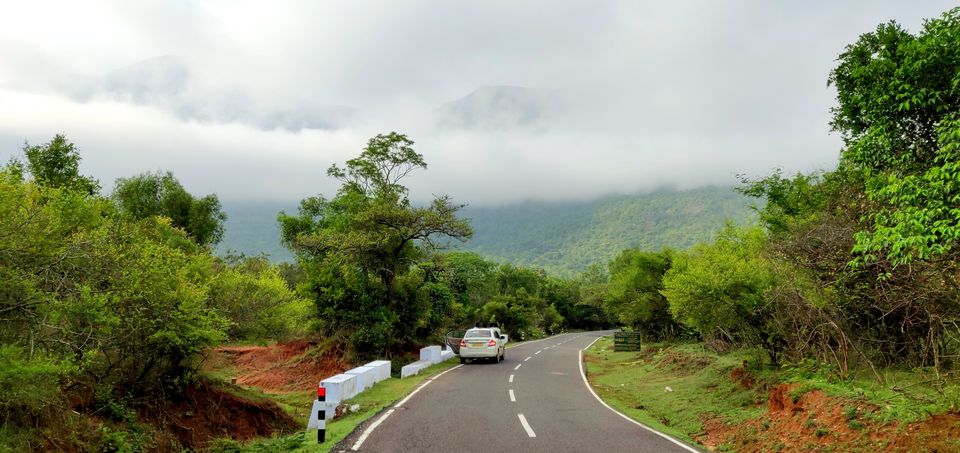 Early mornings always turns out to be treat to eyes. The mountain was peeping out of the clouds was one epic visual treats.
We then breezed around the beautiful road towards ooty feeling every bit of nature and the beauty it held. Our first stop for the day was to tea and chocolate factory giving treat to our taste buds. We then turned our wheels towards botanical garden and was amazed to see so many varieties of flowers. Our Moms enjoyed this big garden a lot.
Our next top was to Needle view point(this got to be my favorite spot in Nilgiris). I can spend hours and hours together in this place. The whole place turned heavenly with fog surronding us. The view, the fog, the breeze, the moment has been freezed in my eyes forever. If you are driving through Nilgiris(ooty) you must visit this place.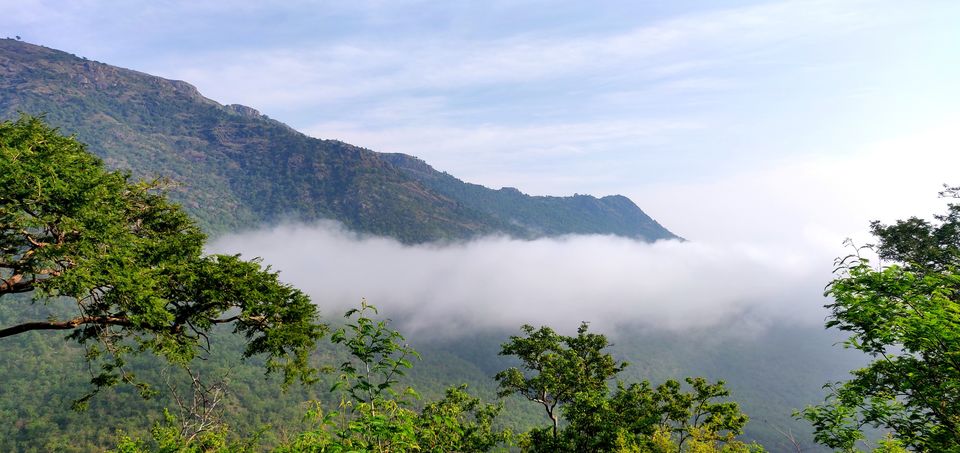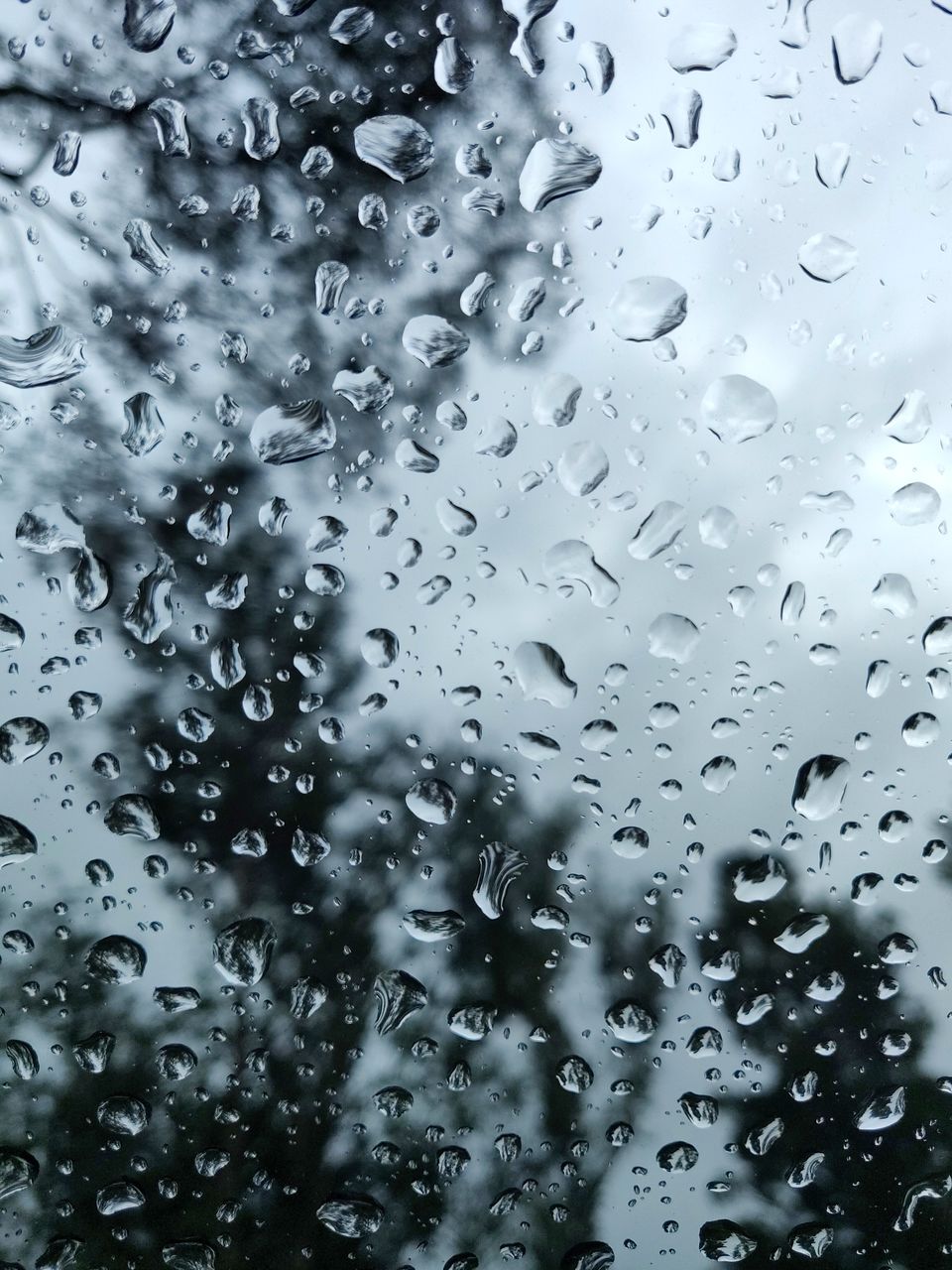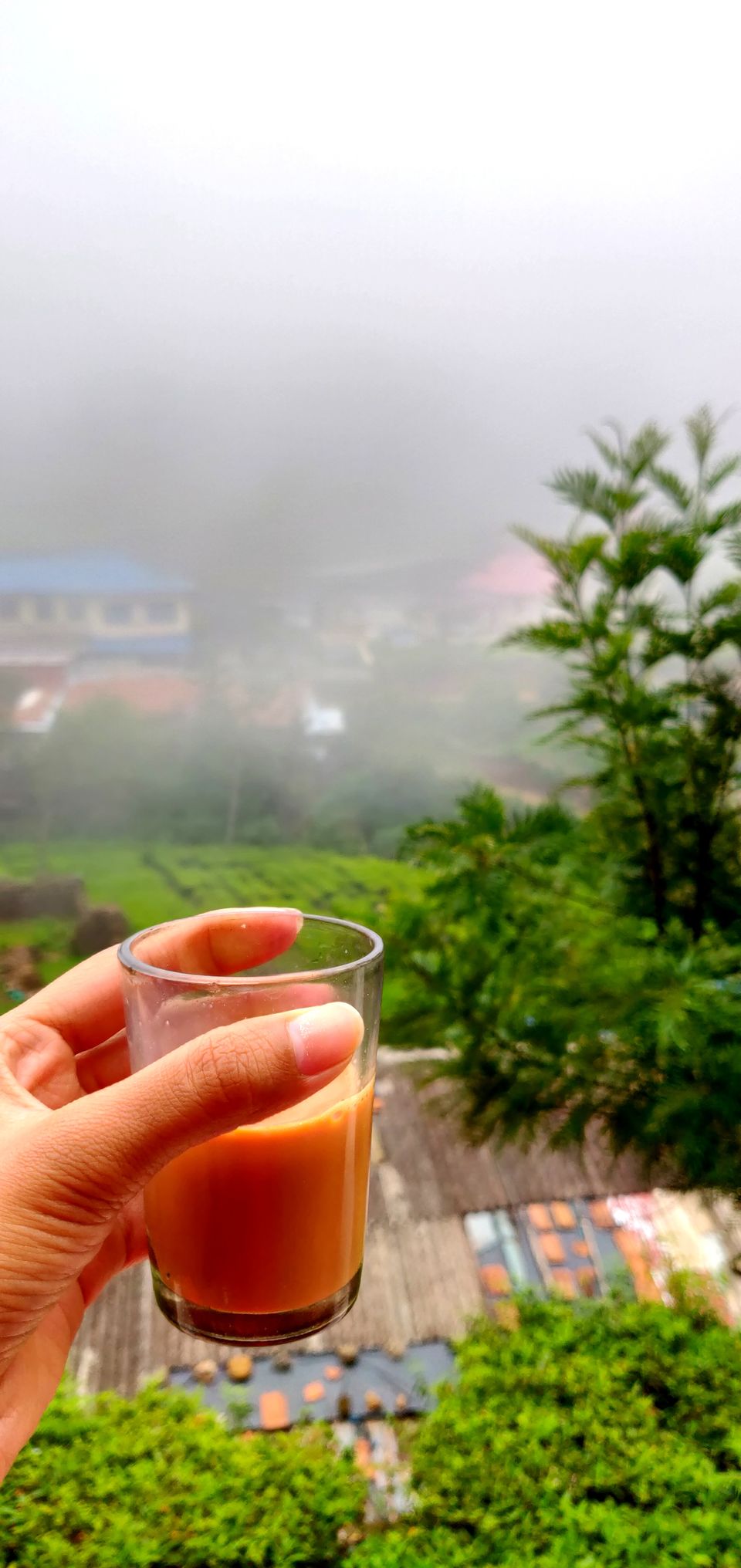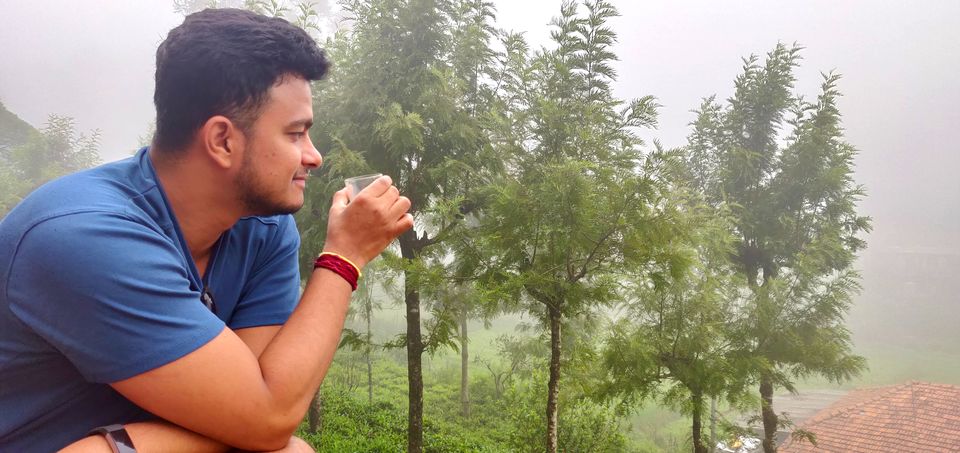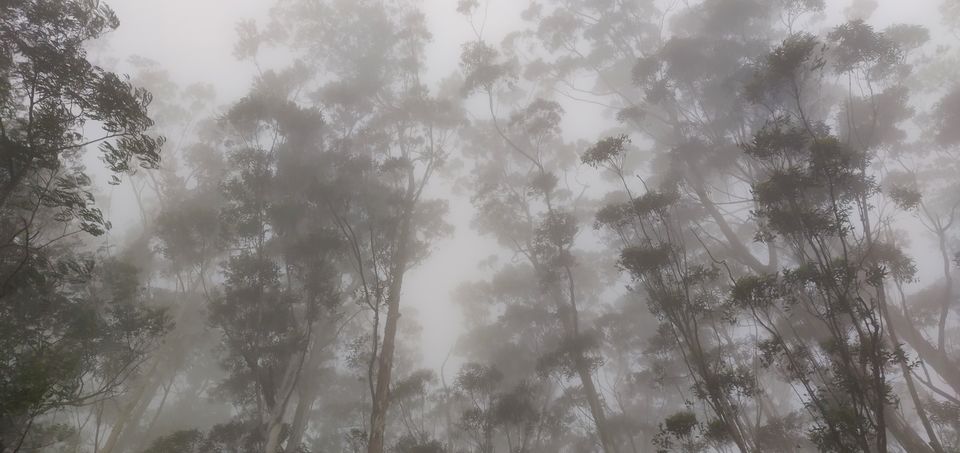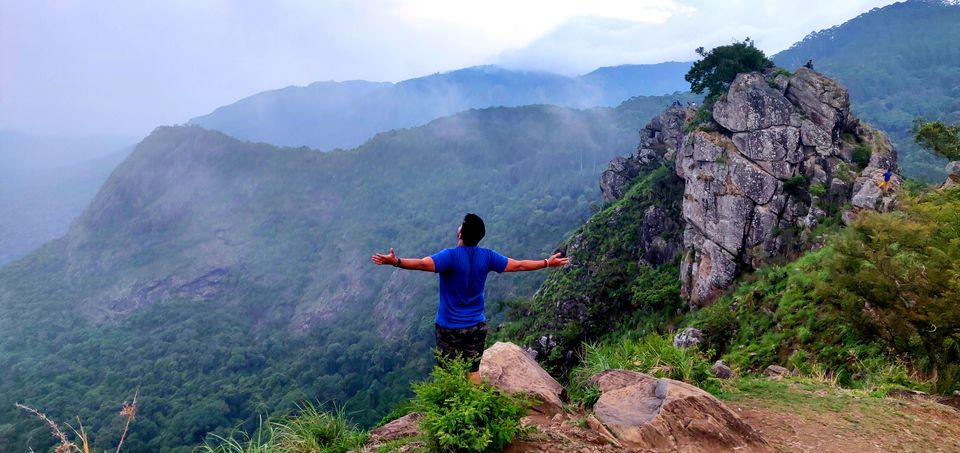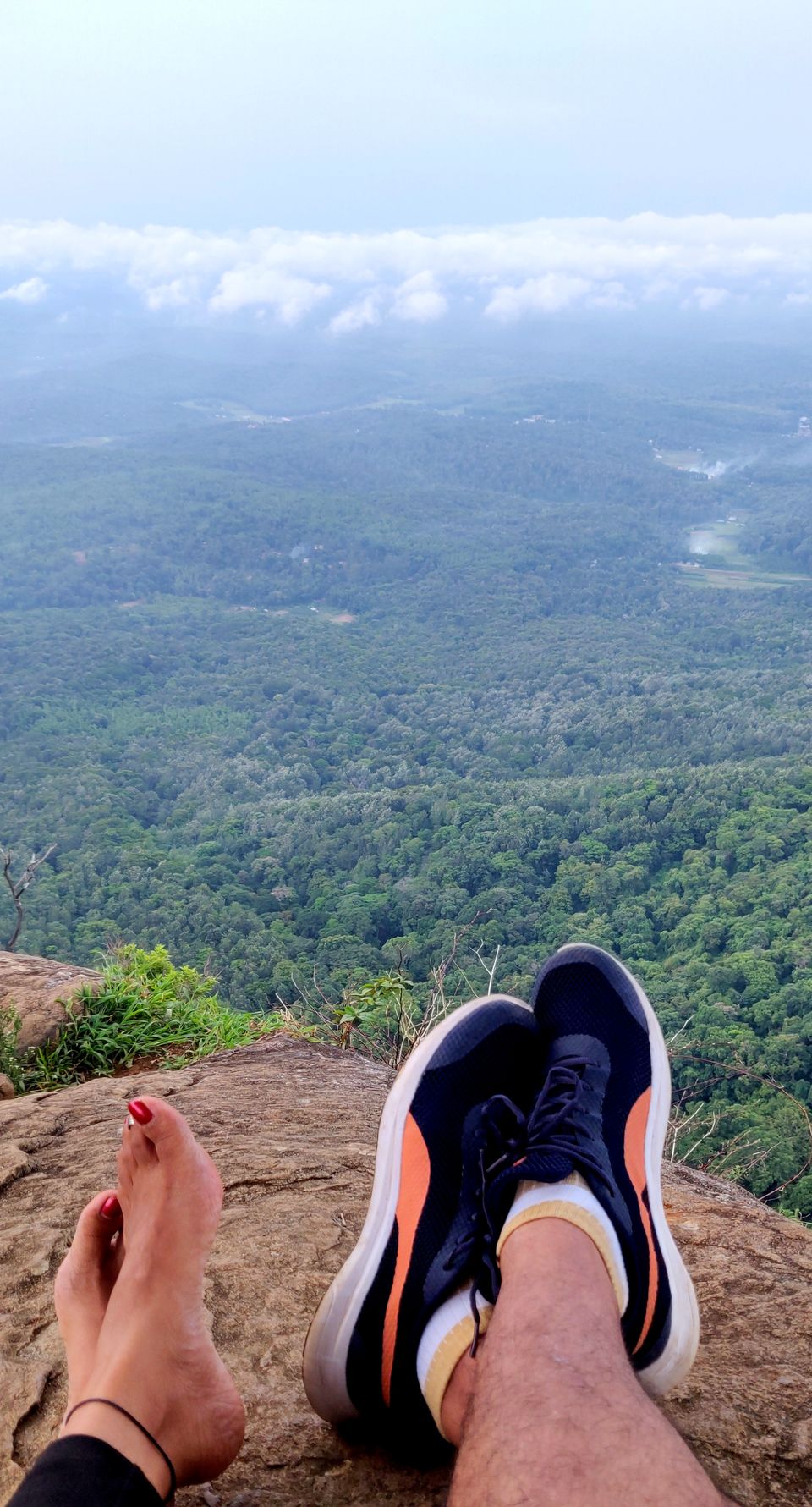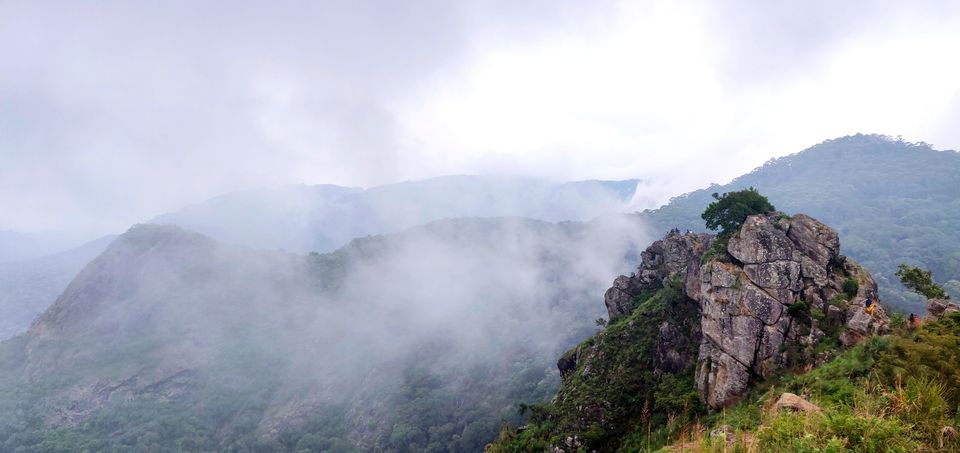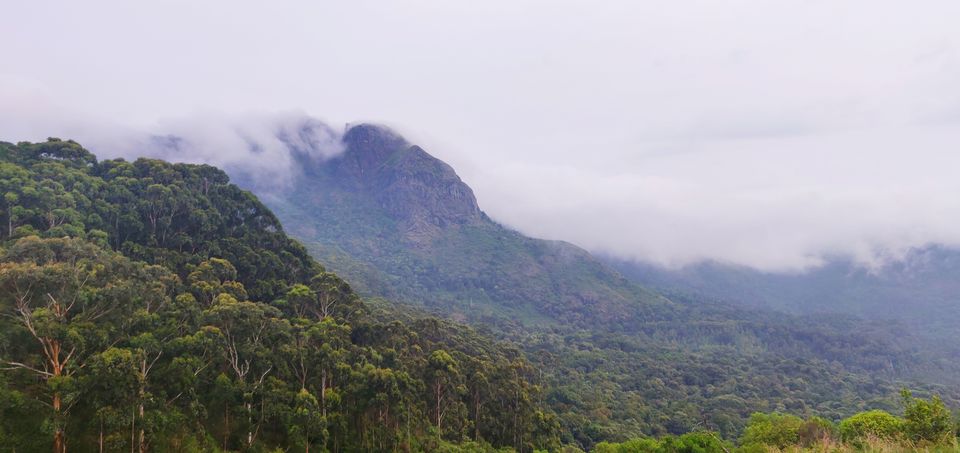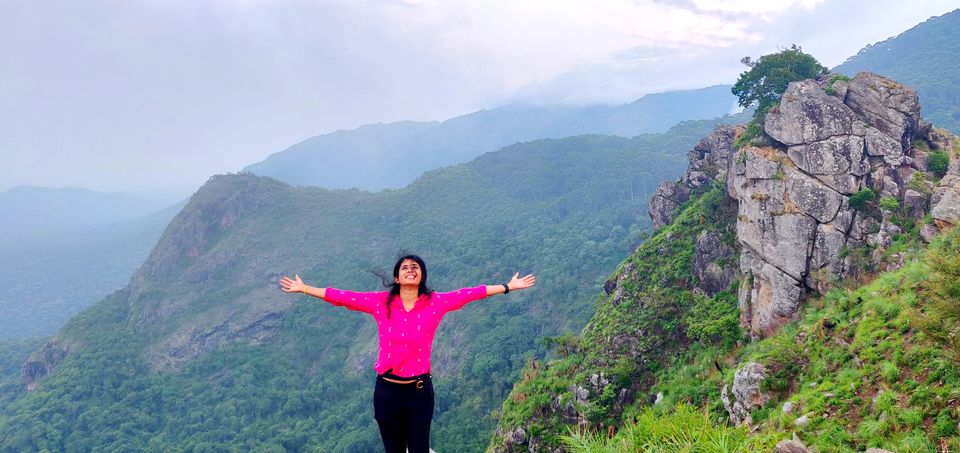 We had to reach madumalai forest checkpoint before 8 pm as the forest gates closes by then(Our resort was in between Bandipur and Madumalai forest).With heavy heart we headed back to our resort to rest for the day .
It was weekend to remember, and a perfect relaxing time.
Travel is a natural medicine to heal, to live, to slow down, to know yourself better. I will leave you here with this thought until my next travel blog. Happy Travels Peeps :)