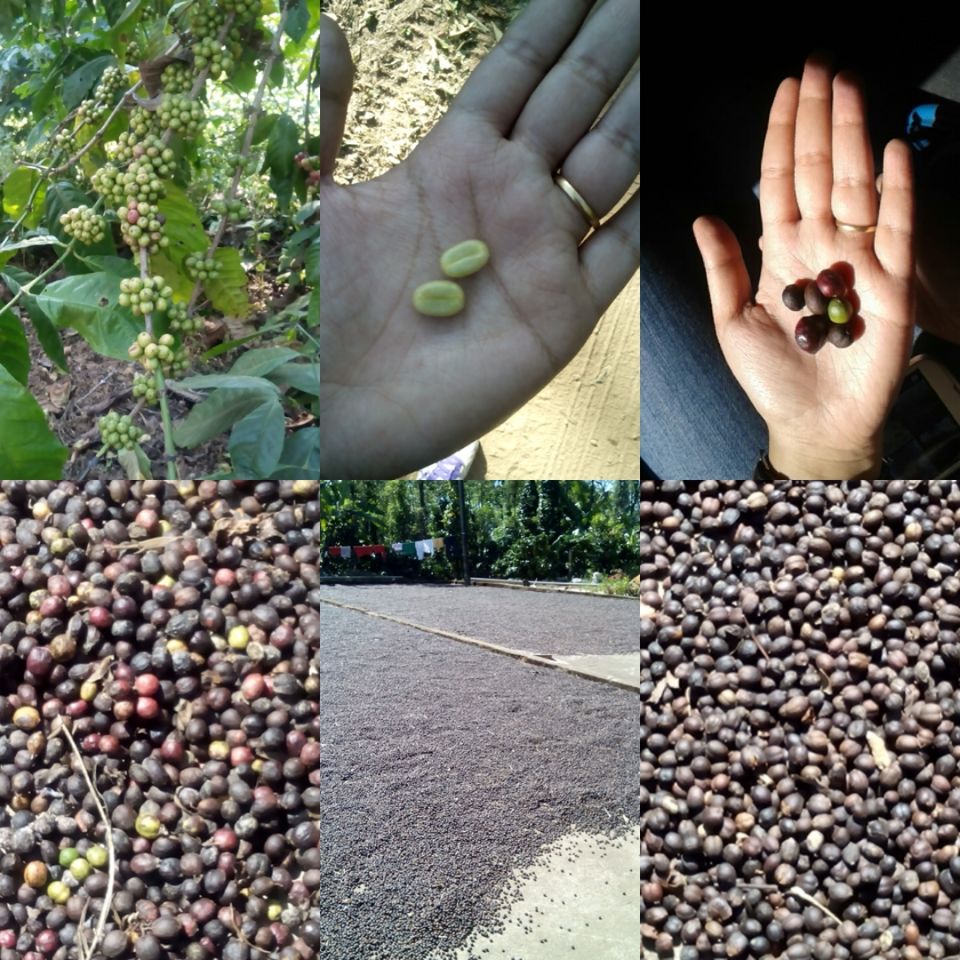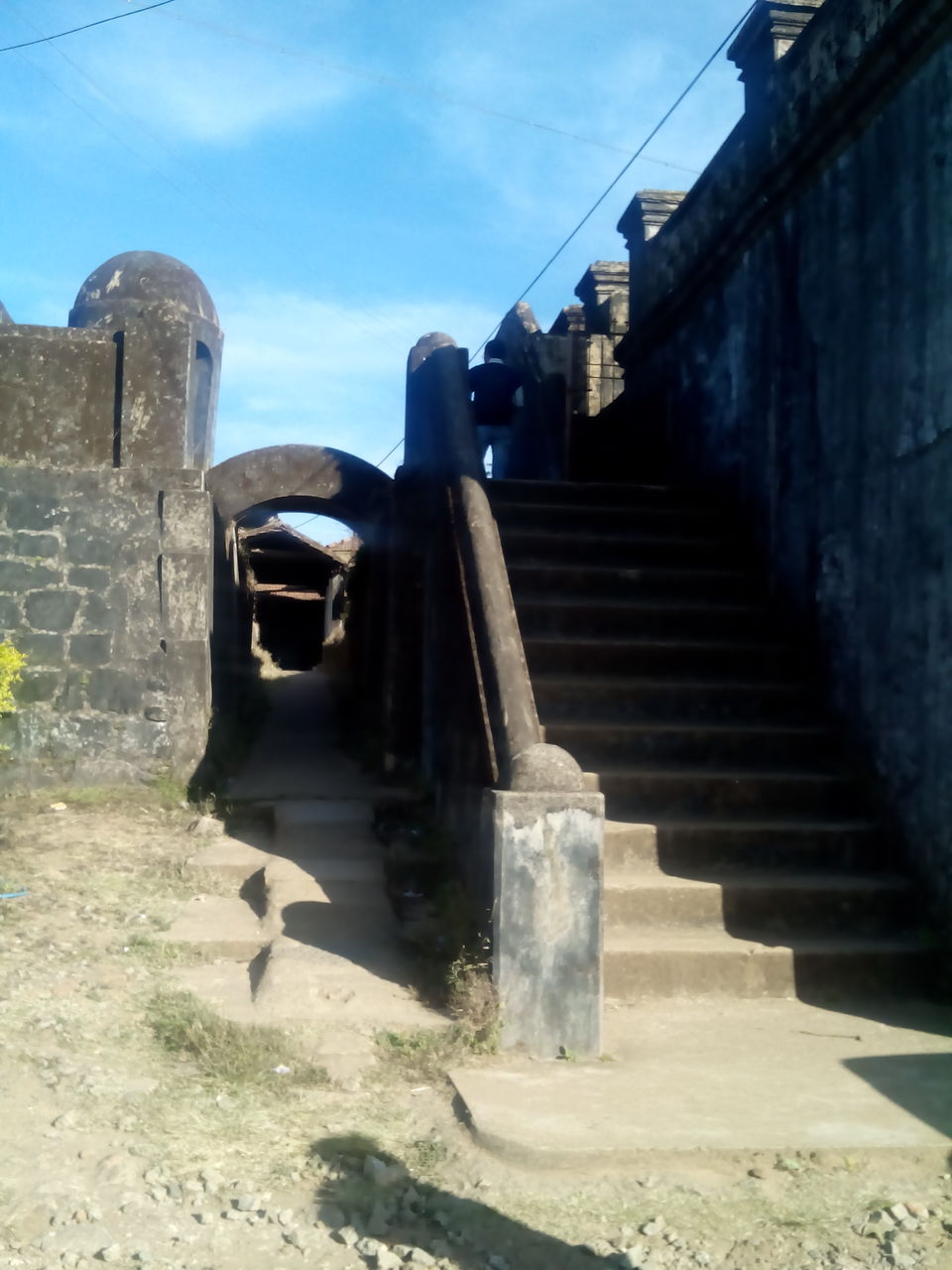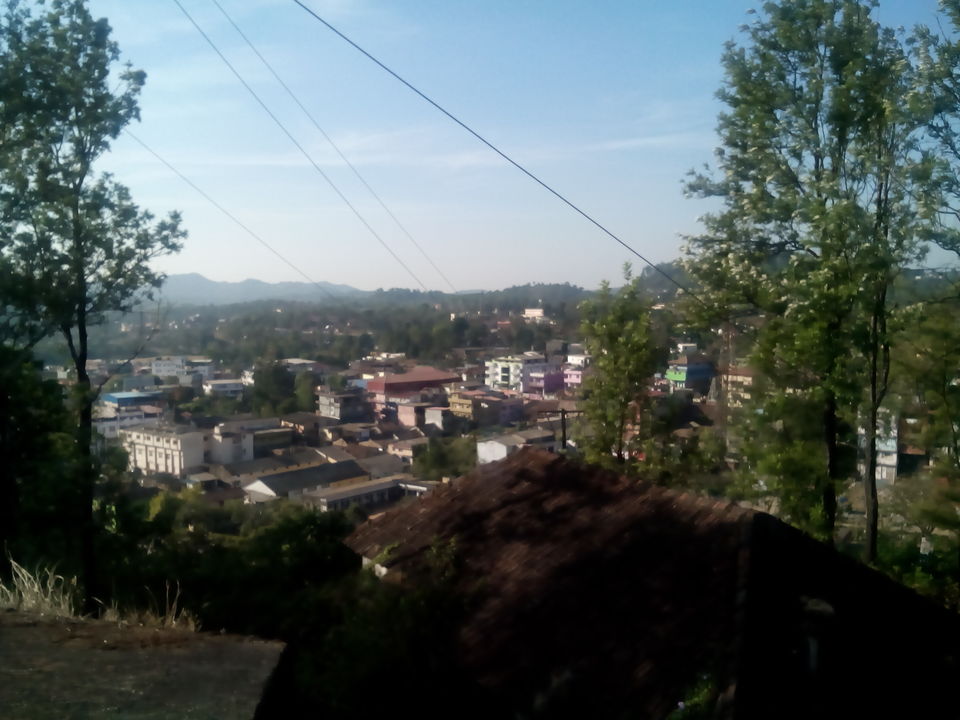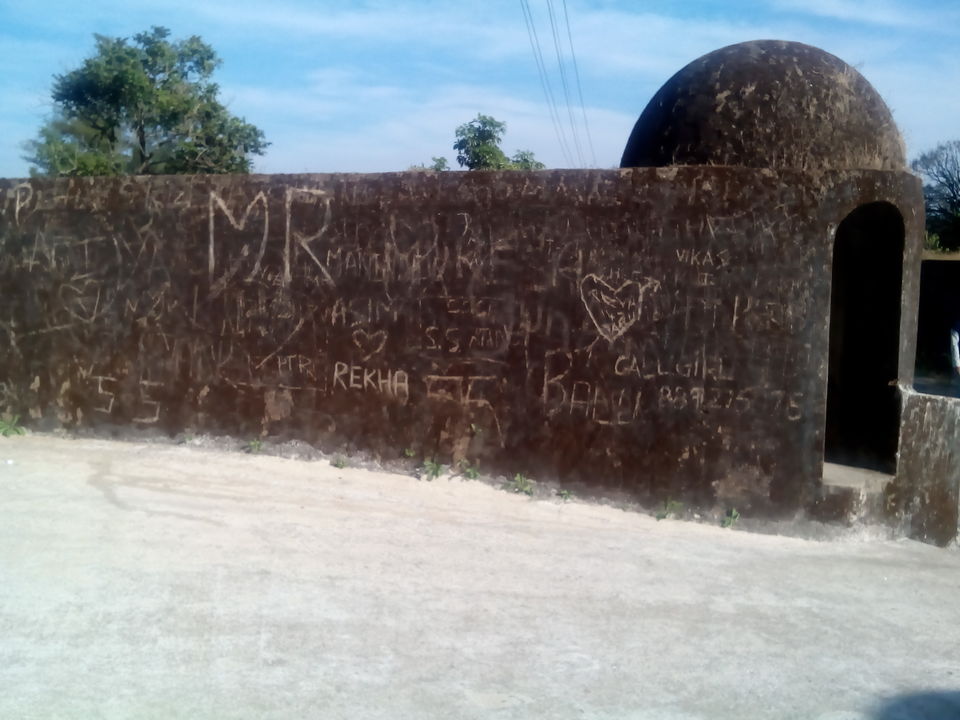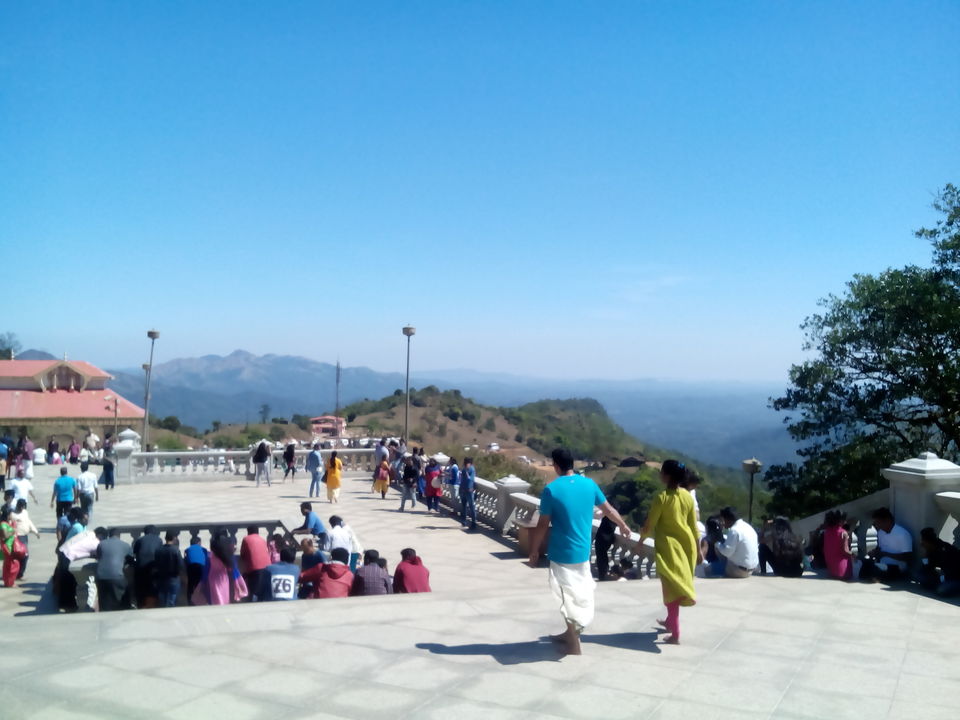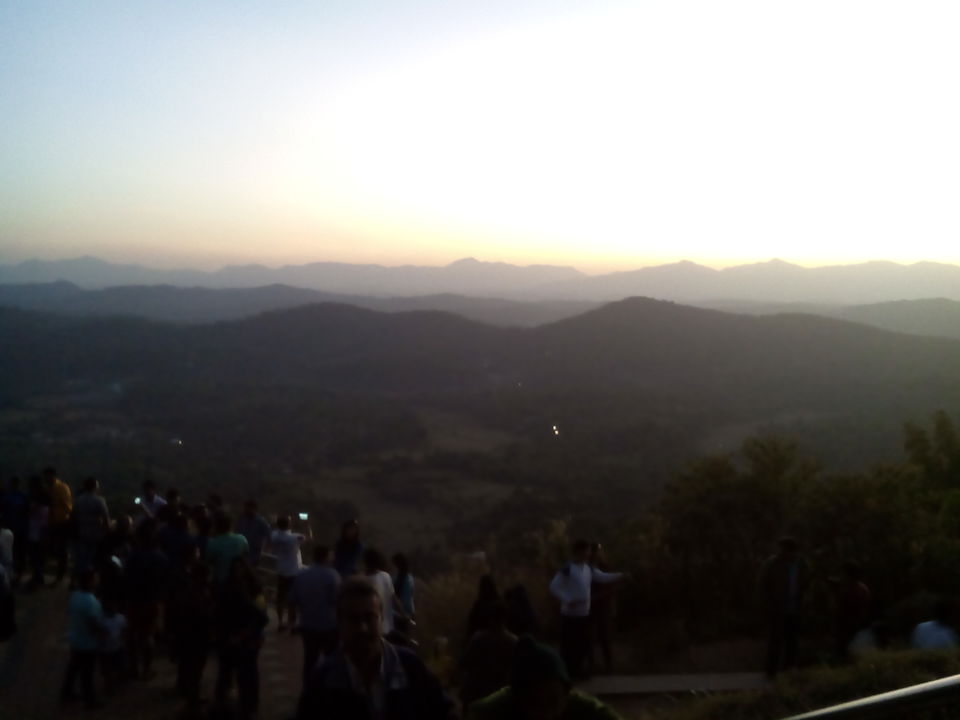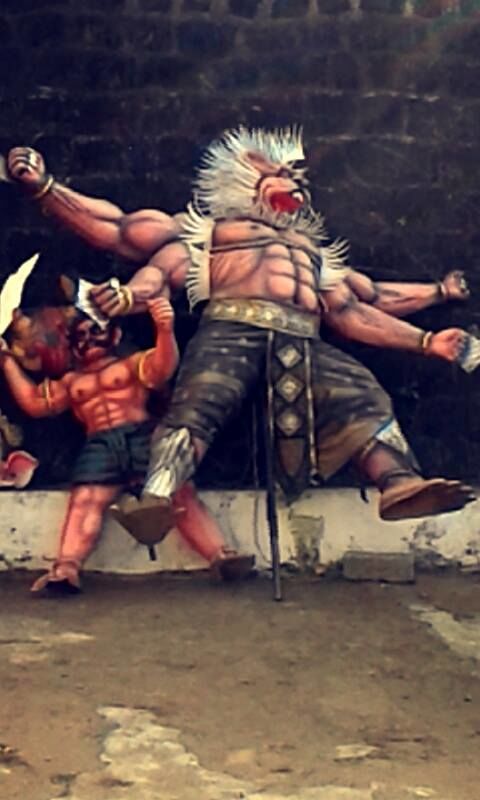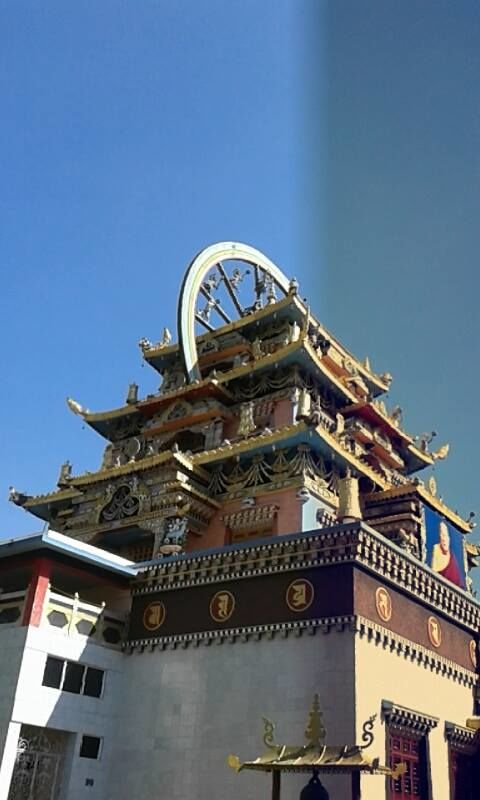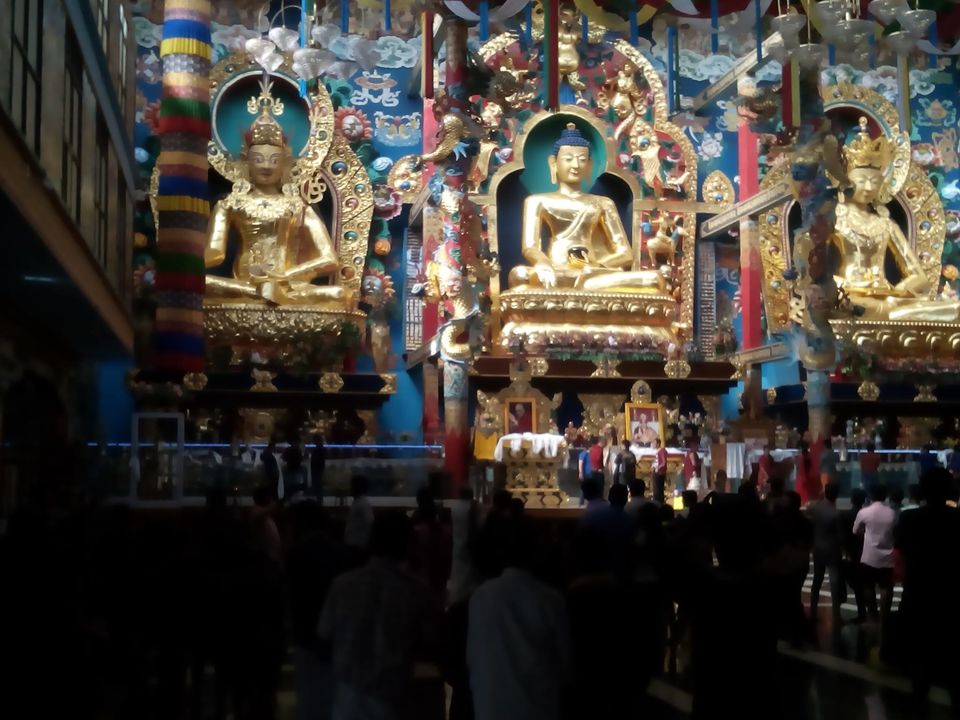 Coorg is a beautiful sanctuary for the soul that needs to get away from the big city and relax.
This trip was a quick family getaway to ring in the new year. Madikeri is a seven hour drive from Bangalore (A smooth drive barring a short stretch between the NH and towards Kushalnagar). The drive from Kushalnagar (the foothills) is breathtaking. The drive is smooth and the vegetation is lush and a luxurious green, peppered with flowers on the way. The coffee plantations on the way are quite stunning.
The entire trip was extremely relaxing with not too much to do. The beauty lies in just being in this beautiful location and taking in views. However, there are a few things to be done. The Madikeri fort is small but extremely beautiful. It houses a small museum which has interesting artefacts (Field Marshal Cariappa's chair and a stuffed leopard). Every part of Madikeri offers beautiful views of the hill station, as does this beautiful fort.
The walk up to Abbey Falls is breathtaking. The falls however, are a slight let down. The waterfall is small and quite pretty, but the approach is prettier.
The next day included Talacauvery, a trip to a coffee plantation and Raja's Seat. Talacauvery is more a temple, with a concrete tank like structure marking the origin of the river. Again, it offers spectacular views(It doesn't matter where you go, the views are fantastic). The coffee plantation was a guided tour (estate owners show you their tours) and was fun and educative. Raja's seat again is a spot for great views (sunrise and sunsets are fantastic). The park is small, simple but nice.
The third day was our last in Madikeri. We left for Bylakuppe post breakfast to see the Namdroling Monastery. It is a beautiful Buddhist monastery, is well maintained and extremely clean. The prayer halls are beautiful. The gadget using, Ray-ban wearing, bike riding monks in red robes are pretty cool too!
There aren't too many restaurants to eat at in Madikeri and the food available is quite basic (unless you stay at the five star resorts). Coorg Cuisine is a restaurant that serves authentic Coorgi cuisine (it is delicious, definitely worth trying). As far is accommodation is concerned, estate stays are a lot of fun and are extremely relaxing. Coorg can be visited several times for short 2-3 day getaways.
There is not much you can shop for in Coorg, no handicrafts or souvenirs other than the generic mugs, some non alcoholic wine and coffee (all kinds of coffee). The absence of multiplexes and shopping malls or other urban forms of entertainment force you to stop and smell the roses, take long walks around this town and spend time with your family the old fashioned way. So make the trip, relax and unwind and grab that Cuppa Joe!