I booked up Birchwood retreat to dwell.
This place was located in a pristine area away from the hustle bustle of city , with tall dense trees all around .
To find some tranquility and hear the sound of nature , Coorg is a 2 day perfect weekend arena .
We visited namdroling monastery , namling cafe , raja seat and Madikeri fort .
However the only disappointment i found was that white water rafting was howsoever not available at time .
Moreover i would really like to mention that all the cafe at Namdroling monastery including namling cafe are run by monks , food preparations are done by them.
One would really wonder about preparations being done by them and at the same time the taste buds arise .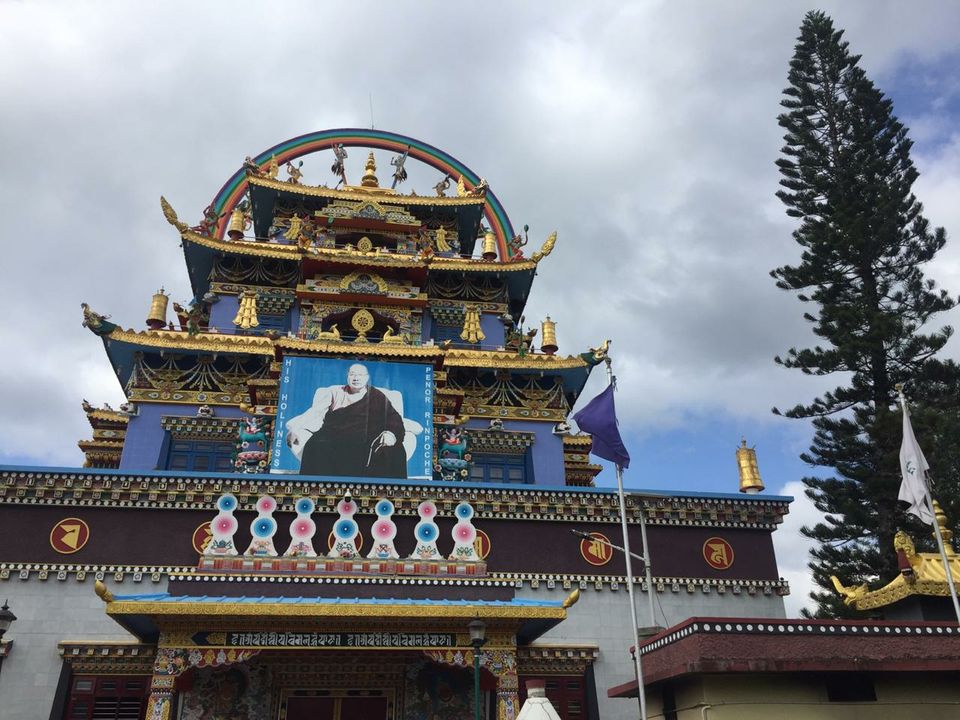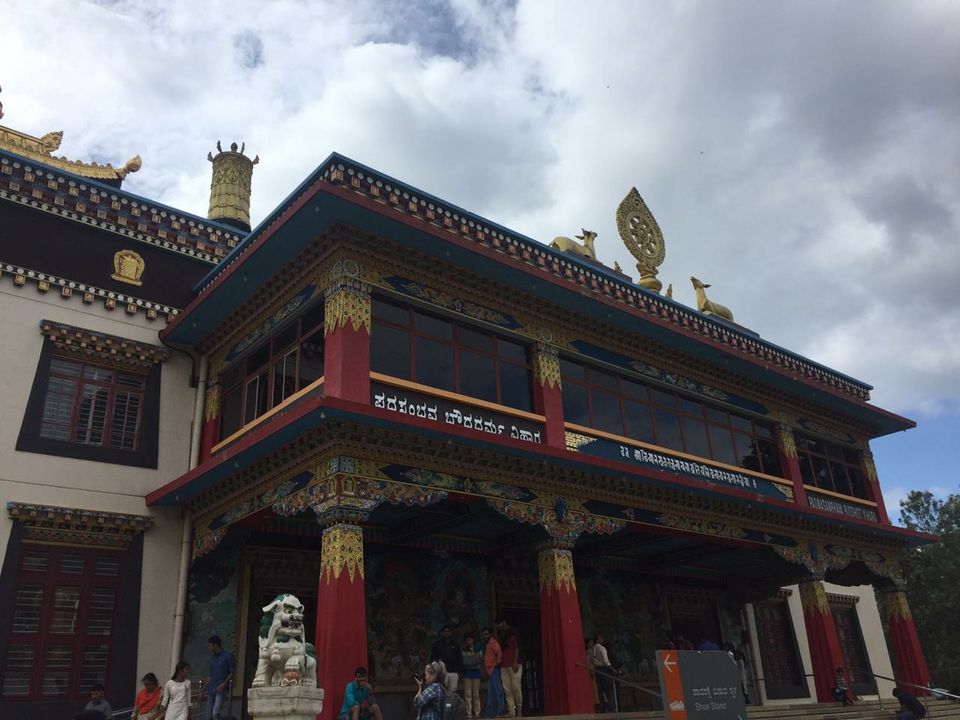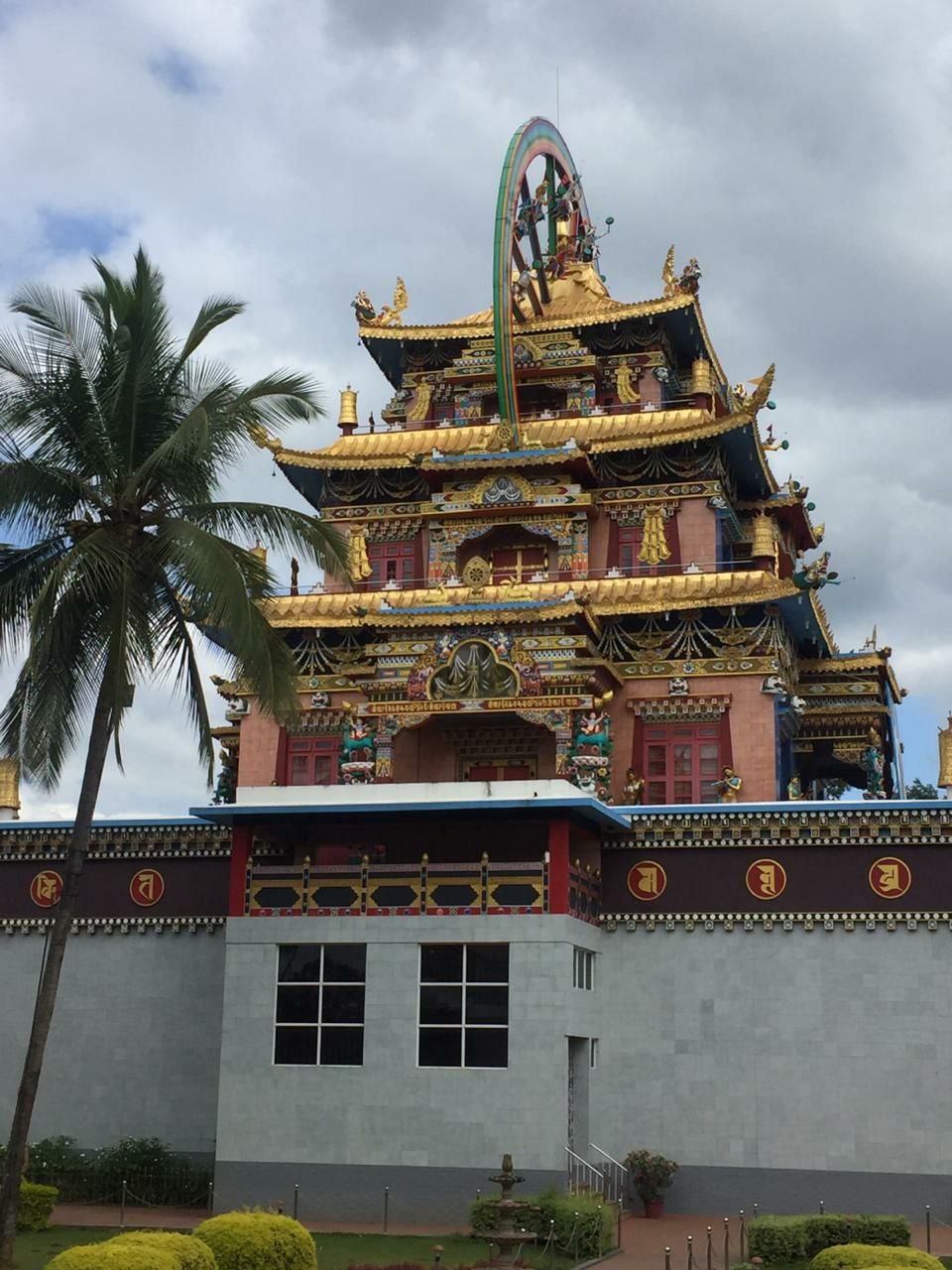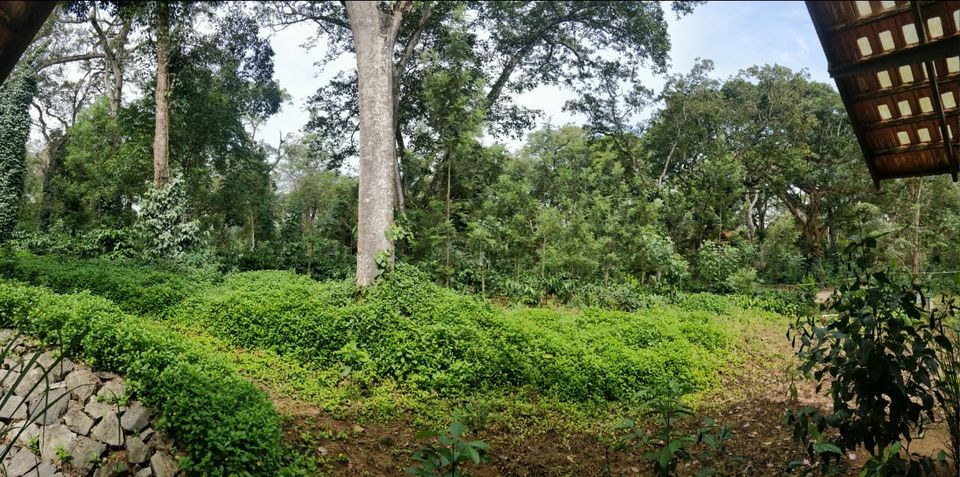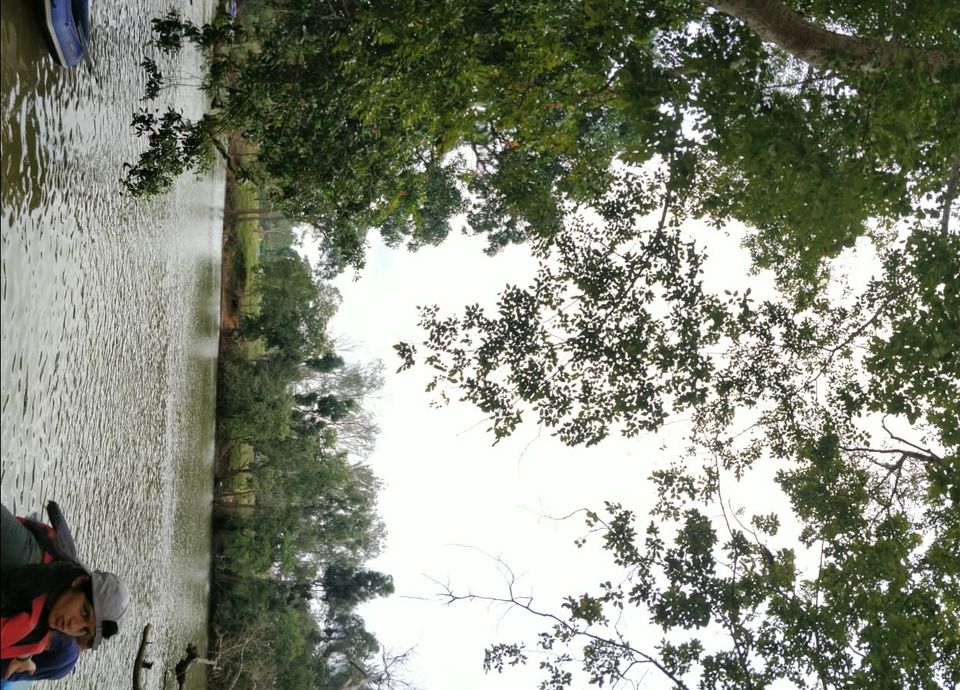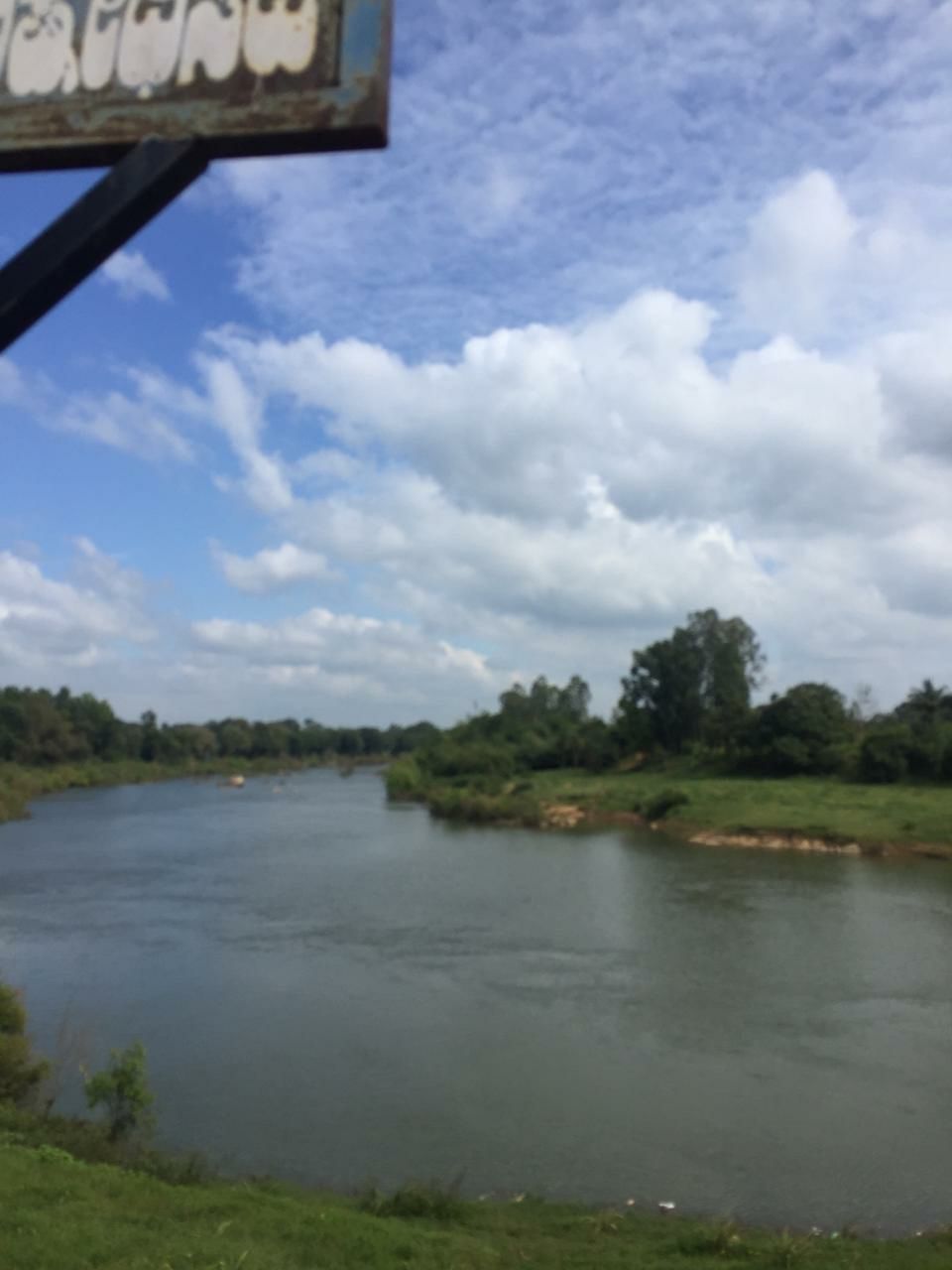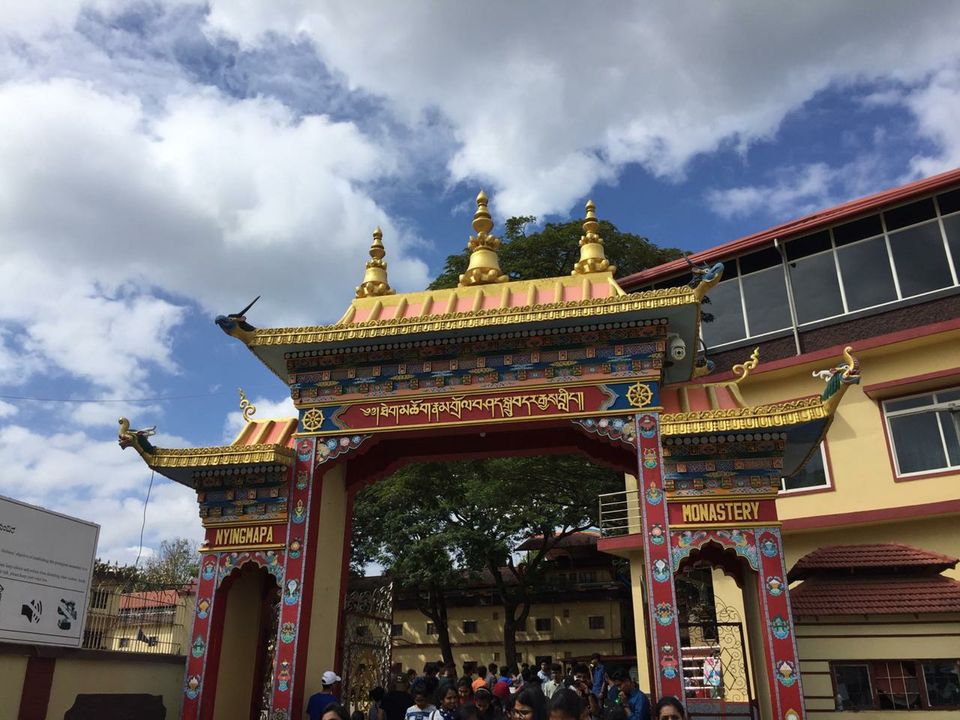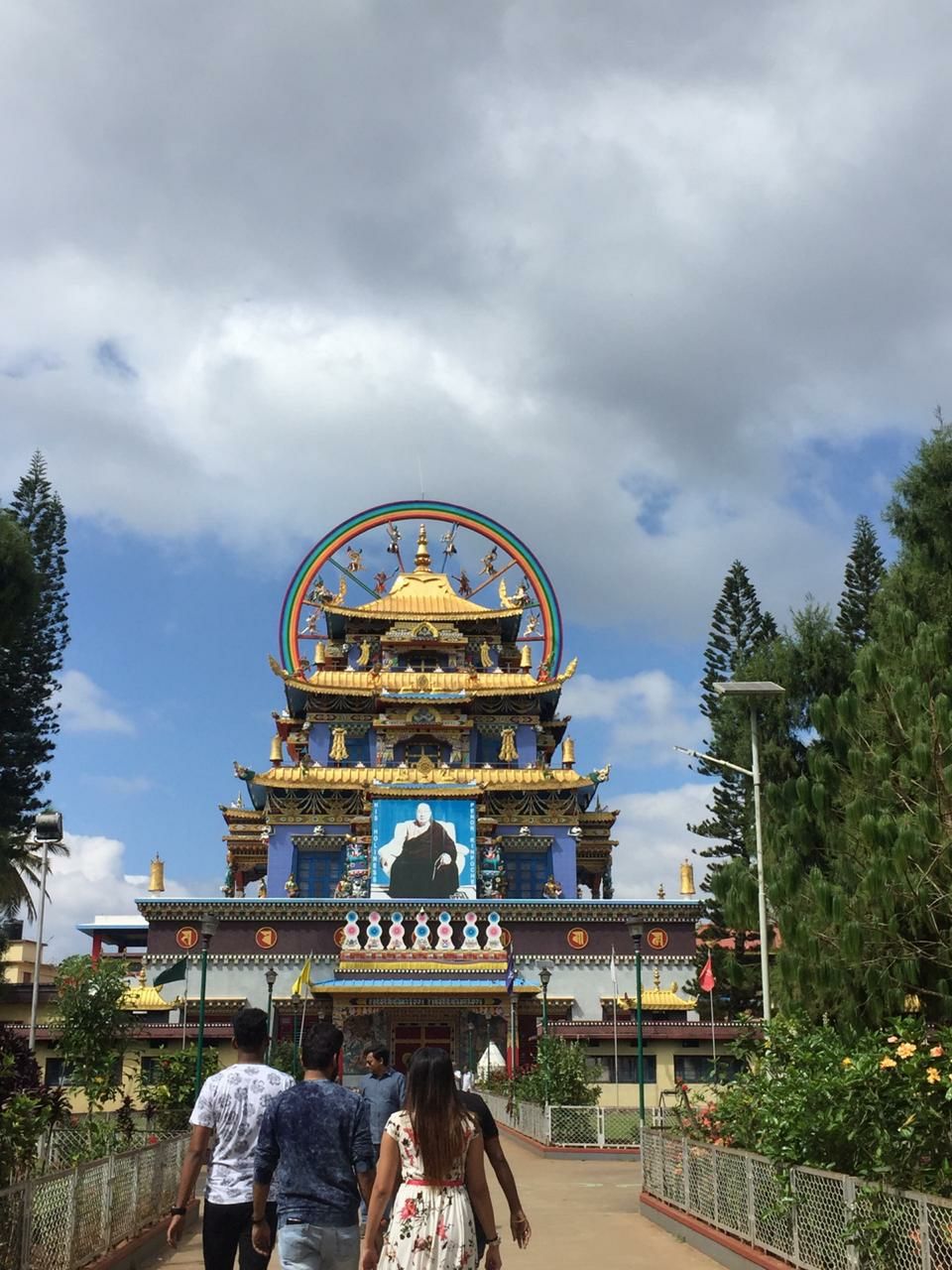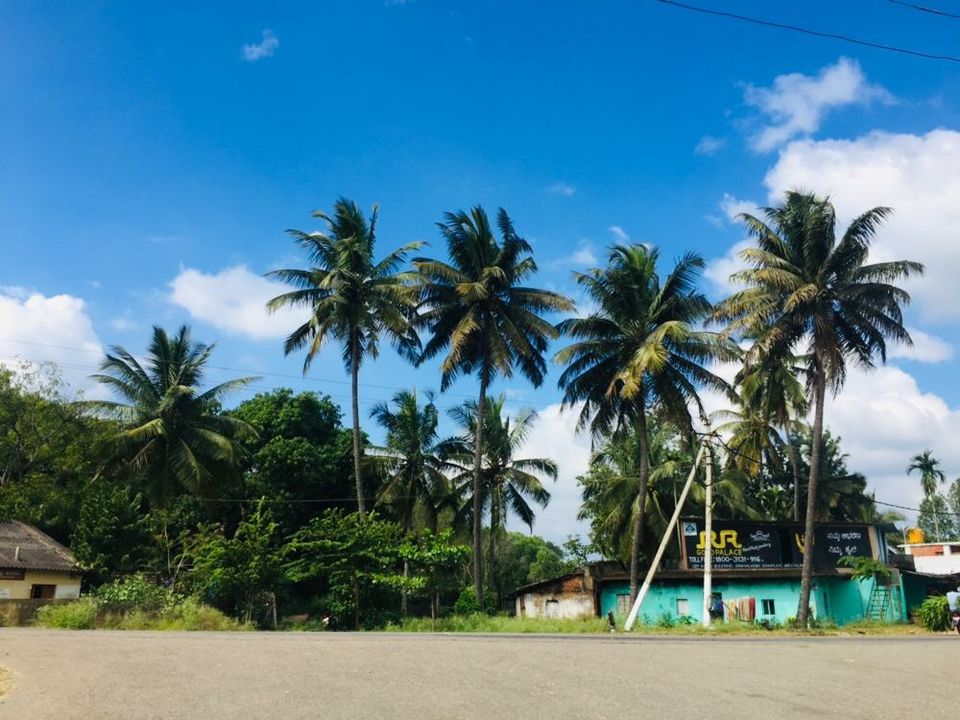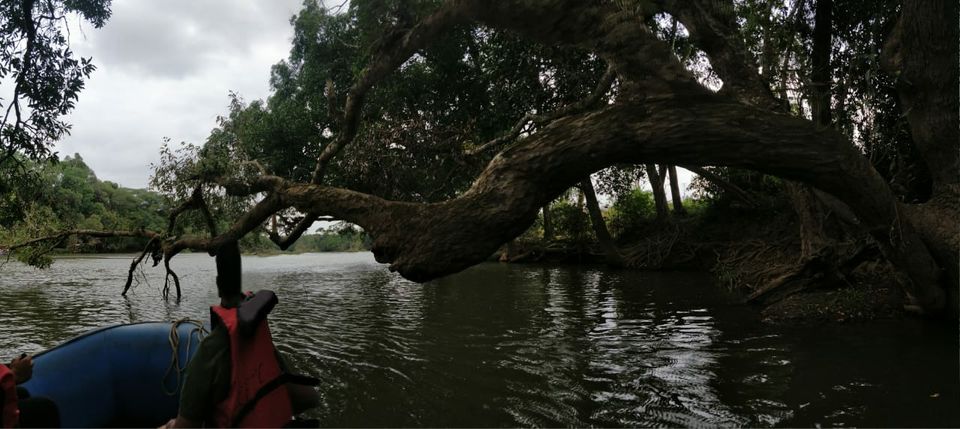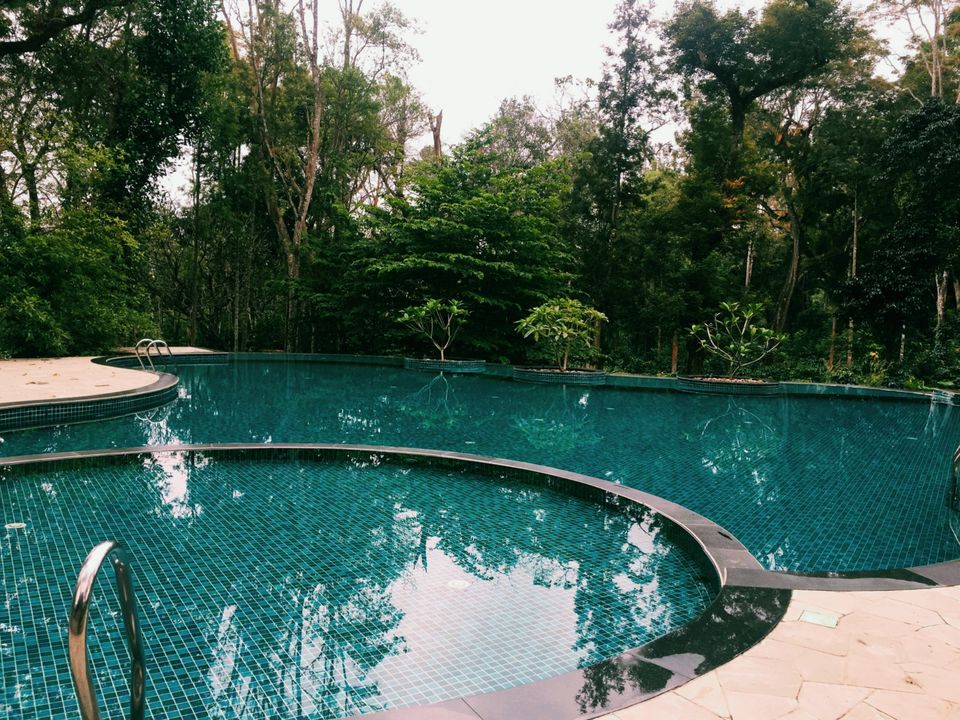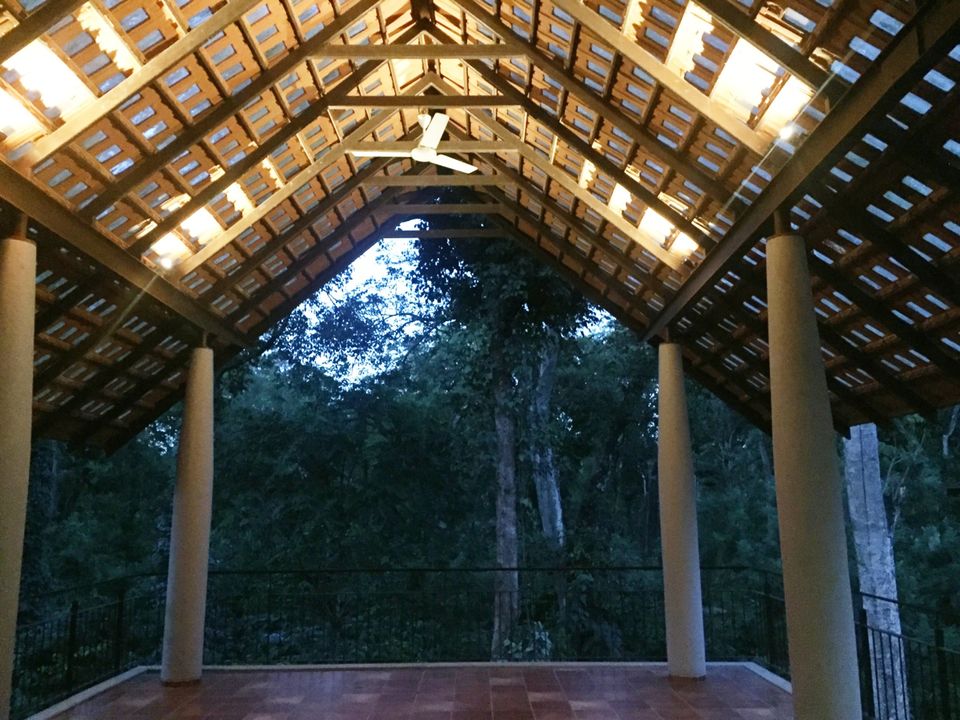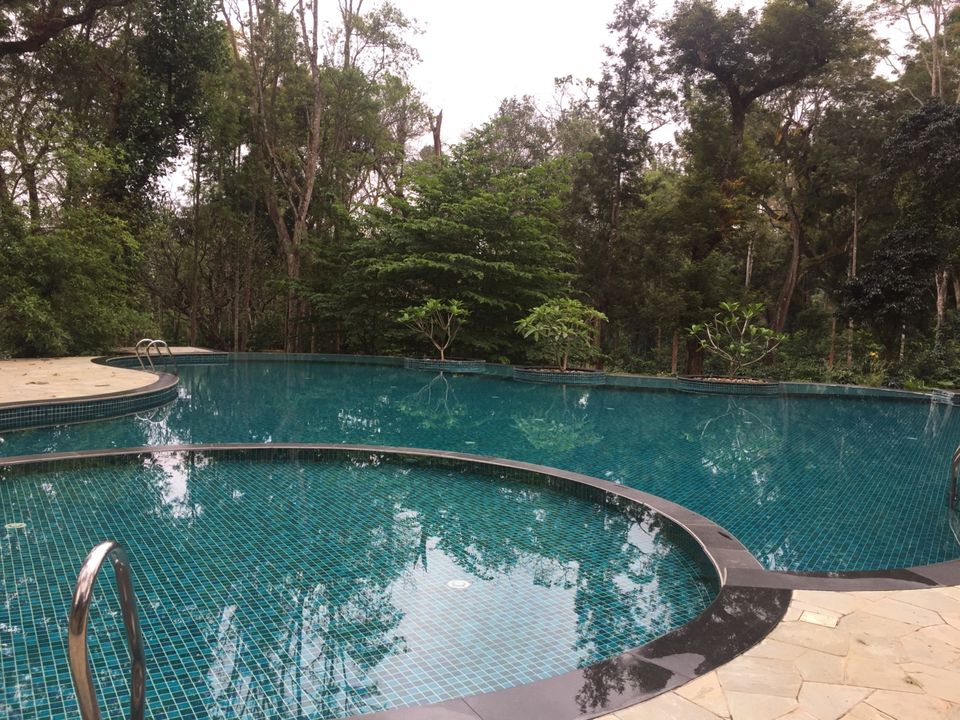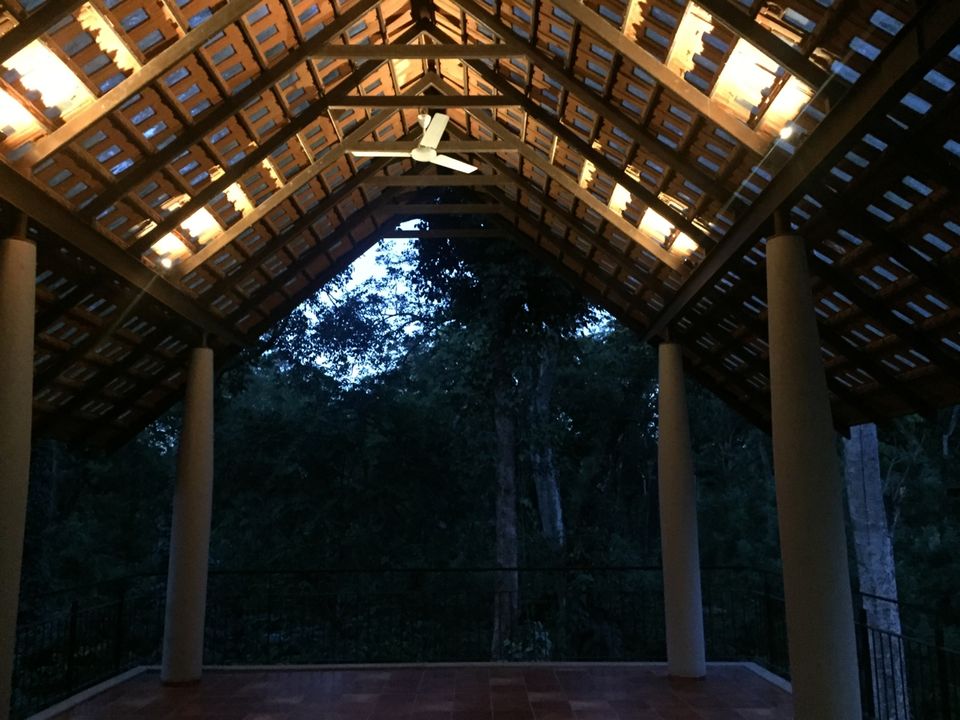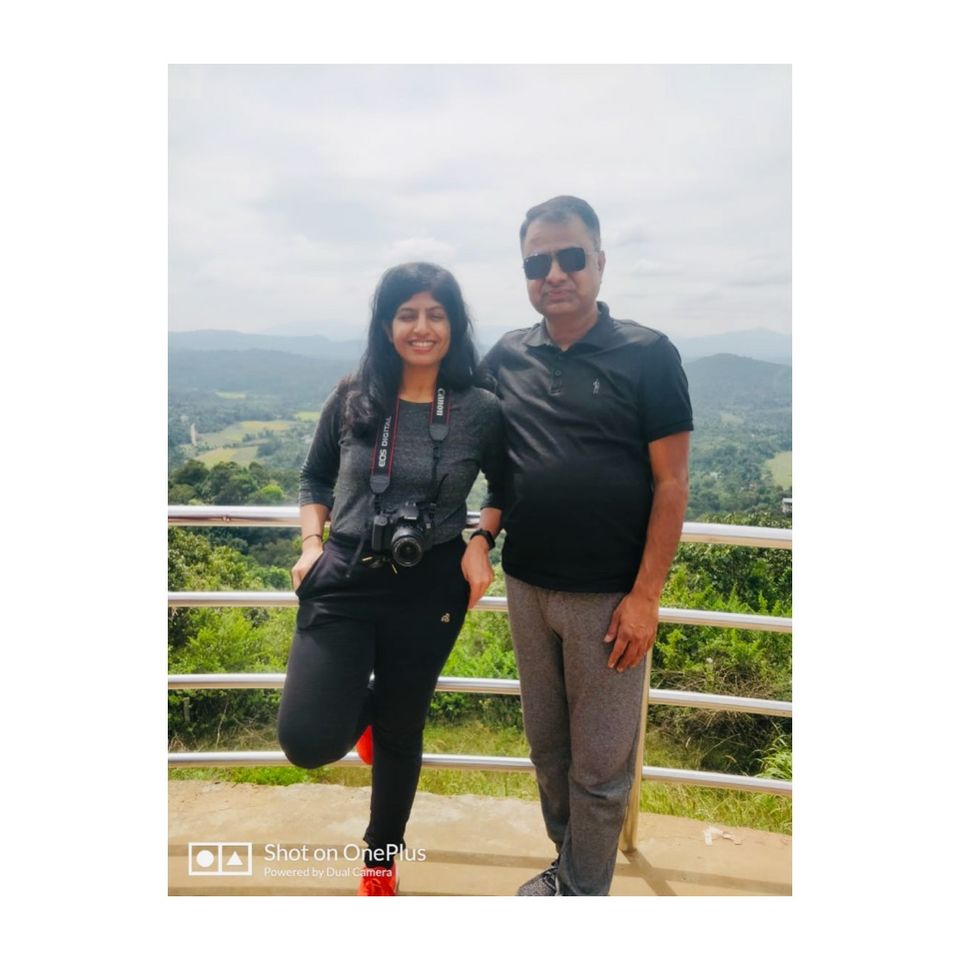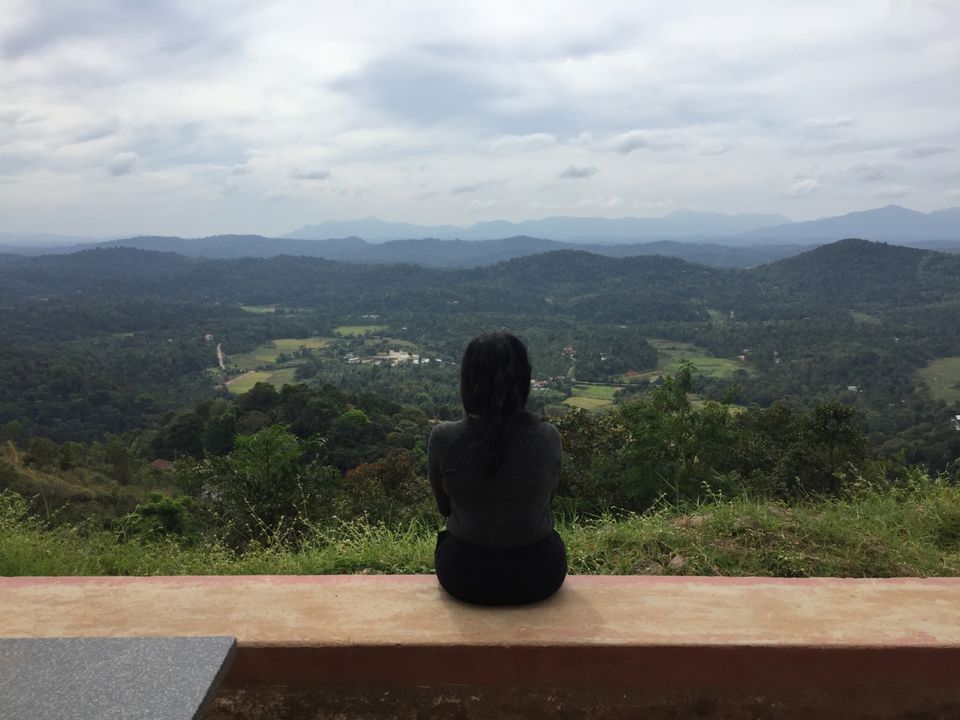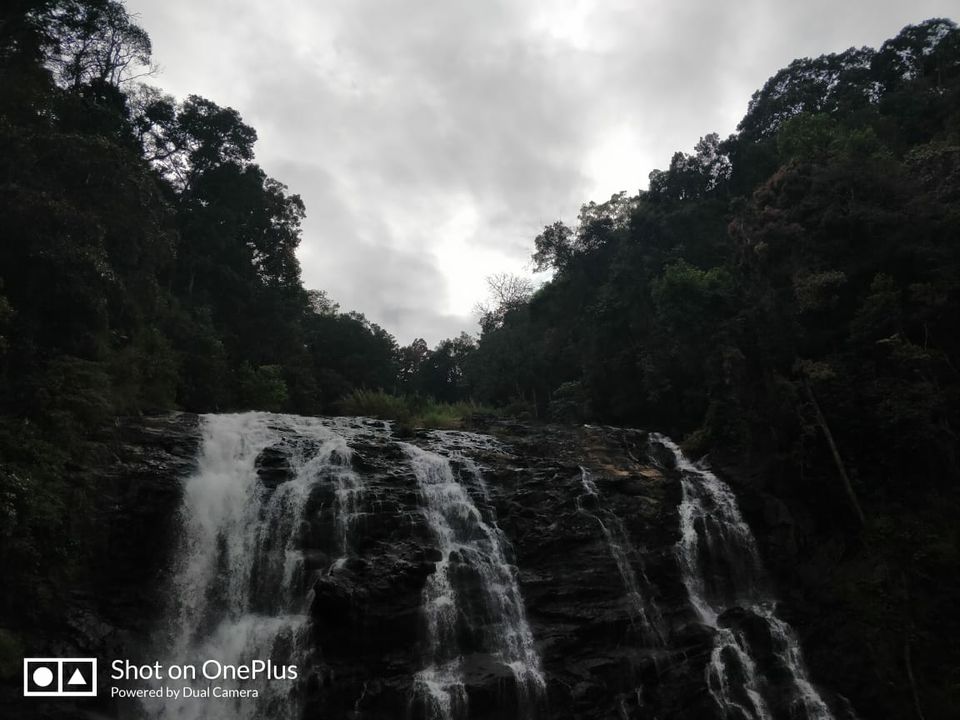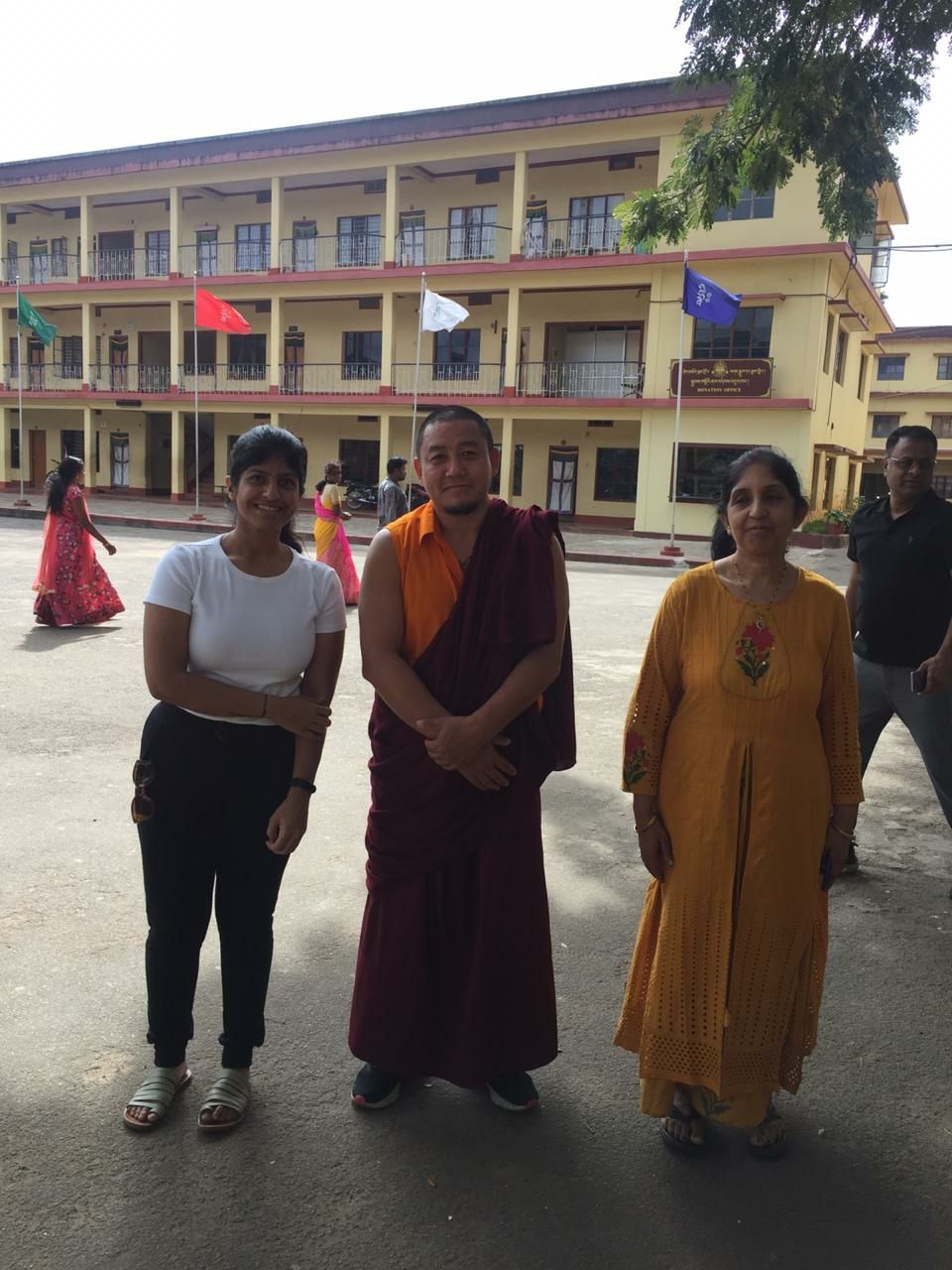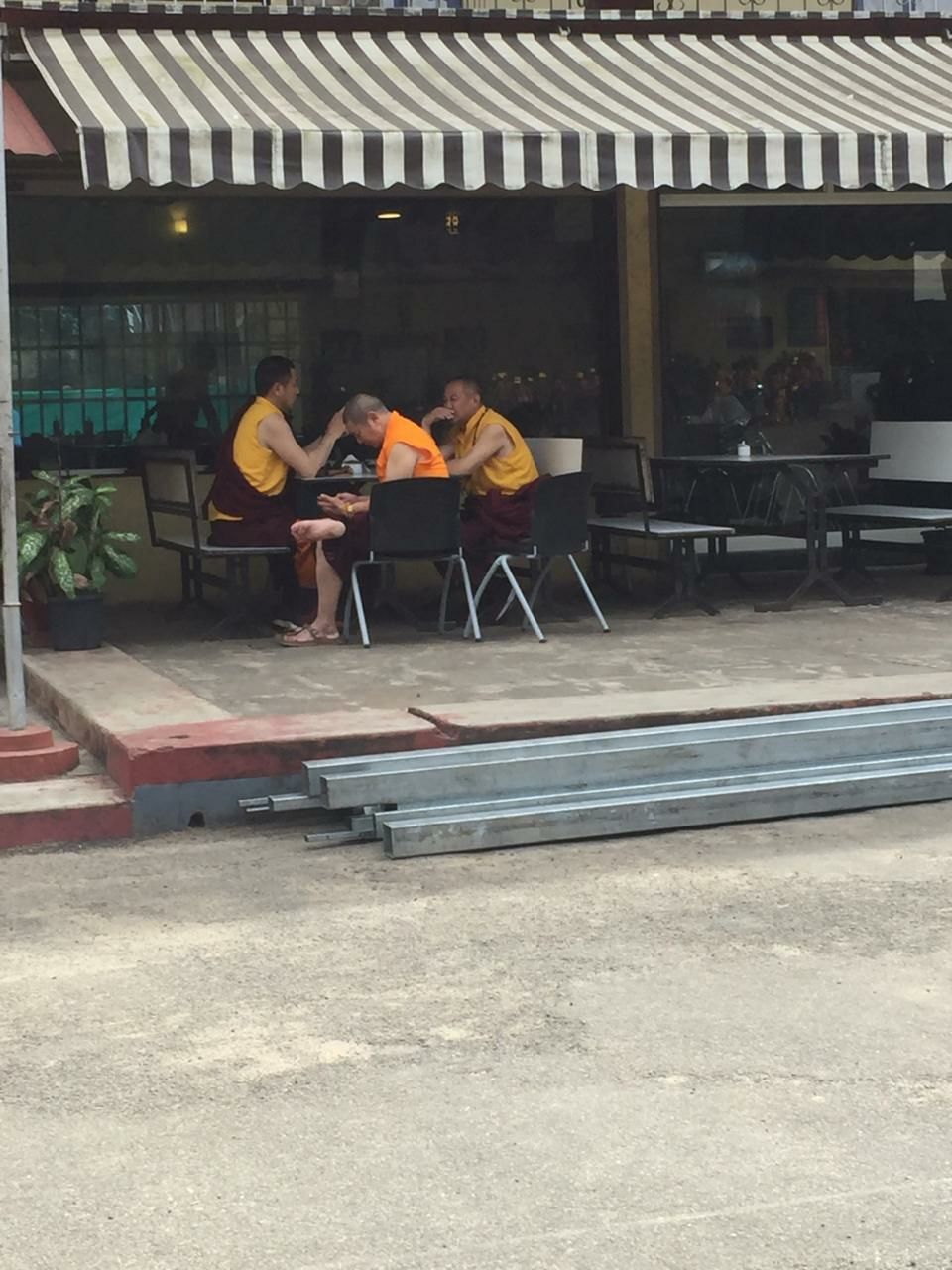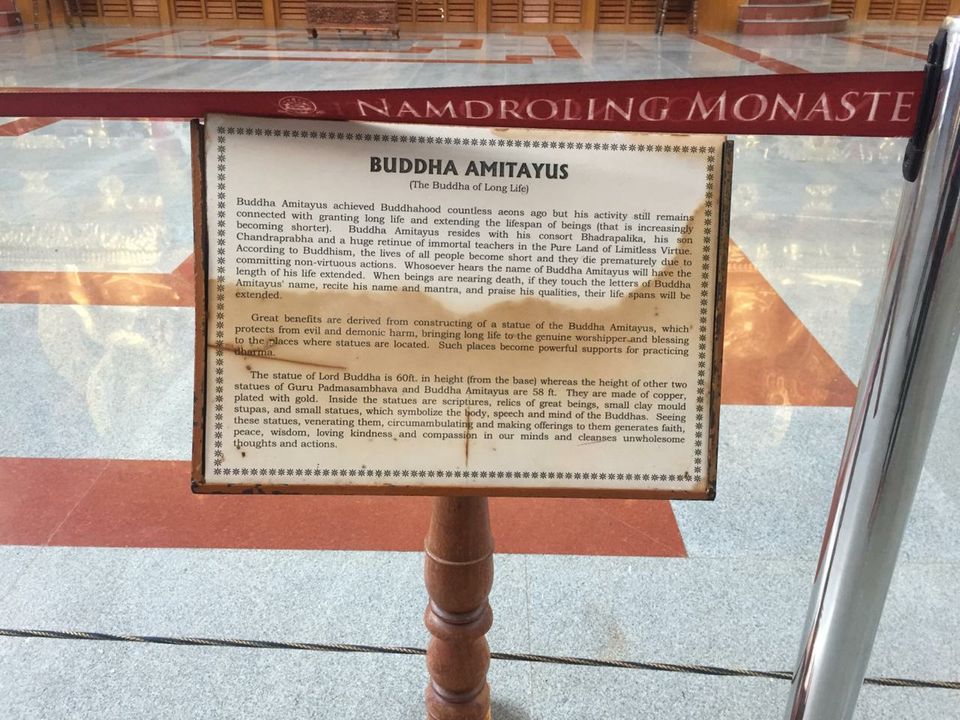 The most beautiful church ( i felt as if i am seeing a castle live ) referred to as Sebastian church of Coorg was a statue of peace and worship.
Ah , well i visited one more church across the local market of Coorg , however i am not able to recall the name.
And the last image for the day as you see is a doodle drawn by me as i am an amateur doodler too .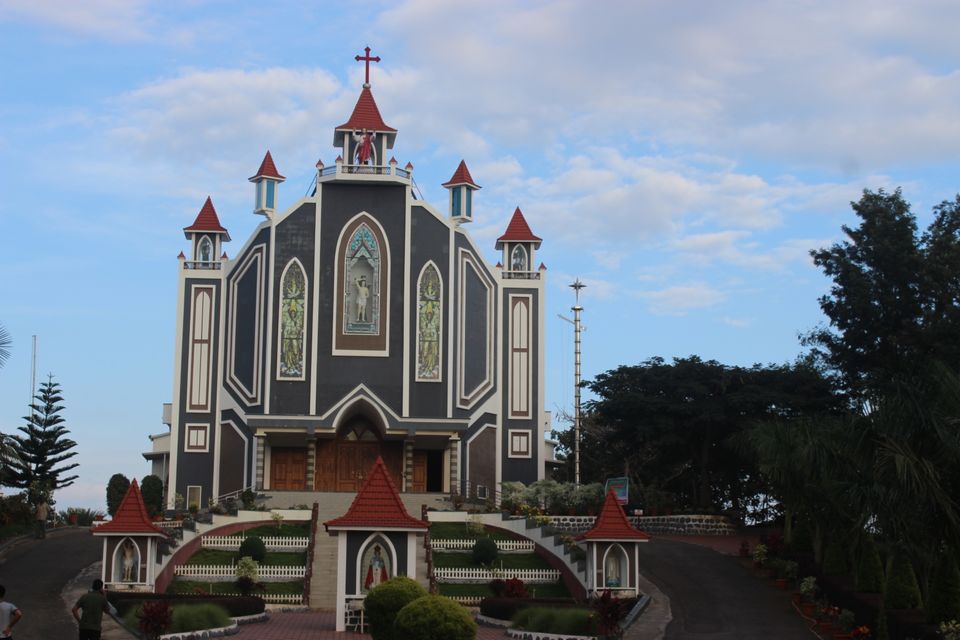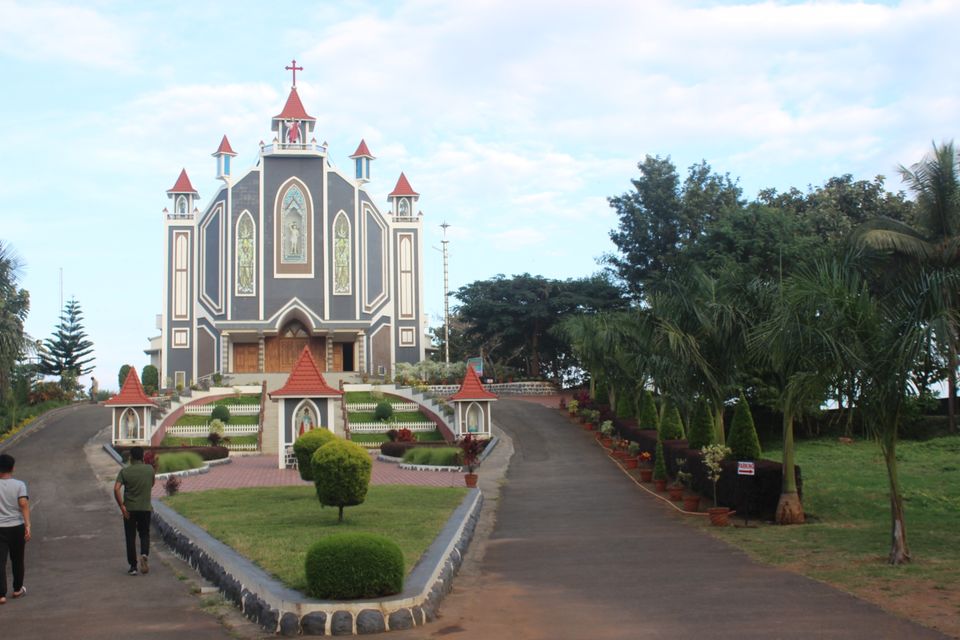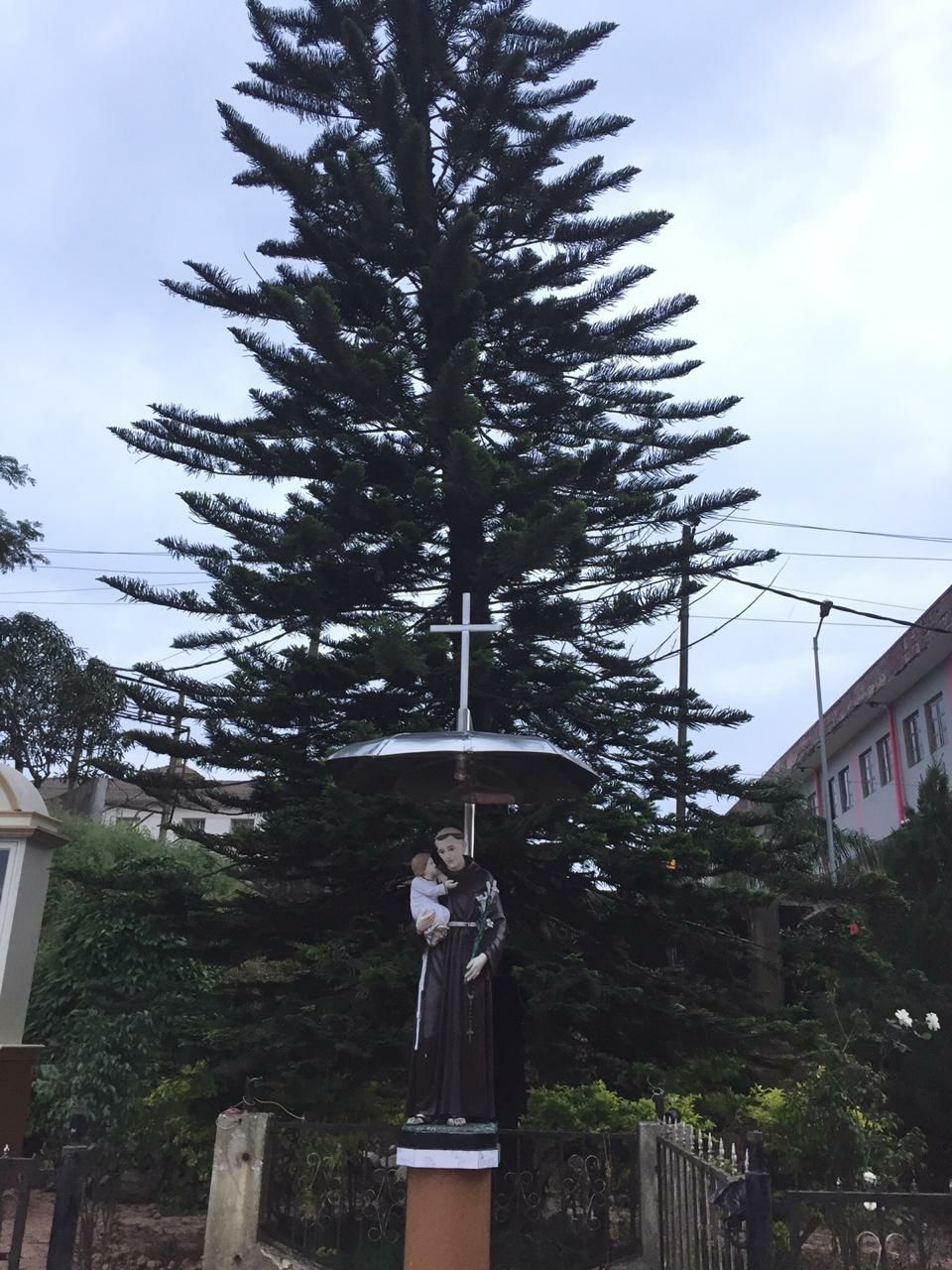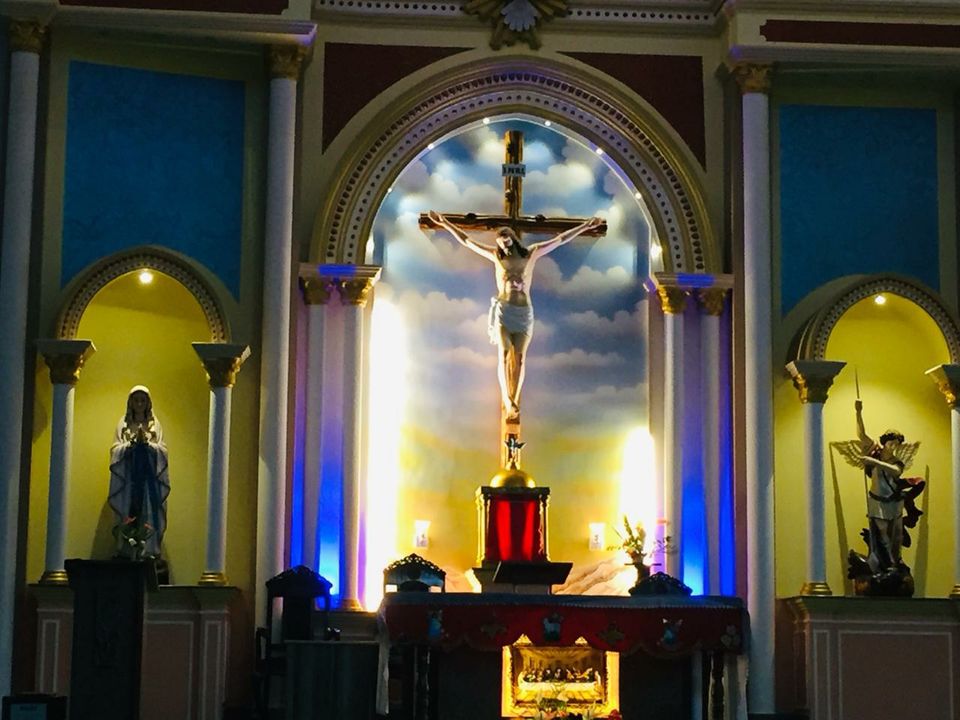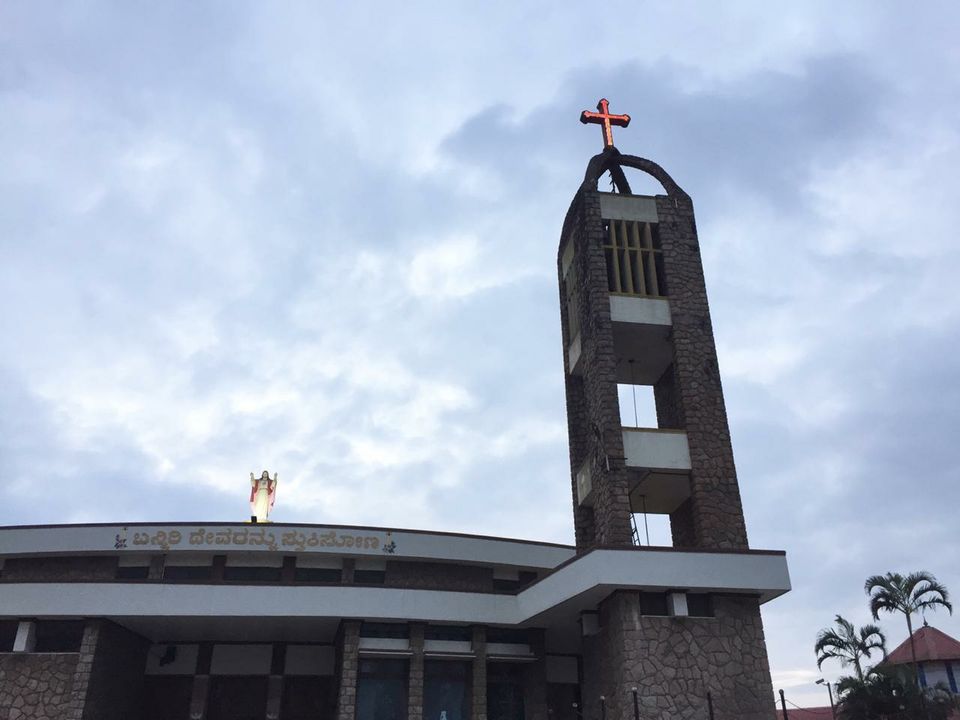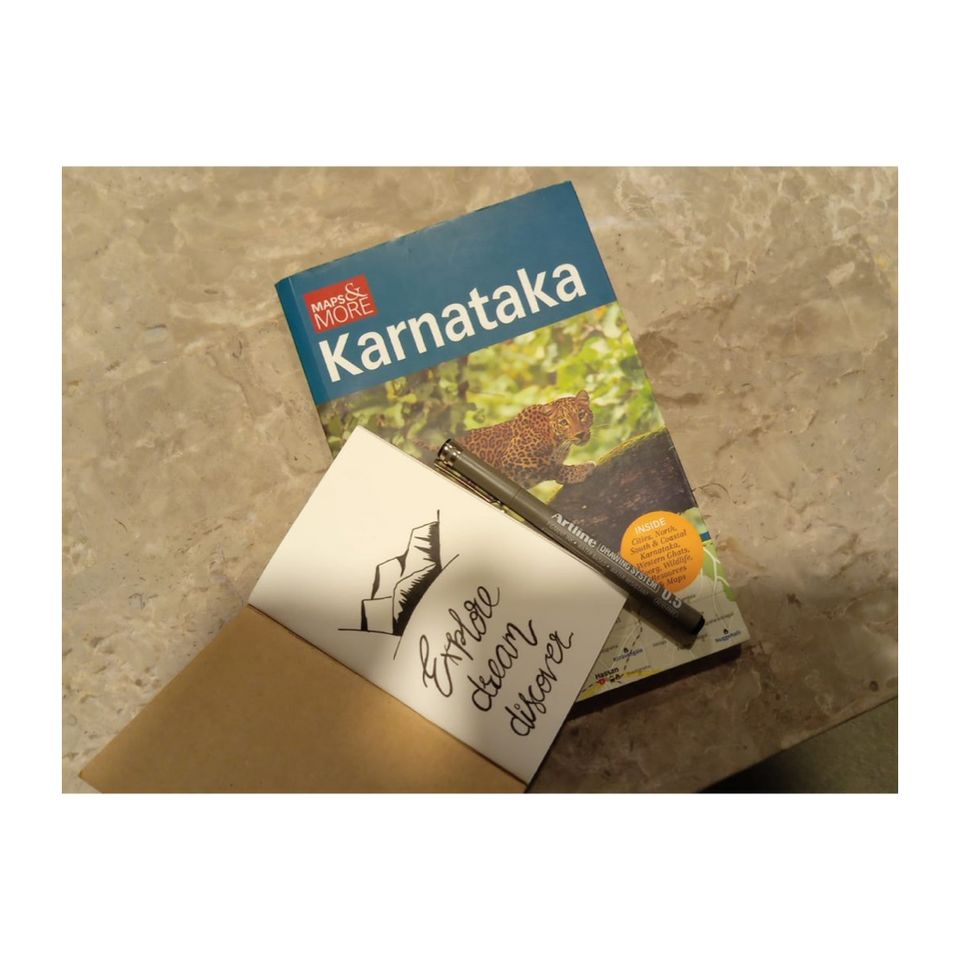 And here we come over drooling to local cafe .
You know why because karnataka is the state of coffee.
Richness of aroma , taste , and flavours all in one .
This cafe had some young crowd , sizzling desserts and a wonderful music .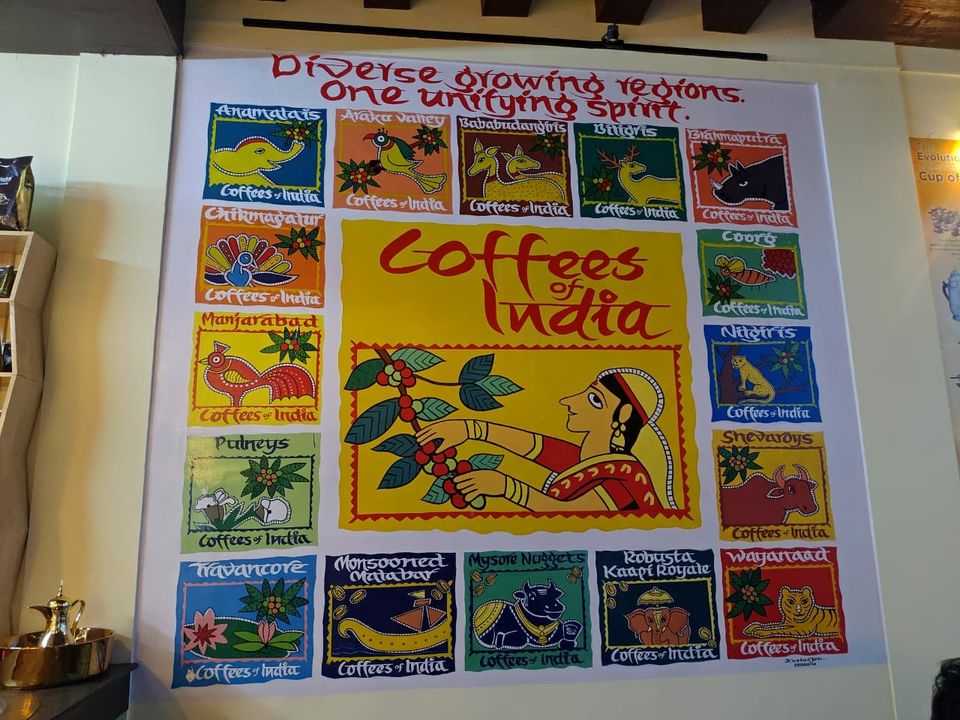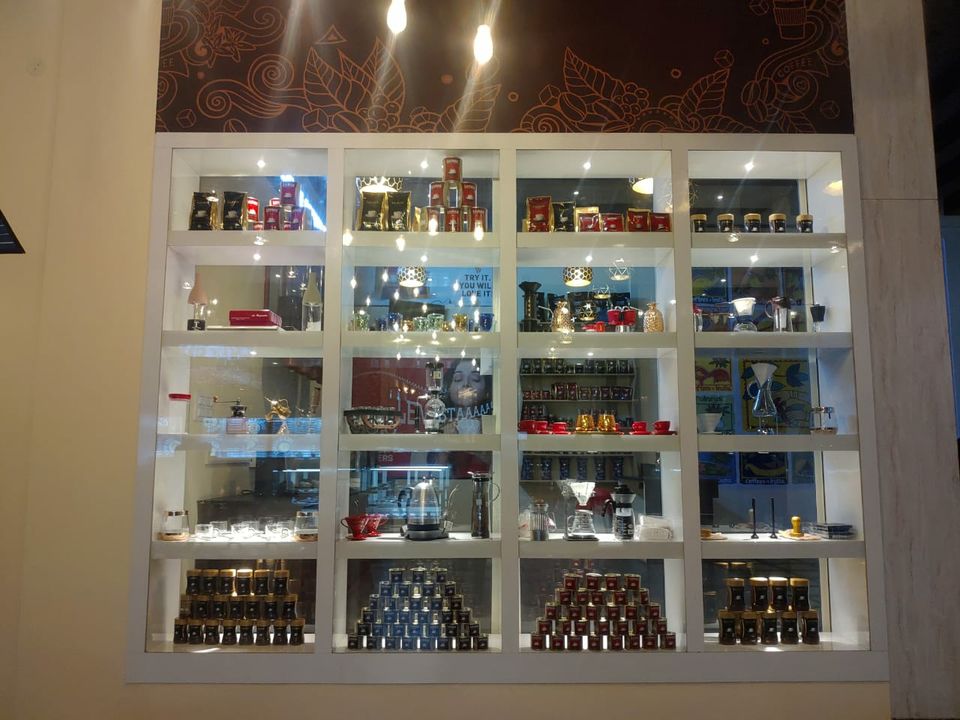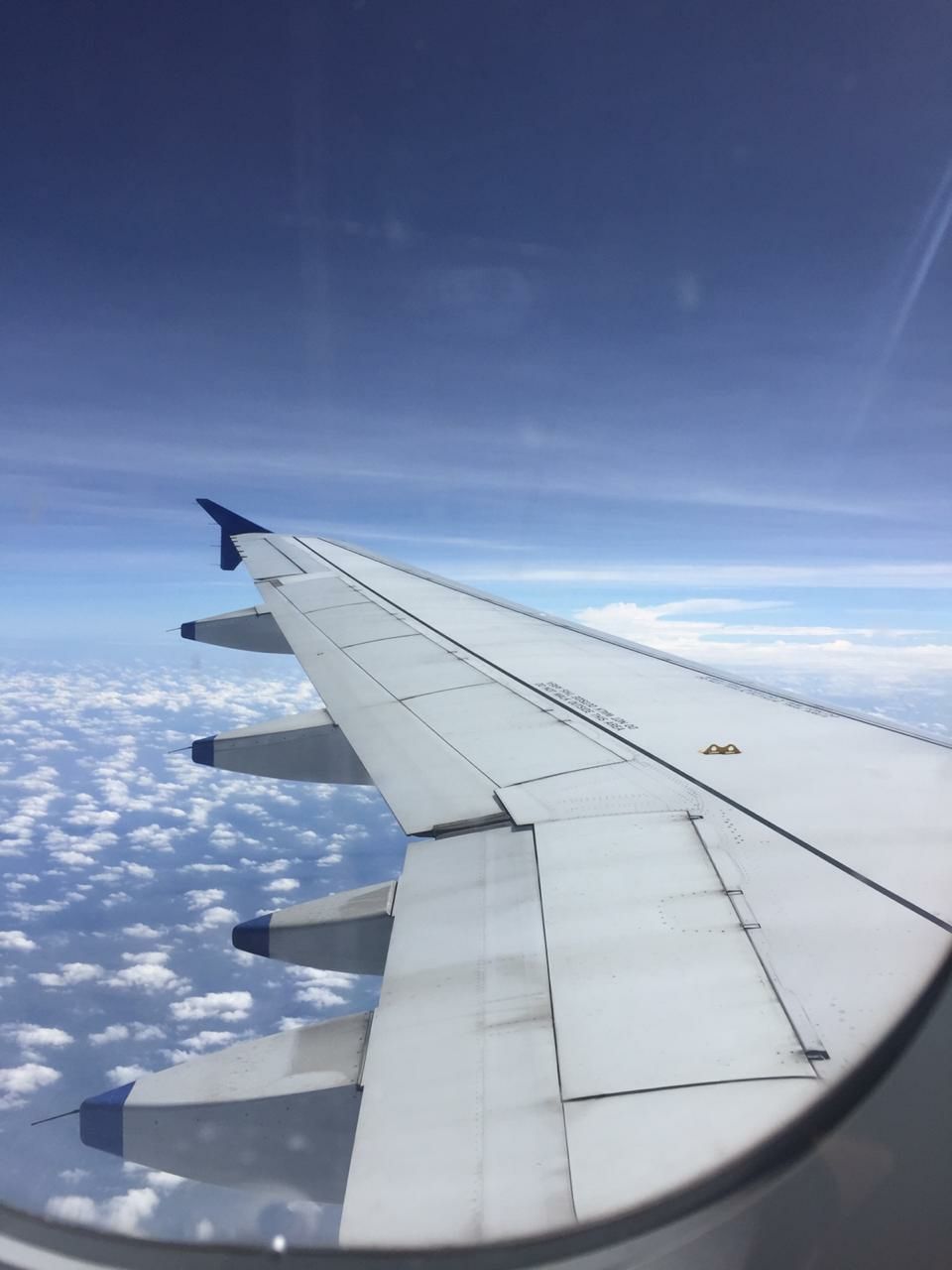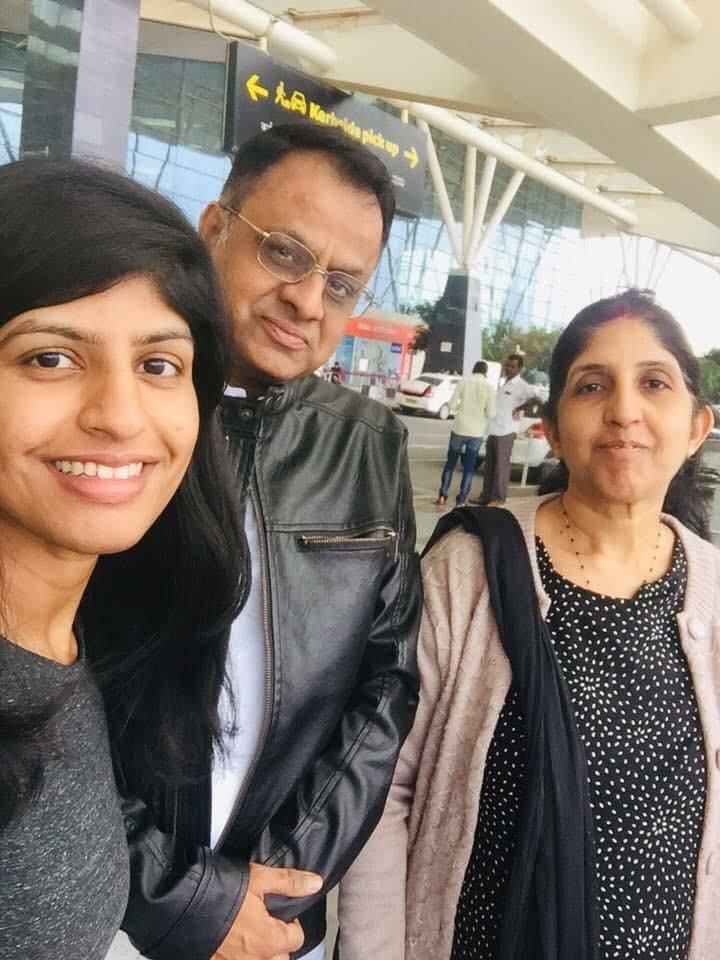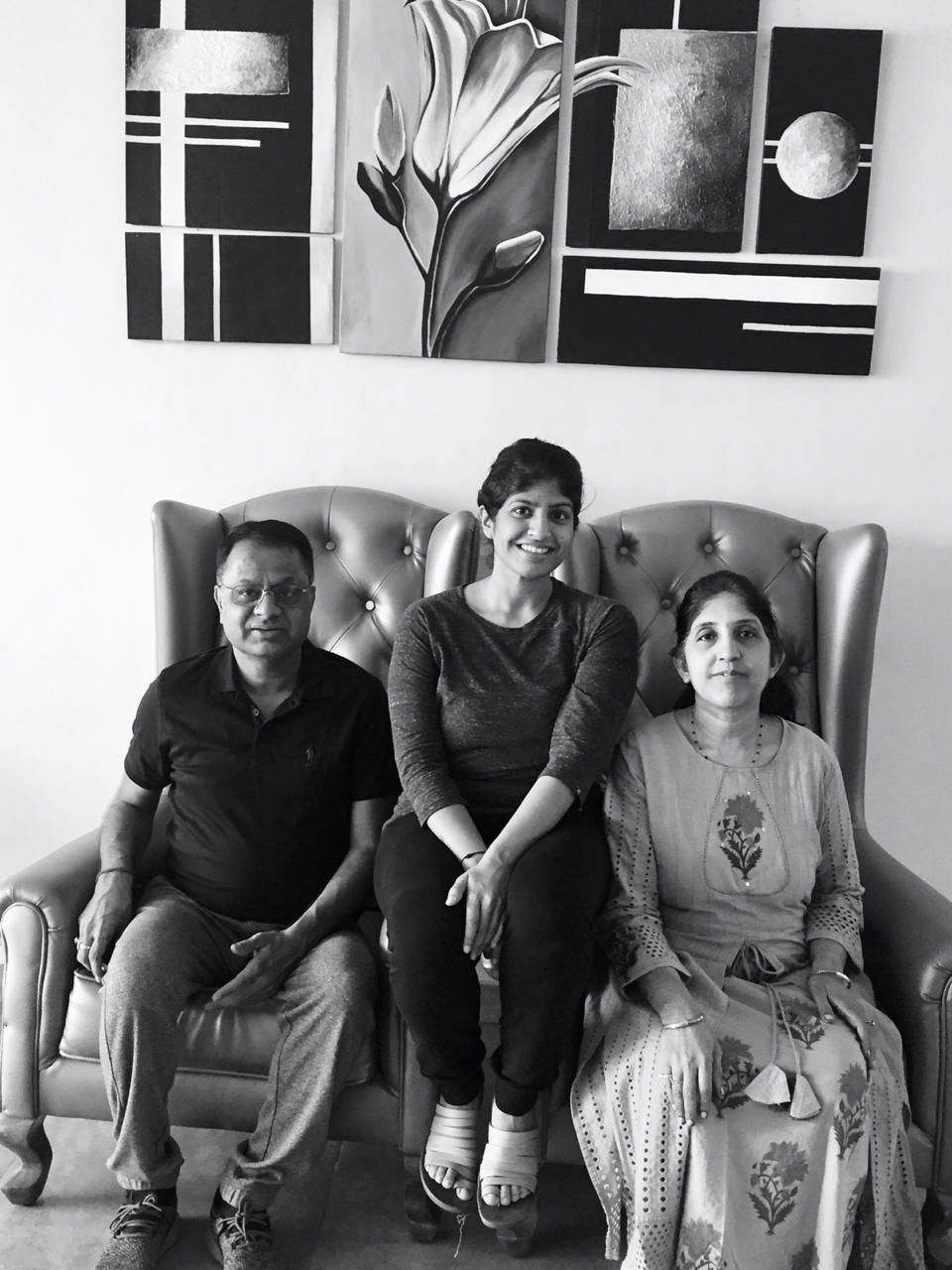 We were off to Mysore . Here we saw Brindavan garden.
And in the late evening we went through the goddess Kali temple at Nandi hills.
Right there we came across light breeze and drizzles giving us the magnificent feeling of rains .