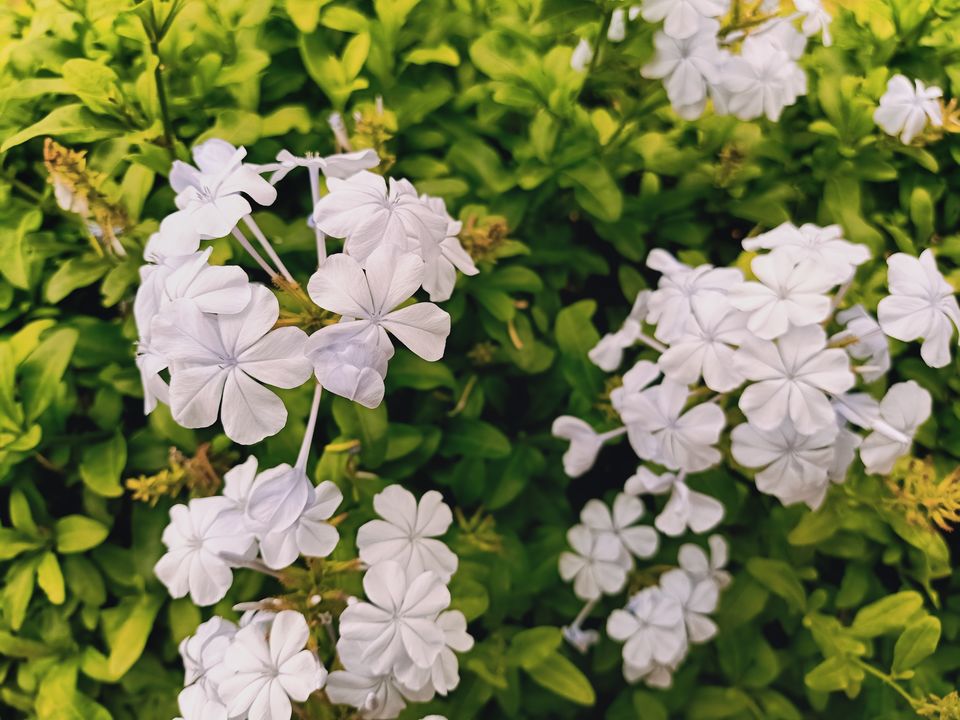 Bannerghatta National Park, just about 30-40 km from Majestic Railway station is a popular tourist destination with a wildlife zoo, butterfly park, an aquarium, a snake house and an enclosed safari park (which is the most sought after attraction for the visitors). It also houses an animal rescue centre post 2002 when it became a biological reserve officially, hence the name on Google Map shows as "Bannerghatta Biological Park".

I happened to visit the place with my parents when they were in town last week. The zoo gets kind of crowded by afternoon so if you do plan to visit then try and reach early around 10:00 AM (opens at 9:00) to beat the crowd. The price of the pass is nominal depending on the type of vehicle you choose for the safari. The safari is the unique selling point & the key highlight of the visit. The safari tour lasts around 45 minutes, passing through various closed enclosures for deer like blackbuck & sambar, elephant, bear, lion, white tiger and royal bengal tiger.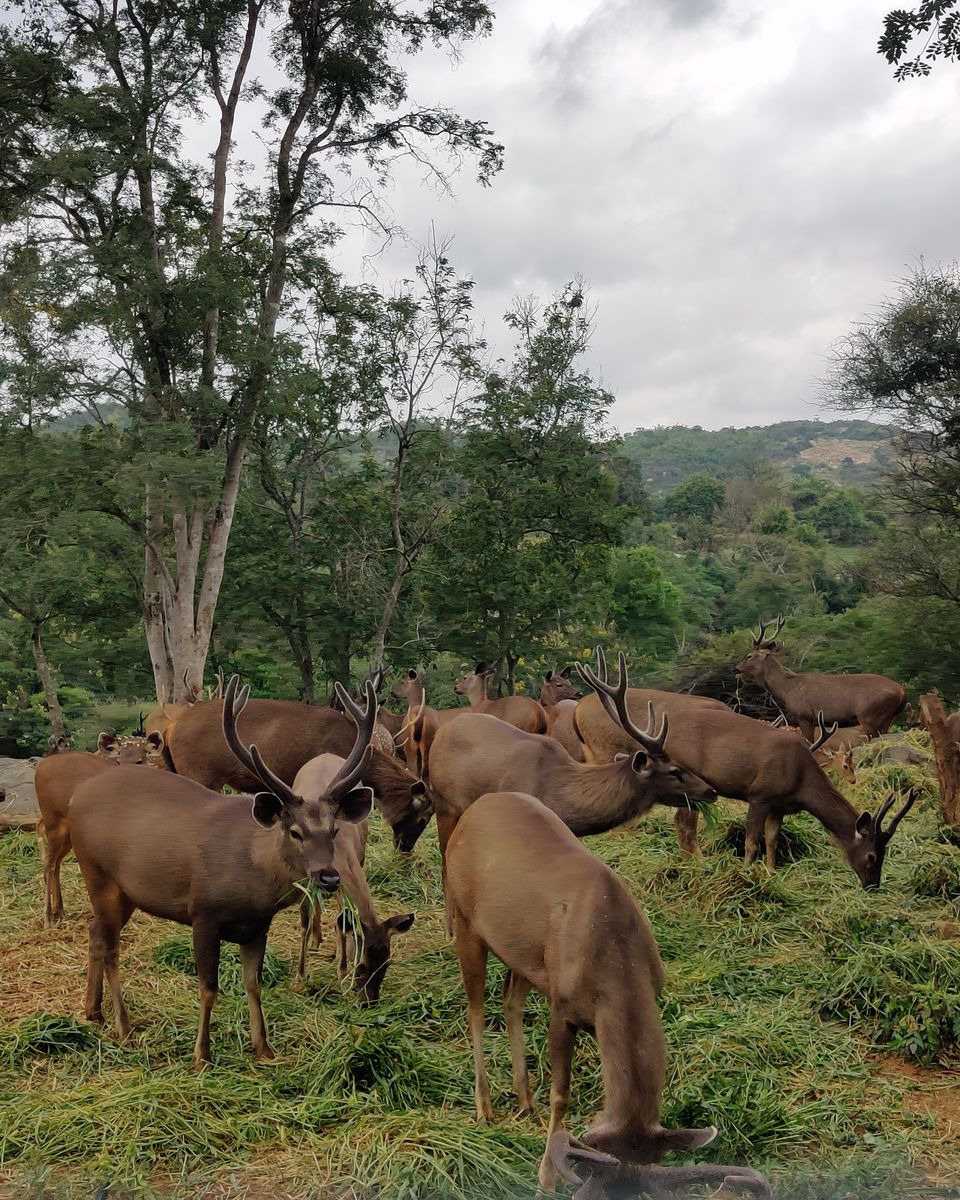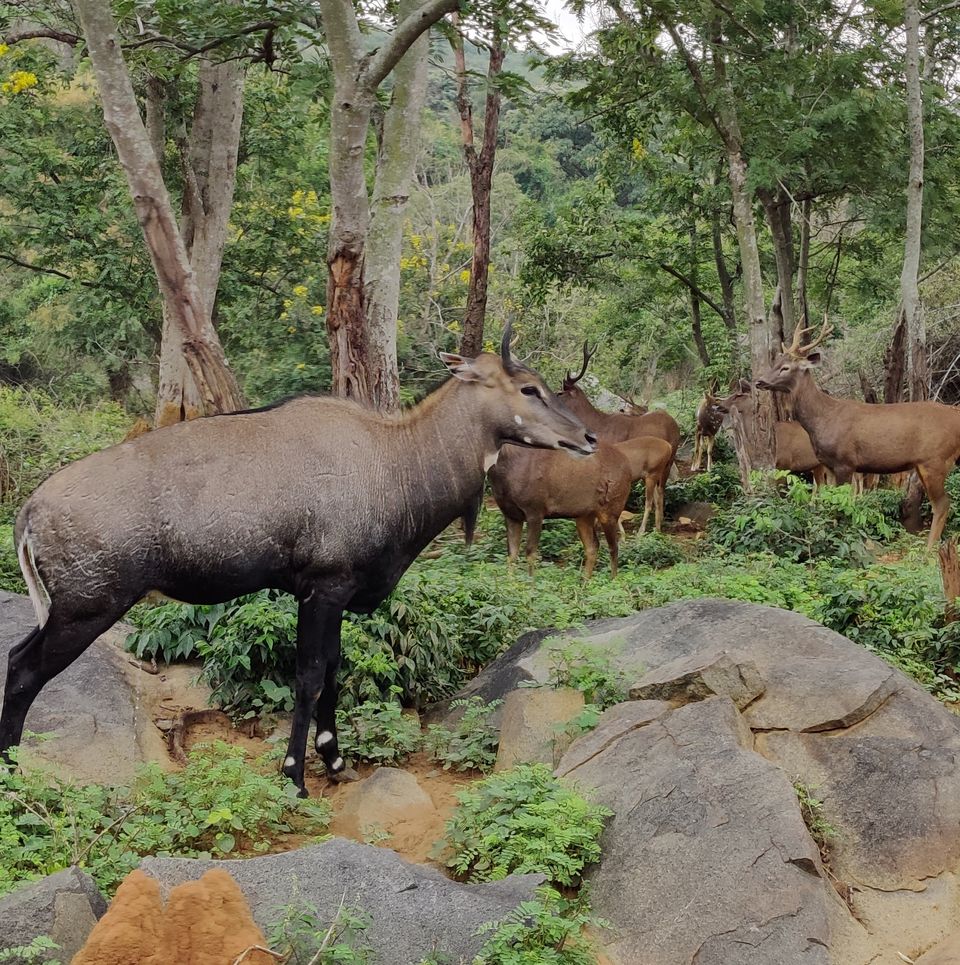 You might also have to happen to see the Gaur, also called as the Great Indian bison and the black buck along with other naturally found mammals like wild boar or porcupine.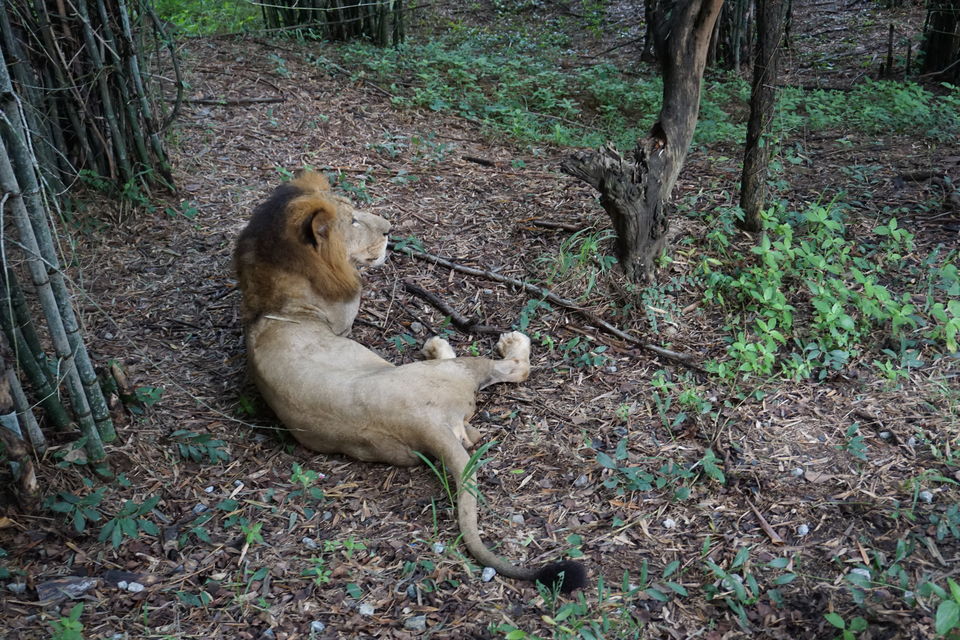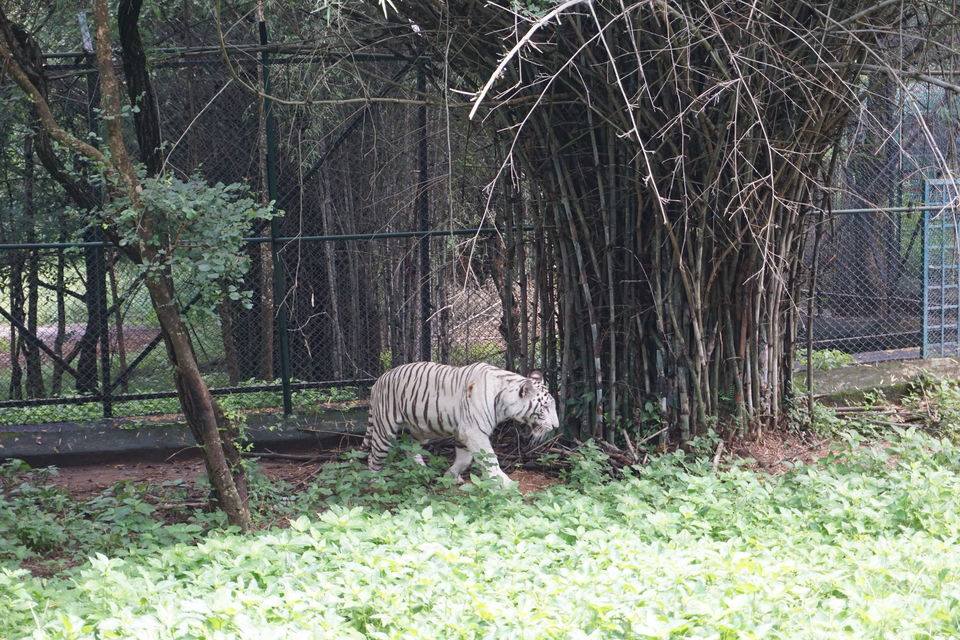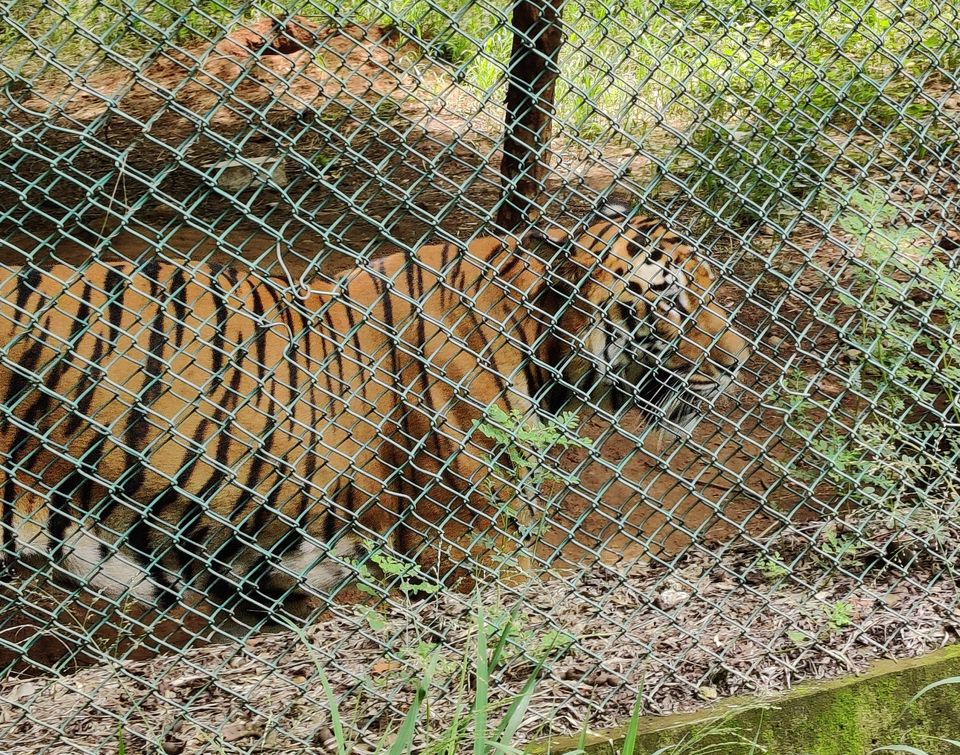 Apart from this, the safari also has an enclosure for the elephants near a water stream and you can see them too. The bear also has a place in the safari and you might just find few of them loitering around your vehicle when you are in the bear enclosure. The territory is clearly marked for all the animals & proper gates and ditches are set up to avoid any conflict with mammals from other species as well humans.
Besides the zoo, the other attractions are the different animals you can find in the zoo and yes, the Butterfly Park. The butterfly park has an enclosure that attracts as well as houses various kind of butterflies. It has a captive breeding enclosure, a dome shaped structure which you can definitely not miss out. A small museum is set up to showcase the differences in butterflies, moths, the life cycle for those beautiful insects and also an audio-visual presentation for the same.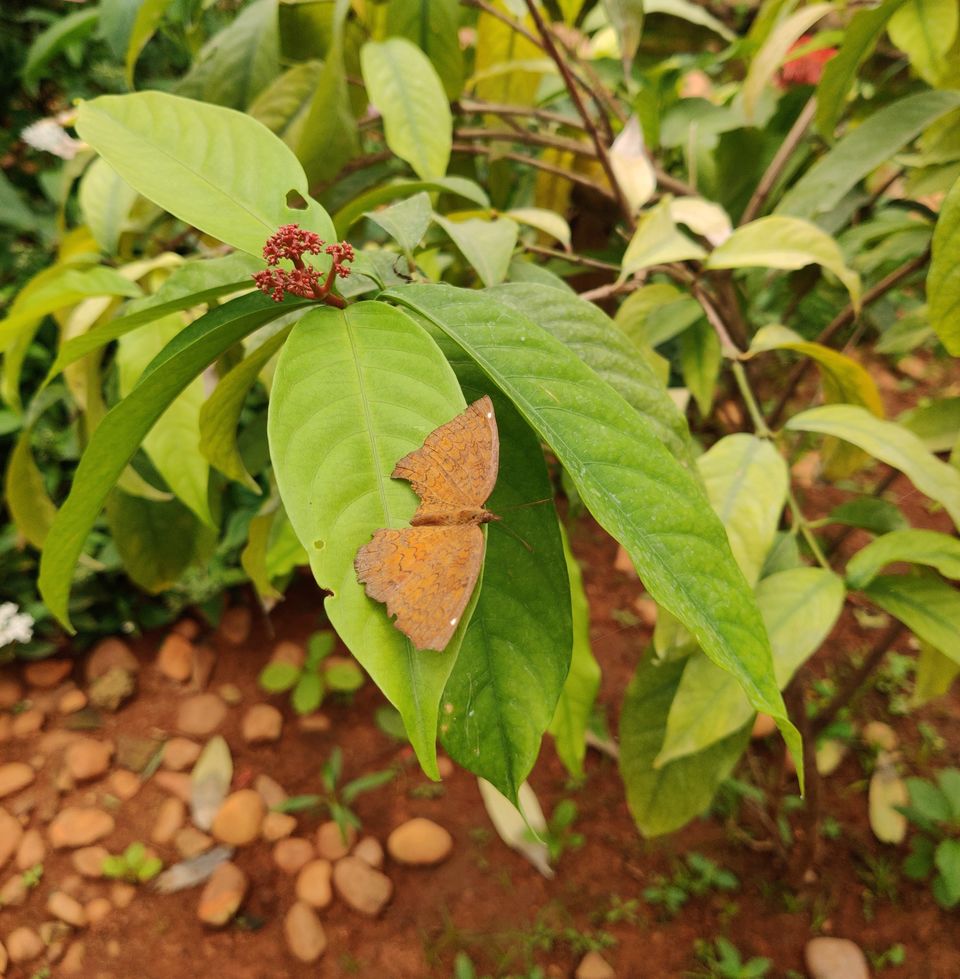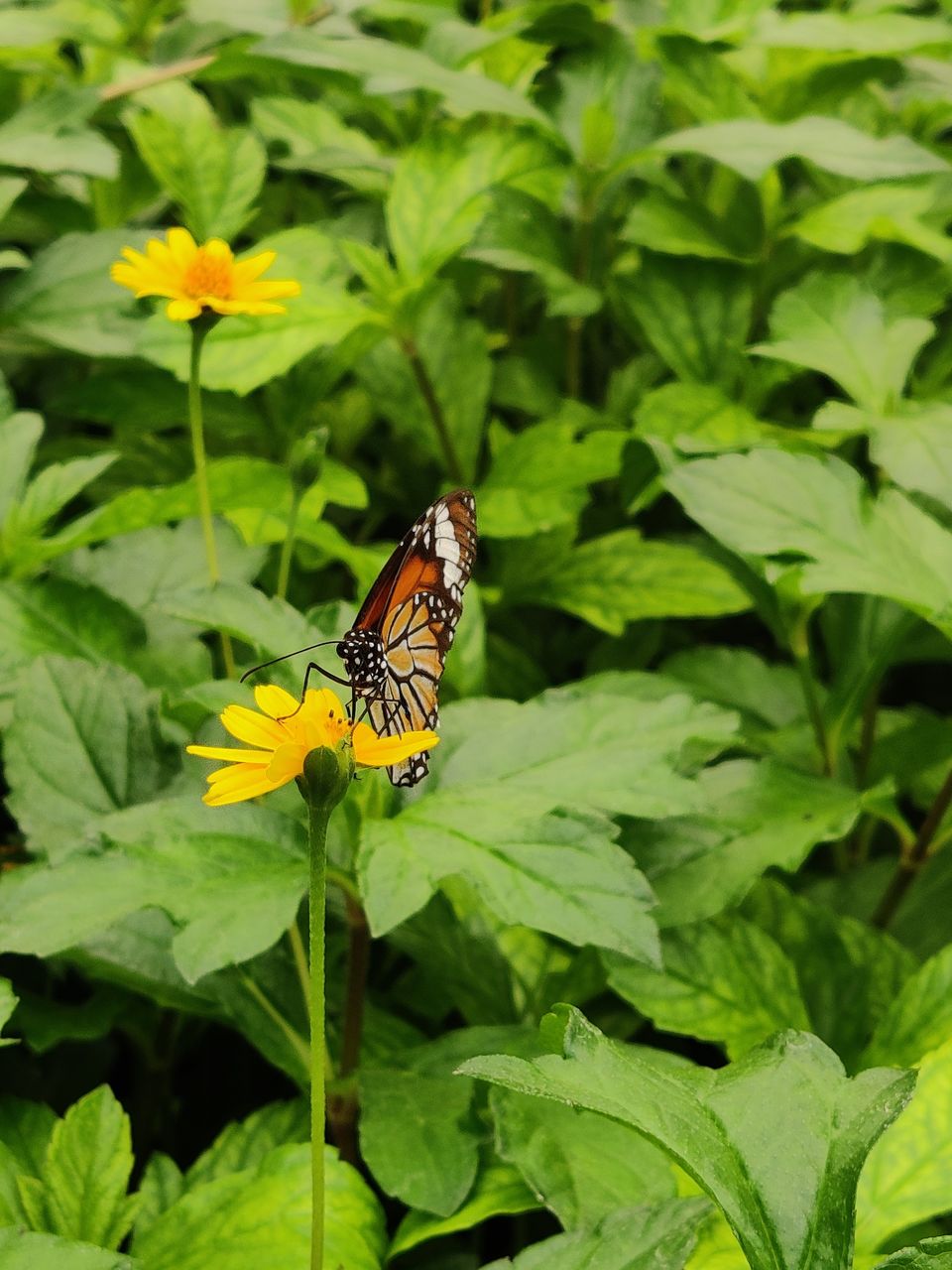 The park is one of a kind of Biological Recreation Center. Though it is near a major metropolitan city, it encloses numerous varieties of flora and fauna. This majorly helps in creating a educating environment to understand and witness the magnificent creatures as well as serves the purpose of a recreation center for the people. The zoo also has specific enclosure for other animals like zebra, giraffe, hippopotamus along with a reptile park, showcasing a number of reptiles like cobra & python and an aviary, home for many parakeets.
All in all, one of the must visit places when you are in Bengaluru & a great day out if you are planning to visit with your family.
For other information, you can visit the website for the Bannerghatta National Park - https://bannerghattabiologicalpark.org