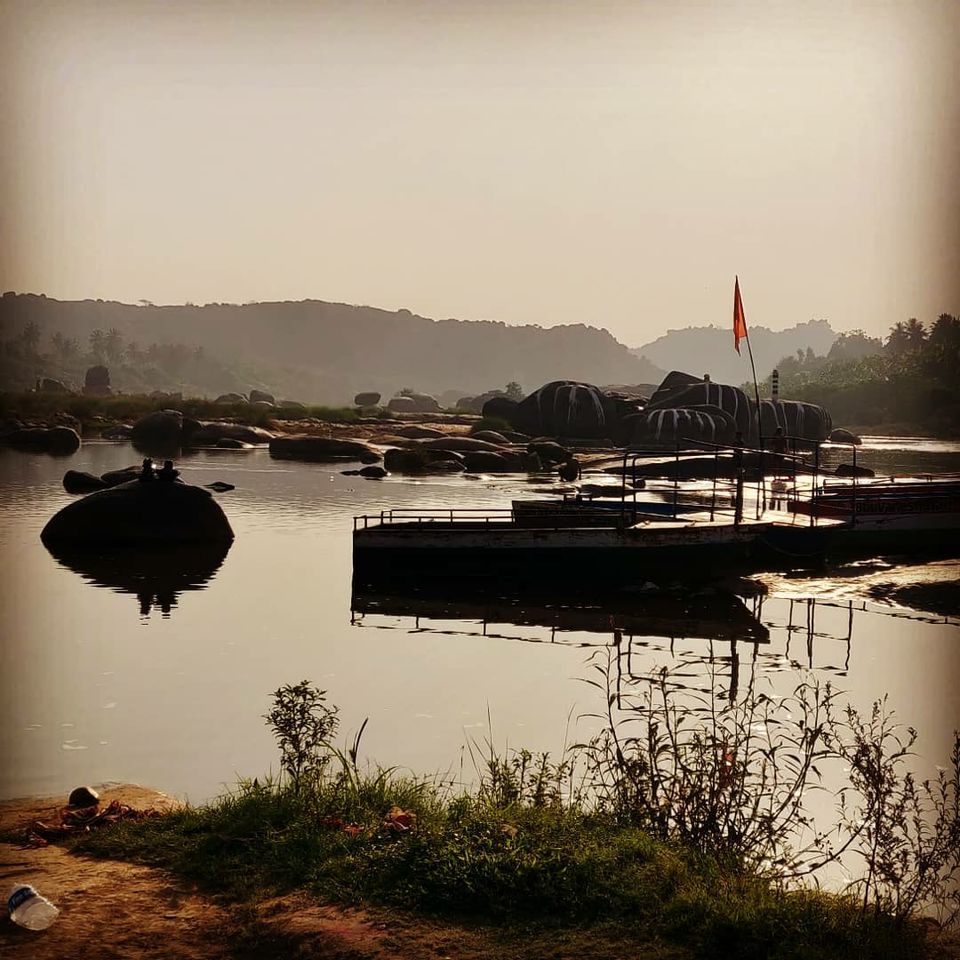 Hampi was a pleasant surprise. I'm not a fan of monuments or man-made historical structures, but Hampi is different. The structures so beautifully blend into the surrounding topography, that they look inseparable.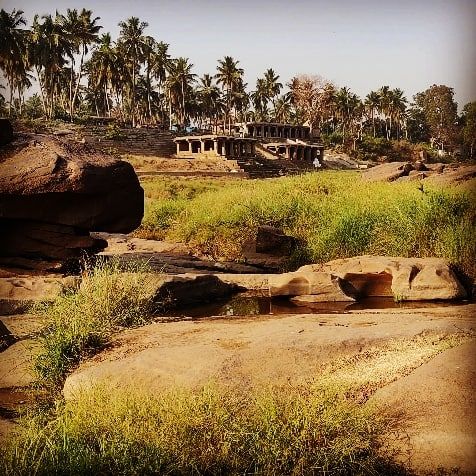 I was only there for a day, but the soothing vibe of the place got me and put in on my list of #seeyouagain. We found this quiet place to stay, nestled with trees and small cottages with hammocks at your gate to laze your day away reading your favorite piece of literature.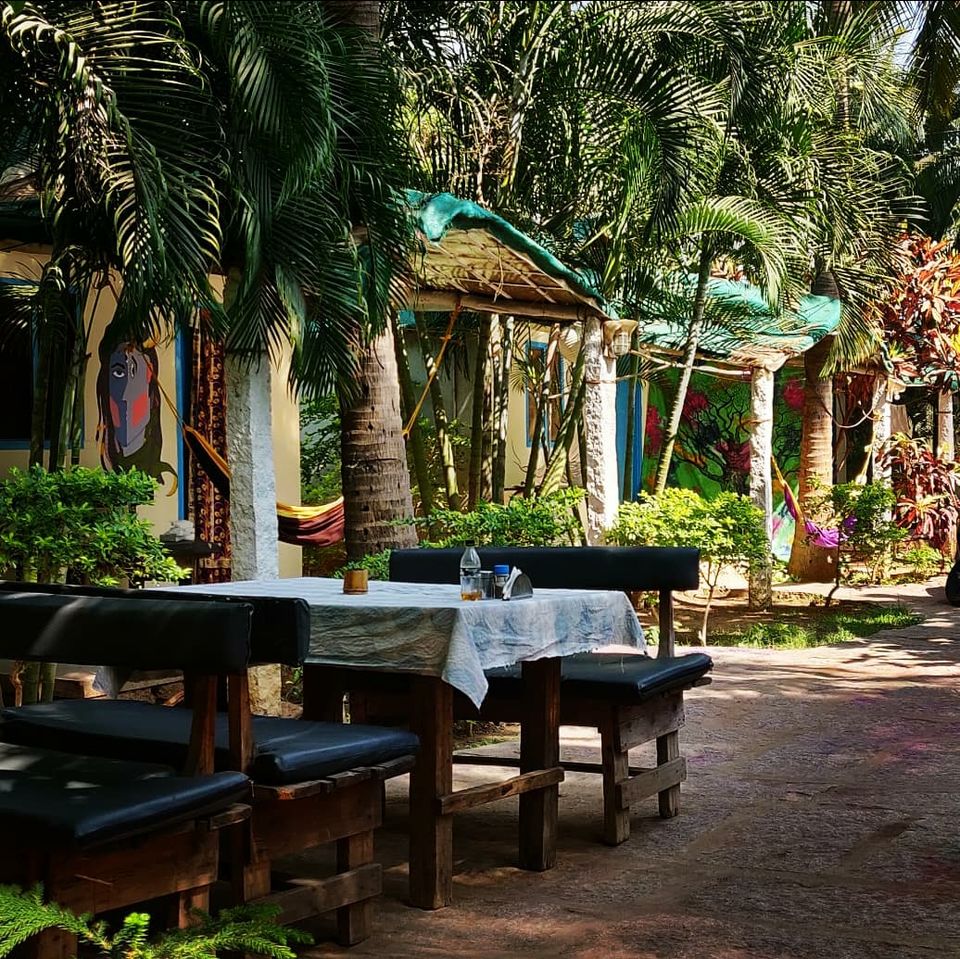 The bad - it was HOT - like you'd roast your bum if you sat on a rock! bad time of the year to be there. The respite was a swim in one the two lakes. It was my first, which made the experience even more memorable. Caution - the shores are filled with rocks, big and small. So don't jump off a cliff unless you really know what's underneath. Better to ask a local for a good area to swim.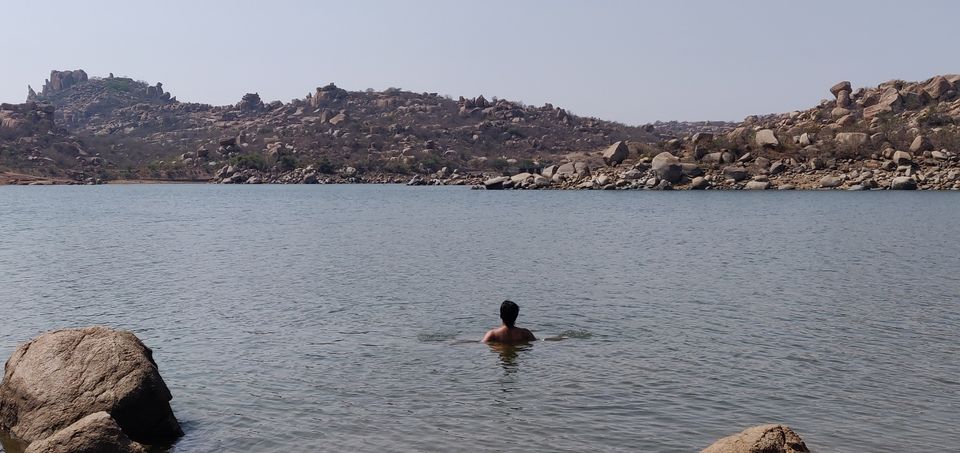 The best way to explore the place, like a lot of others I've come to experience, is renting a bike. Unless you're looking to get hammered. (Pro tip - take a stroll in the market and get the bike from one of the locals, instead of the regular bike renters. You'll save on 50% of the rent. #baniya). There are numerous cafes serving decently good Israeli and Italian food, so you're sorted. Courtesy, the flocks of foreign crowd which flock to Hampi during the winters.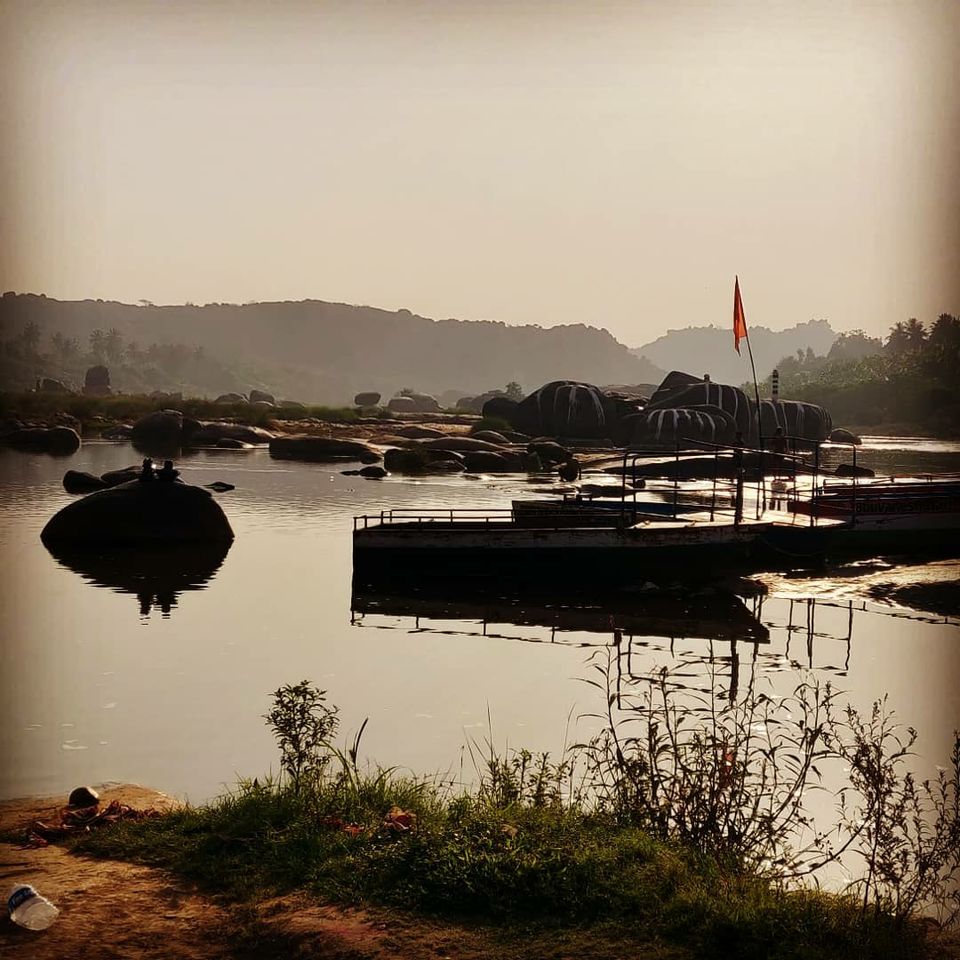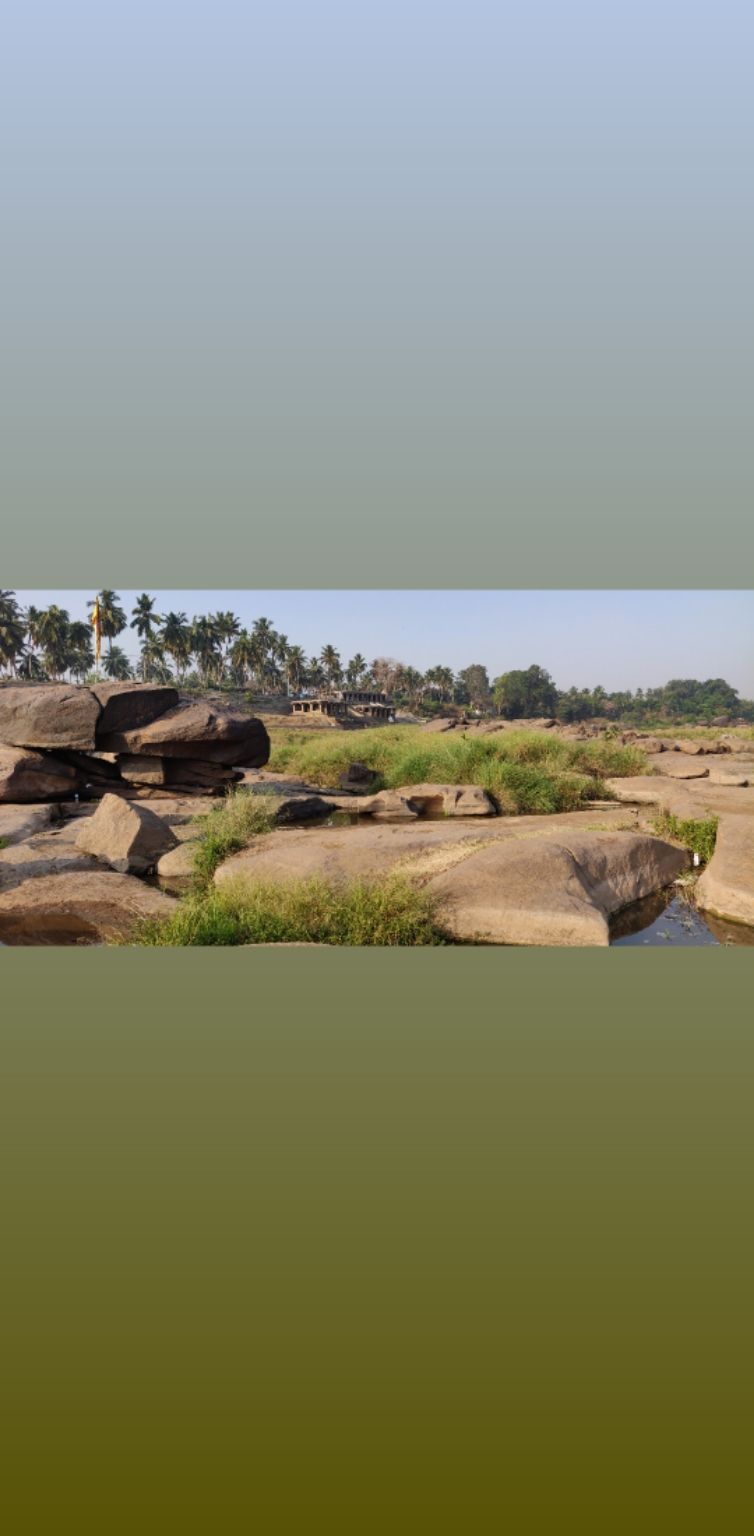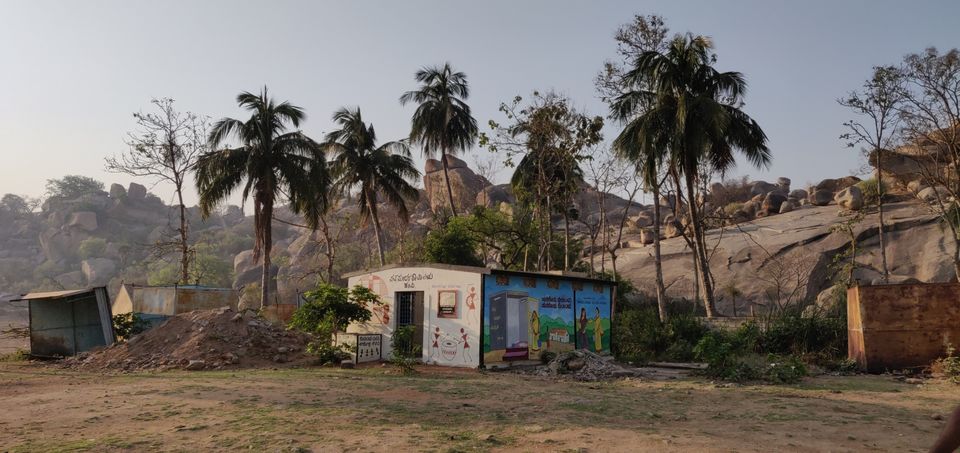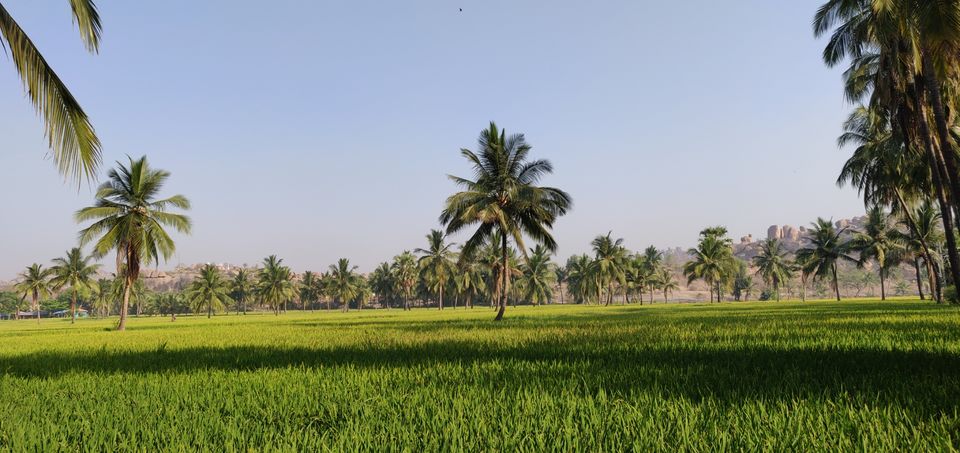 #itrytowrite #travels #hampi #onemoreoffthelist✔️