She lived opposite to my South Bangalore apartment - a quiet neighbor, soft spoken, disciplined, net savvy, a fanatic online shopper, actually an expert in online transactions with acute business sense. (It is because of her that I got my tab in discounted rate which my mother gifted in December 2016 for my birthday and she ordered for me).
We neighbors did a few unplanned local trips together – Some materialized, some did not!
As I had relocated to Kolkata in January 2017, I was in touch with my friends and neighbors in Bangalore only through phone. Soon after my relocation, she moved to a different flat and I somehow knew our series of gatherings and outings will abruptly end, even if I visit Bangalore as a tourist.
Did we exchange parting gifts? Well, no!!
The same year I had to visit Bangalore in November to take care of some pending tasks. During my one month stay, one fine day she just called and asked me to be ready with my neighbor (who stayed adjacent to my flat) . The idea was they (She and her husband) were driving to our place to pick us up and visit a Jain Temple on Hosur Road.
Surprise Gift!!
We were ready on 12th November, all set to go.
The couple had plans to invest in property. So as we drove, we explored some sites without descending from the car. It was nice discovering the woods on a nice sunny afternoon and after half an hour of loitering; we hit the main road that takes you to Attibele bus stand.
The Jain temple falls on your left hand side if you are driving from Chandapura Circle to Attibele. If you use BMTC Bus you can see the huge name board stating Parshwanath Sushil Dham and get down. The daily bus pass will cost you INR 70 and that is what is indicated in the trip cost here.
About the Jain Temple
This place is not about architecture, design and beauty alone. It is not about neatness and cleanliness and how well it is maintained. It is not about the peaceful environment and all white structure. That you will find in a dozen reviews.
What will appeal to you the most is the way everyone feel invited, every single visitor, regardless of what we believe and who we are.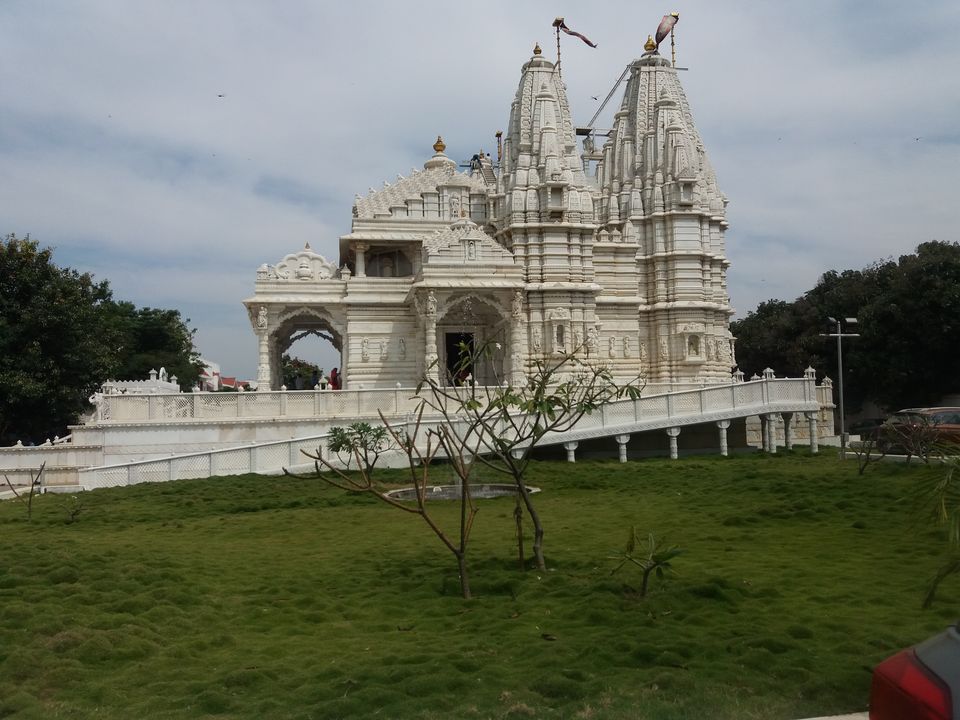 It is the friendly people and volunteers, that did made us feel that we belonged there
There is a play area for children, a huge dining space inside called bhojanshala and has many statues of Jain deities
We just sat there quietly for some time to absorb whatever we could – the views, the knowledge, the culture, the peace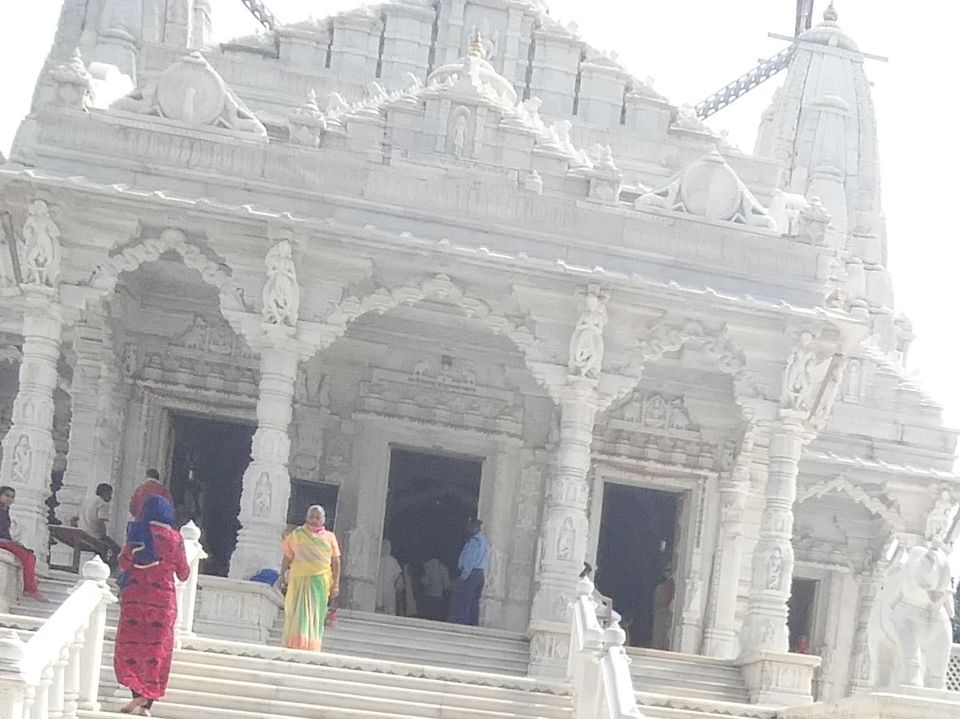 On our way back we visited yet another beautiful pilgrim - Ramana Maharshi Ashram. A spacious and beautiful structure. All four us sat there quietly - None of us wanted to utter a word there that could potentially disturb the tranquility there.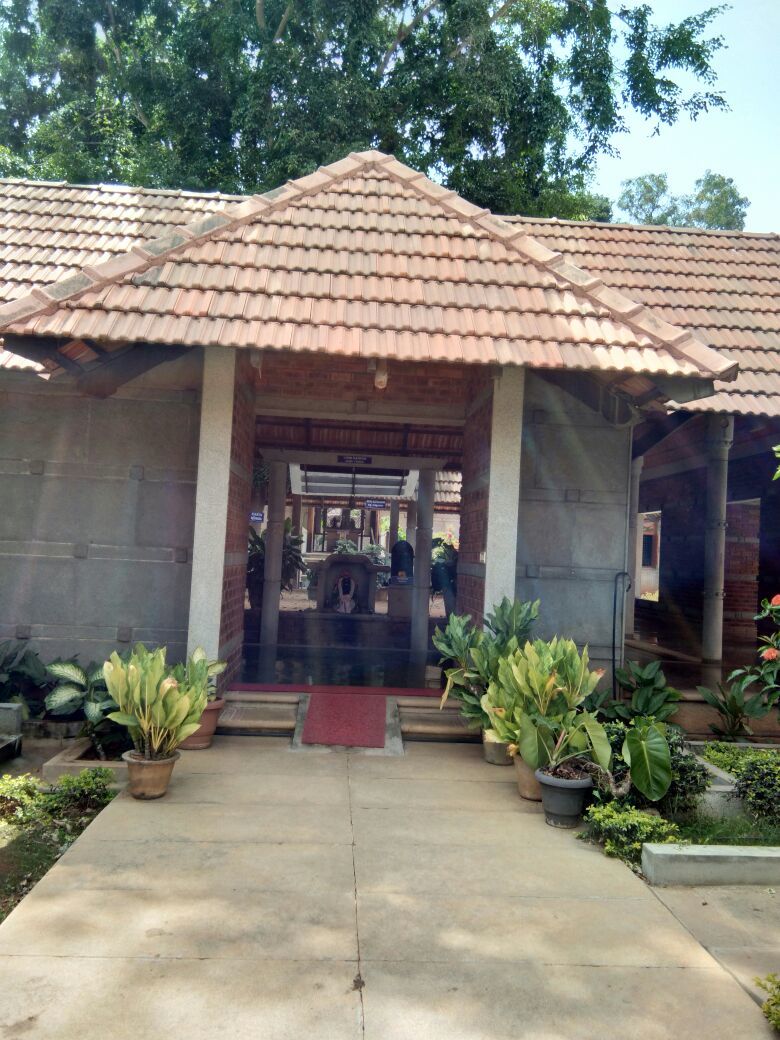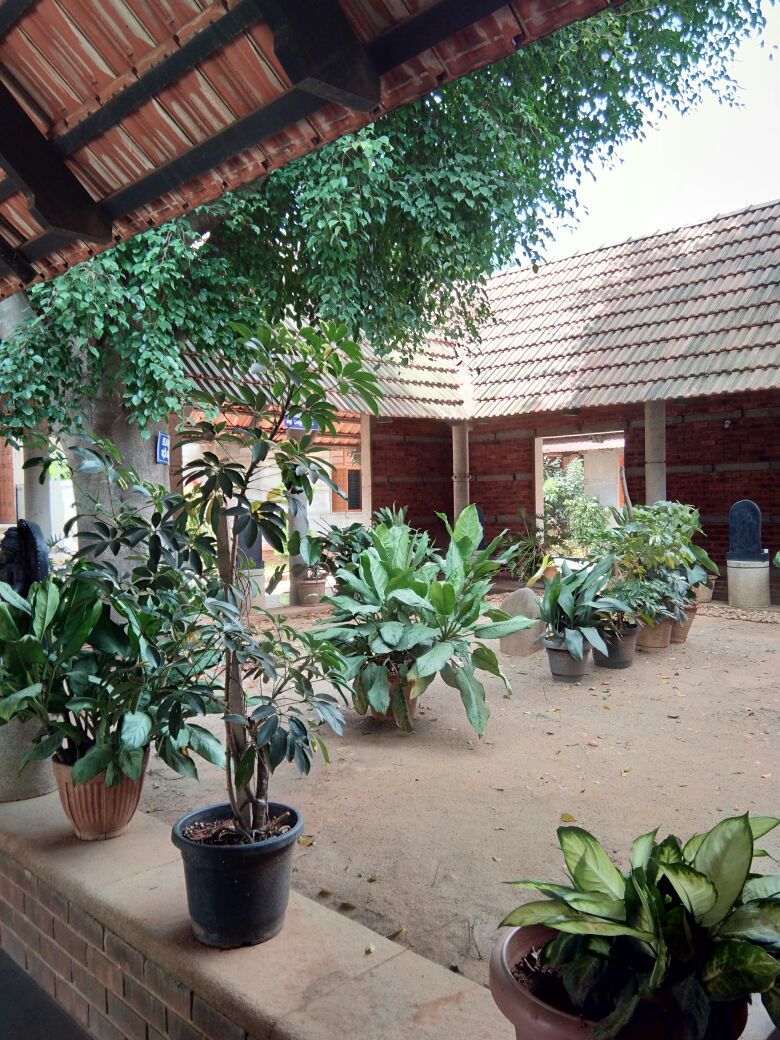 We were dropped home by the end of this drive.
Now this experience can be called a wonderful parting gift.
It is not just the places we saw that day that mattered but the conversations we had, memories she allowed us to create - that will be fondly remembered.