When I decided that my next destination was going to be Gokarna, I applied for leaves, booked tickets, cut my hair, packed my bags and took off. Yeah, I had to mention my haircut because the bangs looked really bad for a long time. I went to Gokarna with a couple of my friends.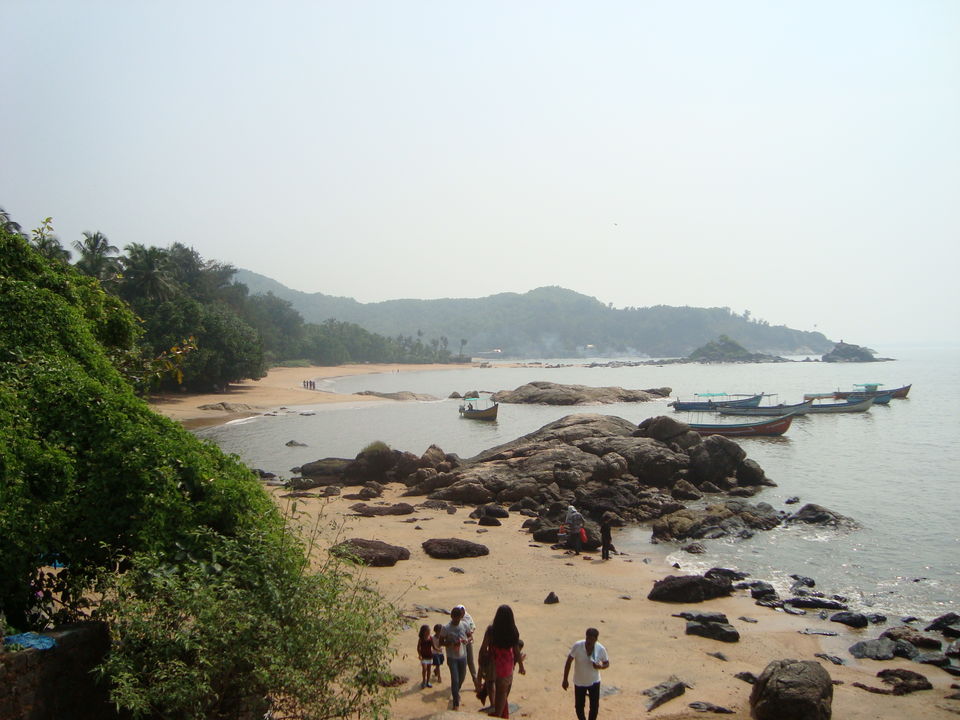 It was a small temple town that had two sides to it- a divine and spiritual side,and a breezy uber-cool side. Despite its proximity to Goa, Gokarna was fairly tranquil.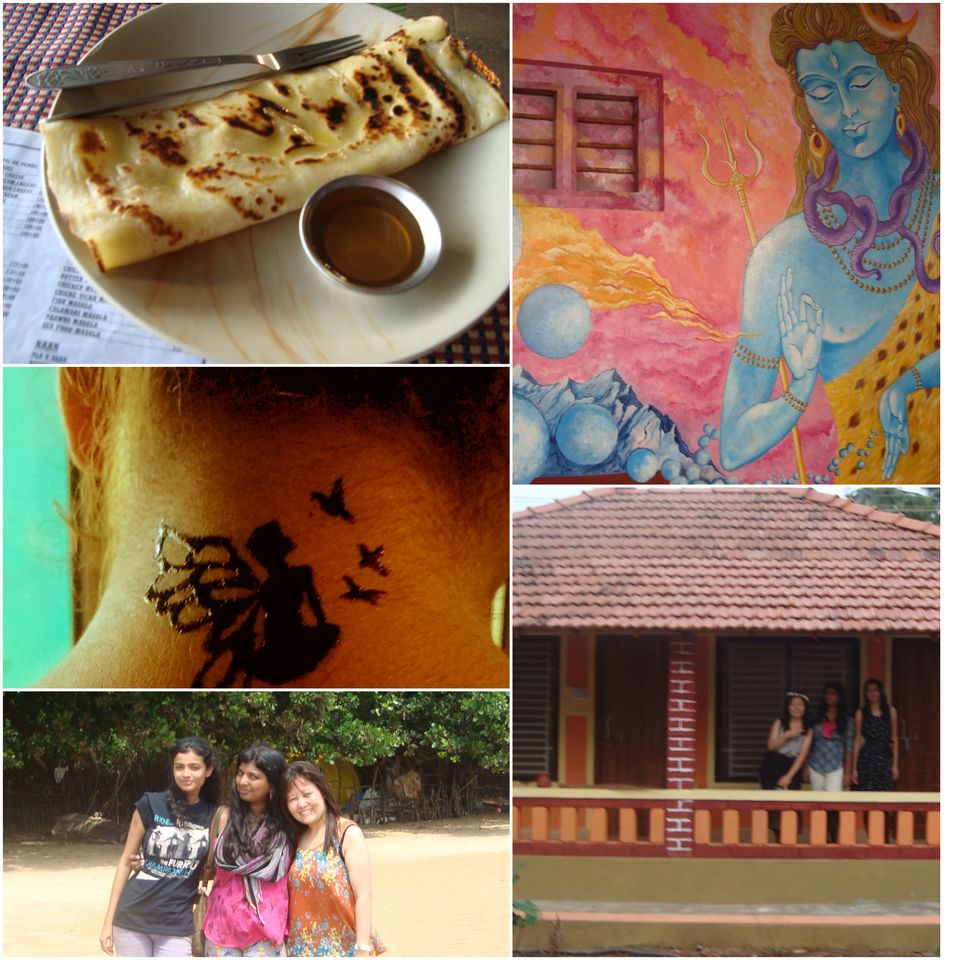 We took an overnight bus from Bangalore, reached Gokarna early in the morning and checked-in to our hotel. We made it to three of the five beaches in Gokarna. We took a stroll along the Gokarna beach, which was very close to the main town. The narrow old-world streets of Gokarna were very beautiful to look at.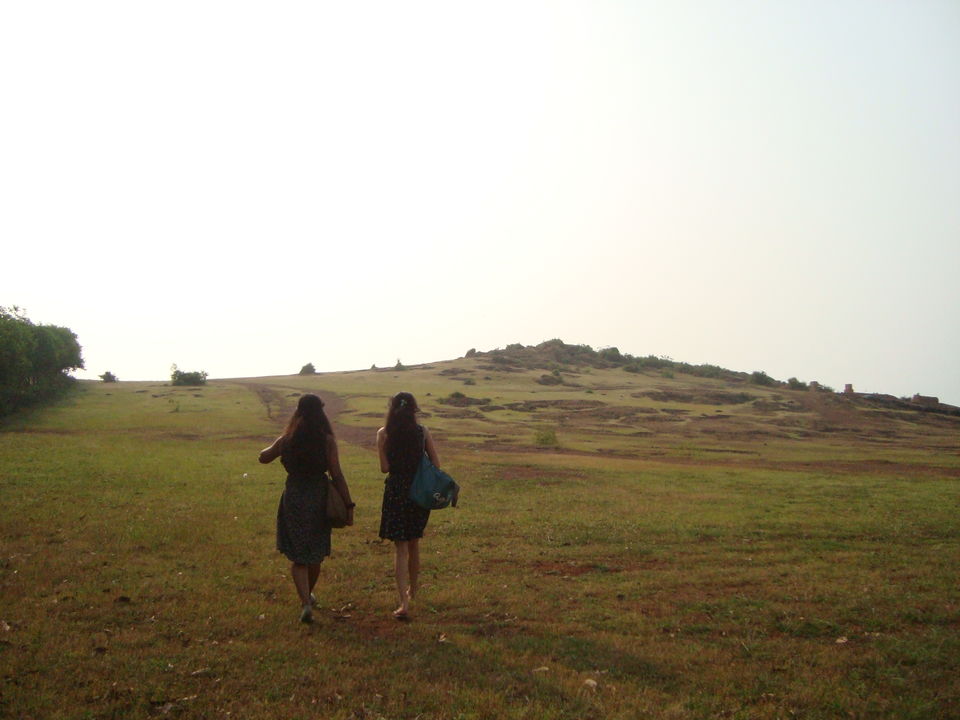 We went to Kudle beach in the evening. The beach was dotted with a number of shacks and restaurants. We played for a while, clicked a few pictures, had yummy pancakes at a restaurant nearby, walked into a beach shack, booked a room, went back to our hotel, packed our bags, checked out and moved into the shack. Phew! We did not initially plan on moving out of the hotel. It was a nice hotel located in the main town with a great view, but Kudle was very tempting and we gave in.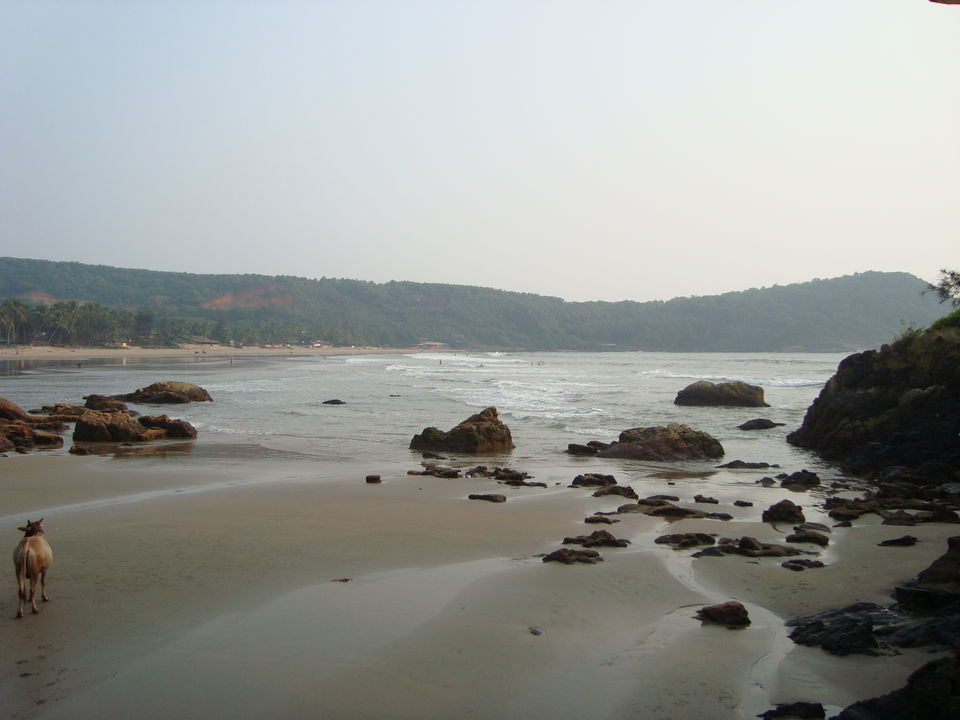 We spent the night at the beach gazing at the stars. The other people on the beach were lost in their own sweet thoughts. It was a peaceful night. The next day, we walked to Om beach from Kudle. It involved climbing up a hill and walking down. It was a short walk but it was fun. Om beach was beautiful. We took a stroll on the beach, clicked a few selfies, treated our taste buds at Namste Cafe, returned back to Kudle, packed our bags and checked out. It was a lovely trip!