Not one of the finest experiences of my Solo South India trip but there were many good things than the bad ones that I could list down.
I booked the local passenger train to the village of Gokarn, my boarding point was from cancona station, palolem goa which was interestingly located (at the dead end of a street adjacent to a paddy field)
I met an English couple there, heading towards the same destination, who knew by the end of my stay in Gokarna we would become such good friends. We had a ball of a time in the train, crossed many tunnels, beautiful sceneries on the way. I was astonished to see so many vendors in the local passenger train as in the north you wouldn't find even a chai vala sometimes. Just like me, Andrew and Julia did not book any hotel. On reaching the station we took a tuk-tuk for Rs 200 to the city (10km).
We all did not eat lunch and before we wanted to search for a hotel, our eyes were looking for a restaurant. We did find one which served delicious Idli and Dosa. "Julia could eat Dosa day and night"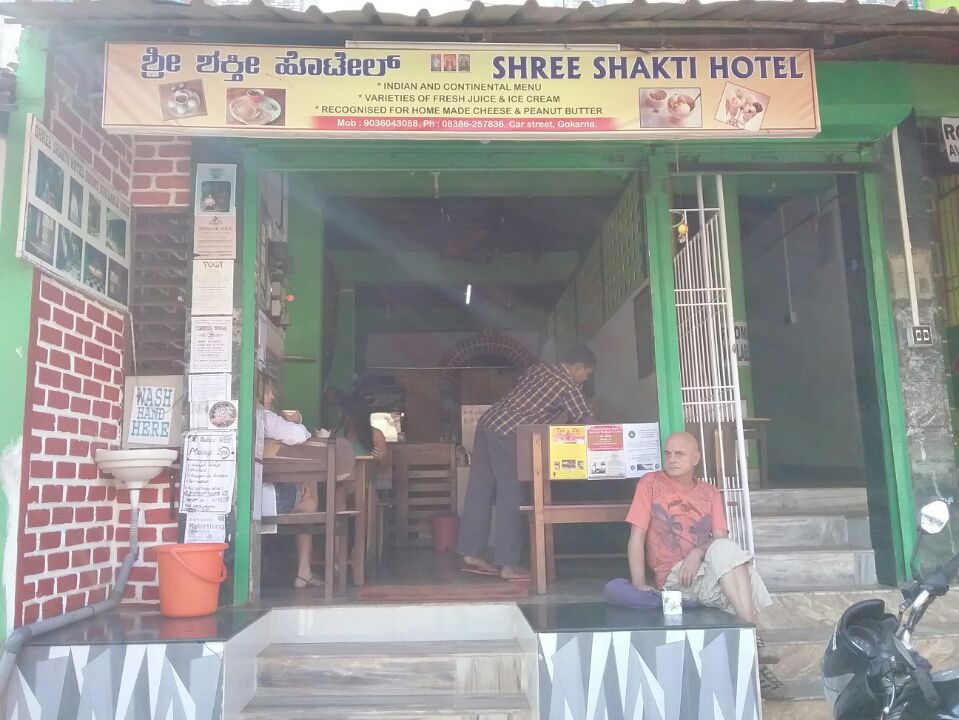 The village is very small and you can cover the same on foot, however the beaches are far away and you have to either take a tuk-tuk or a rented bike to travel. 
Tip: Girls do not go to Kudle or Om beach on the weekend, because it is full of cheap and drunk of men (Had a bad experience)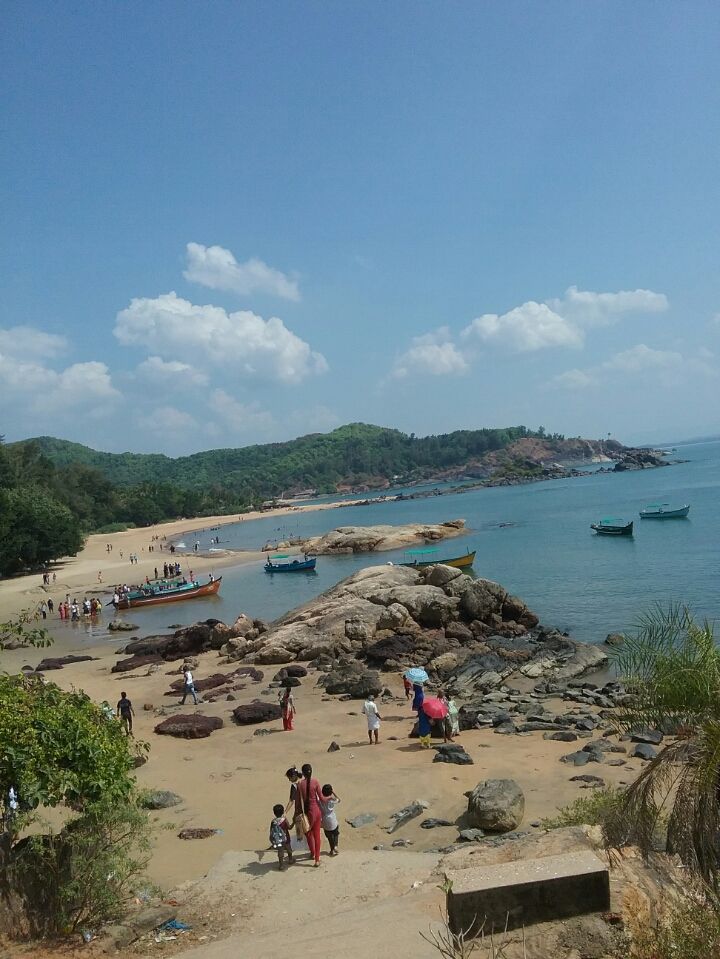 We could not find a single decent room at the beach, the only good hotel was Gokarna Internatinal hotel. But you know all good men and good things are already taken. (the sun had set and we had no place to go, also after walking on the beach we had no strength to walk the steep way to the main road)
After gathering strength and brainstorming we headed towards the city and on the way we found 'Zostel', it was not even officially open, yes it is the same chain of hostels. Apart from the dormitories they also have 5 cottages which are  beautifully romantic.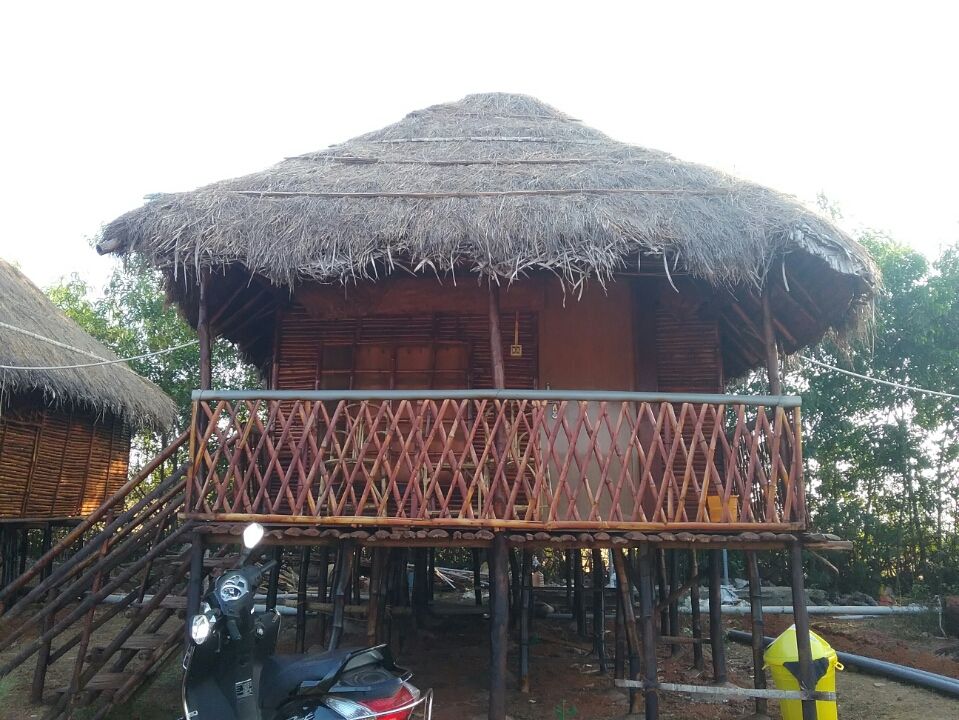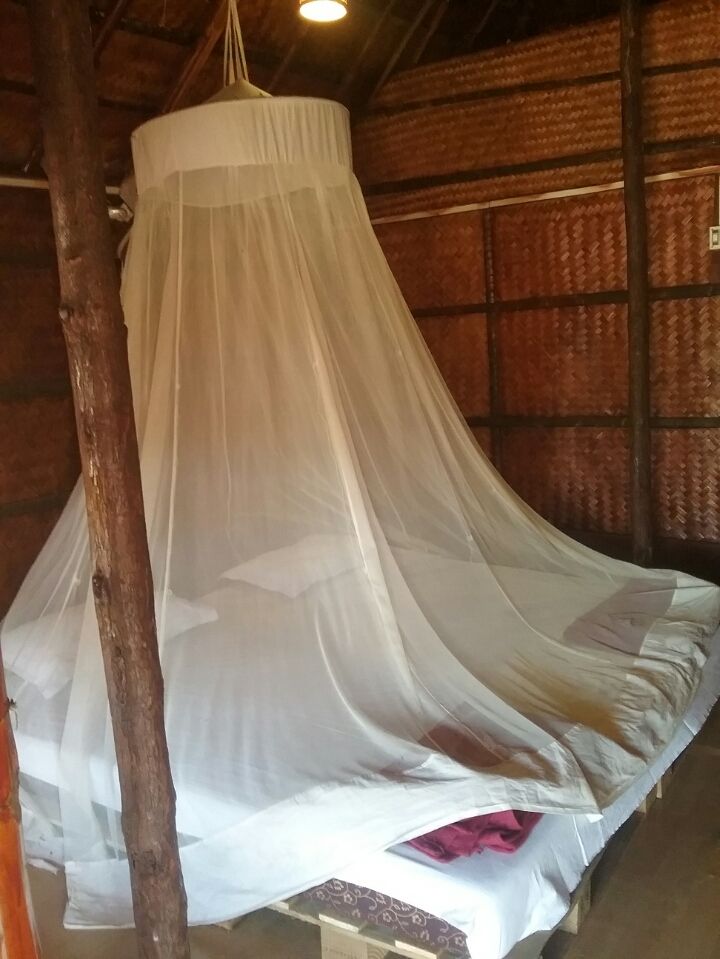 Fantastic view from their dinning area. Every meal we ordered was simply delicious, however they need to work on their beverage part. The sea view along with the hills on the other side made my mornings majestic.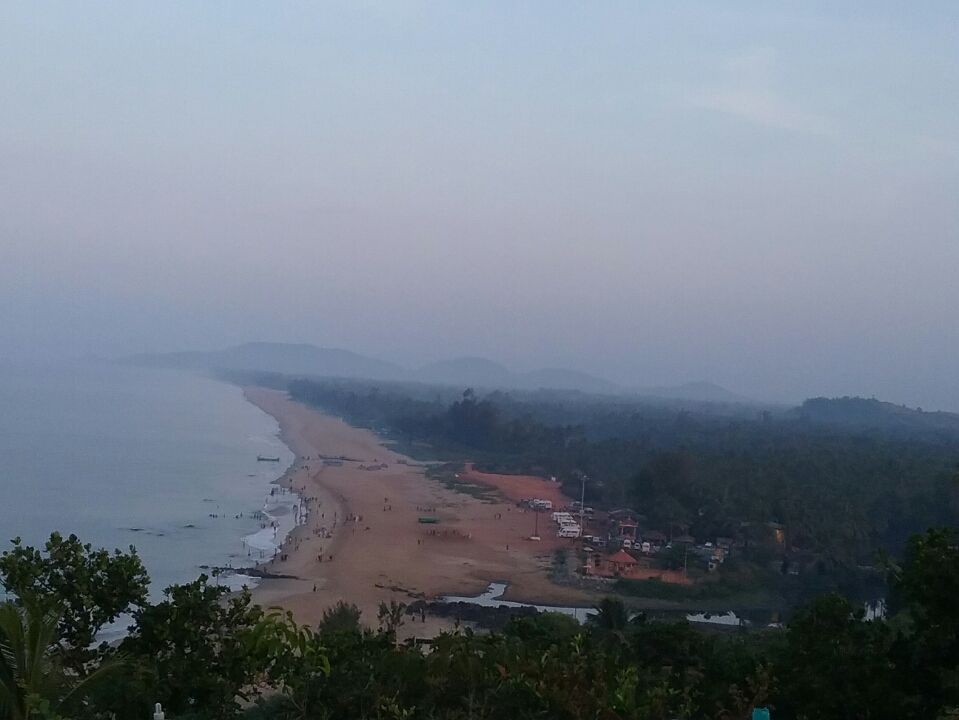 We also explored the temple in the town, fascinating fact that there are many cows in this town as a matter of fact it feels like they are one of us.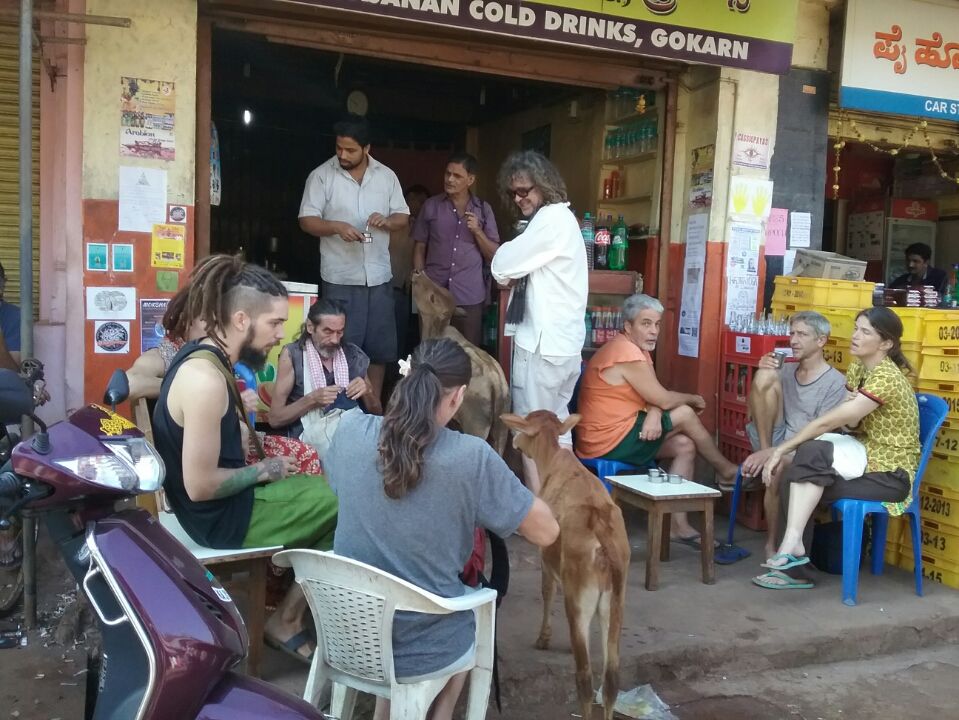 Special notes: There is a narcotics checkpost before the city entrance. It is a no liquor zone, only beers available. 

Also around 80km away from the city are very well known- Jog falls, also known as "Niagra of India". I would recommend a trip there only during monsoons between May to September, else you would be disappointed as I was.