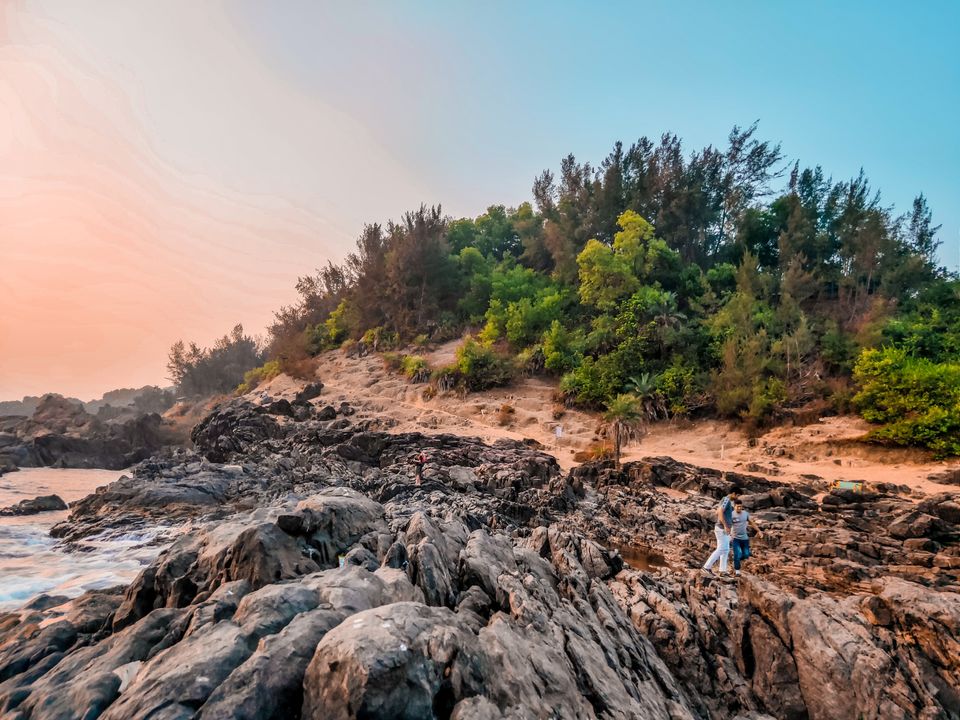 Gokarna,a small town on the arabian sea.This place is all about calm beaches and tranquility.Here you will see people who are enjoying their life to the fullest.
Gokarna is famous for its beaches.Due to its laid-back, unspoiled and rustic nature people are preferring to visit gokarna.
Now let's get in to the details you will never find on the internet.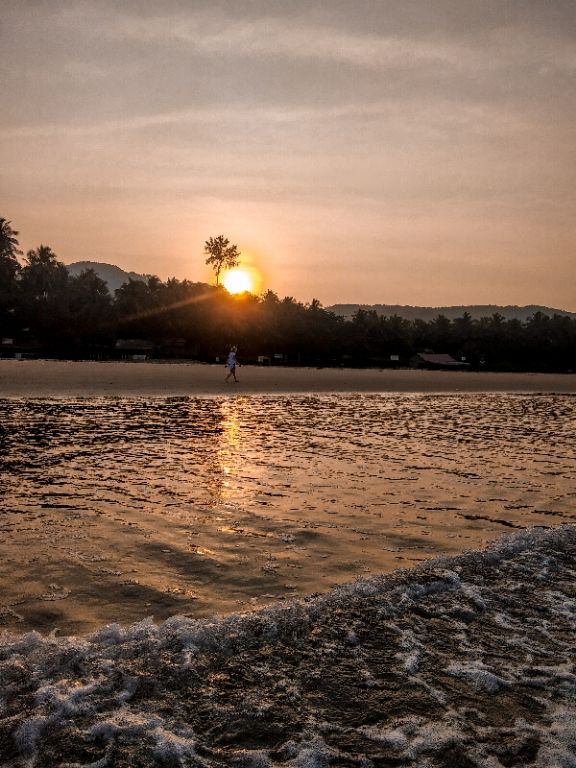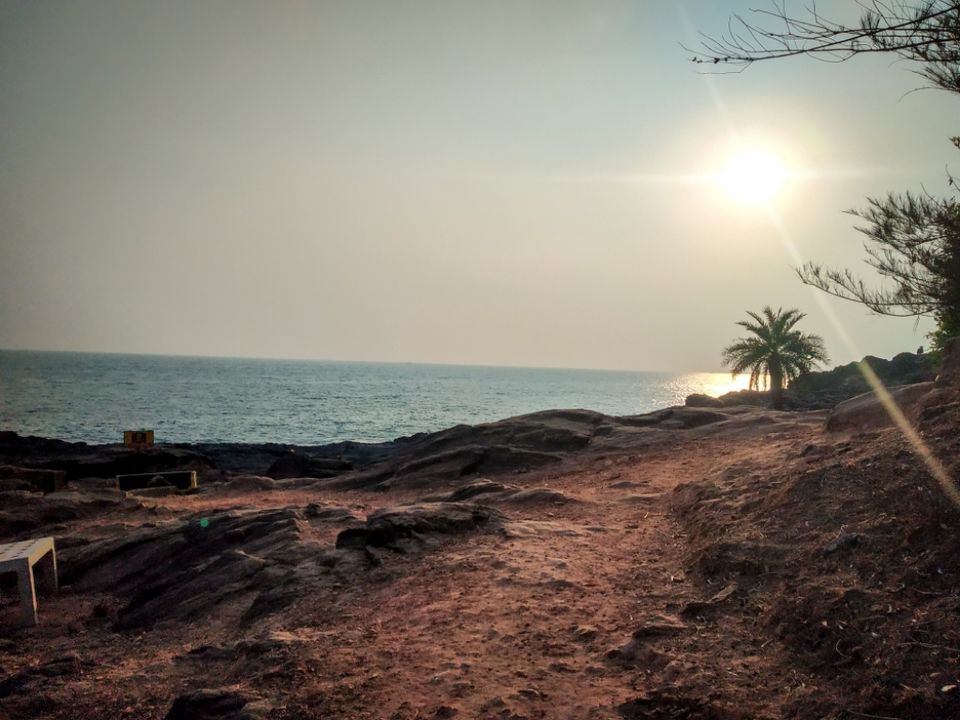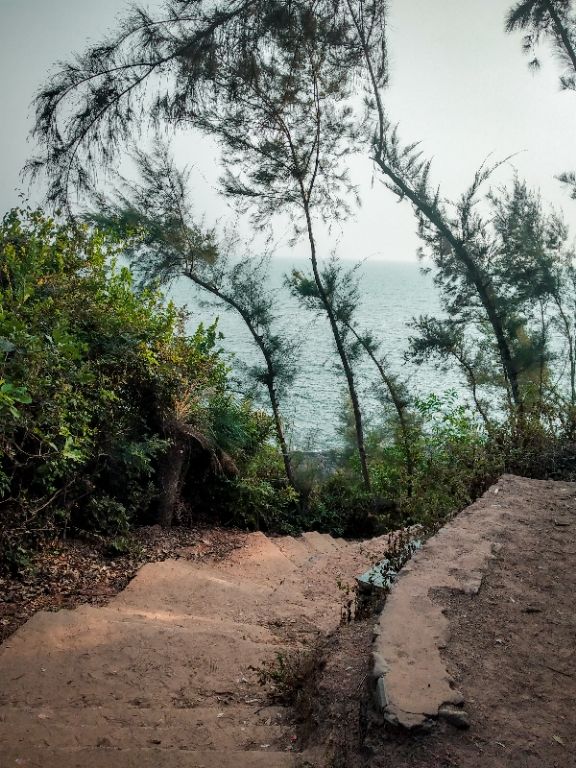 First of all Gokarna is a town located in the mountains.It will appear as if you are in a hill station until you reach a beach.Further,the roads are narrow and are mostly ghat roads. Gokarna has no particular shacks as you would find in goa or any other tropical place,but you will find many open-air restaurants right at the beach.These restaurants are pretty good to have fun and chill with your friends.Kudle,Om,Halfmoon,Paradise,Nirvana are the popular beaches of Gokarna.
There is this beach trek in gokarna which is called the THE GOLDEN TREK OF GOKARNA. The trek will start at the Kudle beach(the starting point) and will end at the Paradise beach(the last stop).It will take you around 3 hours to complete the trek.This trek will cover the route as Kudle-Om-Halfmoon-Paradise beaches.Carry your own waterbottles while trekking.The trek roads are a little tacky to handle.find a good pair of shoes and you are good to go.Also there is this place called Zostel,where they will also take you on the night treks.These treks are conducted to show you the phytoplanktons.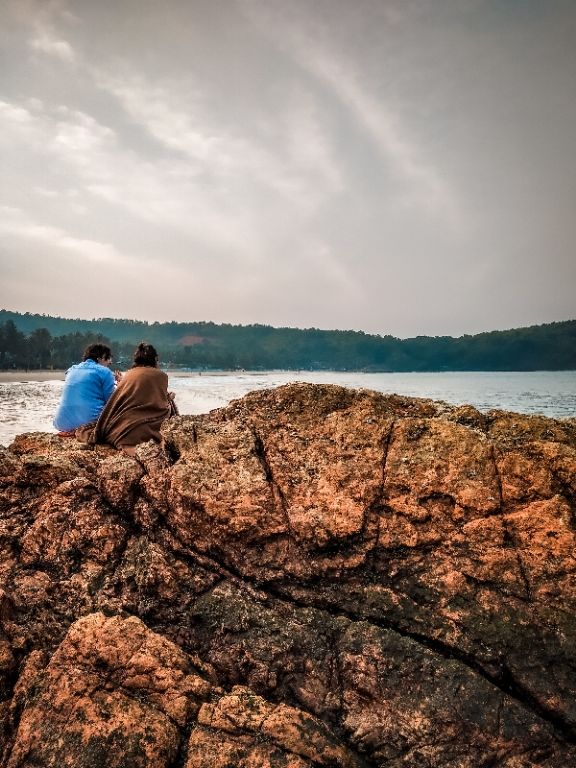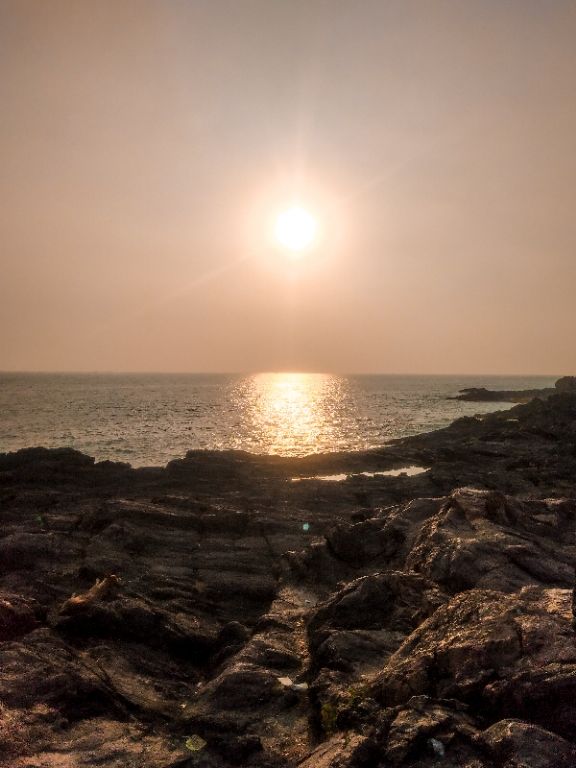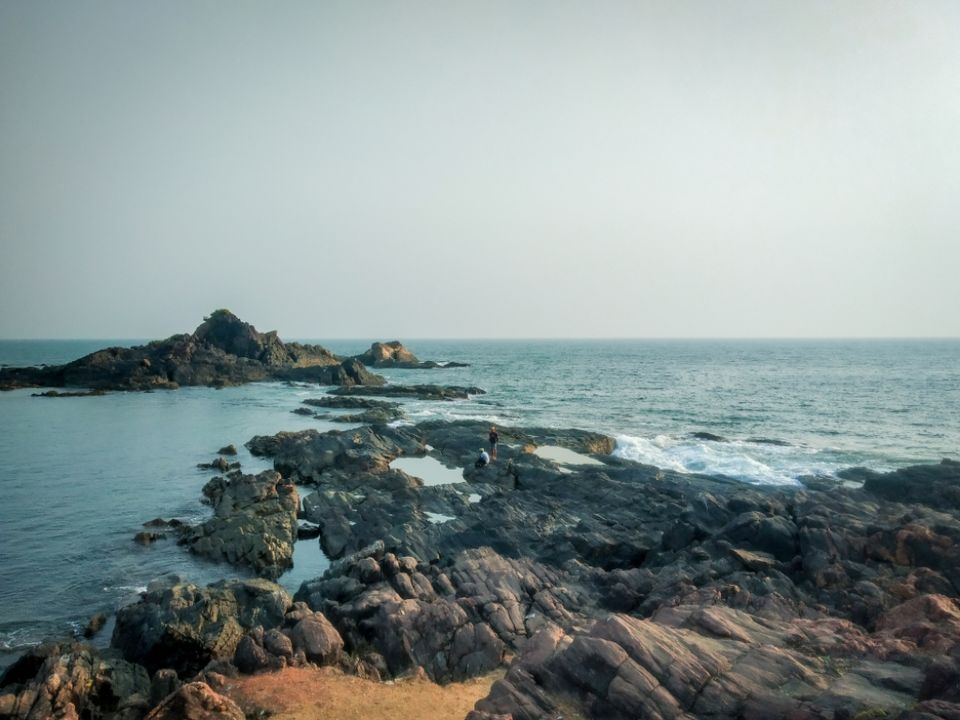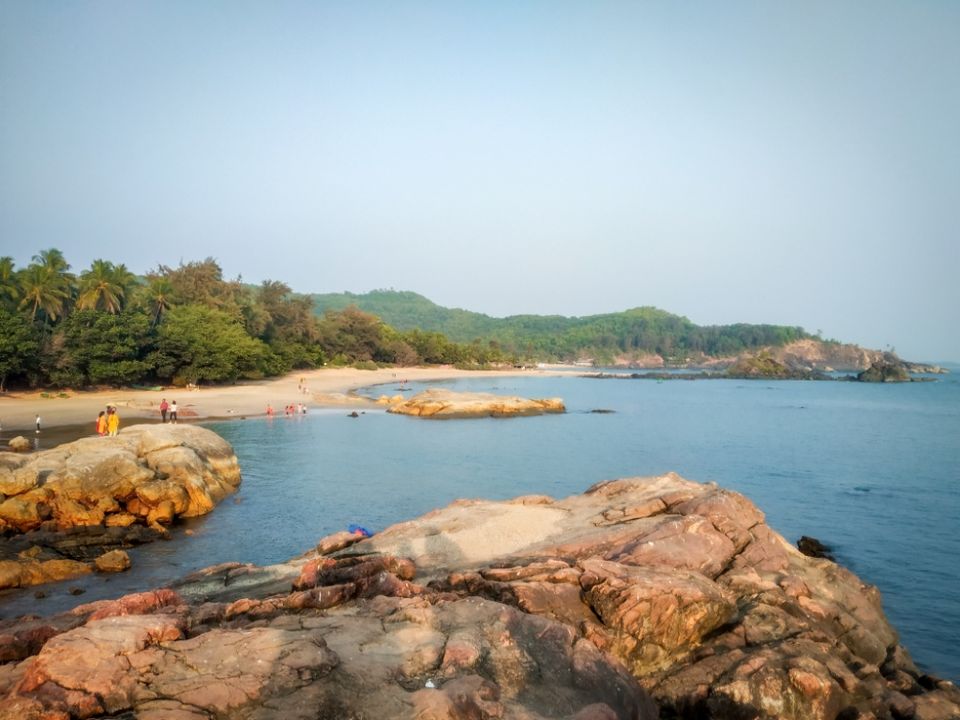 Speaking of phytoplanktons,you can spot these bioluminescent creatures on the waves only when it is pitch dark(without any artificial light).The probability of you spotting them is more when you go to the beach on a new-moon day (two days before or after also works fine).The night trek is the tricky part if you aren't careful you will be at great risk.Also while trekking at night,you will have to go through a dense forest(you will also find snakes,scorpions and all wild creatures) and then you will have to climb up and down the hills to reach the beach.But it's worth it you guys.
Speaking of the night trek.when I went on this night trek,zostel wasn't offering any night treks beacause apparently a guy got hurt severly on the previous night .so that time,the night trek was banned.But our host Karthik,who is a professional night hiker,was kind enough to take us on the night trek.We trekked to the halfmoon beach.It took us 65-85 min to reach there.we saw the phytoplanktons you guys.It was so magical.It was the day after the newmoon day,so it was a starry night.so we just sat there listening to the soundaof the sea,just lying down on the beach,watching stars,listening to your fav music.That experience is out-of-the-world you guys.You should definitely go on a night trek when you visit gokarna. we also spotted 2 wild scorpions and a snake scale.As long as you have the first-aid kit,you are good.But the whole night trek thing was magical you guys.I repeat GO ON A NIGHT TREK.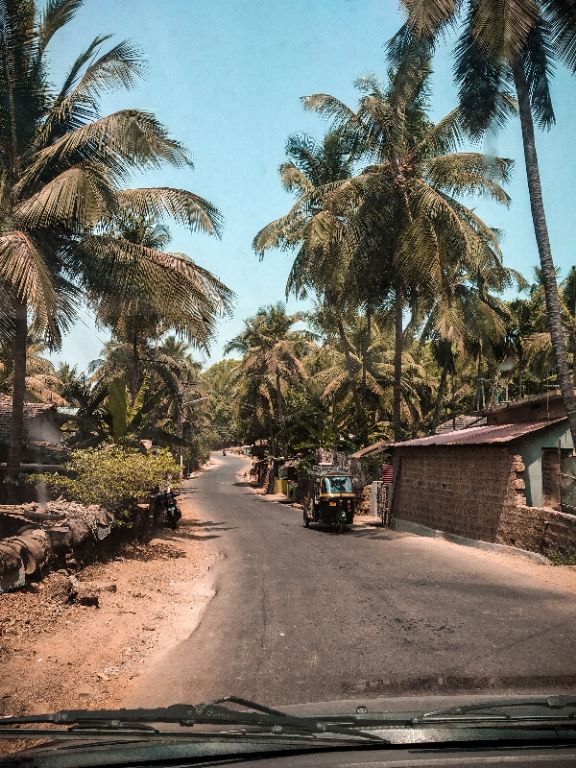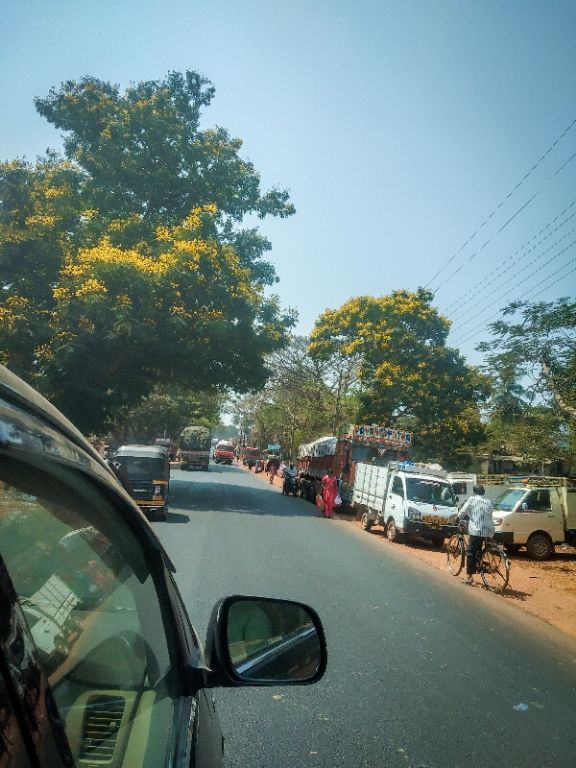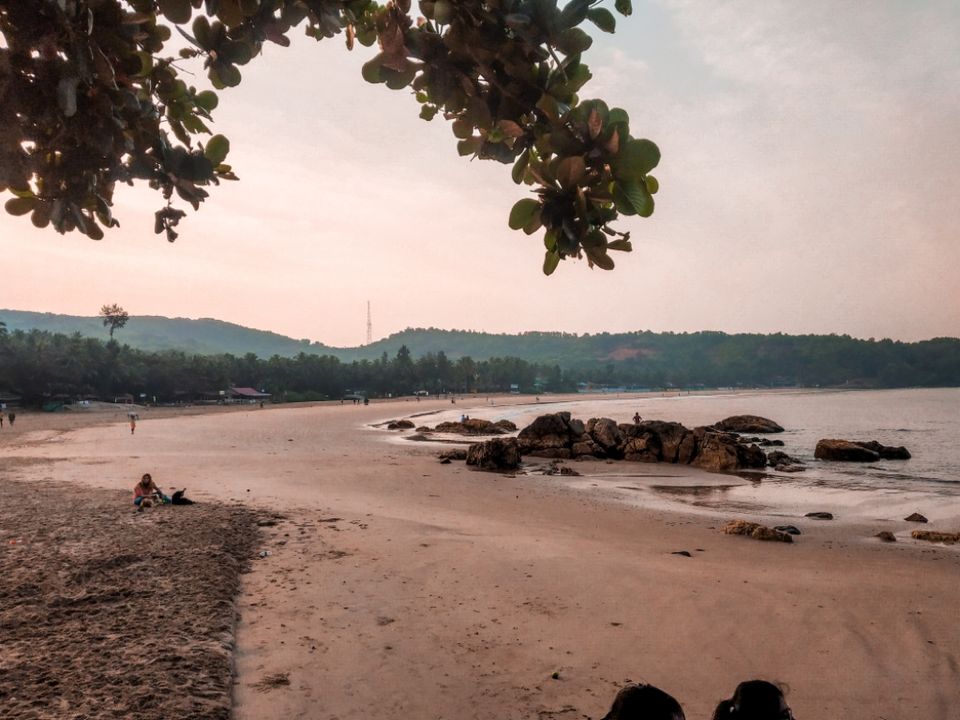 coming to the restaurants,you will find many restaurants at kudle beach,exactly one restaurant on both om and halfmoon beaches and you will not find any restaurant on the paradise beach.
In-town commutation can be done using any vehicle.You will also scooters on rent if you need any.It will take you 12 hours to reach Gokarna via roads and 14 hours via trains.There isn't any airport in gokarna so you will have to go to a nearest airport which will be chennai.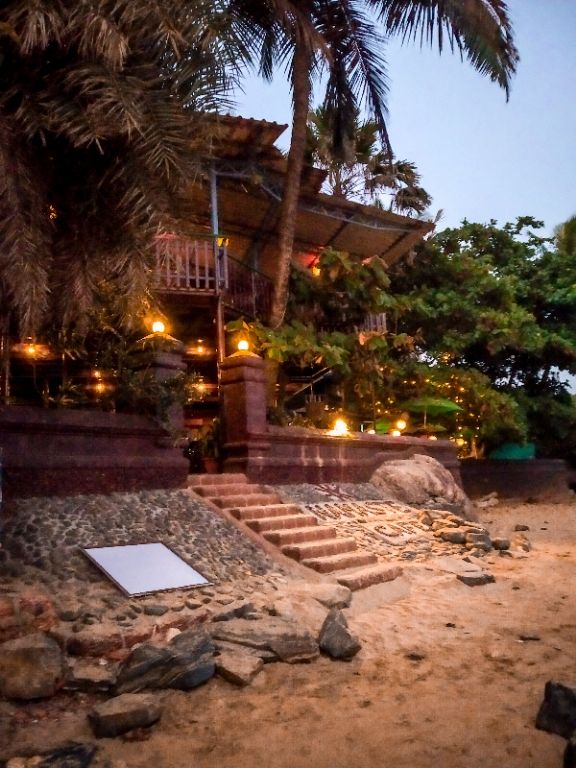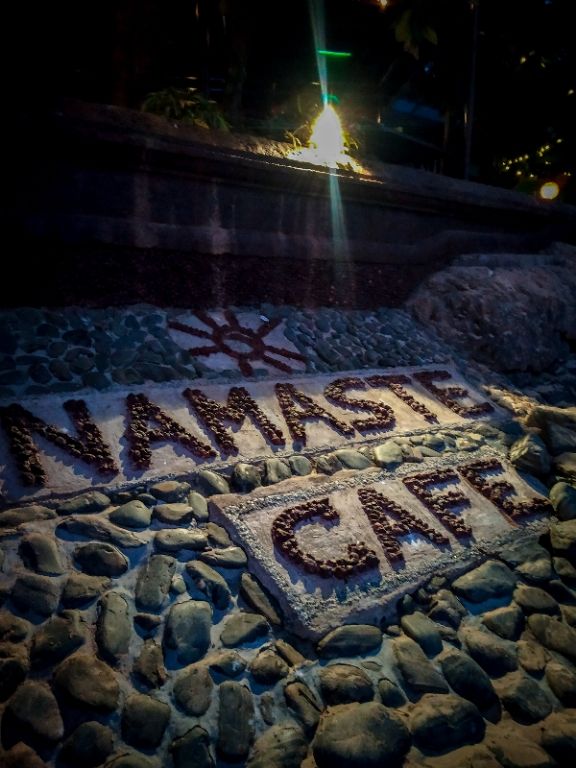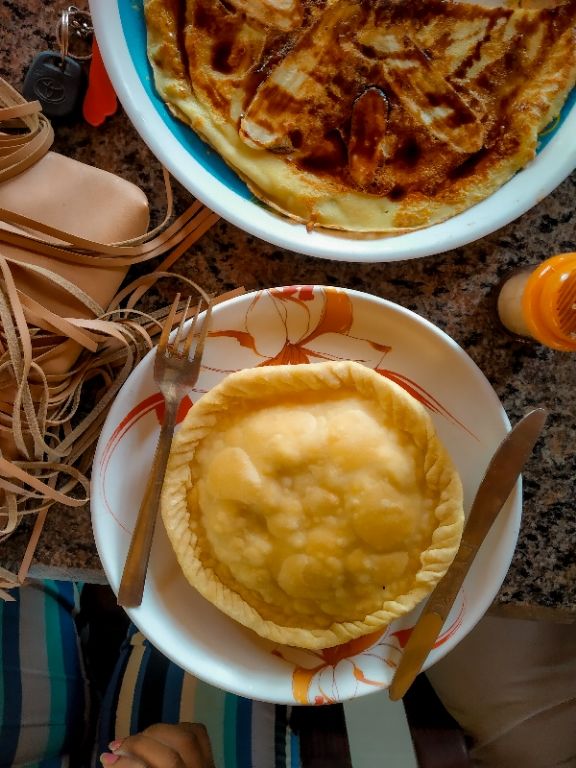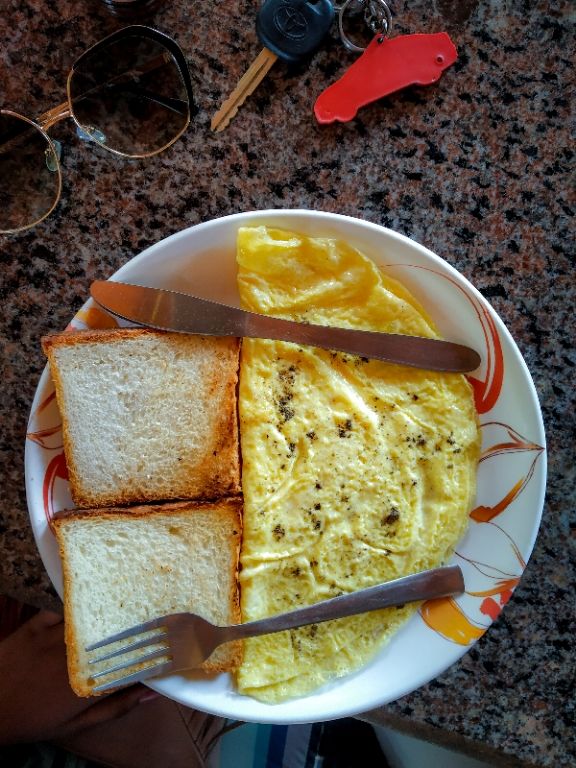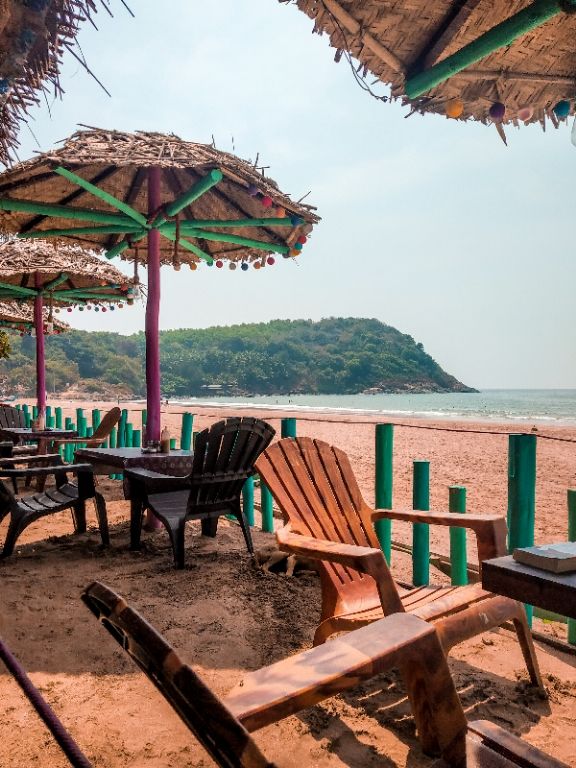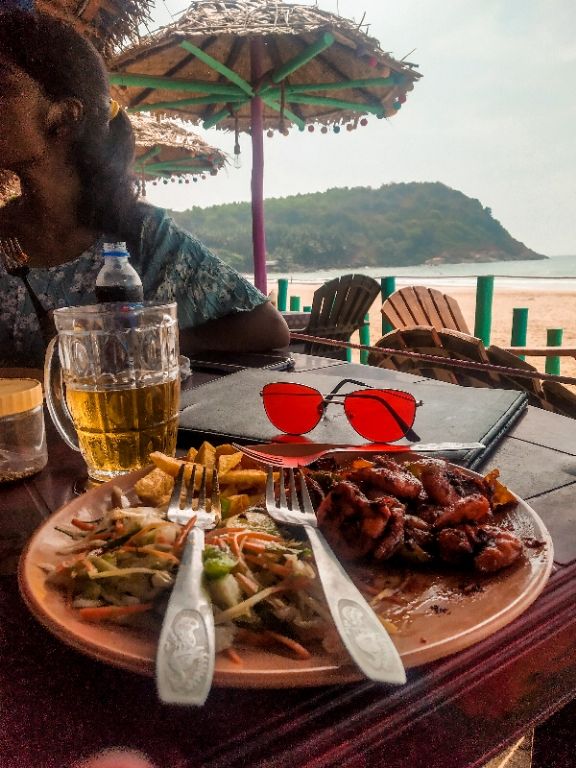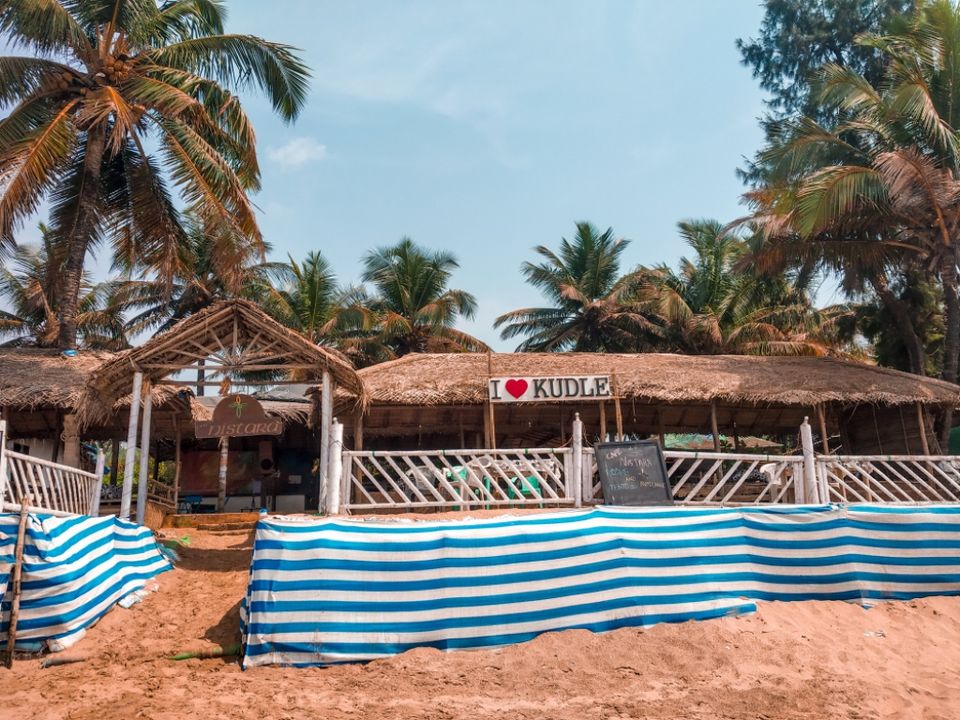 coming to the financial details,the food in the restaurants will be very pricey.you will need around 1500-2000 per day to sustain in gokarna including food,transportation and stay.It'll take you 3 days maximum to enjoy everything gokarna has to offer.Hostels are very much comfortable to stay in gokarna and are cheaper as well.Camps are also available but you will have to book a month earlier.we got lucky and found a campsite last minute and the place was super cool you guys.will attach the photos below.
This is it for gokarna blog you guys.Hope you enjoyed.Meet you soon.For more details checkout my instagram highlights under GOKARNA
insta is-@thattmessygirl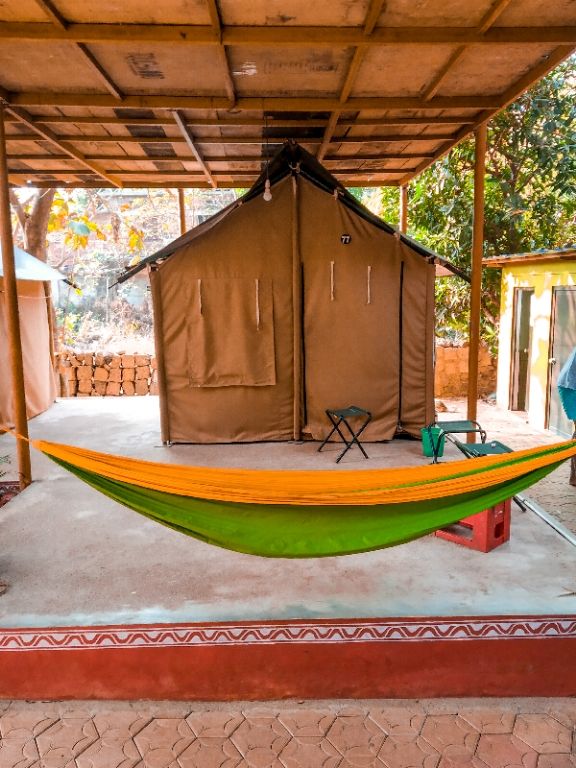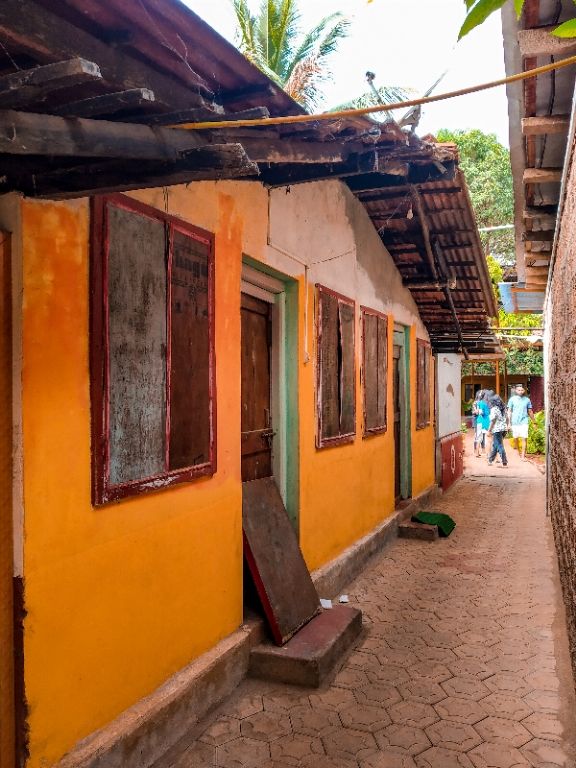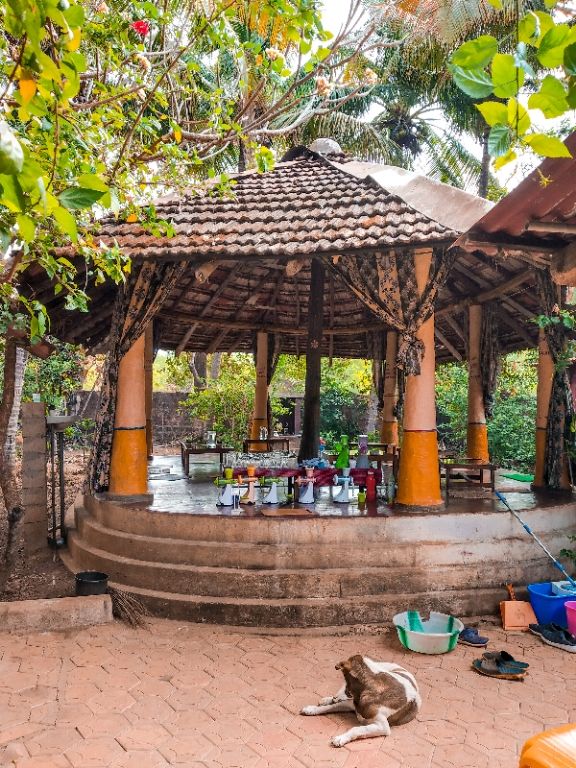 There is this temple called as Murudeshwar temple,which is a beach side temple.It is one of the most popular shiva temples of India.It will take you around two and a half hours to reach this place from gokarna.Since it is a beach side temple,you will see the street shops on the shore.
you will not find the gas stations that often in gokarna,so keep an eye on the fuel indicator always.You will find everything in the markets of gokarna(so don't panic pack).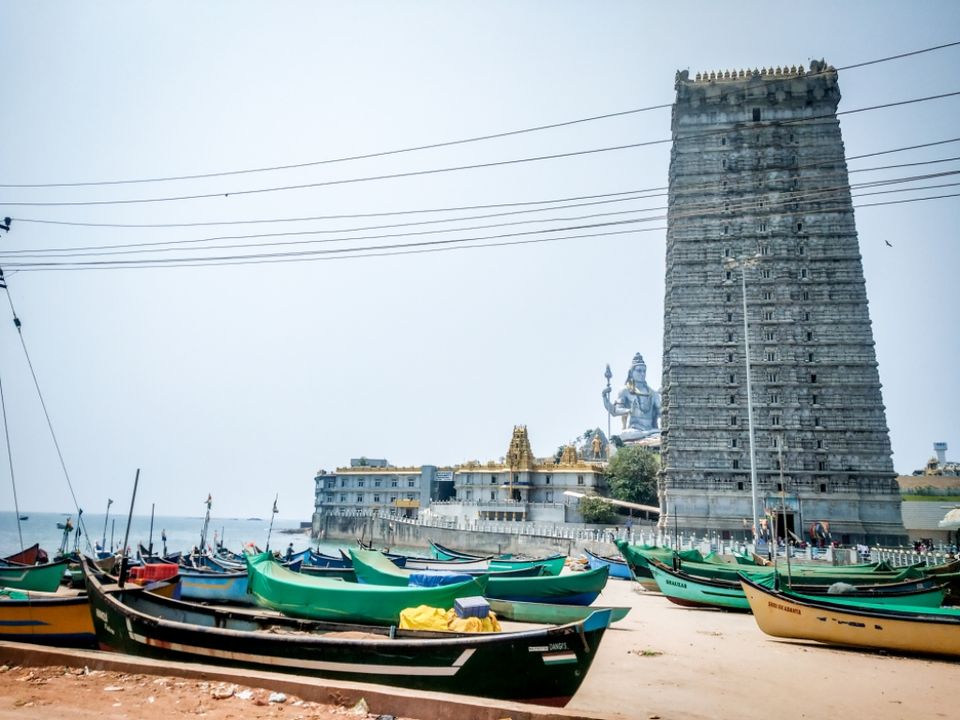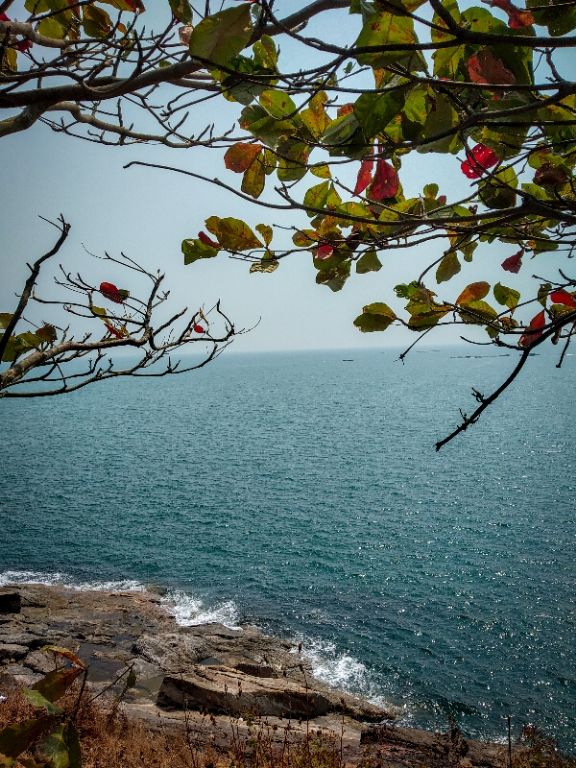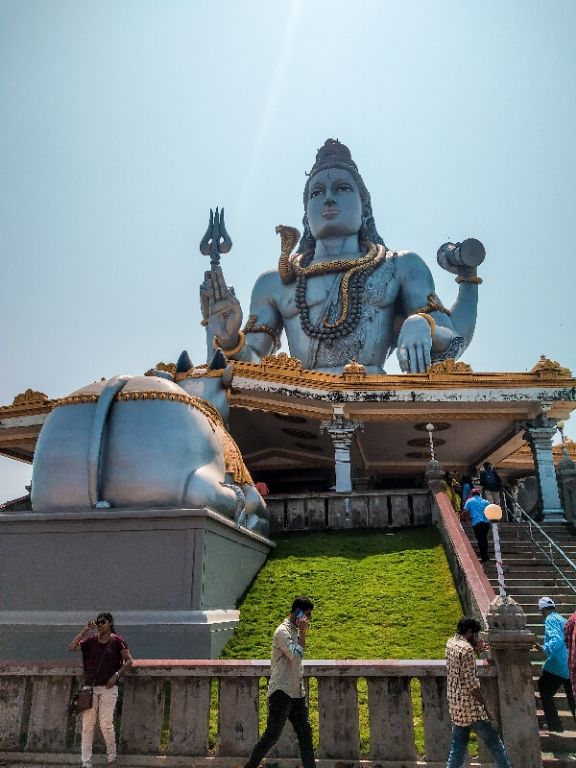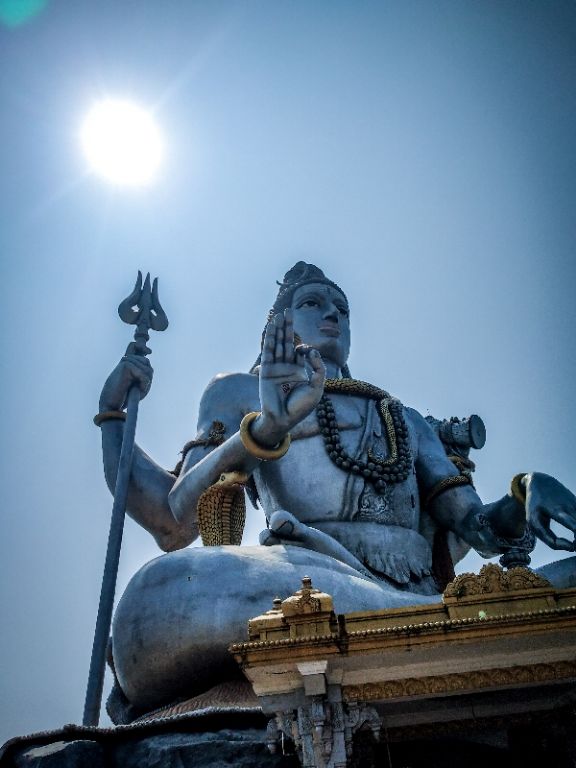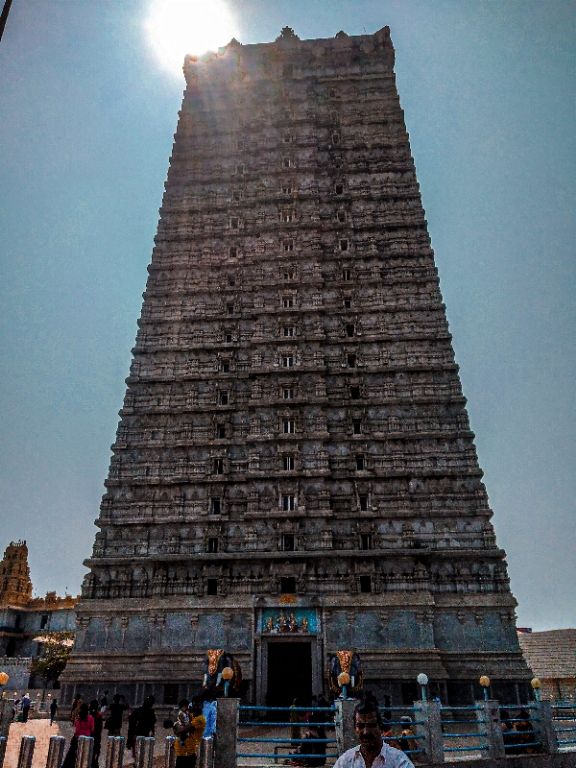 viboothi waterfalls are situated around 40km from the center of gokarna.It will take you around 1 hr to reach there.This place is overrated you guys.This vibe of this place is good .you will have to trek for 40 min ro reach the falls