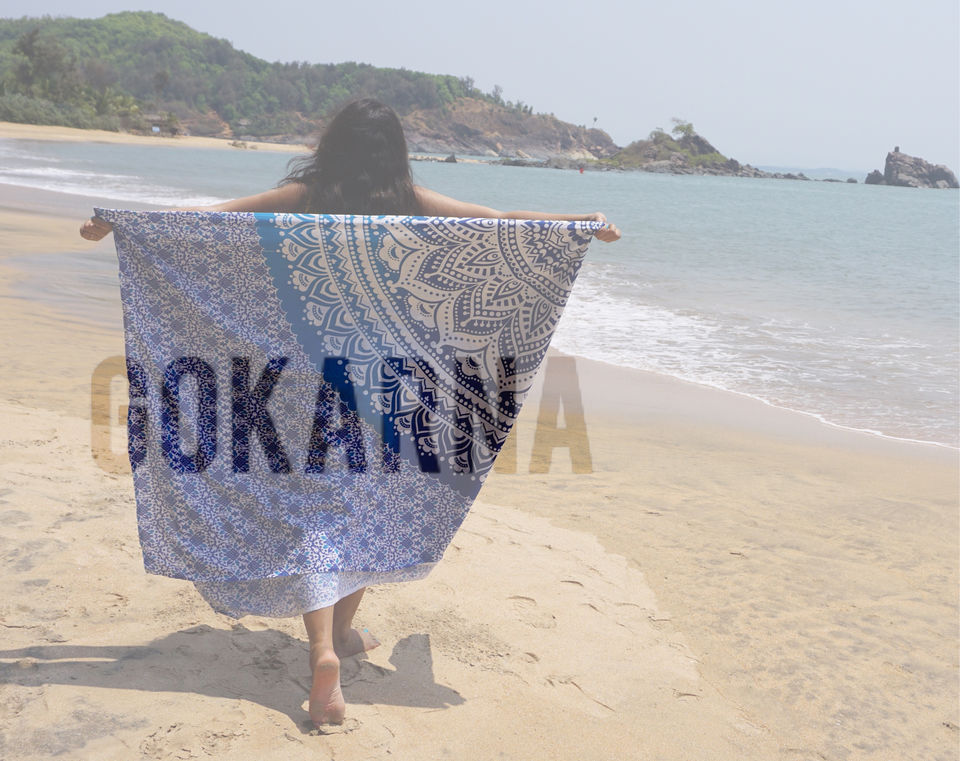 After attending my bestie's big fat Kannada- Tamil fusion wedding at Mangalore, we decided to vacay at Gokarna.
The first and foremost thing we did is figure out our stay.
We went through numerous reviews of resorts and AirBnb listings, to find our perfect getaway sea-view cottage - Shanthidam at Om beach.
You can view the listing here:
http://abnb.me/EVmg/GMsFlsGCDB
We picked up our pre-booked Zoomcar from The Forum Fiza Mall, Mangalore around 4 PM and reached Om beach Namaste cafe at 9.30 PM. Shantidham representative guided us from the parking spot near Namaste cafe to the cottage.
(around two minutes up-hill walk)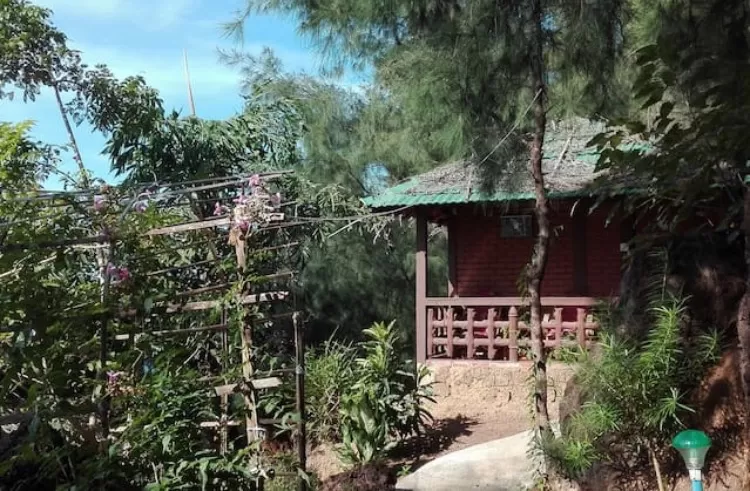 We literally woke up to the sound of the ocean crashing against the rocks.
After a carb-filled breakfast, we walked down the hill to Om Beach.
Breakfast tip :
It's good to have a light breakfast with just enough carbs to get you through the day. Vegetarians can try the hash browns while eggetarians can explore omelets.
P.S. Don't stuff yourself too much, you might not be able to walk downhill to the beach.
There are lot of local boat vendors at Om beach who show you around all the beaches (Halfmoon beach, Paradise beach, Lighthouse and dolphin point) for INR 300 per person. So we just hopped on for some beach tripping.
Around 12.30 PM, we were off to Gokarna town. After a sumptuous lunch at Prema restaurant (you can find the link here https://g.co/kgs/QvSnDX) we roamed around the streets of Gokarna town to find small time vendors selling all kinds of stuff. #shopaholic
We came back to our cottage, got enough rest for couple of hours and then headed to Kudle beach to watch the amazing sunset.
Tip: You could either follow the trail via the Gokarna cliff or take the road (15 minutes walk from Om beach).
That's all you need to do relaxxx and enjoy the view. ( and of course click pictures for instaspam )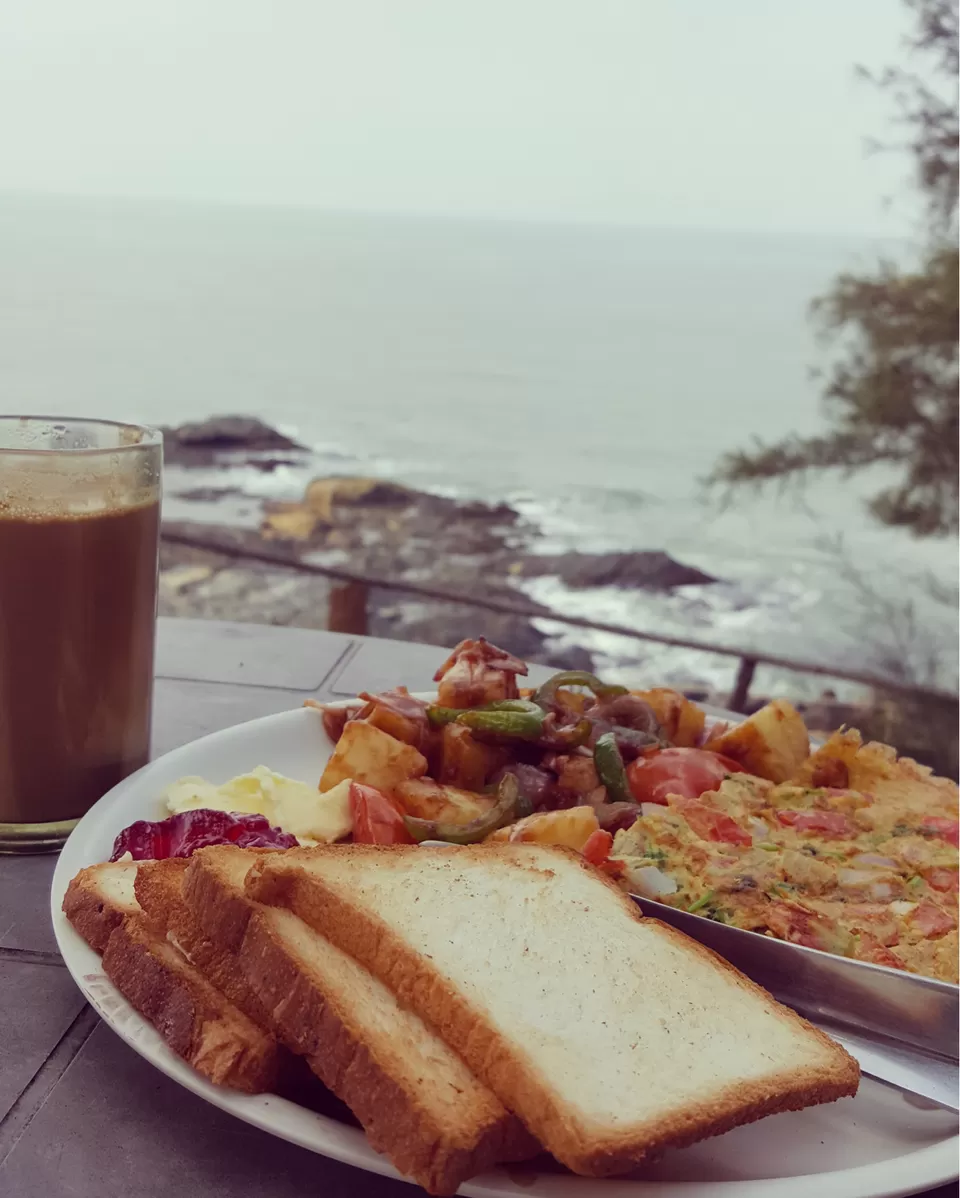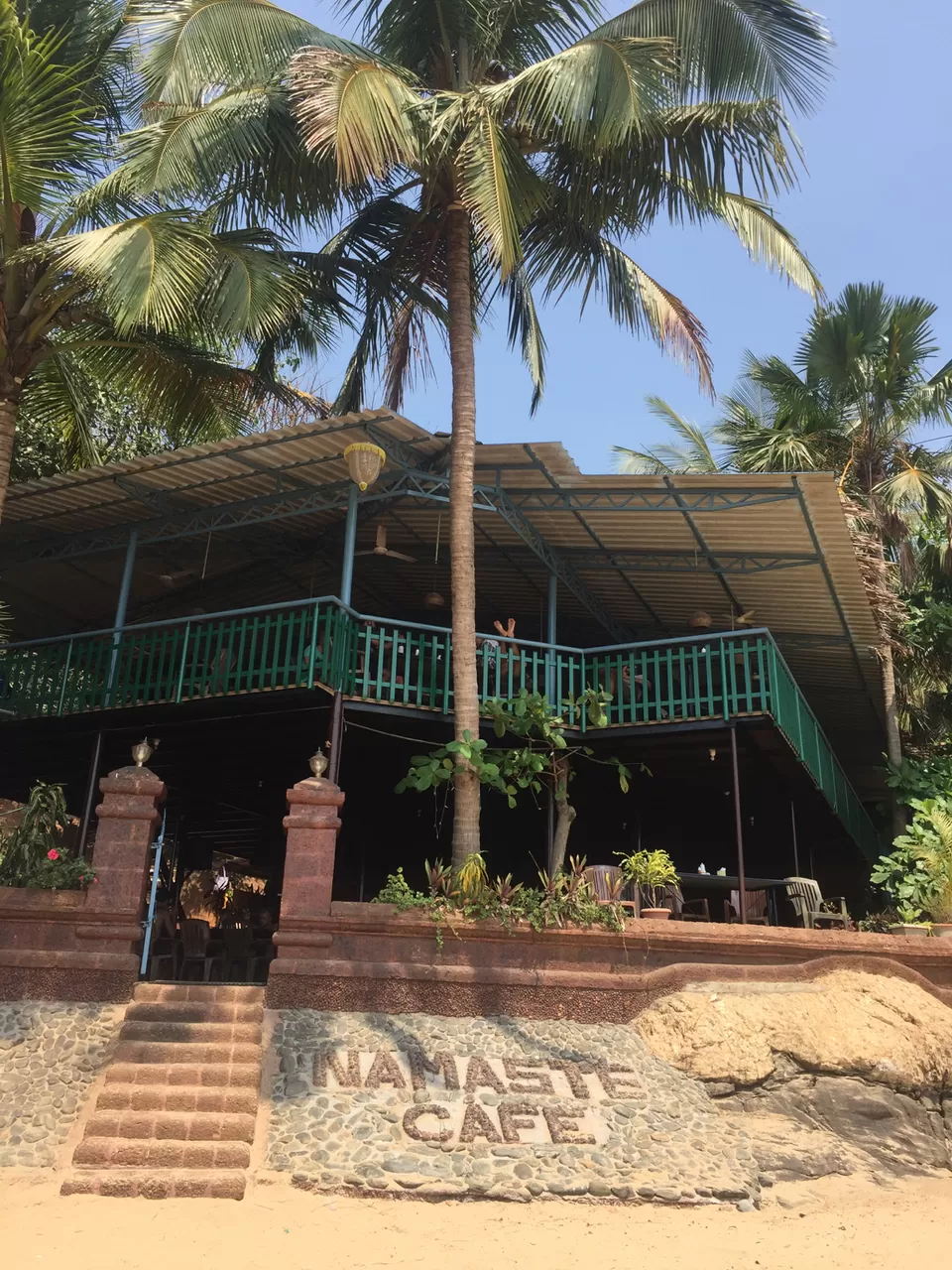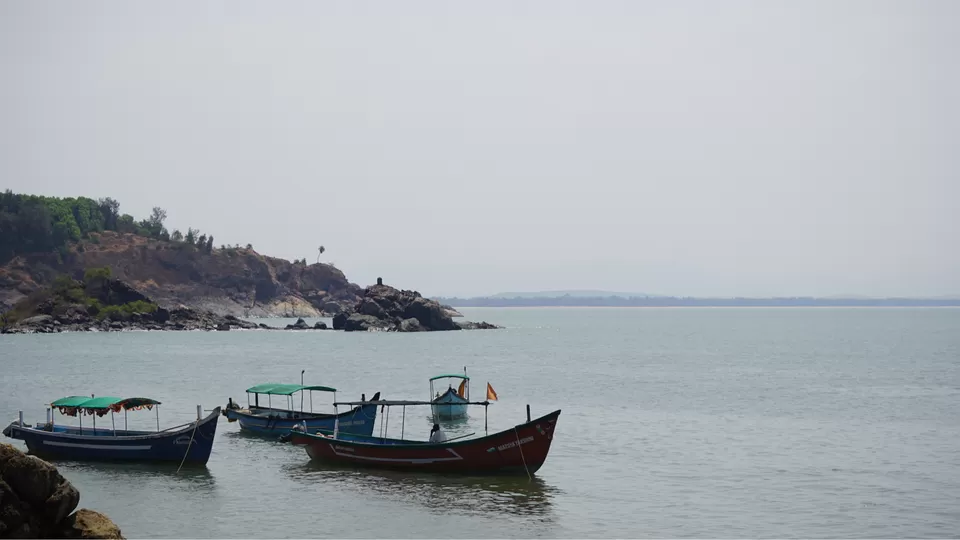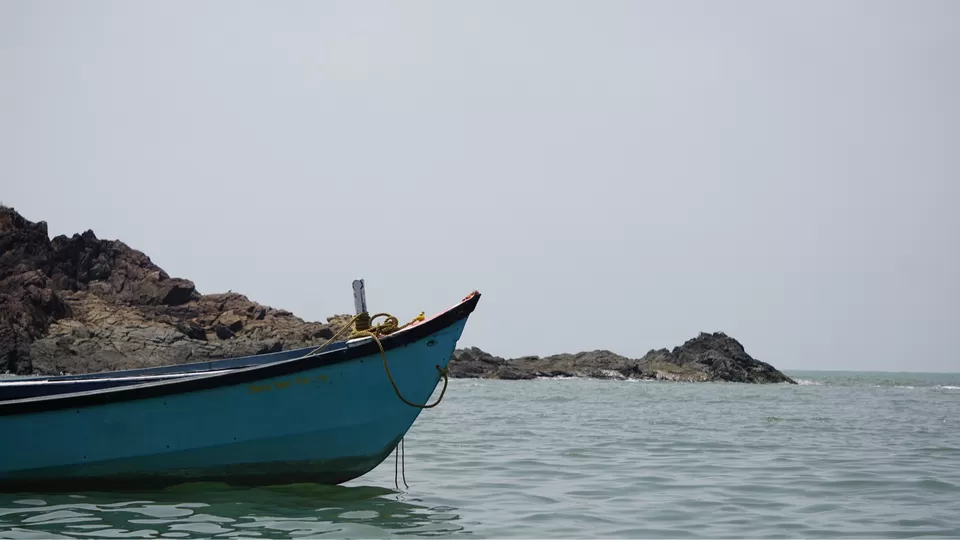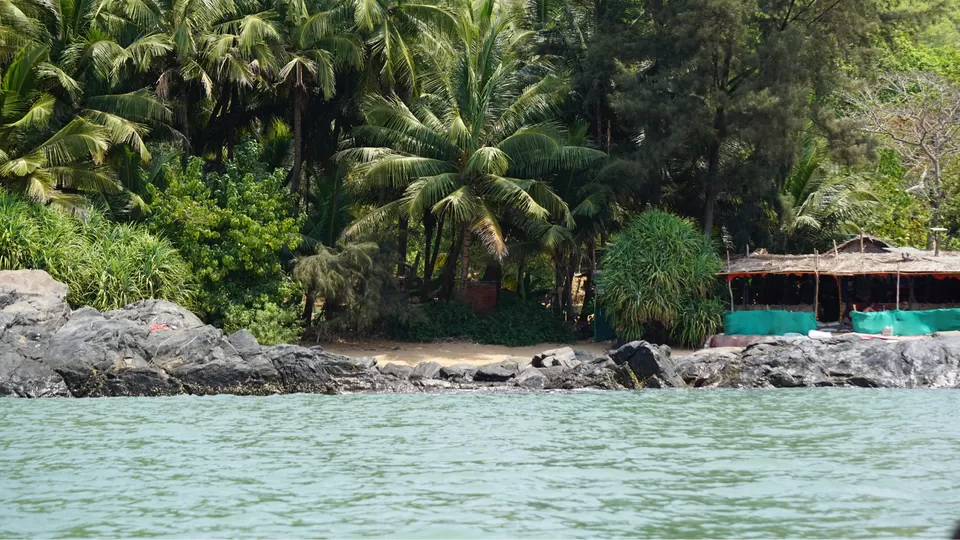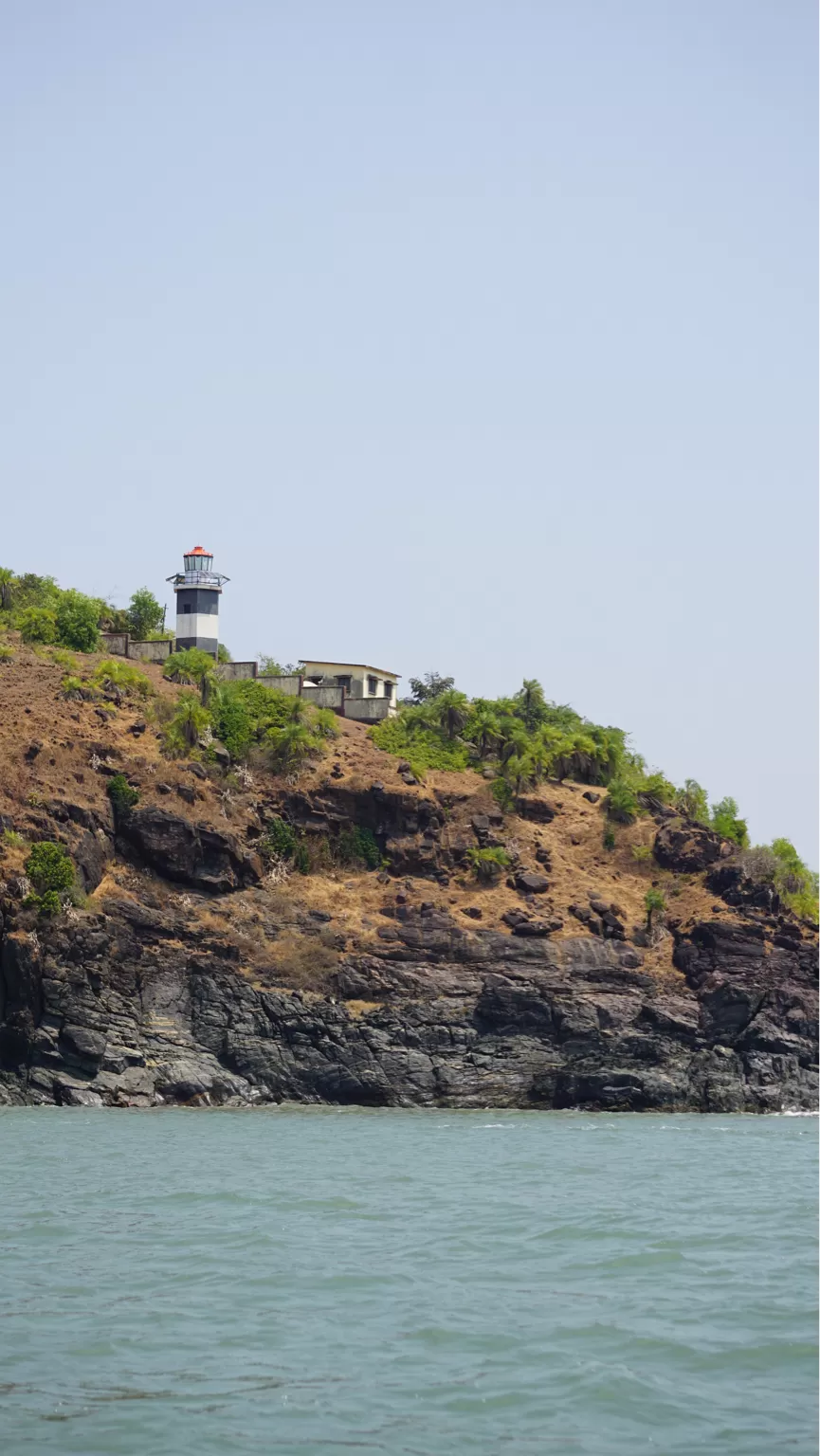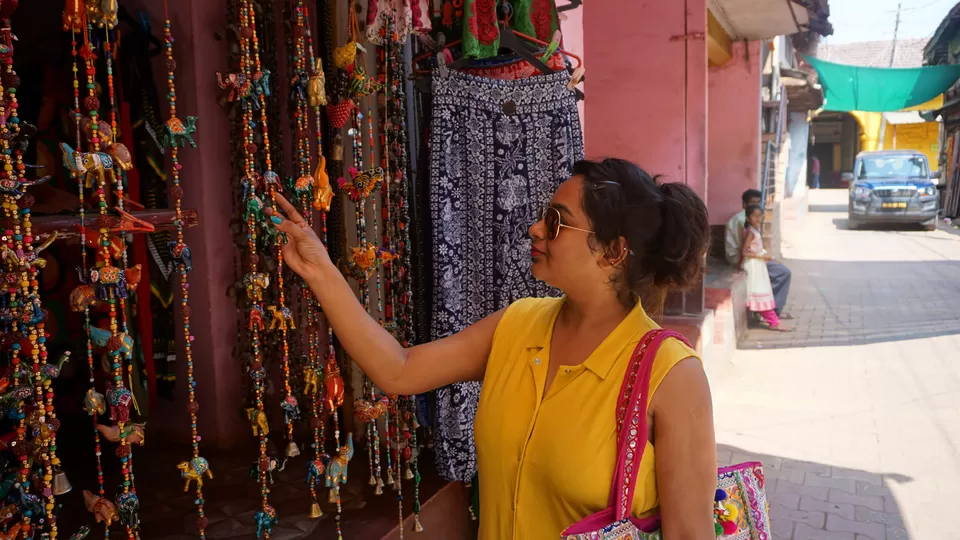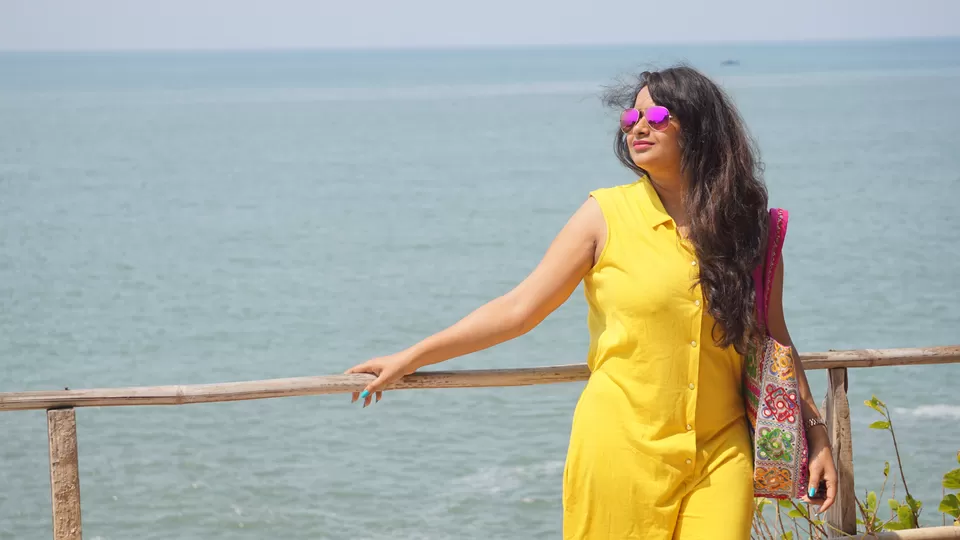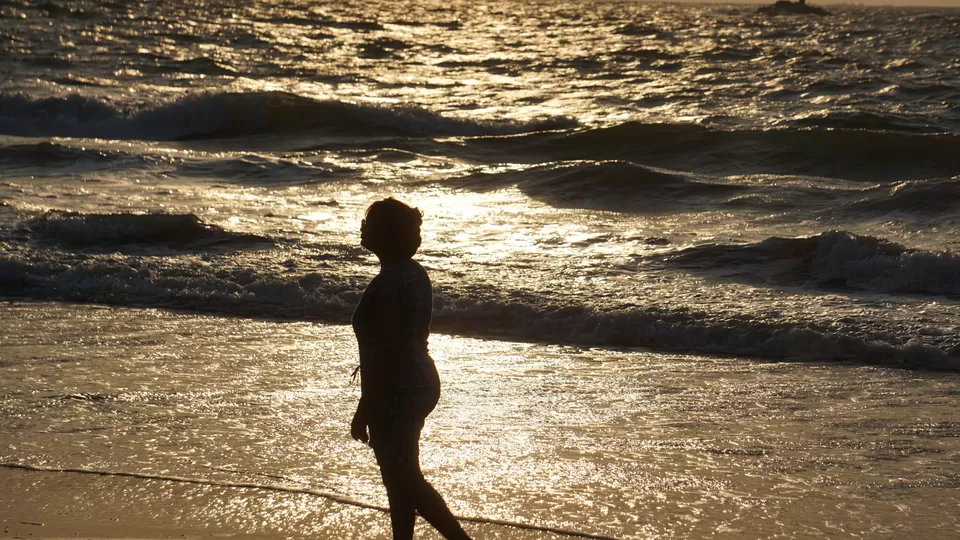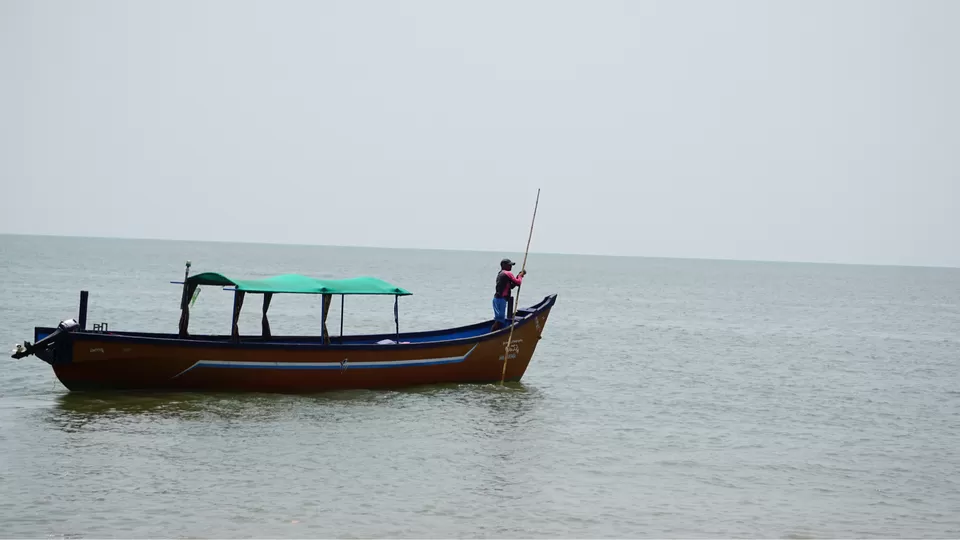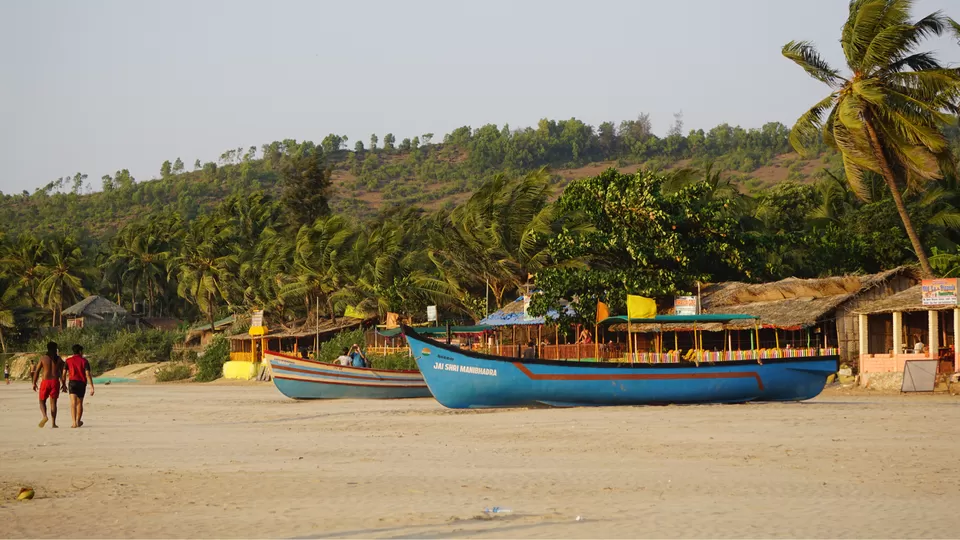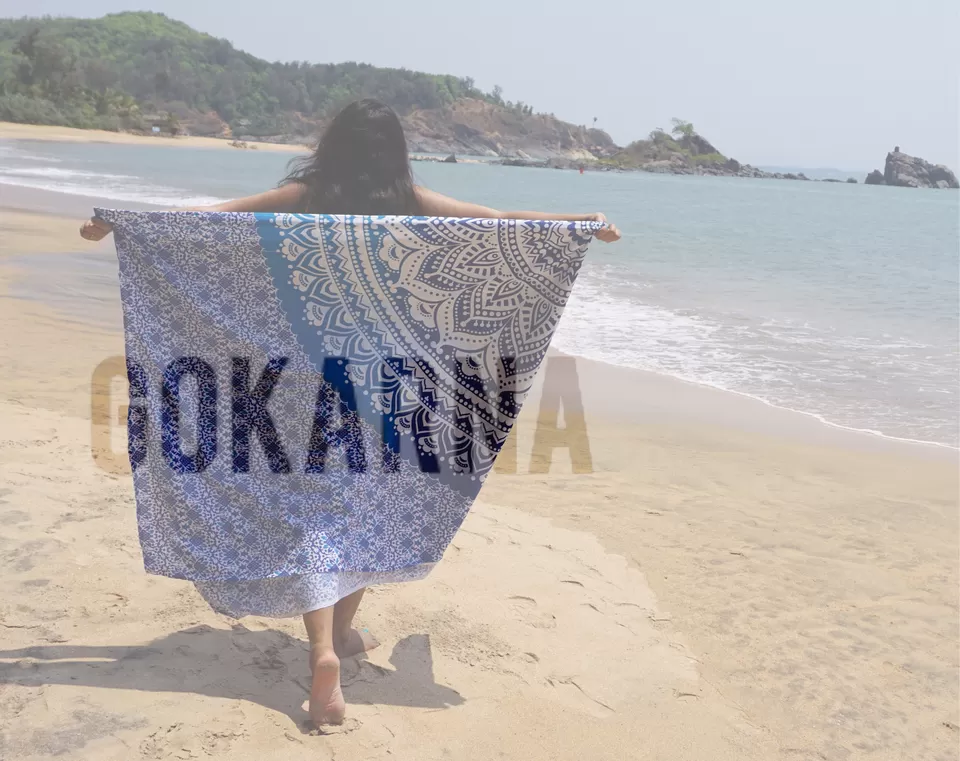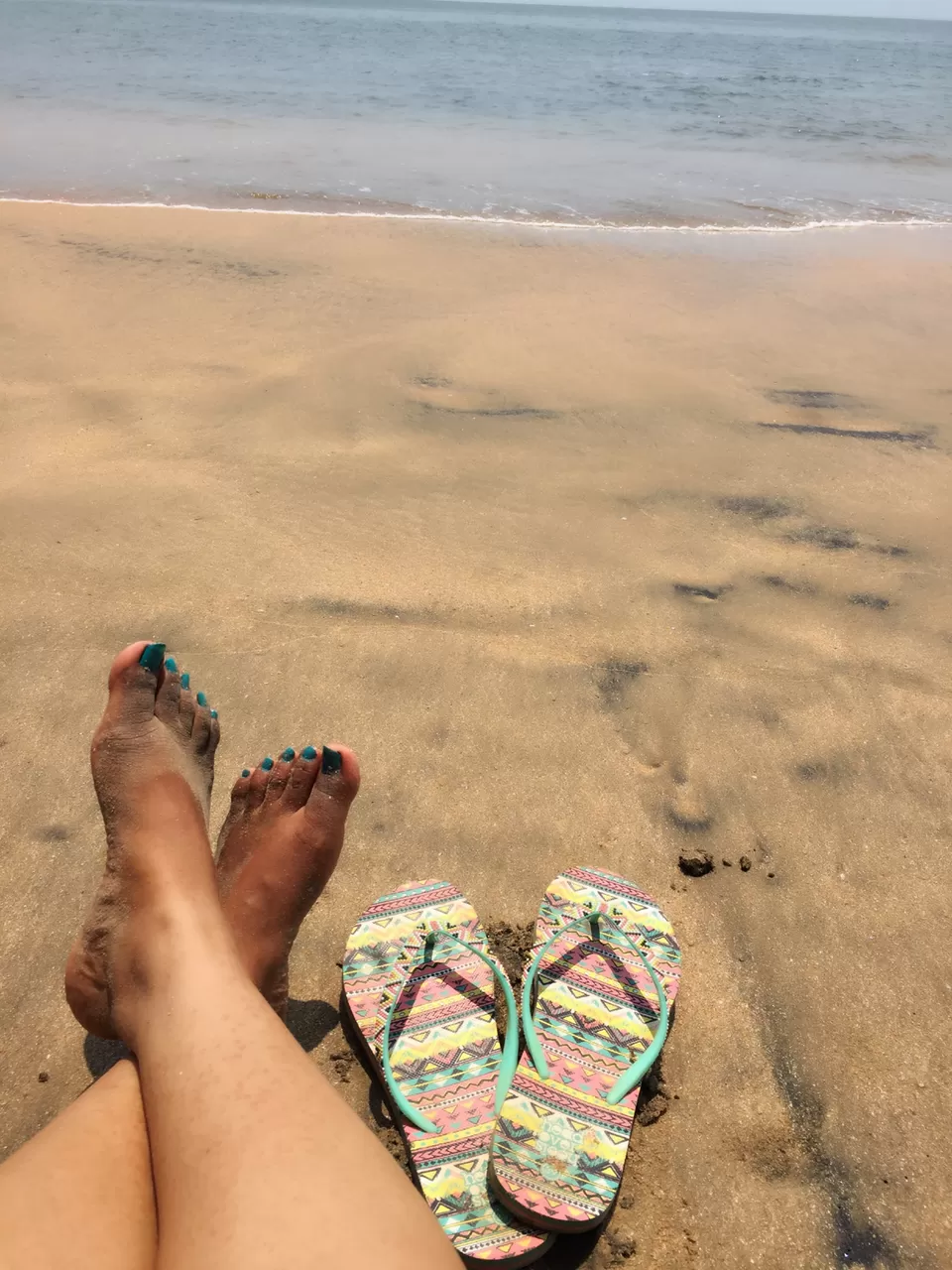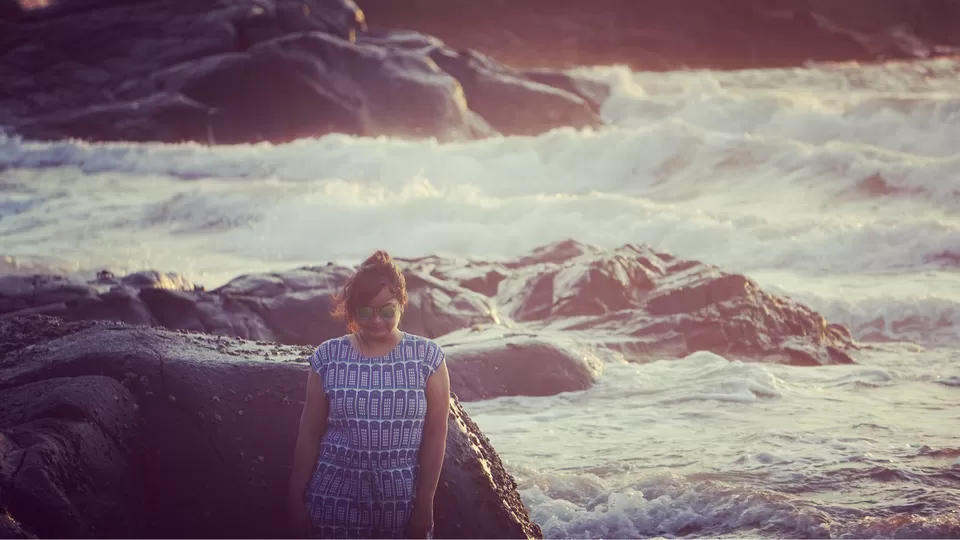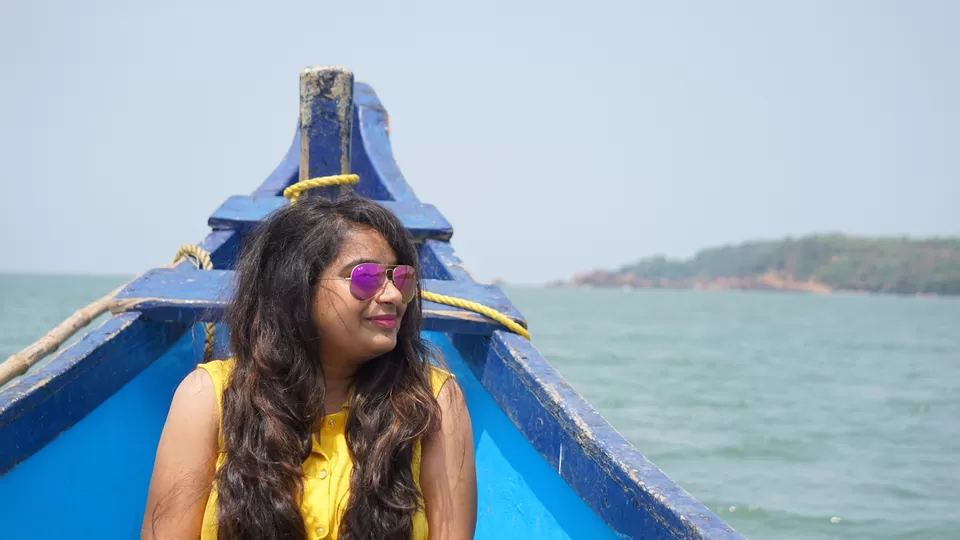 We visited the famous Murdeshwar Shiva temple on the way back to Mangalore. It's Magnificence will simply consume you.
Tip: Try the water sports at Murdeshwar for some fun.