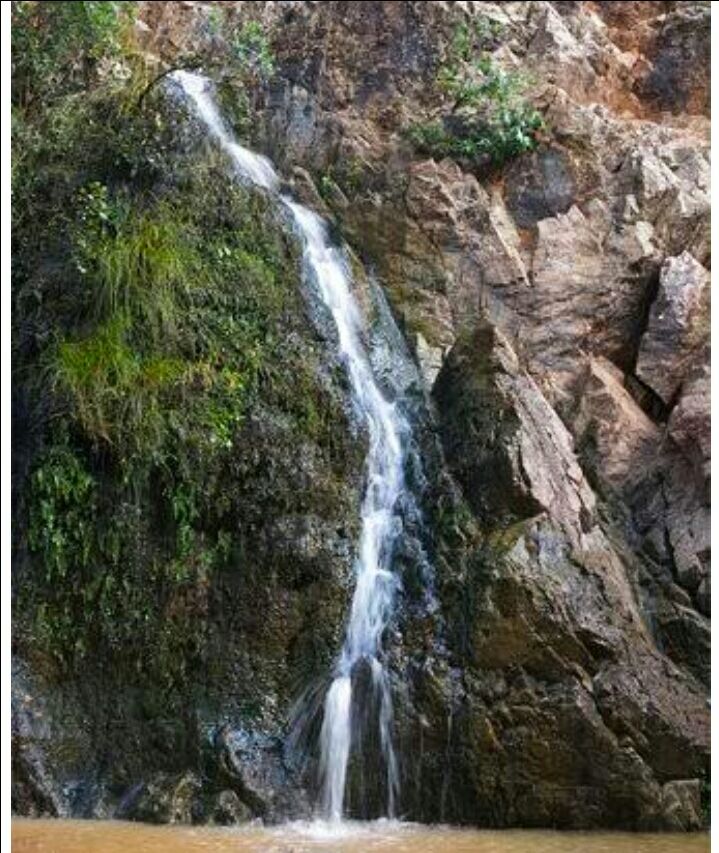 Are you one who is looking to explore the places nearby Bengaluru in half-day. Here is one for you - Muthyala Maduvu, also known as "Pearl Valley". This place is located near Anekal, Karnataka.
It was one lazy Sunday, I was on my couch with no plans rushing through my head. My brother asked me if we can go for a ride. Yeah, That's how the quick plan works. Of course, the plan was not for a long ride. I browsed for few places within 50 km from the city, that's when i found the place - Pearl Valley. And I said let's hit the road...!!!!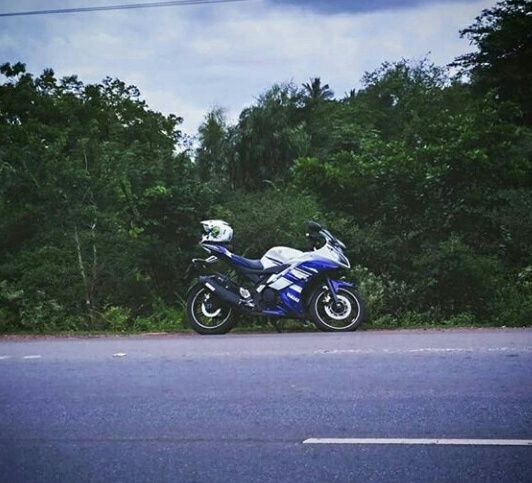 Well, this place is about 45 Km from the city and 5 km from Anekal. We rode towards Hosur on NH7, took the diversion at Chandapura after Electronic City via Anekal. From Anekal road, we took a right turn to reach Muthyalamaduvu. The ride was pretty decent.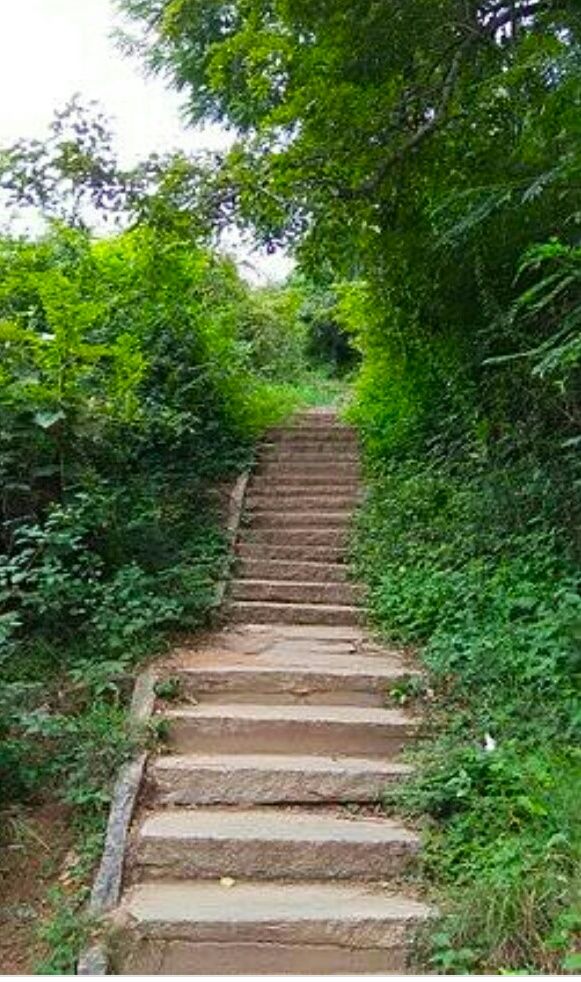 Muthyalu means "Pearls" and "Maduvu" means Pond in Kannada language. It is famous for its waterfall and the mountain ranges. The beauty of this place is - the water from a height of over 100 ft. falls slides down the flora creating an illusion of a string of pearls, hence the name "Pearl Valley". One can take a dive in this crystal clear water and feel one with nature. There are couple of waterfalls in a small narrow valley. Overlooking these falls is a small shrine dedicated to Shiva, adding a religious touch to the place. This place had a wide variety of birds and the monkeys around. This place could have been well maintained which was little disappointment for me. But yes, the place was green , peaceful and better than the lazy day.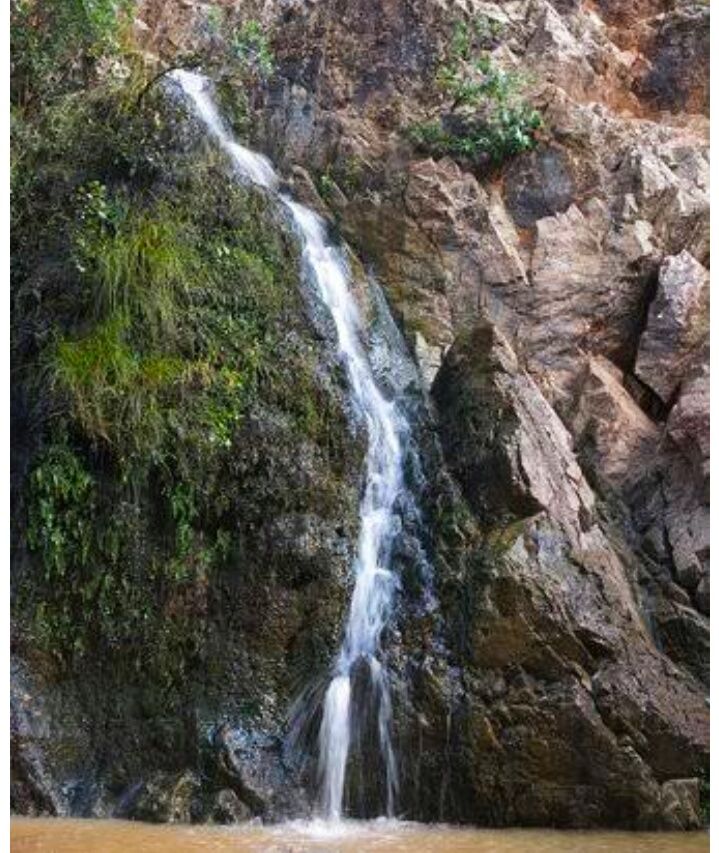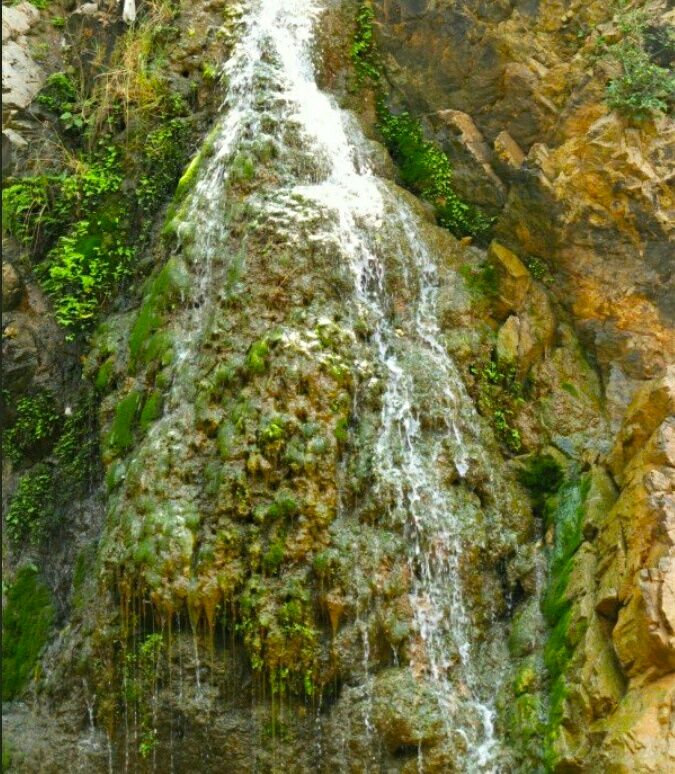 One has to walk over around 200 steps (it's little slippery at places) from the parking place to reach the falls. Trust me, I had a hard time while climbing back. With dense forests around, this is perfect place for trekking and camping. Trekking has become a major adventures sport here and made it as a most attractive destination for trekking enthusiasts, giving an opportunity to trek.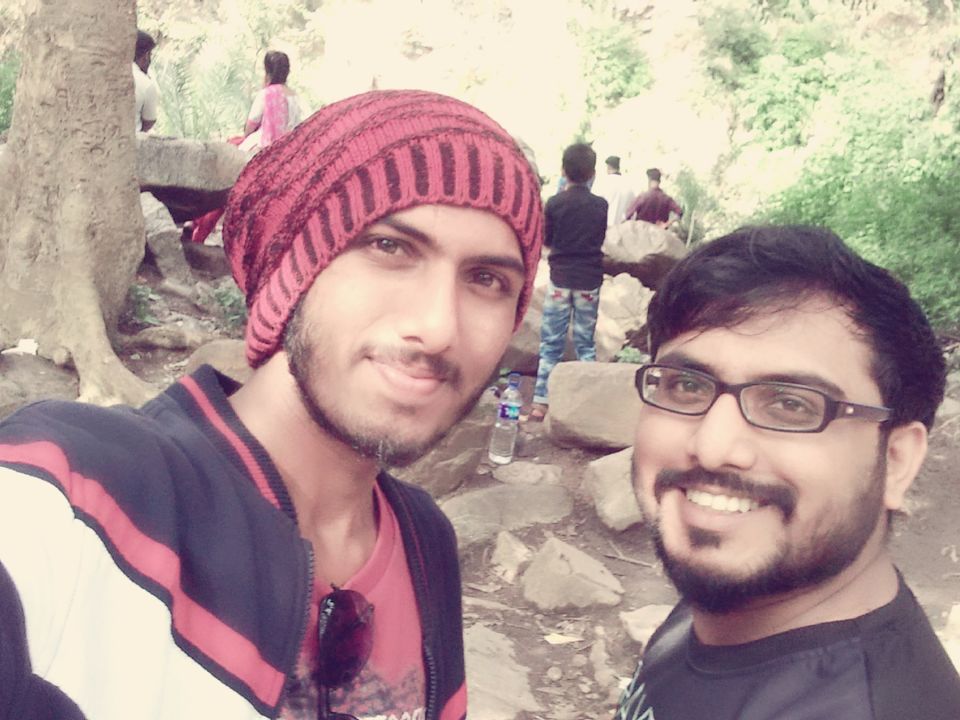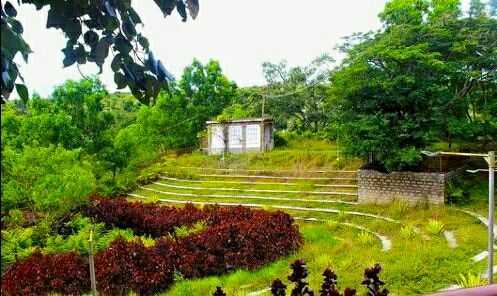 One can find a Hotel Mayura Nisarga Pearl Valley - KSTDC Restaurant and restrooms near parking place over there. The waterfall is said to be dedicated to a Lord Shiva and lot of people visit this place every year to offer their prayer in the mornings. Listen to the sound of the musical waterfall and also enjoy the view of the birds flocking together near the waterfall.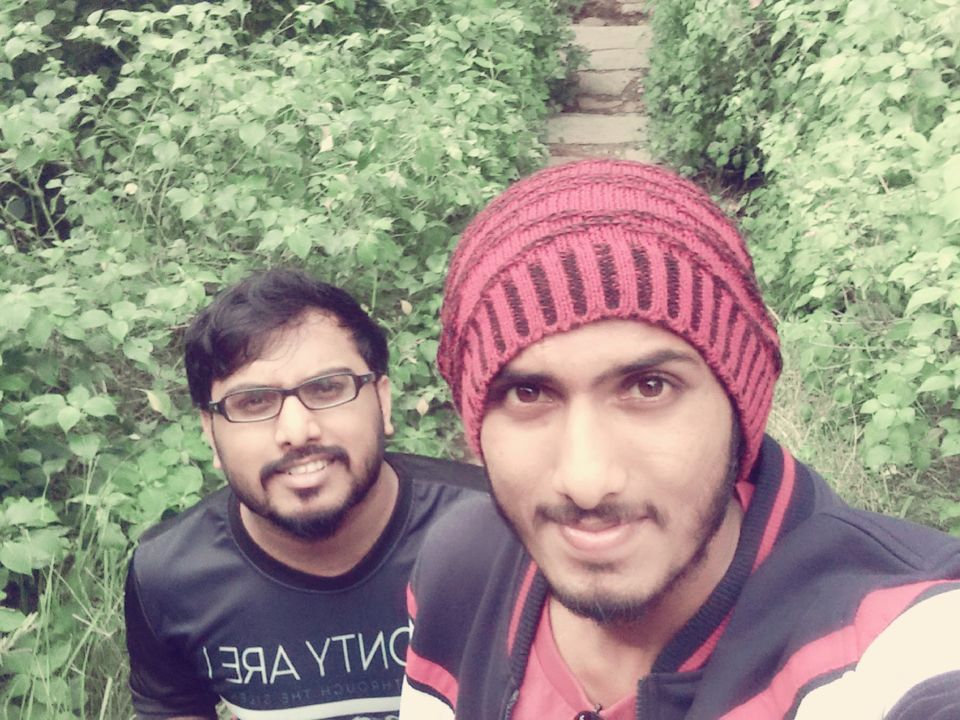 If you are a nature lover and the person who love trekking, this is an apt place for you. This waterfall wasn't great, though i had visited in the month of August. May be, After Monsoon would be the best time to visit this place to get a decent view.