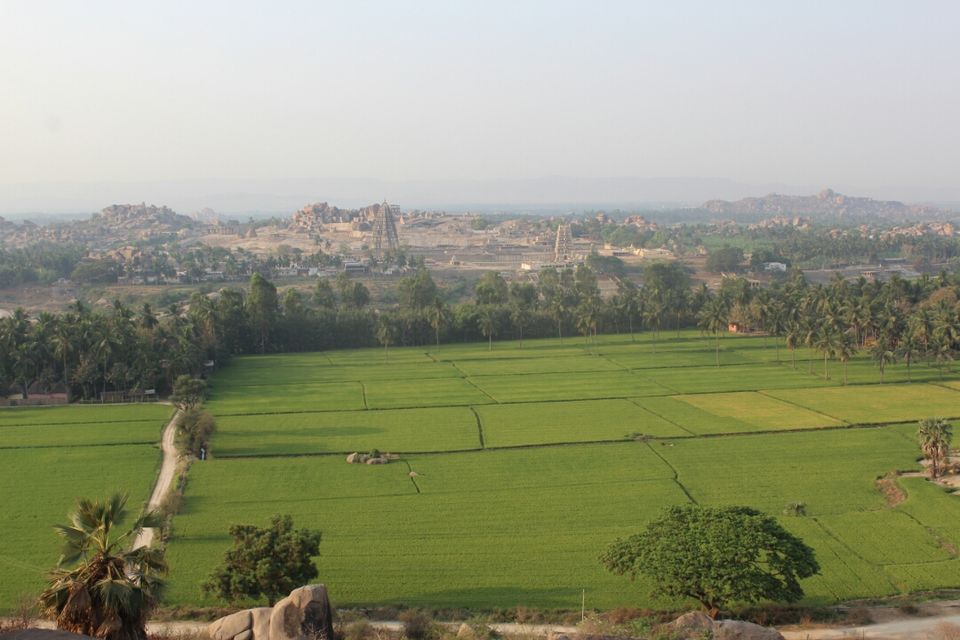 Go, Explore for yourself.
Thank you Tripoto for motivating us to take our first backpak trip.
Land- Beautiful.
Climate- Cool in the morning and evening, bit hot during afternoon.
Air- Very Fresh.
People - Friendly and helpful. Turn out they speak telugu, so got connected easily.
Food- fresh, variety and affordable. Try breakfast at Bobby and Goan Corner.
Stay - Goan Corner. Affordable and friendly staff.
Views- Sunrise and sunset from top of the hills. Bike ride through the village.
Local Snack- Do try their daily evening snacks which is made of bhel, chilli bhajiya and chopped onion.