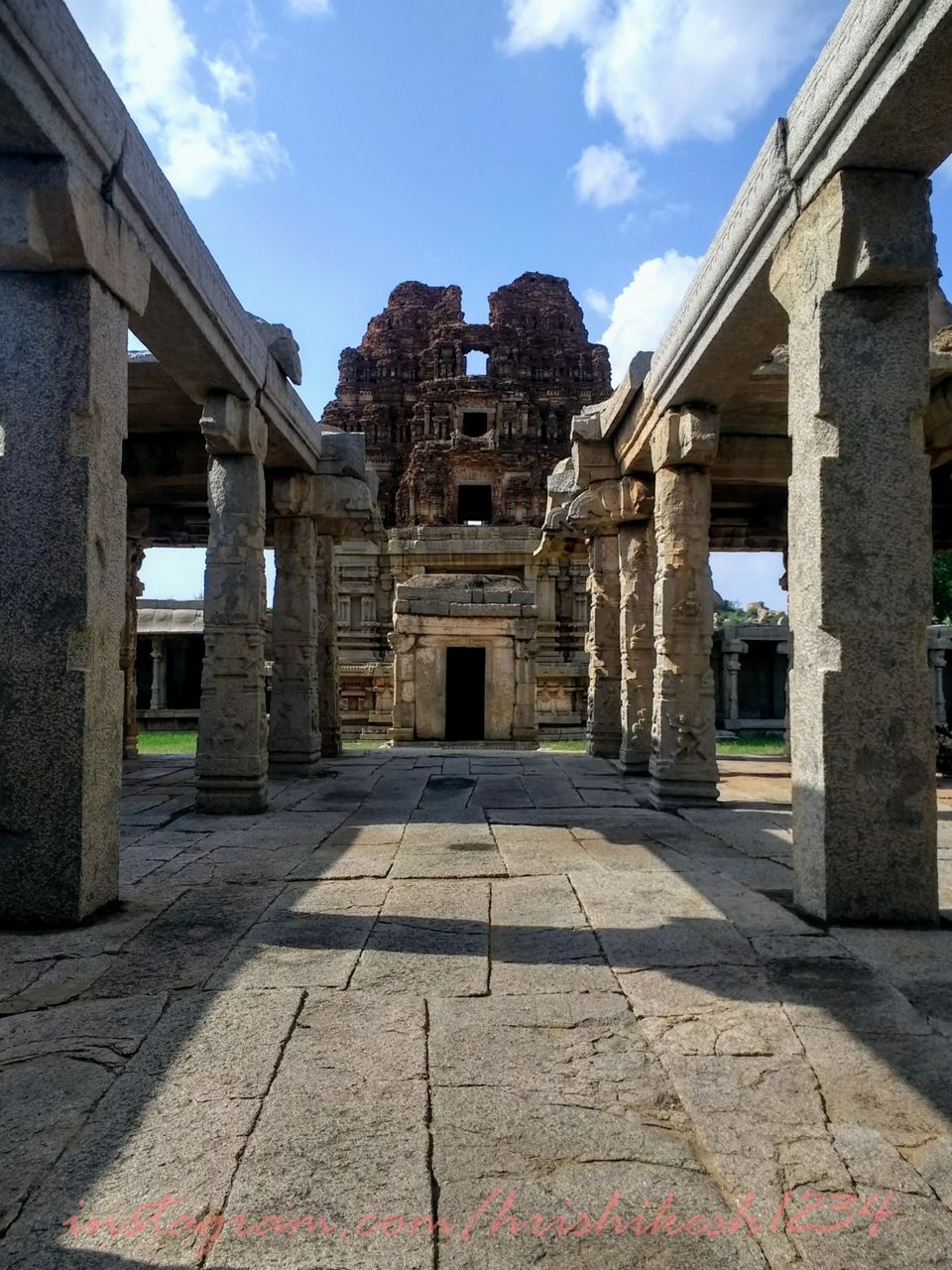 If you affiliate yourself with the term "#Backpacker", "#Hippie", "#Wanderer" or any such superlatives associated with travel, but have never been or even heard of Hampi then you're just another "tourist". Naah, just kidding! No but seriously atleast once in your lifetime you have to visit this erstwhile glory of the Vijayanagar empire that is nothing but a endless realm of a glorious past ruins. I have heard so much about Hampi, its ruins that still screams of its heydays, an ultimate destination for the free-spirited. Intrigued by all such thoughts me and Ranjit decided to finally uncover all the secrets that it holds, and planned a trip in June 2017.
Hampi, The Grandeur That it Was
A UNESCO Wold Heritage Site, Hampi was the capital of the Vijayanagar empire which was the most flourishing and richest empire during its period. But the relics that have been found suggest Hampi's history goes back even before the 14th Century. Built on the Tungabhadra river Hampi grew to be one of the biggest city of its era and found its mentions in the words of all the notable explorers travelling to and from India. Hampi was an epitome and celebration of Indian culture to the world, more notably the reflection of the skills and capability of the erstwhile Vijayanagara empire. The city reached its zenith under the then King Krishna Deva Raya who not only put up a formidable army but also temples, forts, and other notable structures that are a face of Hampi today. But all this fame came at a price after the Muslim sultanates raged a war on Hampi and reduced it to the fabled ruins that it is today. Hampi would never see back its glory-filled days again.
How to Reach Hampi?
Now that you have an idea of the might that Hampi was the next thing to do is to reach Hampi. The nearest bus stand or railway station is Hospet. Regular buses from Bengaluru ply to Hospet. But a more comfortable option is to take a train. The Hampi Express that originates at Mysuru via Bengaluru Majestic station is perfect to reach Hospet early in the morning. In fact, most travelers that you'll be meeting in the train will alight with you at Hospet. We reached at around 7 am, and then took an auto to Hampi which cost us Rs. 200 for a journey of 12 kms, and takes anywhere around 20-25 mins.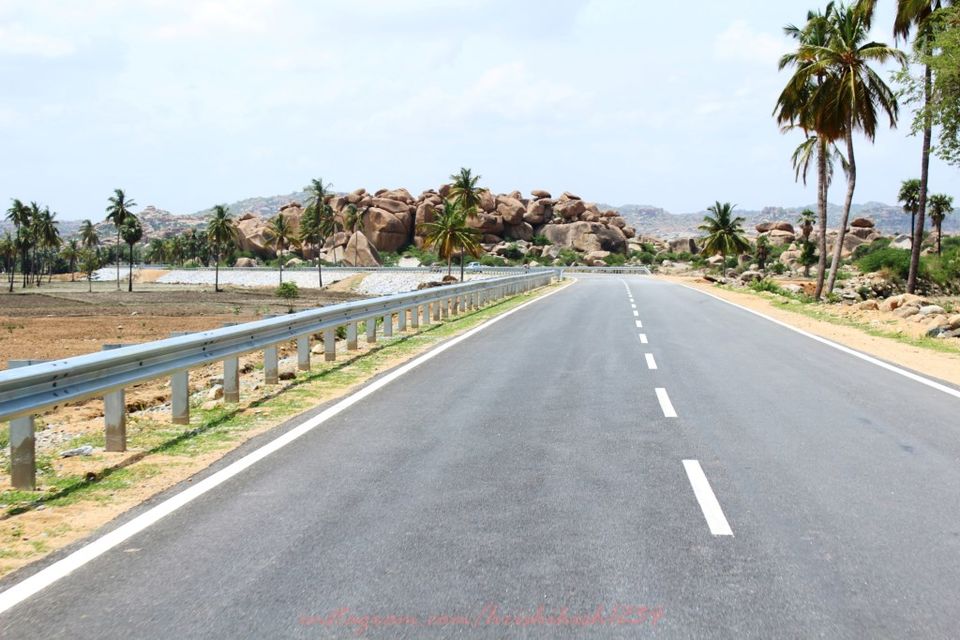 The nearest international airport will be Bengaluru, and Hubli will be the closest domestic airport.