It was in June 2008, three of us acted like multi-millionaires as we started planning to buy coffee plantation.
Let me explain where it triggered from. I bought a farm land in 2006 in Tamil Nadu (As I cannot afford any other type of land in Bangalore or Chennai because of the soaring costs, farmland was the only option for gardening, building a cottage, weekend getaway or a retreat home). The marketing firm promised that this deal comes with plantation which they will take care for five years – The typical pitch that my younger self could not resist, little realizing the hassles were too many!
As this happened over a decade back, one can imagine the patience level I had at that age. It was like this – We sow the seeds today and we want the plants tomorrow and the fruits the day after. With the Tamil Nadu farmland, that was remotely a possibility.
I now wanted to buy something with ready plantation. As I was bankrupt already, I checked with a couple of my contacts with the idea I was toying – Buying a coffee plantation.
The Plan
The plan was basically to visit a couple of them to gather more information and then decide if we can afford it in the first place and how to split both - the investment and the responsibilities. So we set out to this place called Madikeri, also known as Mercara -roughly 260 kms away from Bangalore
We three made it a purely business trip which means the cost we incur will be taken as investment in the project – So we had to do away with cars, hotels or any luxury style travel.
This was a trip of many firsts.
First Home stay Experience:
I have never stayed in Home stays prior to that trip. They are relatively much cheaper. And this one that we chose came with a complimentary guided tour to their coffee plantation and of course, they greet you with a complimentary breakfast too
We reached ours early in the morning. The reason why we chose this home stay - First, the owner did not insist for a booking amount – we wanted that to keep options open. If we do not find it safe, we wanted to switch over to a more secured environment.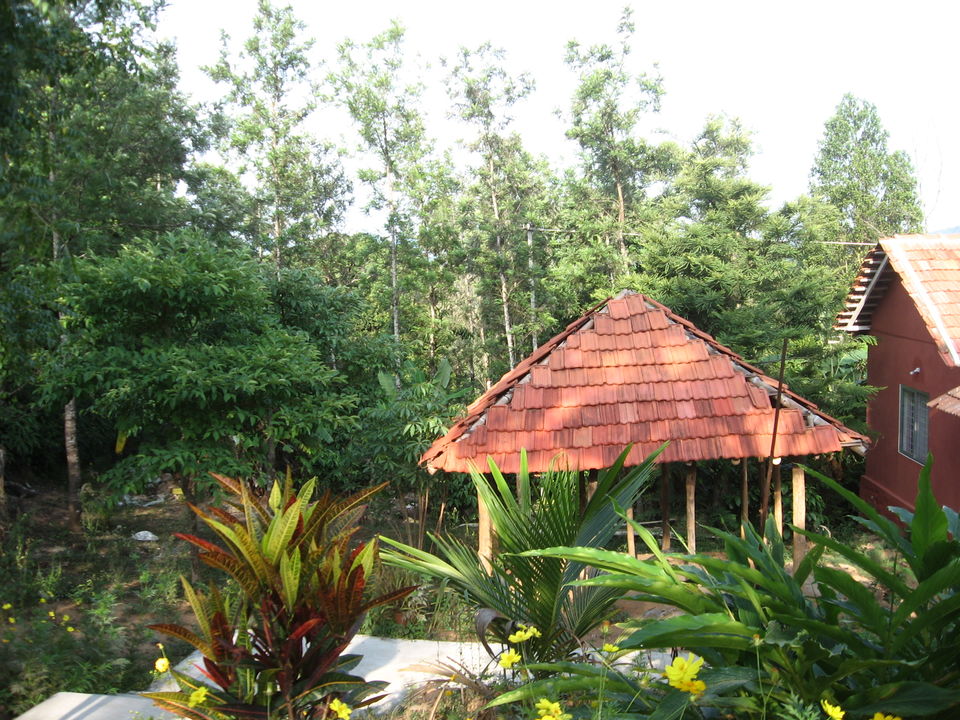 First Walking Tour
It was a guided tour to the coffee plantation and lasted for close to an hour. I asked all my questions to that guide – inputs that you do not get from online platforms – Labor costs, market, productivity, availability of local workers, logistics, the different flavors of coffee etc.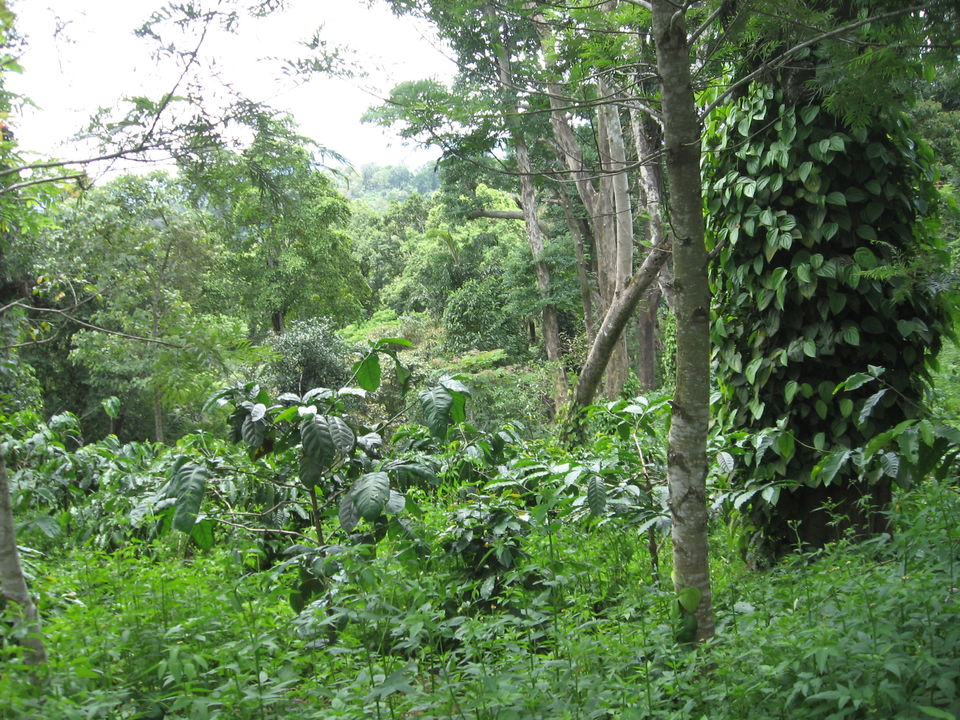 I never explored or experienced a place walking. We had started this immediately after breakfast.
First All Women Trip
Three women collaborated for this trip from different cities. Two of us were from Bangalore and another friend of mine joined us from Chennai. She came to Bangalore and we boarded the bus from Majestic.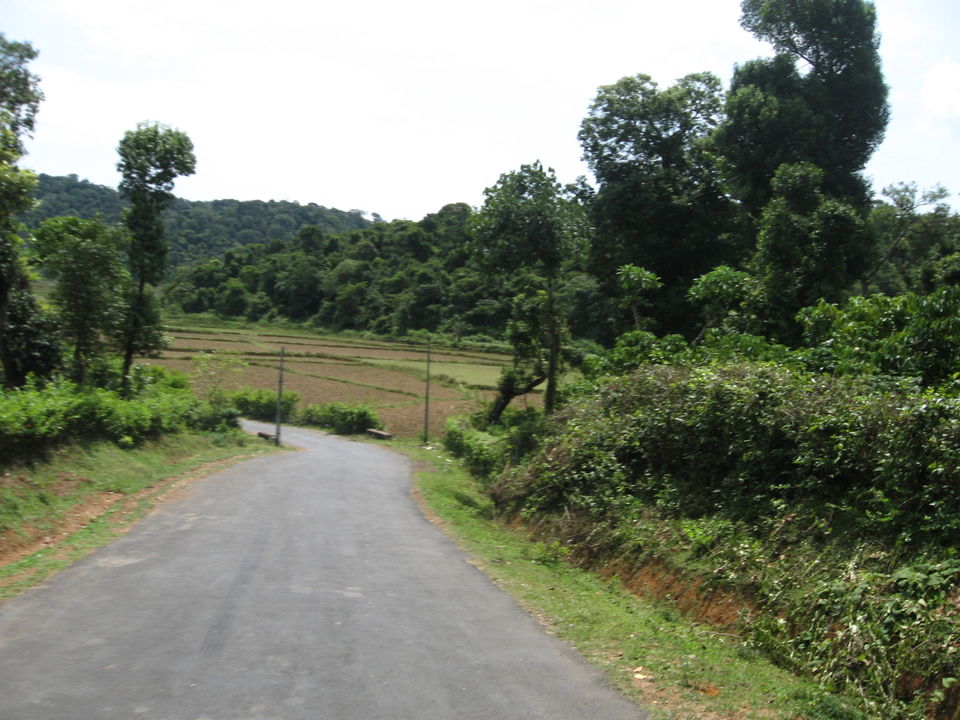 First Jeep Tour
We had already spoken to a local agent who will show us the plantations. We hired a jeep and visited five more plantation including one that belongs to a Karnataka actress.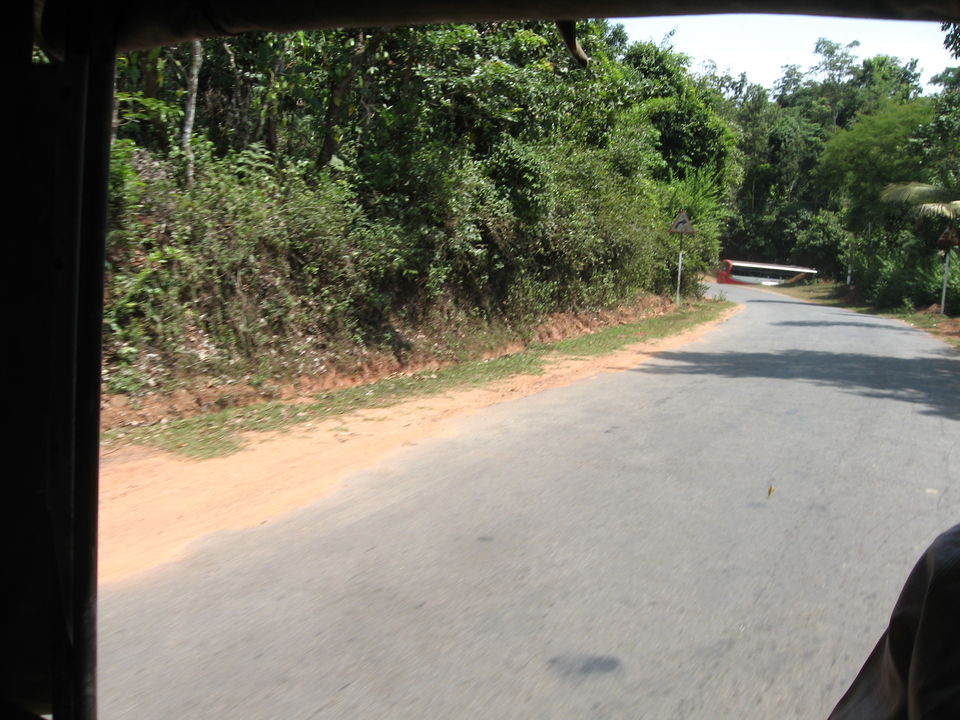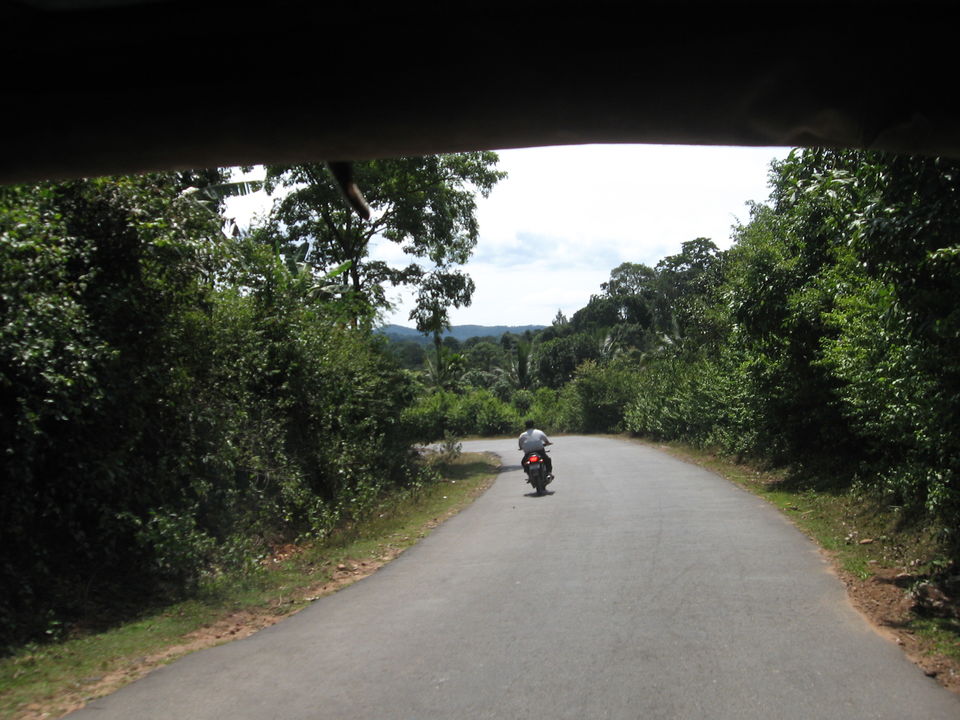 We had done some research. Rest of the inputs came from our guide and the agent.
How we reached Madikeri:
When I was inquiring conductors about buses to Madikeri – I was pronouncing it wrong. It sounded like Mathikere which is an altogether different place in Bangalore.
The nearest railway station I am aware of is Hassan.
We boarded a bus from Majestic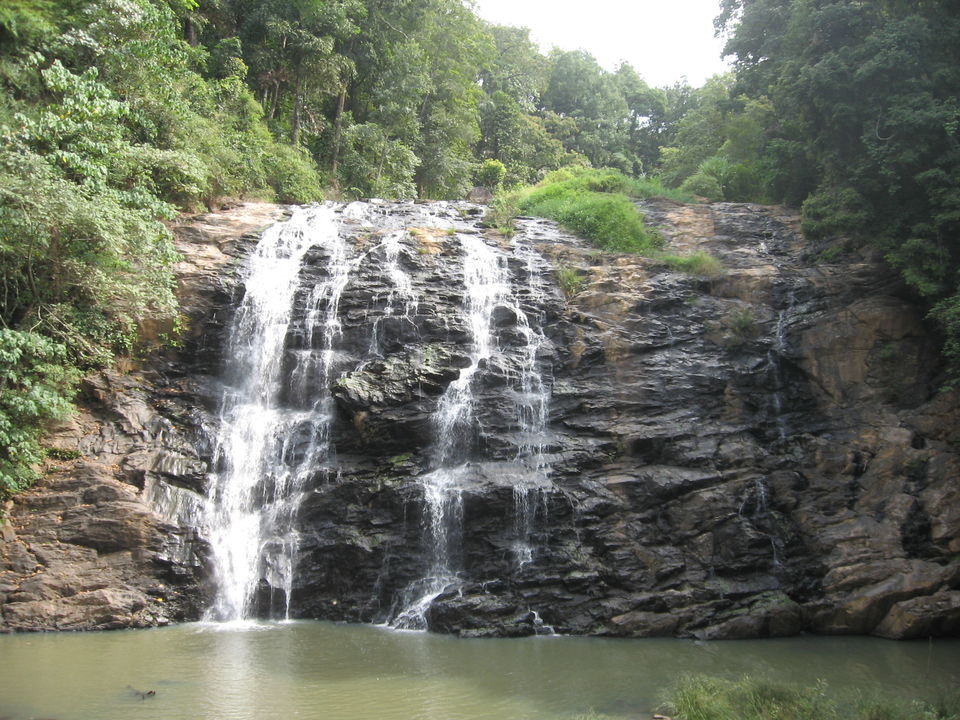 So Did We Buy Any Plantation?
There was one plantation for 6 Lakhs only (new produce) – the older the plantation, the costlier they are because of the productivity. Some of them went up to 35 Lakhs.
We tried to work out the mathematics for the cheapest one – how much each had to invest. We received a dozen feed backs from our well-wishers stating it is not easy for outsiders who do not belong there to buy, invest in local properties or establish a foothold there. There is a lot of resistance.
After reading this, I do not want anyone to jump the gun on us because we really do not what the truth this – This dampened our spirits completely. We could not risk our hard earned money into something that will add to our already chaotic life while all we wanted was a peaceful, laid back life style
We decided to tie up with local influencer. That tie up still did not happen and priorities changed. I chose to limit my aspirations to simple cottage life style alone and left the plantation thingie for the biggies.
That story of minimalism has begun already – Will share soon
What If
I had bought it then, I would be sipping coffee now in the woods
Given a choice, I am willing to jump in again in search of Arabica and Robusta, smell the coffee, explore history why the British occupied this zone for close to a century.
This is named as Scotland of India or the Kashmir of South India and you have to visit this place to discover why.