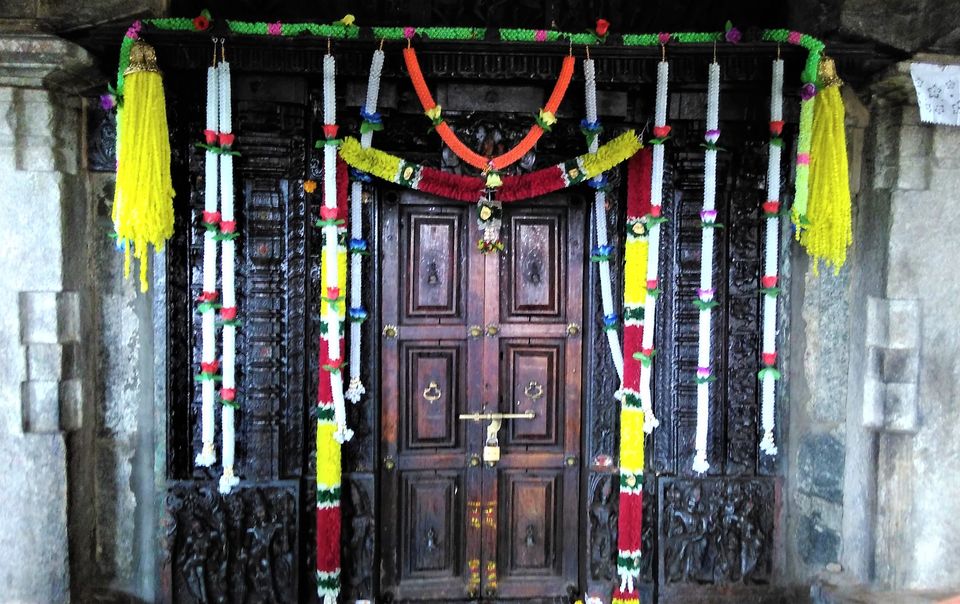 There is a proverb in Kannada "ಹಿತ್ತಲ ಗಿಡ ಮದ್ದಲ್ಲ", which means "The plants in the garden not considered as medicines, it is usually referred in the situation where the person ignores the fact and opportunities in his hand and happiness in life, and search for other opportunities and happiness elsewhere"
So when we imply this to travel, we often forget to see the places around us and crave for the ones that are far away from us, thus we are ignoring local gems around us
So, I utilize this opportunity to share few places around my native that are worth a visit
1. Malleshwara Temple, Kambadur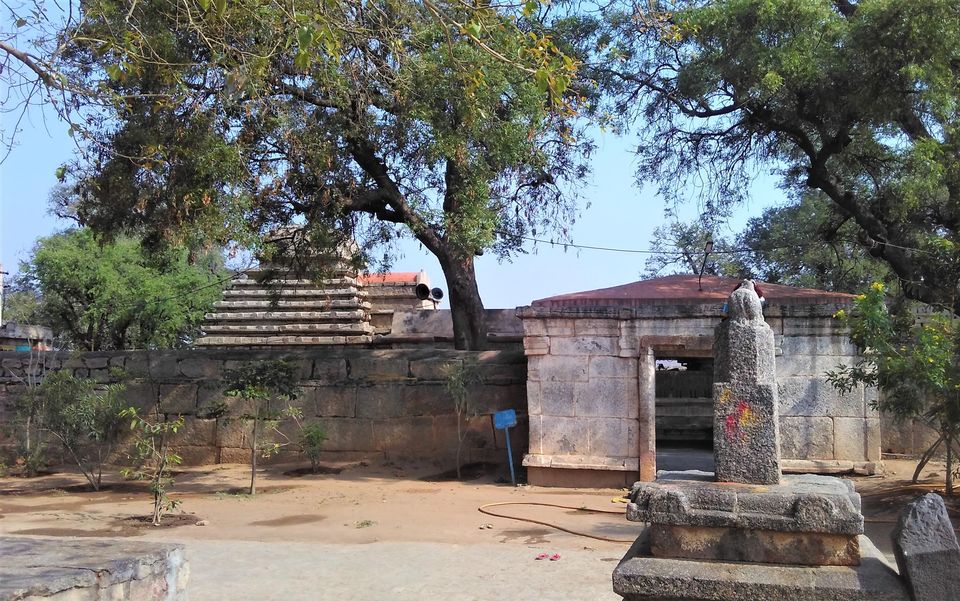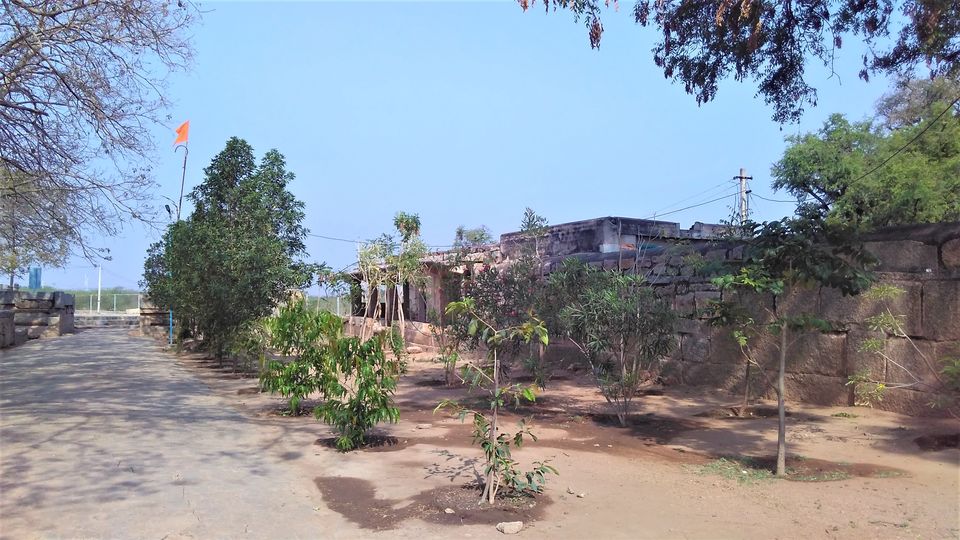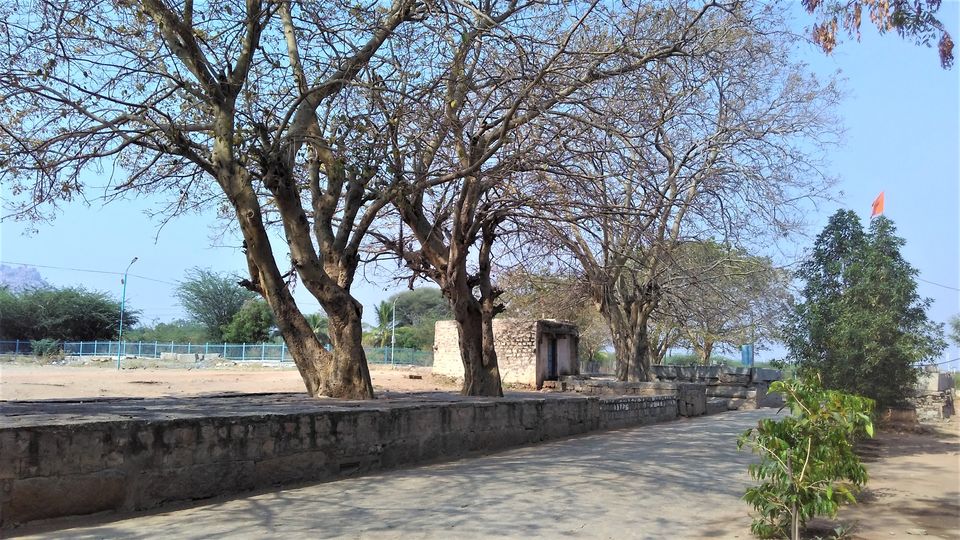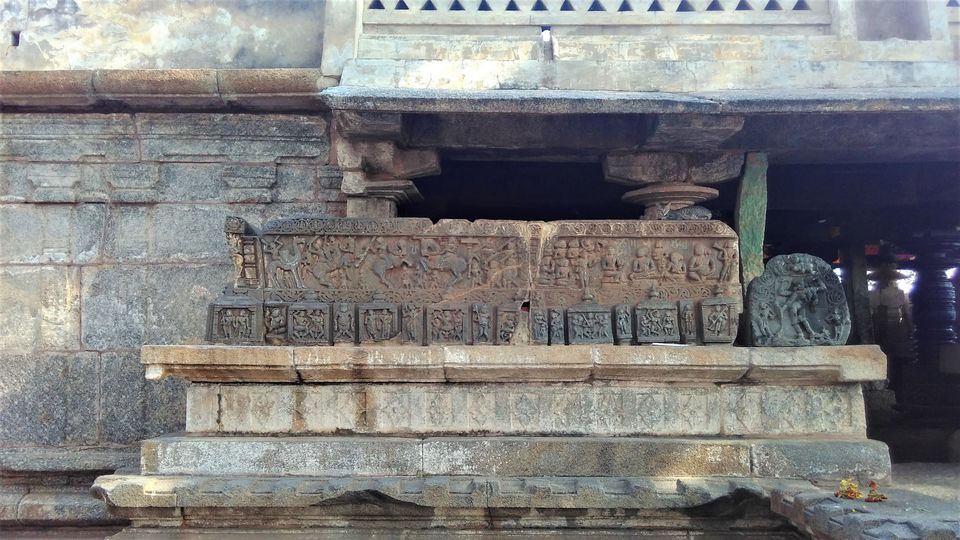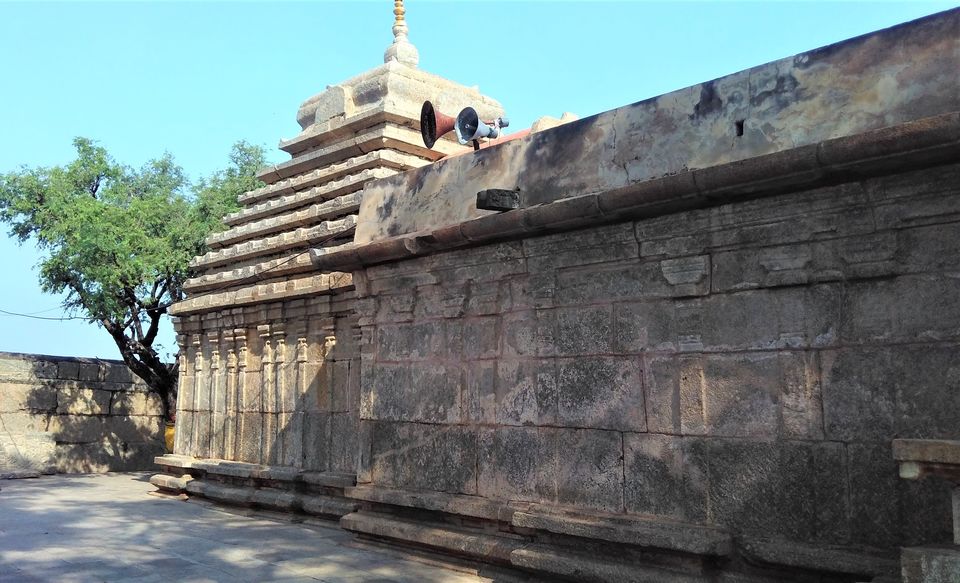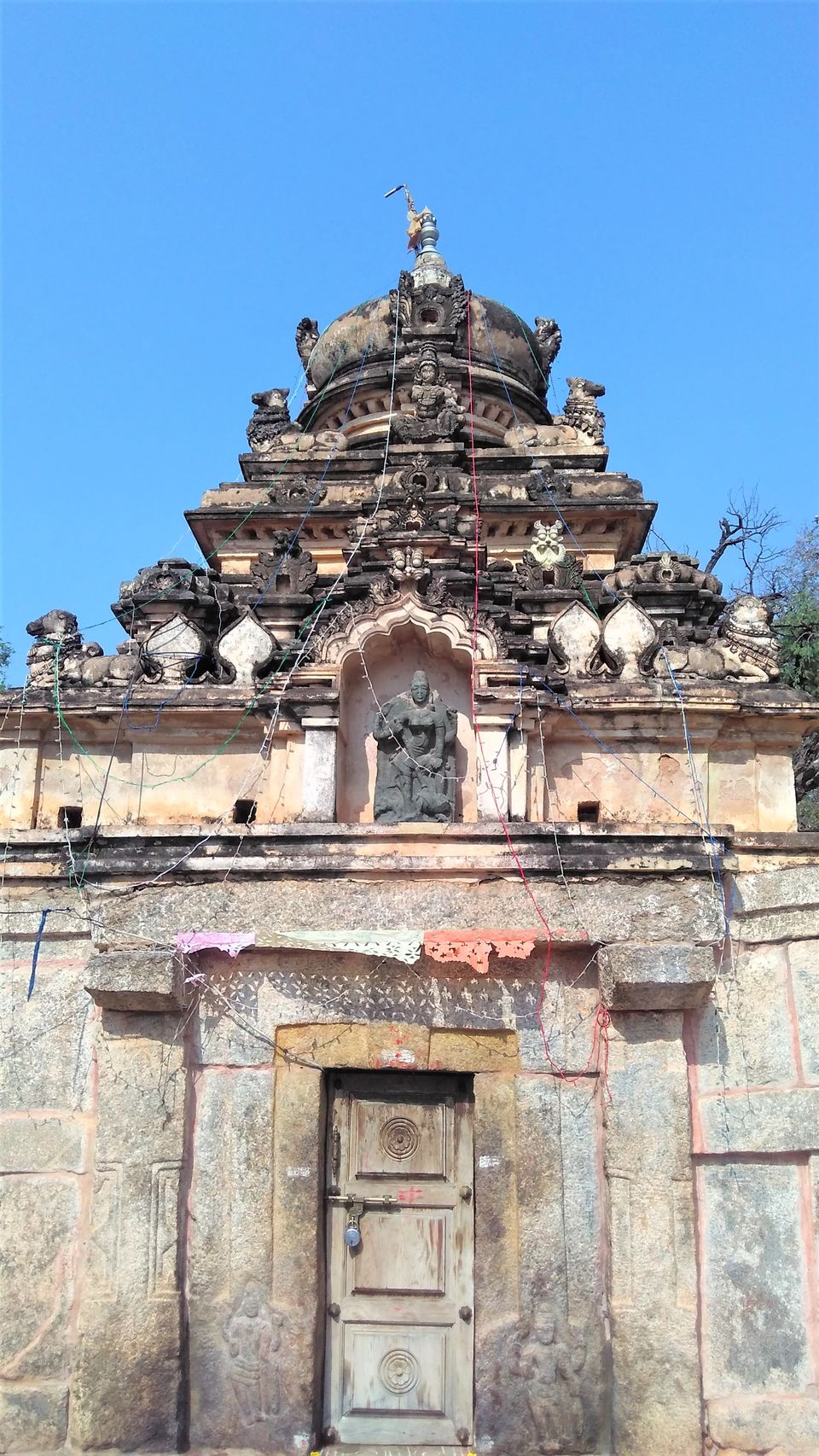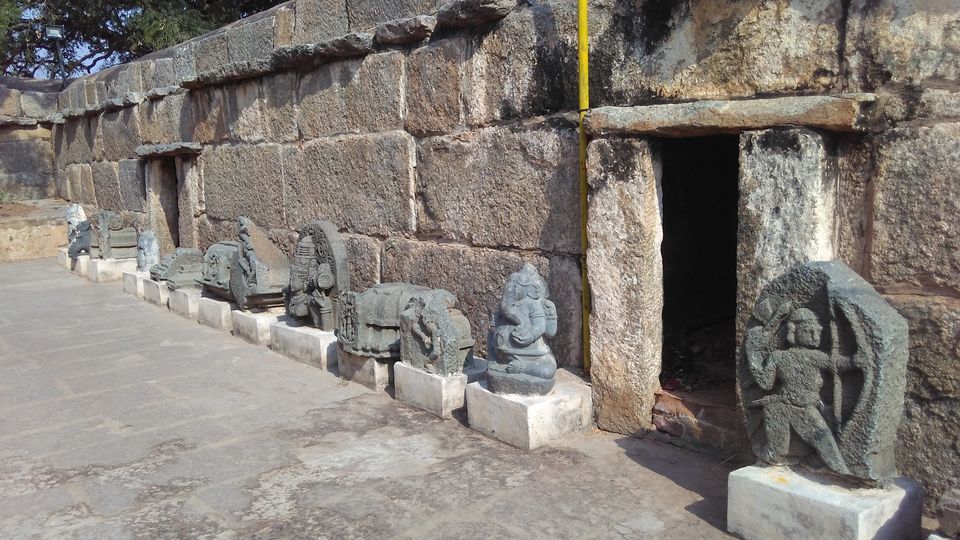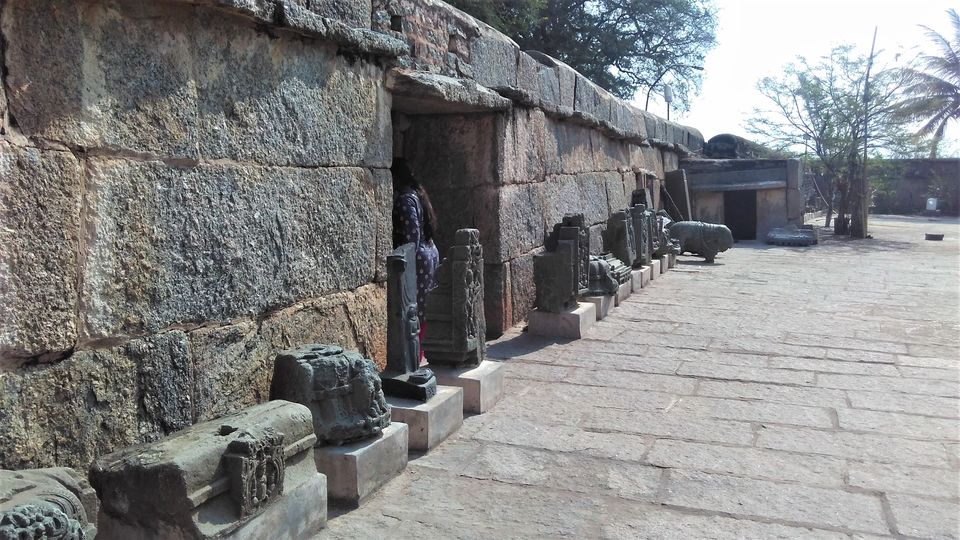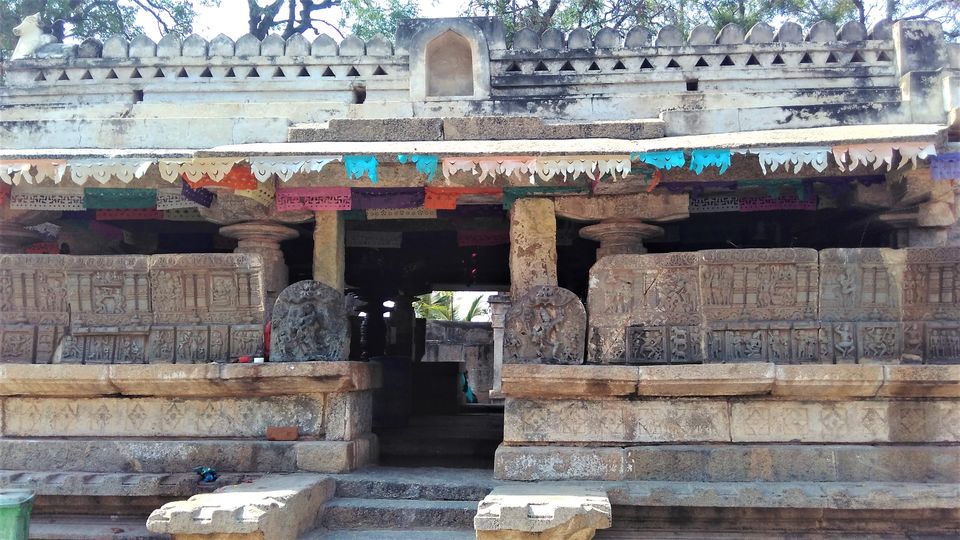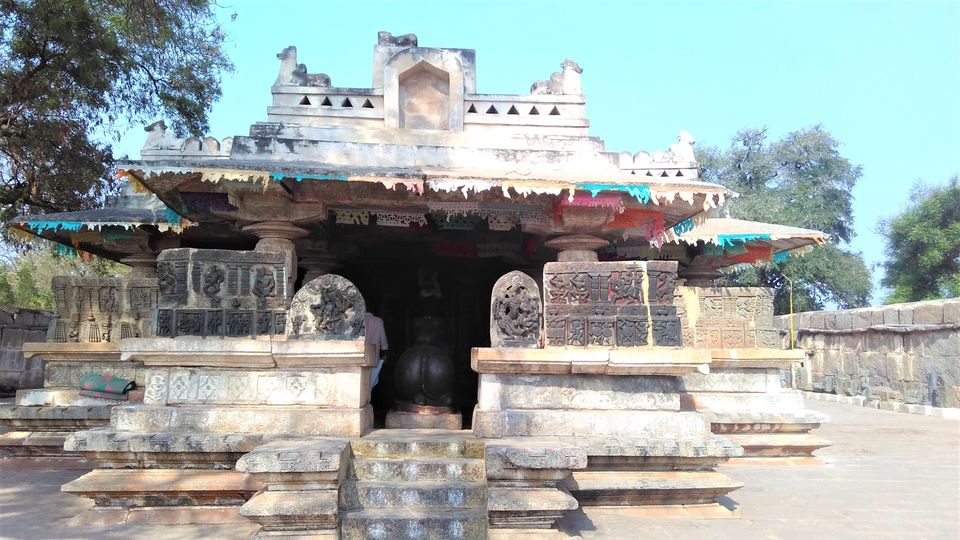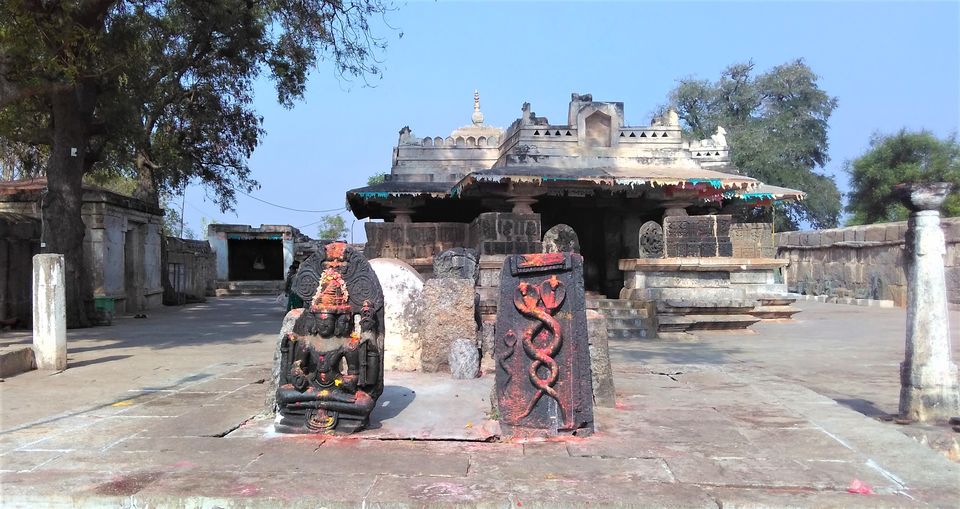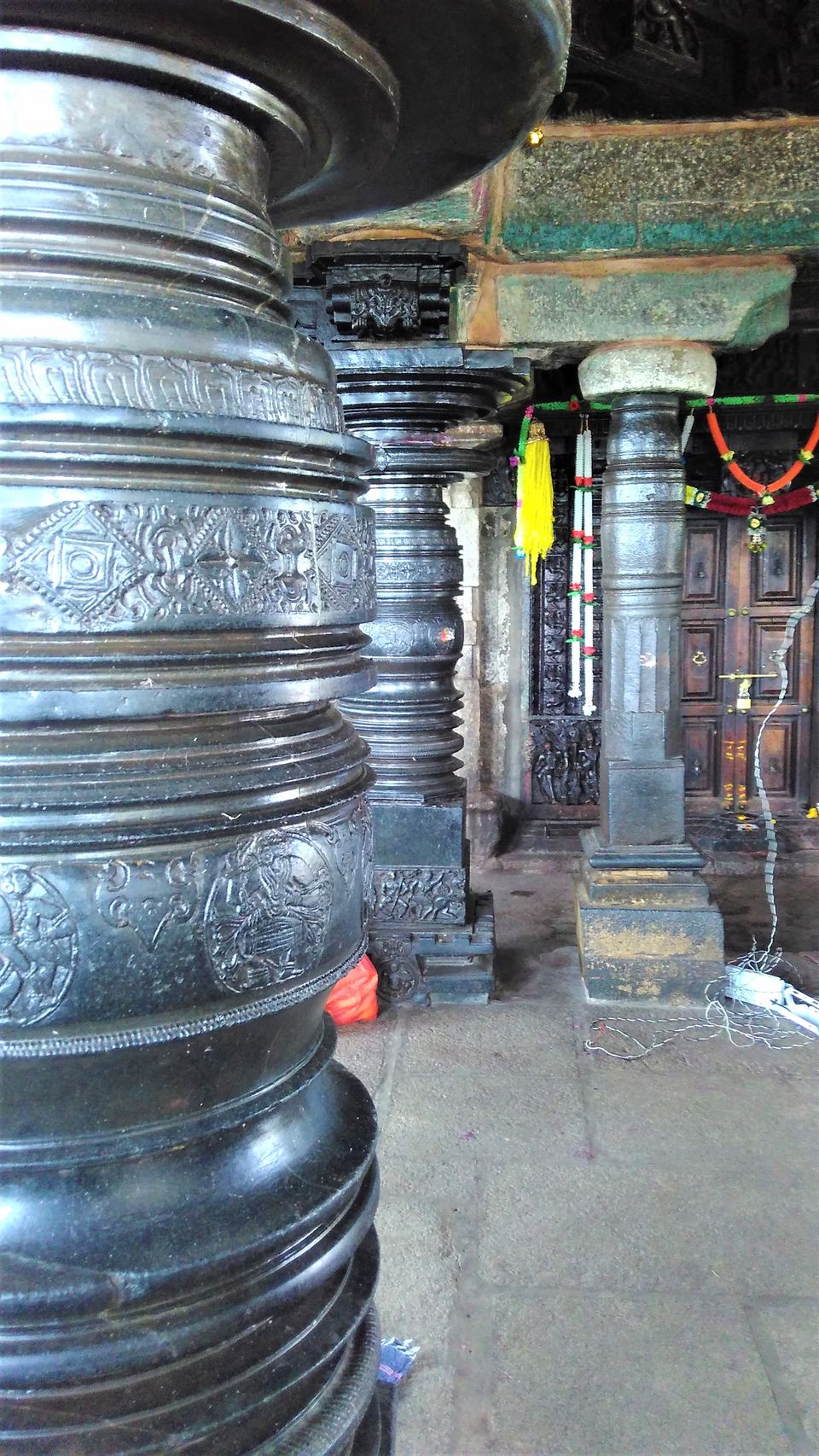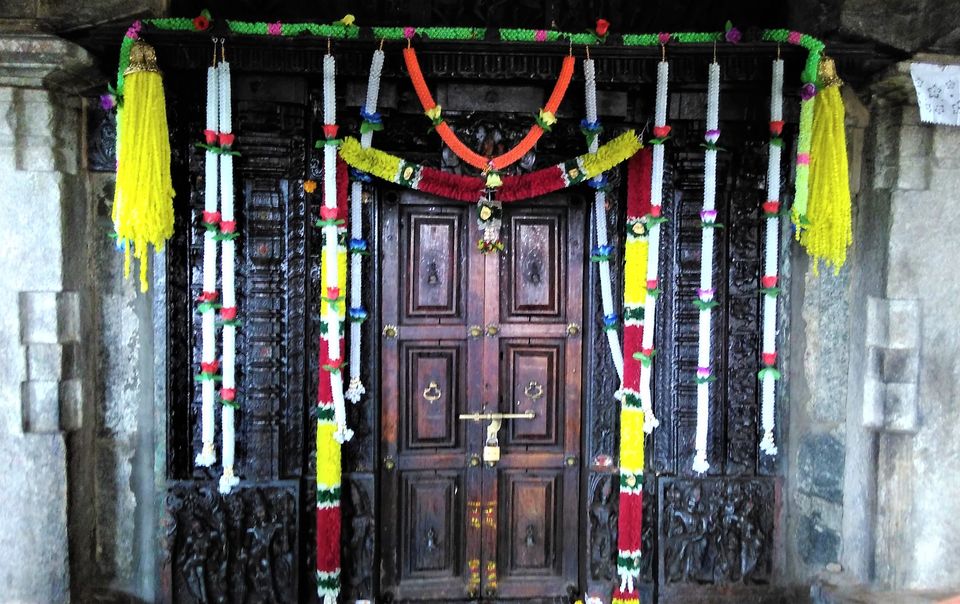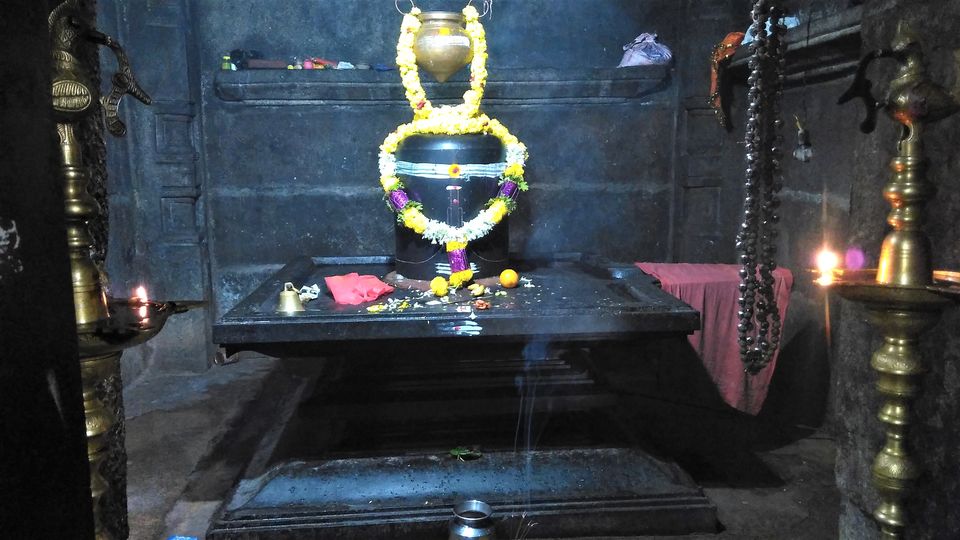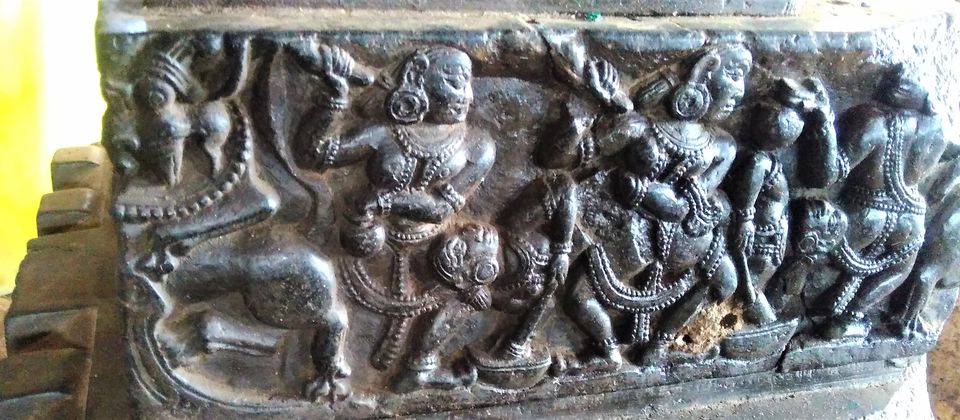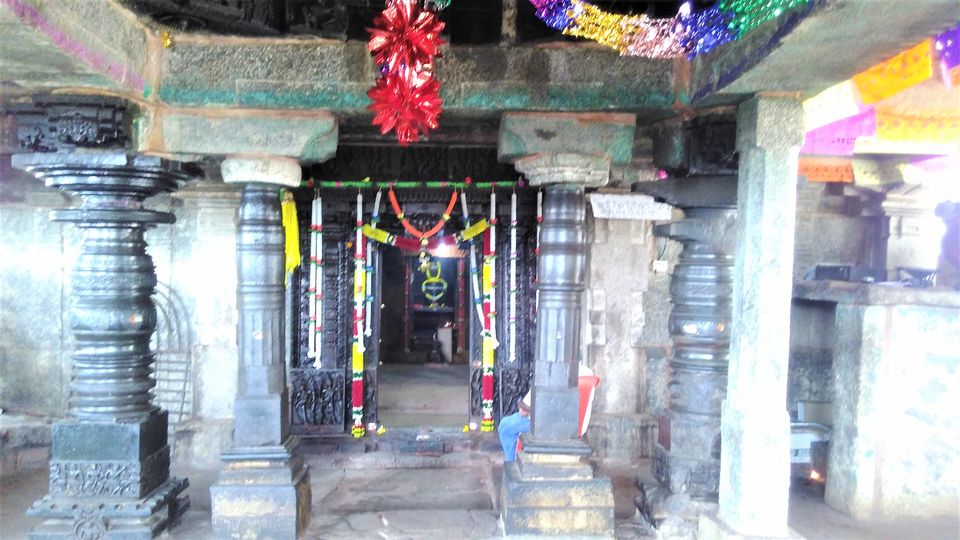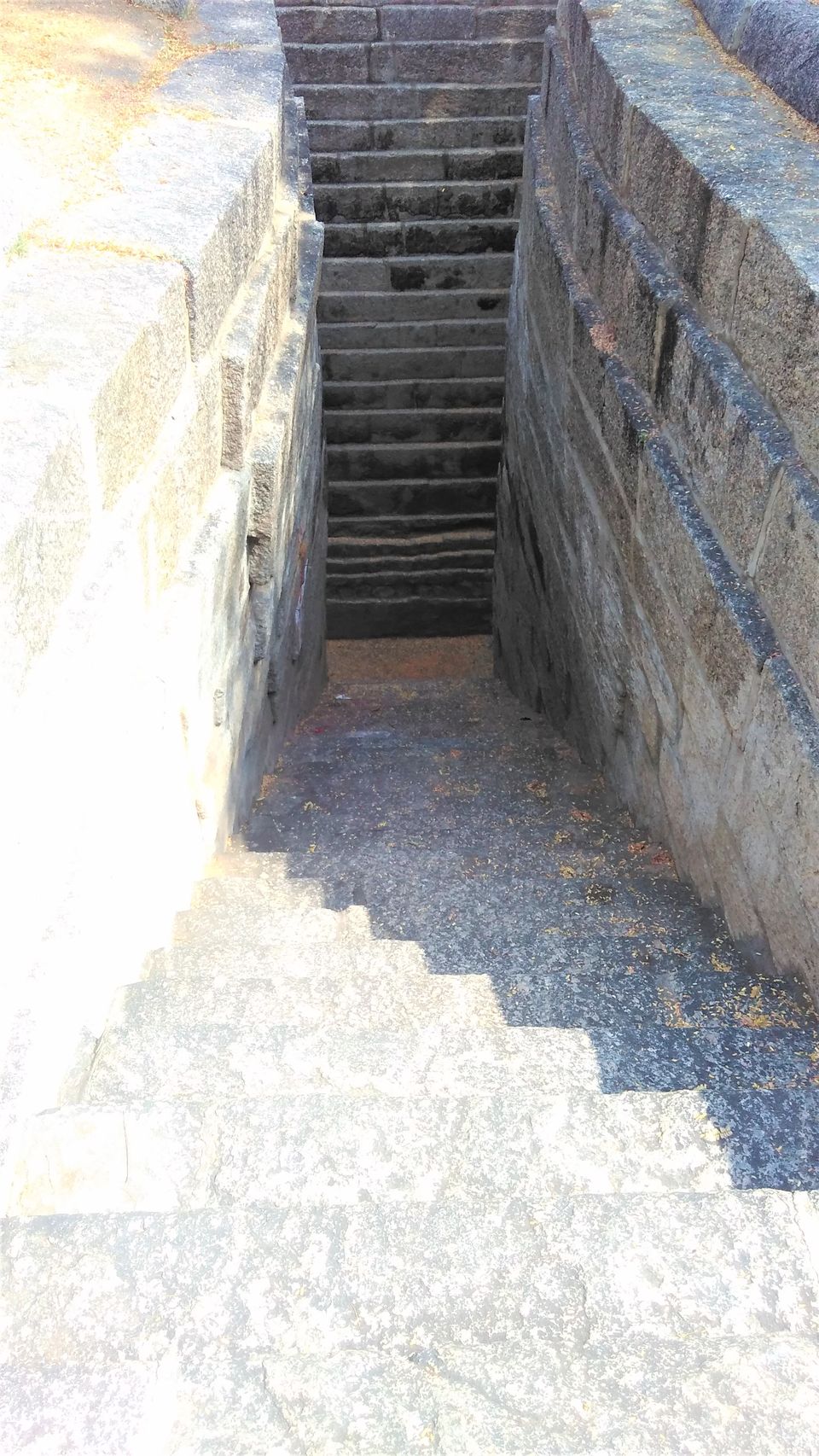 Highlights:
- Powerful deity
- Serine and peaceful locality
- Architectural excellence
- Vast and clean area within and around the temple
- Perfect spot for picnic with family
How to reach:
Its around 30 kms from Pavagada, easily reachable from roadway
Note: We have a toll plaza when we go from Pavagada. Also, remember that this is part of Andra Pradesh
2. Sri Venkateshwara Swamy temple - Hotte betta, Madakasira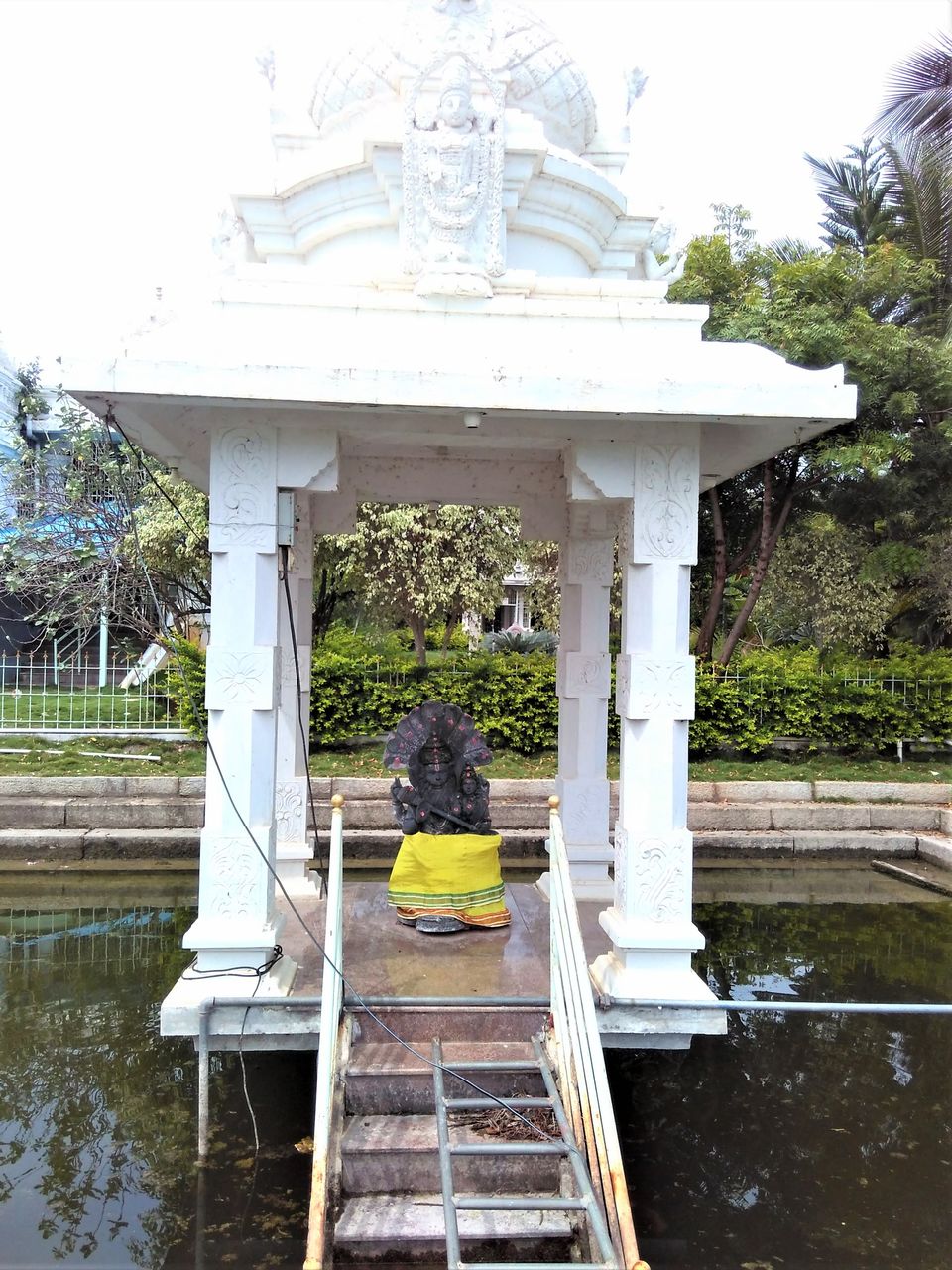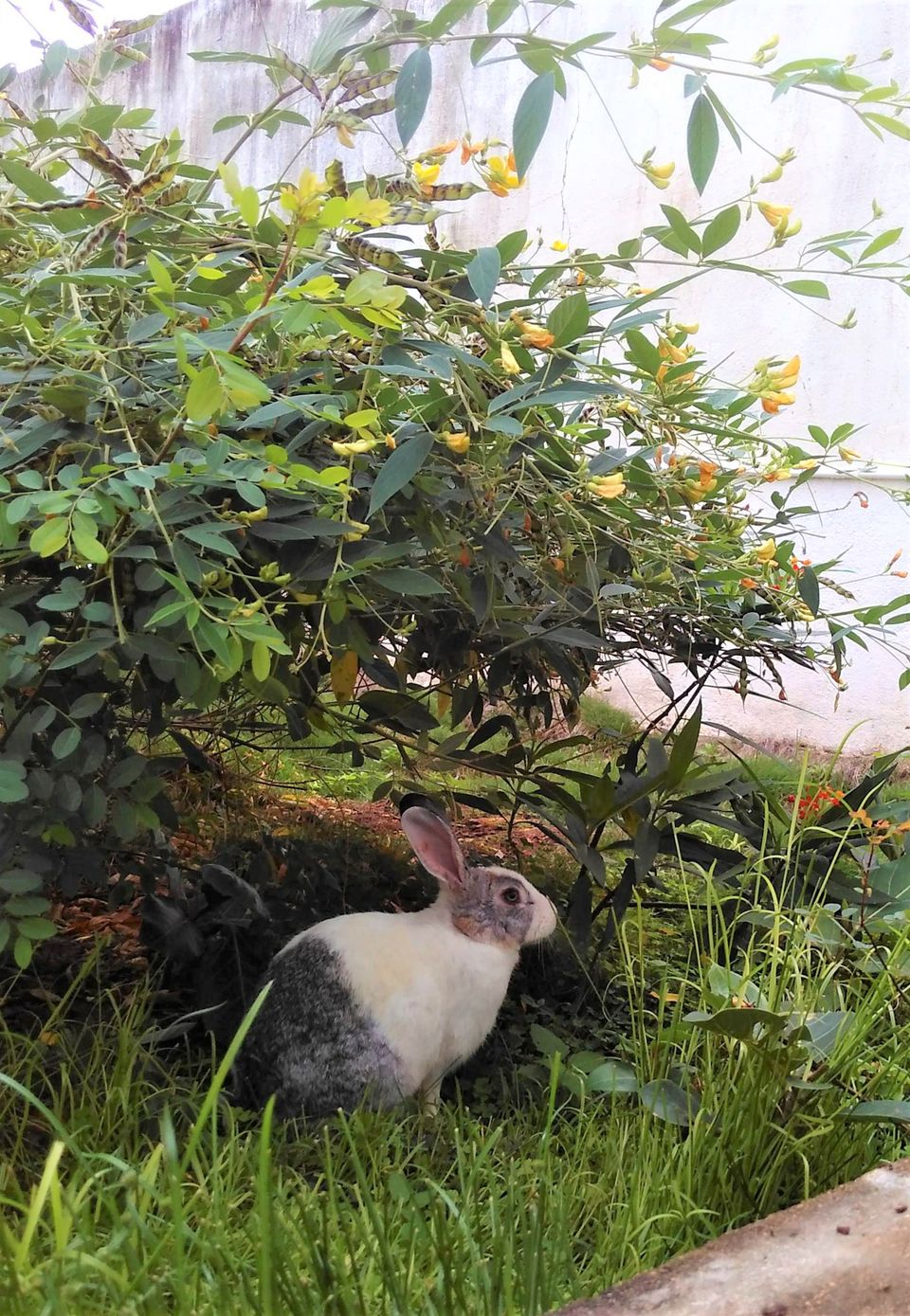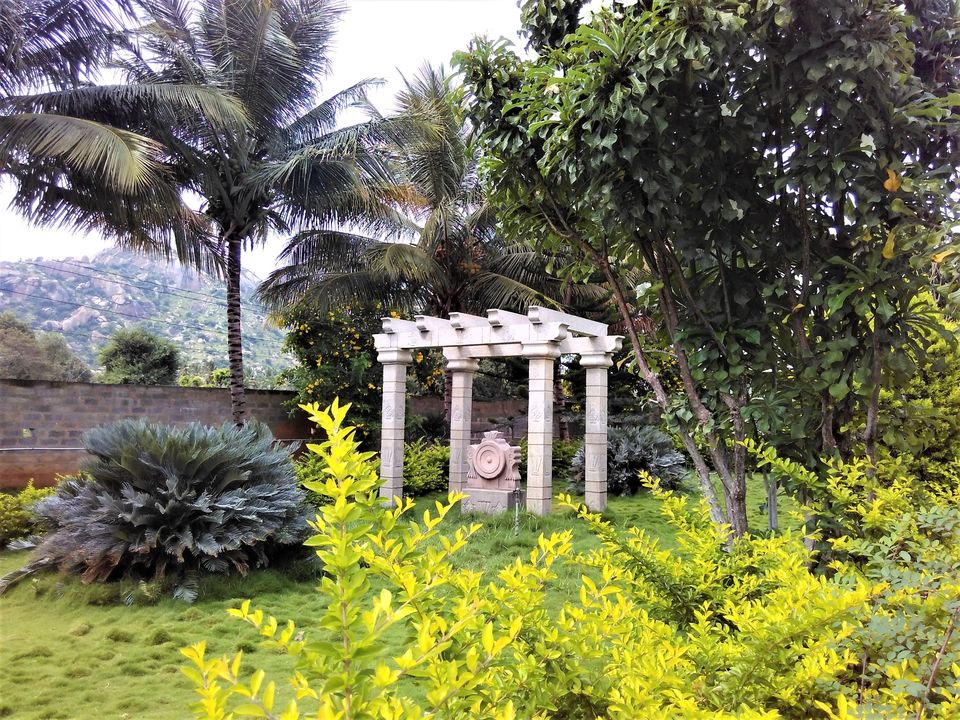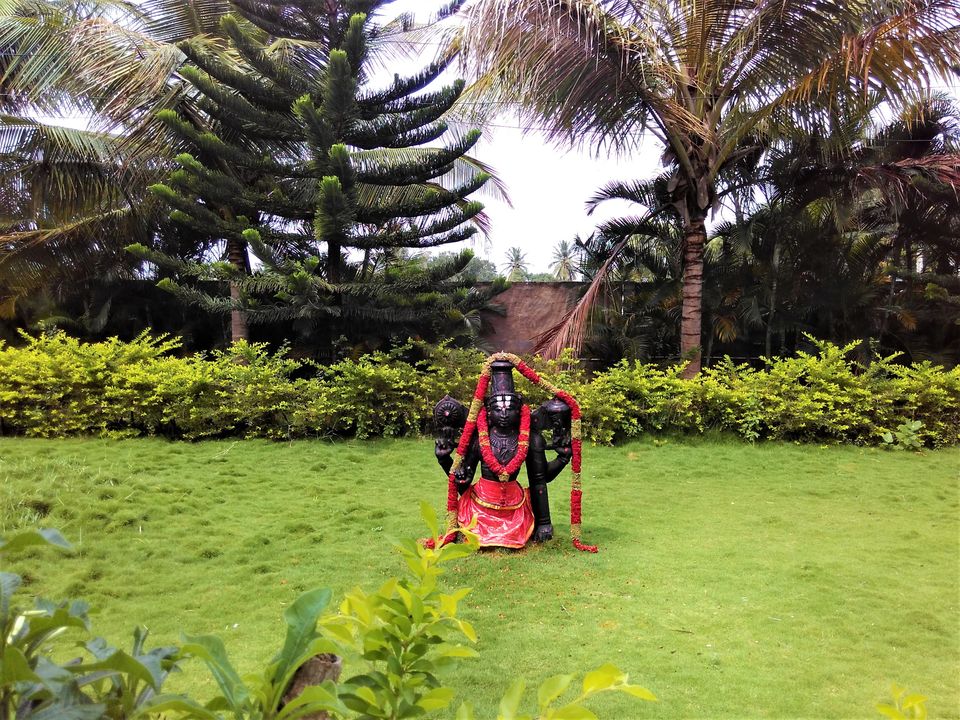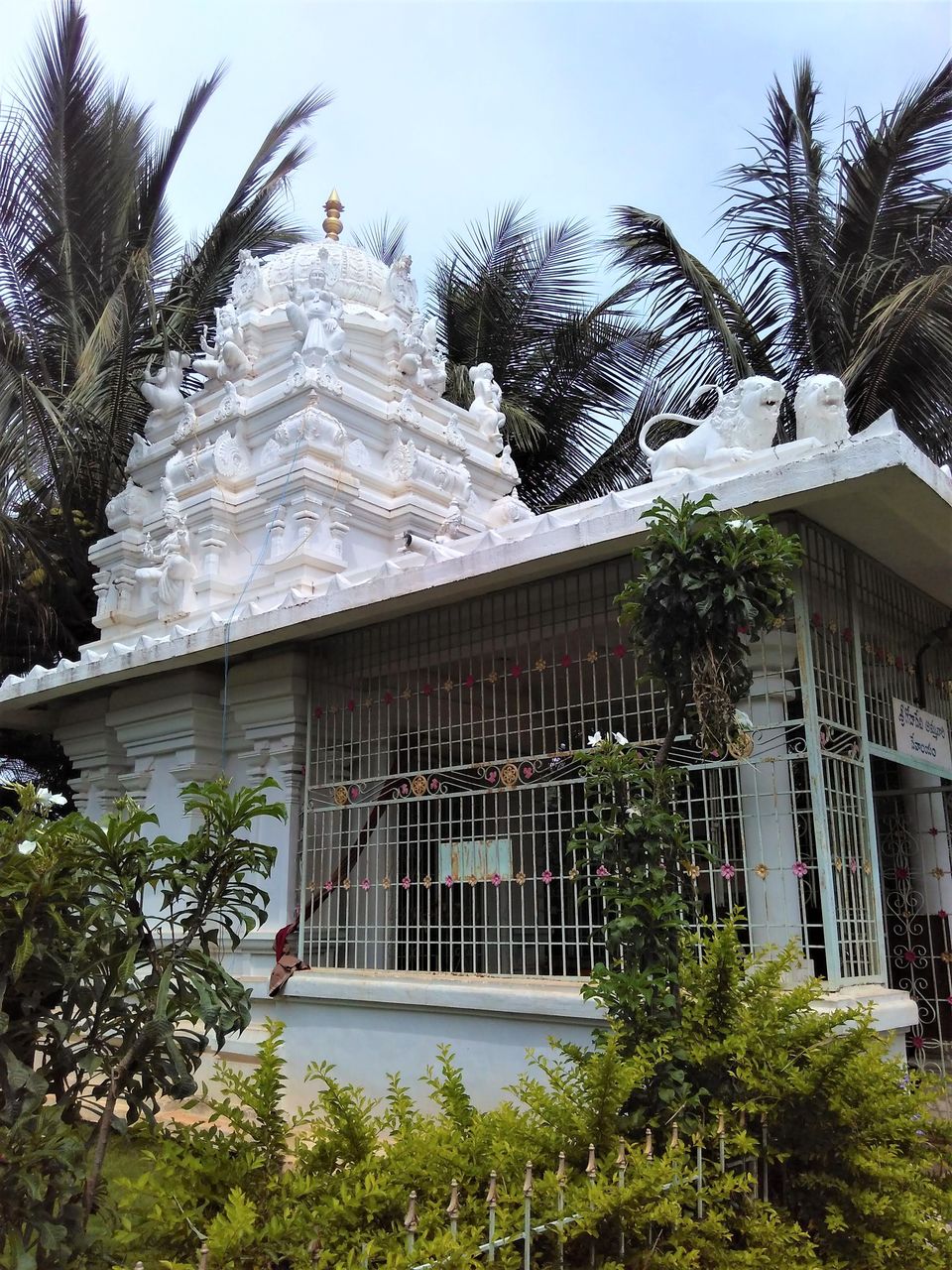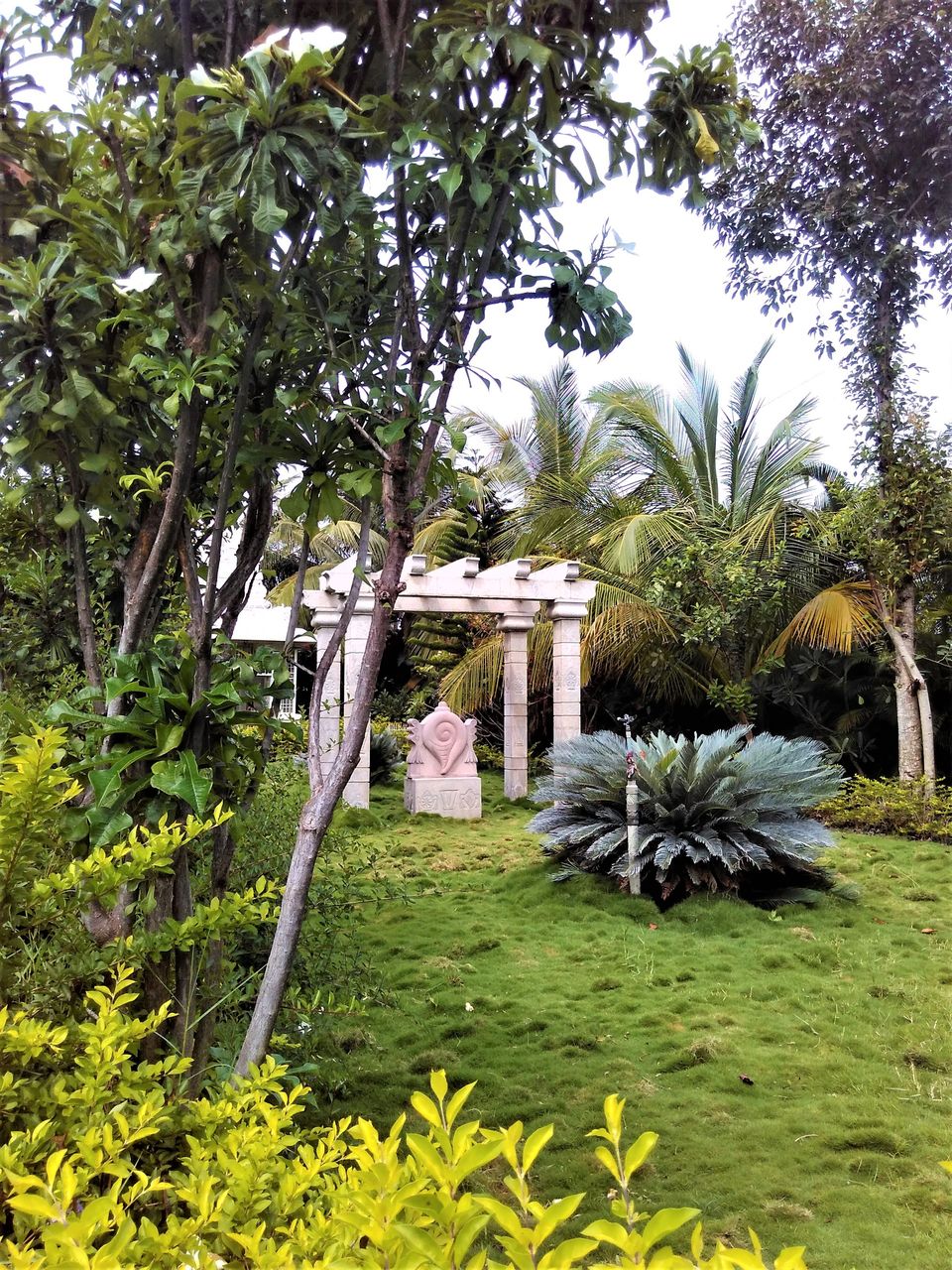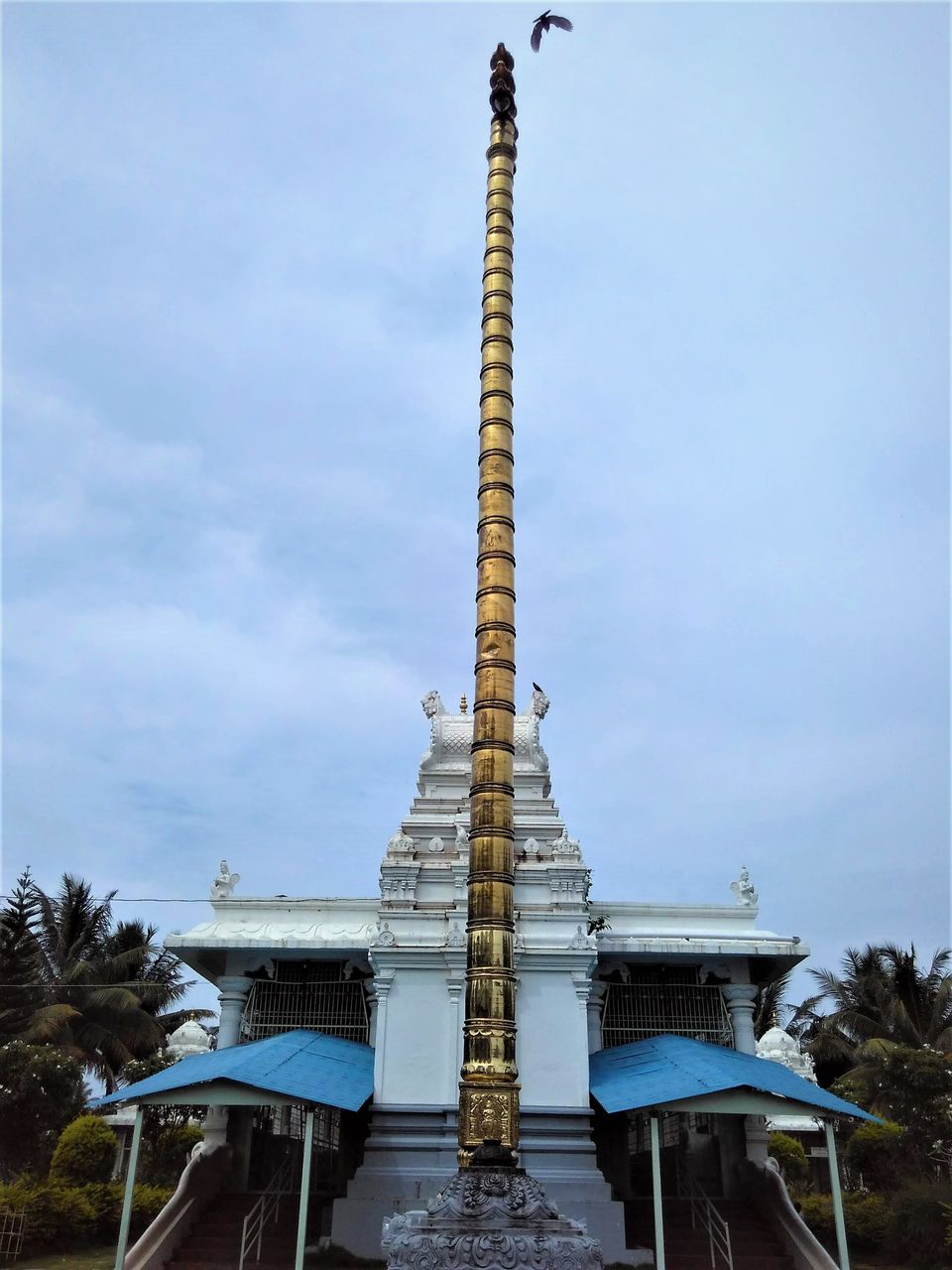 Caution: We are not supposed to click pic here !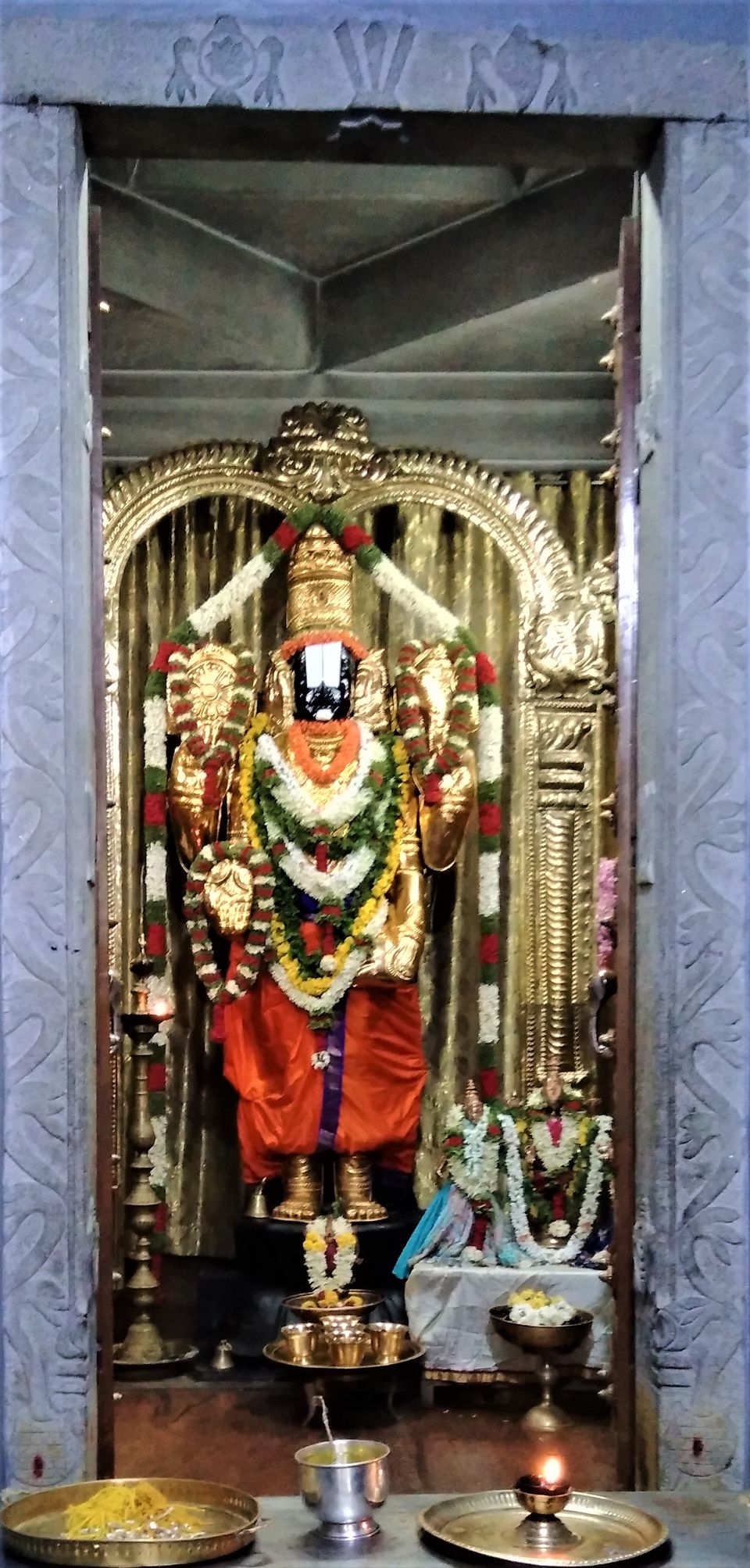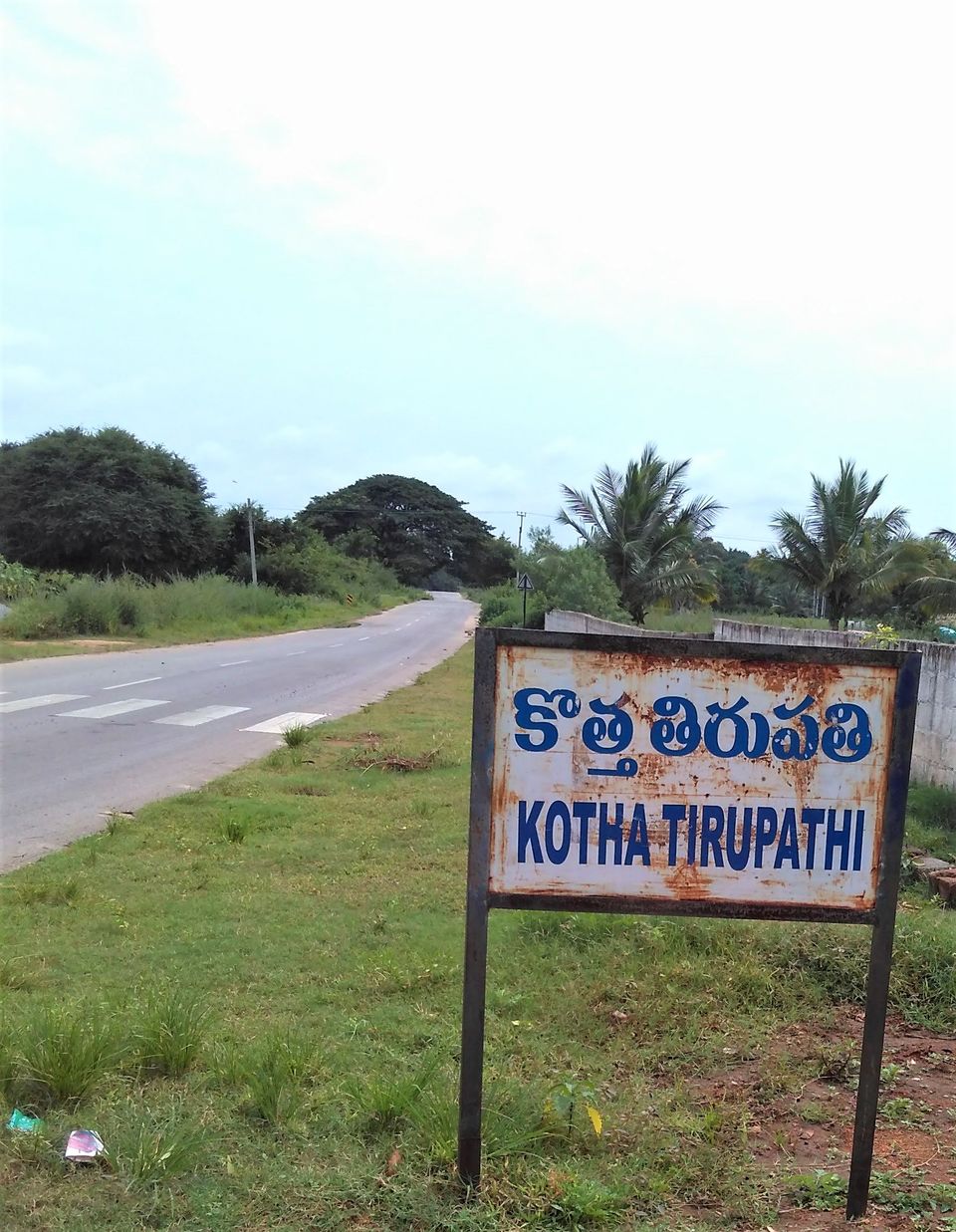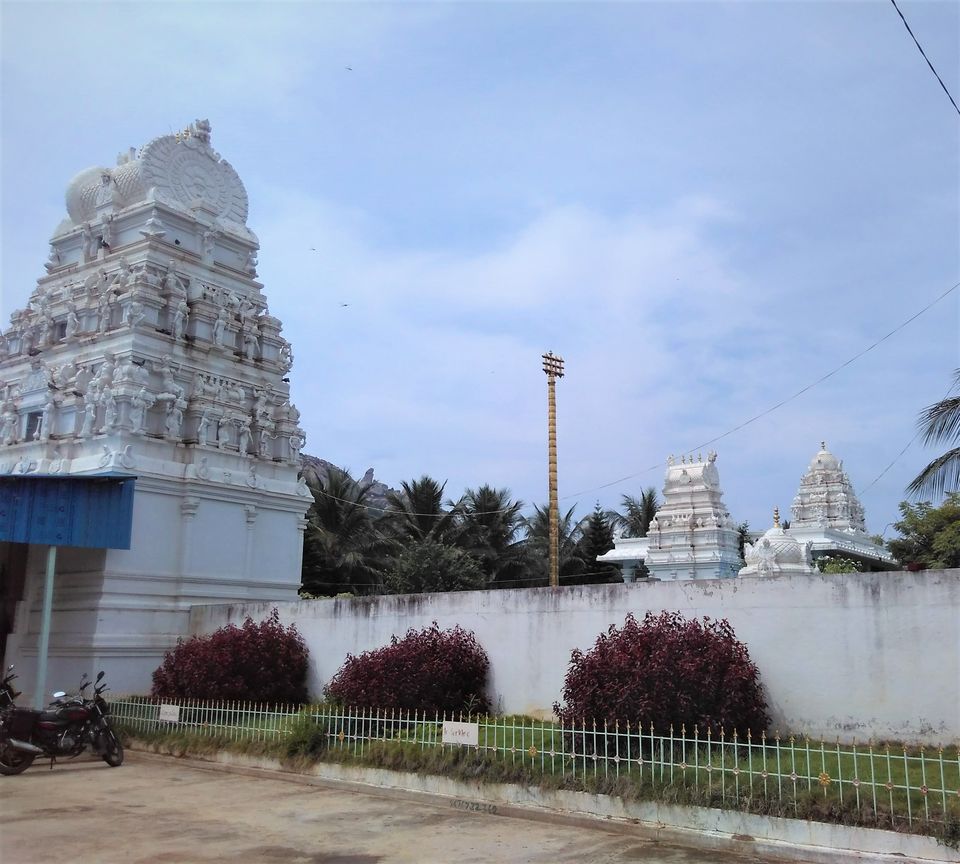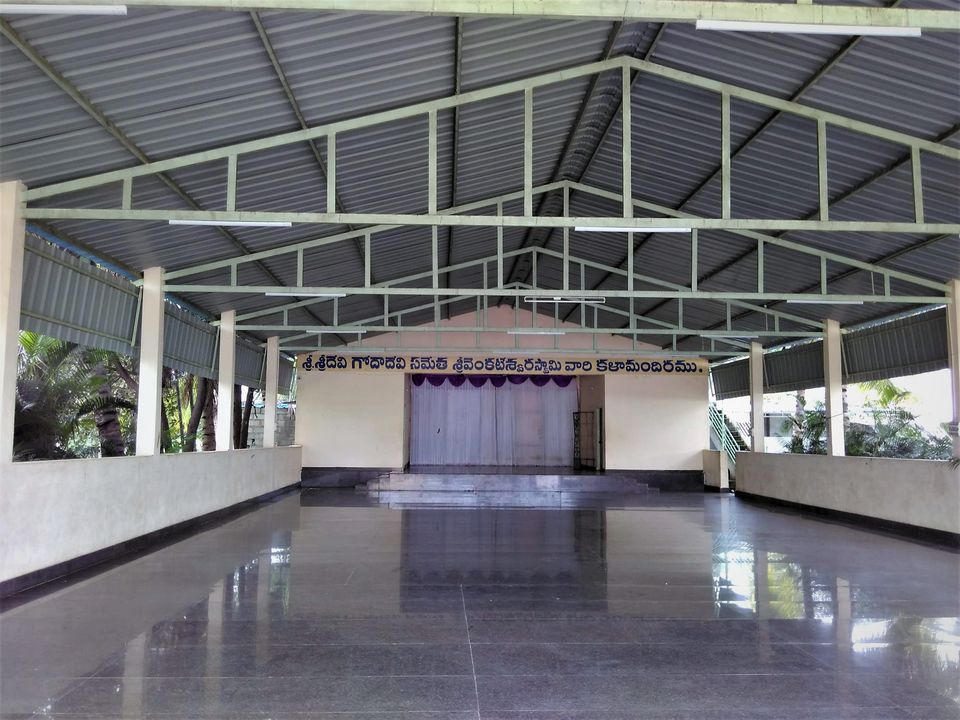 Highlights:
- Powerful and beautiful deity
- Clean and Green locality
- New age temple
- Vast and neat area within and around the temple
- Perfect spot for picnic with family
How to reach:
Its around 30 kms from Pavagada, easily reachable from roadway
Timings:
Morning 06:30 am to Evening 08:30 pm
Note: This is also part of Andra Pradesh, but near to Pavagada
I have not completed this article yet, will update the list as and when I visit other marvels near my home town. For now, I have just listed 2 places which I recently visited