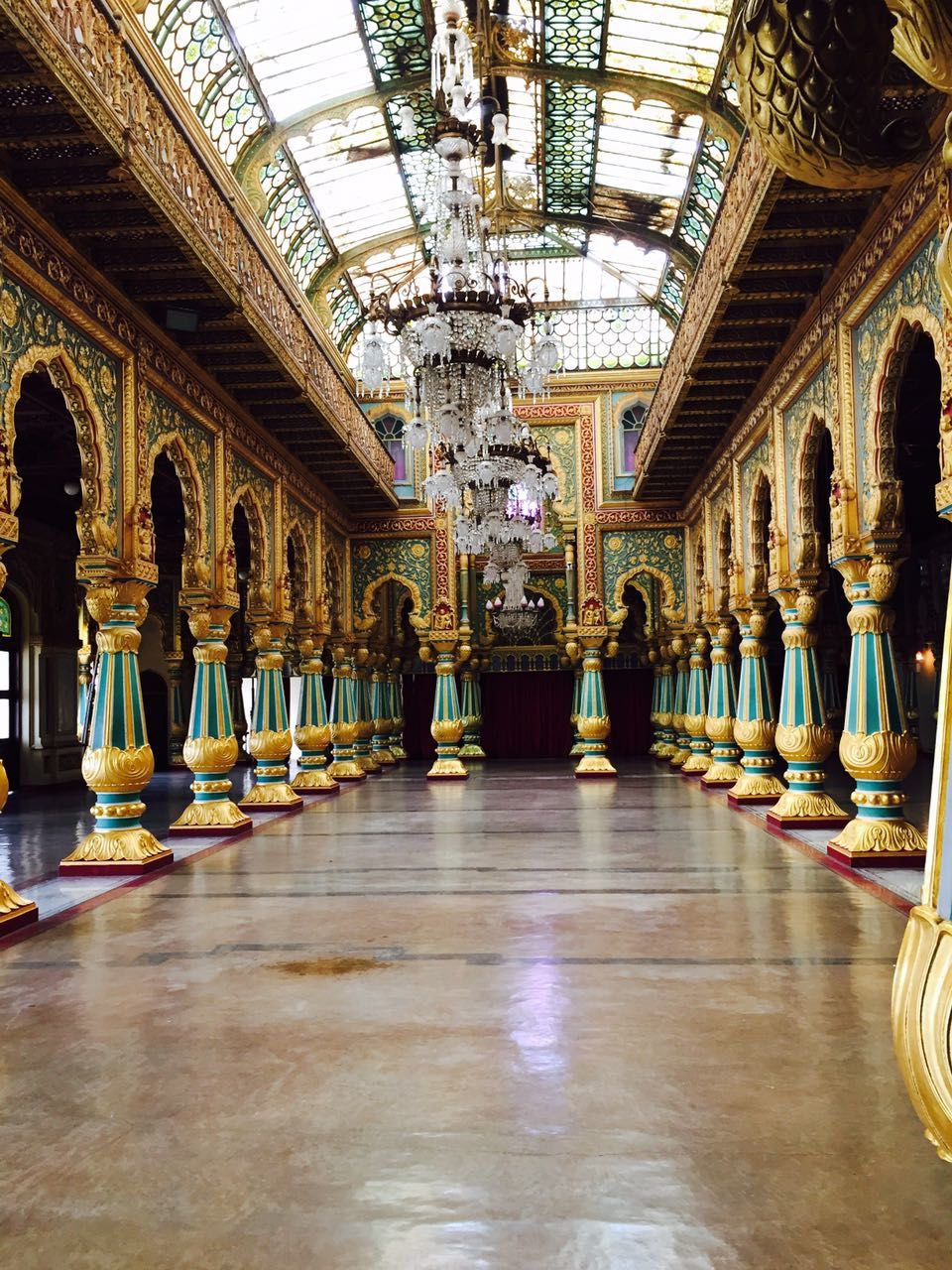 Mysuru (or Mysore, as it's still called) was my home for 2 years while I was deputed there. Well, it was more than my home, it was a place which I fell in love with and miss a lot till date. I have been to numerous places across the country and Mysuru is one place where I can go back again and again. One of the cleanest city in the country, humble and generous people, greenery and abundance of parks, wide traffic-free roads, and a close proximity to Bengaluru as well as other major cities is what makes Mysuru unique and lovable.
But most notably Mysuru is known for its rich cultural heritage; the capital city of the Kingdom of Mysore ruled by the Wodeyar dynasty for around 6 centuries, rule of Hyder Ali and Tipu Sultan and their battle for control of Mysuru against the British, the grand Mysore Palace and the pomp celebration of different festivals. Quite aptly Mysuru is also known as the Cultural capital of Karnataka. And then not to mention the famous Mysore Pak, Mysore Masala Dosa, Biryanis, and other gastronomical delights. Mysore is a hotbed of tourism and you won't be surprised to see foreigners staying in the city for months learning yoga.
As a part of my work assignment I was transferred to Mysore back in 2017 while working with Decathlon. This allowed me to explore the various corners of the city, making me fall in love even more with each passing day. Well, Mysuru is also termed as the Retirement City, with people settling down after having worked and earned well across the country and abroad. So, what makes Mysuru so special?
Places to See & Explore