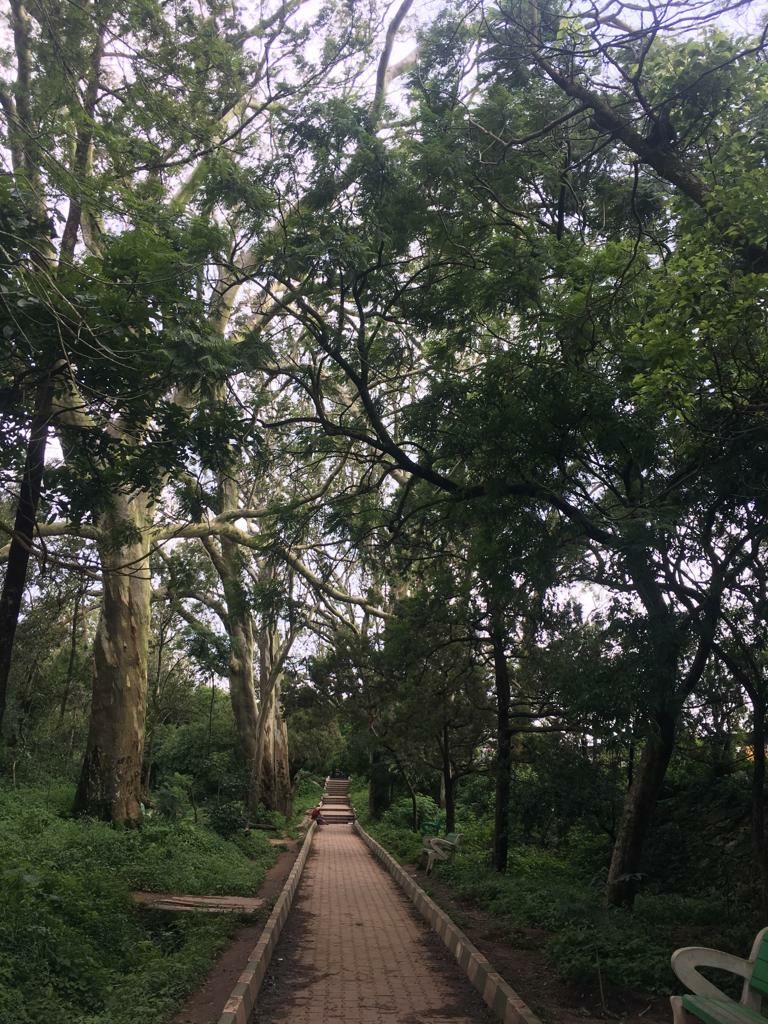 Nandi Hills ! The place most of us would want to go early in the morning or late in the night if you are in Bengaluru. This place is shut in the night , however there is a long que if you happen to go early in the morning.
Bike rides are the best way to enjoy the view around you and also the mist feeling is best experienced on a bike. It has a mini ghat section so be prepared for that .
There are restaurants and other shops on top of the hill but most of them won't be open early morning. So don't forget to carry your own water bottle and food.