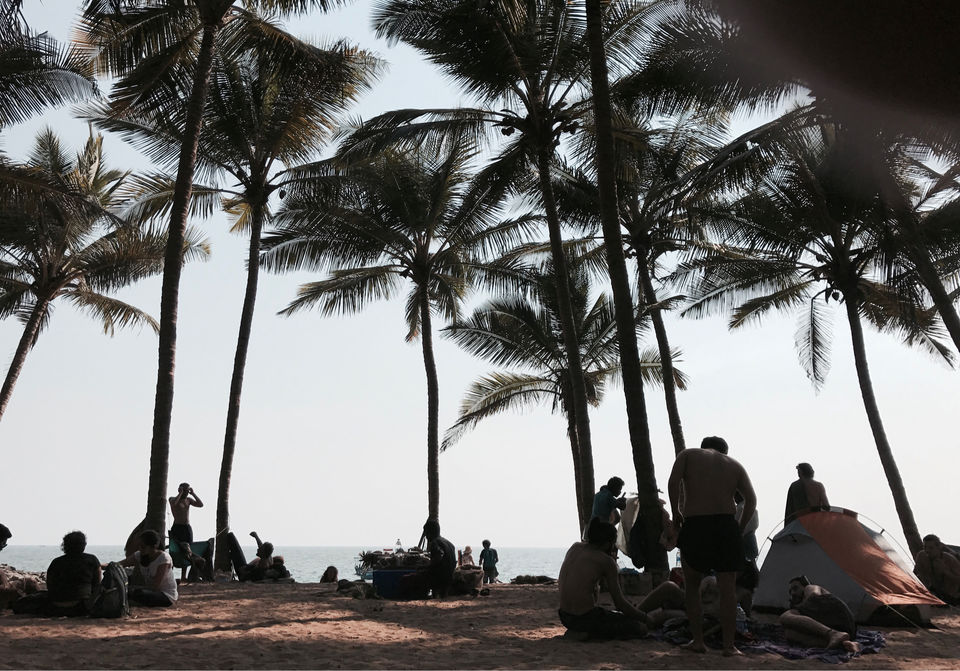 When there is a good group of 5 planning on a trip, you can expect nothing but fun.
2017 was just another year until we started a group named "GoKarna" :)).
March 3rd 2017 - 16:45, Everyone rushed home from work to catch the train from whitefield to Bangalore central. I, along with my roomies Akshay, Aditya, baala and Mow.
The bus we booked started around 20:15 from Majestic. Settled in, with our UNO cards, speaking about the itinerary for the Nth time before sleep.
Touchdown GoKarna.
It was calm, unusual from the life we live in busy cities. More than me, my mind was in rest from the daily routine it faces. We squeezed ourselves in an auto with Kudle beach as destination.
A 10 mins walk from where the auto dropped took us to Kudle, the most wonderful beach I have visited. The eyes shed tears, the heart jumped in joy.
The Hippies covered majority of the population.They did their morning duty of fitness. Some swam, some played frisbee, some meditation.
We, the new entry stood there admiring the beauty of nature. While the legs moved, the eyes stuck to the beautiful water dancing to and fro. I can do it all my life.
Wanted to take a quick nap Reaching the Hut, but hell no, Rushed out to enjoy the trip as much as possible. In a world of SIT, UAT there is Frisbee. I met this man who is young, but aged 70, peter.
We played hard for solid 30 minutes before my buddies came out to tan. There were few female tourist, as a man it's your duty to impress them. After a while of football touches, we decided to get wet, hit the waters hard.
We got ready and set on our tour to explore more of the beauty. We had our brunch at sea rock cafe, the busiest of all.
The trekking from Kudle to OM beach took us about 20 minutes. We reached Namaste Cafe. Settled in with two beers and two breezers.
The view from the cafe was breathtaking. The only bad part of the tour was Kohli getting stuck plumb leg before and still reviewed.
We wanted to stay more, but had to cover the entire plan.
we decided to march forward. We reached Half Moon Beach, the route to half moon beach from Om beach is something you got to do.
clicked photos and started towards Paradise beach.
Paradise is the kind of beach where you feel similar vibe when you hit pubs. It's the party place of GoKarna. There was music, joints, bikinis, and what not.
We headed back to Kudle via sea to witness one of the best sunsets.
Made friends from all over the world through football. Rough 3 on 3. For once we din have a count on goals we scored. We enjoyed the game and the sun slowly waved goodbye for the day.
Always a thing for nights, yes I am more a night person than day. I was excited about it. Took a nice long shower before heading out.
Dinner was perfect in LaPizzeria followed by music, dance and camp fire. It was a world of itself. The clock kept ticking, it was 1:30.
slept in the sands, gazing stars.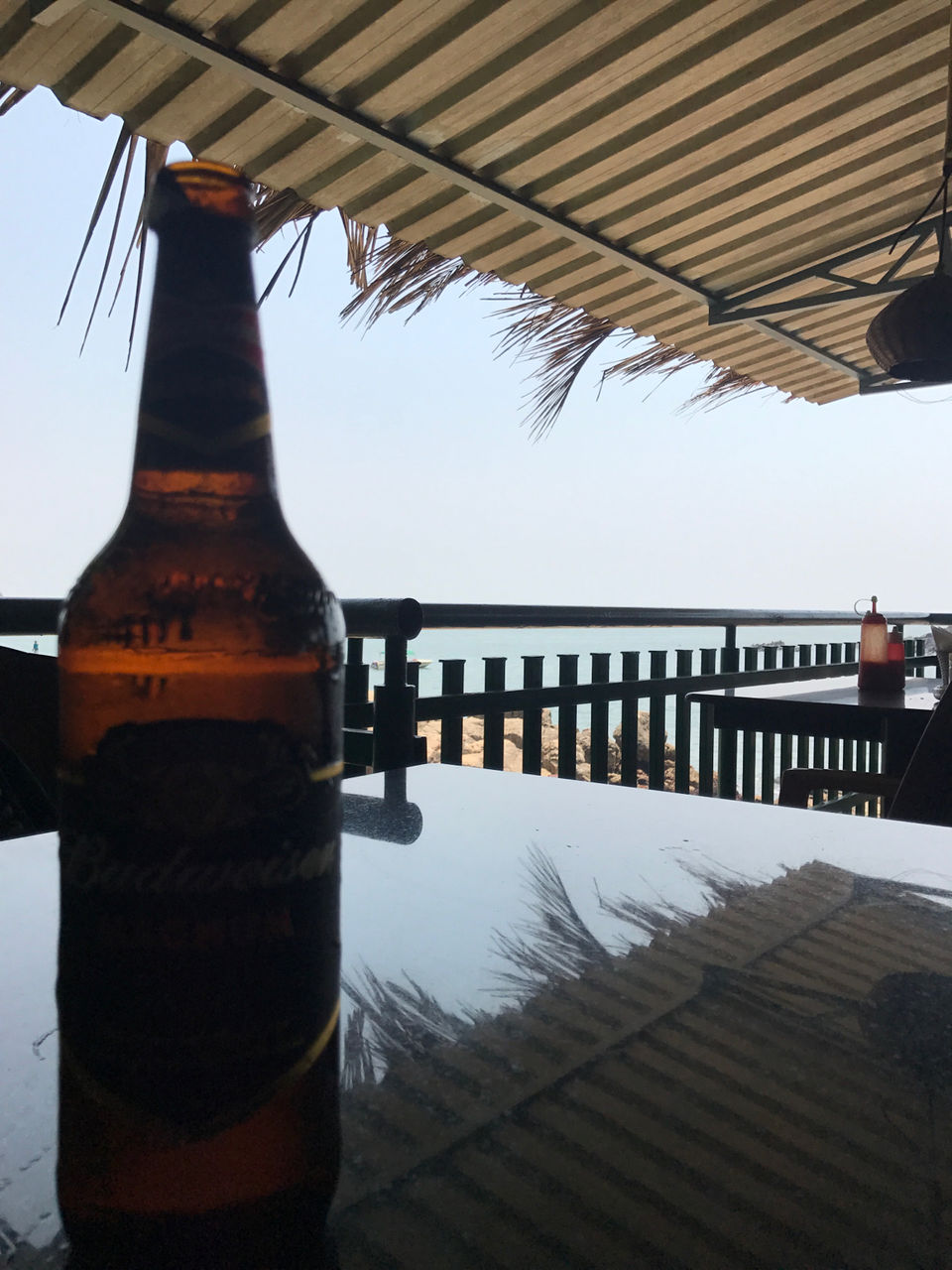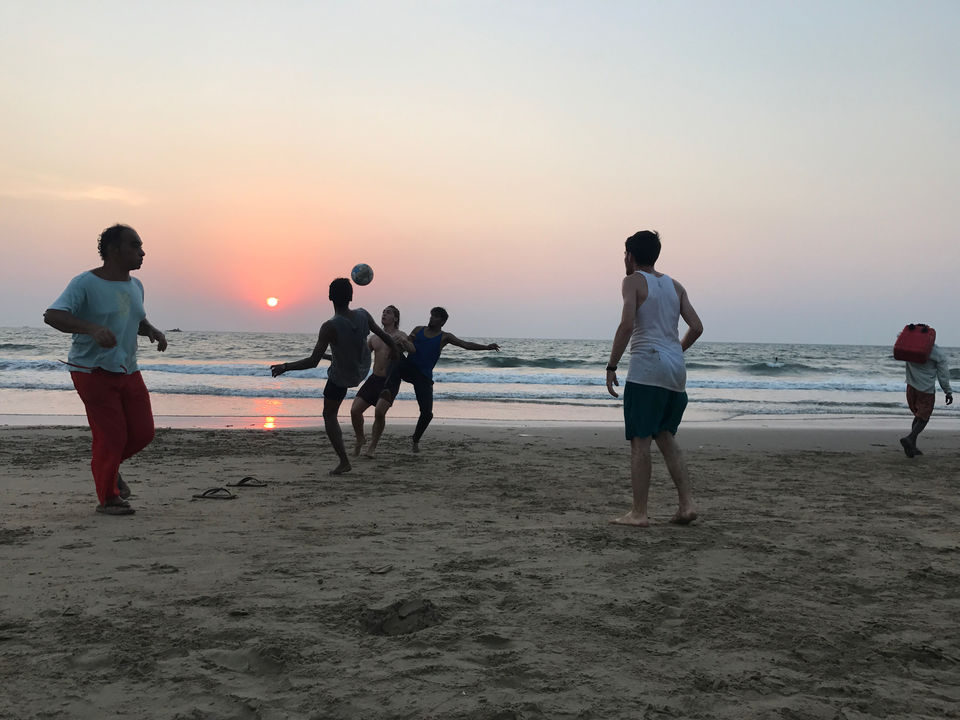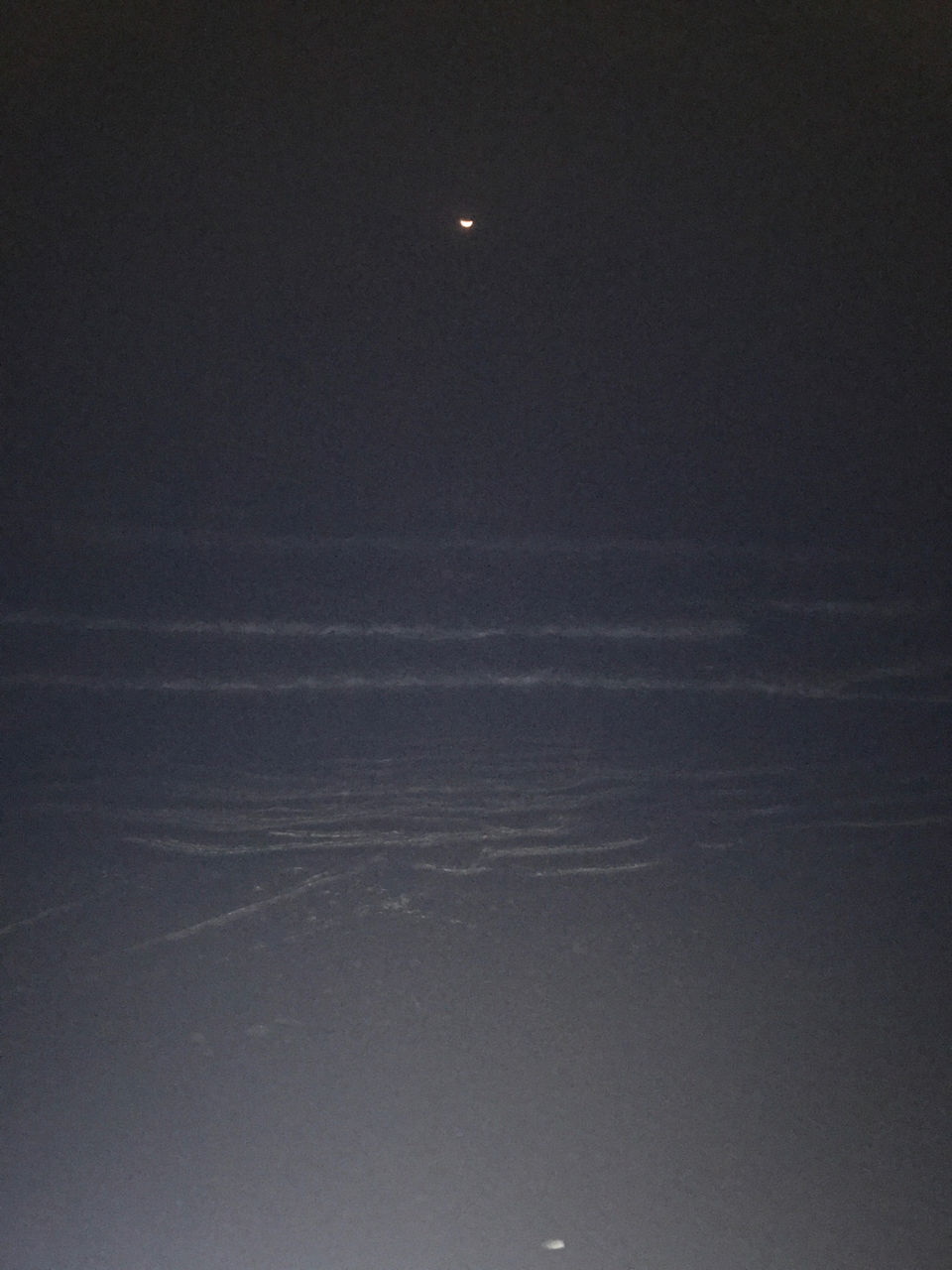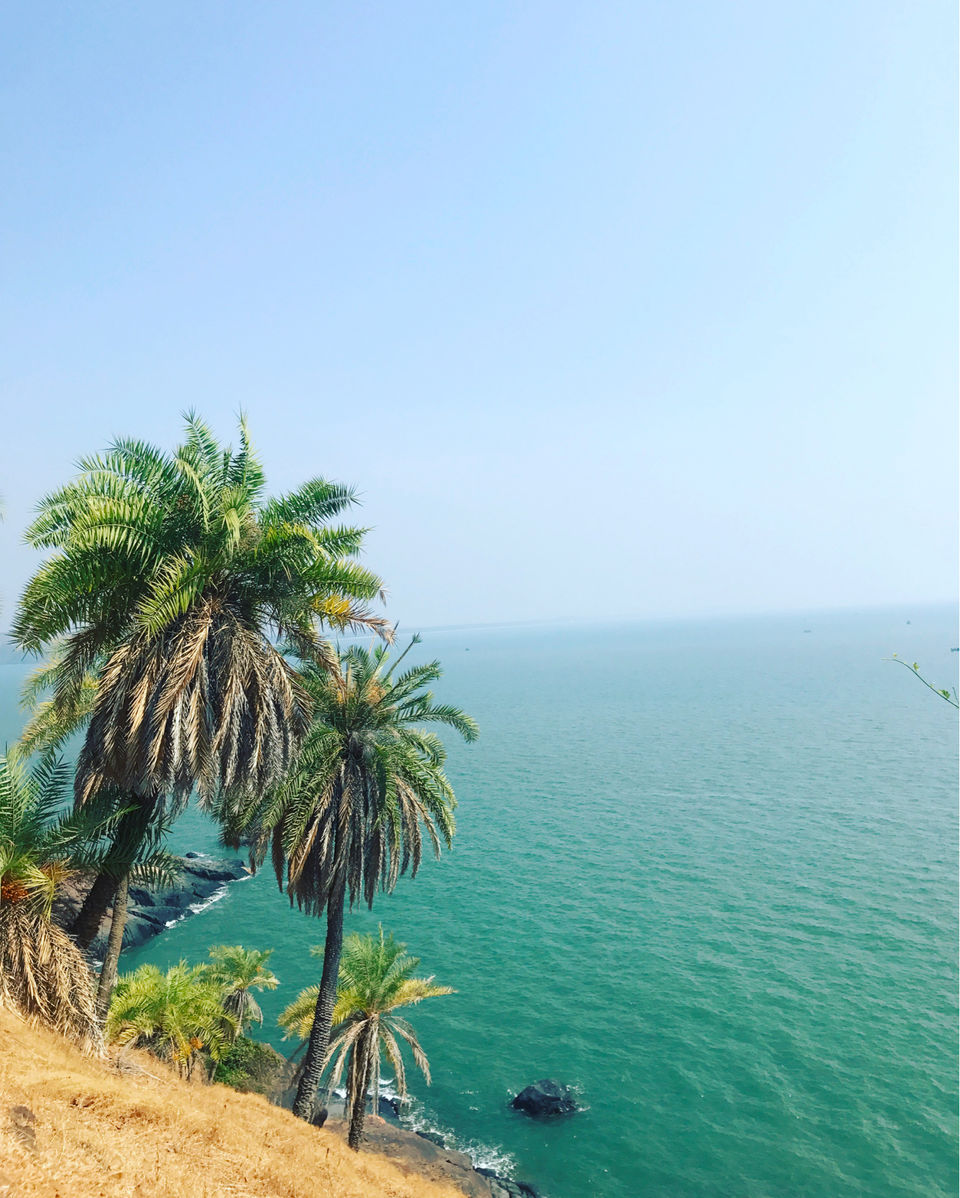 Woke up on the bed. Childhood flashed through. I hated Sunday for turning up this soon. I cursed my routine life that's waiting to receive me. Pushing the bad vibe, we decided to sink in the world of joy.
we had our breakfast in sunset cafe. Looking for a perfect breakfast, it's the place. Budgeted food with stunning view.
Post food, we decided to kayak. He put his sad face for each and every penny we reduced. Being an Indian, bargaining is something you don't have to learn, But it's always a win win situation with sole traders.
He clicked his timer allowing us for a 30 minutes swing for 140 each.
Sorry I had to brag, I reached the longest for any tourist. I always wanted to see what's in the other side of the ocean. I rowed as much as possible for 900 seconds before my buddies pulled me back to reality. With heavy heart I rowed back. One of the best life experience. If it's not in your bucket list, there is no point in having one.
We met this cute family who came for holiday from Israel. We rolled some and puffed.
It was already 14:00 we packed our bags.
Headed to Gokarna road station to catch the last train that goes to murdeshwarar.
Visited the Lord of Meluhan. The majestic statue of shiva was beautiful to witness with sun setting.
We reached kumta to catch our bus to Blr.
Turned back and smiled for the weekend I had.