Welcome to Mysore
Last time I visited Mysore was 8 years ago when I was in college , I loved the city so much that I always wanted my Mom to visit it once. Since right now I am in Bangalore it was easy for me to call her and make a visit to this peaceful city .
I love to self drive however considering the rainy weather in bangalore we preferred to take a cab . We booked the cab via savari.com
On arrival we checked into our pre-booked hotel ( though booked a night ago) , Fortune JP palace which is one of the good hotels in Mysore . We booked a Junior suite which costs approx 5.5 k Per night . The room is huge with a bedroom , a drawing room ( with a sofa ) , a small dining table in the bedroom , bathroom with bathtub , 2 tv and 2 washrooms ( quite grand for the price)
Lunch @ Pai vista
After settling up we moved to have our Lunch to my favourite Old Hotel Pai Vista , The special charm of this hotel Is that , it has 2 restaurants named Jungle and Gufha ( Cave) , Jungle serves buffet while cave is a alacarte restaurant. The lunch was nice however not as nice as it was 8 yrs ago :(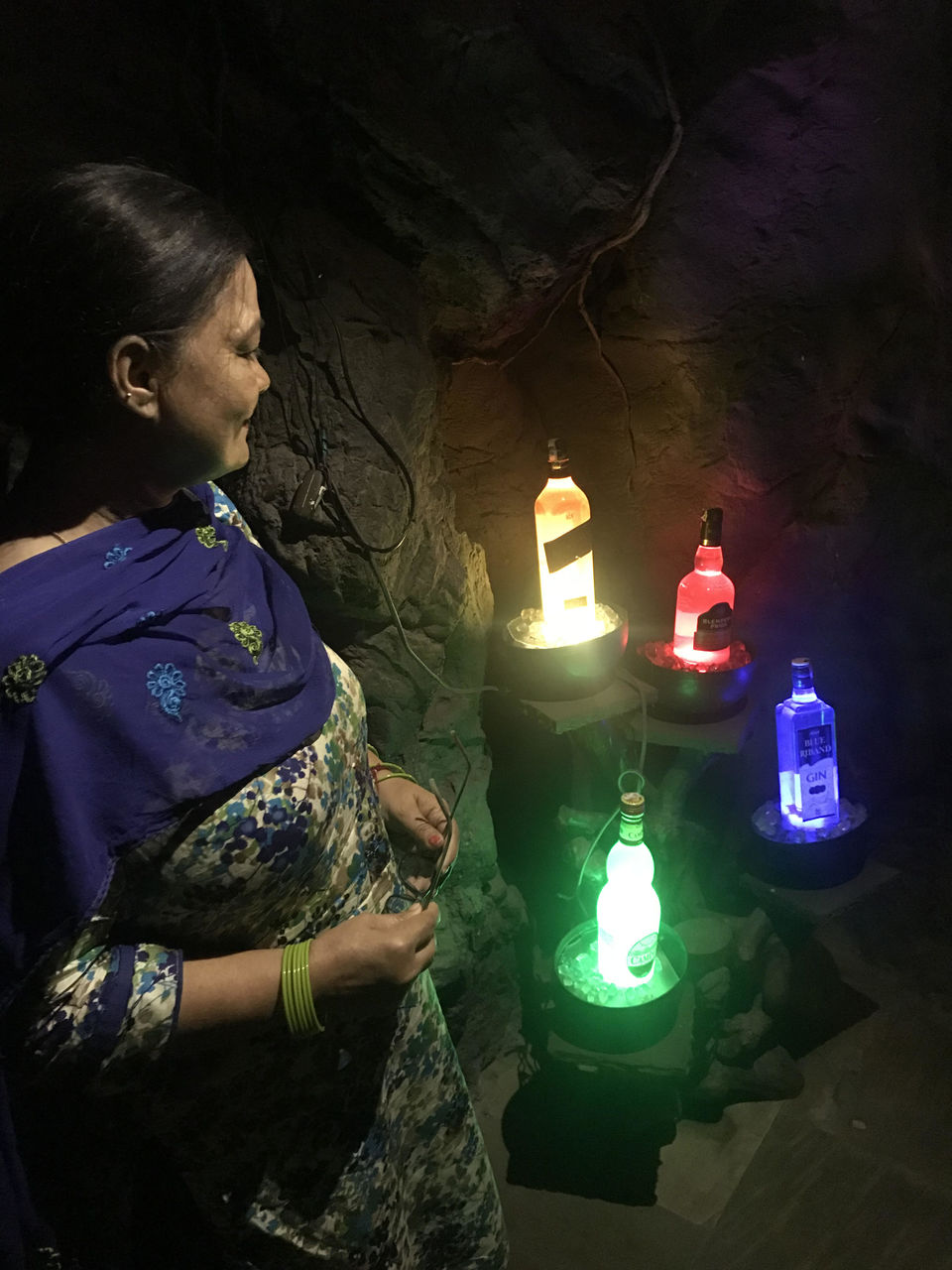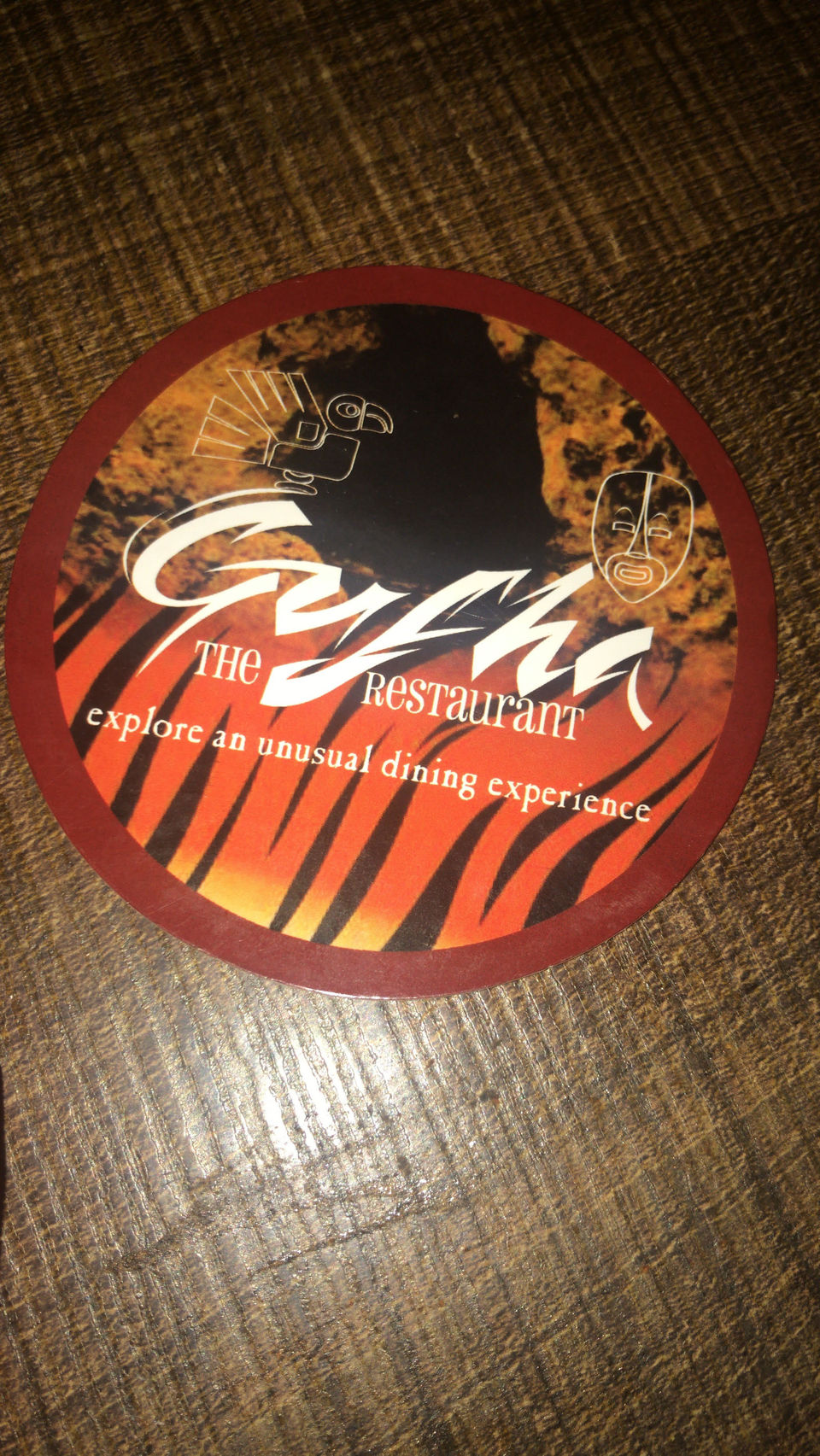 Visit to Chamundi Temple
Post Lunch we started our journey to one of the most sacred temples in South India Chamundi temple :)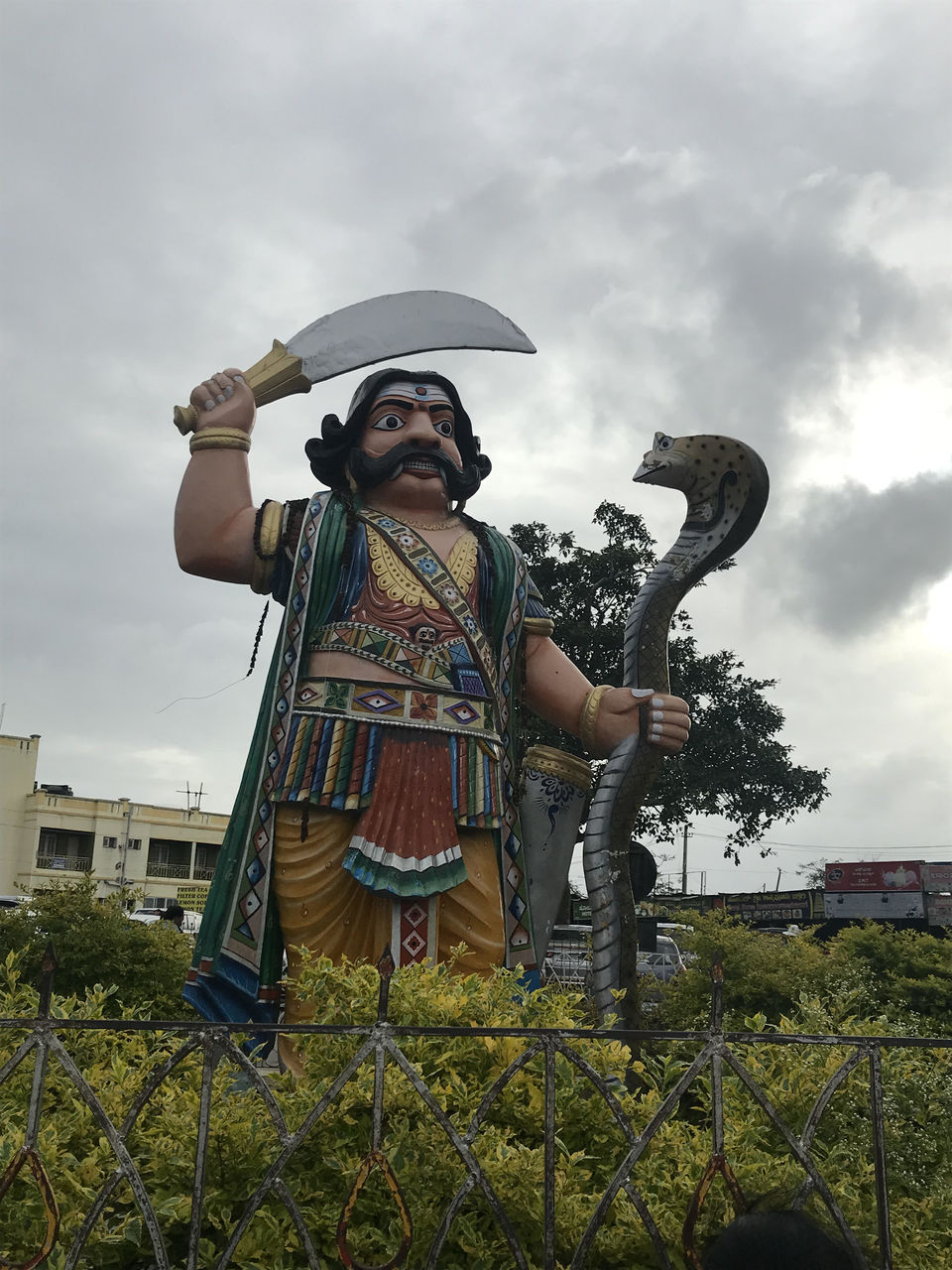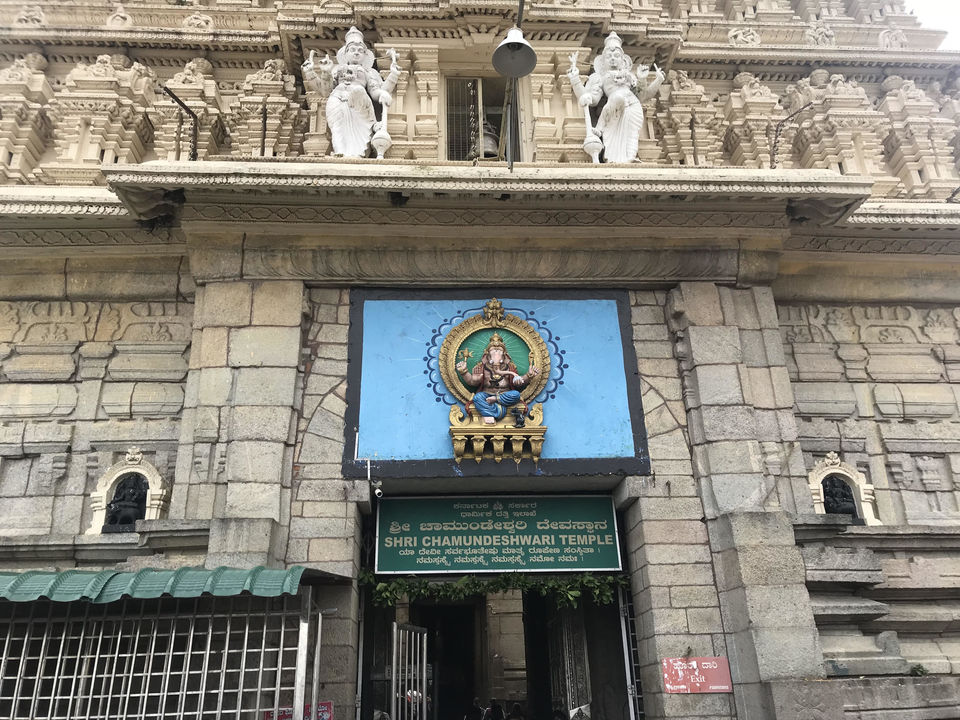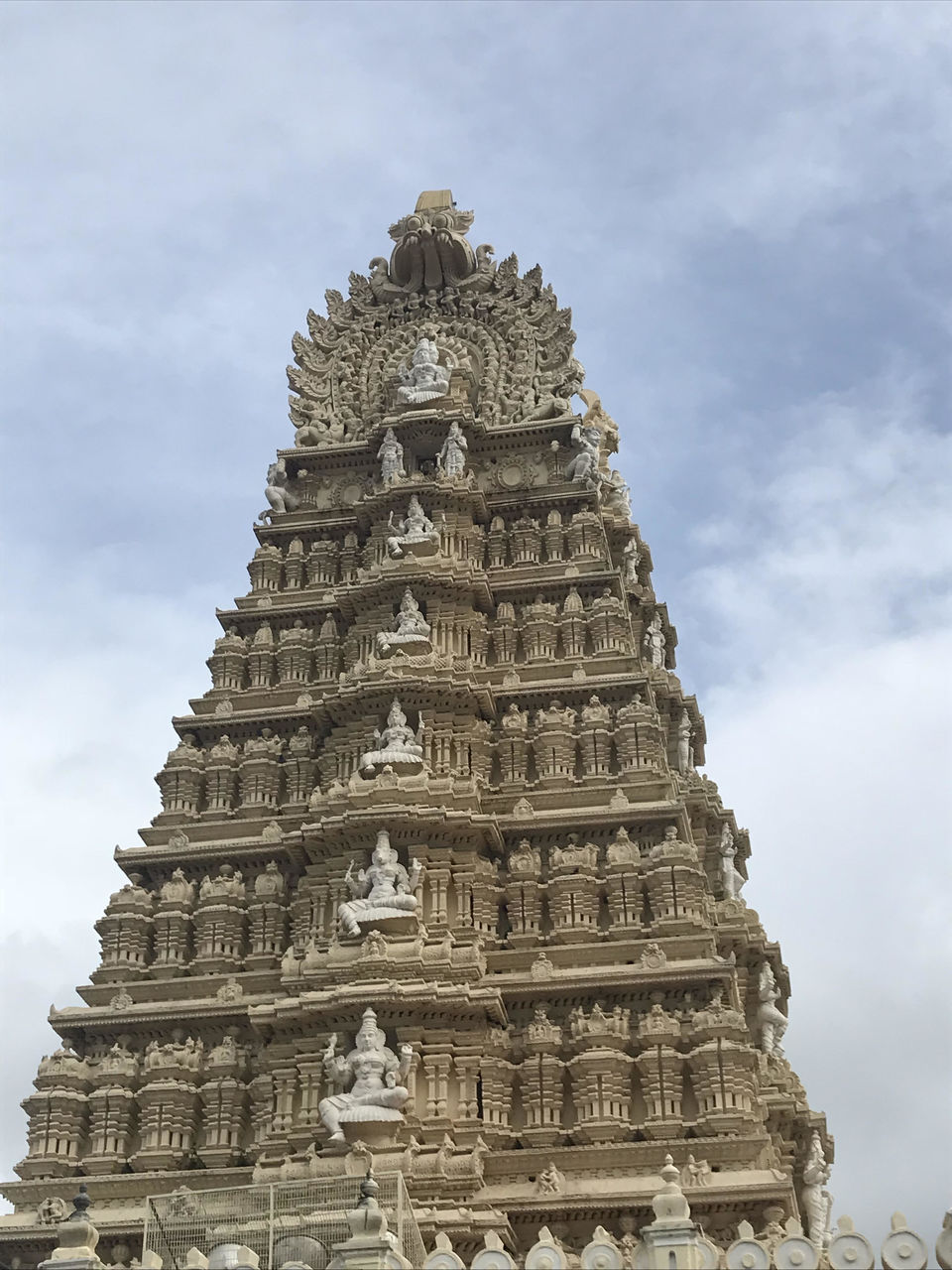 Sand Museum Mysore
This was a new attraction as its built recently in Mysore . I highly recommend everyone to visit sand museum however I was not very happy to see that the museum is not protected in the best possible way and dripping water might cause damage to the beautiful museum .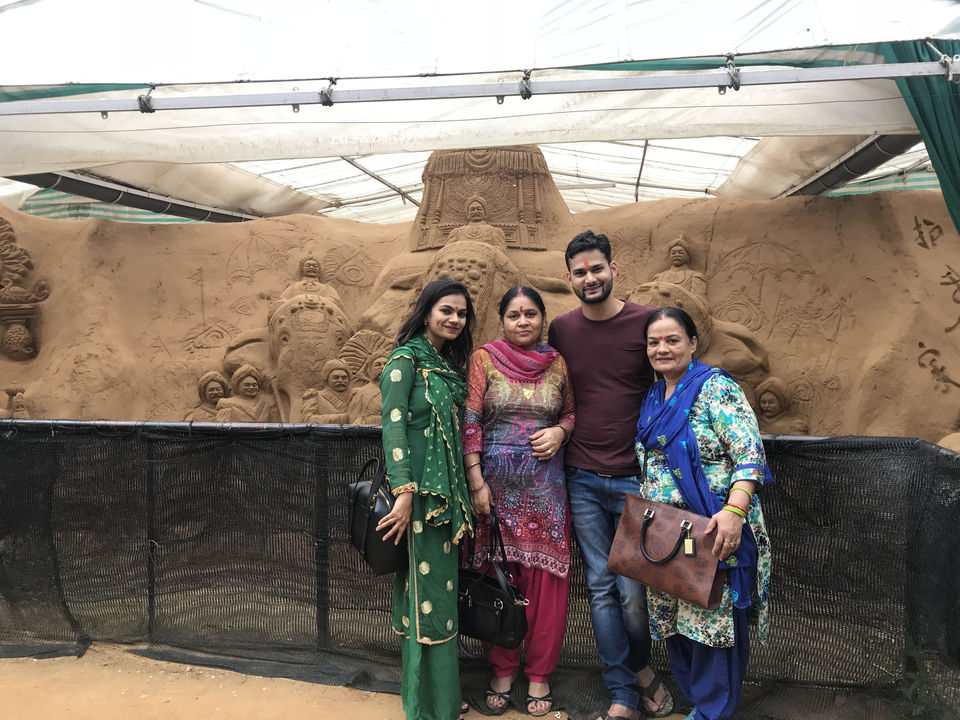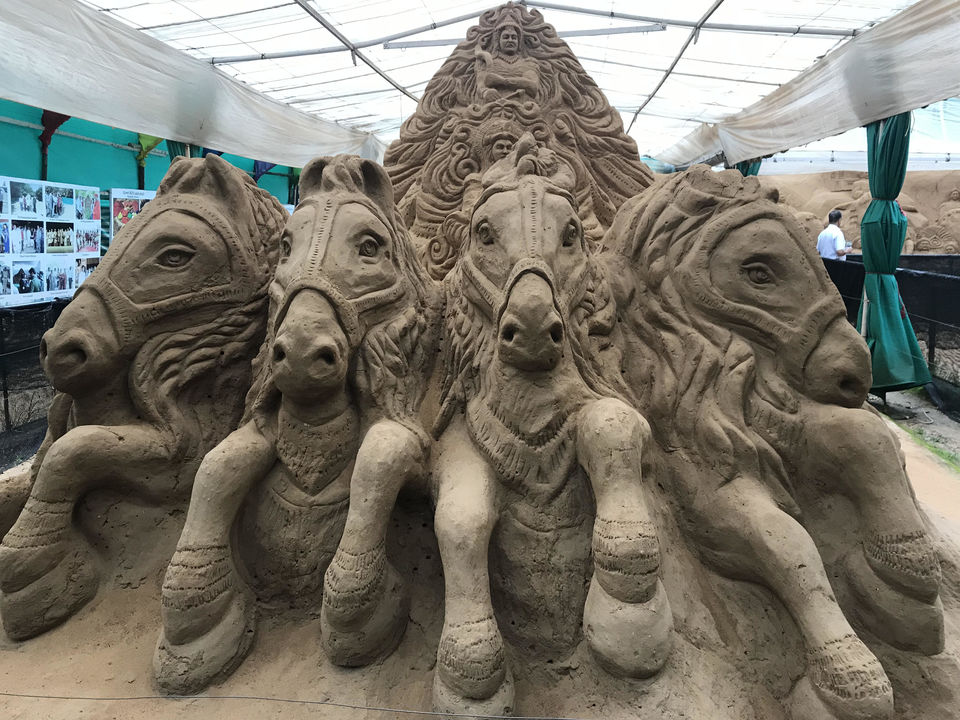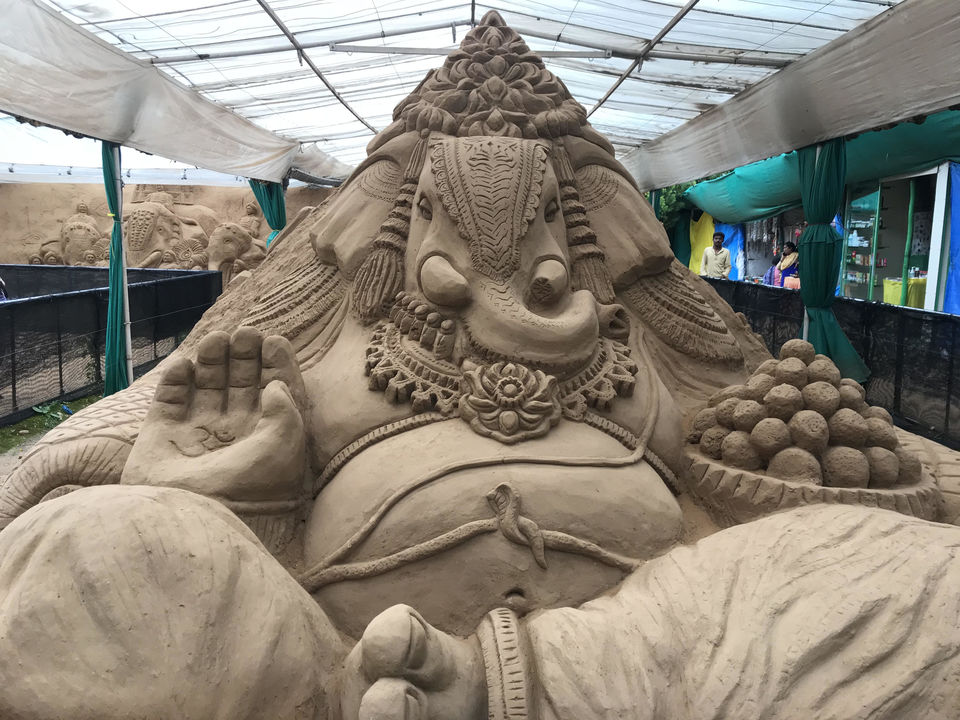 Brindavan Garden Mysore
After sand museum we visited Brindavan Gardens , we got a little late to visit the gardens and it was a little dark so we could not capture very good pics of the garden . I recommend everyone to reach the garden by 5:30 pm -5:45 so that they can view the beautiful garden in day light . Fountain show starts at 7 pm and 8 pm and its also a nice watch .
Day 2 : Mysore Zoo & Karinji Lake
After having a sumptuous breakfast @ our hotel , we proceeded to visit the Mysore zoo , this zoo is one of the most amazing zoo in India having alot of nice animals and birds. After visiting the zoo we went to Karinji Lake which is 5 mins drive . You can opt to do cycling and boating in the lake .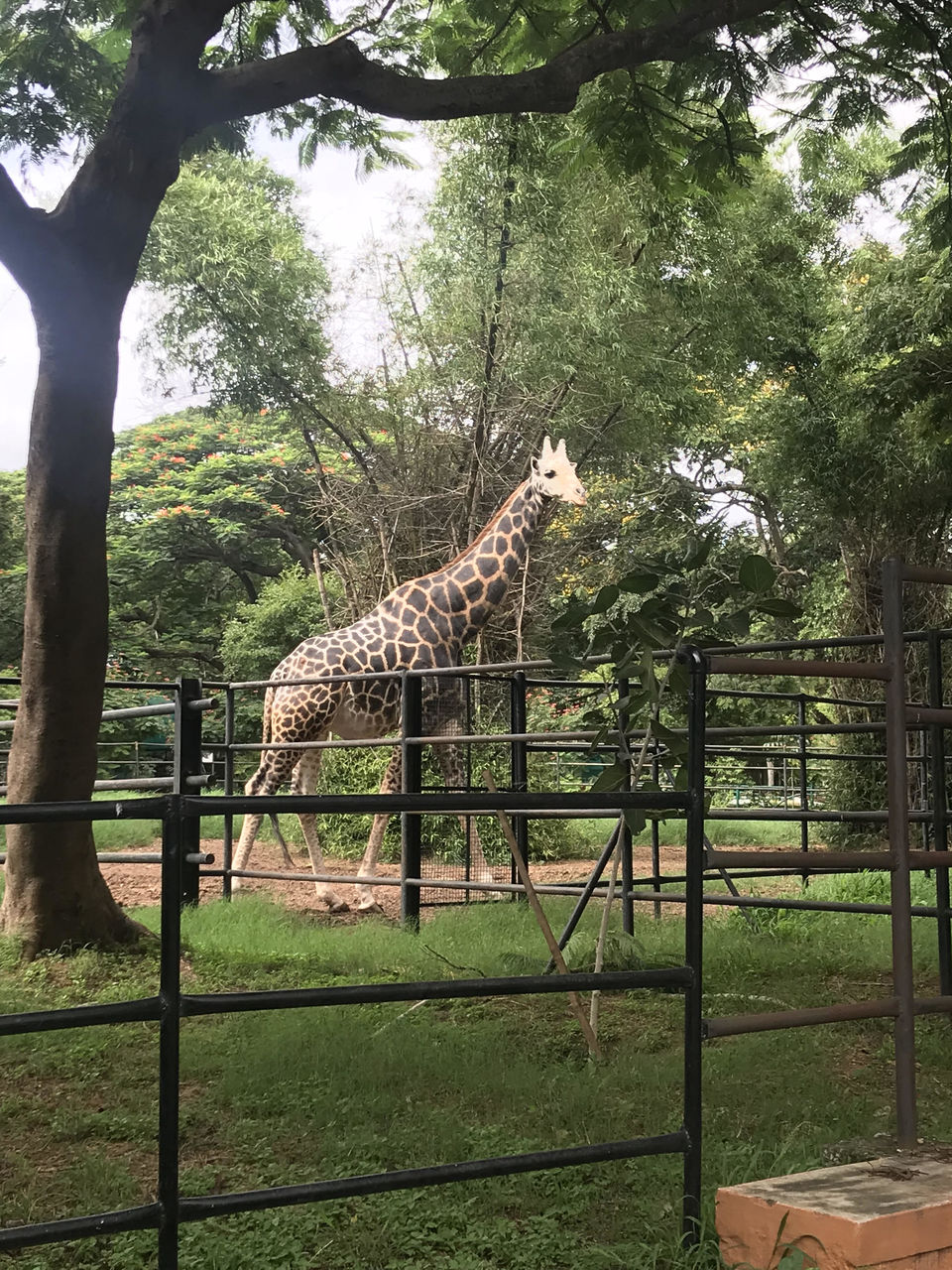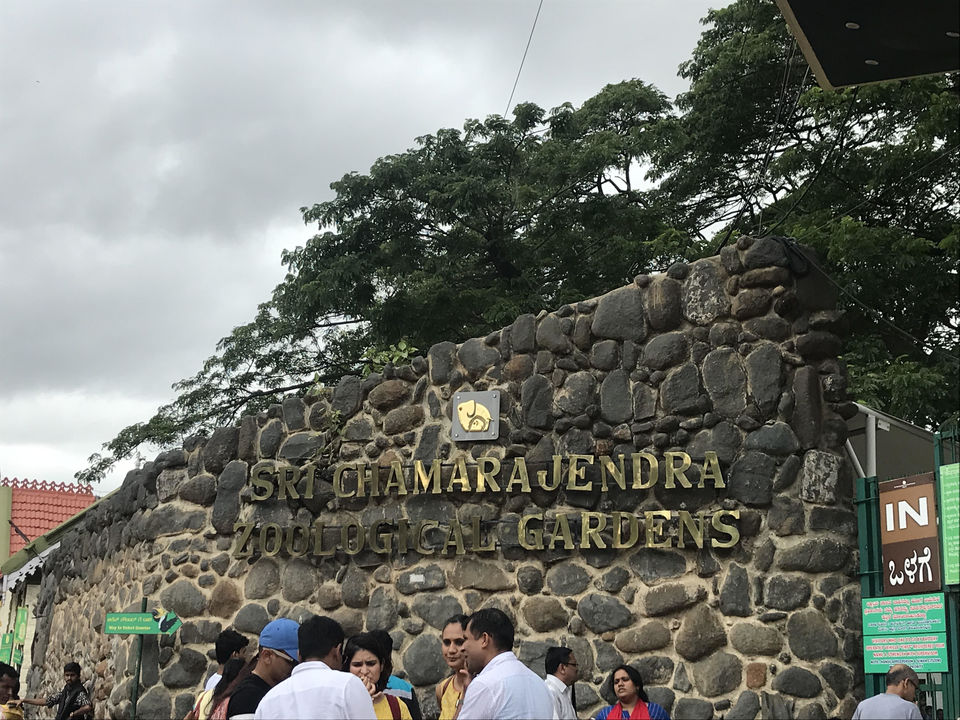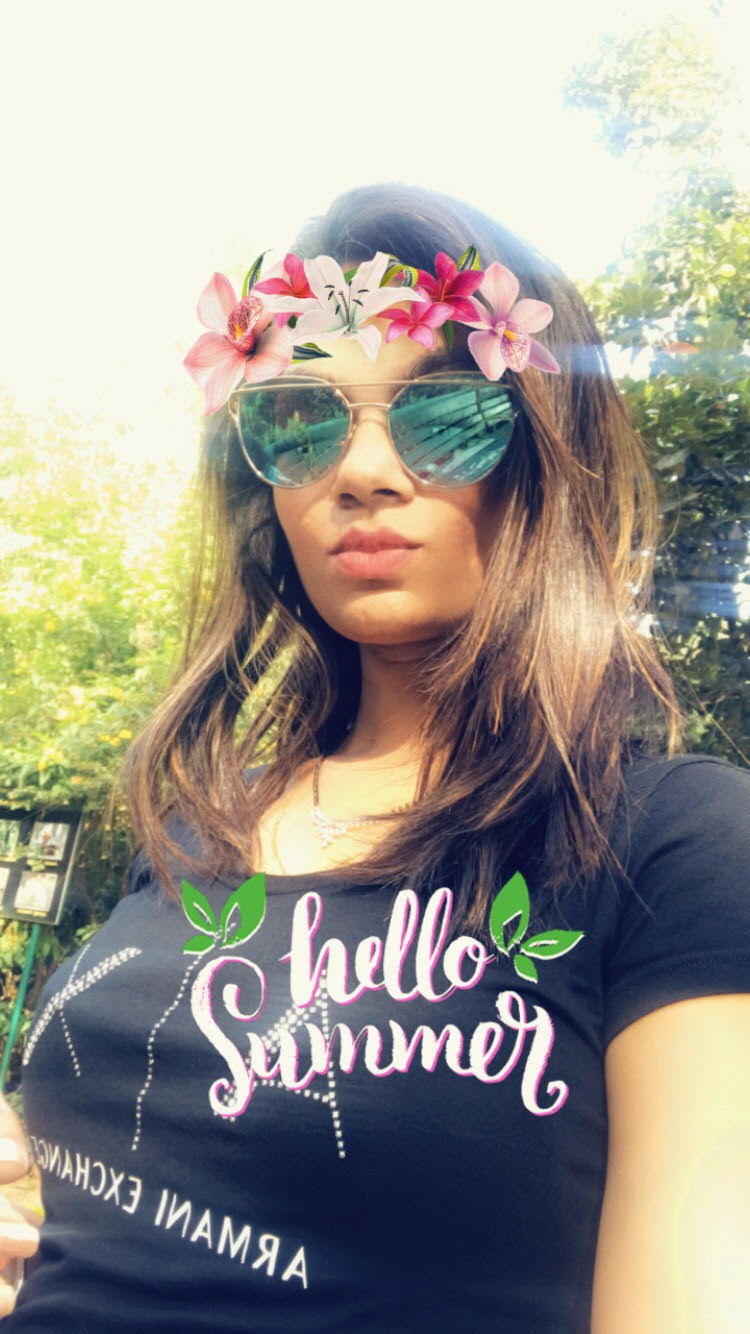 We left for Bangalore at about 6:30 pm from Mysore and arrived 9:30 pm , this was my short and sweet trip to Mysore . I was happy revisiting this lovely city and would love to visit it again and again.
Frequent Searches Leading To This Page:-
mysore palace city, mysore palace case study, j p palace mysore, mysore palace current king, mysore palace drawing, mysore palace description