Savandurga is a small village situated off Magdi-Ramanagara state highway roughly 50kms from Bangalore. The hill is the one of the largest monolith in India.
According to the Imperial Gazetteer of India, this fort was first built in 1543 by Samantha Raya, an officer under the Vijayanagar Empire. From the base, the view of the white roof of the temple, which houses the carved statue of Nandi at the summit can be seen.
The steepness of the hill is challenging and unless one leaves early, you'll face the relentless heat of the sun on your back. On the plus side, despite very sparse greenery, dotted along the way are ruined parapets providing a hint of shade. On the way up, we found a lot of locals climbing with ease barefoot like a walk in the park. Salute !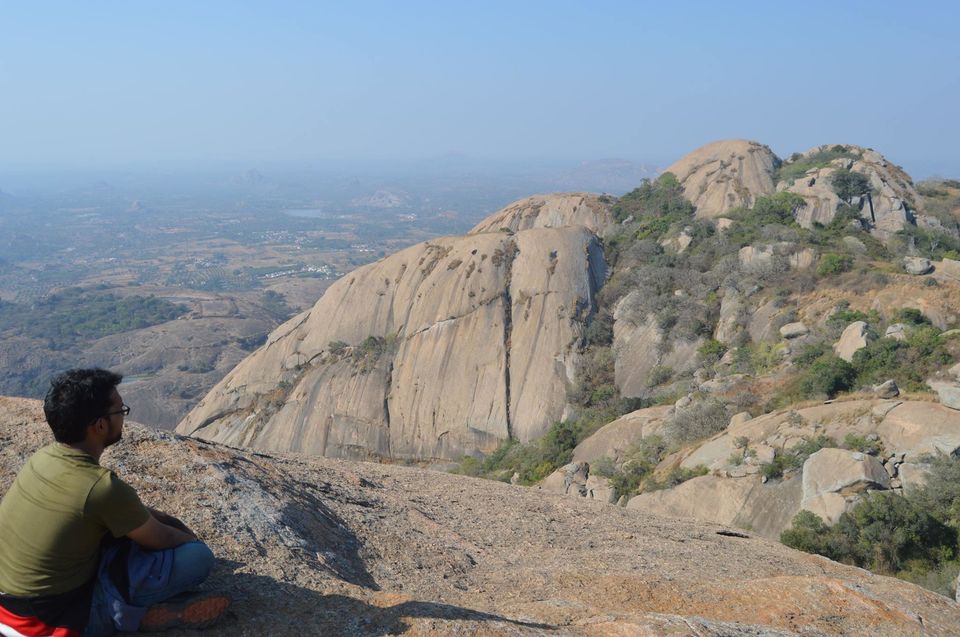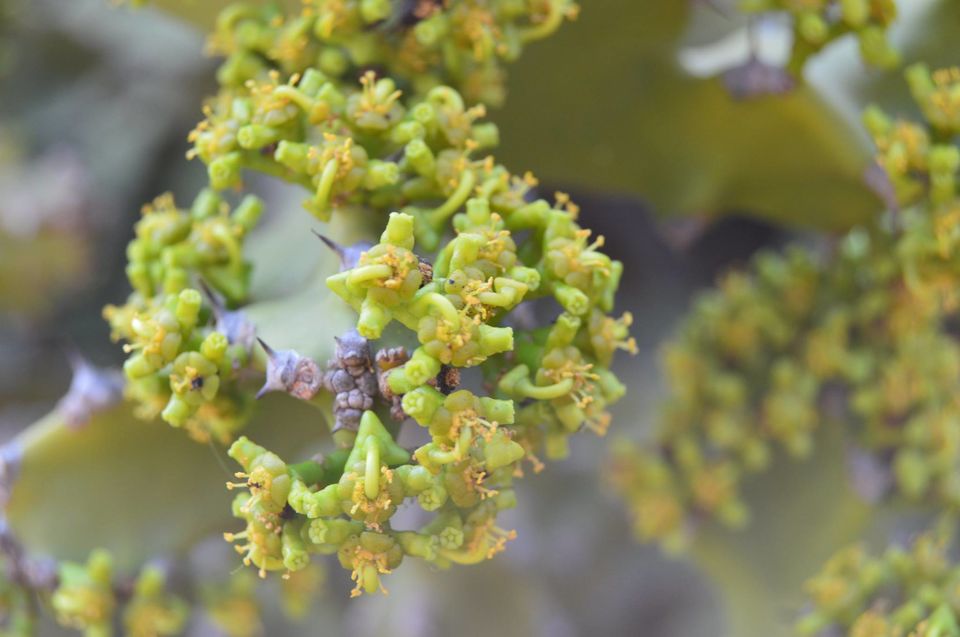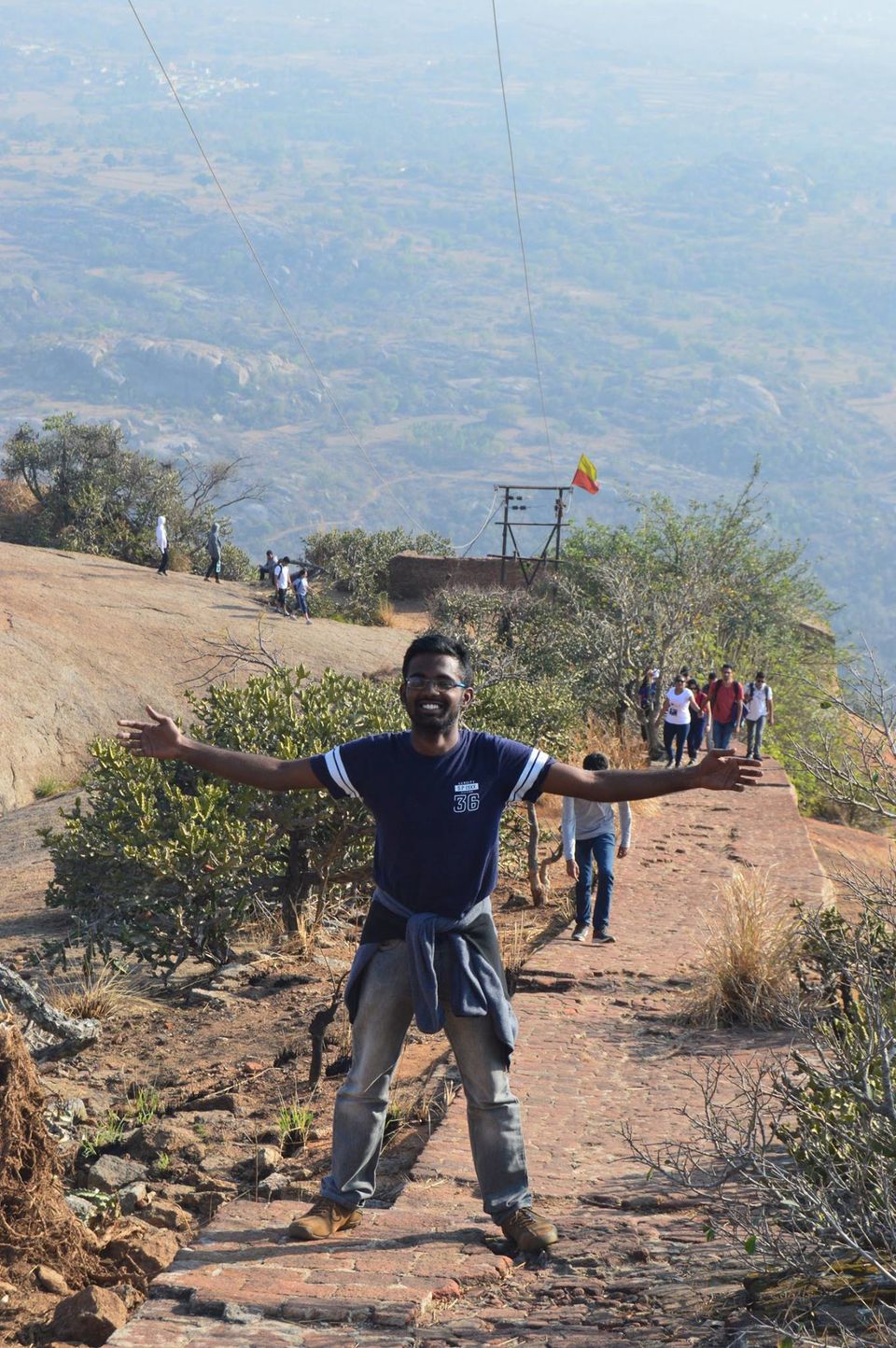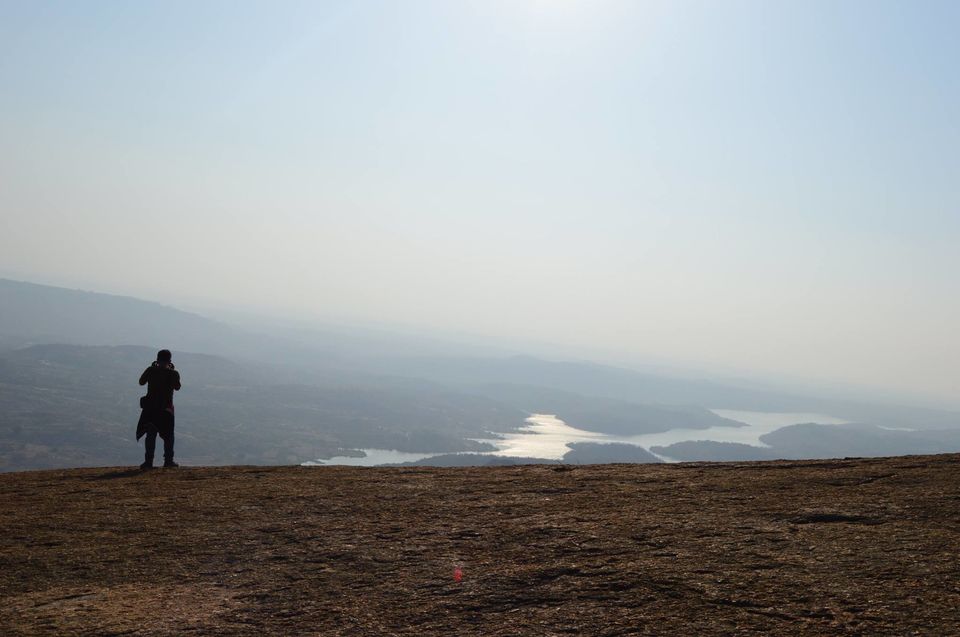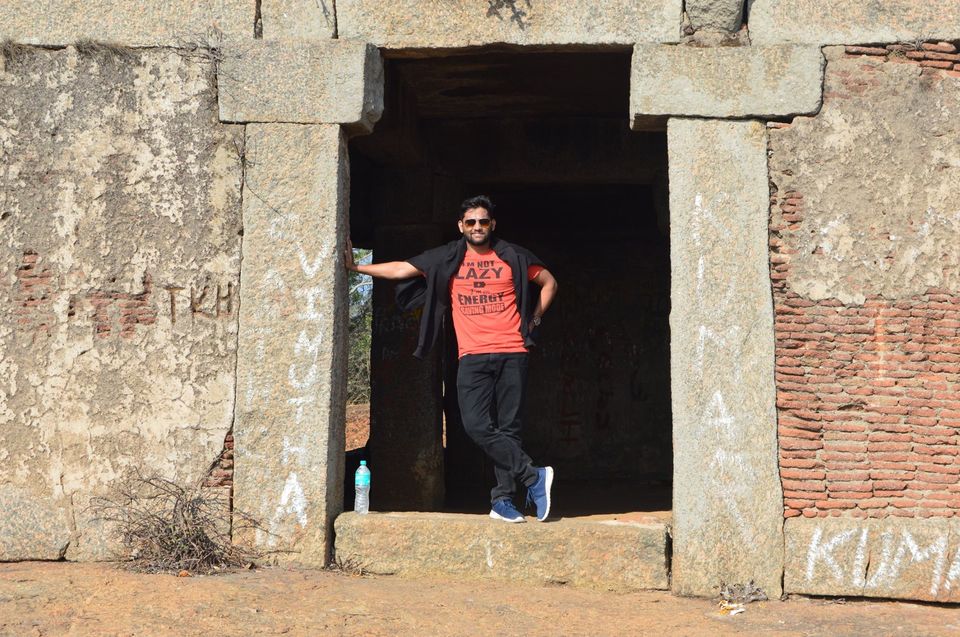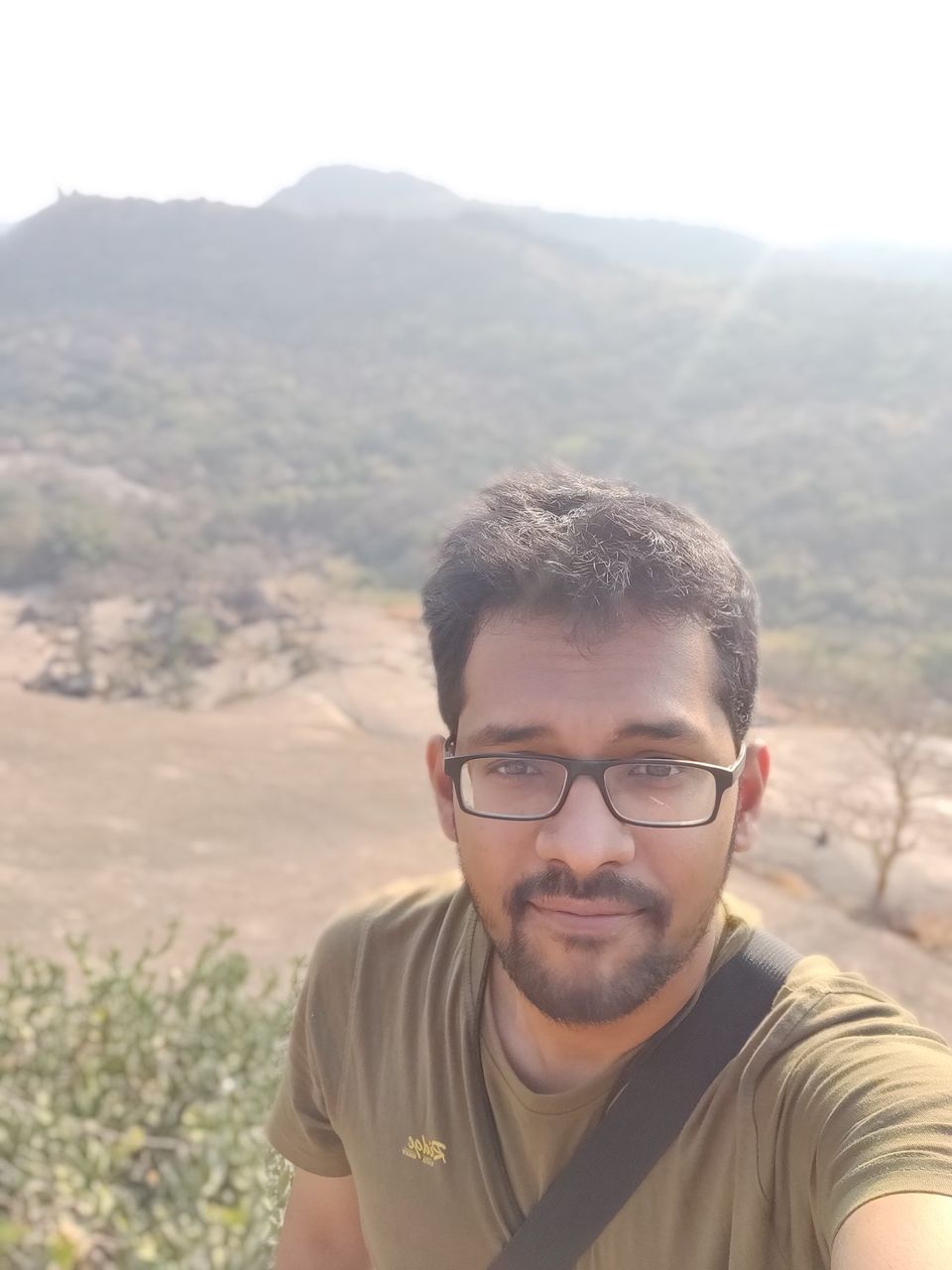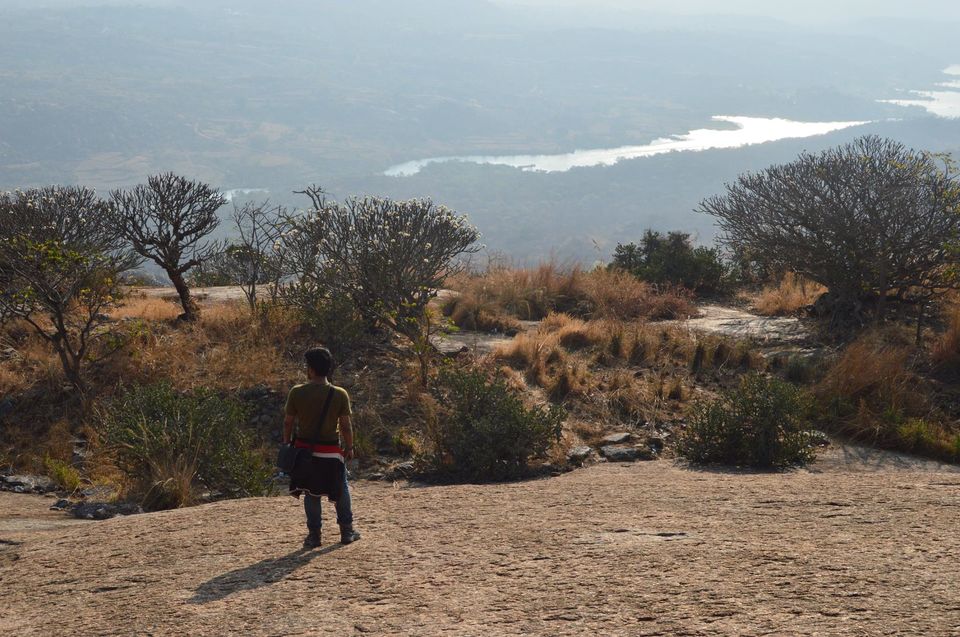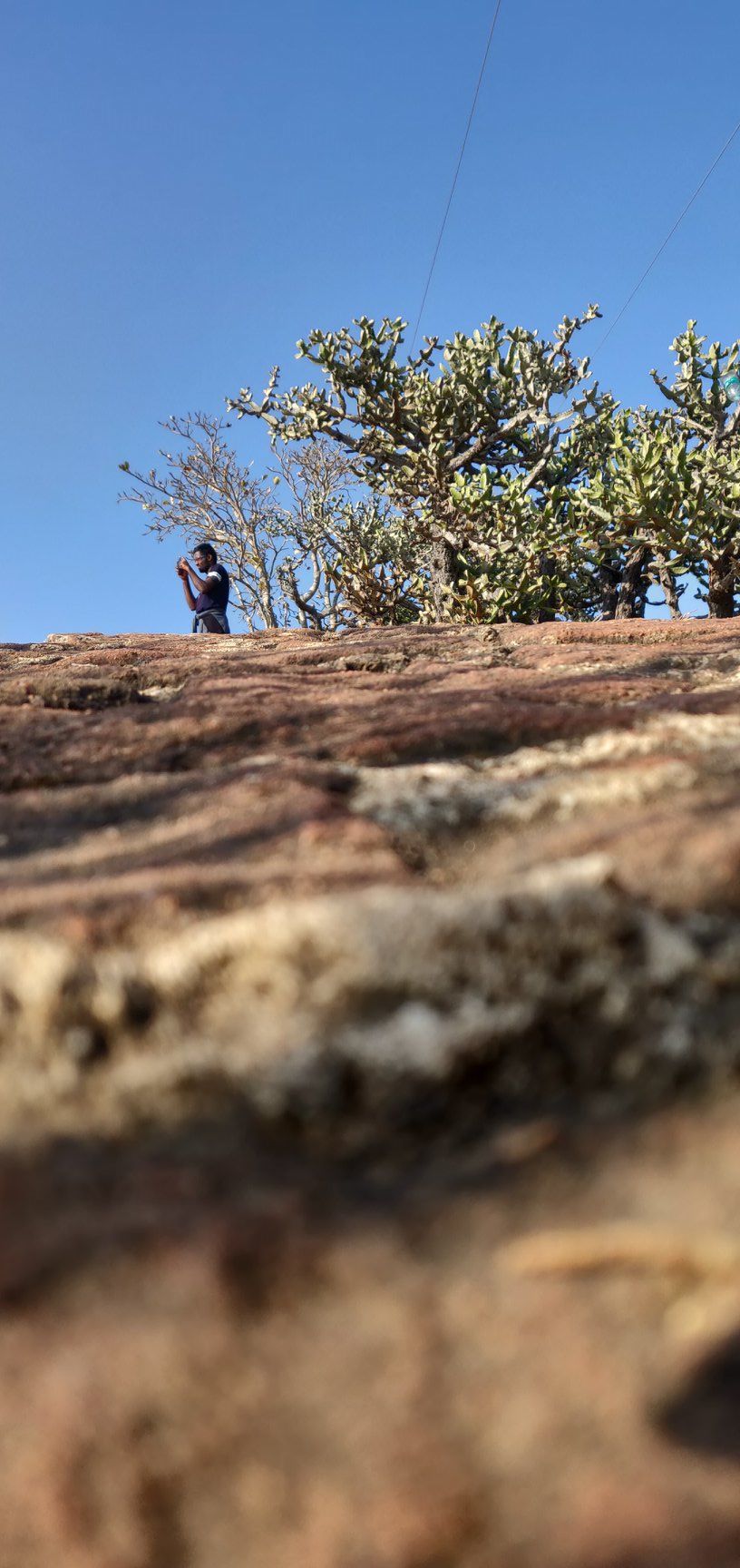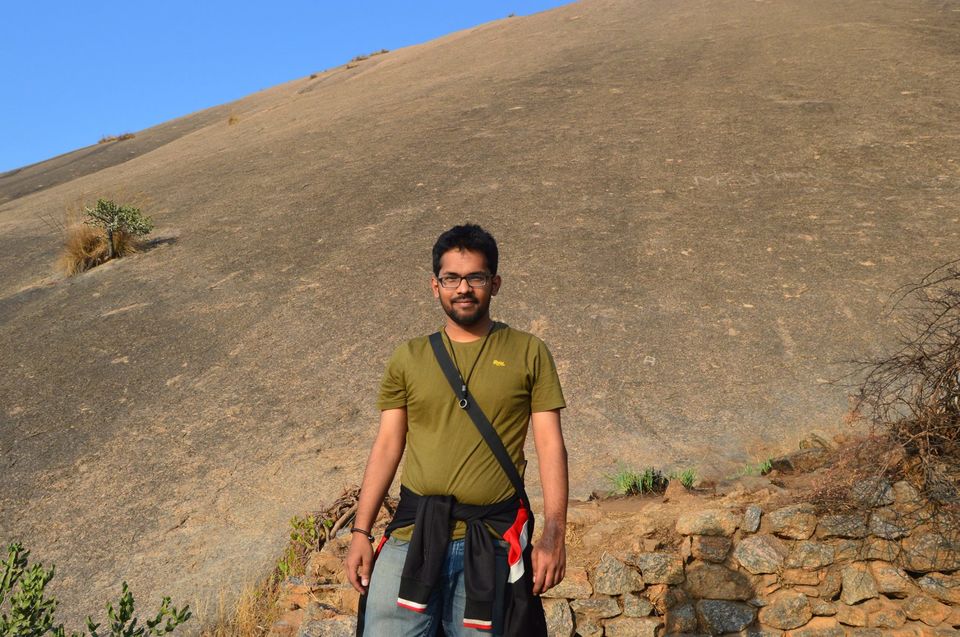 A challenging trek, and a good distraction from the monotony of the city. This trek reminded I'm not as young as i used to be (????) and I seriously needed to change my food habits (+ 12 kg since I came to Bangalore)
Until next time
Sandy