Every time you asked someone, 'Which are the best places around Bangalore to visit in a day?' The answer would be Nandi Hills.

If you have been to Nandi hills many times and looking for something other places to explore then keep reading.
A few kilometres away from Nandi Hills, there's another stunning trek - Skandagiri.
Skandagiri is known for its sunrise treks. If you are alone and looking for company, then do check out travel guide companies on 'Events High' and other such apps.
A beginner at trekking? No problem, you'll do just fine.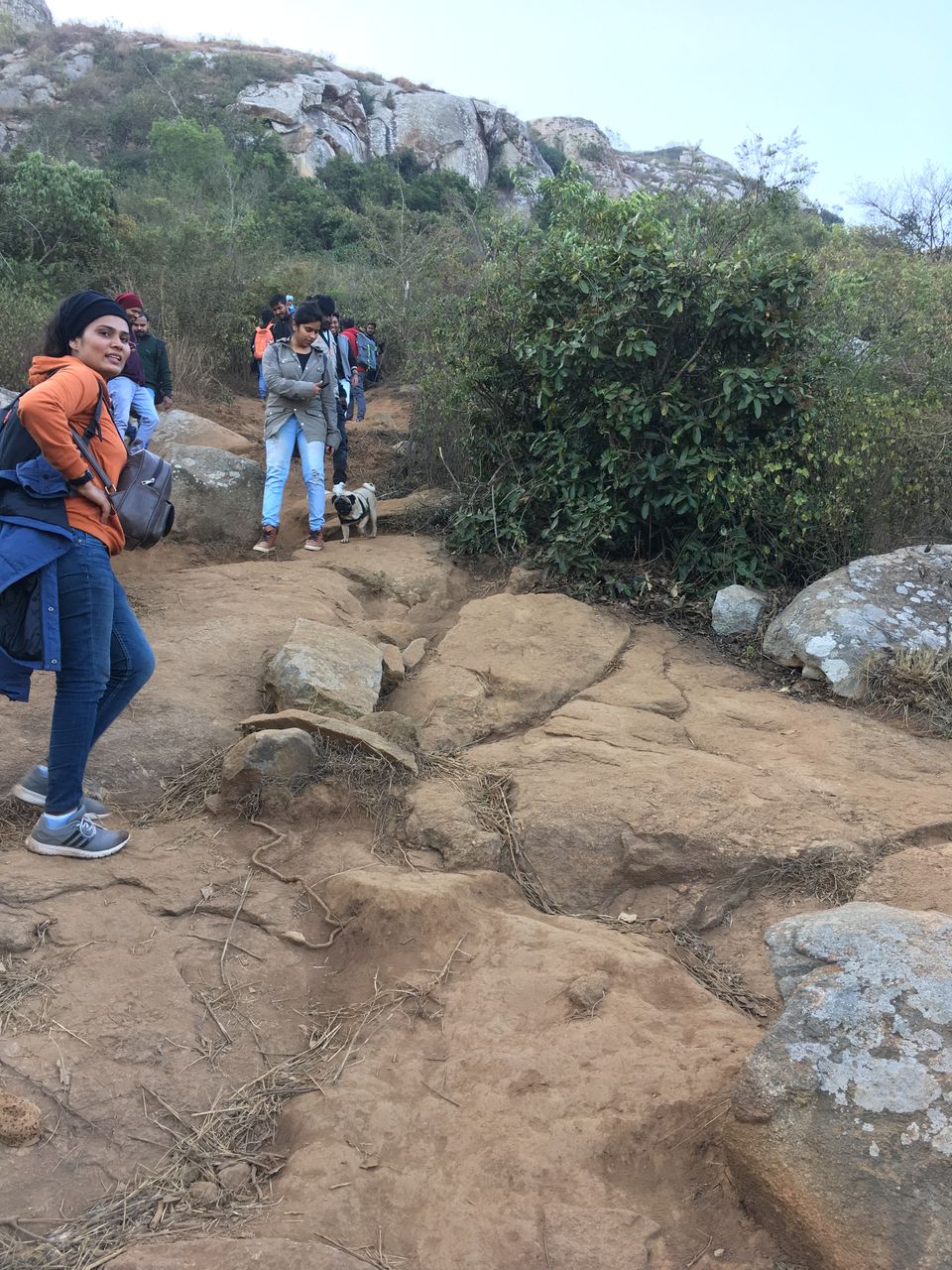 Difficulty Level: Easy - Moderate.
You get to trek with a bunch of people at night, and you wake up to a beautiful sunrise at dawn. You then have breakfast and prepare for your descent.
If trekking at night isn't your thing, then you can start early from Bangalore so that you could reach Skandagiri base before sunrise.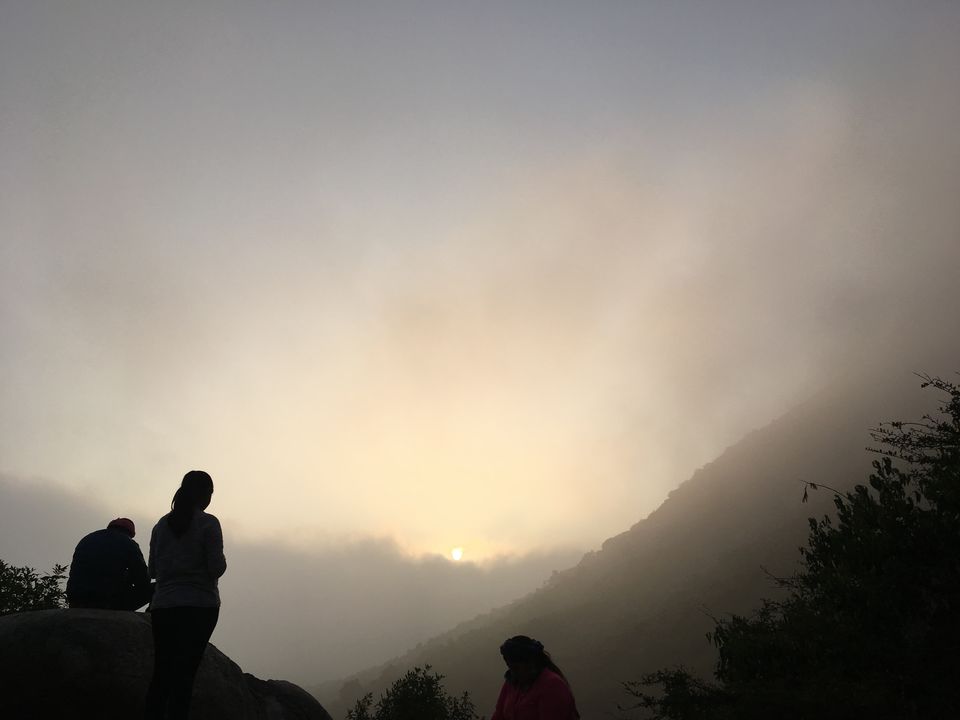 It's easily a two hour trek. On the way from Bangalore to Skandagiri there are many places to have breakfast, but once you enter the village, there isn't anything. So, it would be better if you could stock up snacks and water to keep you going until you finish the trek.
Started planning your next weekend, already? Then first things first, get your tickets online. The tickets will cost you 450/- bucks. If you couldn't get tickets off the website, then you can get it at the base as well.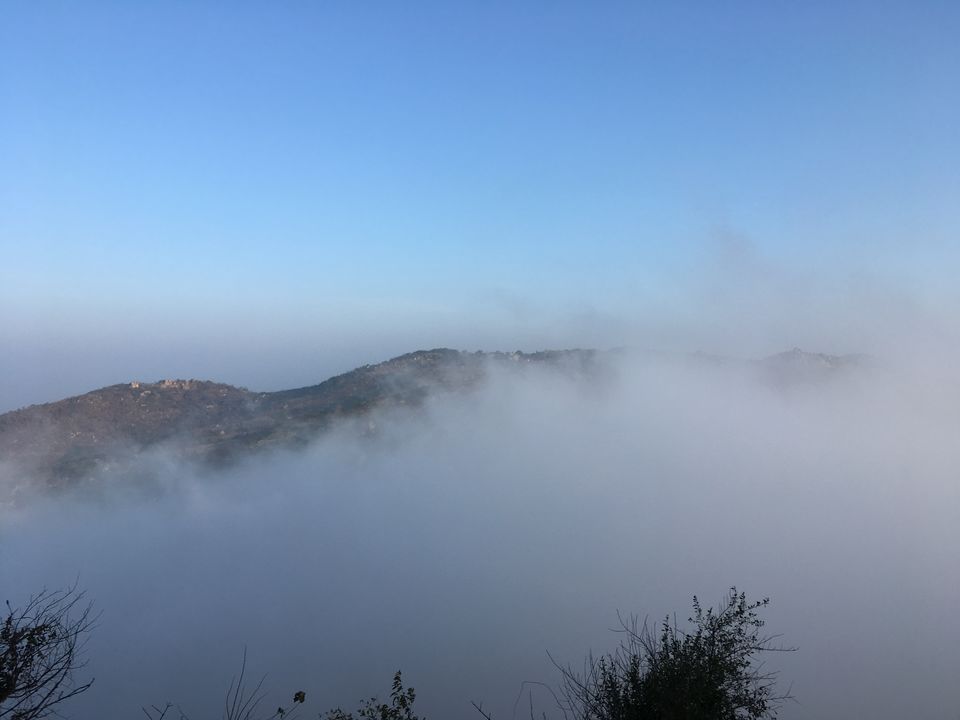 Now that you know everything about Skandagiri, pack your bags and get going.