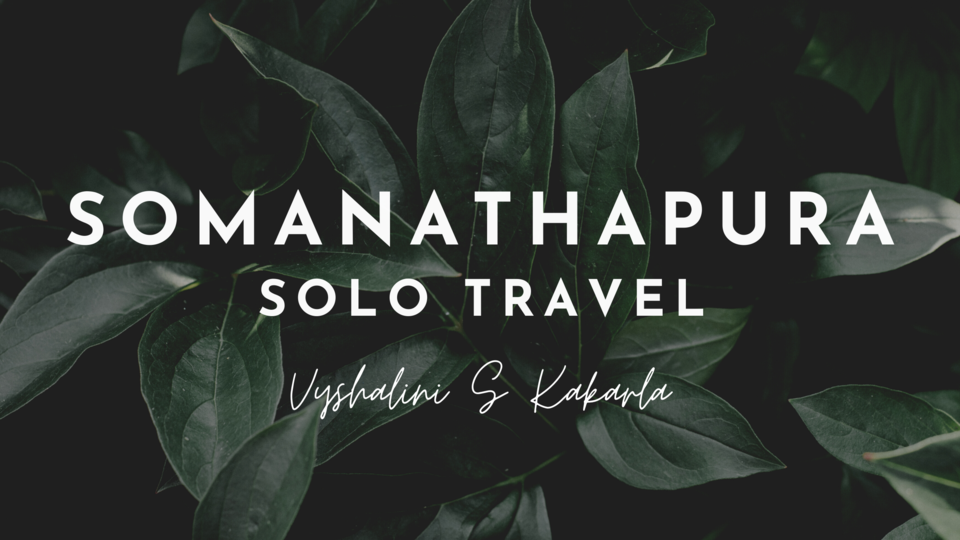 It has been a while since I travelled solo. I decided to visit Chennakesava Temple, Somnathpur, which is located at a distance of about 40km from my place (Kollegal). I started at around 10am and reached there at 11am, it was already getting crowded since it is a weekend.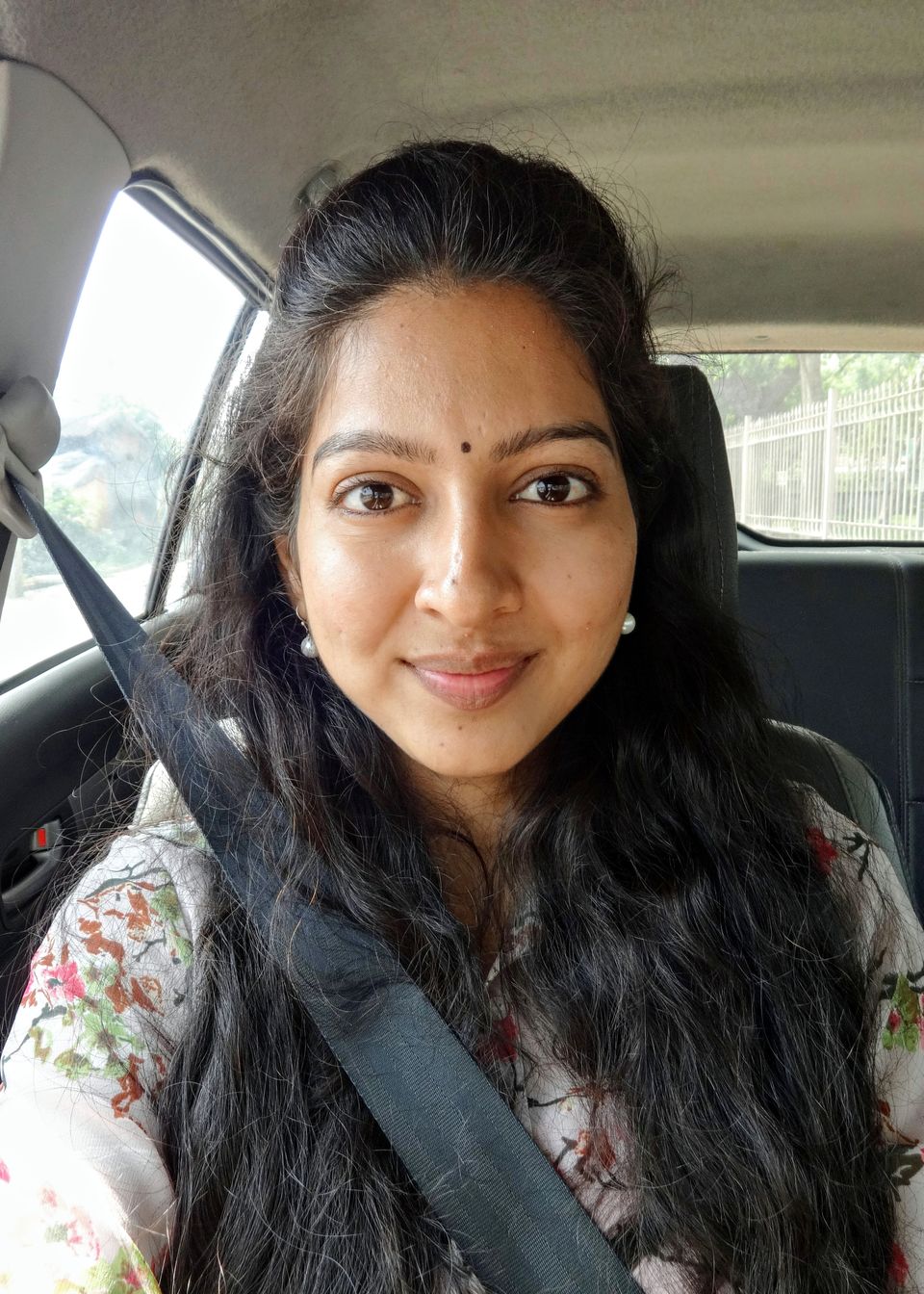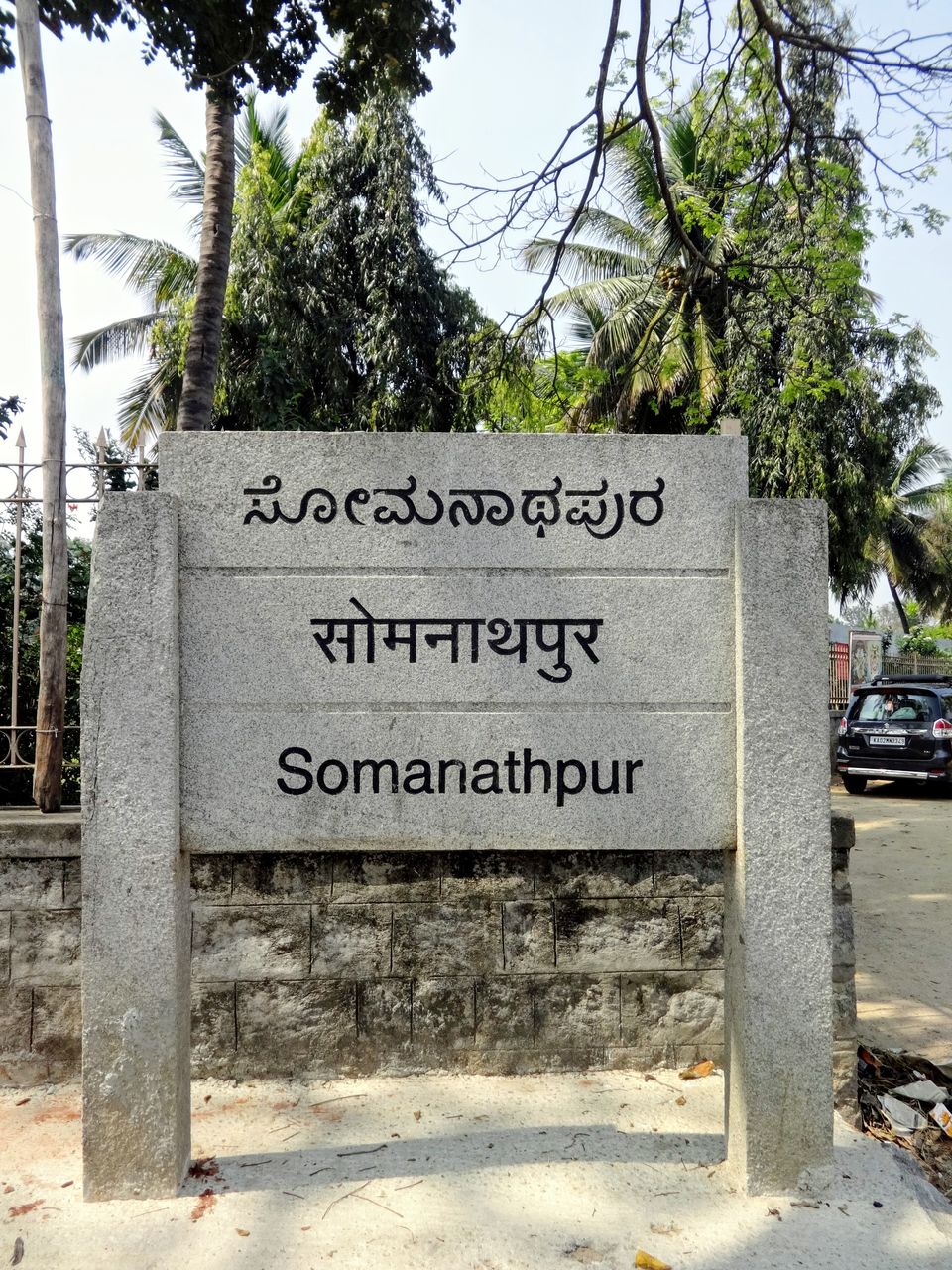 I parked my car near the premises, they charge Rs.30 for parking.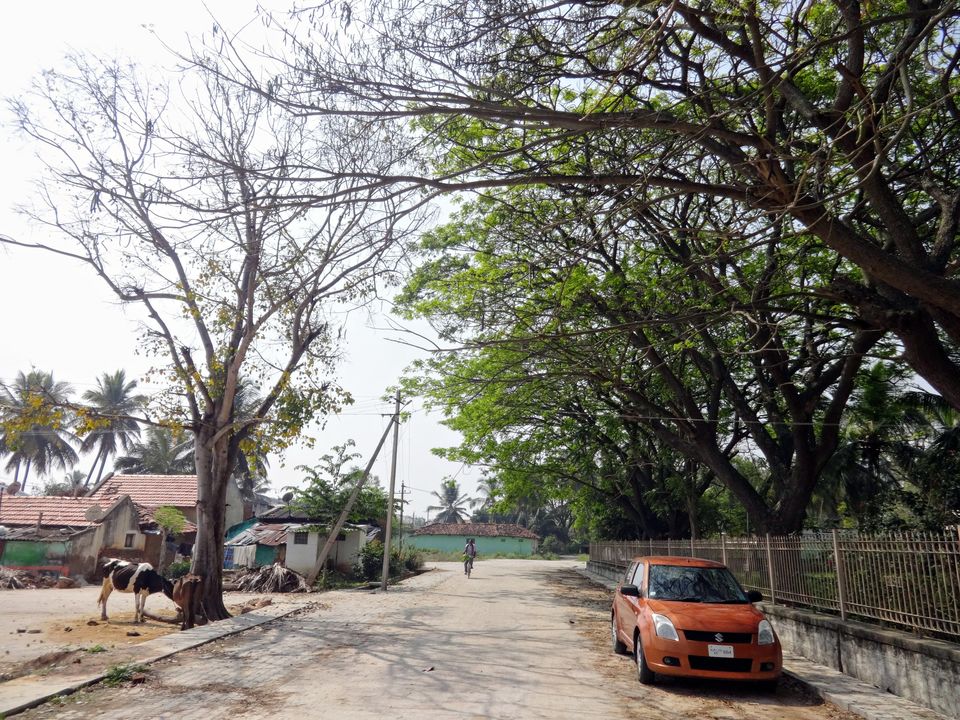 There is an entry fee of Rs.20 for Indians and Rs.250 for Foreigners. I walked through the gate and took an e-ticket on https://asi.payumoney.com/ , the temple is maintained by Archaeological Survey of India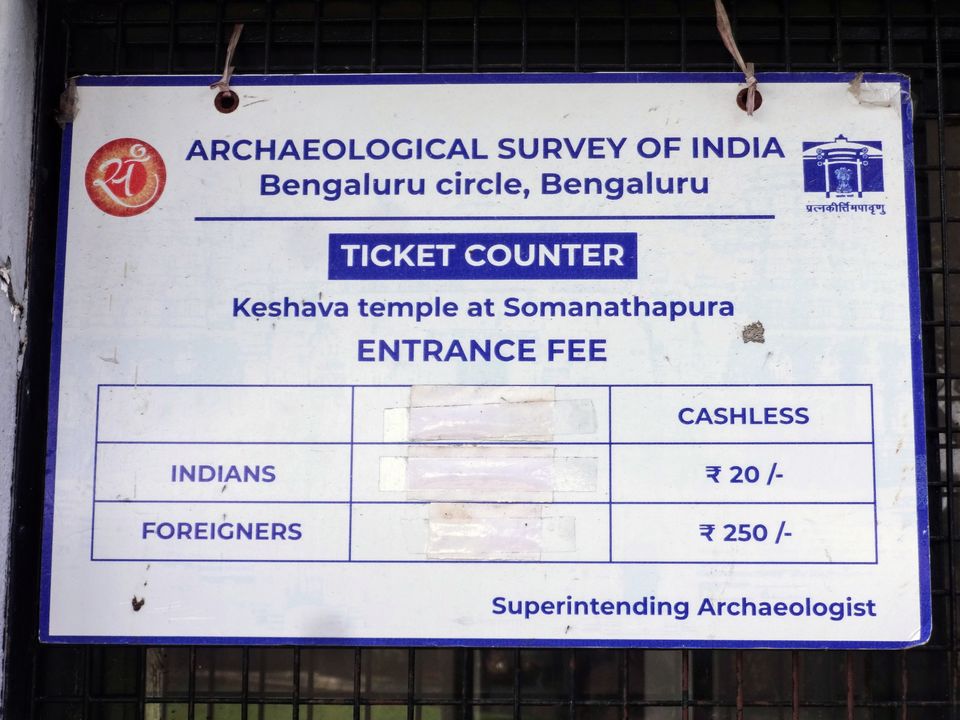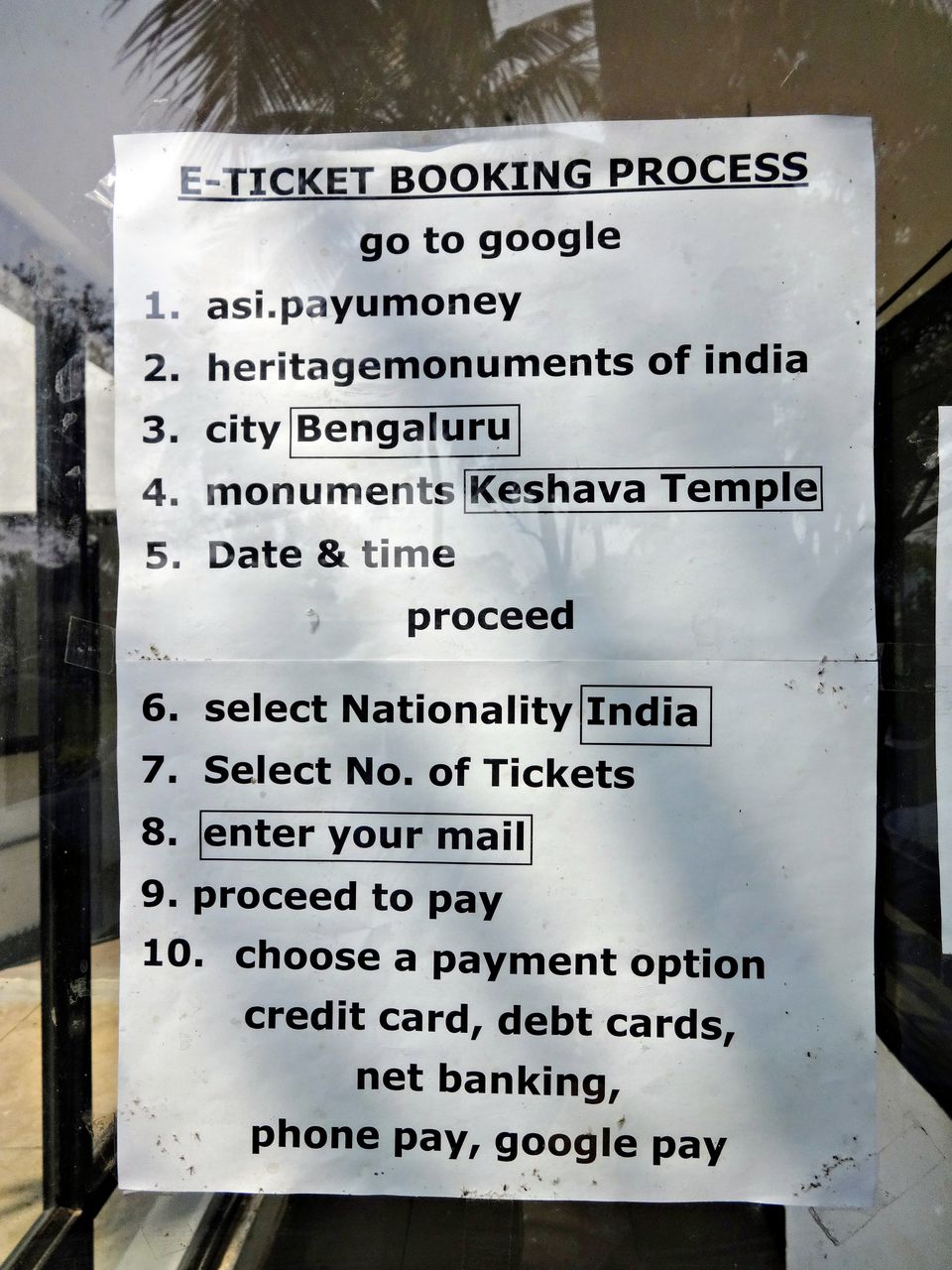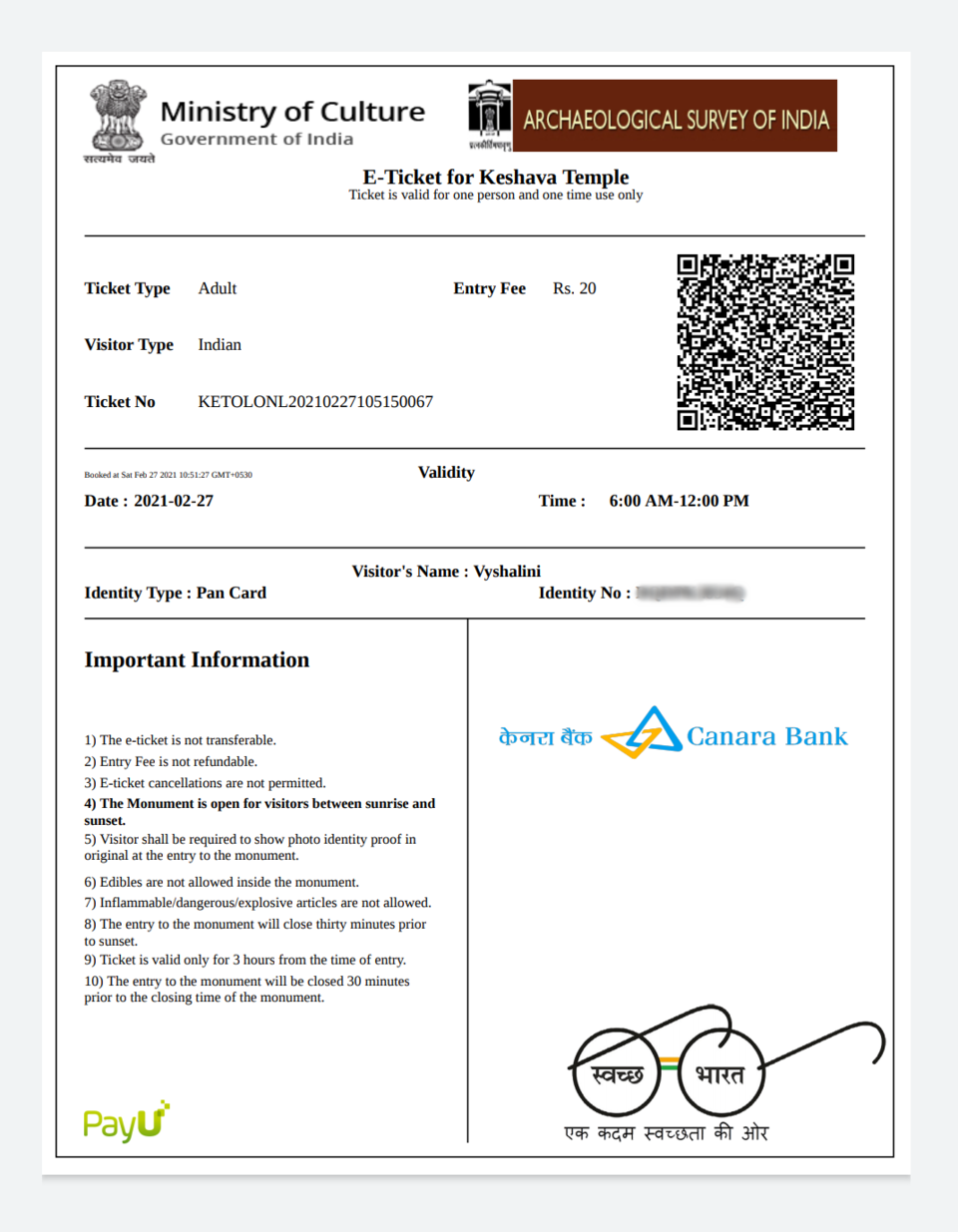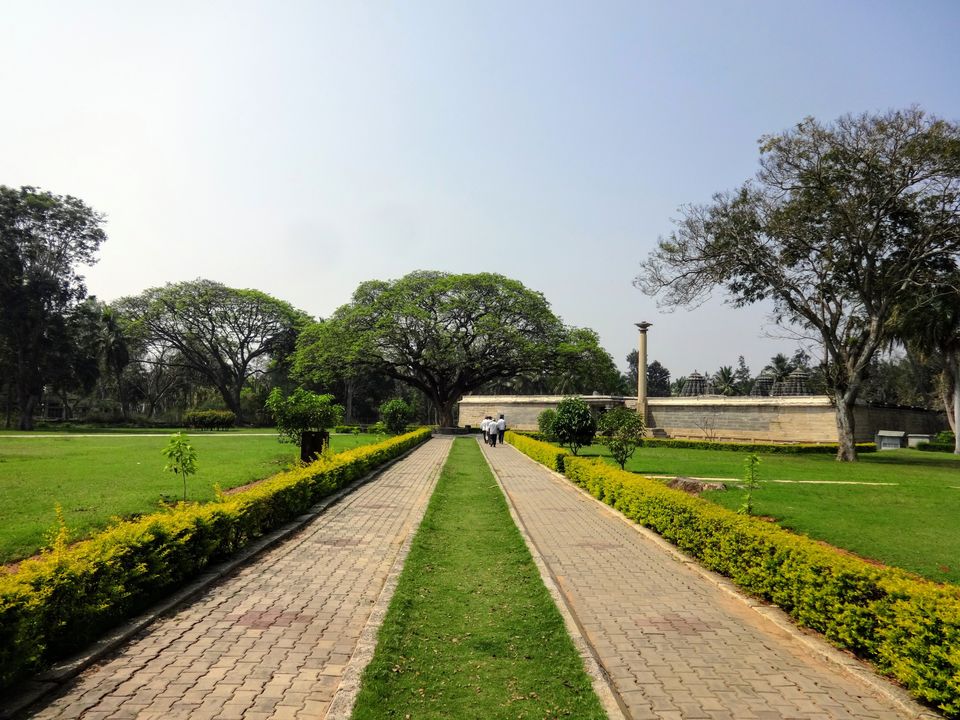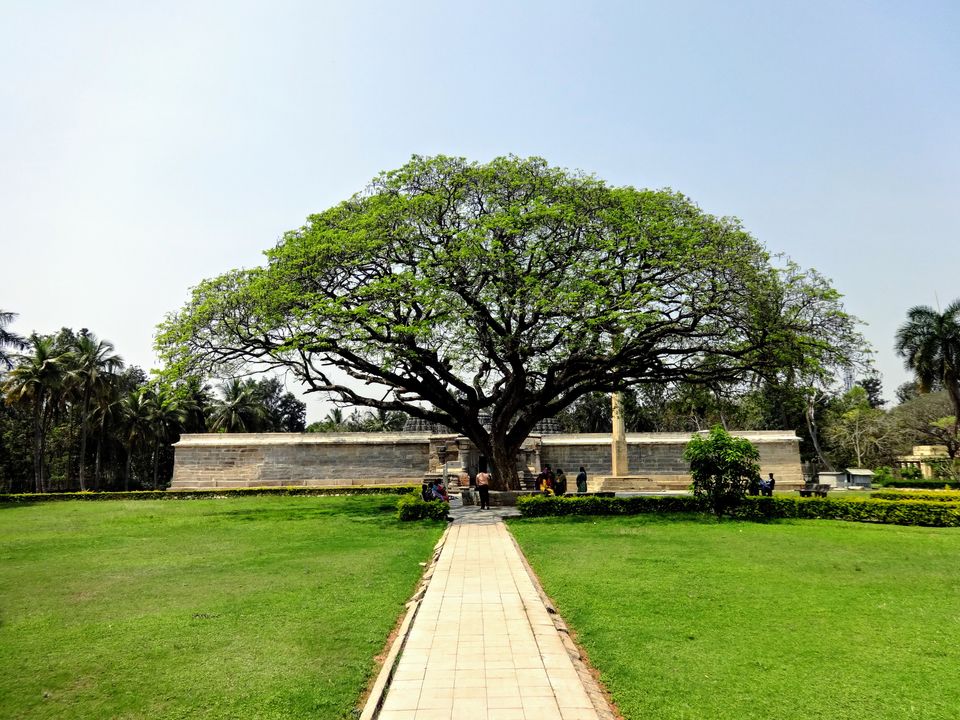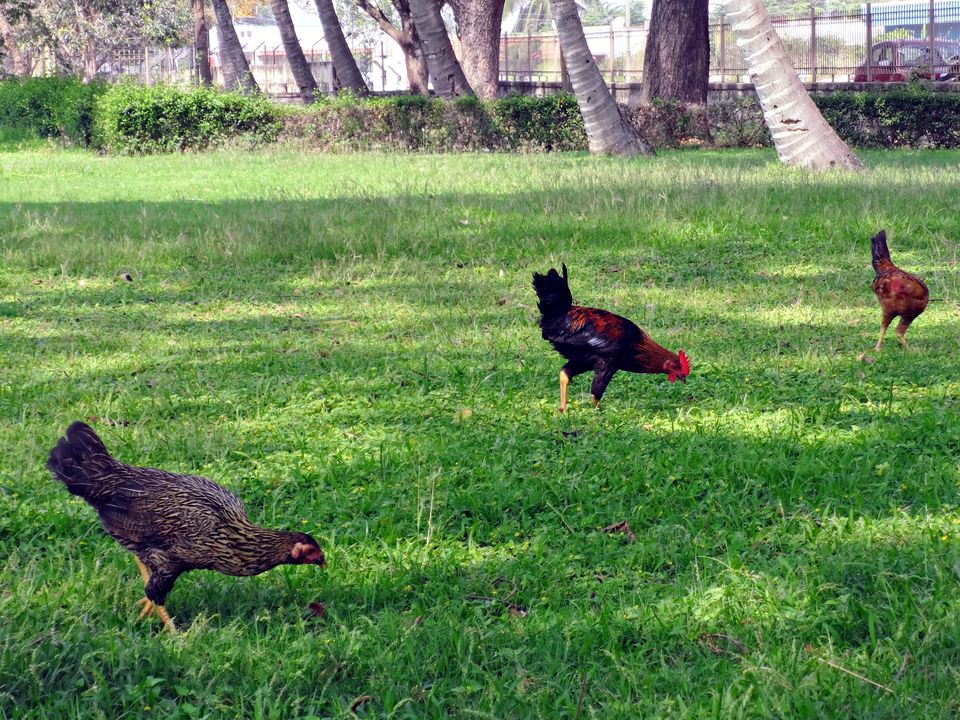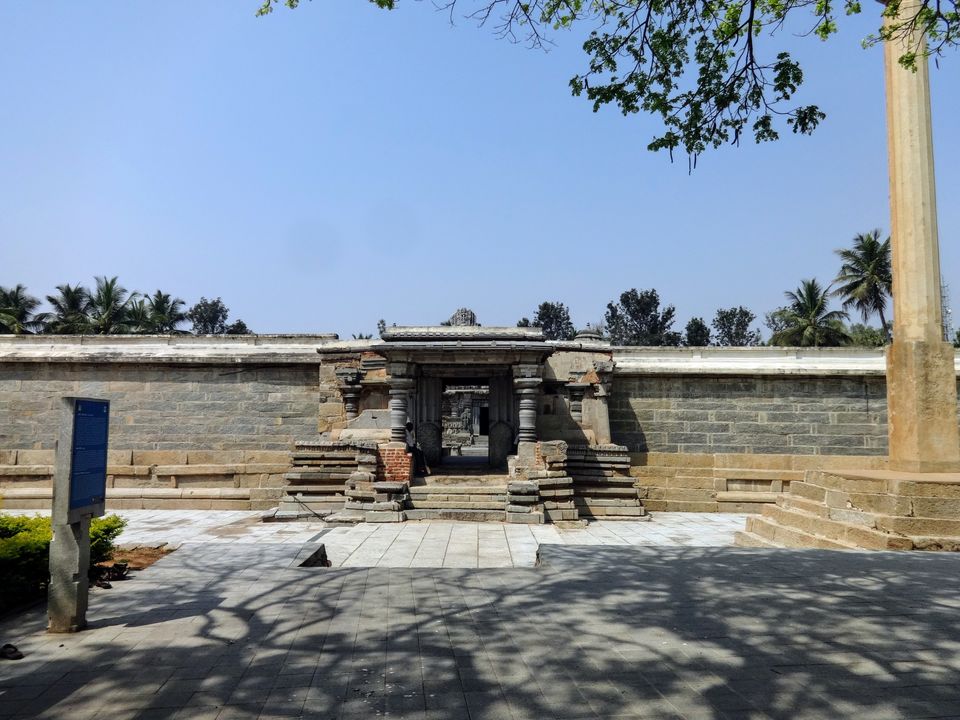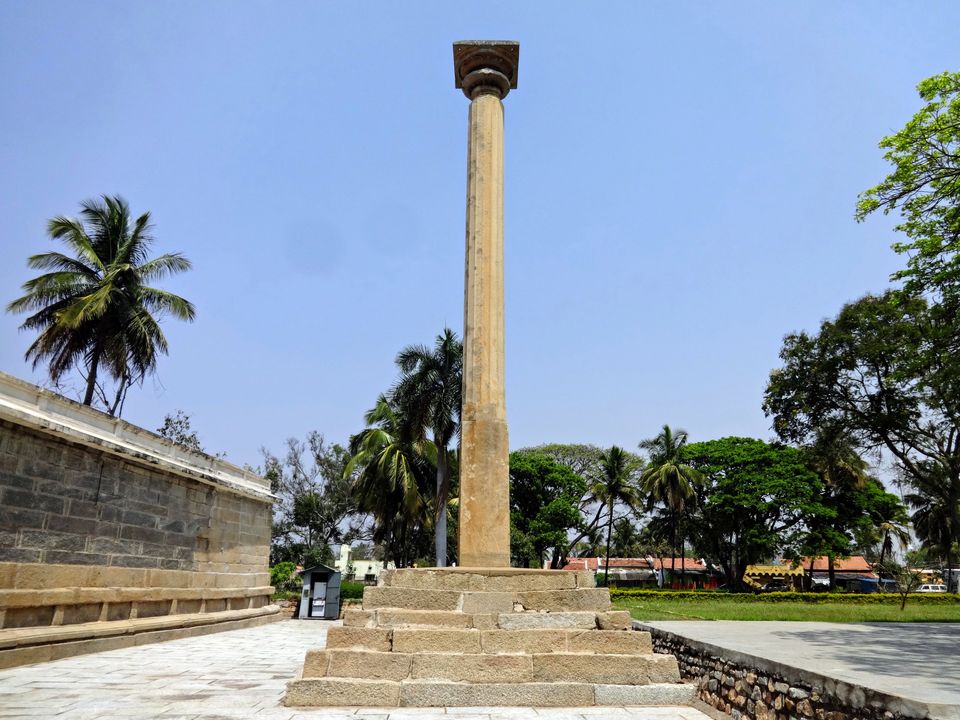 One of the most beautiful heritage sites I have visited till date. Built in 13th century during the Hoysala period, dedicated to Lord Vishnu. This temple has three shrines. Architecture at its very best - Every inch of the temple is intricately carved, it really amazed me. This temple was destroyed during attacks by the Muslim Kings in the Hoysala kingdoms. Fortunately, the parts have been restored.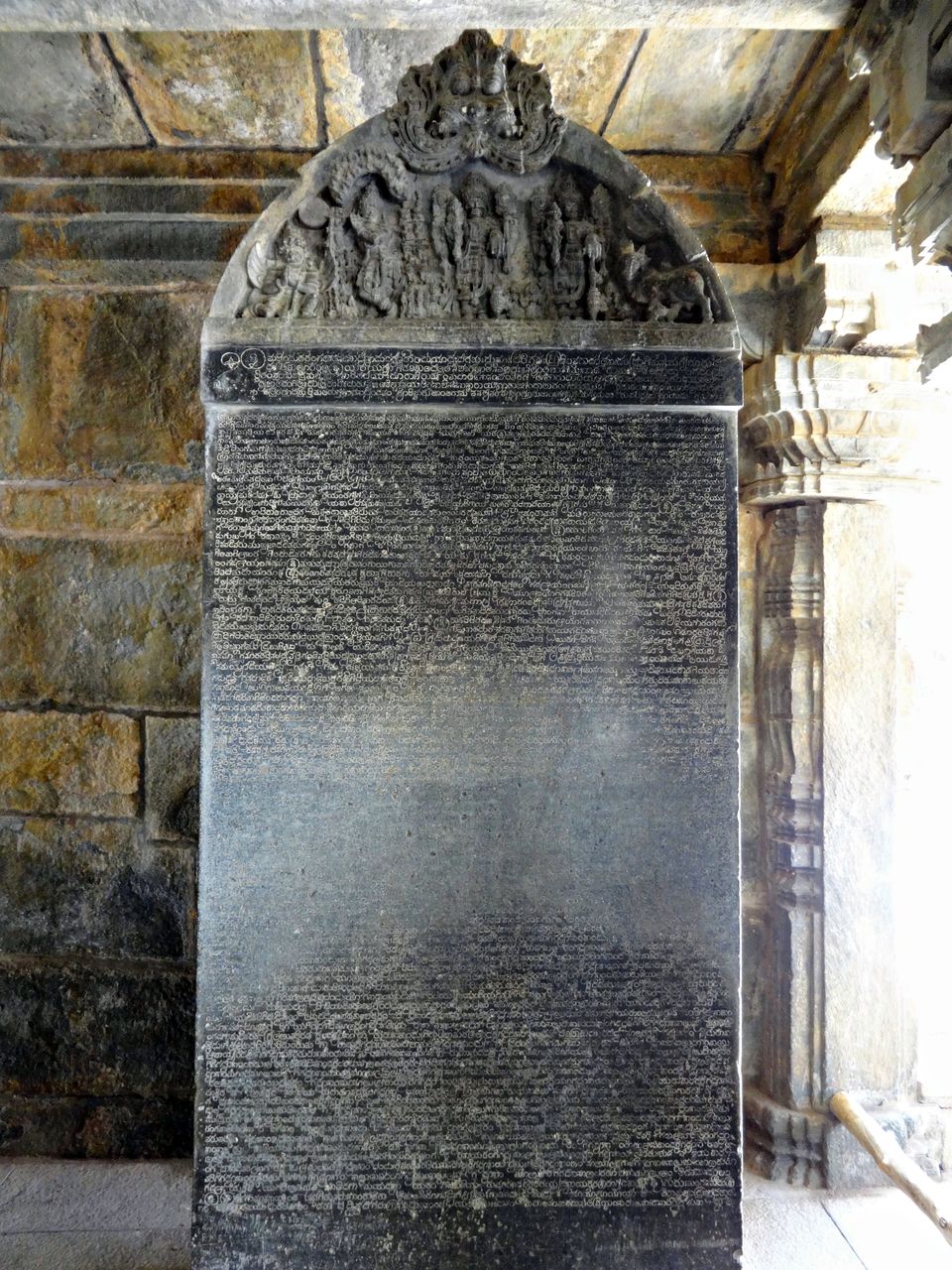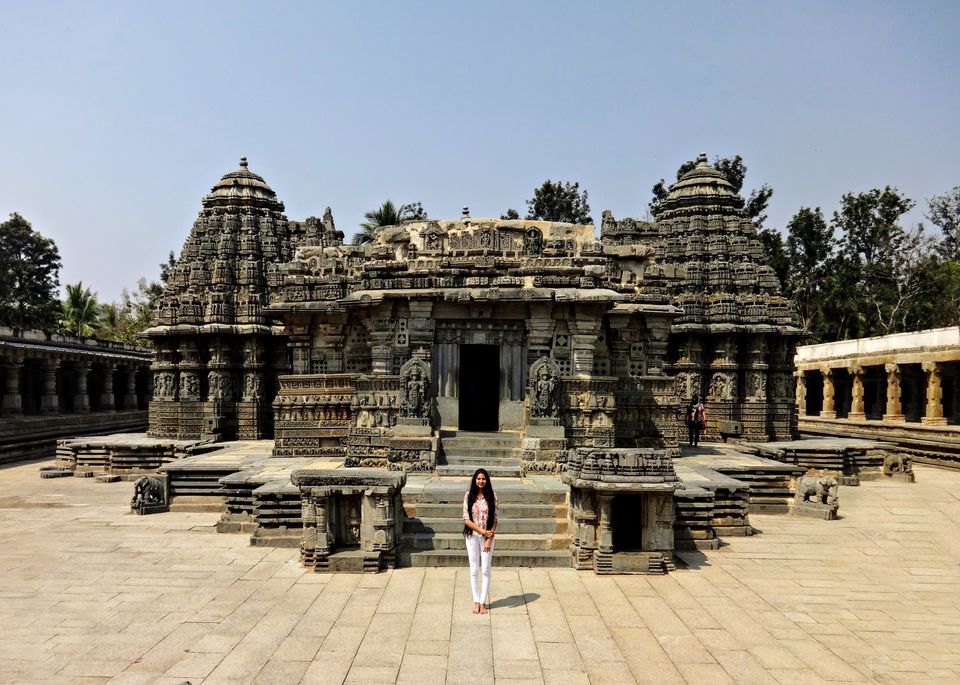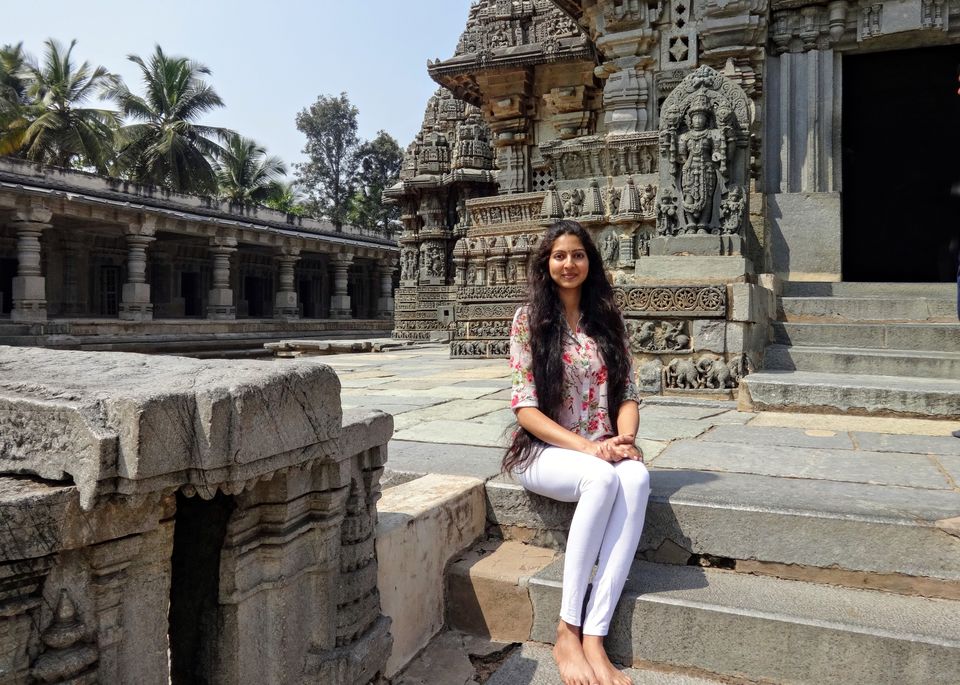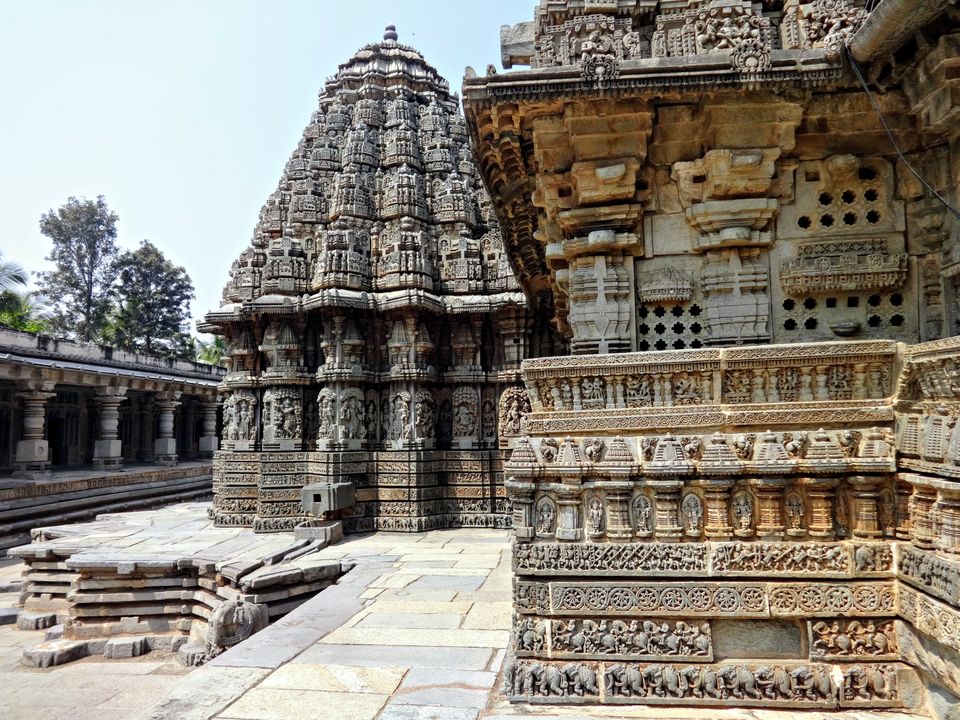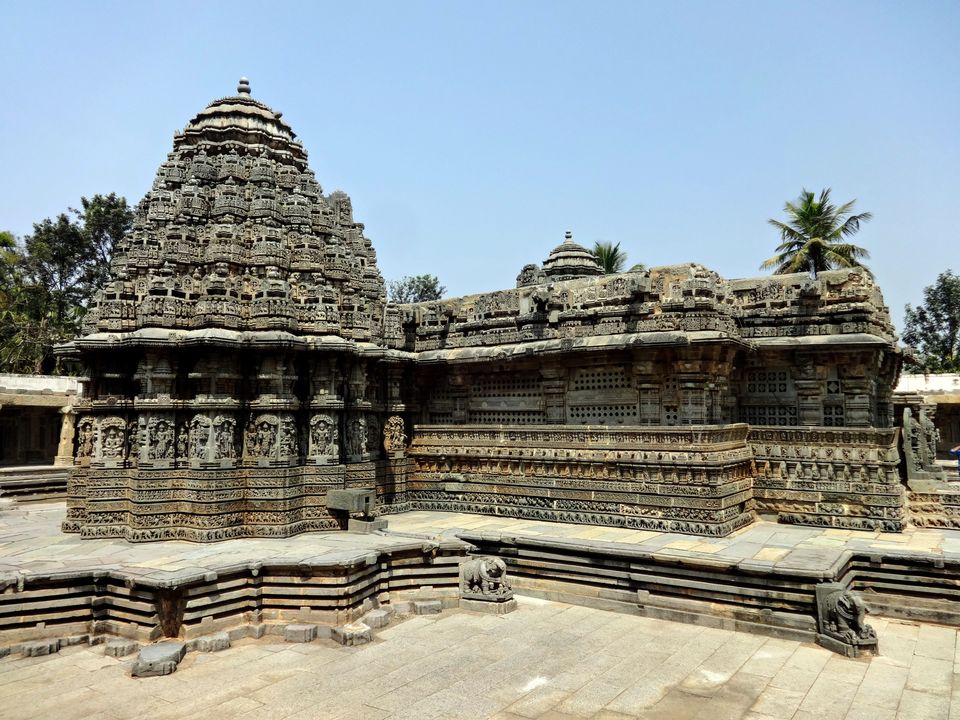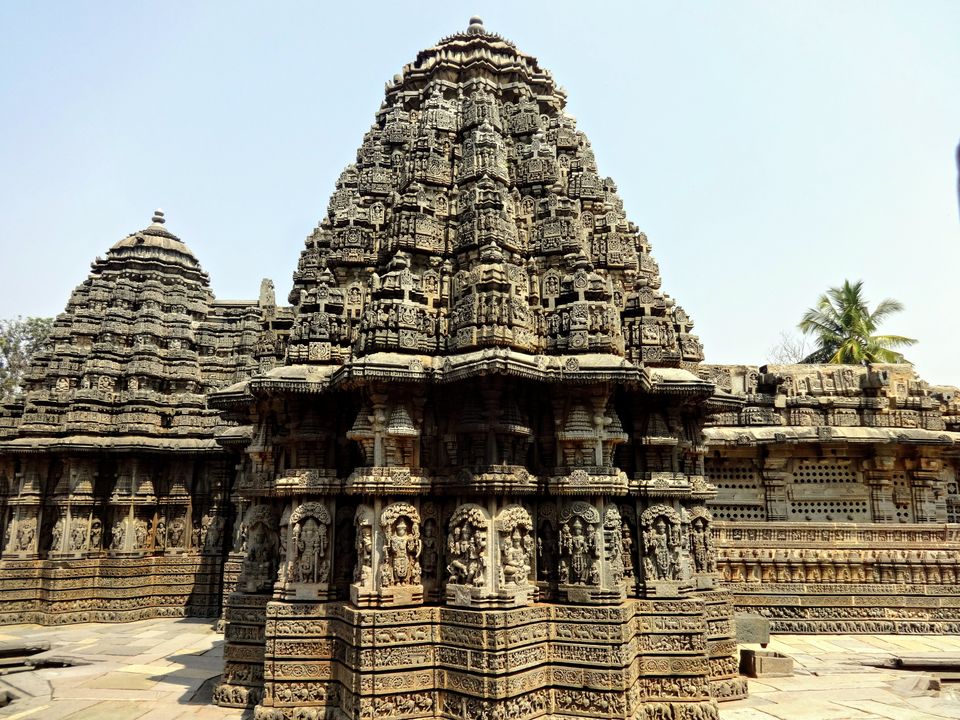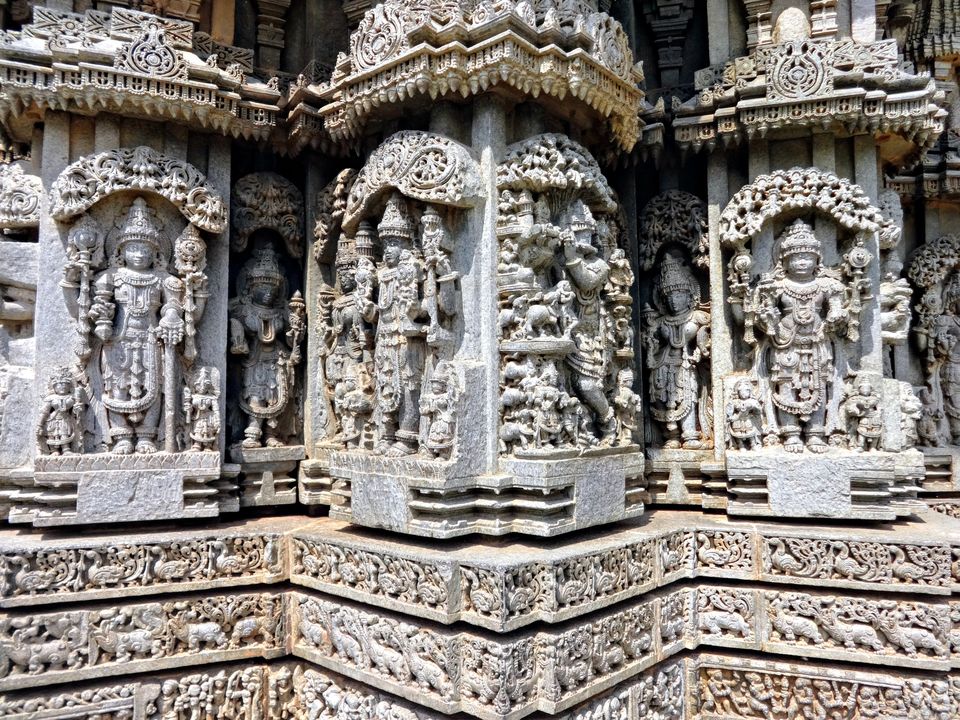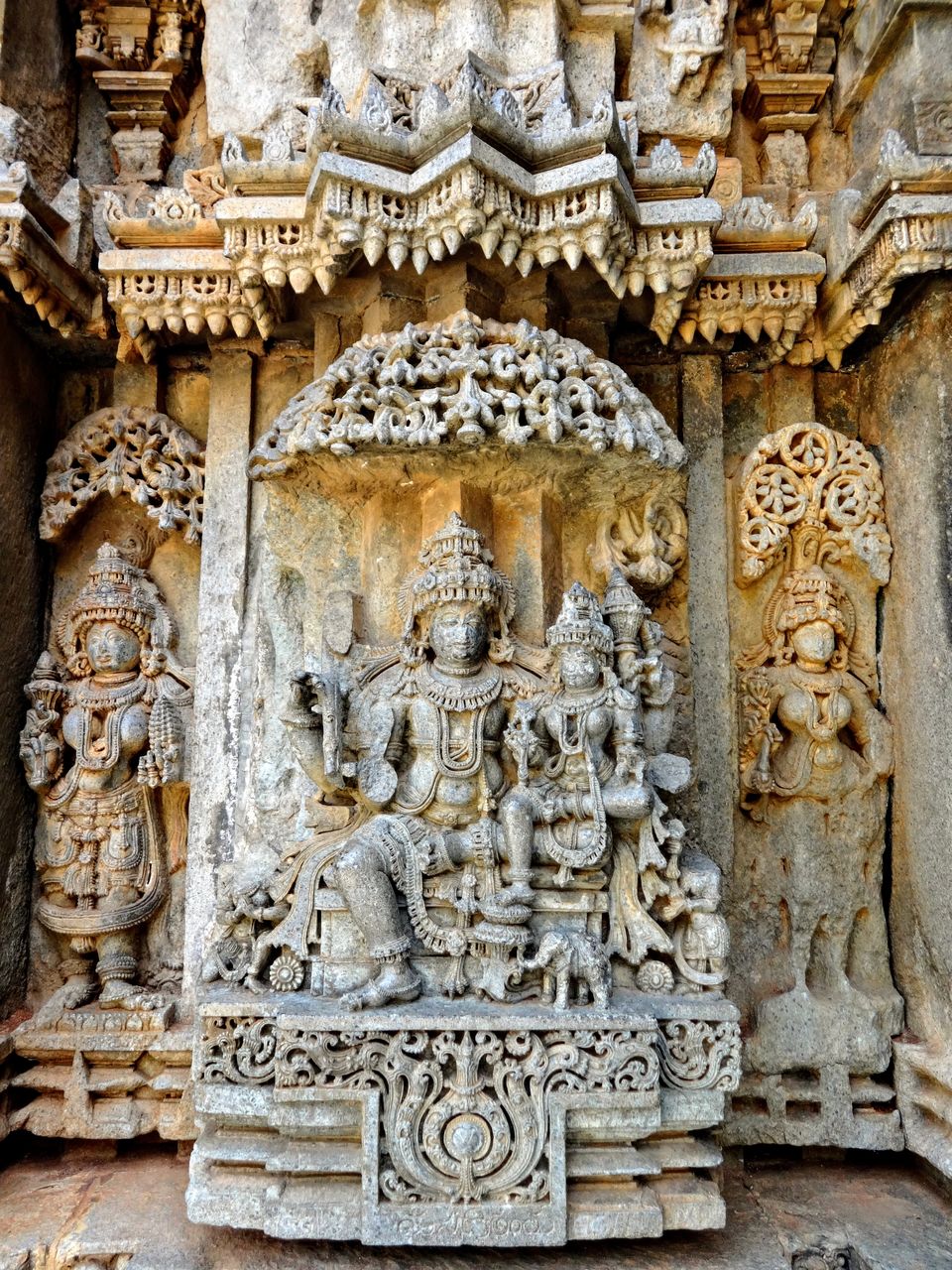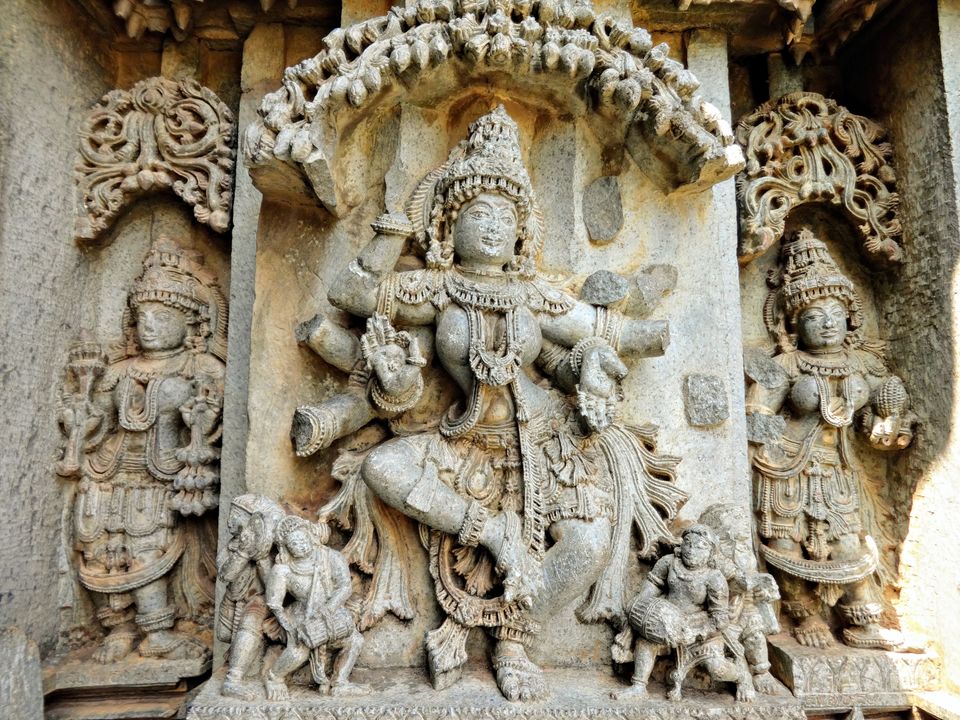 The temple is covered by a walled courtyard.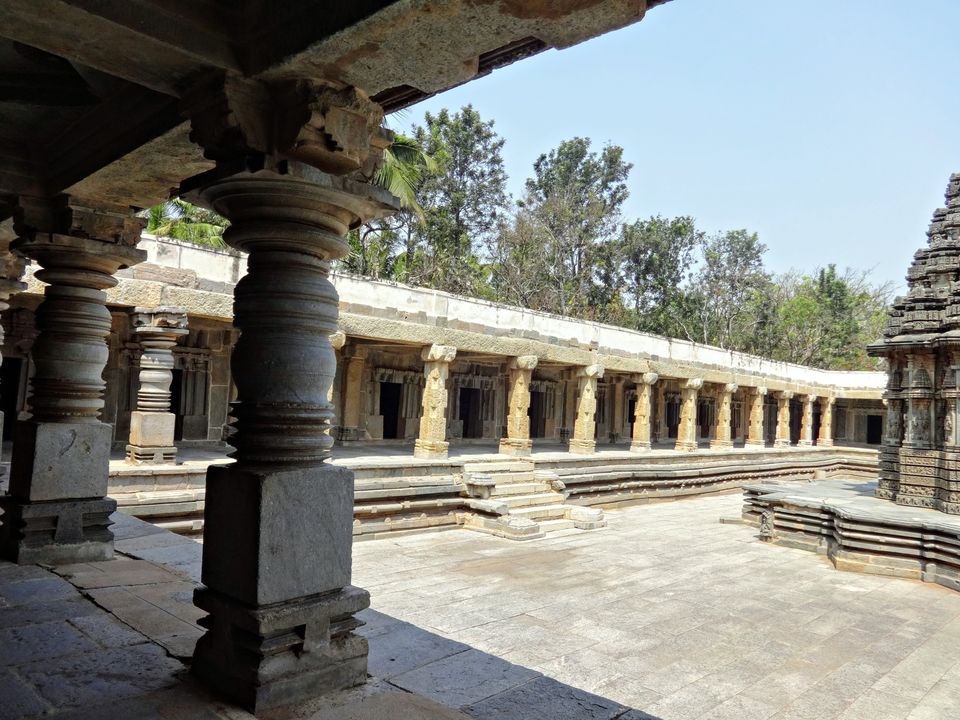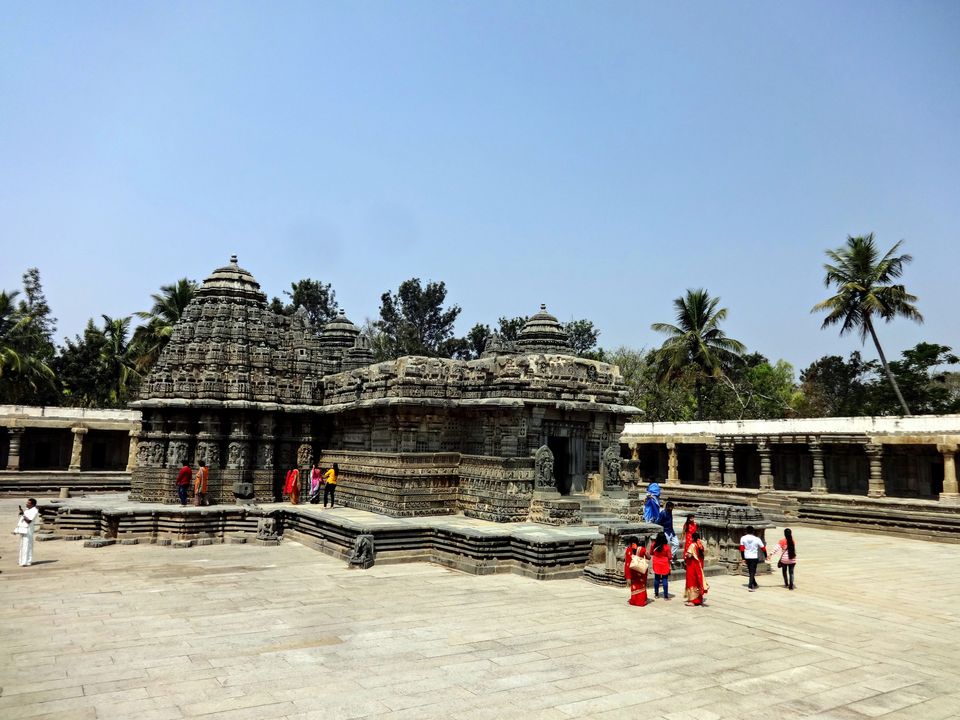 I spent about an hour and then relaxed for a while watching the monkey friends near the temple.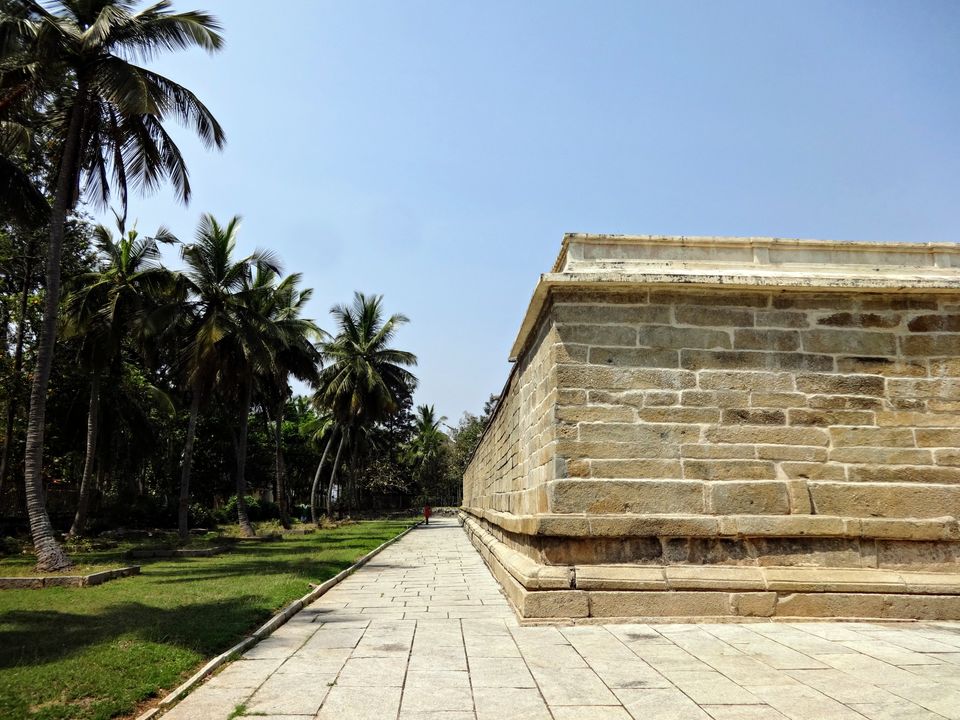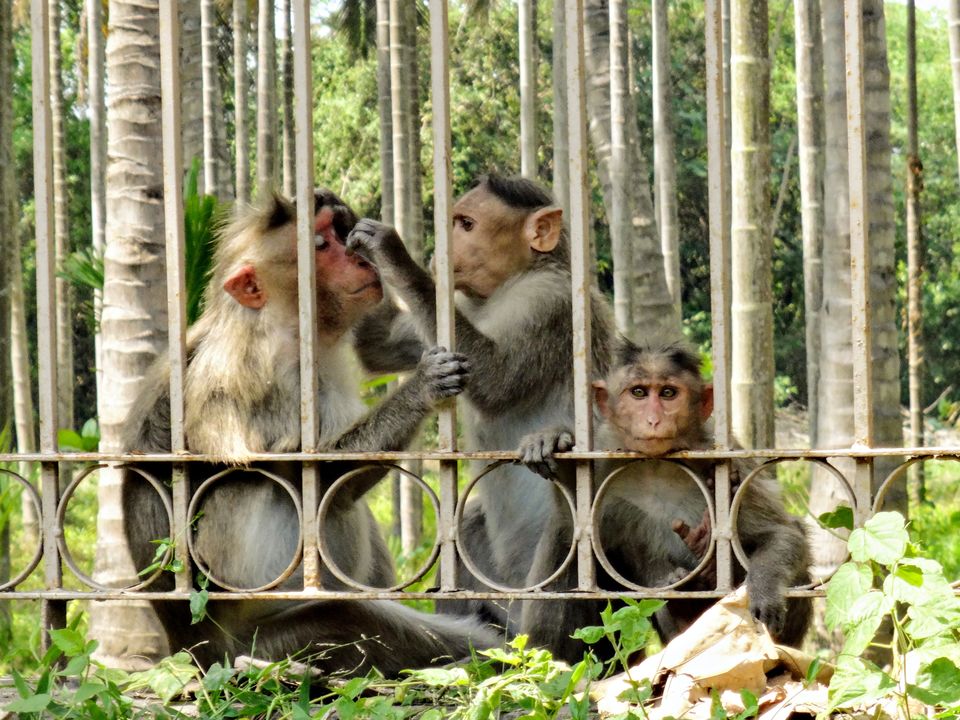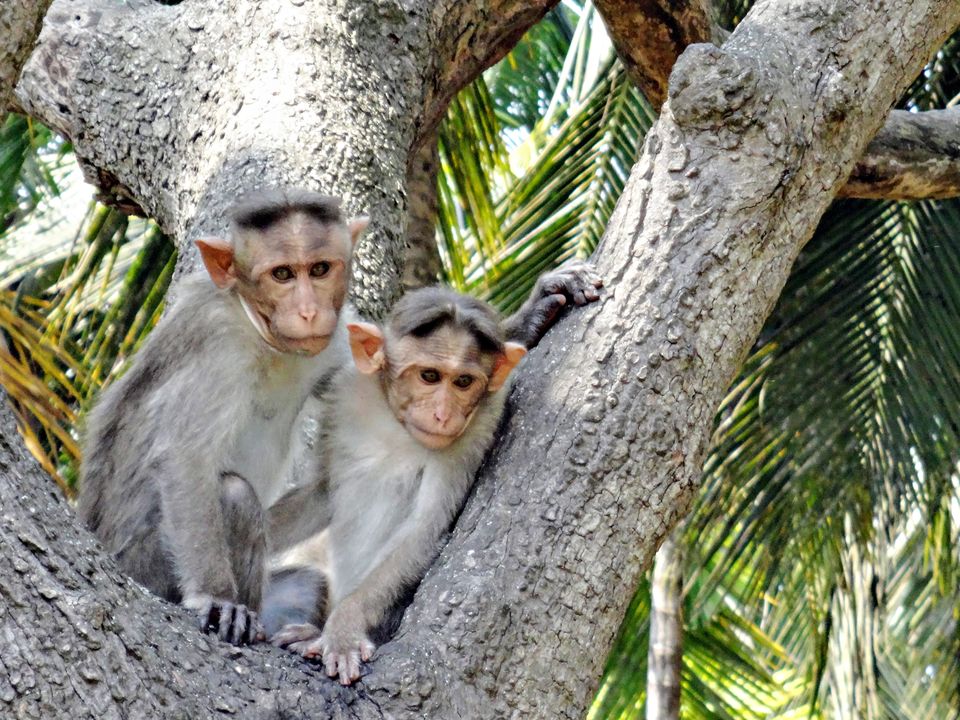 And shared some biscuits with a dog that was there.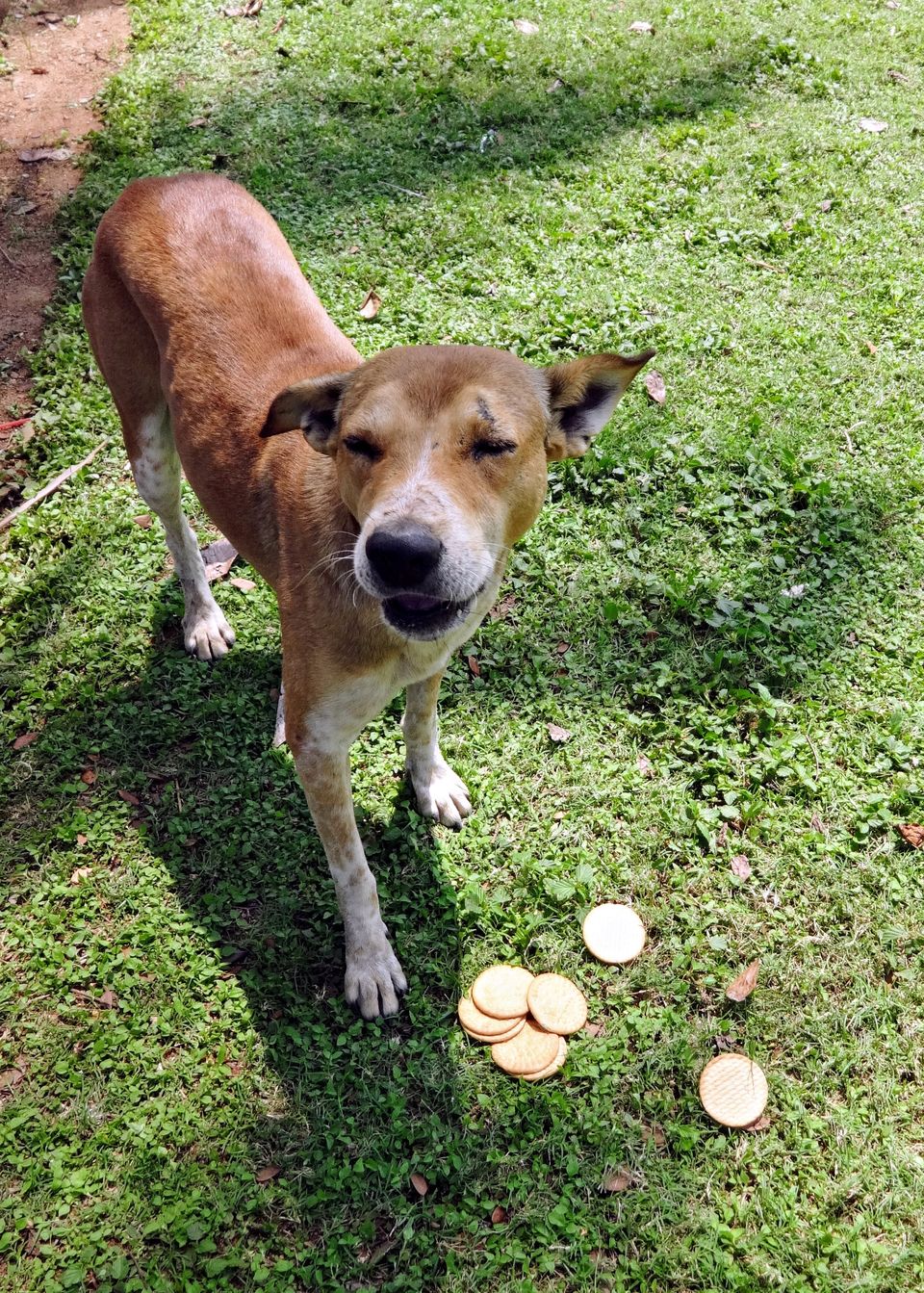 Then I left the place with good memories for life and my heart filled with a sense of pride towards our rich architectural legacy.
It does not take more than 1-2 hours to explore and admire beauty of this temple. Nearby places you can visit on the same day are Talakad and Sathegala (Shivanasamudra Falls and Madhya Ranga Temple) or Srirangapatna.