My two friends : one girlfriend and one (boy)friend planned to meet for dating. We planned for a long-drive trip for one day. As we all three are staying at Bangalore, we planned to visit Talakadu and Shivanasamudram both. I googled both the places.
On a saturday morning, my (boy) friend came to pick us up from our Koramangala flat. Bas, we started our journey on his car at about 7:30 am. Crossed Mysore road and we reached a small village where we took simple tea.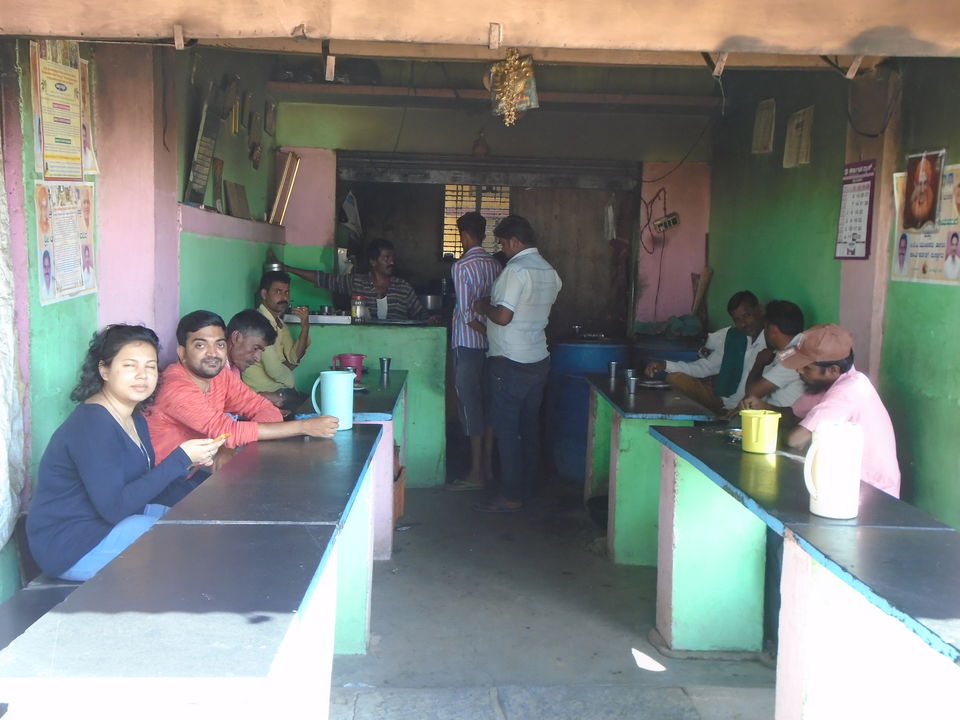 People could not know Hindi or English (wo to bahat dur ki baat hai :P).
Again we started our journey. On the left side, we found one small dam.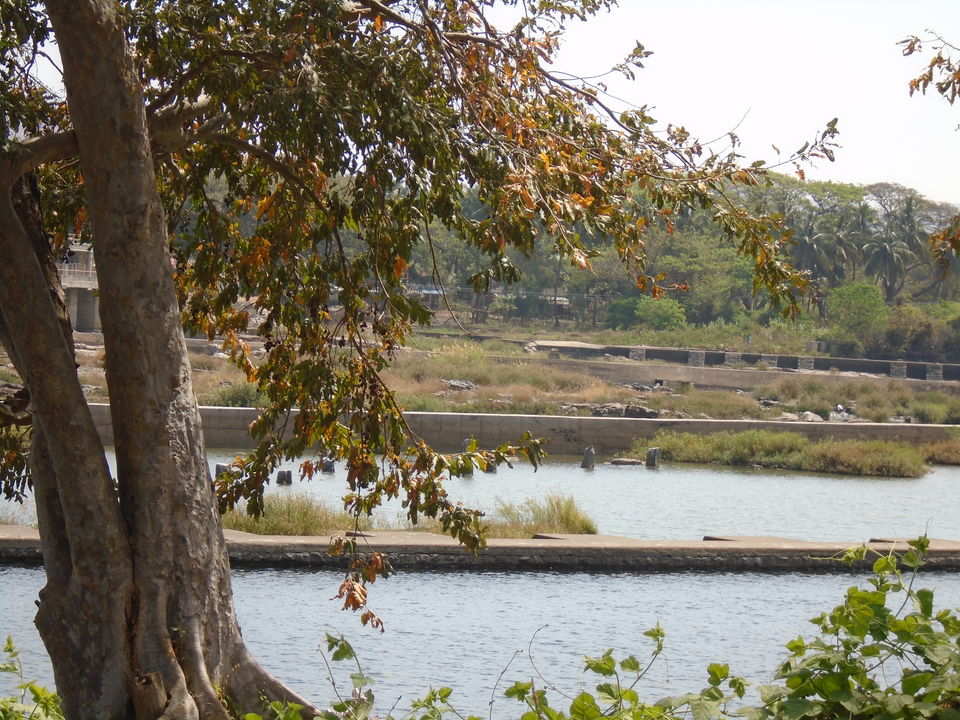 Asked people, if we could head the place more closely!!! But no, no one is allowed to go to the dam. Chalo, we again moved.
Then we reached Shivanasamudram. Kya yaar, pura khali tha. Only rocks and no water. Even, the stairs were closed as people could not go down. Felt, we came in wrong season.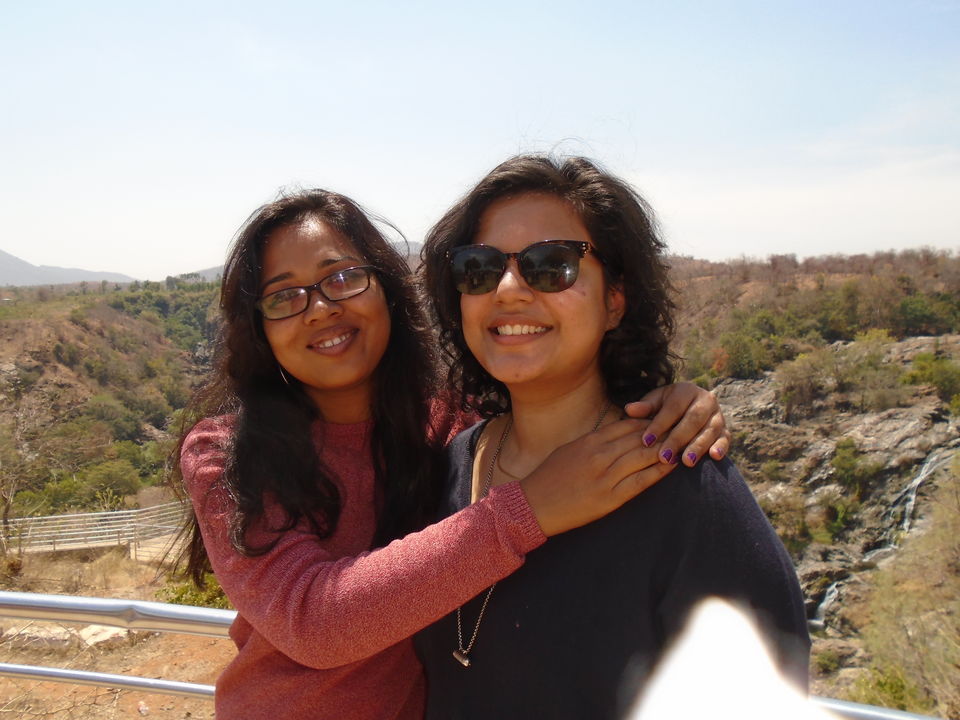 Barish me ana chahiye tha....thik hai , leave it, my two friends were talking, talking...I was in photography.
We left that place. On the road, three cows were crossing..lots of monkeys were busy among themselves.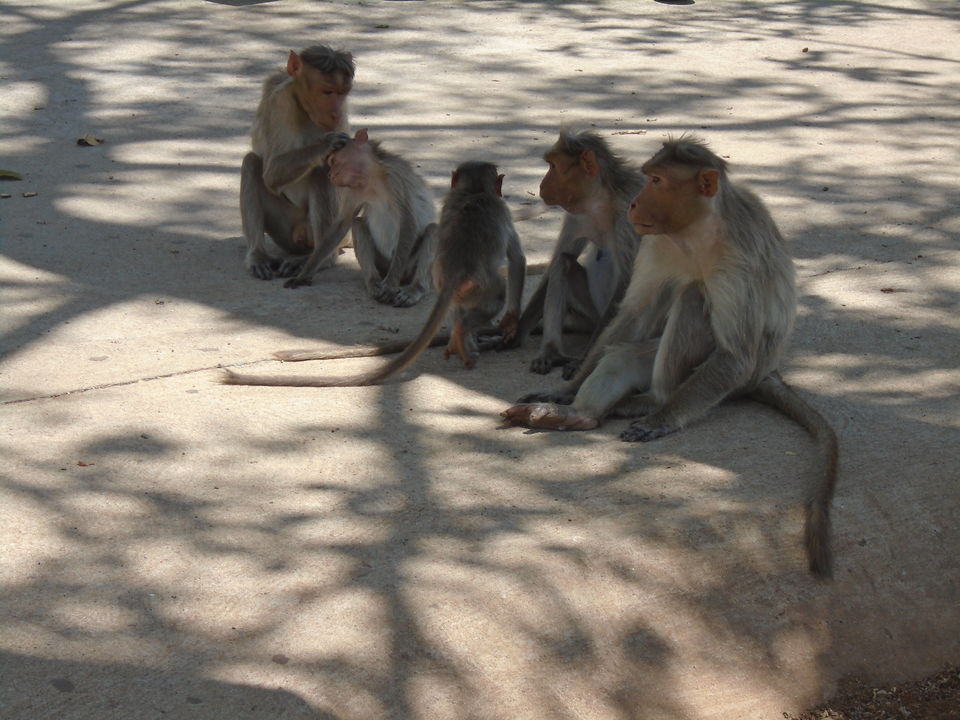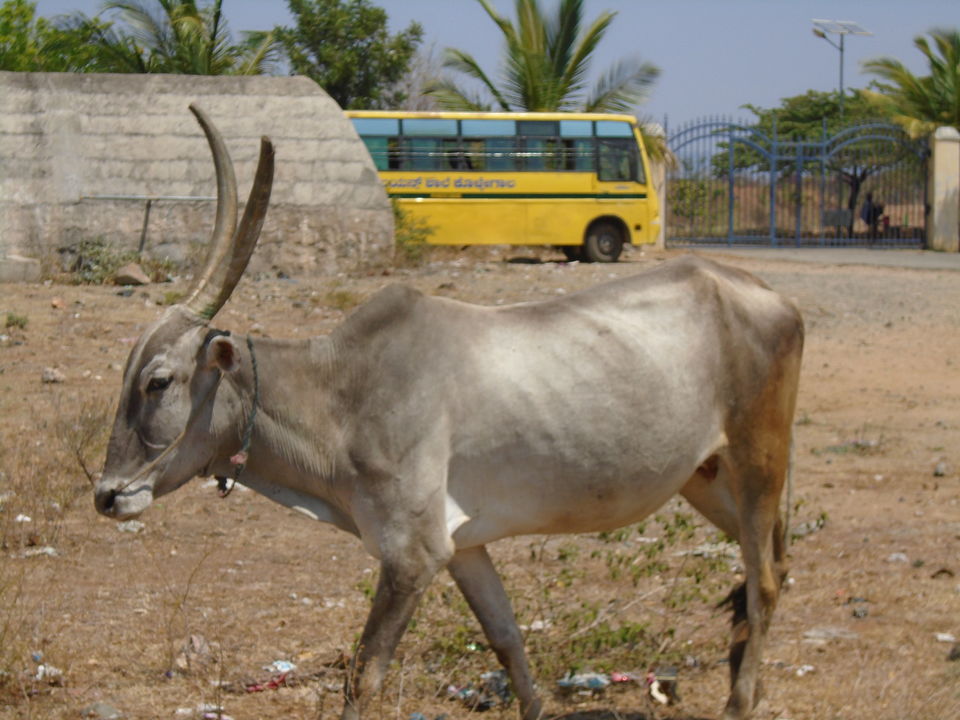 We reached at talakadu at about 12 o'clock. There was Cauvery river. Few coracles were there. Many people were taking baths in the river. We three ride coracles and roamed around the water.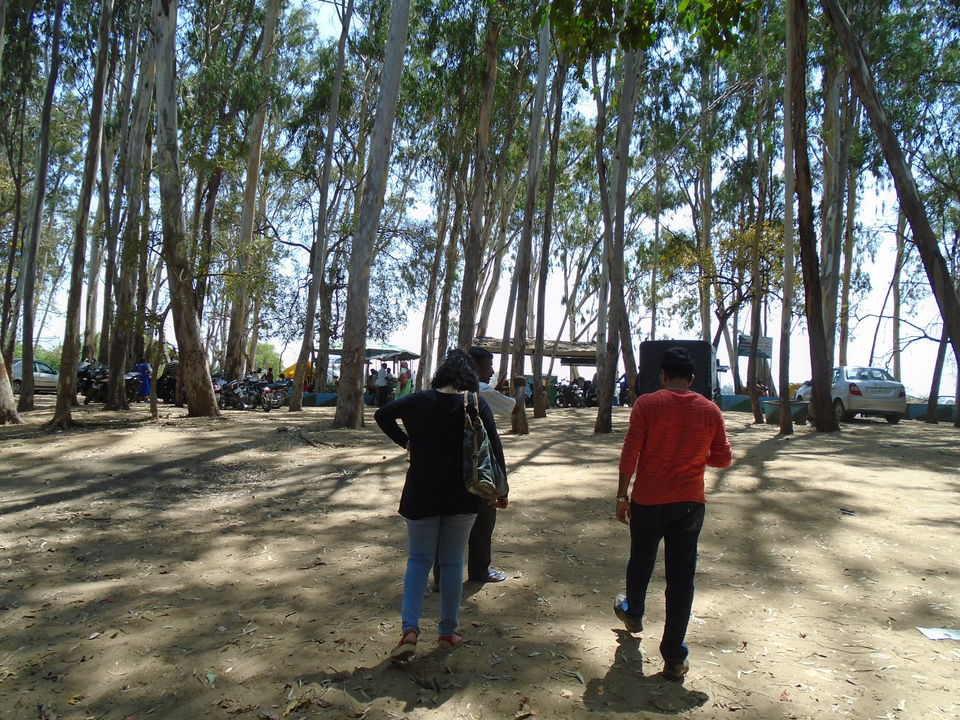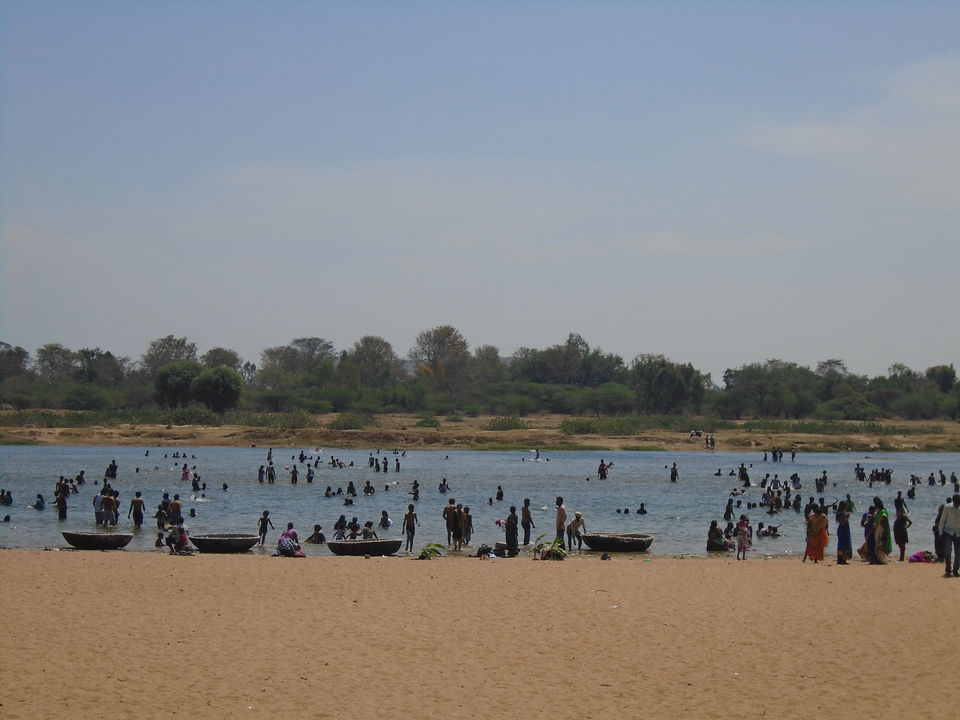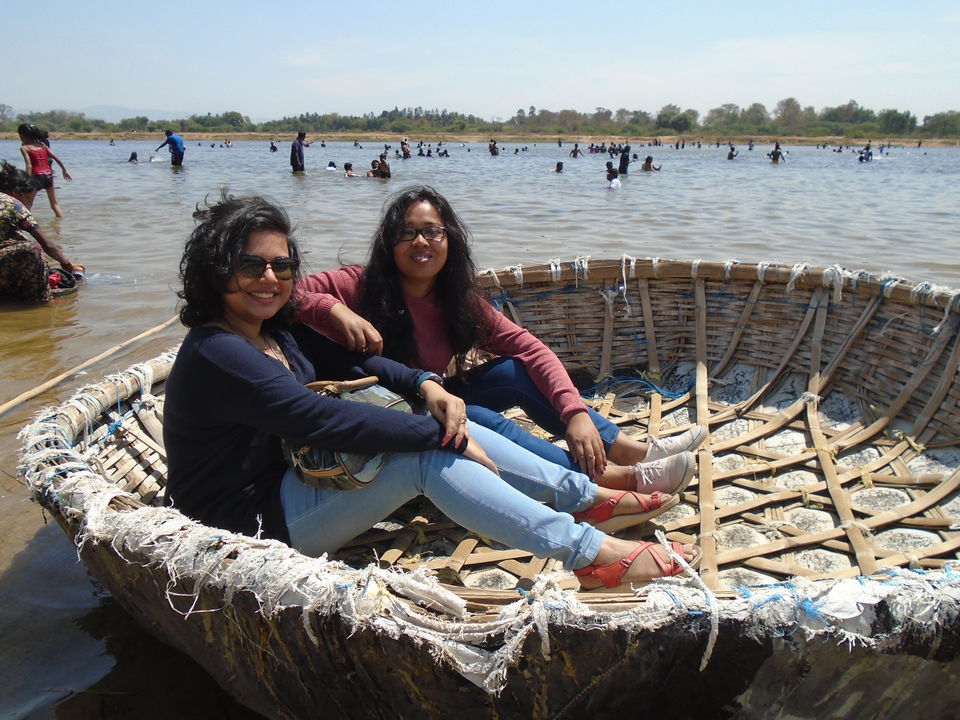 First time, I have seen one blue-water river. After coracle riding, I decided to take bath in the river.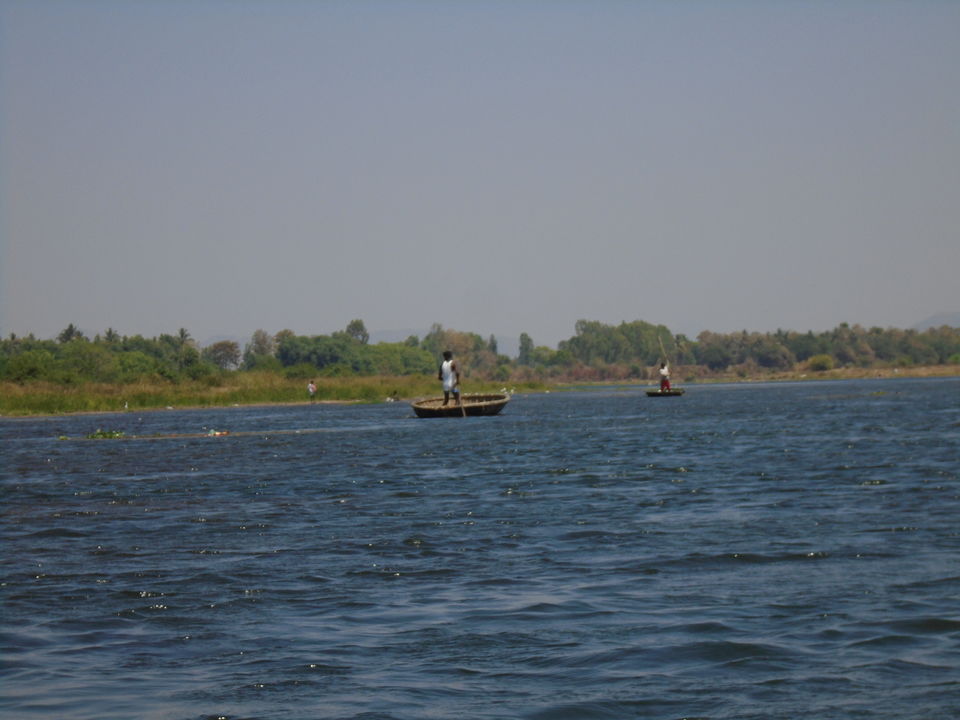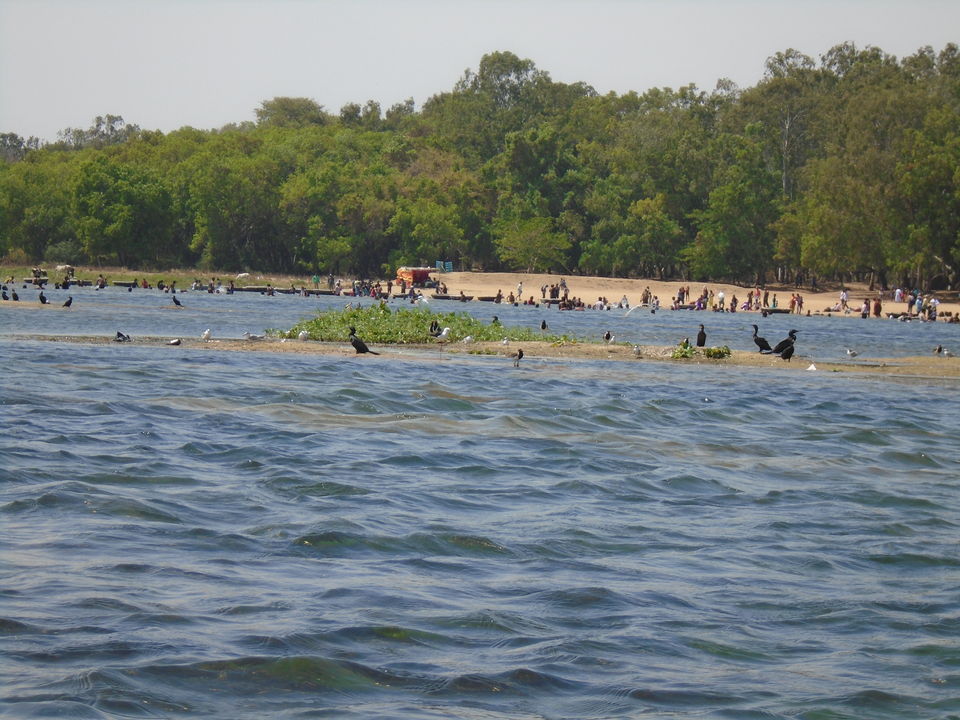 I changed my clothes in the changing room and bought one t-shirt in 100 rupees. I went in the river and started swimming. The river has a great width but it was not deep at all. My (boy)friend also came into the water. My girlfrined was waiting for us in the beachy area. I crossed the river and played ball in the river with my (boy) friend. Almost 3 hours I spent in the river. What a clear water !!! So fresh, so energetic.
I changed my clothes and again started driving. We hired one local person to guide us through the place. He took us in a local food place.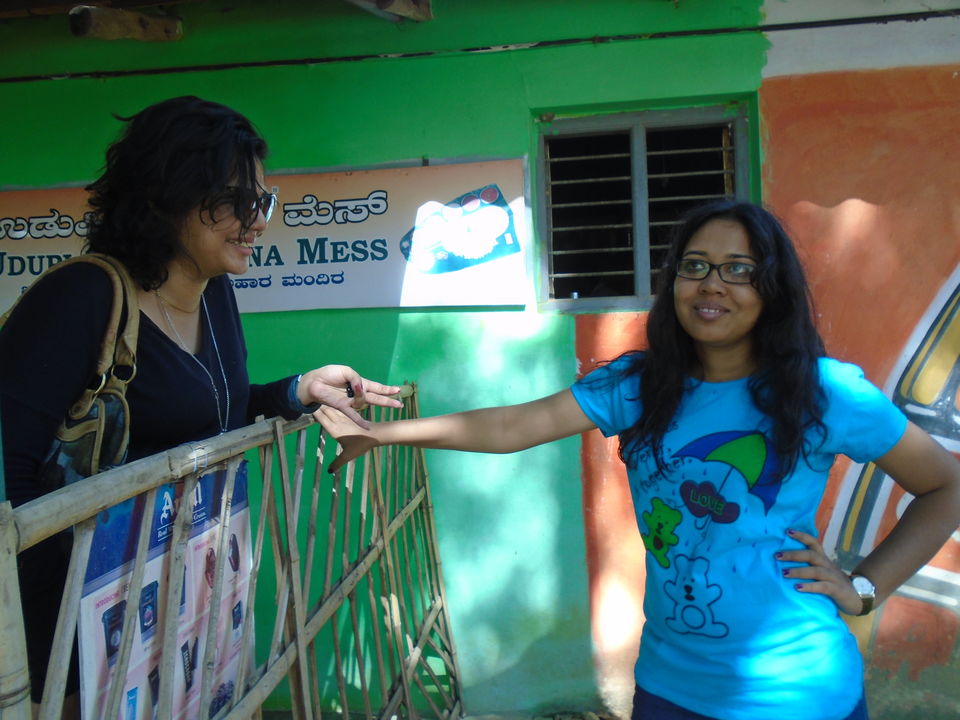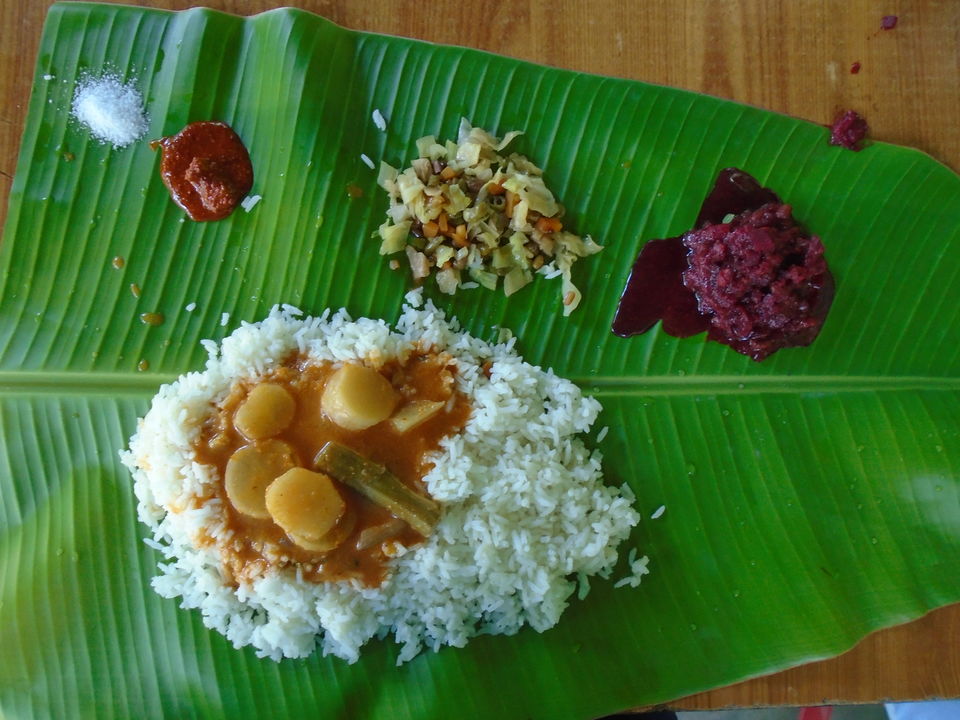 We had lunch and visited few temples.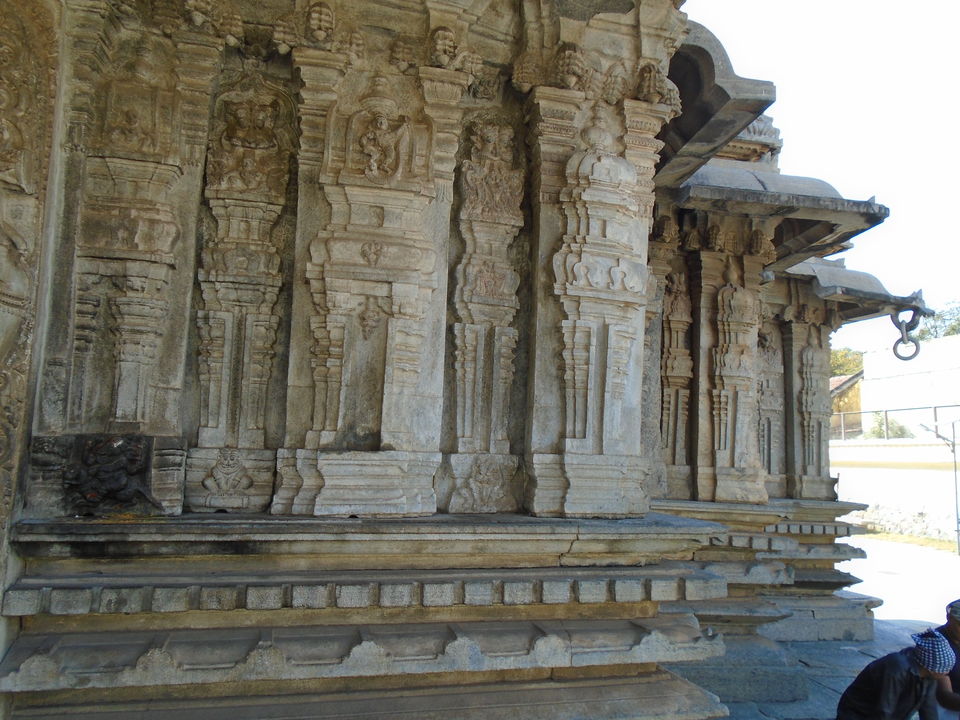 The structure and the stone work were very touchy and very nice. There was one Shiv temple and one Vishnu temple.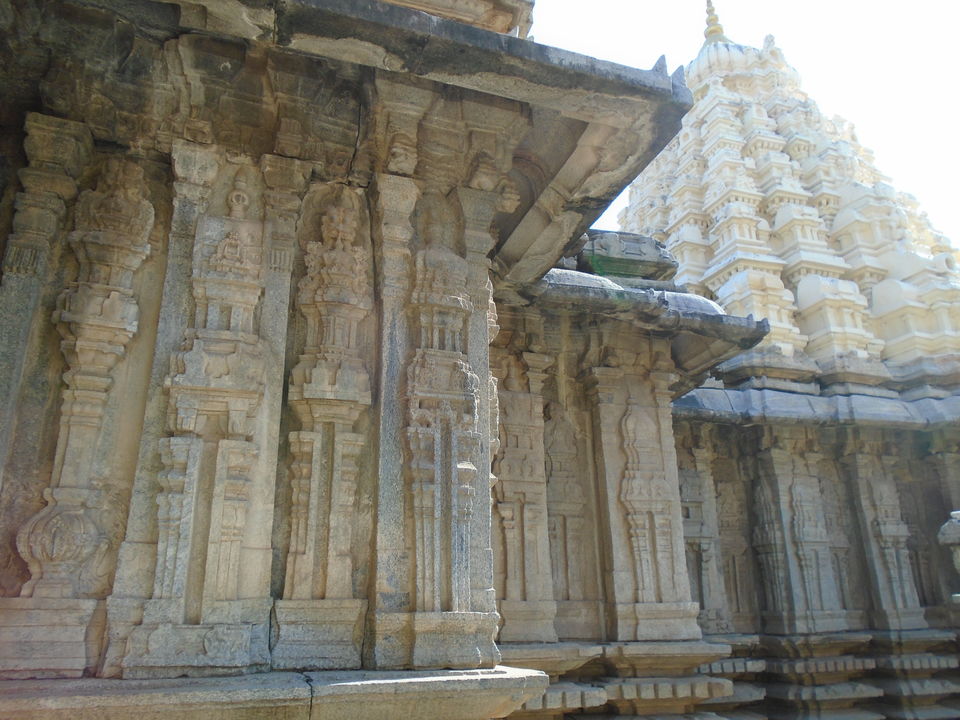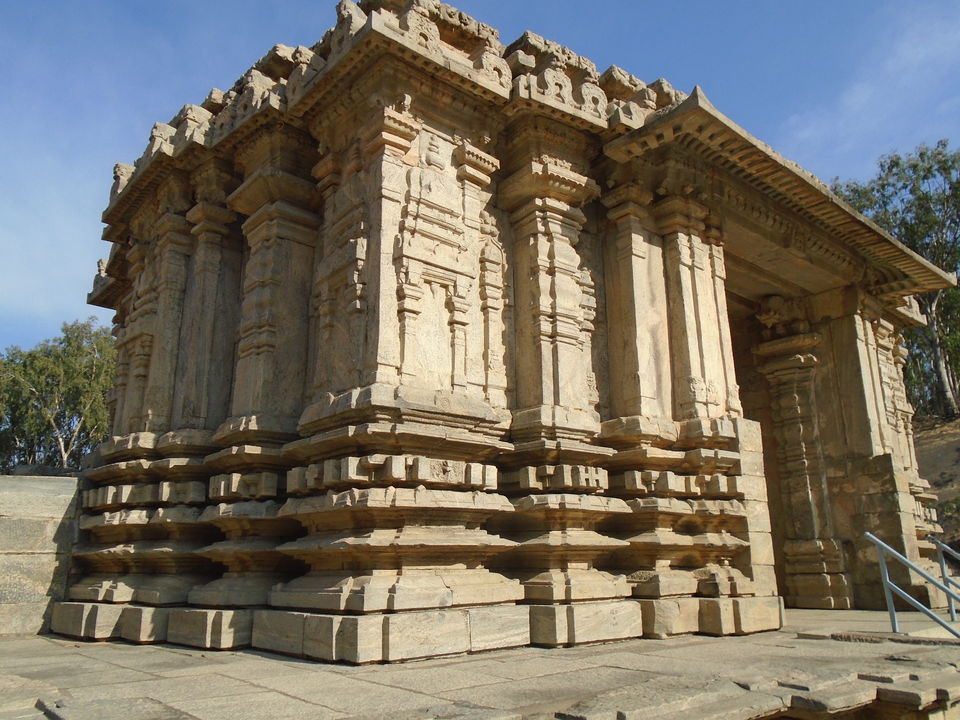 We sat on the rocks and took rest. It was almost 7 o.clock. We decided to come back at Bangalore. On the way back home, we took lemon tea. The lemon tea tasted like hot Mirinda (sugar + lemon + tulsi patta).
Anyway my two friends dating was not so successful as they found each other not so compatible, but I enjoyed nature, river, rock, long roads and chit-chat.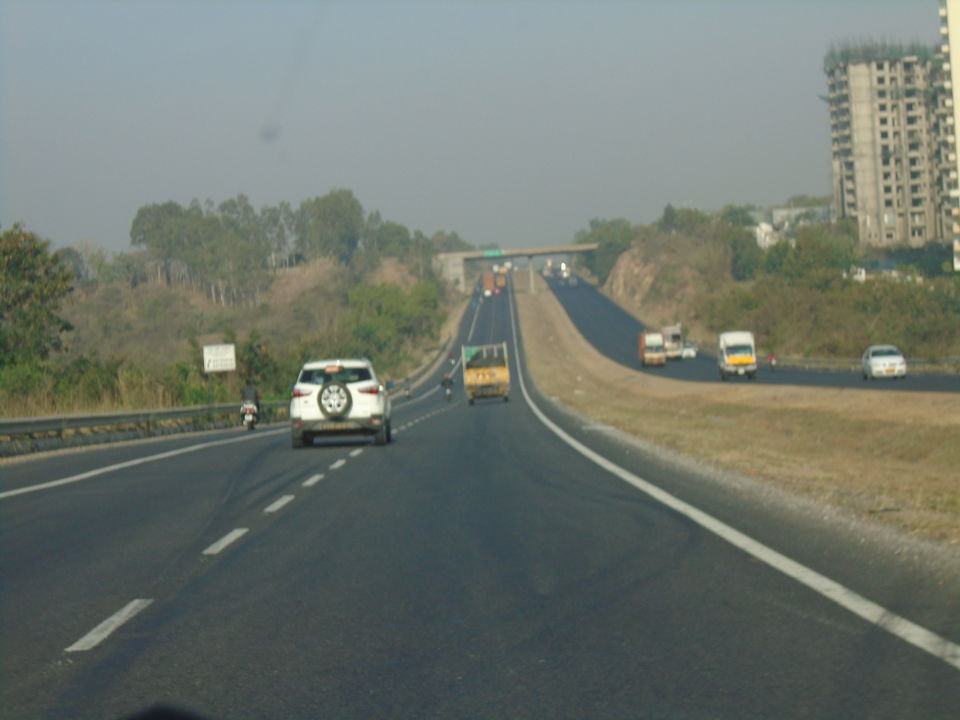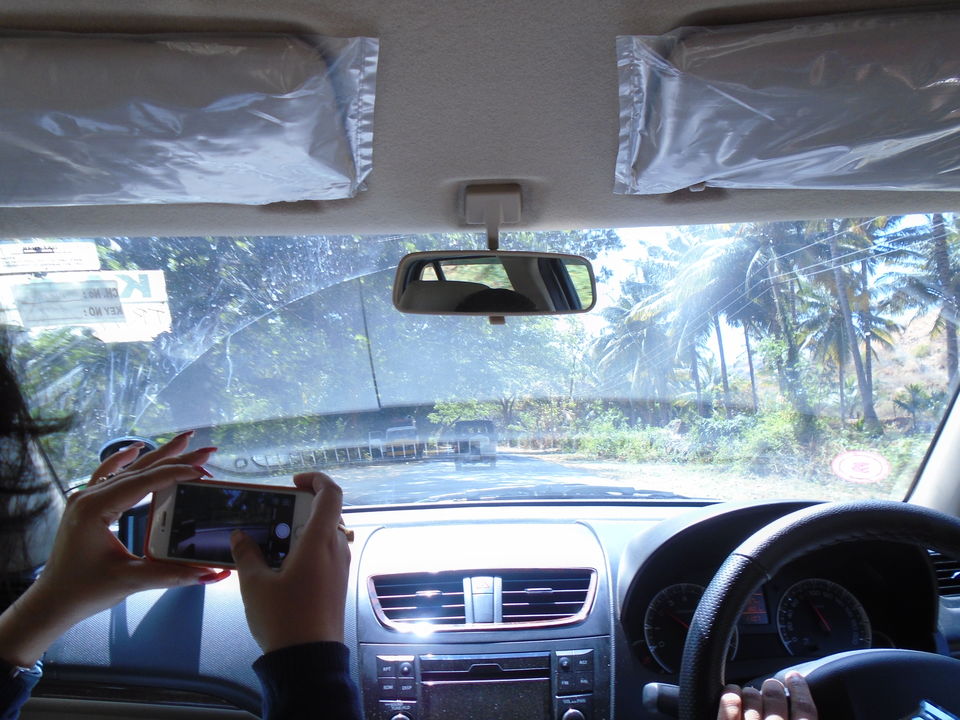 Frequent searches leading to this page:-
talakadu beach timings, talakadu beach, talakadu river today, talakadu water place, talakadu kaveri river