TALAKAD - A beautiful historic place with amazing ancient temples located on the banks of river Kaveri in Karnataka, India
Me and my mother decided to visit on my birthday in 2018!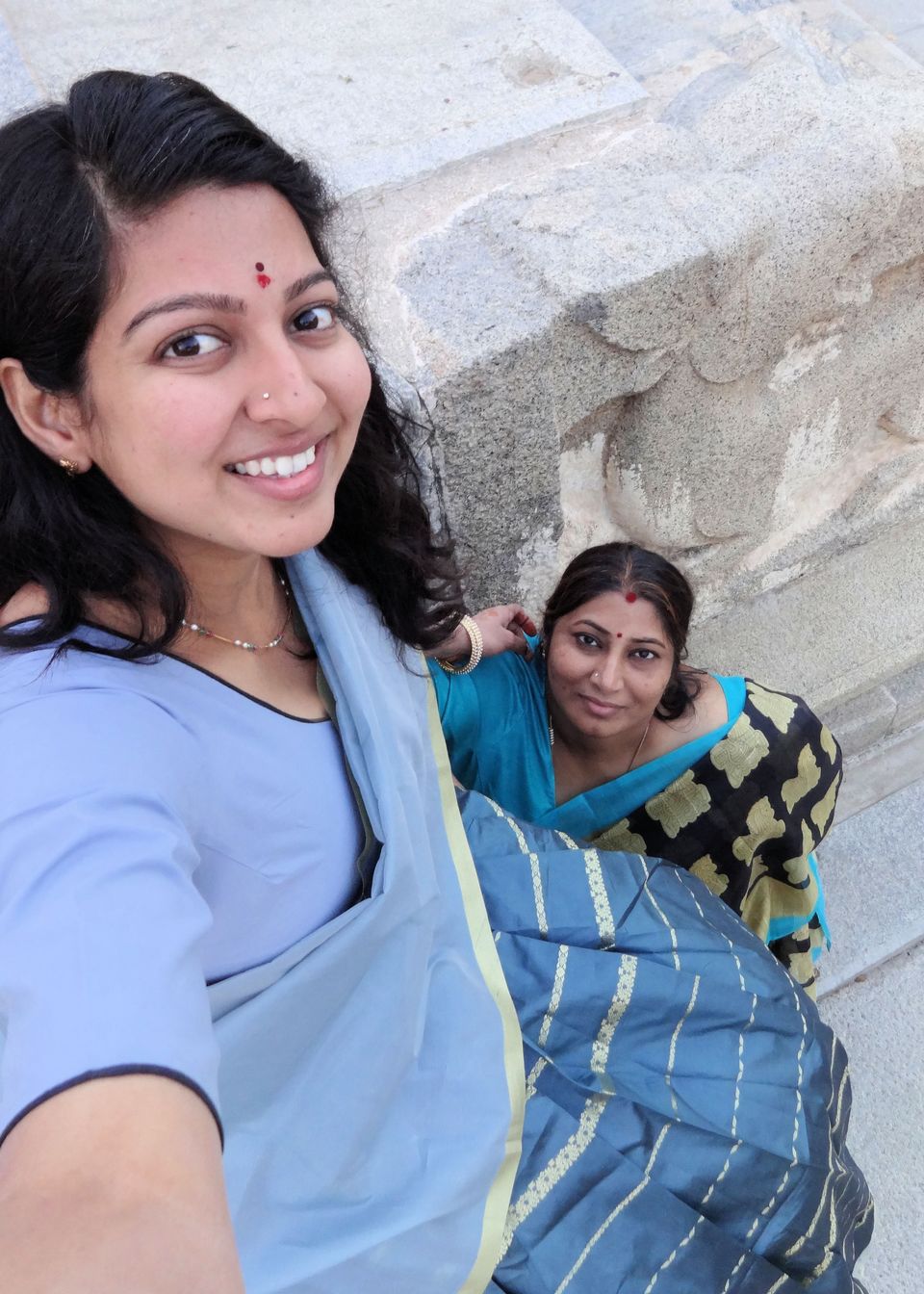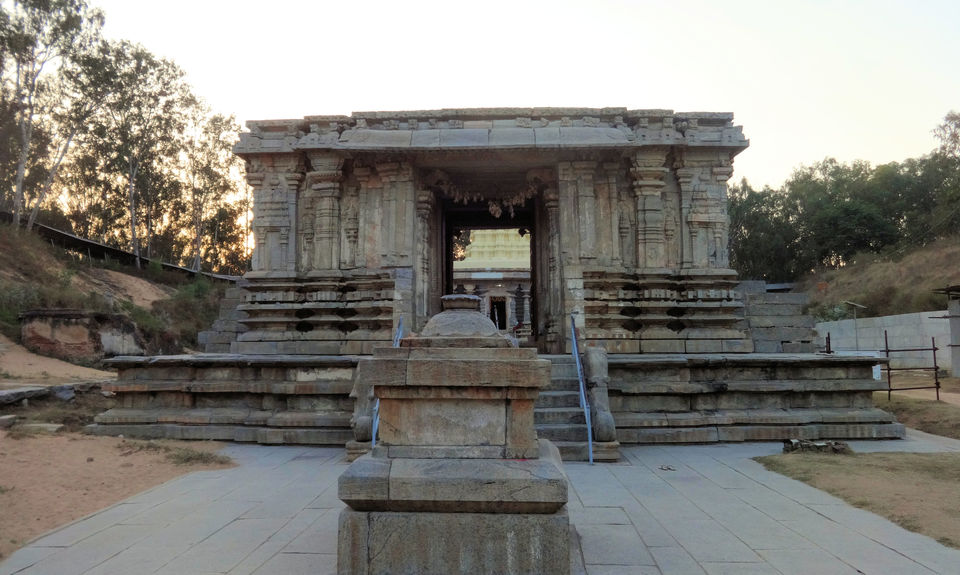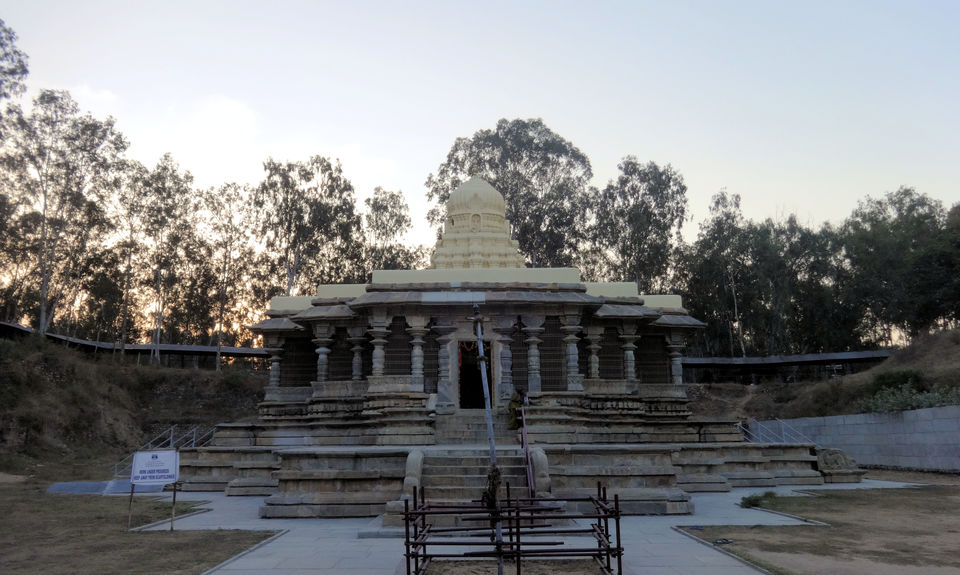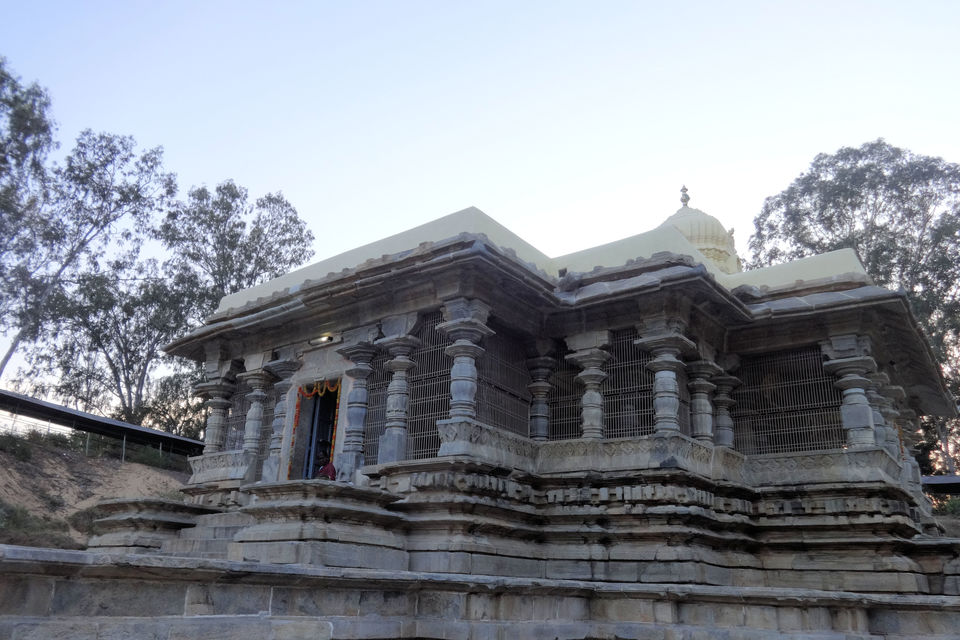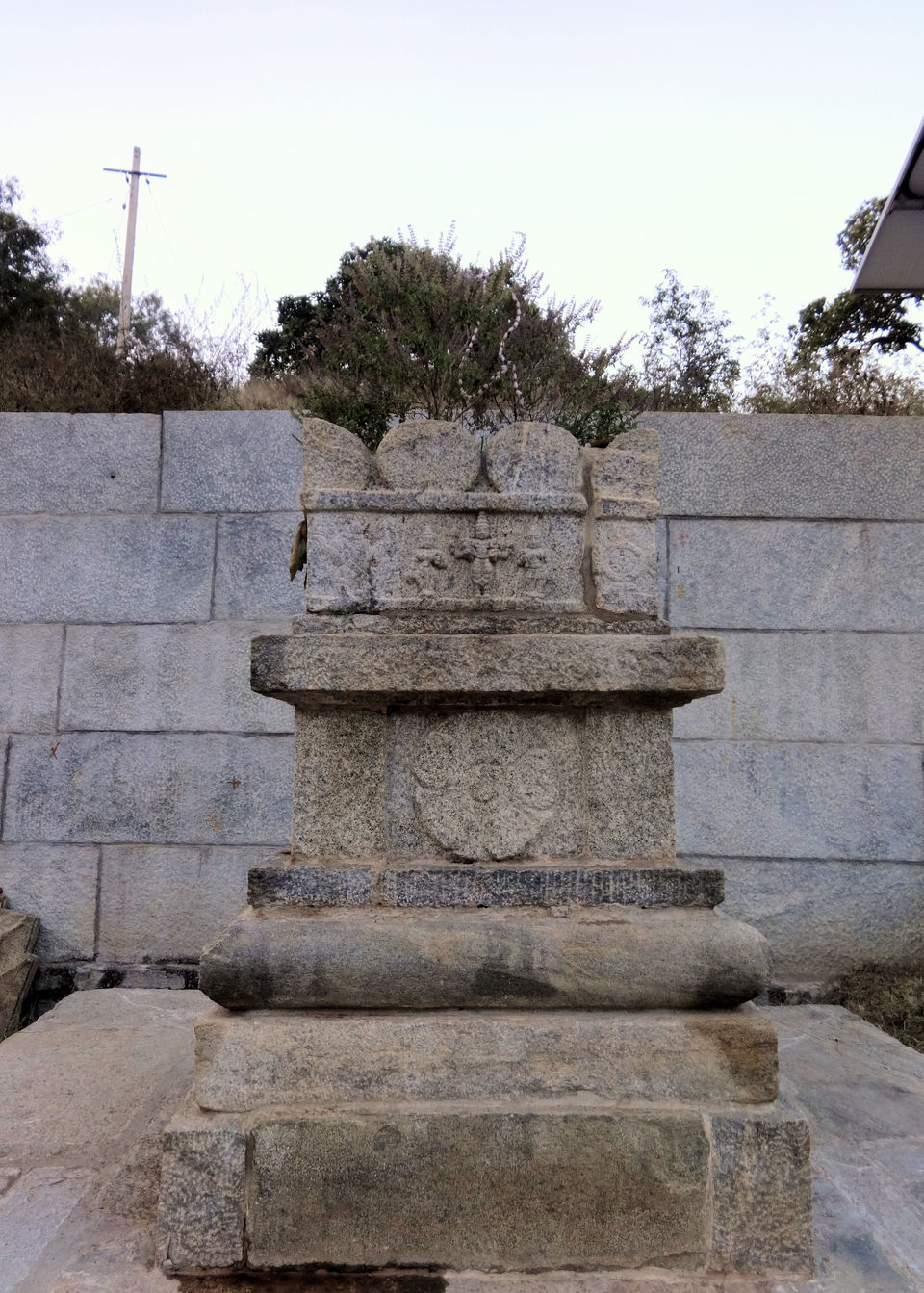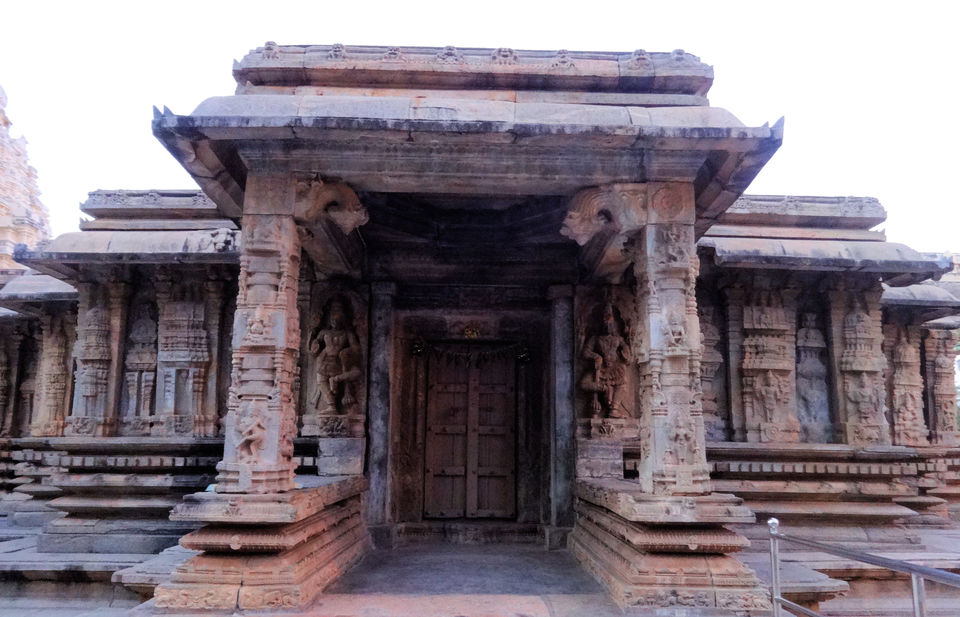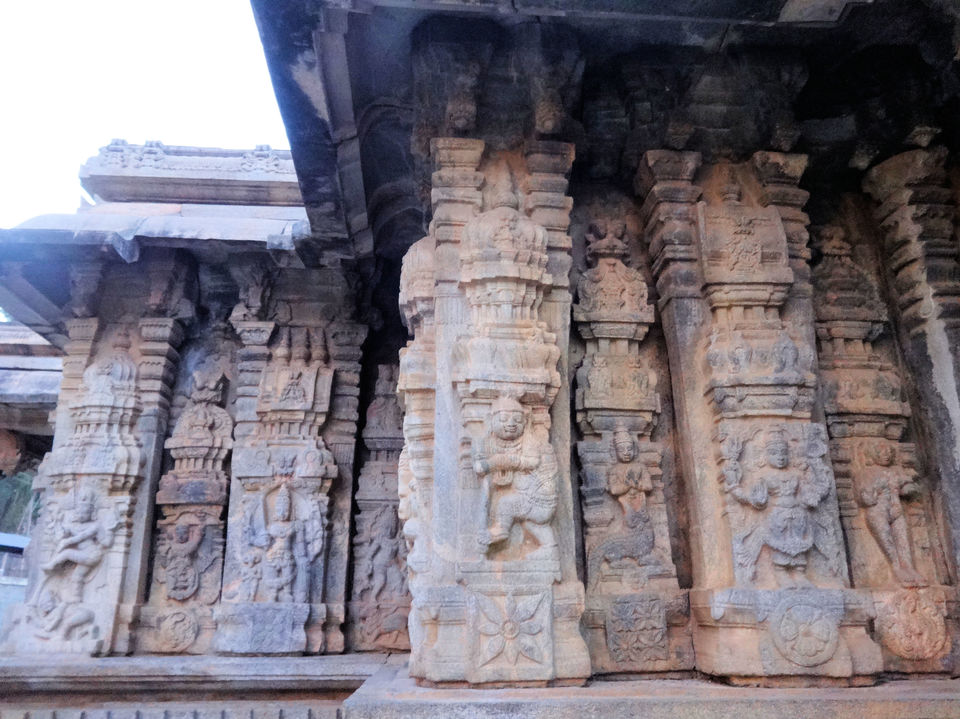 There is a story behind the sand formation at Talakad, saying the queen named Alamelamma had cursed this region to be filled with sand, Malangi - To be a deadly water body and the Mysore kings not have heirs for the eternity.
Being a practical person, I do not believe in such superstitions. Also some geographical experts and scientists say that the sand formation in this region has been for centuries before the curse.
Route that I took to reach Talakad from our farm :
Mudigundam - Shankanapura - Mulluru - Main road touching T. Narasipura - Maavina halli - Talakad
To make the trip worth the visit, I would suggest the travelers to combine Talakad along with Sathegala (Shivanasamudra falls and the temples around).
Temples to visit in Talakad :
*Keerthi Narayana Temple - The most magnificent one among all the temples in Talakad. Brilliant art and architecture. The main deity here is Lord Narayana
*Vydyanatheshwara Temple - The temple near to Keerthi Narayana Temple. Amazing architecture and the idol (face) of Lord Shiva
*Pathaleshwara Temple - After visiting the temples of Keerthi Narayana and Vydyanatheshwara, there is a sand path which directs to rest of the temples. The main deity is Lord Shiva in the form of linga (stone)
*Maraleshwara Temple - After visiting Pathaleshwara Temple, you have to walk a bit long through the sand path to reach this temple. The main deity is Lord Shiva in the form of linga (stone)
*Chowdeshwari Amma Temple - The idol of Goddess Chowdeshwari is beautiful and this completes the temples visit.
There are a couple of places (named Udupi mess) which serves homely food near the temples of Talakad. Also some street food vendors serving chats.
Eat, pray and DRIVE!