Yes you have heard it right. I am going to tell a story of a crab and a software enginner.
So this girl meet the crab at JOSEFA'S CORNER (Multi Cuisine Restaurant ) of Colva beach. Yes at the famous colva beach of the Goa. And the romance start between them. :P
Ok now the let me get to the point. Myself Runa working as a software engineer by profession, YouTuber by passion. I just love to travel and the best part of travelling is different kind of FOOD.
So I have recently been to Gokarna. It was 2 days trip. On the second day of our trip we went to Goa. This time in South Goa far from the crowded beaches of North Goa.
On the first day I went to Colva Beach. And guess what I found the hidden treasure of Goa. That is JOSEFA'S CORNER Multi Cuisine Restaurant. This is a small café with few chairs and tables near Colva Beach.
And below is the crab which is the hero of our story. :)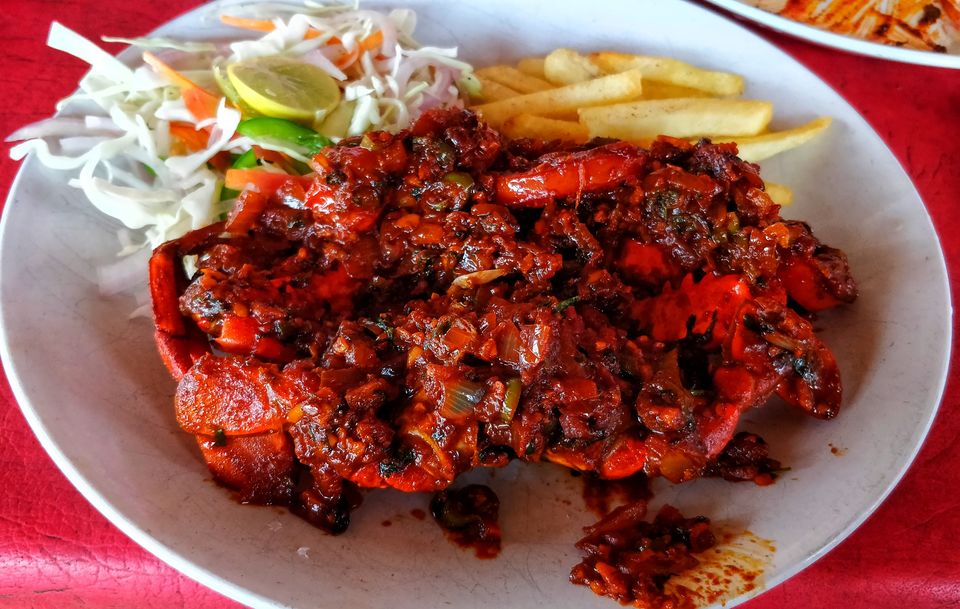 Next is the famous GOAN Spicy Prawn Curry. I was literally licking my fingers.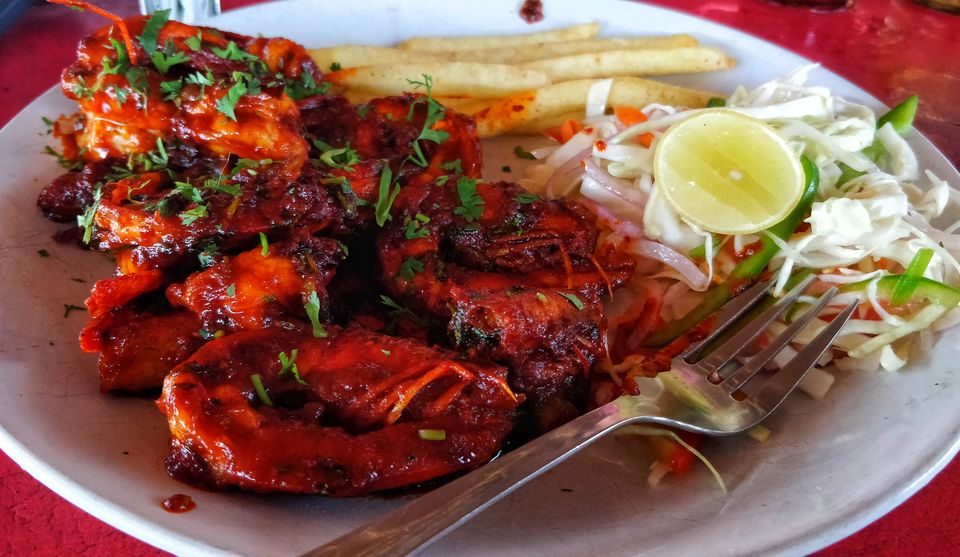 Thank God I did not go into all those big restaurants and landed up here. Each and every dish was sooooooooooo soooooooo yummy… And price was within budget. ????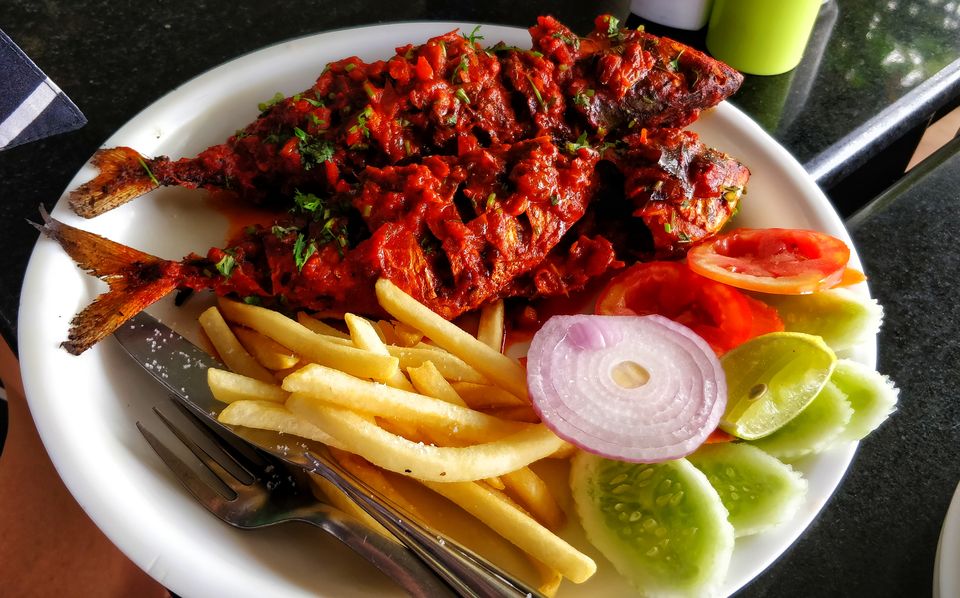 I am a hungry baby. I ordered more food :P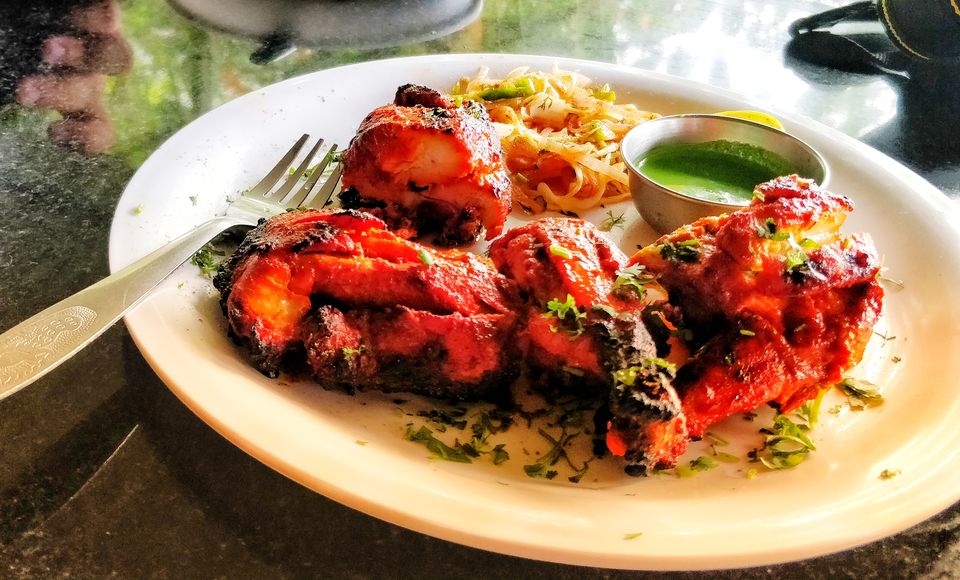 First time I have ever had "Pineapple Pizza" . It was sooo tasty. Can someone give me treat from this cafe.
And I am in GOA , how can I not have BEER. :P But I am more of a Breezer person.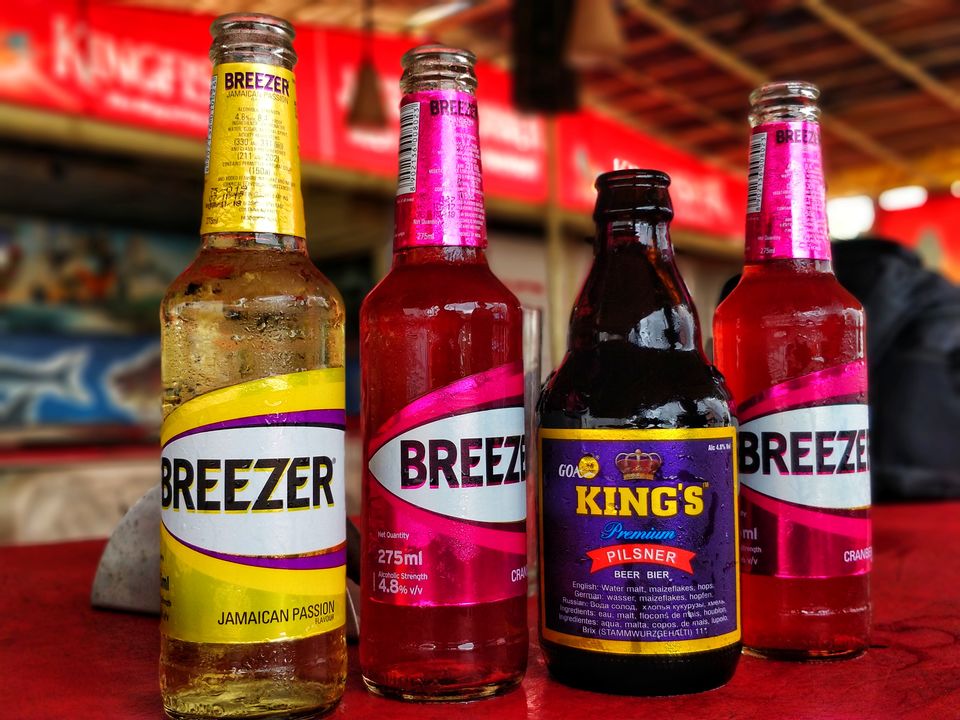 And here I am after having so much food , back to the beach.
So don't forget to visit this restaurant if you are planning vacation in Goa. :)