Took the train from Chennai to MYSURU. Have a nice breakfast over there and then rented a car to head straight to Coorg.
We had booked in Zostel and and it was just in middle of the jungle and a beauty.
Don't forget to capture some pics of the lotus kept at the entrance.
Have a healthy breakfast and then head over to Abbey falls. It was a bit crowded over there and they don't let you close to the falls so felt a bit overrated.
After that we visited the Raja seat in the evening and the view over there were fantastic.
Make sure to grab some of the home made coorg chocolates on the way before making way back to the hostel.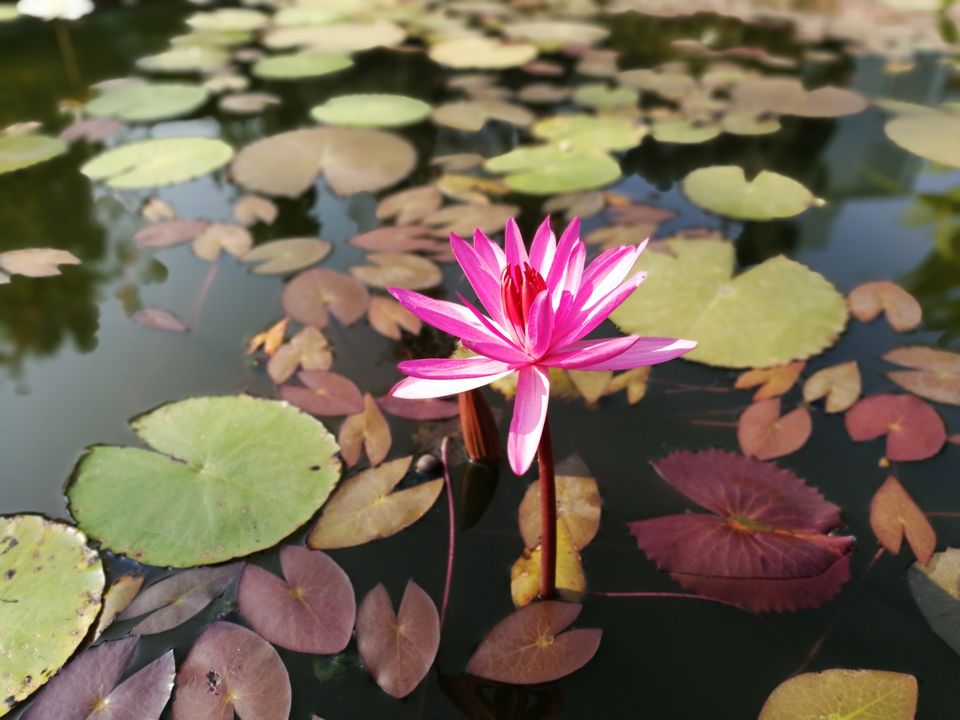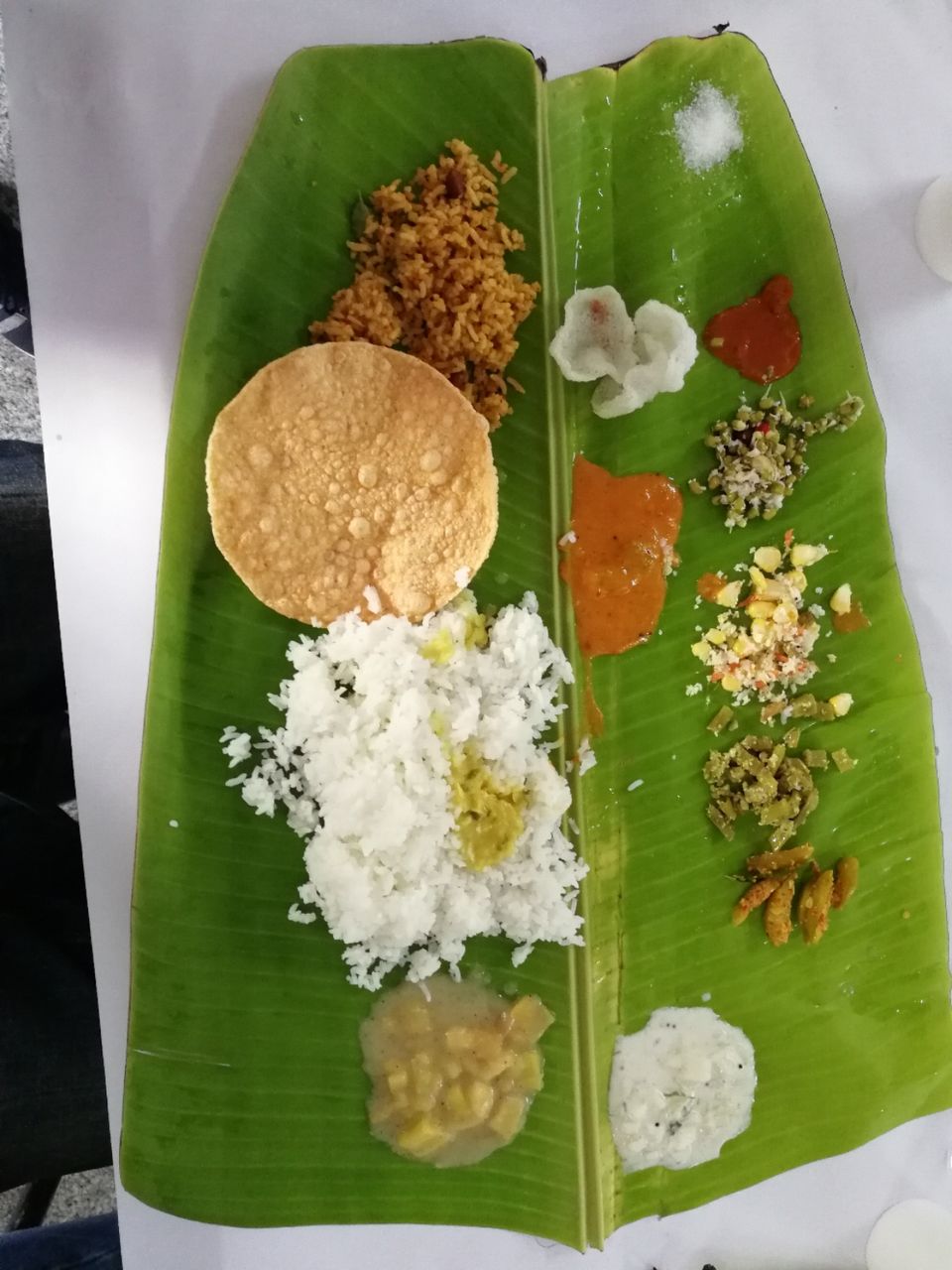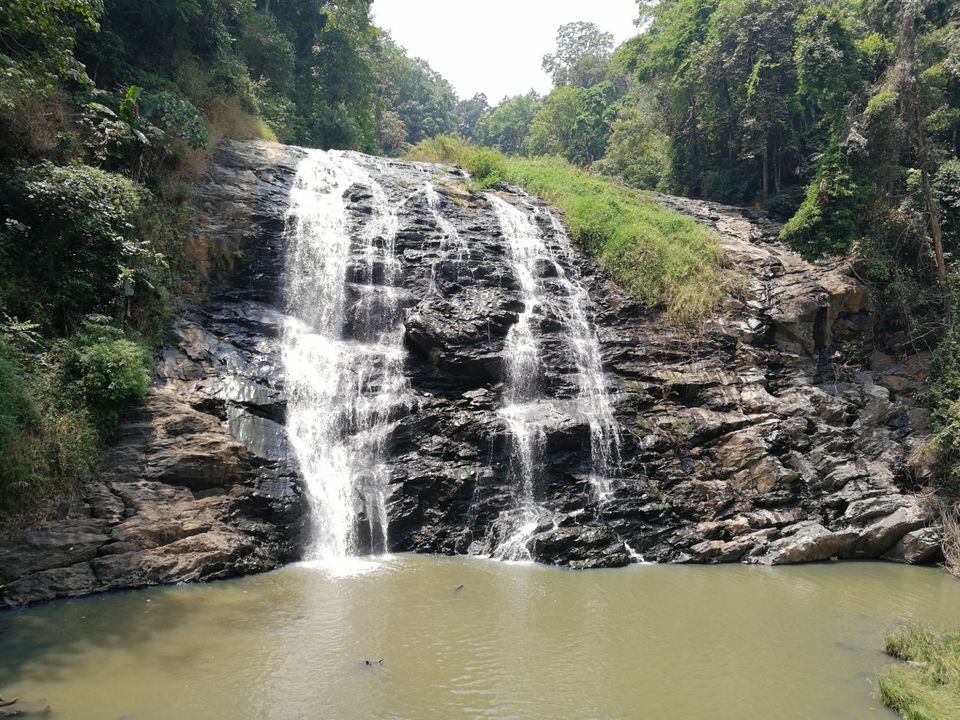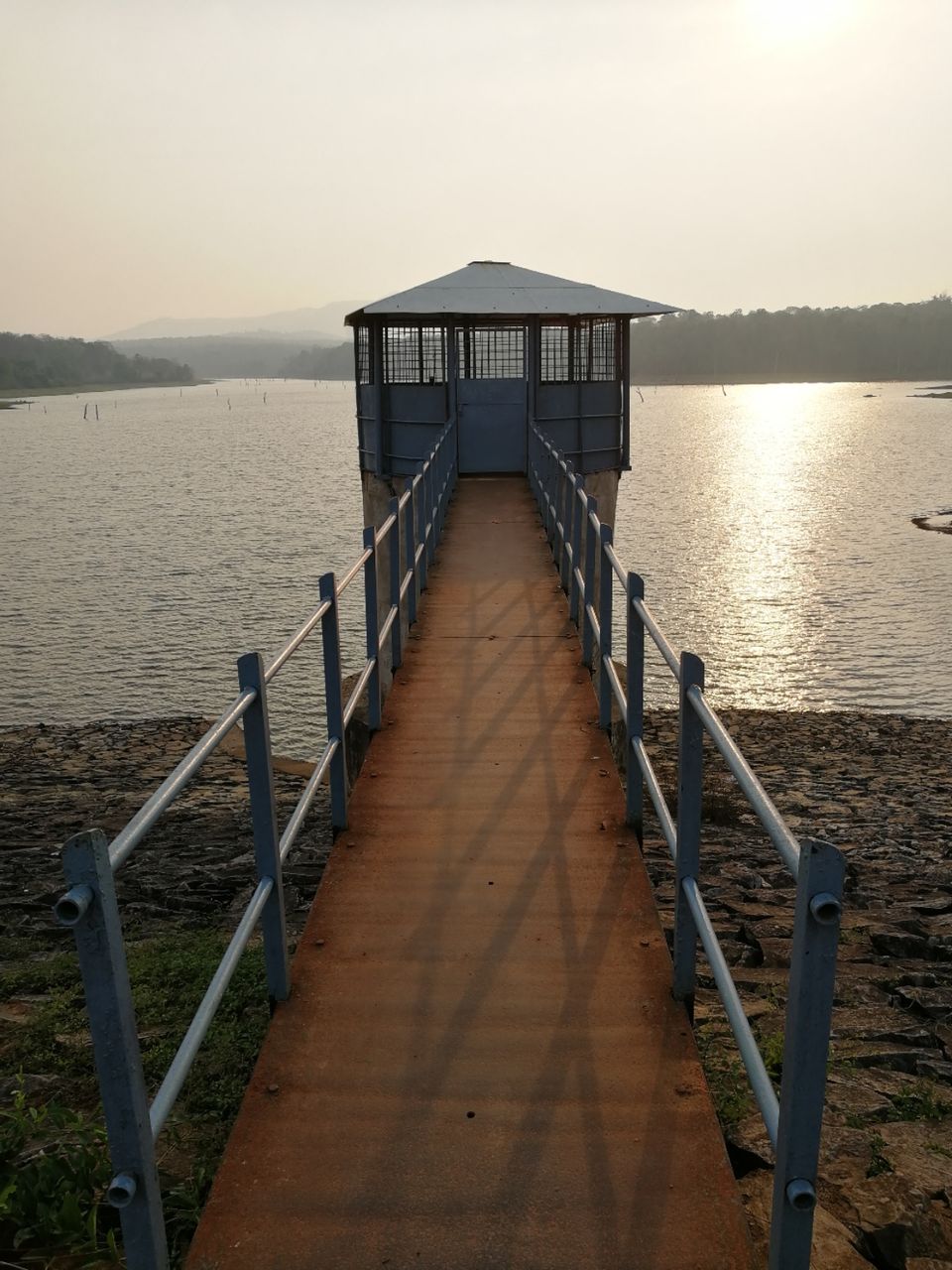 Early morning we headed straight to bylacuppe to visit the Golden Temple.
It was really peaceful and we did spend a lot of time there.
We aimed for Nagarhole National park but we were denied entry over there so we decided to spend remaining time at Mysuru.
The best and most visited place in Mysuru was first on our list too, the Mysuru Palace. The Palace was really big and took us 2 hours to just skim through the place.