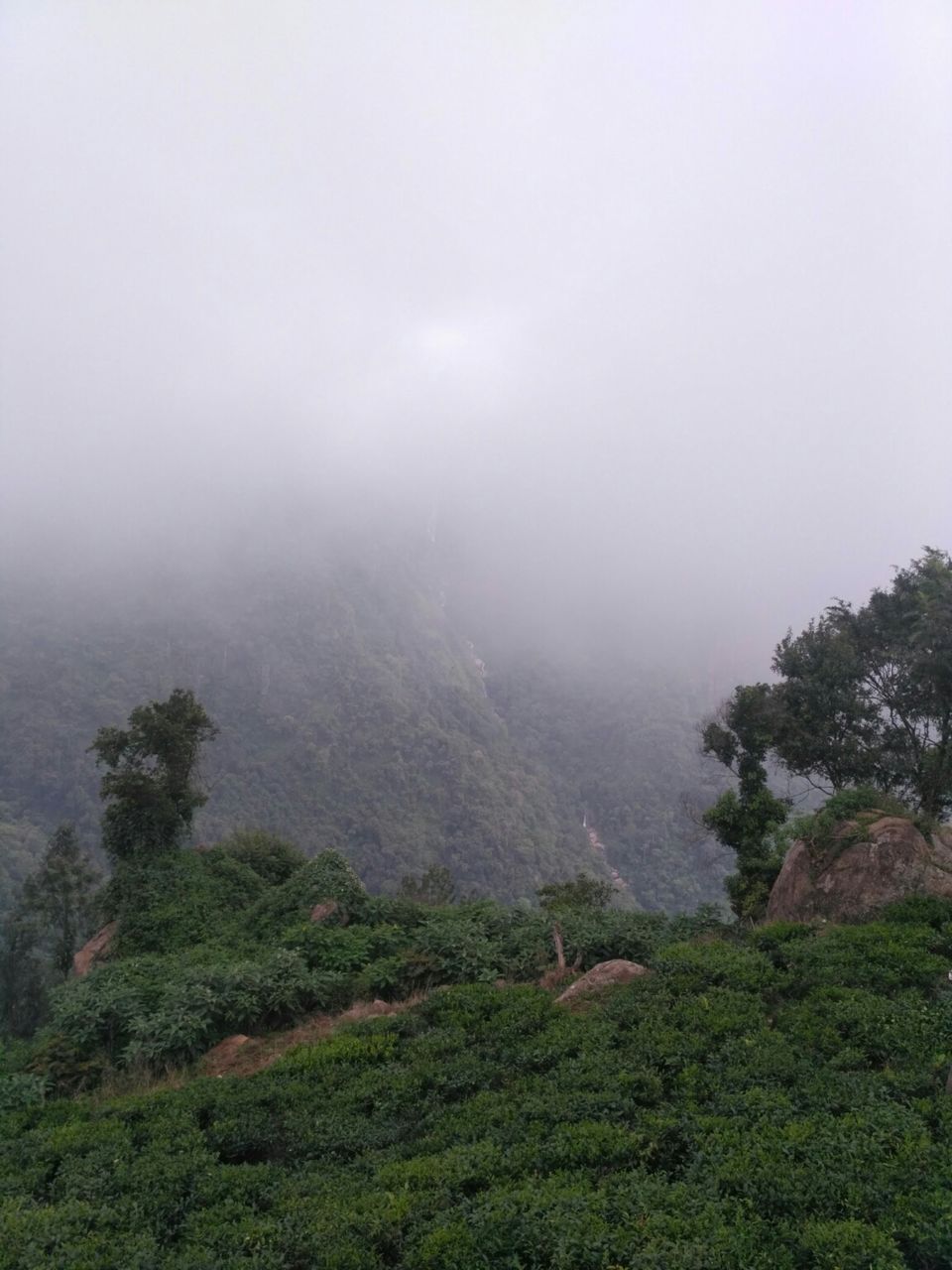 So, as we had an event to attend in Bangalore. We went there and started planning things about how we can make the days count here. We had only 4 days to travel. So we decided to travel to Mysore,ooty and back. Unfortunately we didn't got much chance to explore the beautiful Bangalore city.
So as planned we left Bangalore in afternoon and reached Mysore in evening around 8 pm . So much of traffic. It took us almost an hour to got out from Bangalore and to get to the highway. But it was all worth it. The roads are really beautiful. So scenic that we are glad that we took road trip instead of any other mode. All the roads are almost so clean. Clean means no breaker and nothing at all. It was so pleasant drive. The sunset was so beautiful. As we were reaching Mysore the traffic started to increase. Then after beating all the traffic we entered the city. Then as we were finding hotels to rest we met a autowala who first took us to Mysore's famous chandan factory and then took us to hotel. He took us because he had a partnership with those hotel and shop owners. You will find peoples like these everywhere in Mysore. So be careful 😁.
So,the first day in Mysore. We made a plan of what to see and how to make the most of the day. The first place we went to see was Mysore's famous St. Philomena's Cathedralathedral. The most famous place in Mysore after Mysore palace. It was constructed in 1936 using a Neo Gothic style and its architecture was inspired by the Cologne Cathedral in Germany.This is one of the tallest churches in Asia.A church at the same location was built in 1843 by Maharaja Mummadi Krishnaraja Wodeyar.
The Architecture is so beautiful. We spent 1-2 hours there. Clicked photos and spent time to see the architecture.
Then we went to see mysore zoo. It is so huge and spreaded in big area. Though it's so beautiful. It is so big that it took us 2-3 hours to see the full zoo. We saw every kind of animal and birds there. You will feel so tired after walking all distance in zoo.
Then after that we went to see famous Mysore palace.
Mysore Palace is a historical palace and a royal residence at Mysore in the Indian Stateof Karnataka. It is the official residence of the Wadiyar dynasty and the seat of the Kingdom of Mysore. The building is so beautiful. It took us 2 hours to see the whole building.
Then we left from Mysore to ooty.
We took the Mysore-ooty highway at around 4 pm.
The road is so scenic and amazing that you can't miss the roadtrip on this road. After sometime on highway you can actually see the hills and the clouds around hills. The road then go through bandipur forest and it's nothing less than heaven 😍. The roads are fully surrounded by tress and you can spot the animals on the road . Deers and peacocks are everywhere. Then comes the tamilnadu- Karnataka border. After that the roads are zigzag. You have to be Very careful through this. In the night the roads are covered with radium.
The road trip to Mysore-ooty is really worthy. Then we reached ooty around 9pm and started looking for hotel. You better book hotel in advance for your comfort. Then we booked a hotel and rested there. The temperature was so low around 2-3 degree.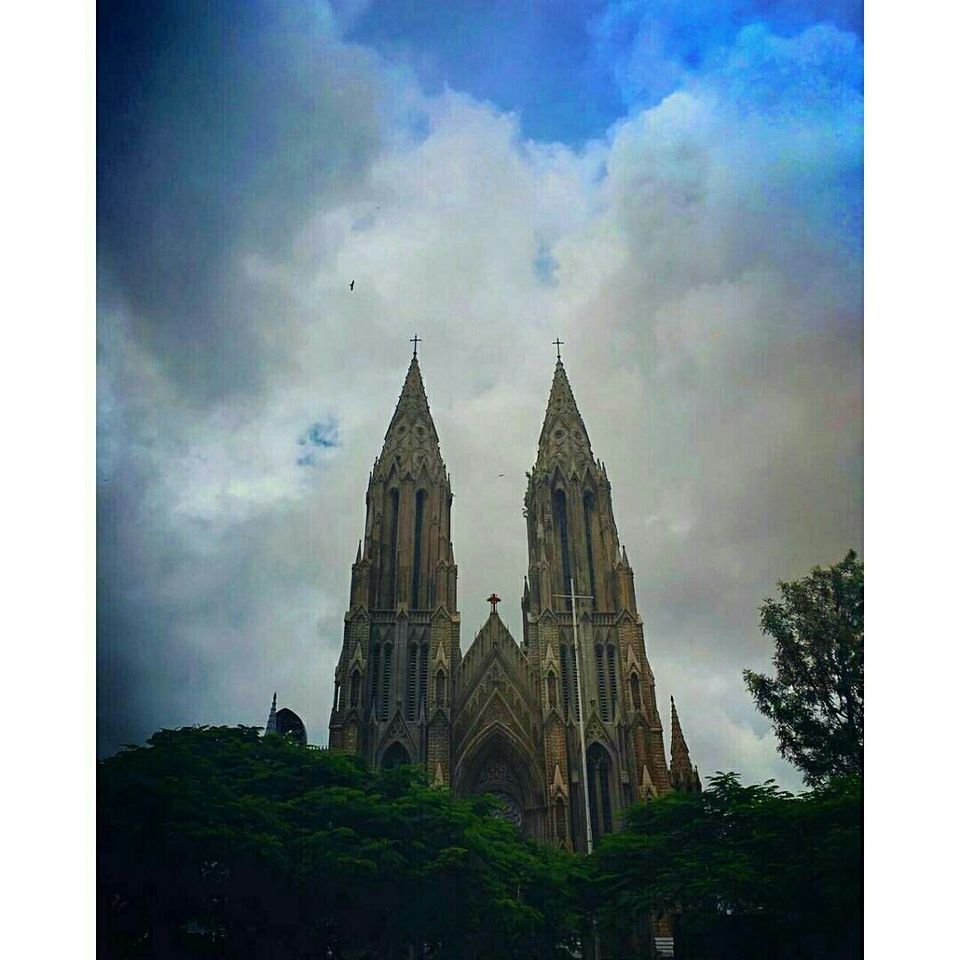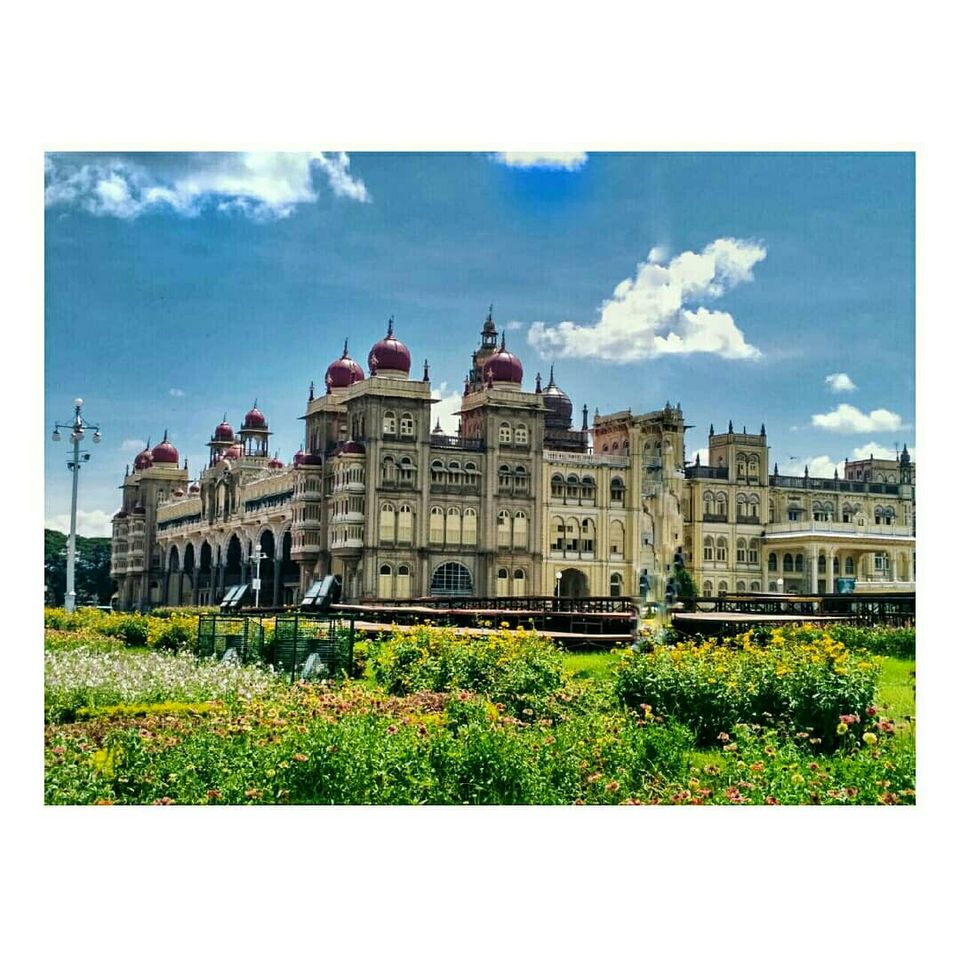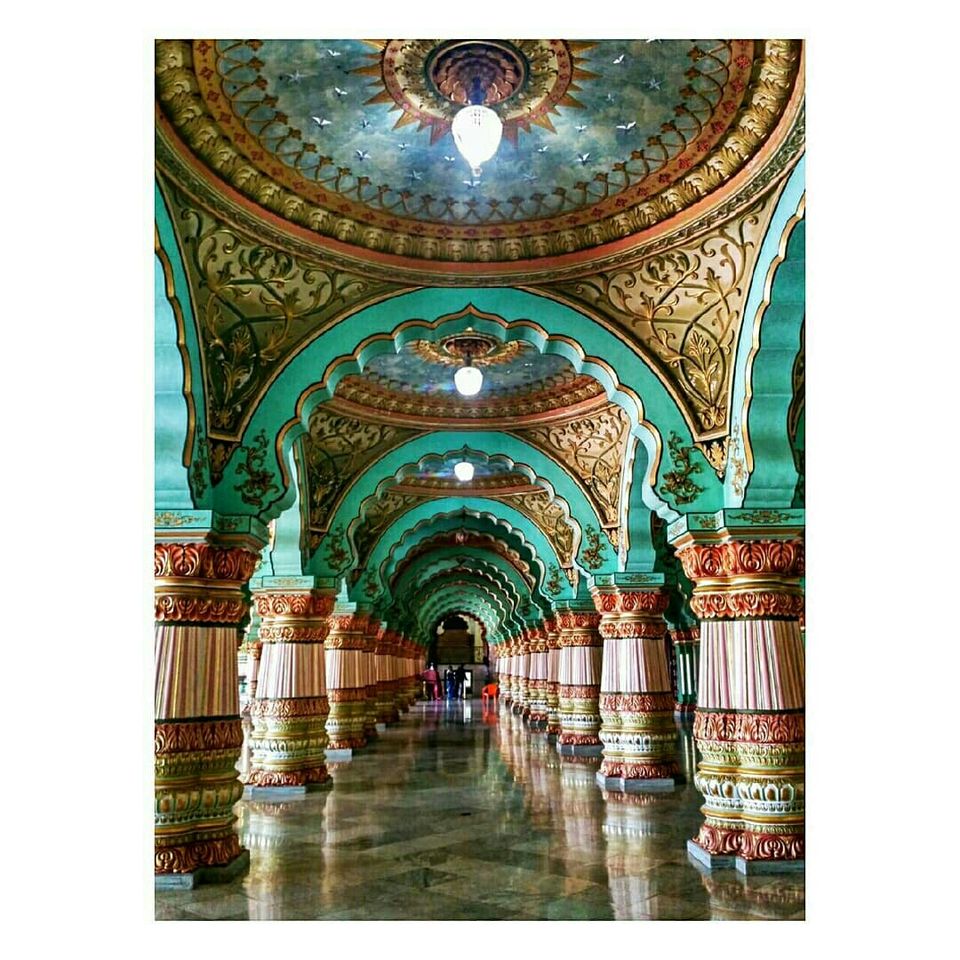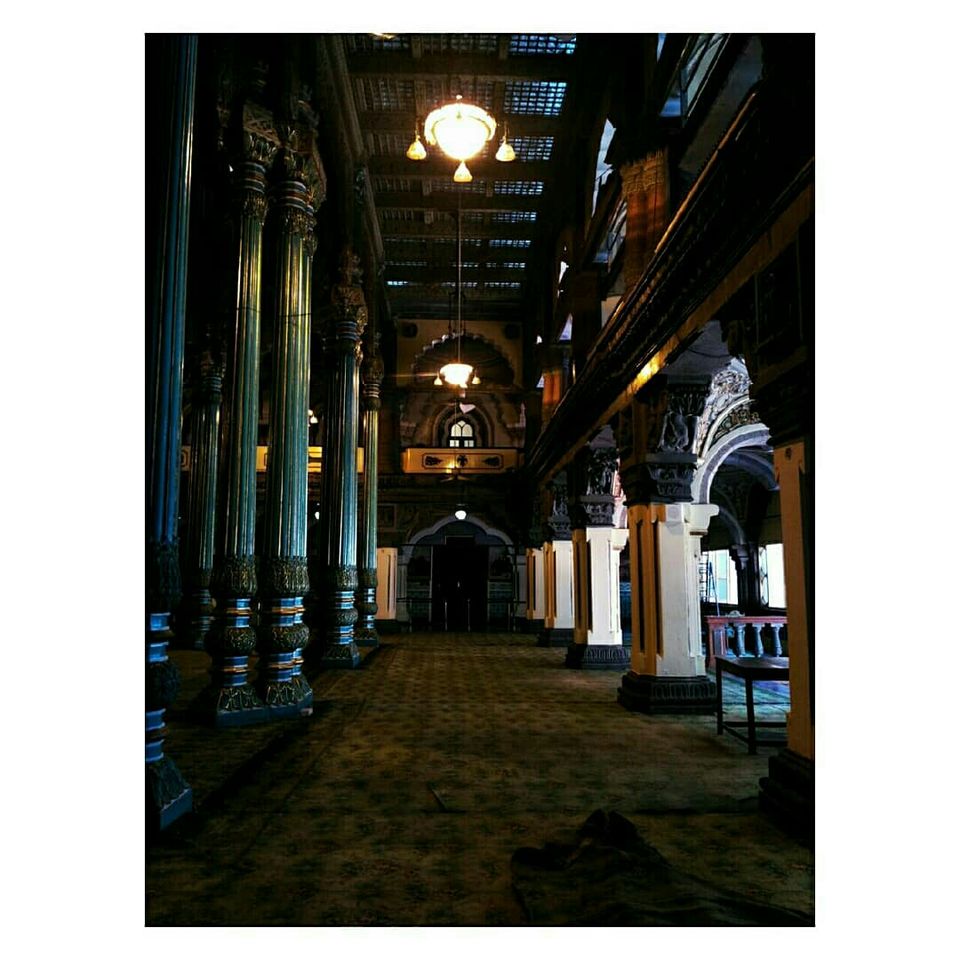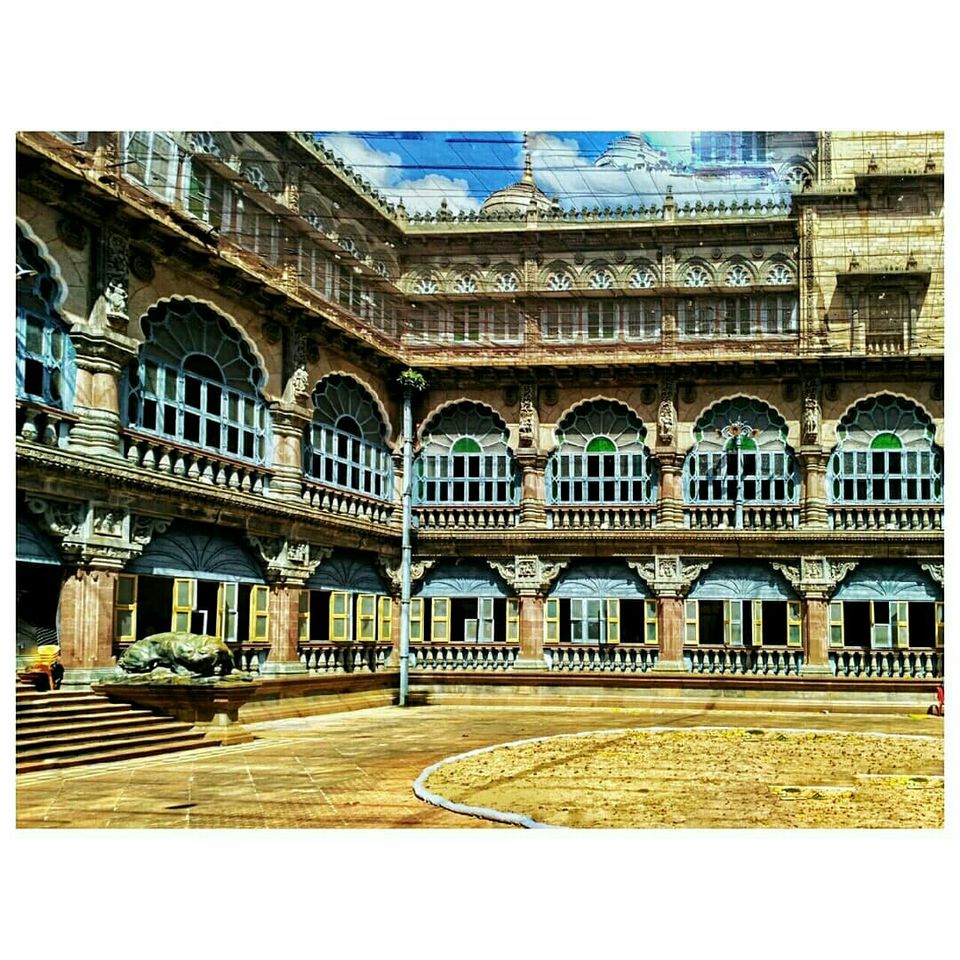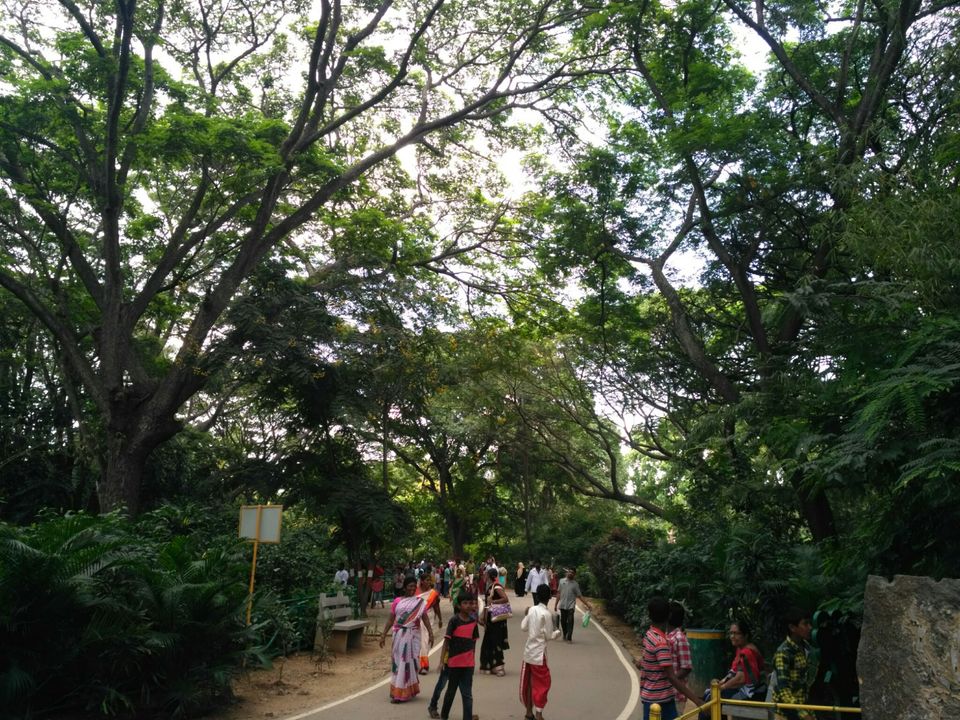 On day 2 ,we woke up at around 7am and went out as planned. The temperature was so low. You must make sure that you have the sufficient winter wear. Otherwise it will be very tough in such conditions.
Then the first place we went to see was ooty's famous botanical garden. One of the most beautiful garden I have ever seen till now. You can find almost every kind of plants and flowers and all kind of species. You can find so much peace there. And all this beautiful things with fog(clouds) all around. Now just imagine how it looks with fog😍. Just out of the world feeling. And then we went to see tea garden. Which is nothing but a heaven. Tea gardens are right on the route of tiger hills.
The next place we saw was dolphins nose. Ya dolphins nose😁. Dolphins nose is the highest place in ooty. From here you can actually see the waterfall which is far meter away from here. The rocks of this place looks like dolphins nose. That's how it has its name.
One more place we saw on our way to dolphins nose, it was lambs rock. The popular picnic place. The view from here is so mesmerising.
And on the roads, we were feeling like we are in clouds. We were actually in between the clouds. It was so cold and refreshing at the same time. It was like a dream. Whenever the clouds passes through you,you can actually feel that touch and that coldness😍.
And After spending morning and afternoon seeing this 3-4 places, we went to see the ooty lake. Ooty lake is beautiful place to relax and chill. Boat ride is also available for tourists.
And after ooty lake we left ooty and came back on our way back to Mysore. Though we didn't wanted to left the place. And we didn't managed to see all the places which are famous in ooty due to less time. And we still regret it. If you are planning to visit ooty, please make a perfect plan so as you can see all the beautiful creation of nature.
And after traveling for 3-4 hours we took a hault in a district. I don't remember the name. But it was beautiful. Then we again came back on our route to Mysore. And it was one of the bestest return journey ever. The road goes with in the jungle and one cannot afford to miss this road trip.
So ya , that's how our 2 days looks like.
So much to enjoy and so much to cherish.
One must take the roadtrip to ooty.